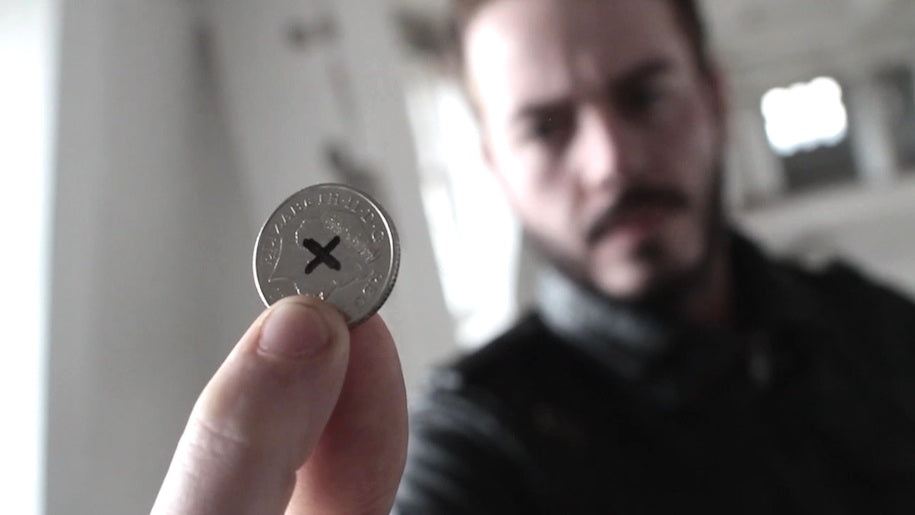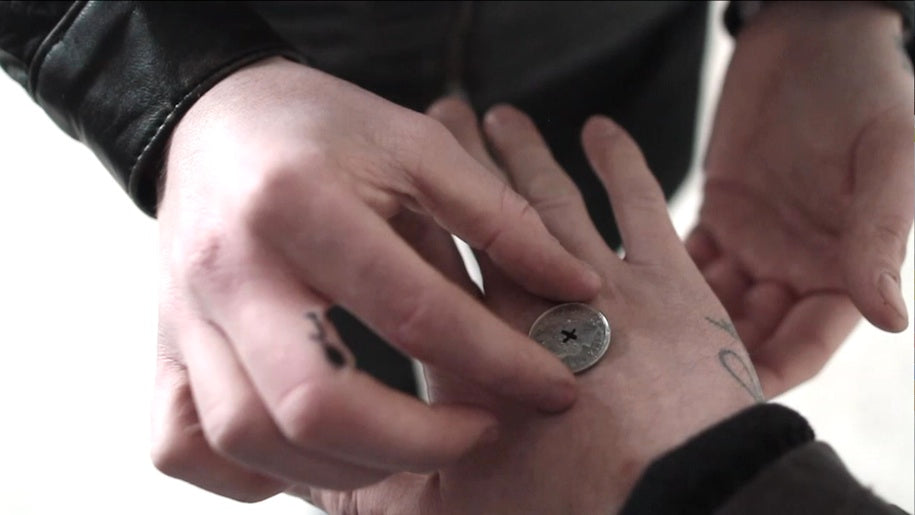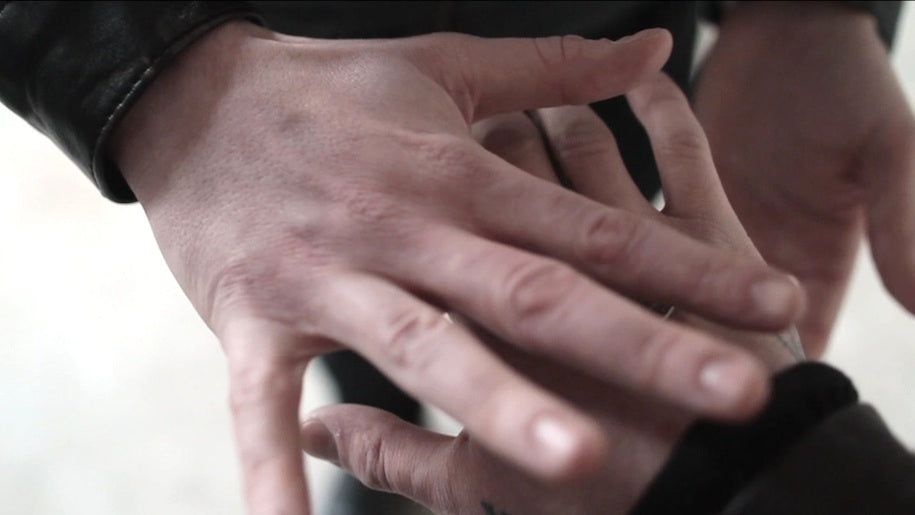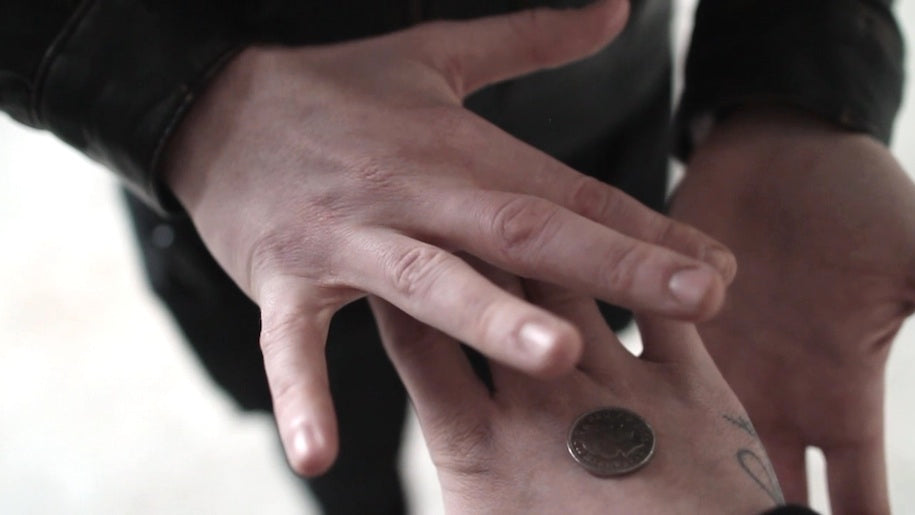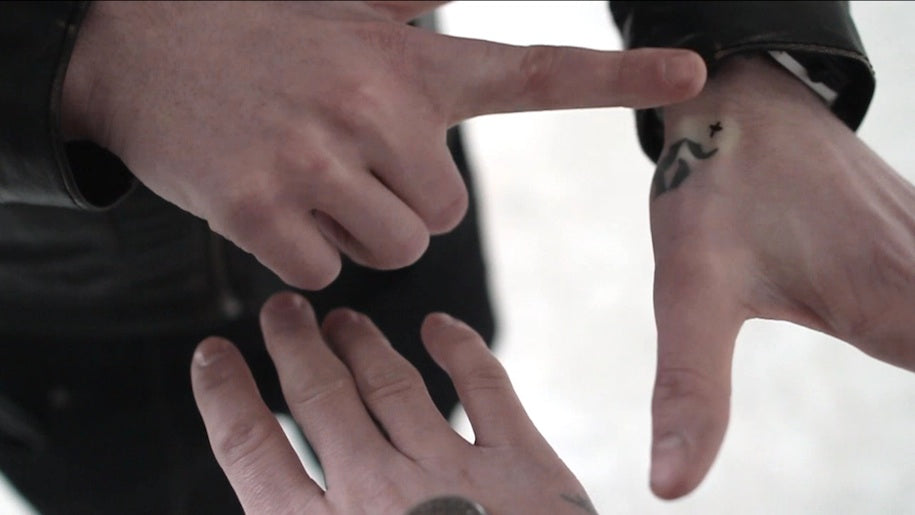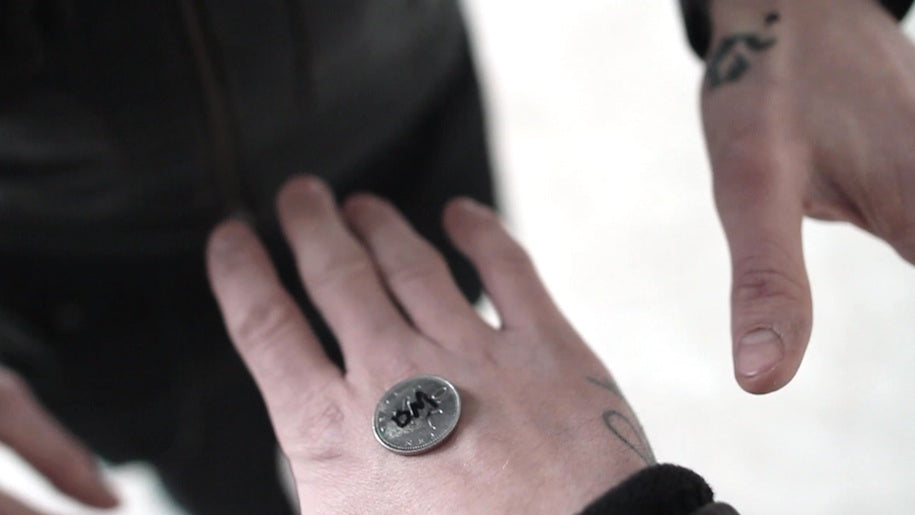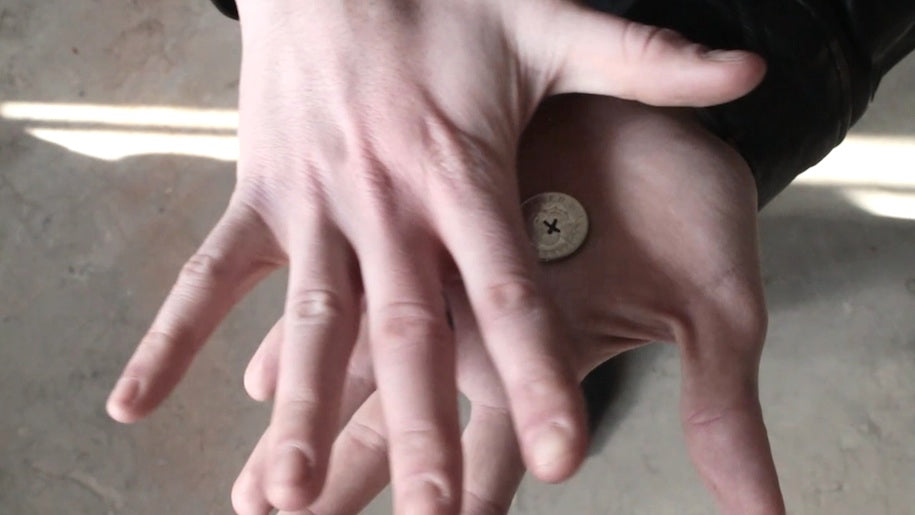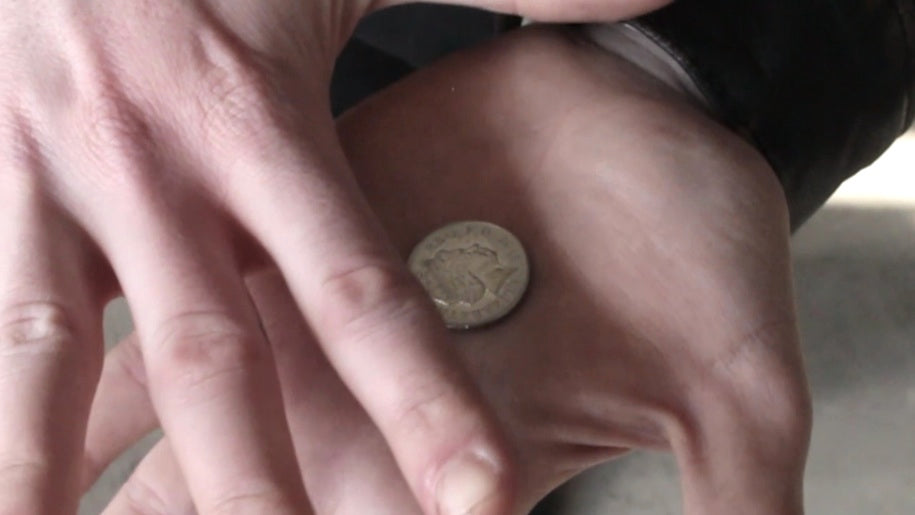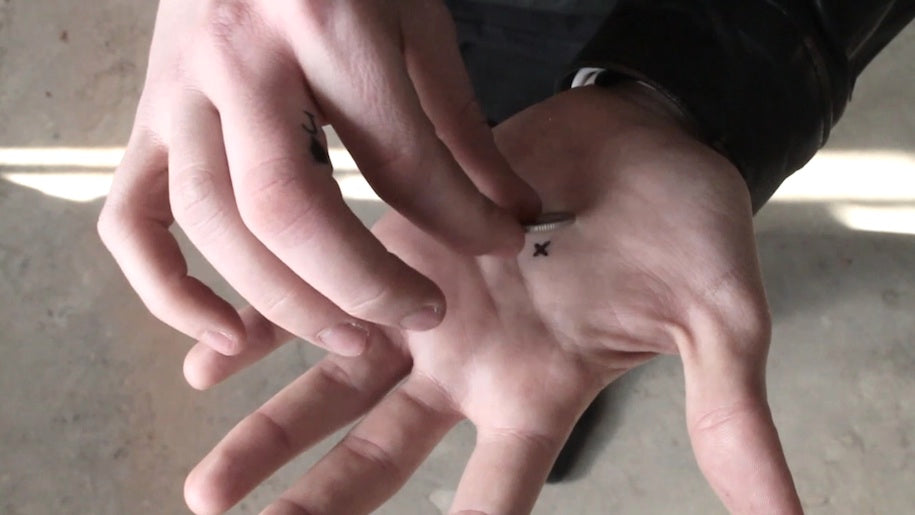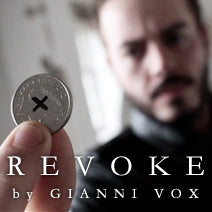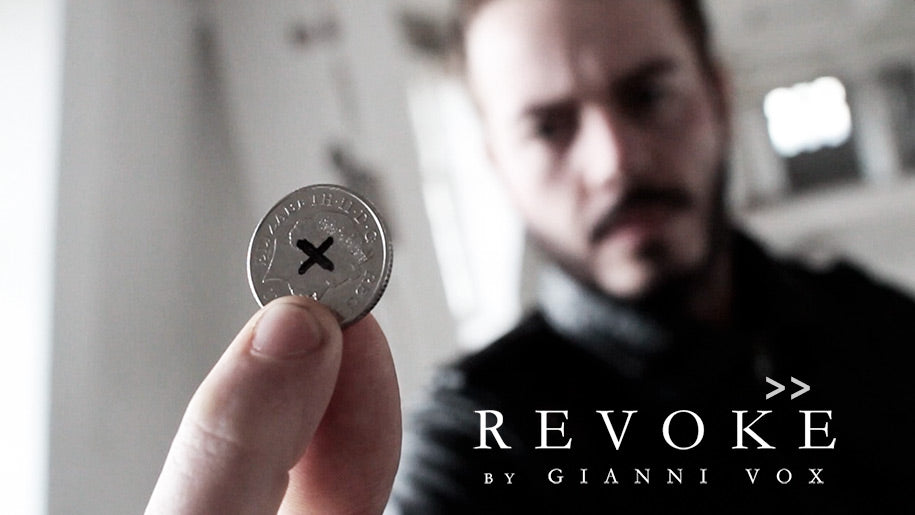 Revoke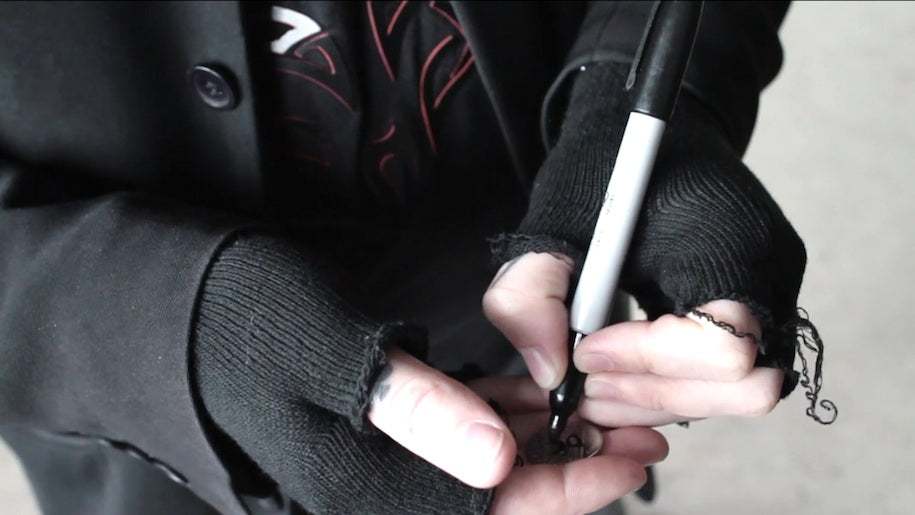 Revoke
Sale price

$9.95
Regular price
(/)
You're at a party with your friends. It happens. They ask you to show them a trick and they want you to use their things...

In comes Revoke by Gianni Vox. Using a borrowed Sharpie (Permanent marker... none of that dry erase garbage) you have a spectator sign their initials on THEIR OWN COIN. You draw an 'X' on the other side of the borrowed coin. You show your hands completely empty, then wave your hand over the 'X'...

It's gone.

The 'X' vanishes, you move your pointing finger along your arm, up your other hand and on to the back of your hand! It's permanent. It's not wiping off.

THAT is Revoke!

Revoke has been designed with the impromptu street magician in mind. You can walk into a party with next to nothing and perform this miracle with all borrowed objects.

-This is the effect you've been waiting for. It's small, will fit in ANY pocket (even little tiny ones). You are always ready to perform this miracle.
-Everything is examinable at the end, because everything is borrowed. Never get caught with some weird gimmick you can't explain.
-You leave your spectator with the impossible coin, missing the 'X' of course. They WILL show this to people and talk about it. How could they not?

Warning: You will need to help your friends pick up their jaws off the floor after they see this. This isn't your grandfather's coin trick. This is a coin trick for the new magic generation.

Special Note: Ellusionist would like to credit Cody Nottingham for his effect 'Mark' originally released in 2011. Although very similar, both effects were the result of independent creation. Cody's effect will again be available on the DVD he is releasing later this year.
This product is rated 4.3 of 5.0 stars.
It has received 48 reviews.
Very visual
Completely amazing, totally freaked my girlfriend out with this!
Summary
i remember seeing david blaine do a similar effect like this on a spectator and i thought it was amazing. once i saw this release i knew i had to have it... Possibilities are only limited by your imagination! have fun with this, and the method is simple ingenious and sleight free
Summary
To sum it up:
Effect: Awesome
Instruction: Awesome
Overall: Genius.
Summary
This trick is so simple.. Yet so POWERFUL. Vox does a great job at walking you through the steps and with an appearance from Madison. Its totally worth it
Summary
Love this! He only goes over the gimmicks very briefly but you get an idea of it and it is super easy to do!
Summary
I perform this trick all the time because it is sooo easy and powerful
Summary
Gianni Vox extravagant as always. This trick is the fan magnet. Perform it and your audience will never forget you. Easy to do! Worth its money.
Summary
The best coin routine i have ever seen!
Summary
Wow! What an effect! The gimmick is so ingenious and easy to use. The construction uses items that would usually be around your house and the performance is simple yet powerful. This is an effect I always carry around! This is one of my favorite tricks EVER from Ellusionist
Summary
It is a great trick. Peoples mouths drop when they see this trick preformed.