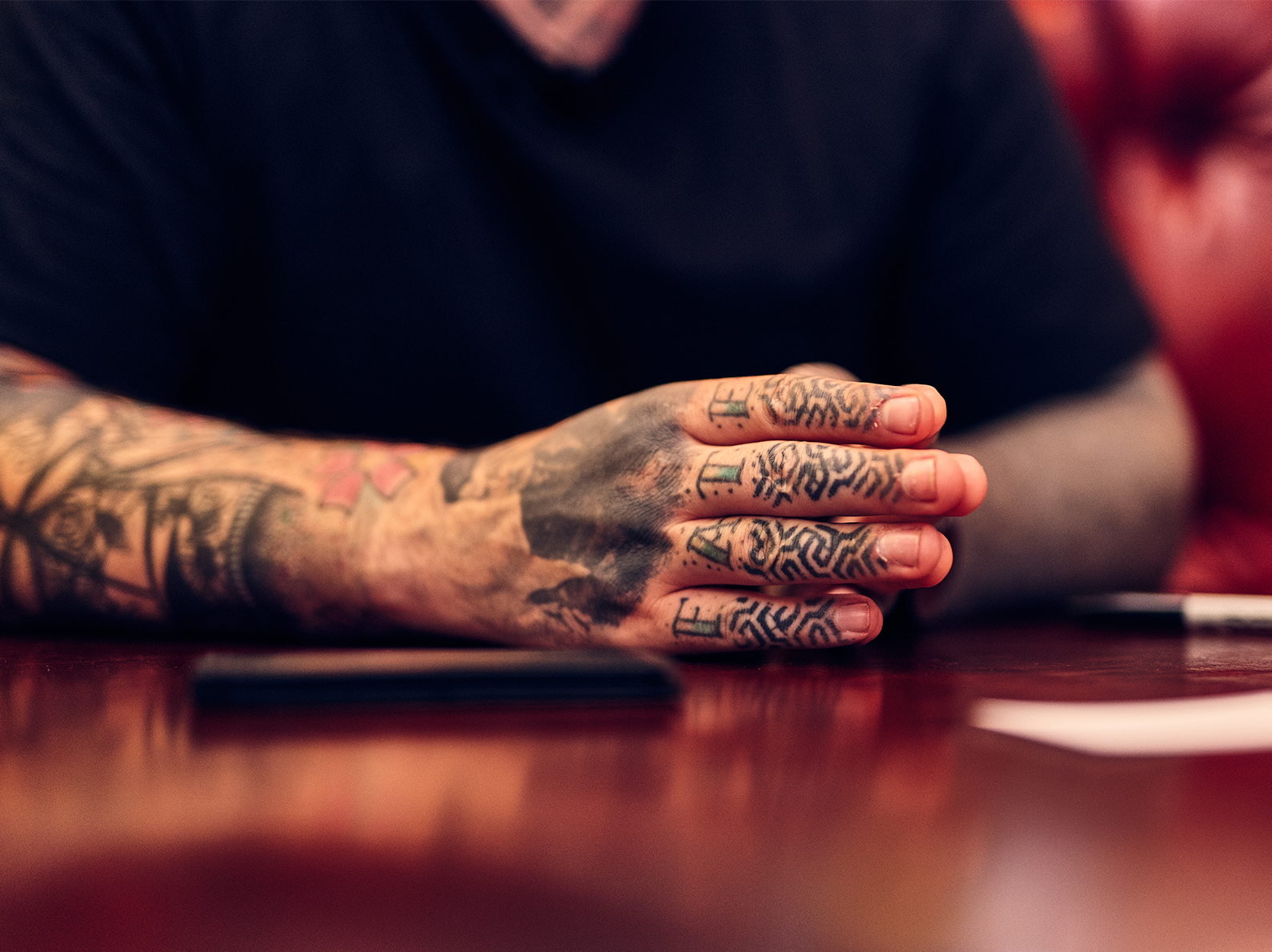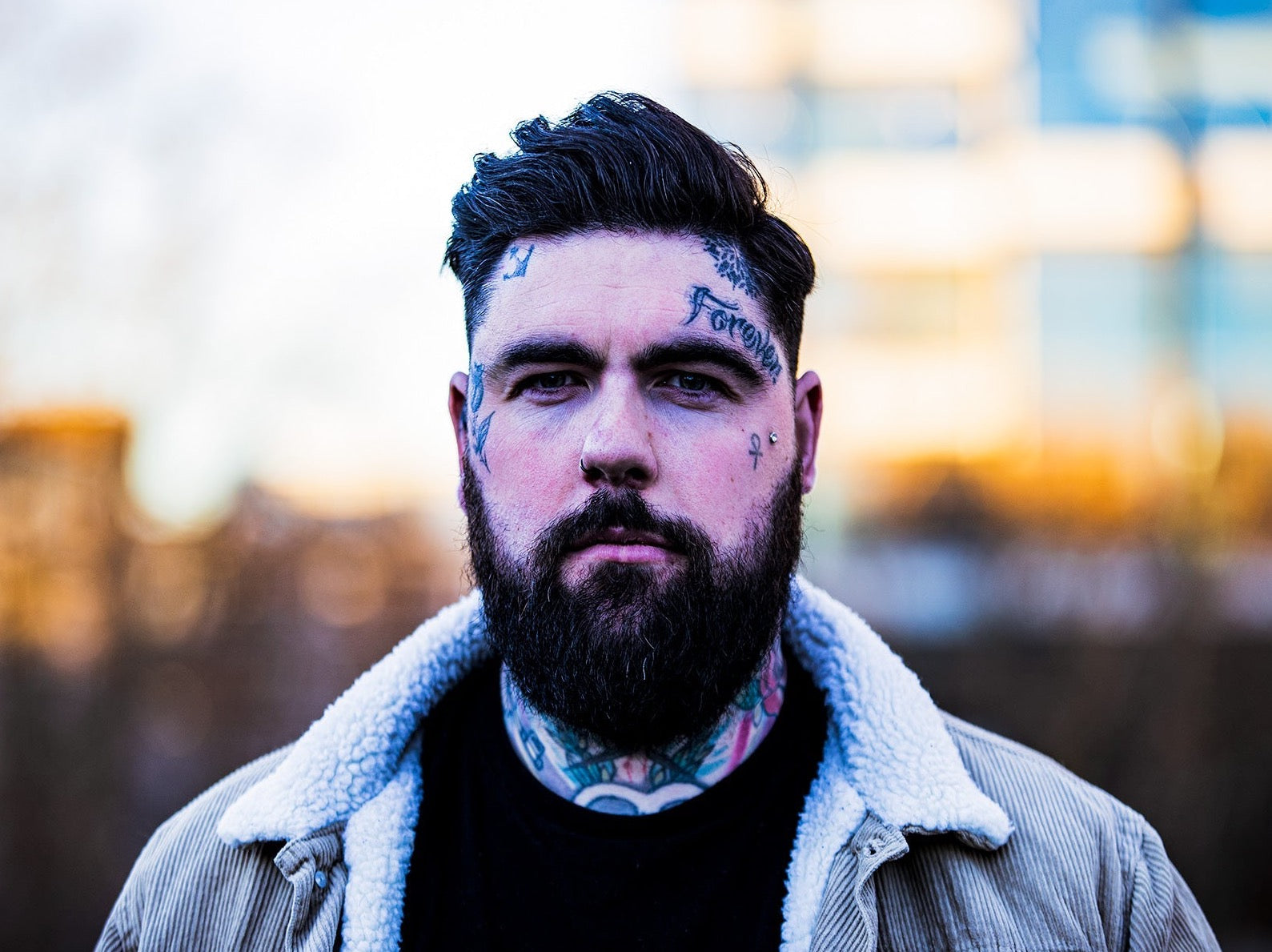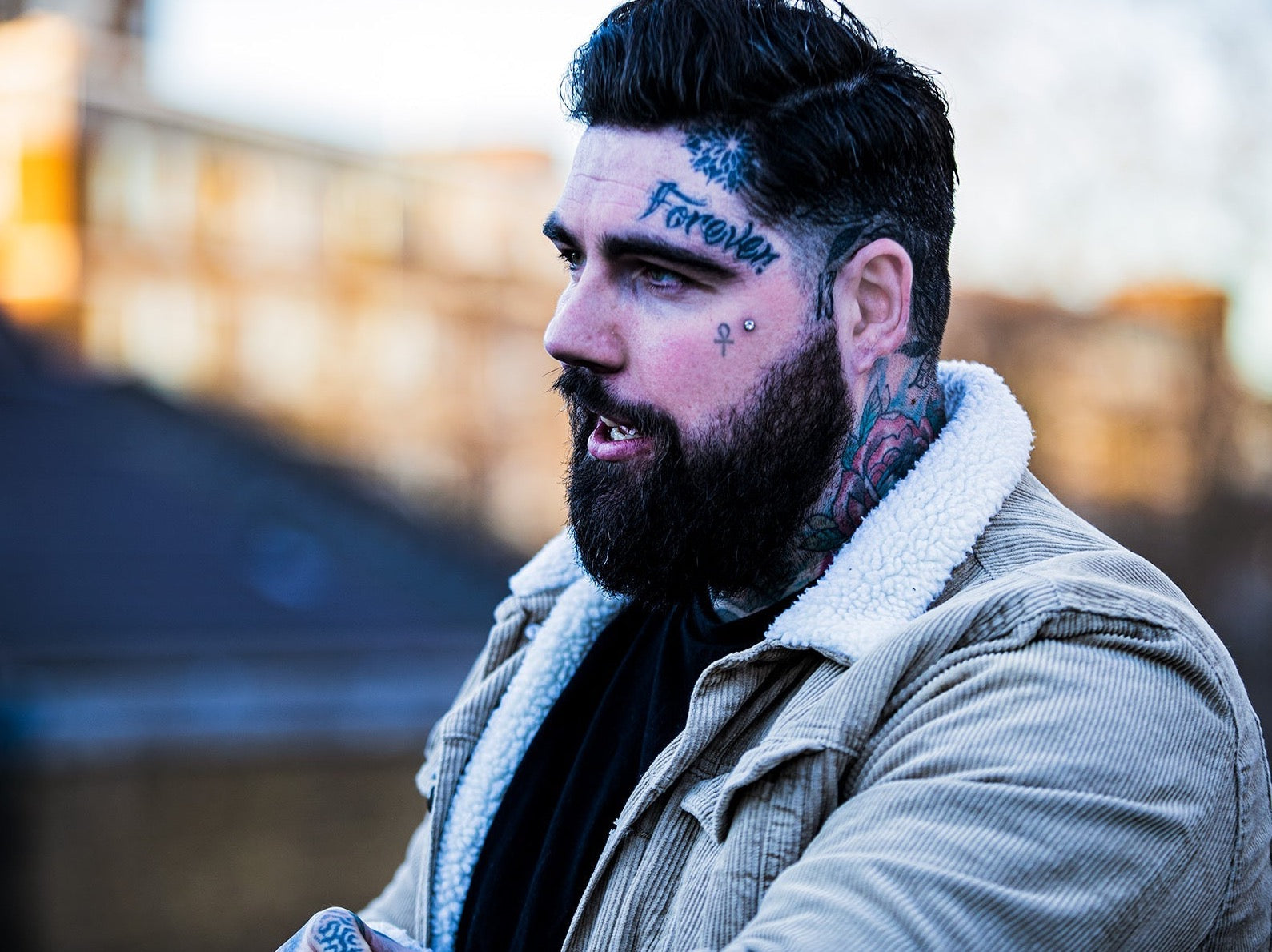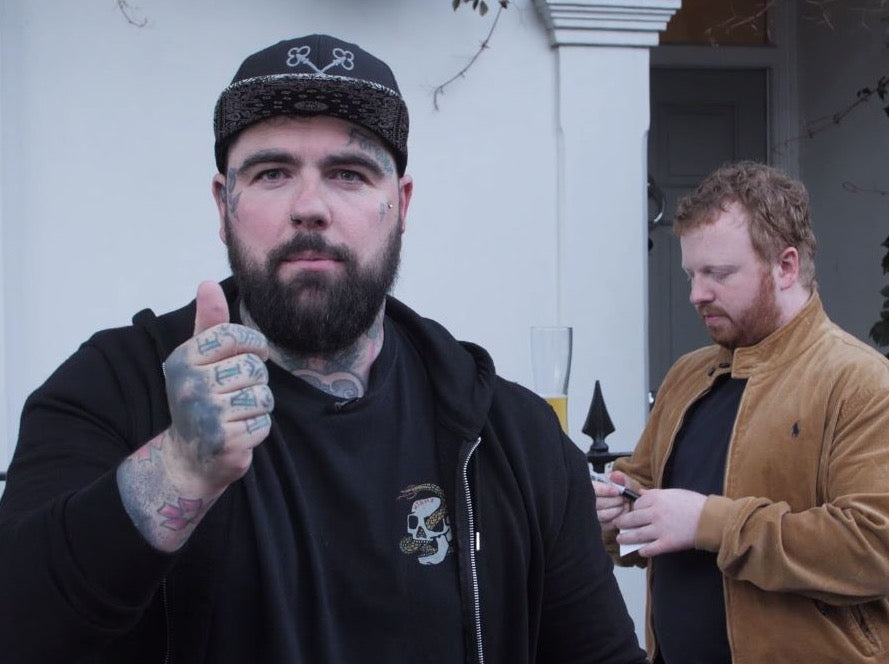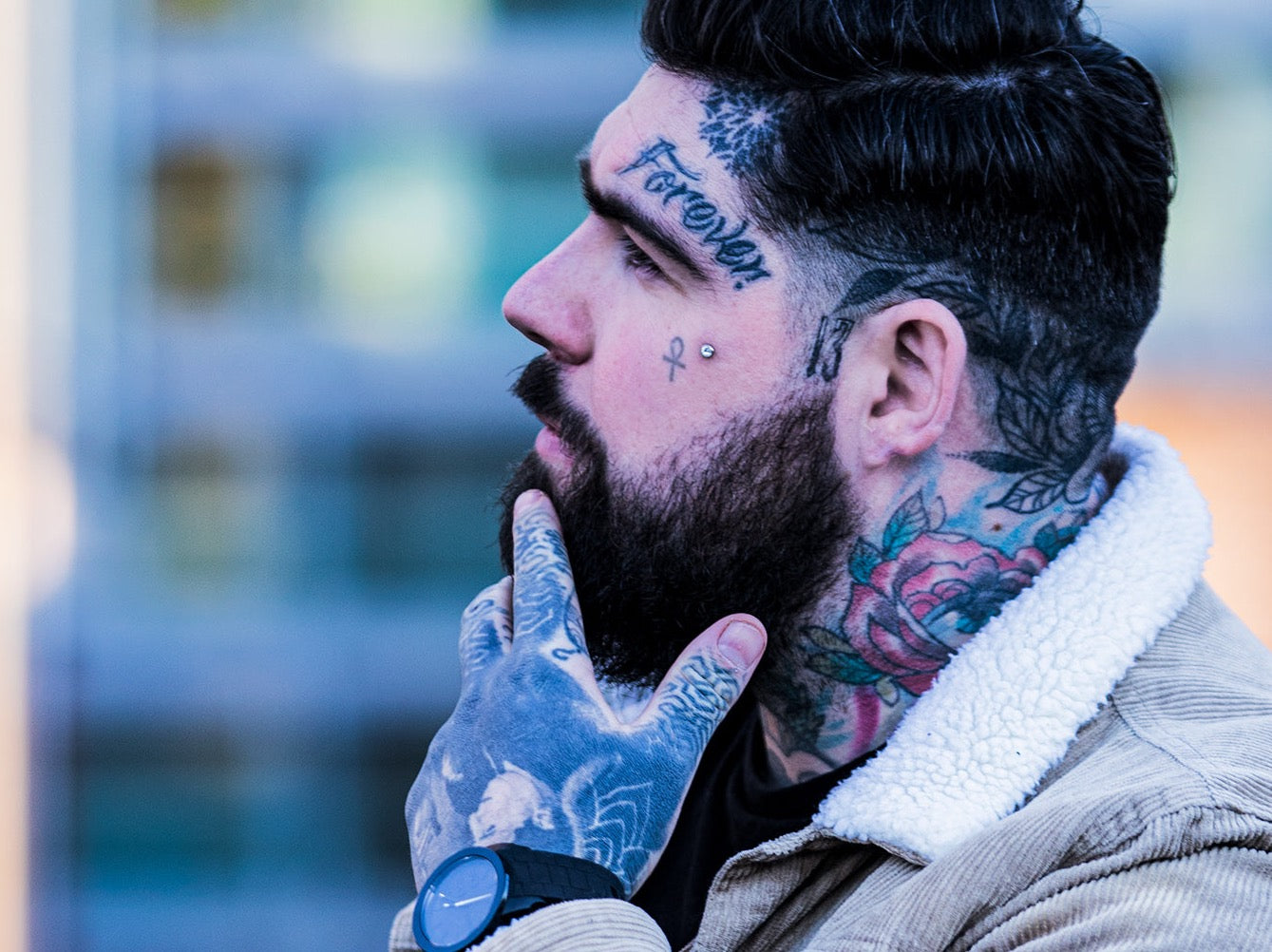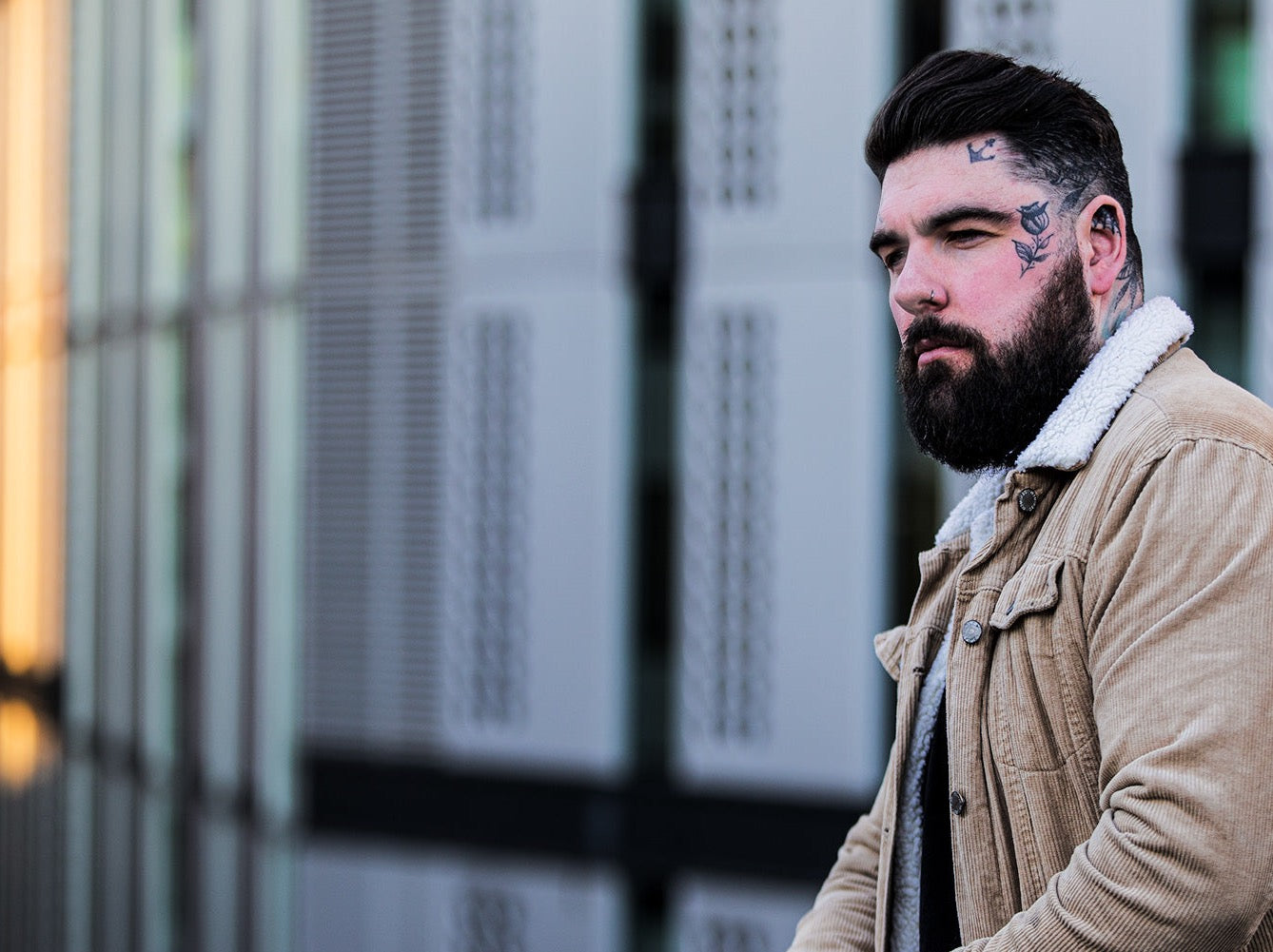 The Royal Road to Mentalism
12 Episodes, 18+ effects & over 9 hours of tuition.
*Wait!* MagicStream.com members can watch all 12 episodes 'free' as part of their subscription.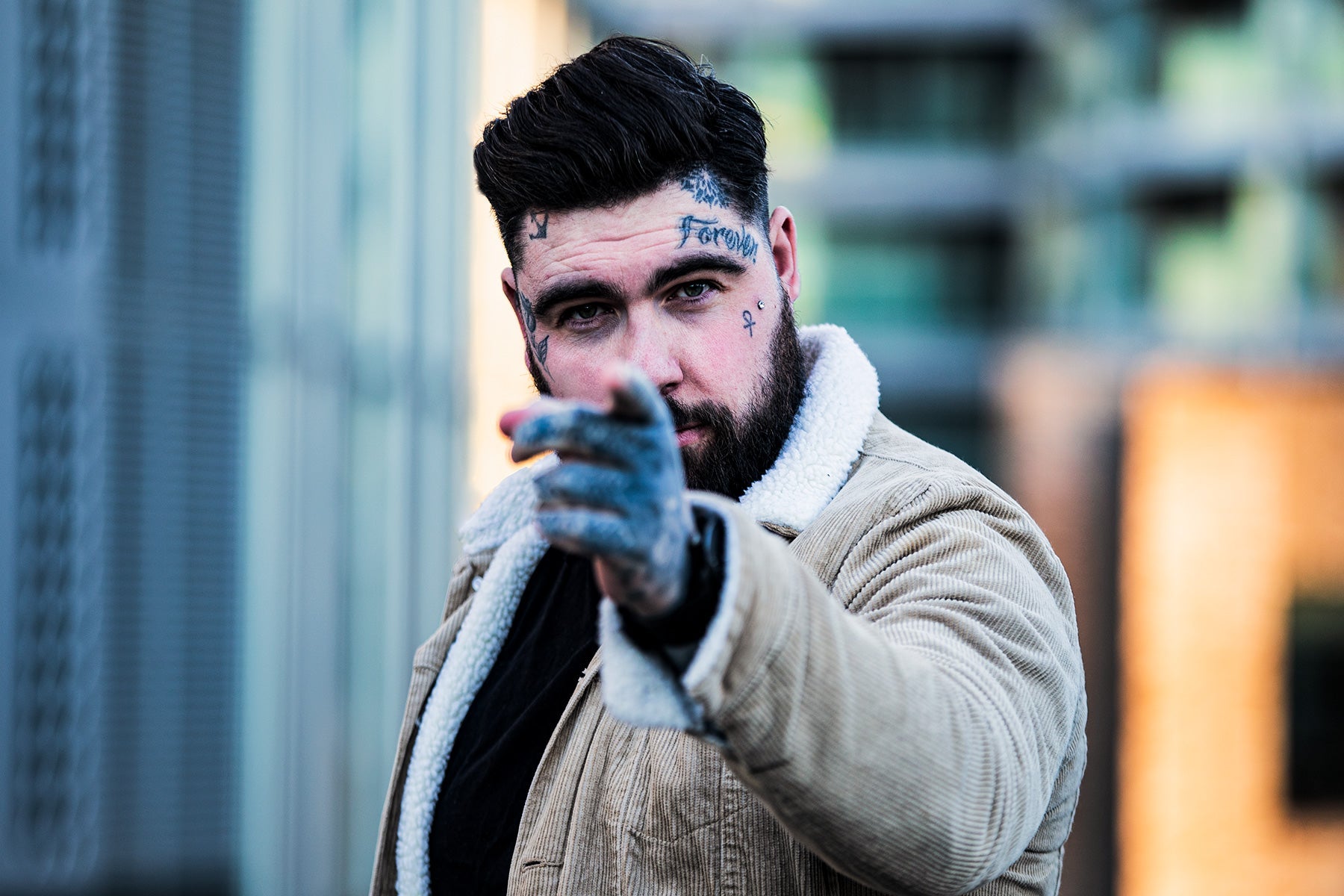 12 Episodes. 18+ Effects. Over 9 Hours of Jam Sessions
12 Months ago, Peter Turner and Mark Lemon embarked on a journey. One that would take a year to complete.
The idea was simple, to take the classic Royal Road to Card Magic book - and create its mentalism counterpart, for a modern audience. 
4 months in, we decided to STOP selling individual episodes. 
It was simply too cheap at just $15 per episode. Too much was shared. Too many good ideas were given away. 
There's a problem when you sell secrets, if you make it too expensive, nobody will see it. Make it too cheap and everyone will see it. 
So we decided to lock it up, for only those who were serious about their magic & mentalism. Those willing to invest in all 12 episodes.
1 whole year of work... and a lifetime of value. 
In this project, world-renowned mentalists; Peter Turner & Mark Lemon will explain 18+ effects and discuss elite nuances and theory in over 9 hours of jam sessions. 
Including guest appearances from Christian Grace, Tobias Dostal & Antonio Bourgeois. 
This product is rated 4.8 of 5.0 stars.
It has received 36 reviews.
the art of teaching
besife what is shown (what is cool) its more important how. the jam sessions are great. you get a 2nd view on the effects and the performance with some great variations. thats how you improve on adepting tricks to your stile. very entertaing as well.
The Royal Rd
When I saw the secrets revealed in this video series, I thought, it can't be that simple, people would see thru that. But I didn't, and nor do they.Now it's a regulr part of my routine, and people love it. Works every time.
I thoroughly recommend it
Awesome
Peter and Mark are simply amazing!
The best explanation for the methods
Peter and Mark have carefully curated these lectures and it is really really worth the buy.
Not just the trick
As always with Ellusionist and Peter Turner, these lessons have SO much more than the tricks, and of course the tricks are excellent and well taught. But with PT, you get bonus tips and insight that will enhance every mentalist thing you already do. I just love this series.
So easy my Nan could do it
This series is the best thing thats happened to mentalism in a very long time.
The teaching on these tutorials are great, Mark and Peter give old plots a new twists making this a must have for modern performers. Give your mentalism the breath of fresh air it needs with the Royal Road to Mentalism :)
Royal Road to Mentalism
I am just starting out with this series of Mentalism effects. The first town in the series arfe just OUTSTANDING!!! Mark Lemon and Pete Turner are great teachers. The added 'Jam Sessions' at the end of each tutorial are gold. Each include several extra principles which are worth the price of the main effect.
Looking forward to the rest of the journey,
Amazing teaching
Love the teaching from both of them ! Also my favourite part is during their jam sessions !!! Great buy !