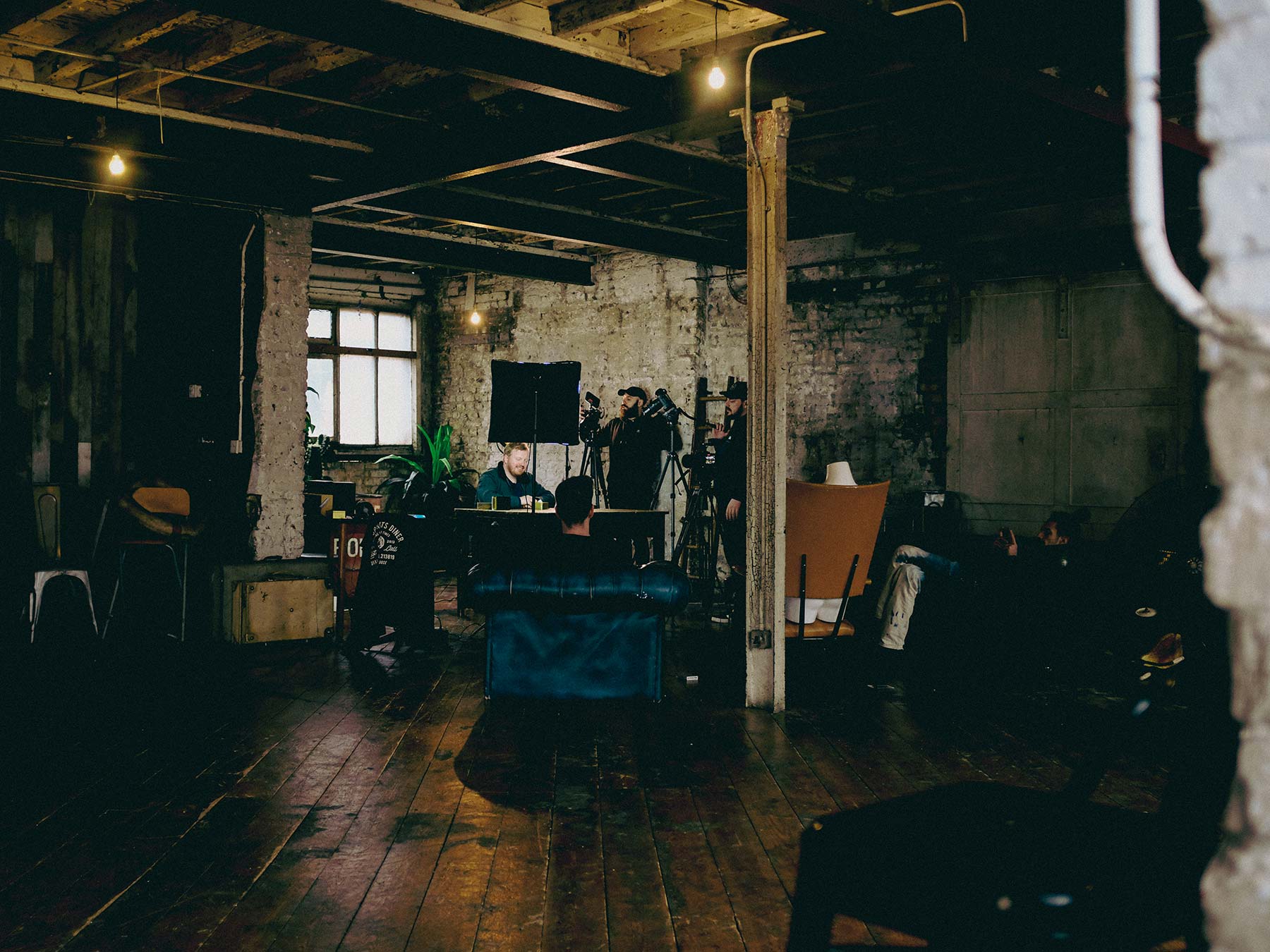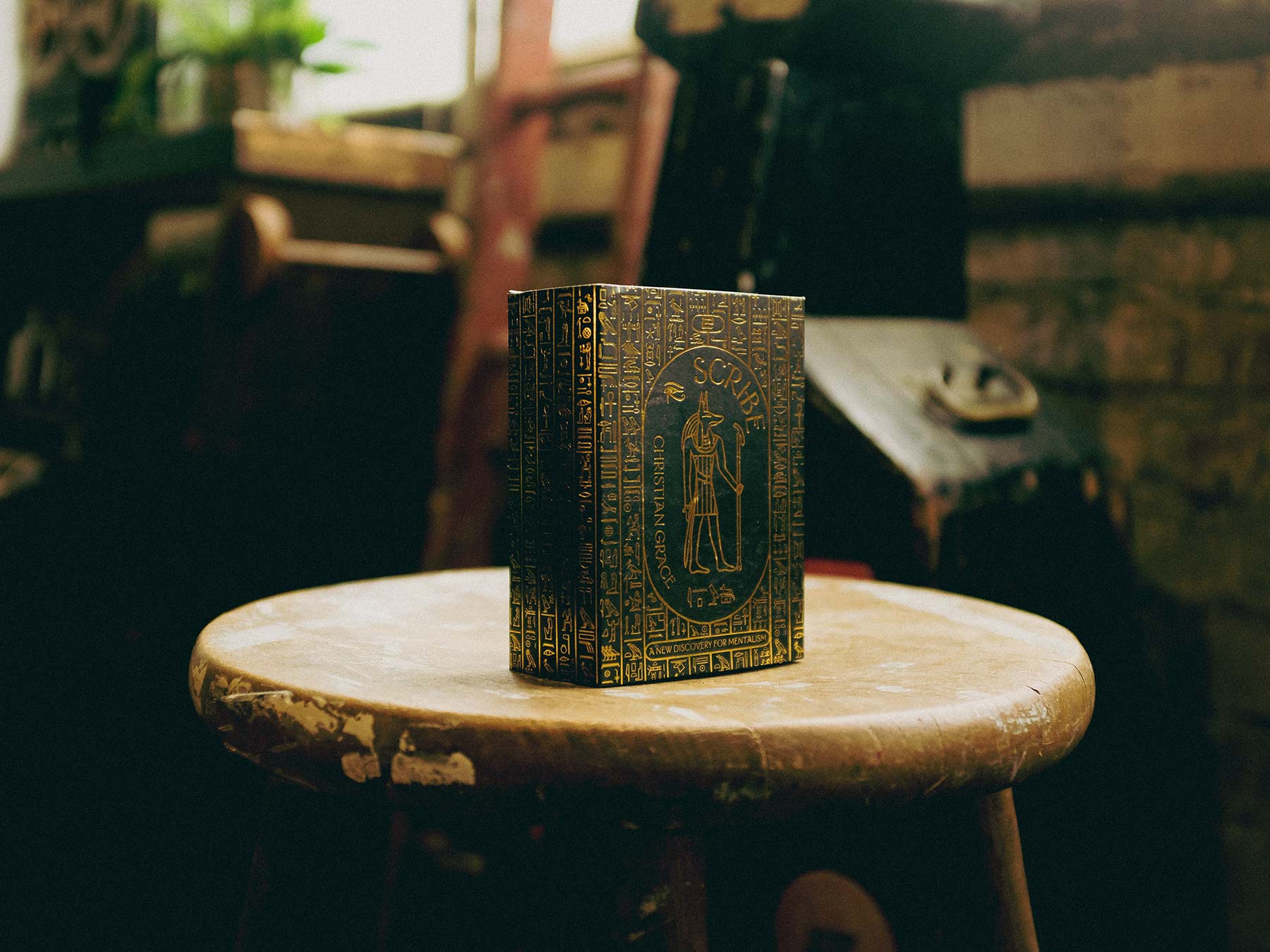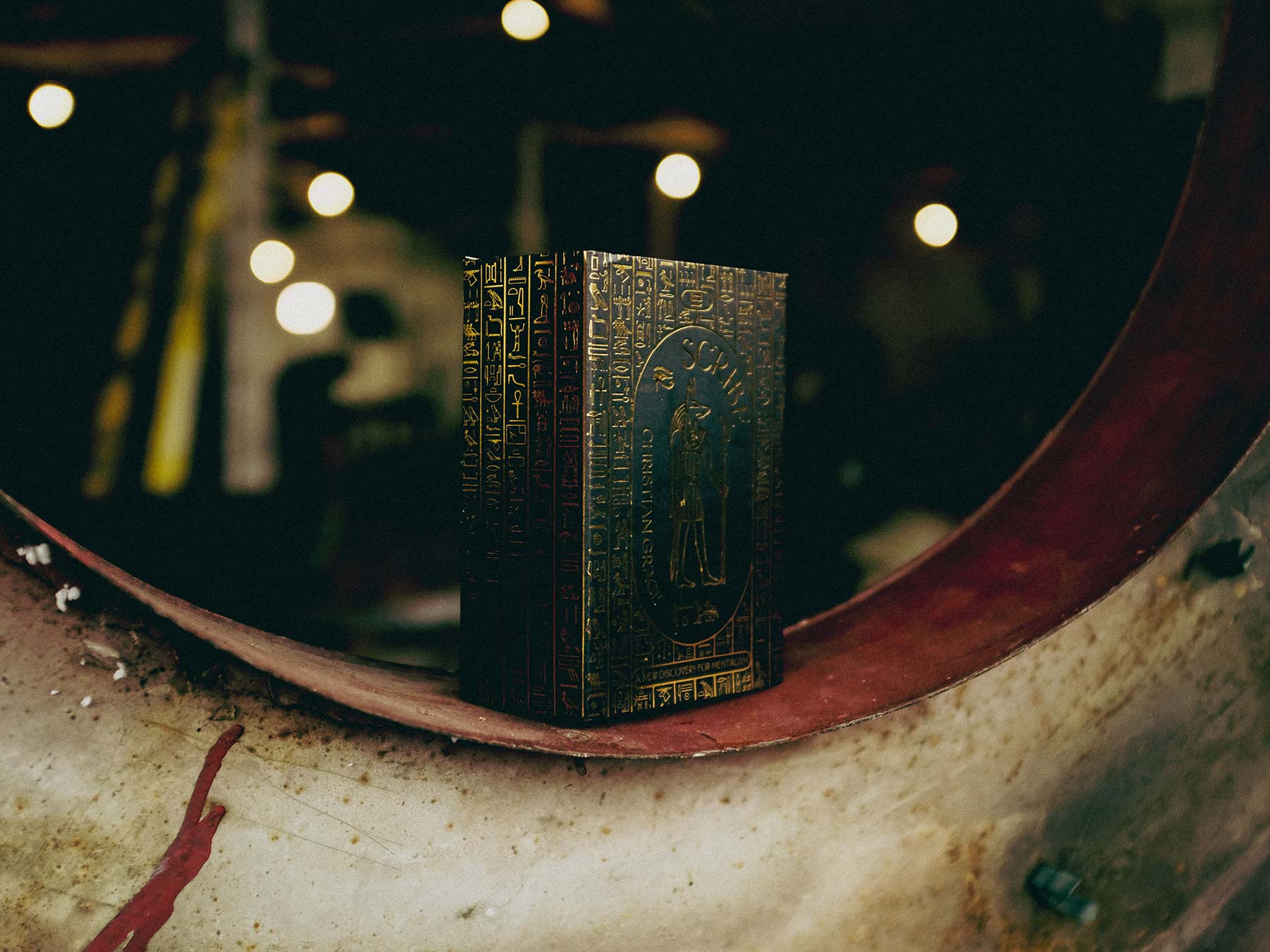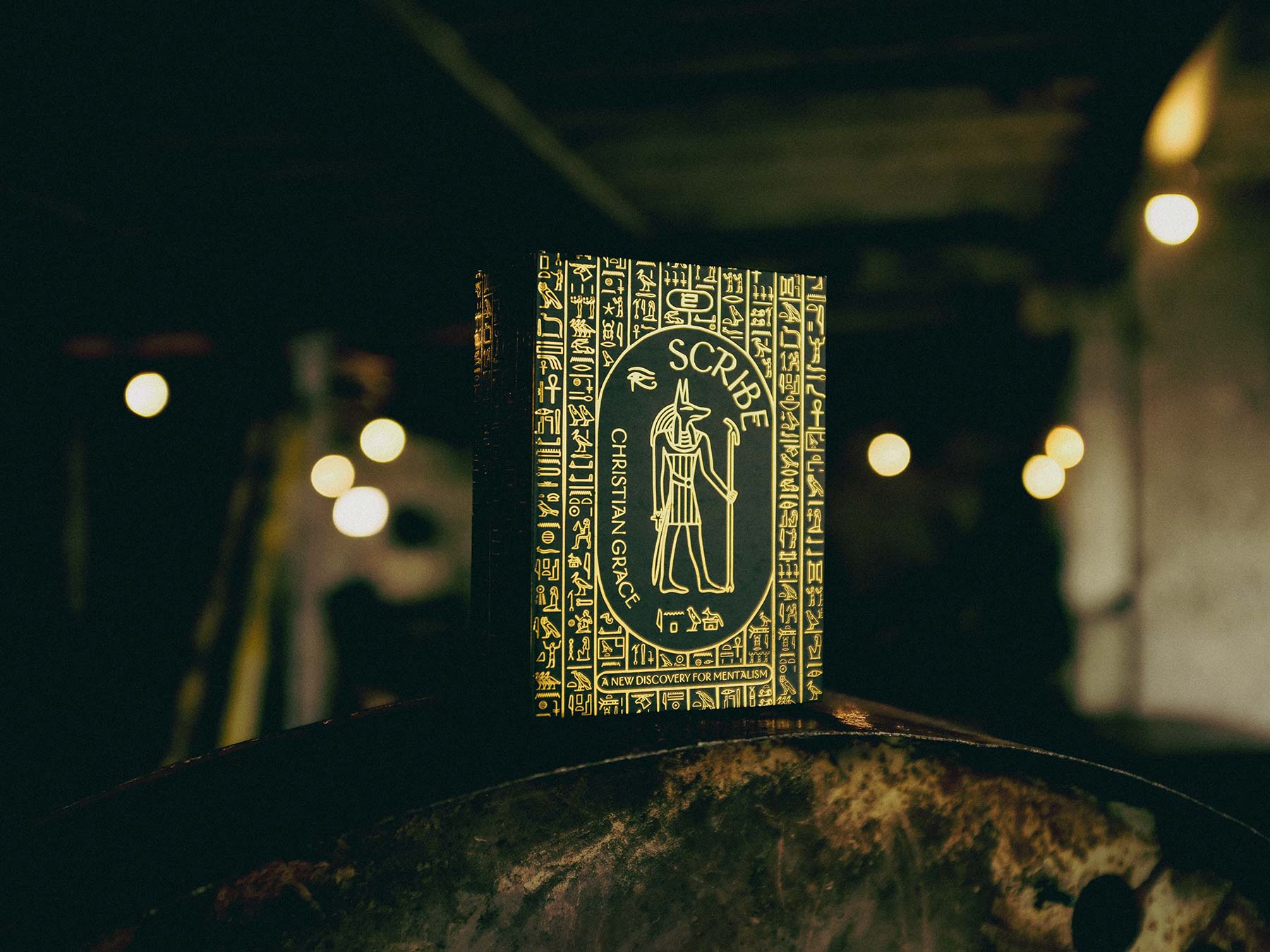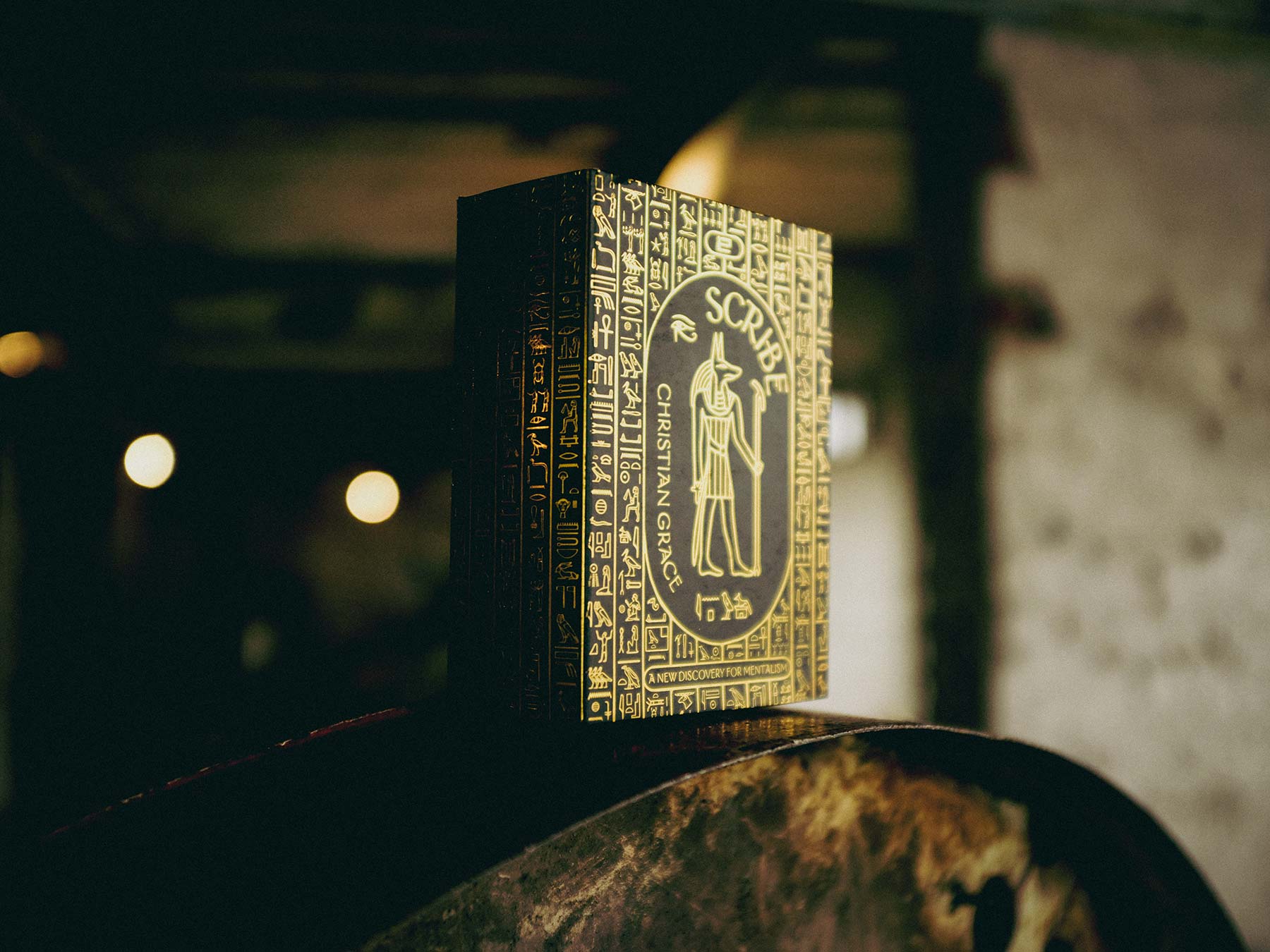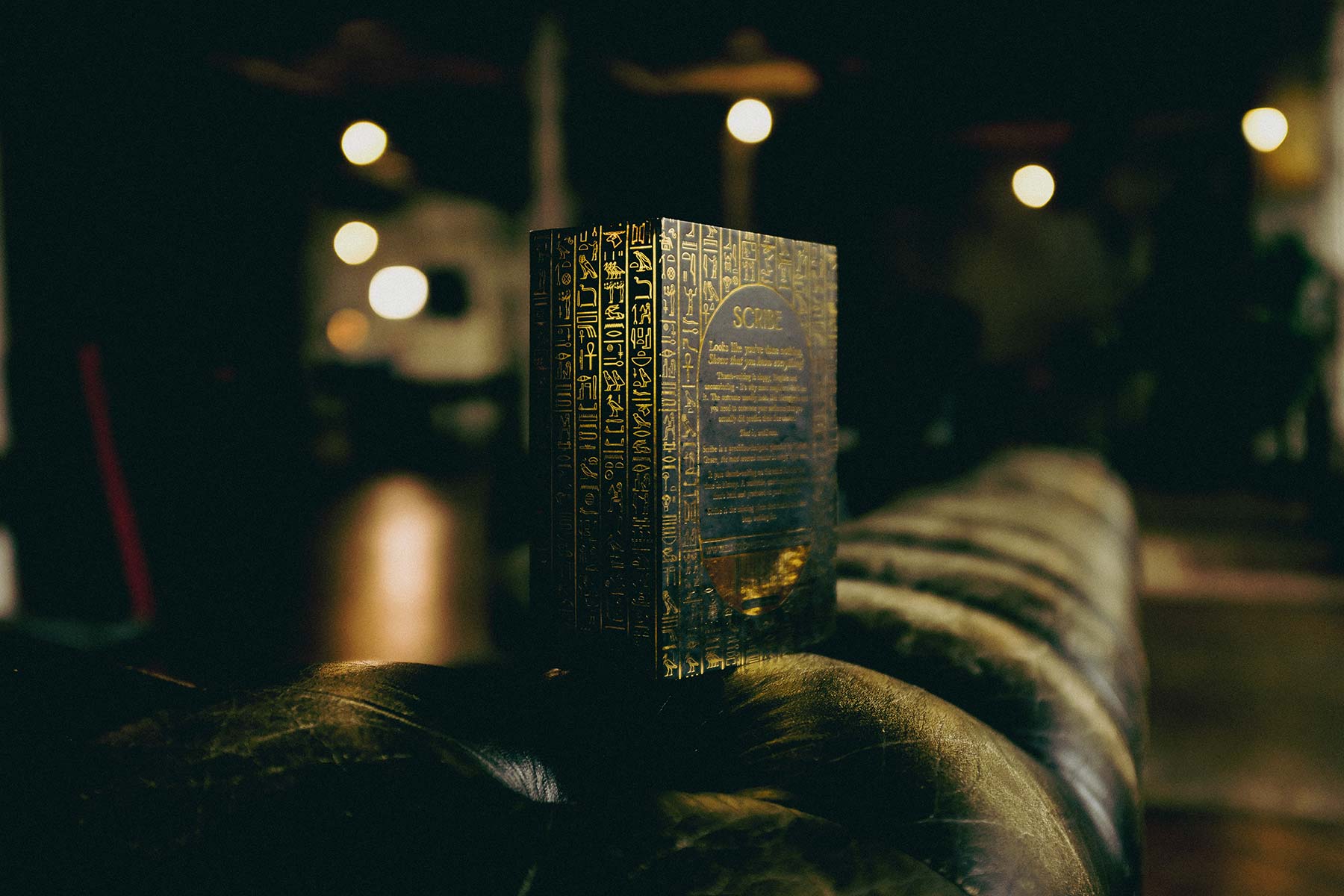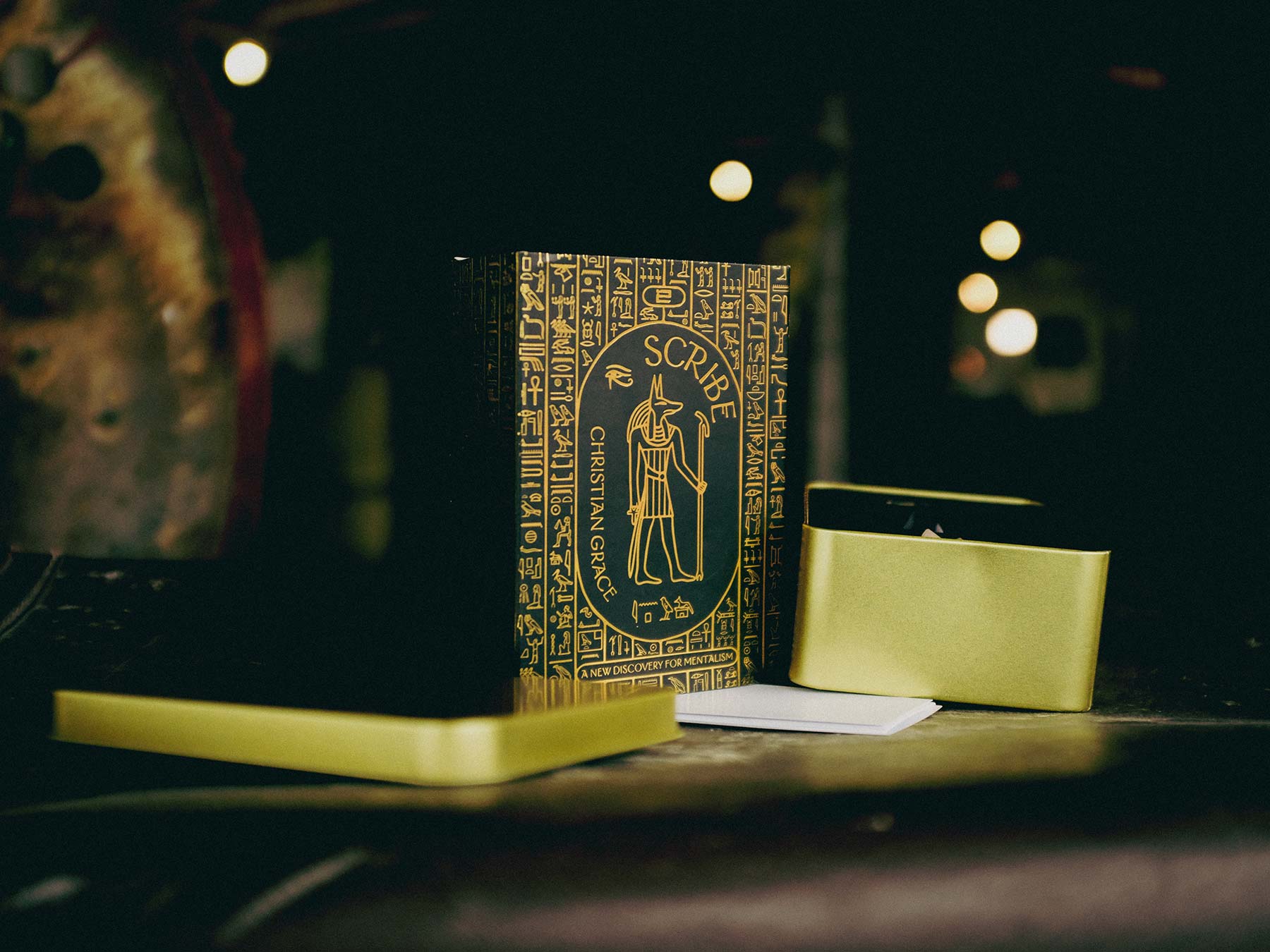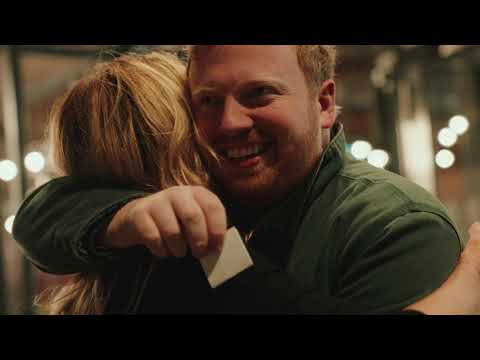 SCRIBE
IN STOCK & READY TO SHIP TODAY
Scribe is a universal tool for street & stage. Predict numbers, pin codes, words, shapes... anything.
SCRIBE
Sale price

$34.95
Regular price
(/)
SCRIBE... Looks like you do nothing.
Shows that you knew EVERYTHING.
Thumb-writing is sloppy, illegible and unconvincing - it's why most magicians don't use it.

The outcome usually looks like hieroglyphs and you need to convince your audience that you actually predict their free choice.

That is, until now.

SCRIBE by Christian Grace is a full system, two gimmicks that connect seamlessly to put thumb-writing on the table for the first time in history.

No more hiding the dirty work, SCRIBE happens right under their nose, in full view at pure fingertips.
Predict numbers, pin codes, words, shapes... anything. 
Scribe is a universal tool for street & stage and comes with everything you need: 
Scribe Gimmick 

Custom Magnetic Thumb Writer 

A Stack of Billets 

Spare Magnet 

Lead Refills 
WATCH A FULL LIVE PERFORMANCE OF SCRIBE
WHY DID CHRISTIAN CREATE SCRIBE? 
SCRIBE FAQ's 
Can I perform Scribe, even if I'm left-handed? 
Yes. The SCRIBE gimmick has been designed to be fully universal. It can be used in either your right or left hand. 
I have small/big hands. Will it work for me? 
Yes. We designed this thing to be one-size fits all. Christian explains in the video instructions how to customize your gimmick to EXACTLY your hand size. 
What if I lose mine? 
Get in touch with support@ellusionist.com and if we can see you've already bought one, we'll give you a special discount to get your replacement. 
Want to learn more from Christian Grace? 
Ellusionist is proud to support Christian's Magic Monthly. Click the link here & unlock his membership of over 50 instant-access magic tutorials.  
Hundreds of magicians around the world have use this membership to access simple but fooling methods on the cutting-edge of card magic. 
---
Scribe Credits: 
Credits for inspiration and development are given on the project, but we'd also like to credit Henry Slade as the first reference we can find to thumb writing, back in 1897. 
We've also been notified that Guy Bavli had a similar idea to Scribe from 1997.  Although Christian independently created his gimmick, we're more than happy to mention Guy's
Super Writer Pro
(now
Wami Board
), which uses a big clipboard and not a billet at fingertips. If you're looking for something bigger, maybe for stage, we'd implore you to check that out. 
---
This product is rated 4.8 of 5.0 stars.
It has received 53 reviews.
The Solution I Was Looking For!!
For years I've been trying to find a 'writer' that would be easy to use and help me write neatly. This is it! All those great effects involving mail writers that I couldn't do before are now possible for everyone! I'm not kidding. Yes, you will need to practice a little as every good magician should be doing anyways. But the rewards are worth it!
Practical and flawless utility device!💯
Scribe is such a modern change up on typical thumb writers that fixes literally every single problem with little practice. It's such a practical tool that you can carry in your pocket and looks super natural when at use. Phenomenal creation by these guys! It's a Must have!
Scribe
A very high quality product that breathes new life into an old method.
Scribe
Great instructions and very readable predictions. Great product.
A Masterpiece in the Realm of Magic!
I recently purchased two of the SCRIBE effects and I am absolutely blown away by the ingenuity and practicality of this system. Christian Grace has truly revolutionized thumb-writing, transforming it from a clumsy, often illegible technique into a seamless and convincing art form.
SCRIBE is not just a trick, it's a comprehensive system that opens up a world of possibilities for both street and stage magic. The ability to predict numbers, pin codes, words, shapes, and more, right under the audience's nose, is nothing short of magical. The reactions I've received have been nothing short of astounding.
The quality of the gimmicks included is top-notch. The custom magnetic thumb writer is a game-changer, allowing for clear, legible predictions every time. The inclusion of a stack of billets, a spare magnet, and lead refills shows the thoughtfulness and attention to detail that has gone into this product.
But what truly sets SCRIBE apart is its ease of use. Even if you're new to thumb-writing, the system is intuitive and straightforward. With a bit of practice, you'll be performing mind-blowing predictions instantly.
In conclusion, SCRIBE is a must-have for any magician, whether you're a seasoned pro or just starting out. It's a tool that will not only enhance your performances but also inspire you to push the boundaries of what's possible in magic. Thank you, Christian Grace and Ellusionist, for this incredible contribution to the art of magic!
What a place to start mentalism
I have always been more of the traditional card-based magian (if I could call myself anything). I mainly do magic to impress my kids and try and be cool! This is my first trip into mentalism, and wow, Scribe is the perfect place to start! It's easy to use and get to grips with (no pun intended!) and has already baffled my family... would even consider taking this to the outside world and trying my skills out there!
Nice
I was playing with this today after receiving it and I can't wait to use it and see what it does for me. I've been itching to get a swami but heard nails are tough to use. I will need to practice but it's not too difficult. I can only imagine the other ones. Good buy.
An awesome tool but you need to practice
Practice is a must on every device. In this case, it's really easier to work with bit you need to practice writing with the writer. At least you should have been used to thumbwrite. Otherwise you're going to be disapointed. The idea is really great.
Everything you need
This is a great package for everything you need for an entry to using a thumb writer. The refills, extra magnets and billets sealed the deal for me. I opted for the cheapest shipping and it took about three weeks so it's something to consider if you want to use it immediately. The routine is nice and well taught but there are lots of other applications that could have been investigated. Overall a very nice prop with all the extras you need to use it for a long time.