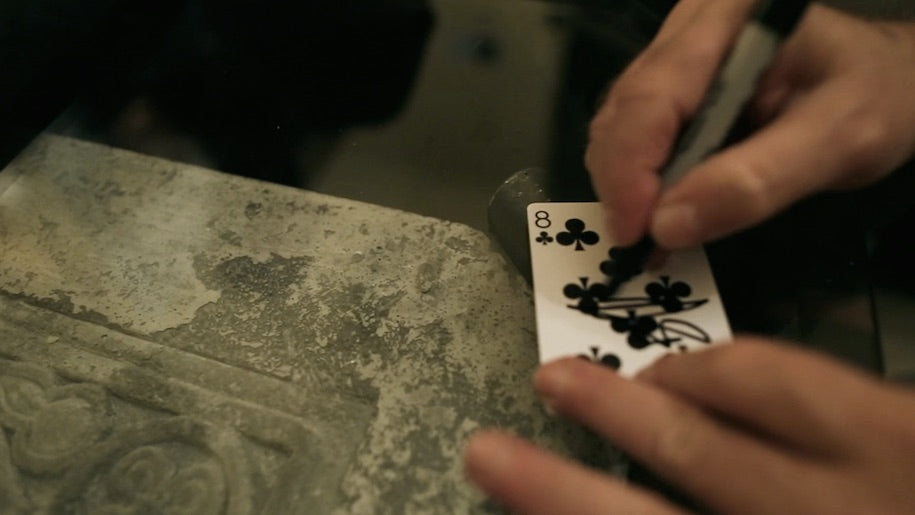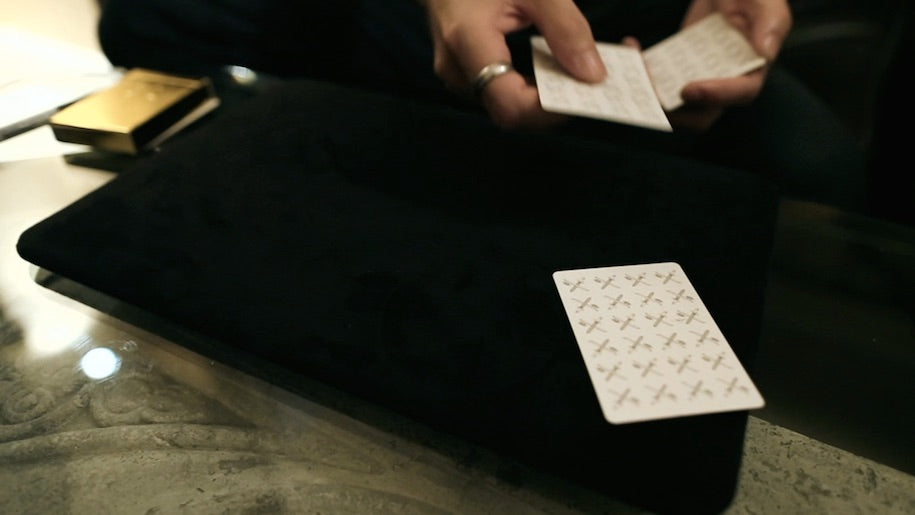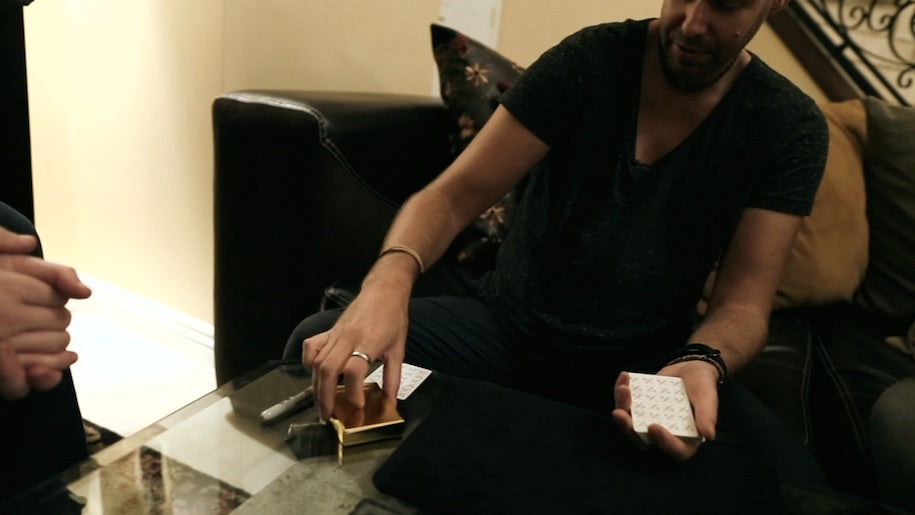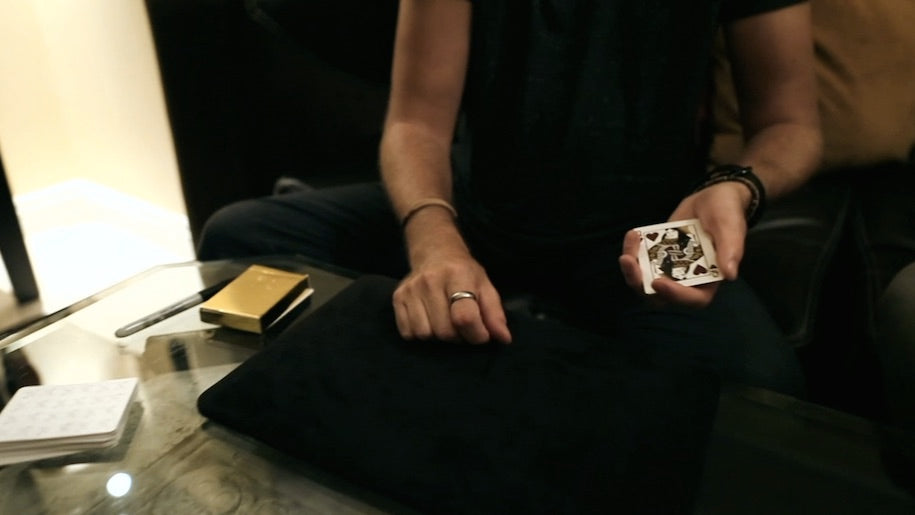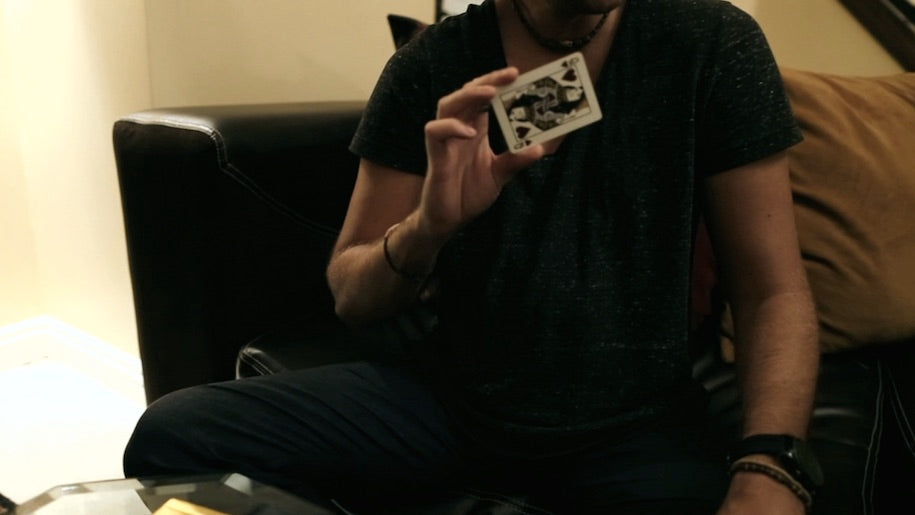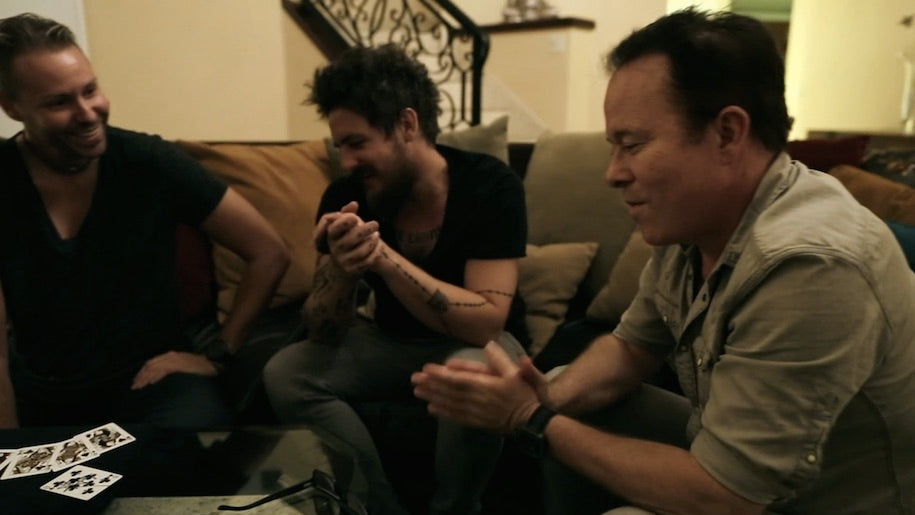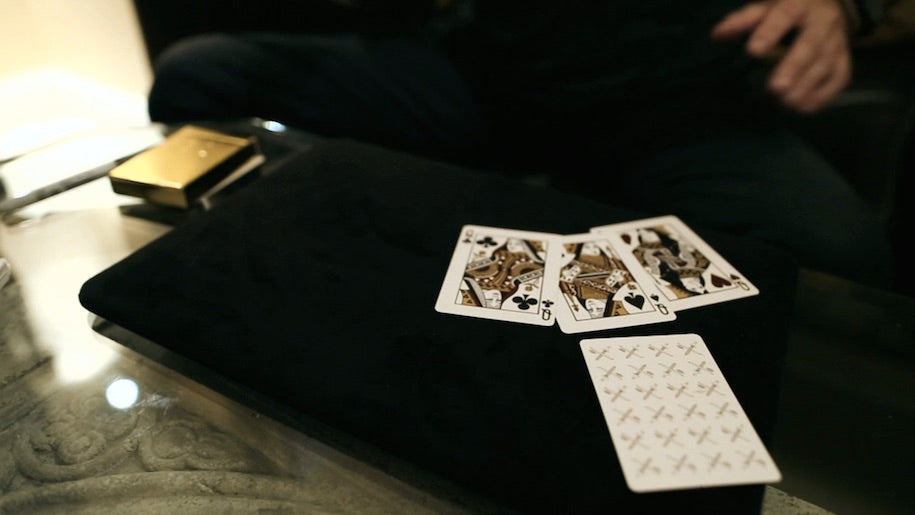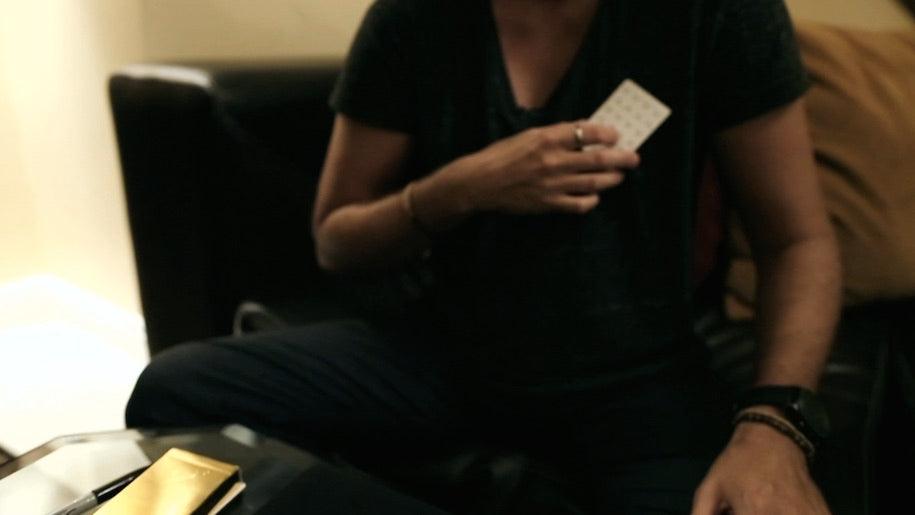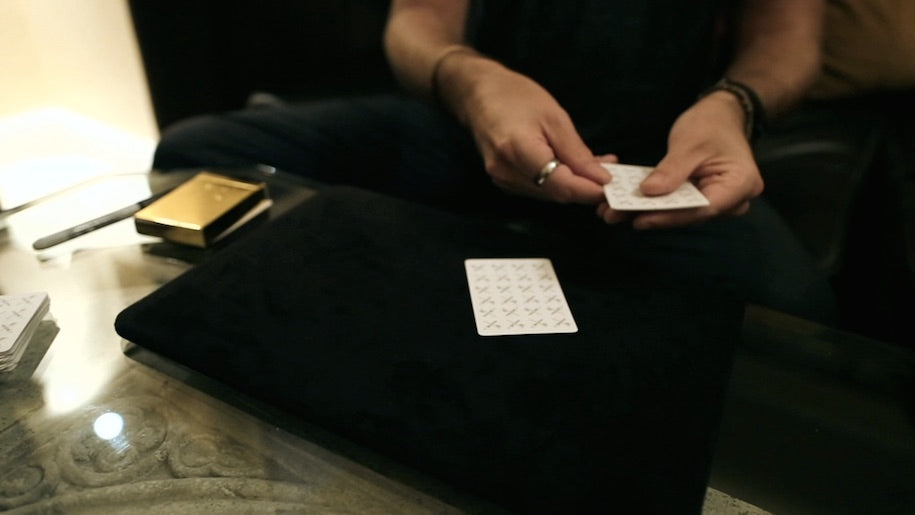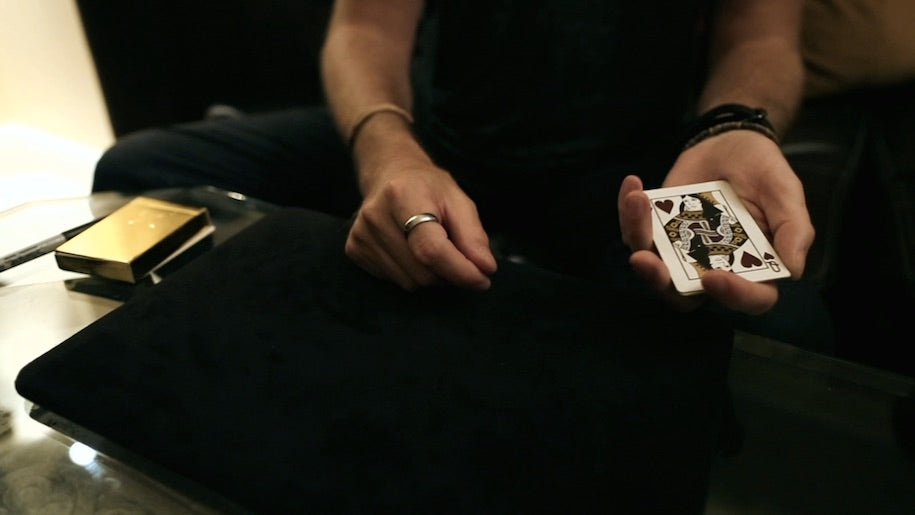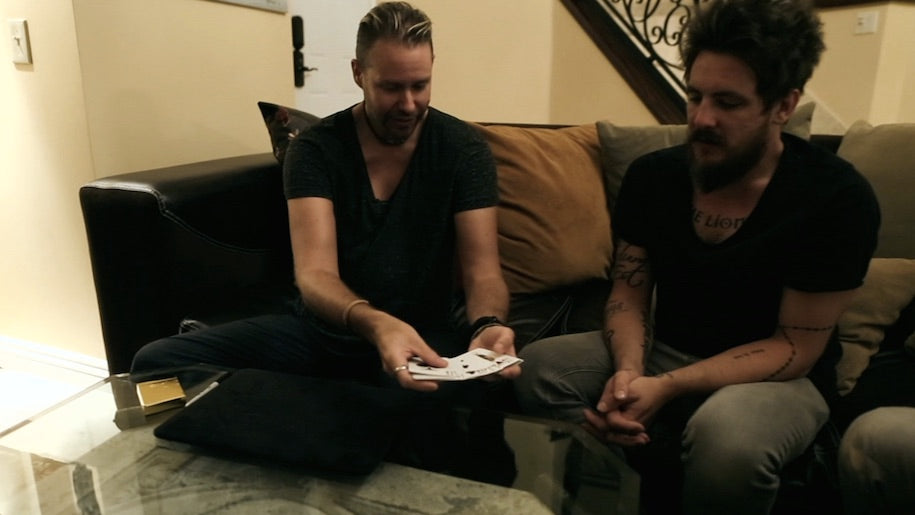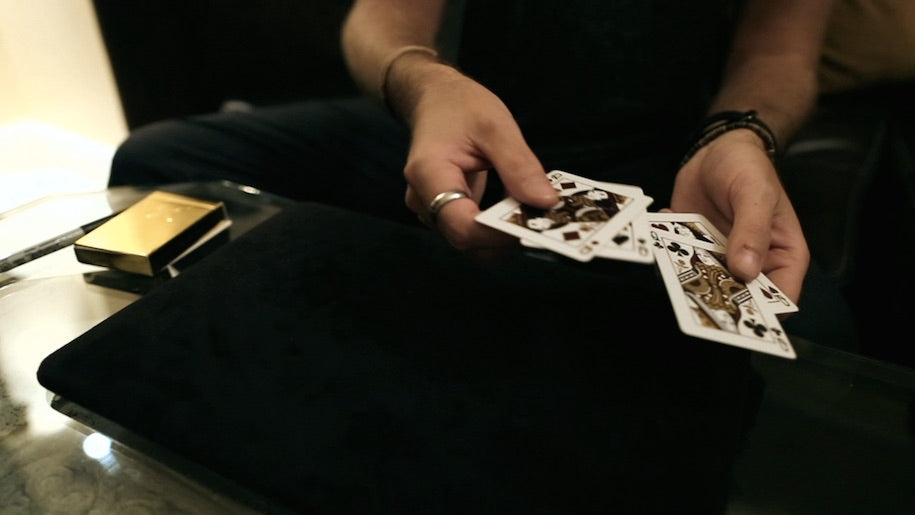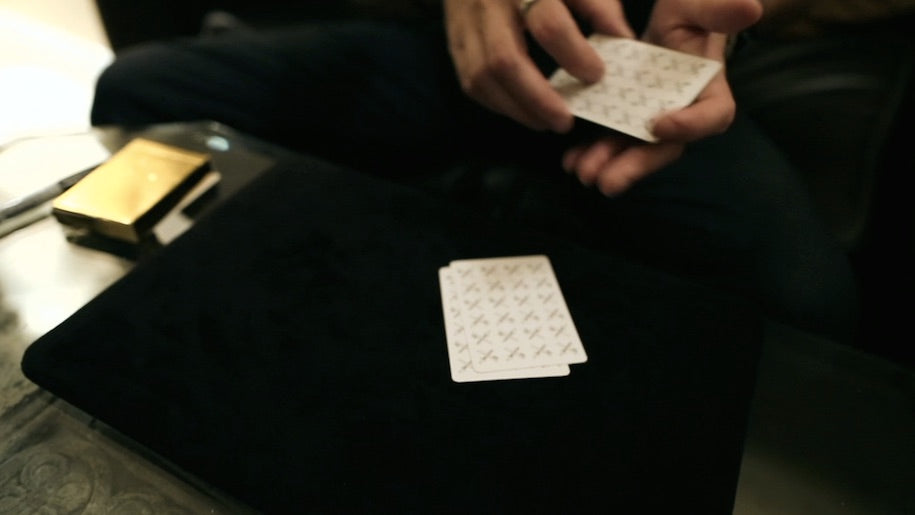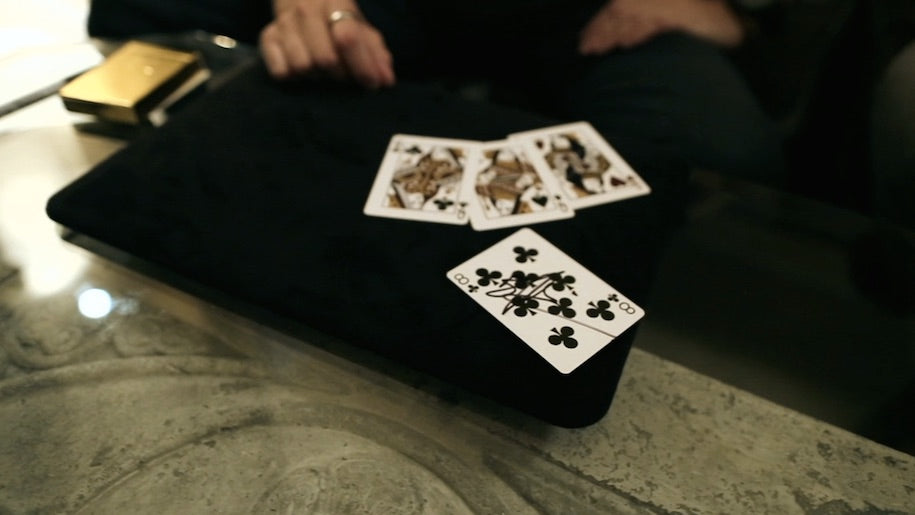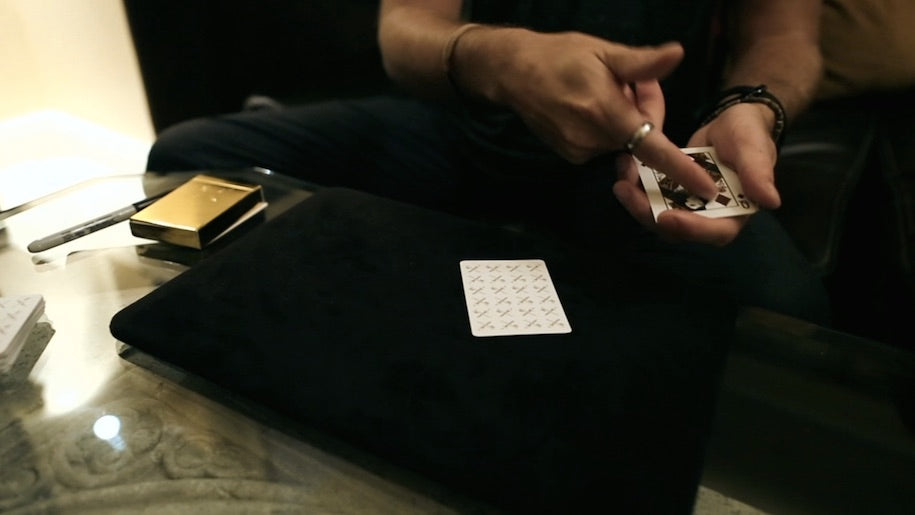 Stuck on Daley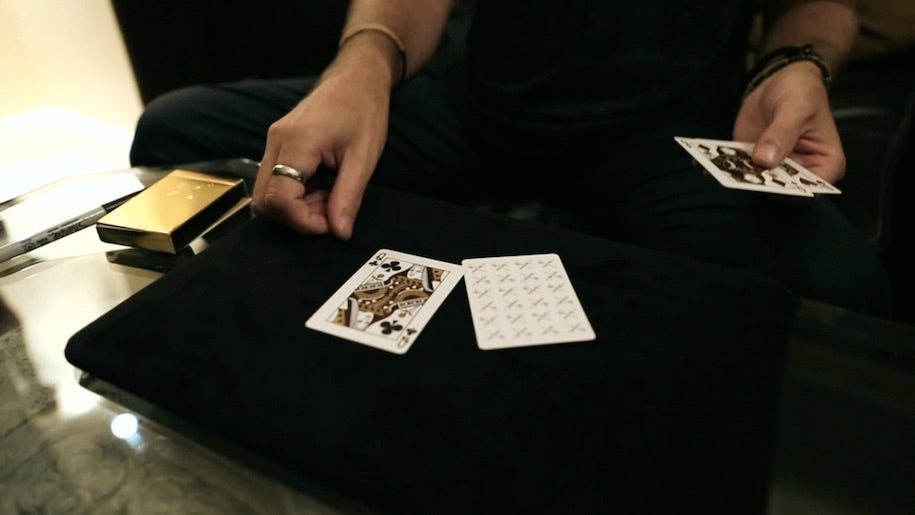 Luke Dancy has used Stuck on Daley for the last 15 years and for good reason.
This real world worker has all the ingredients you're looking for in your magic....

Practical
Magic that happens in the spectator's hands
Visual
A surprise ending that fools both laymen and magicians alike!

Taking inspiration from Dr. Daley's Last Trick, Luke Dancy puts a magical twist on collecting autographs.

Grab your spectator's autograph on a selected card and place the card away so you have a reminder of this magic moment the next time you look at it. In return you offer to share some friendly advice using what you know best...playing cards!

The four Queens are removed from the deck and a series of transpositions happen under test conditions. The final surprise that happens in the spectator's hands has to be seen to be believed.

Clean, direct magic that packs a punch.

This product is rated 5.0 of 5.0 stars.
It has received 1 review.
Summary
Excellent quick routine! Fun plot and very easy to learn and perform. Basic slights and a "special something" that you probably already have and your ready to perform! Much more interesting than the original Dr. Daley Aces. Routine was explained. Short and to the point.