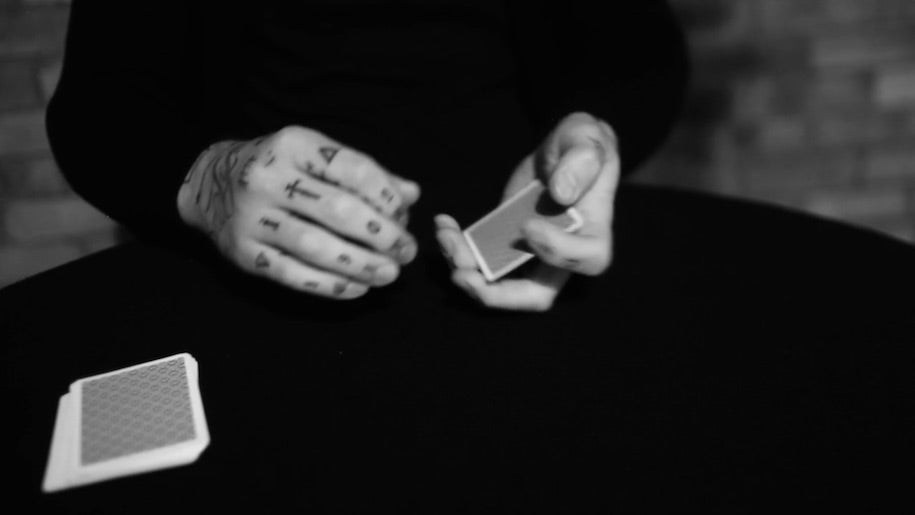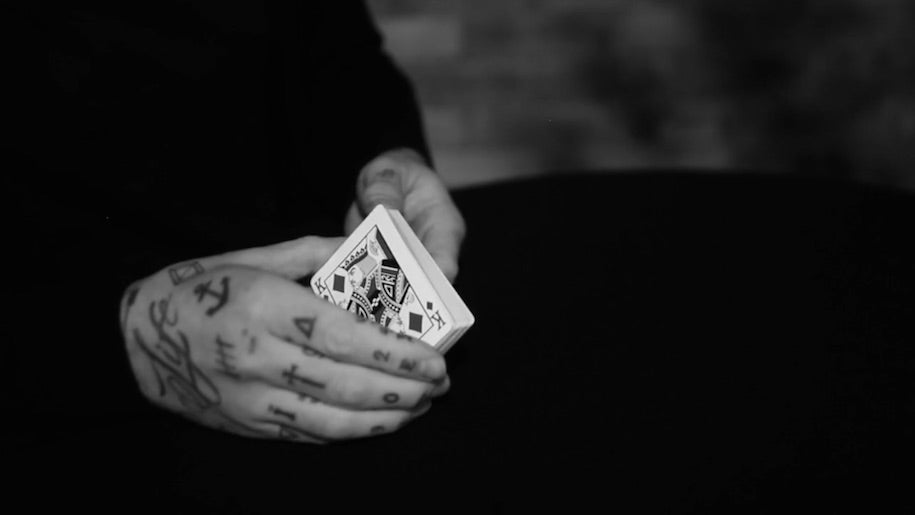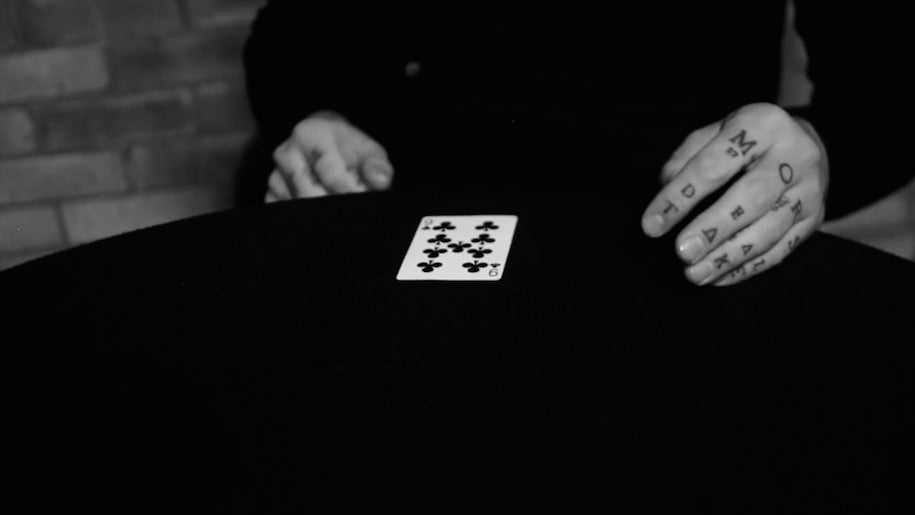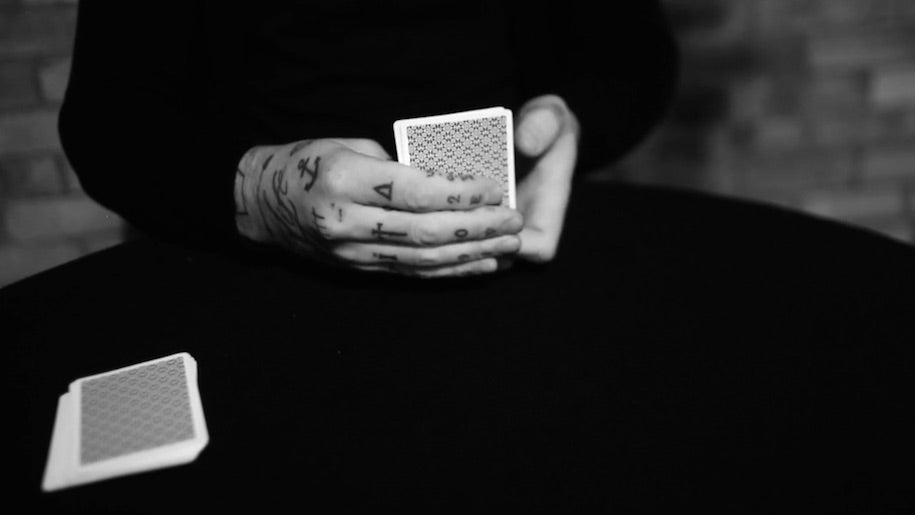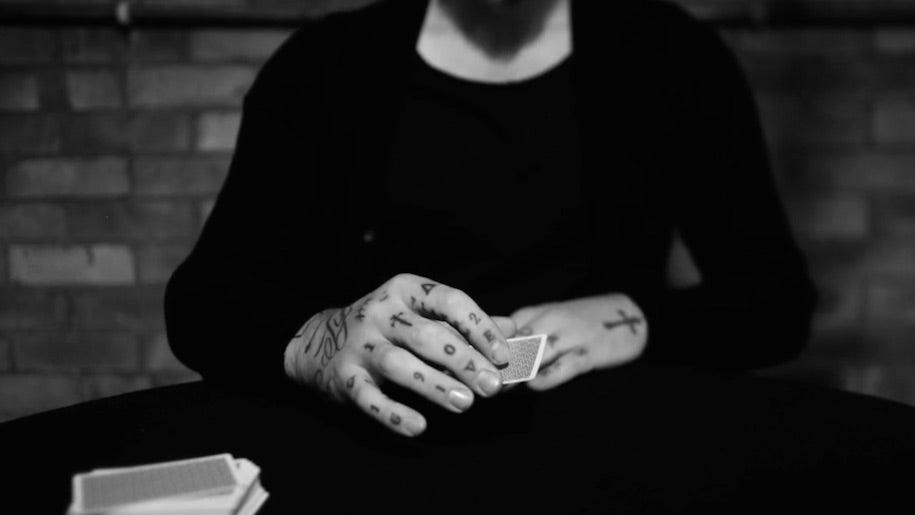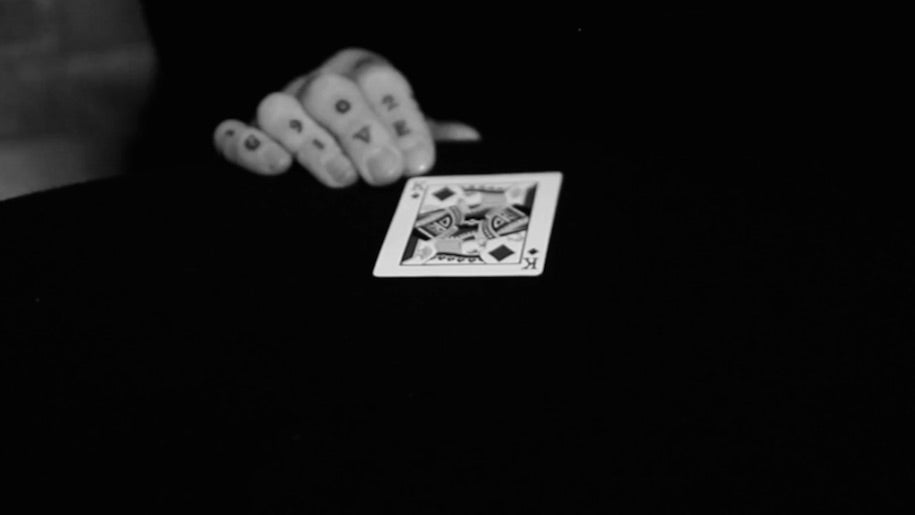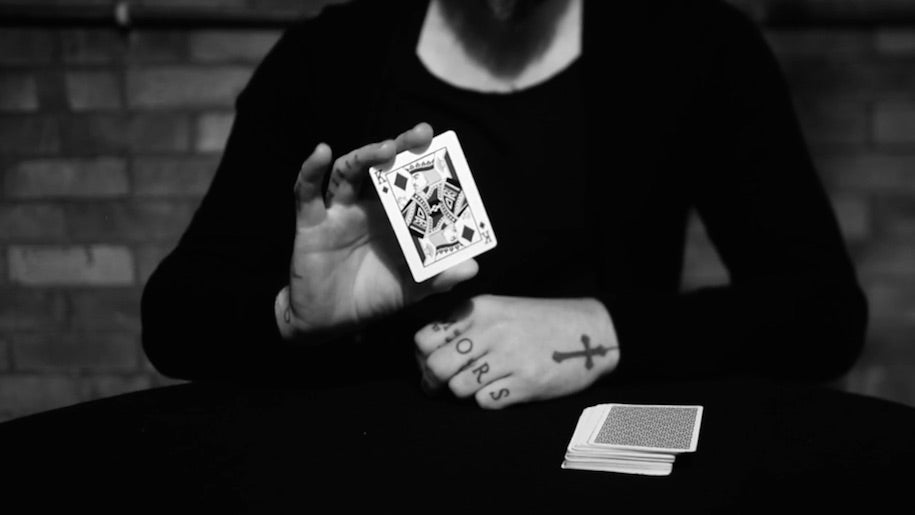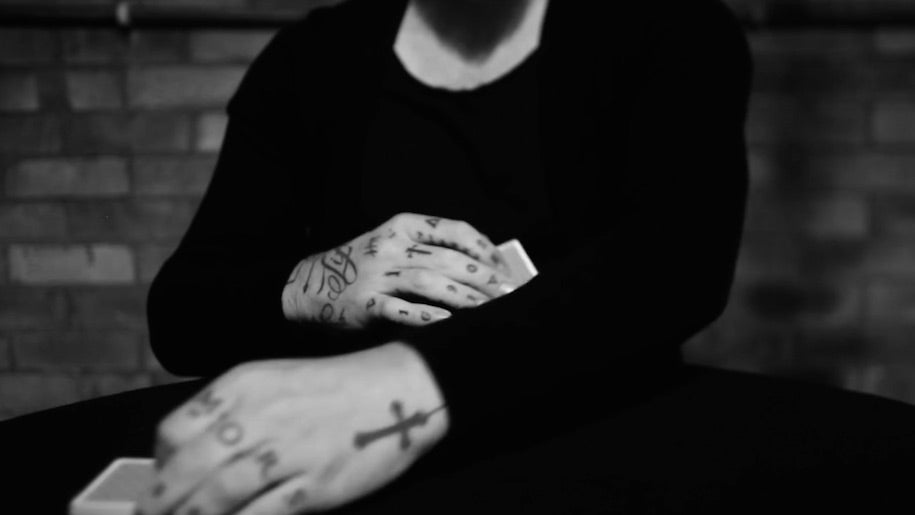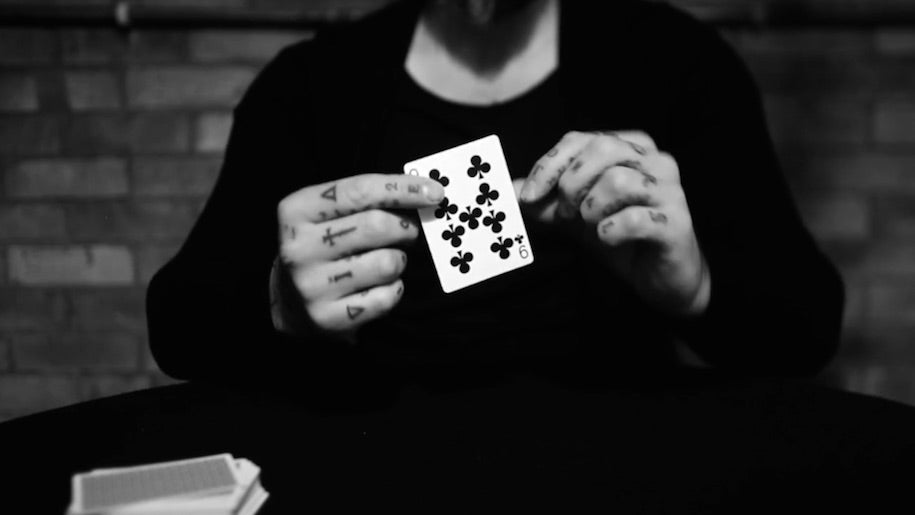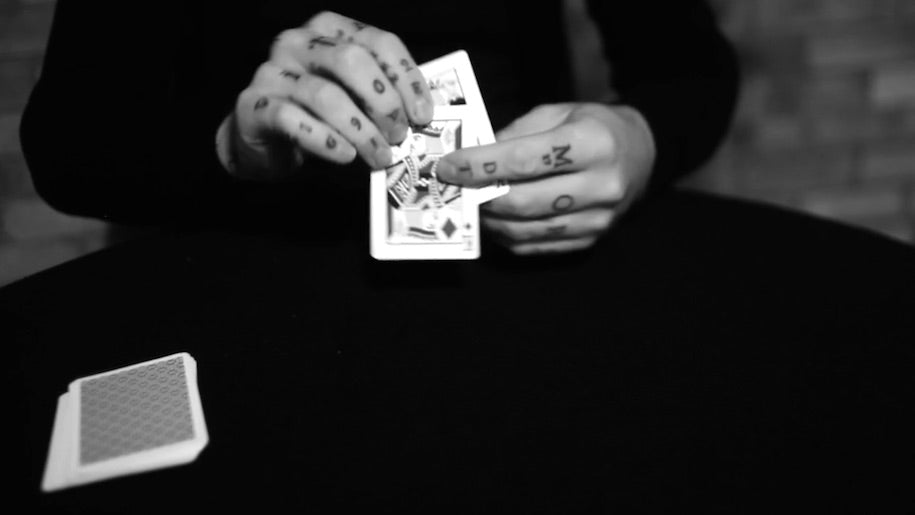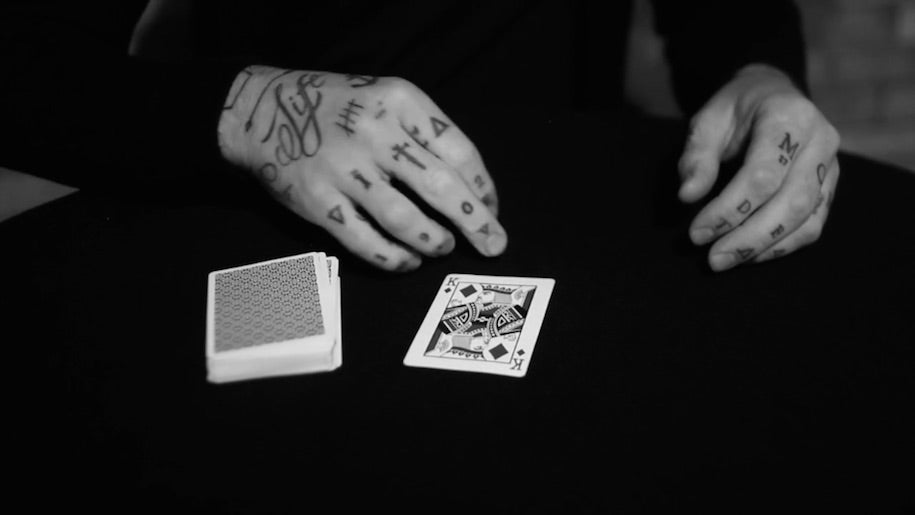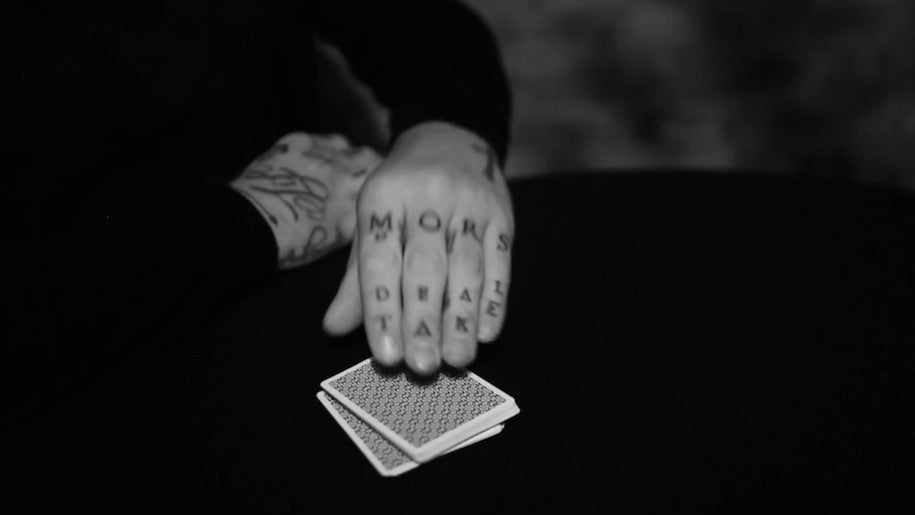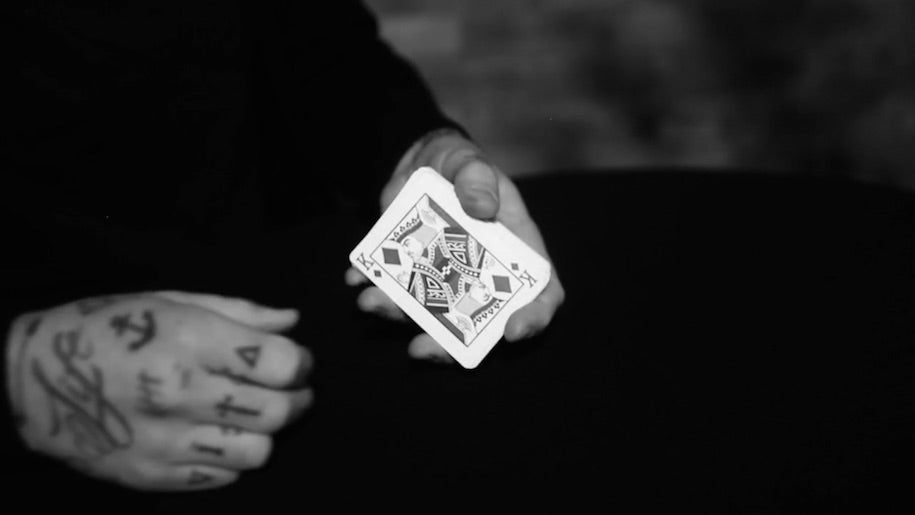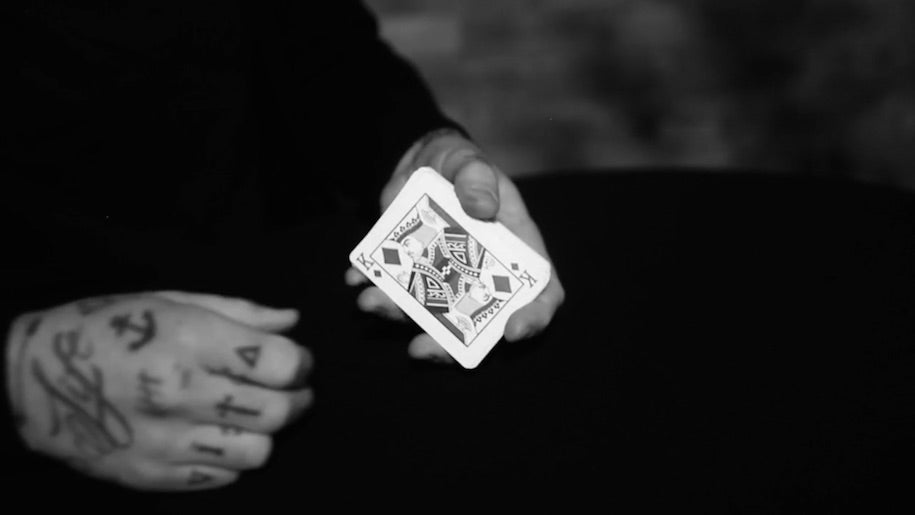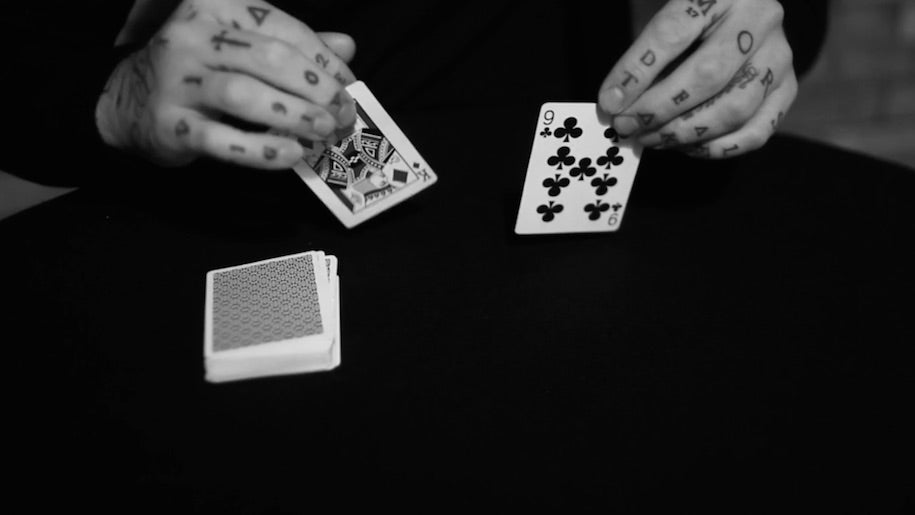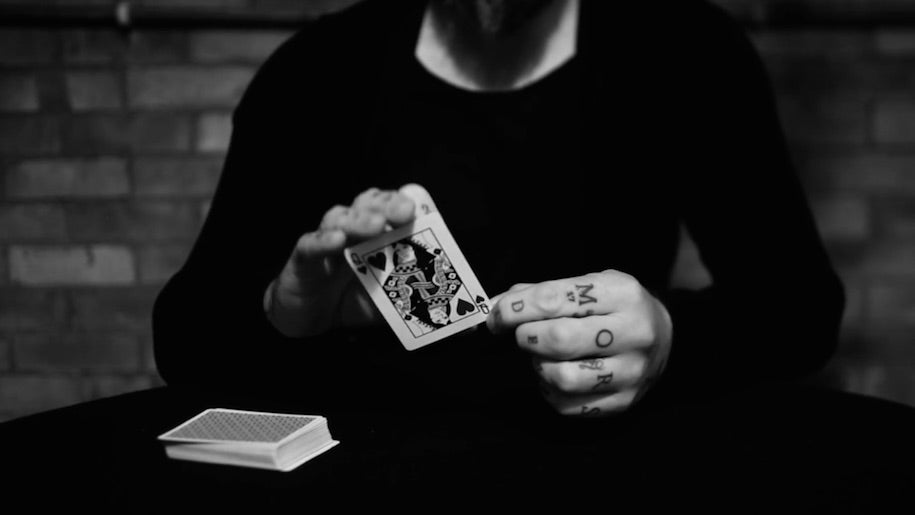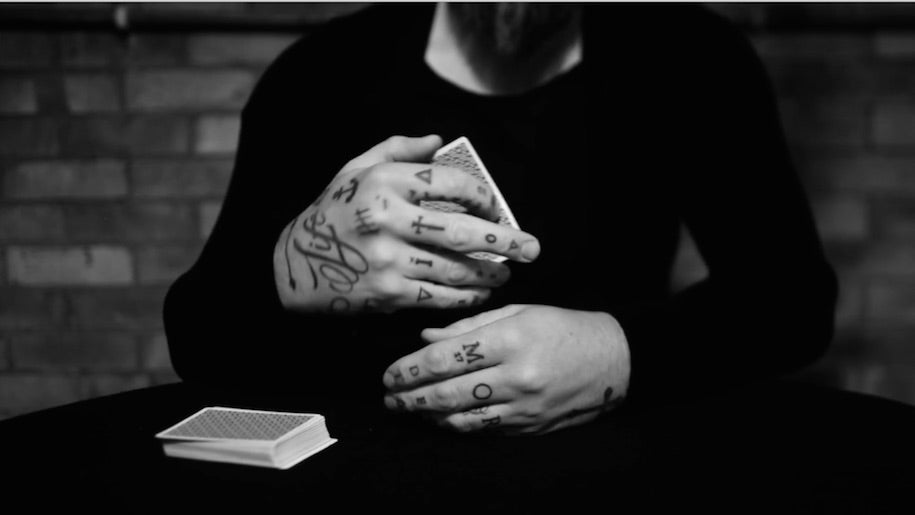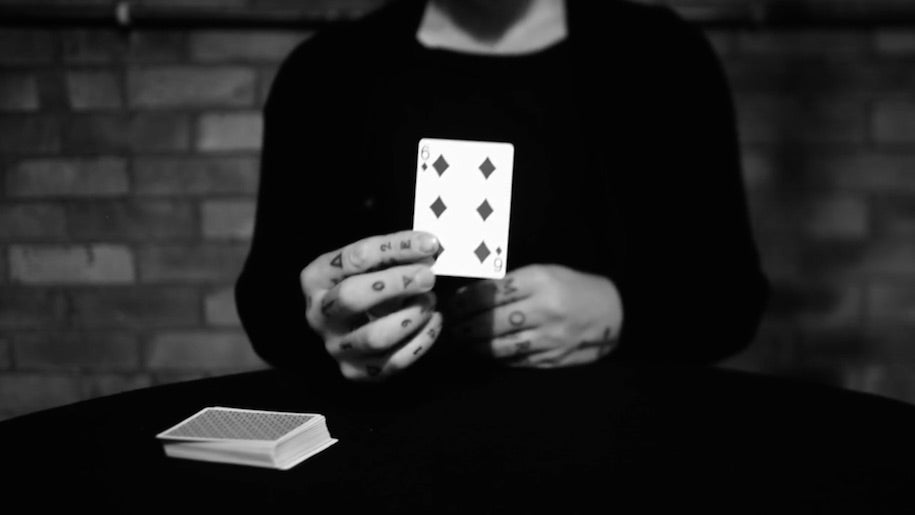 Surface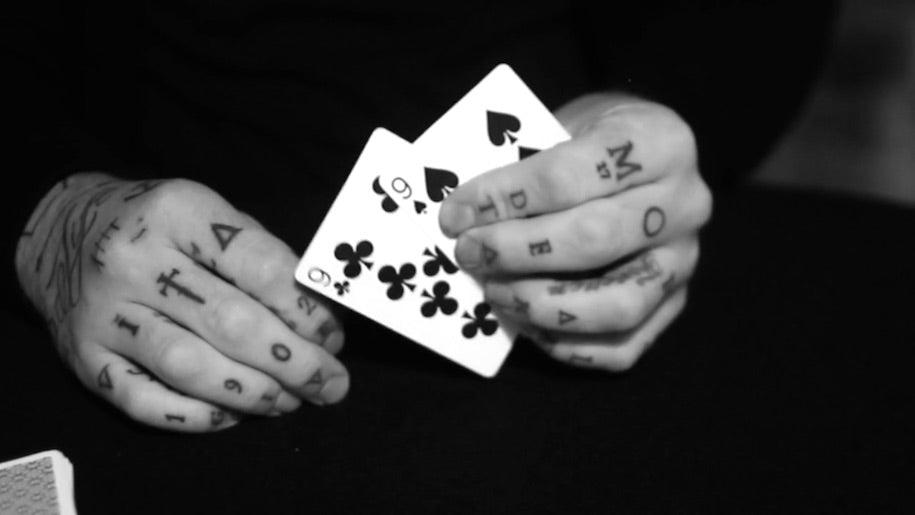 Surface
Sale price

$15.00
Regular price
(/)
SURFACE is a collection of 5 of my favorite sleight-of-hand techniques designed specifically for use at the card table.
Each idea allows you to demonstrate
flawless and seemingly impossible deceptions
that all end completely clean.
If you've seen the KINGS video 'Switch'
these moves are going to appear very familiar. Here for the first time, each one is taught in detail. Get a close up pad. Grab your favorite deck. This is SURFACE.
SALVAGE
This idea allows you to present a single playing card, as soon as you drop this card to the surface, it changes and you are clean and safe by the time the switch is revealed.
BUG SWITCH
This switch allows you to start with empty hands, have any card freely dealt to you face up from a participant, by the time it takes you to turn that card face down, it has been switched and you are left clean.
CAP SWITCH
This idea always you to demonstrate the McMillan Switch in a way that allows you to start and end completely clean whilst switching the top card of the deck with a surfaced card… All with just one hand.
HOLD 'EM OUT
In the game of Texas Hold 'Em, you are dealt two pocket cards. This switch allows you to switch those two cards - freely and openly dealt by a participant - to any other two cards that you desire. This concept can be applied to any number of cards and also ends completely clean.
MADISON TABLE SHIFT
This shift allows you to control the top stock of a deck that has just been cut by an opponent or shuffled by a participant allowing you to cleanly and fairly deal any cards you desire, directly from the top of a thoroughly shuffled deck of cards.
This product is rated 5.0 of 5.0 stars.
It has received 2 reviews.
Great product!
Buy this! You won't regret it. Very good tutorial! One of my favorite purchases! Keep the great products coming!!
Summary
Its a DM release and as this is for cheating at a card table or table in general; you know its worthwhile. He teaches each move in detail very well and also the psychological principals that come with them. He also gives credit where credit is due and further places to study (ie he makes references to things but its up to you to look them up). 5 stars easy.