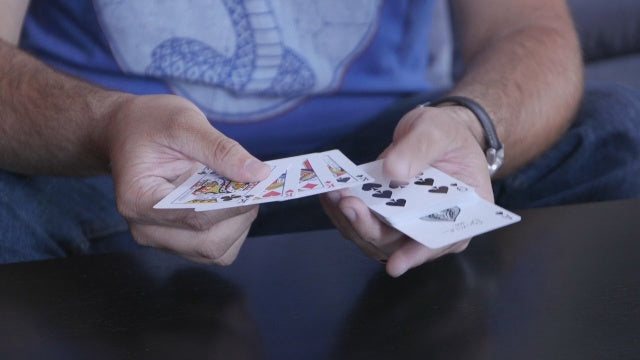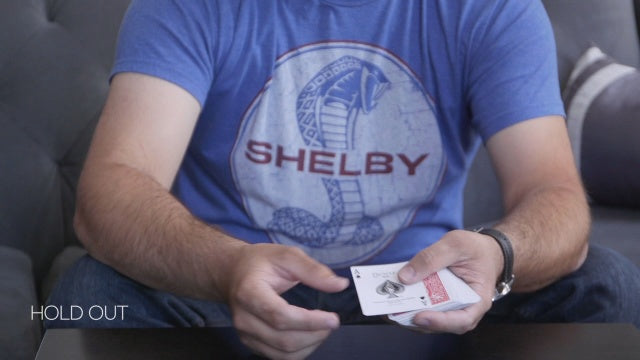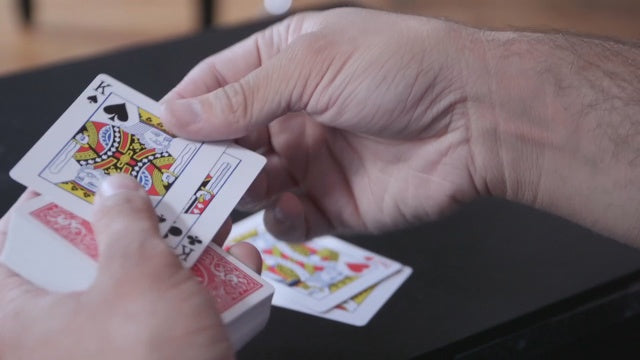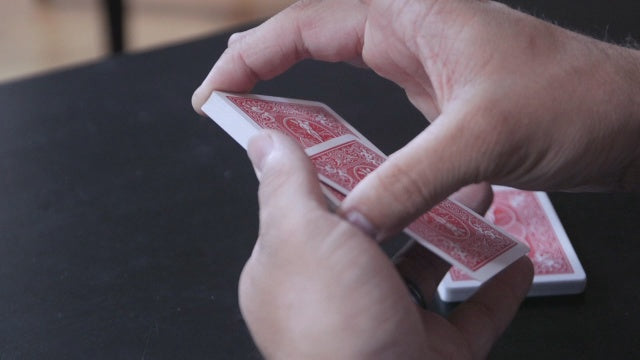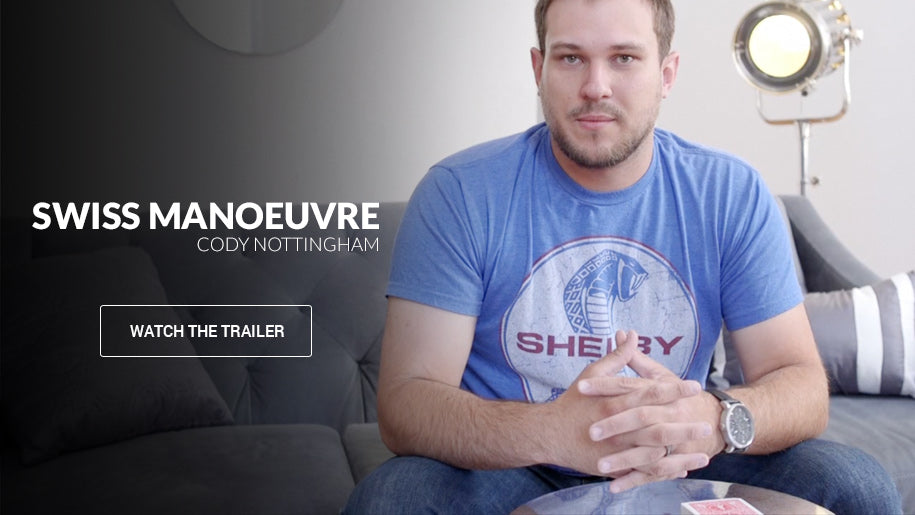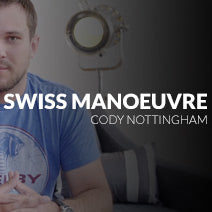 Swiss Manoeuvre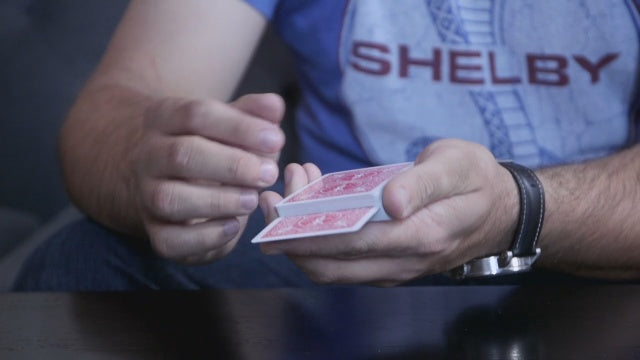 Taking it's name from the Swiss Army knife
, this card magic manoeuvre
gives you a multi-tool of sleights
, all tucked neatly into
one kick-ass move.
Ready for you to flick out and use at ANY time.
Cody Nottingham returns to set a new standard in utility moves, arming you with a move that houses numerous applications for use in
your war against boring card magic.
Multiple shift
Reversal
Hold Out
Control
Color Change
Arm yourself.
This product is rated 4.5 of 5.0 stars.
It has received 2 reviews.
Summary
This is a rough one to learn if you don't have great hands. You will spend some time practicing this move. But when you do you will find your card magic opened to a world of new ideas you've never believed possible. Cody does a great job explaining the move in detail and making the steps simple to get down with this video. I would gladly pay double what Ellusionist charges for this. Buy it now before they wise up and double the price.
Summary
I am using a translator.
This technique is not difficult if you have a magic career.
However, the angle limit is a little too heavily
The lecture teaches the magic using this technique, but I did not like it very much.
but, l love it because this technique is fun!