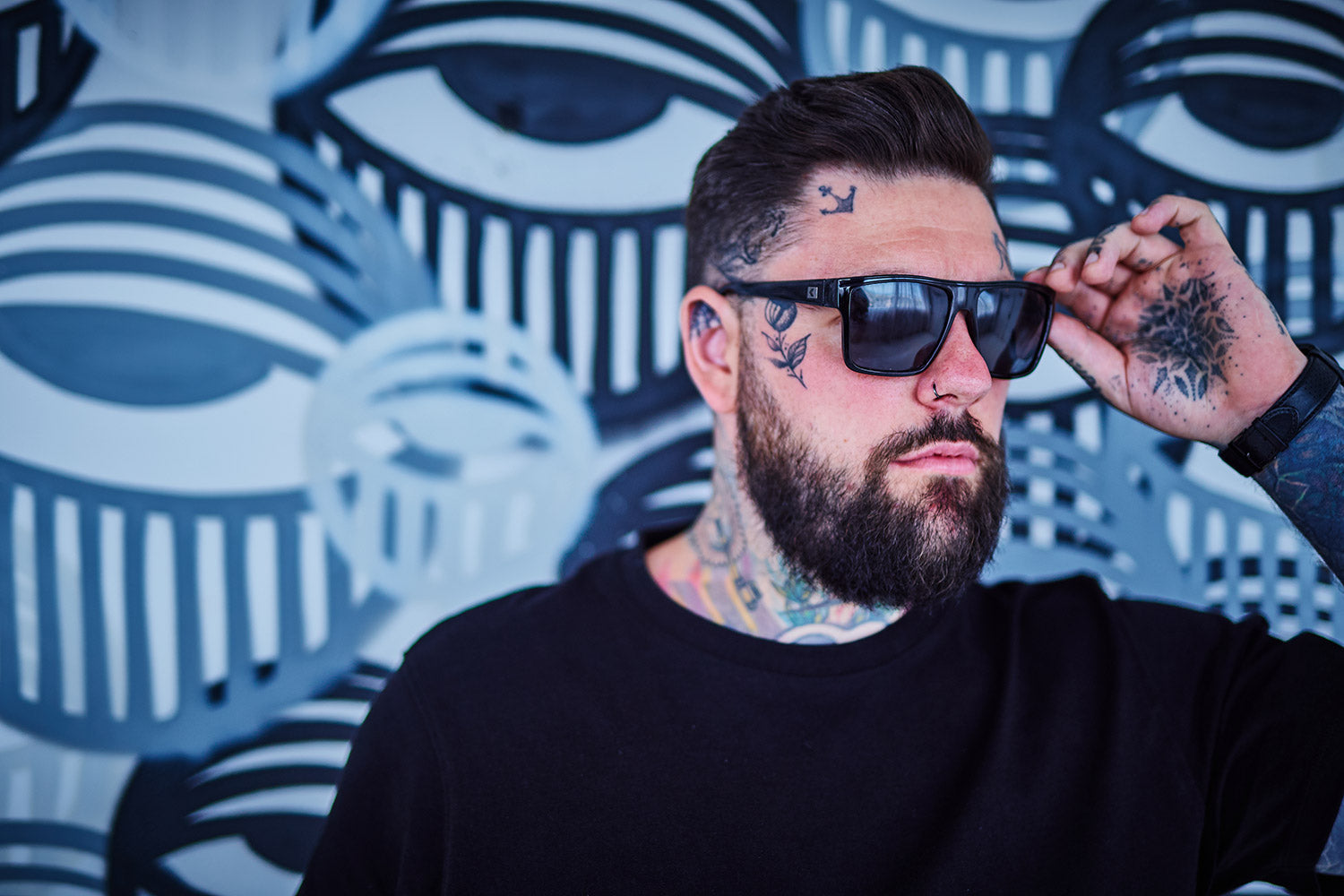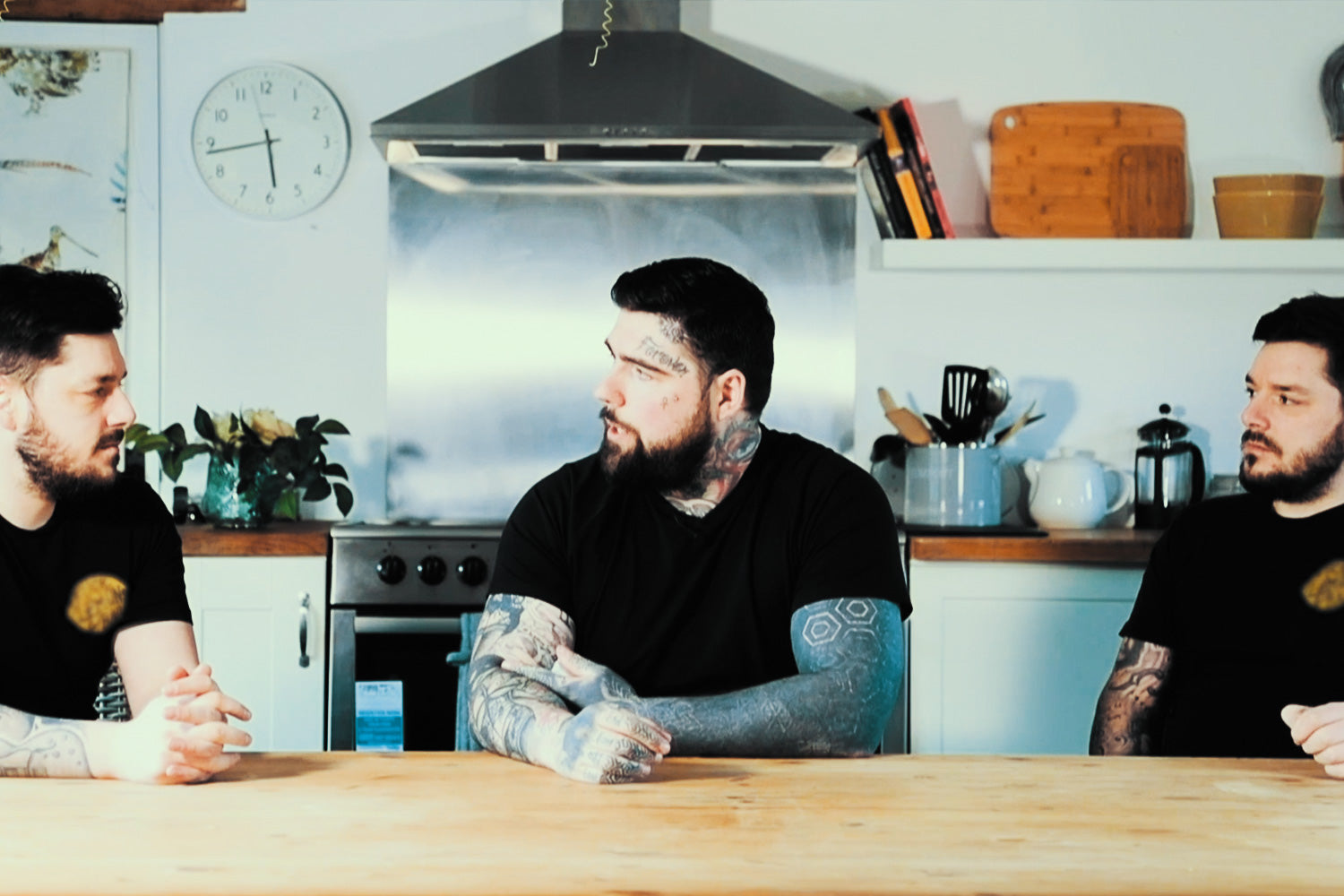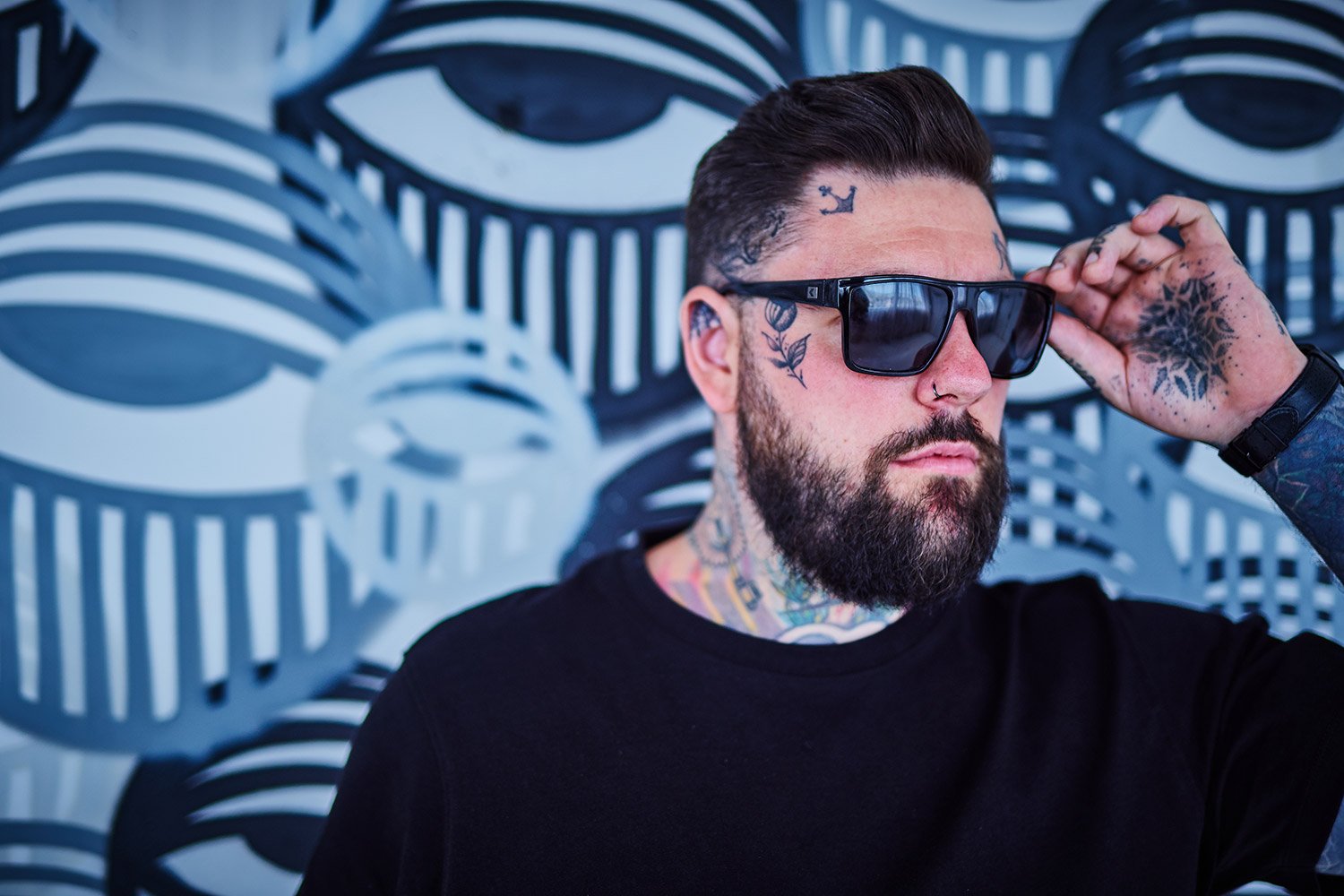 Symphony
A devilishly-deceptive divination of two different selections from a shuffled deck. As a kicker, the chaos corrects itself as the deck comes back into order. 100% sleight-free.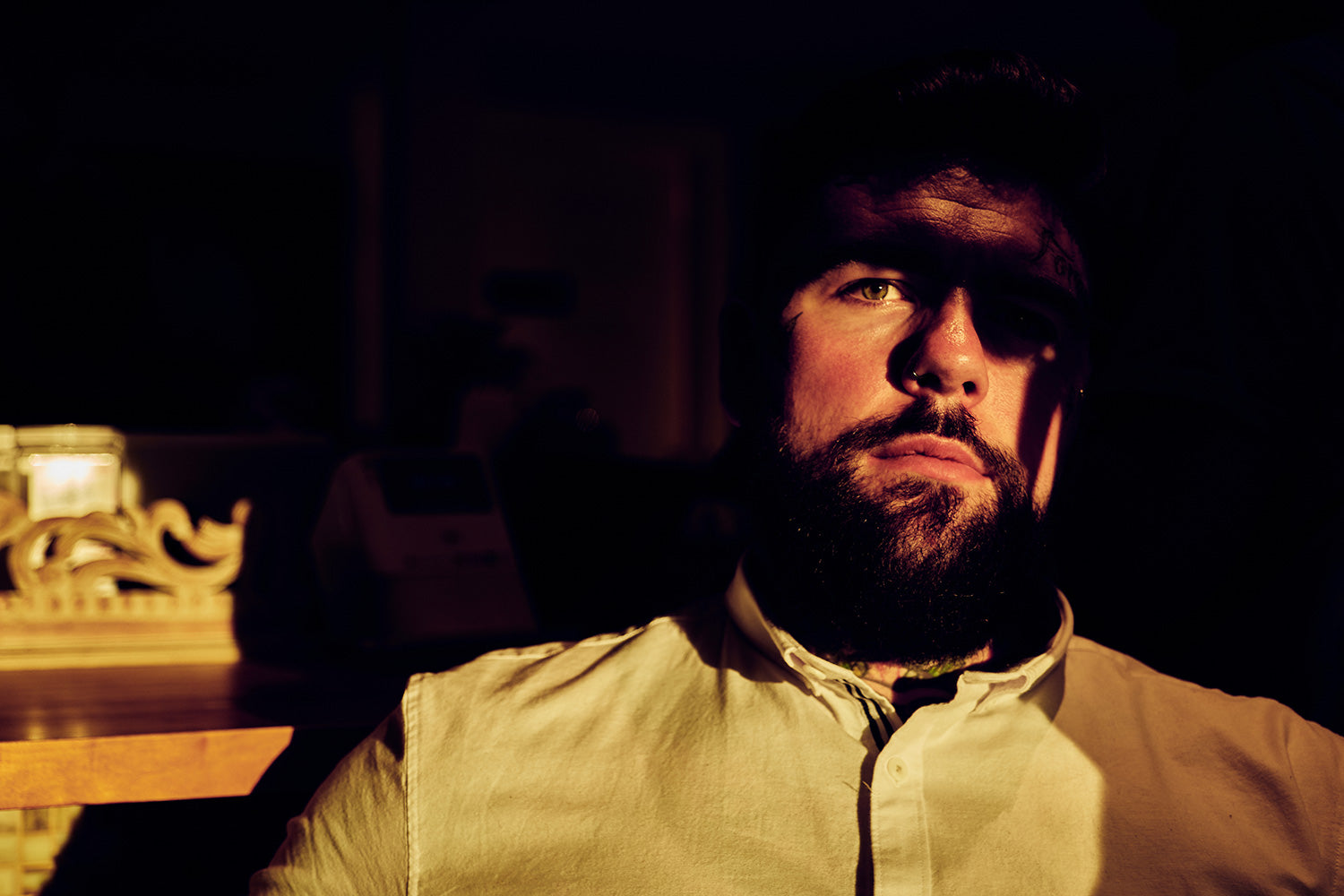 Symphony
Sale price

$19.95
Regular price
(/)
Symphony is a devilishly-deceptive divination of two selections from a shuffled deck.
Peter Turner is known for bold methods but Symphony's simple construction means its almost self-working. 
The spectators shuffle the deck before and during the routine and impossibly you're able to tell them what freely selected card they're both thinking of.
As a kicker, the chaos corrects itself as the deck comes back into perfect red/black order except for the two selected cards.

Symphony is 100% sleight-free and a massive fooler. 
Download today
This product is rated 4.7 of 5.0 stars.
It has received 52 reviews.
Great trick
Peter never fails to amaze and this is no exception
Super strong effect for non mentalists.
I would be the first to admit my mentalism skills are not great. Symphony allows me to use my strengths with cards to create a super strong, multi level effect that incorporates both cards and some "mental magic".
Incredible
This is so simple yet deceptive, fools everyone, I highly raccomend it!
Awesome
Symphony by Peter Turner is an absolute killer! Not walk-around material cause you need a table.
Super powerful
Love it - it's simple and very powerful. This was the first time I "met" Peter Turner and I was Instantly a fan ! Have invested in several of his work since and I can only recommend you start doing the same. The introduction is extremely easy to follow and there is a lot of small additional goodies shared by Peter. You LEARN something ! and you will be ready in no time !
Nice, Easy and Simple
Very practical, as Peter Turner says: Nice, easy and simple!
Great Trick!
This is genius
Such a good mentalism idea executed very well. Peter explains everything into the tiniest details.
Clever Mentalism
I was very pleased with this approach to not only announce 2 selections without 'touching' the cards, but adding a special kicker to the end without having people even know about it was what got the 5 stars! It's the little things that add more layers to the effect that make it more memorable and this effect is certainly one of those. Pete explains everything in great detail and I'm starting to become a huge fan of his work. This is certainly a piece you can pull out at ANY time to please a group or just two people.
((Yes, best situation is for 2 separate people))
You will not be disappointed!
Symphony
Great, definitely a good one to put in your arsenal.
Awesome effect
Well crafted with easy instructions.