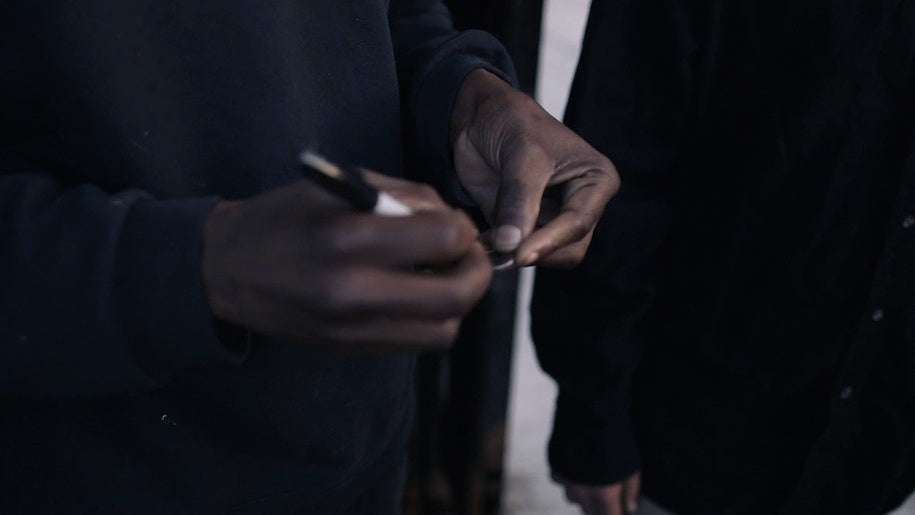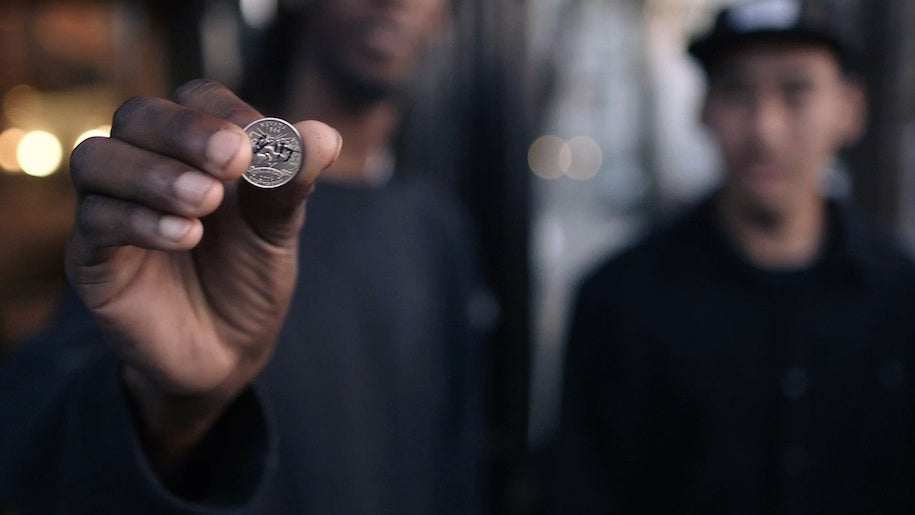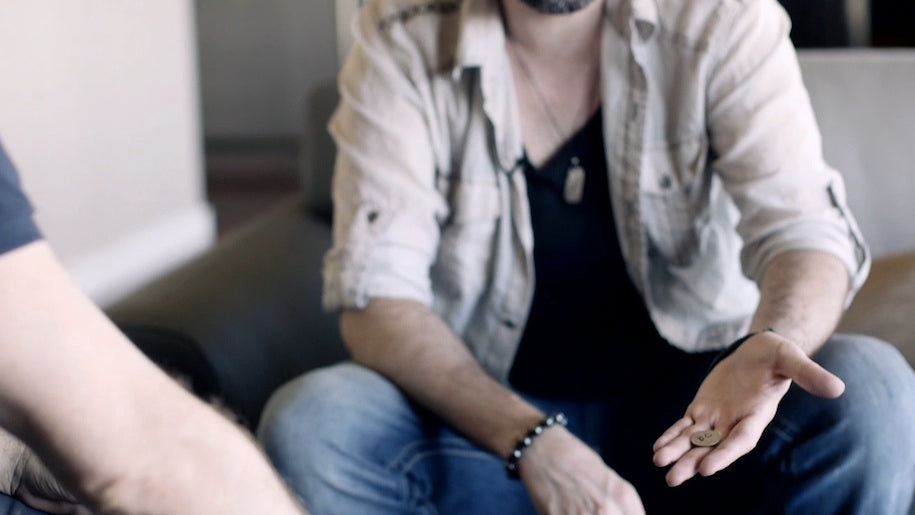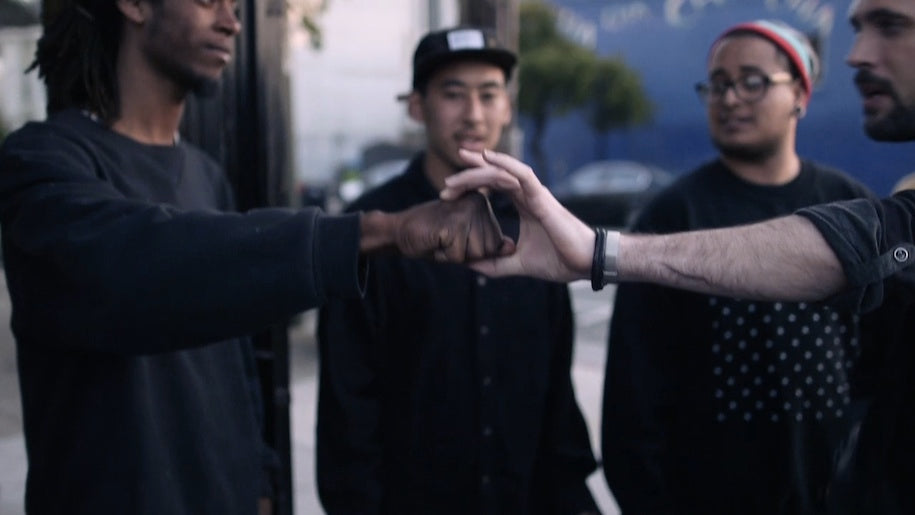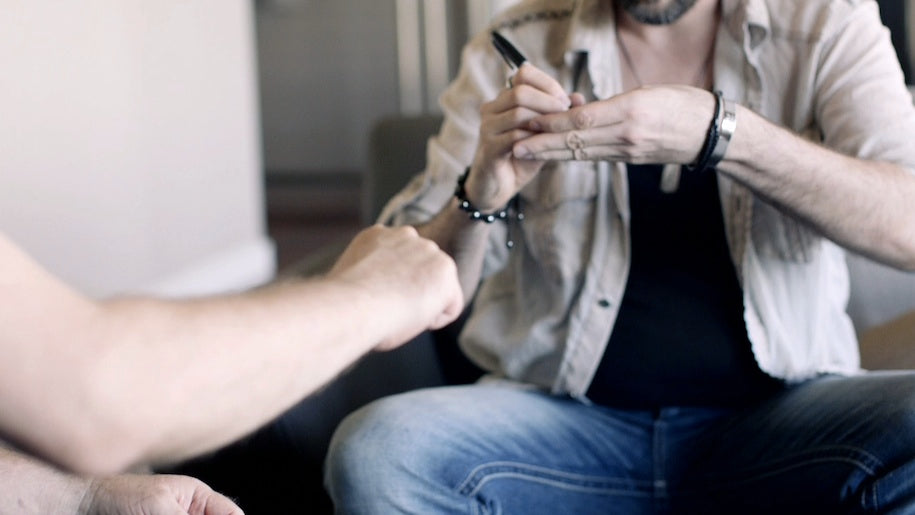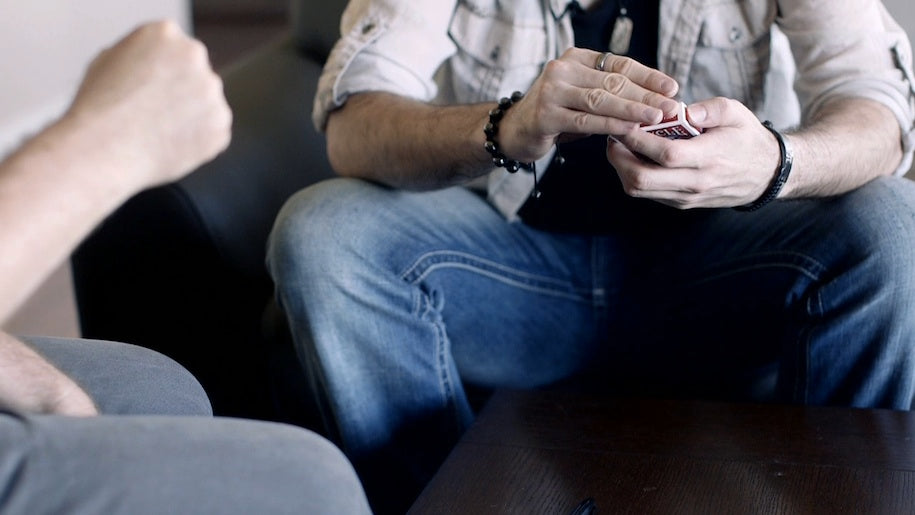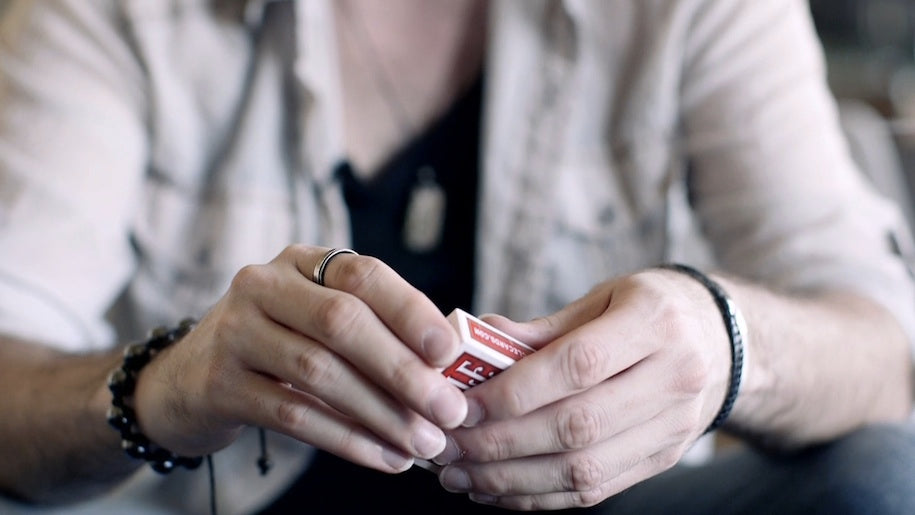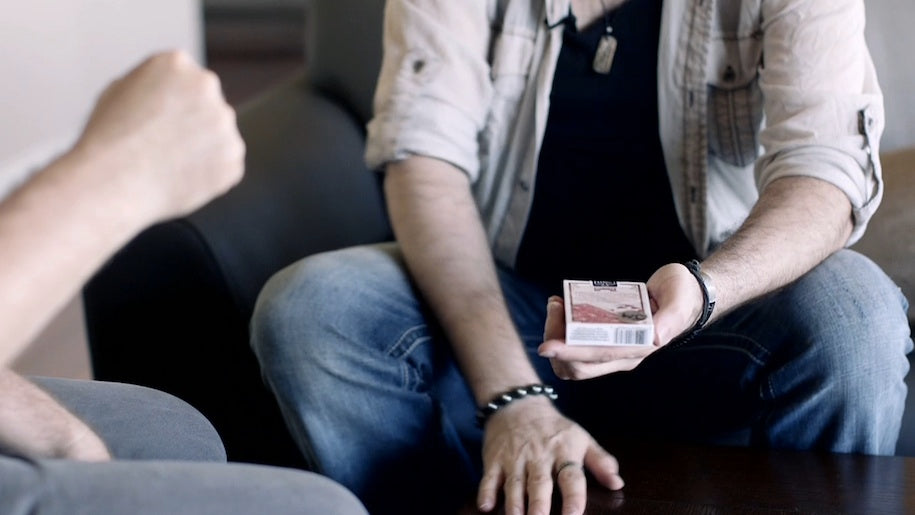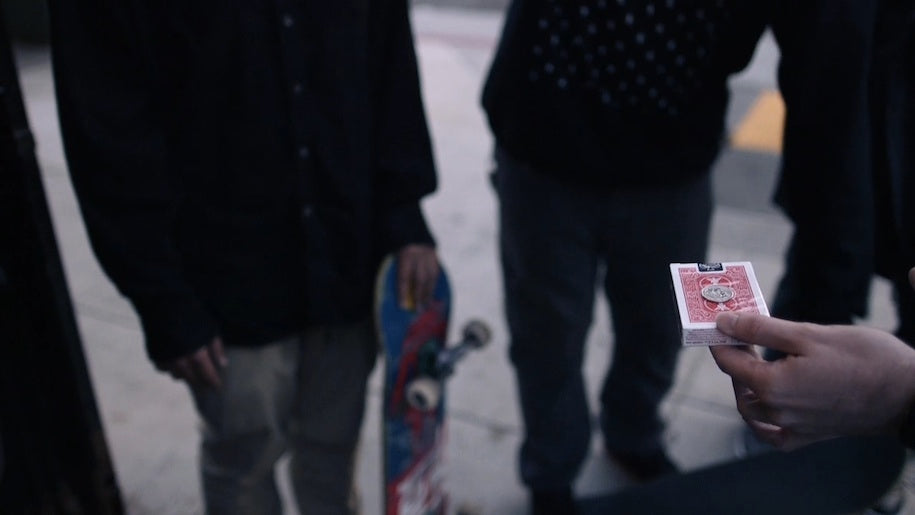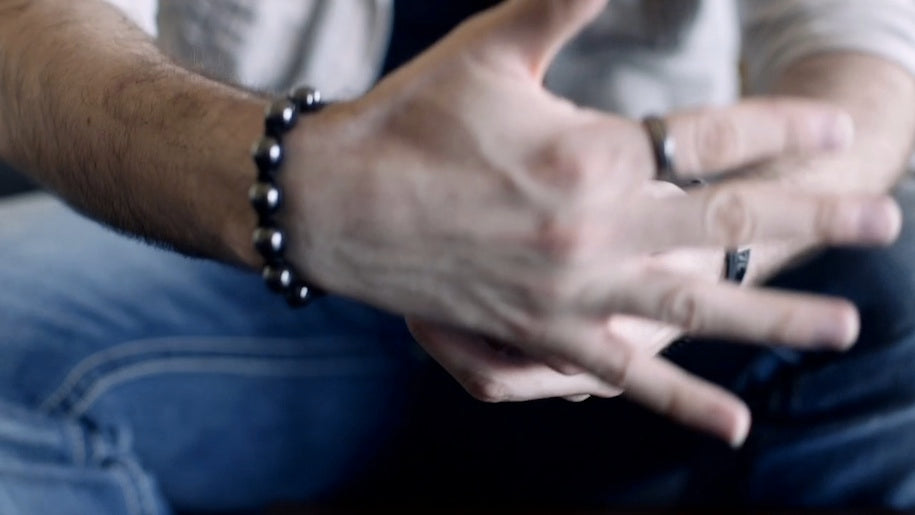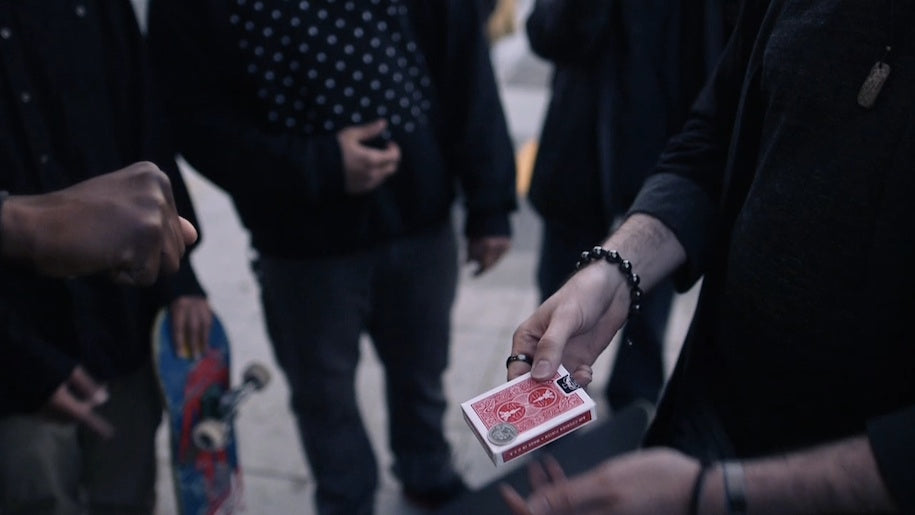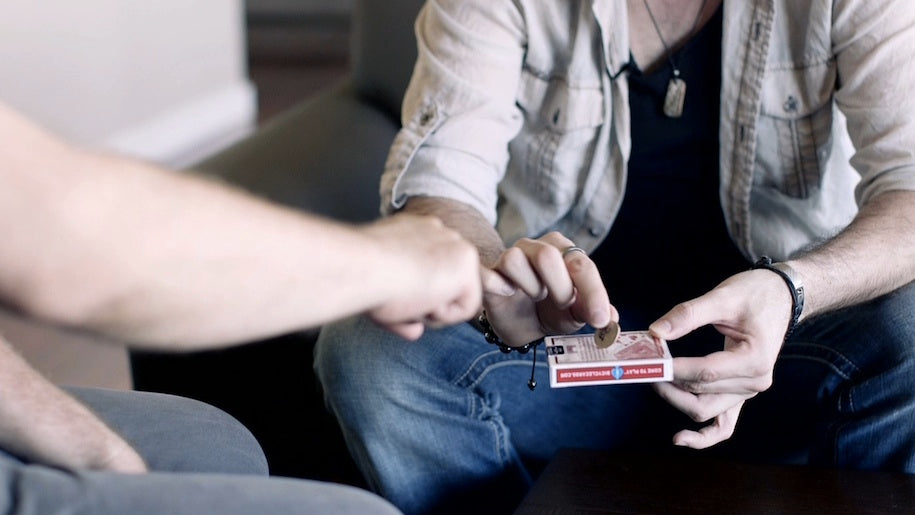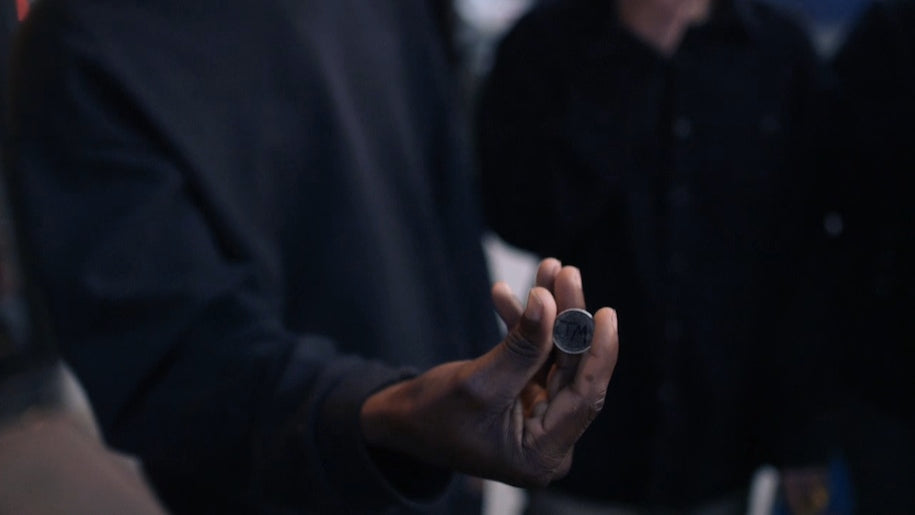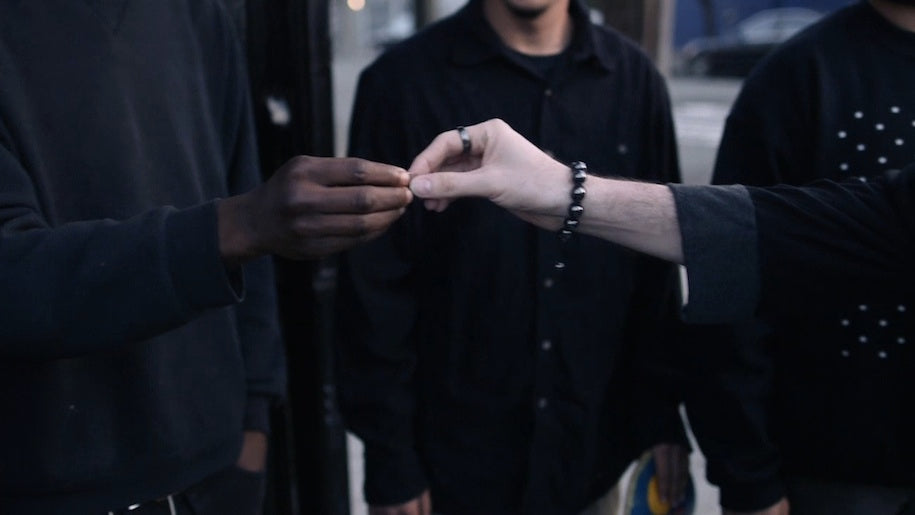 Tandem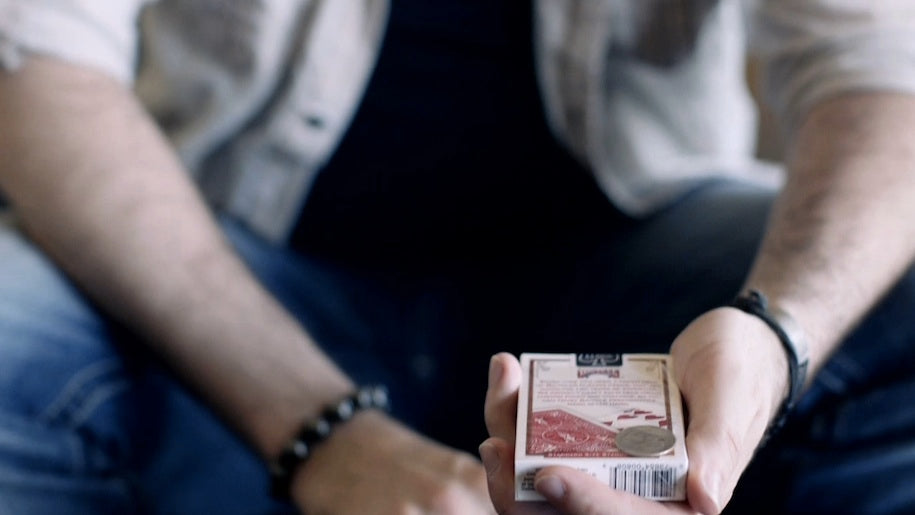 Tandem
Sale price

$11.95
Regular price
(/)
Our final effect from Justin Miller before we release
The Bold Project
,
Tandem is clean, direct and astonishing coin transposition
under almost 'hands-off' conditions.
A coin is signed by a spectator
and held securely in their outstretched hand. A second coin is signed by the magician and inserted under the cellophane of a pack of cards. With a wave of the hand the magician's initial disappear off the coin from under the wrapper.
The coin is pulled out, and turned over - to reveal the spectator's signature on the other side. The spectator naturally opens their hand to reveal the magician's initials - their signed coin has indeed changed places
from within their closed fist.
Justin wanted to create an effect that could be performed as equally to a camera as it could on the street - and with Tandem,
he's absolutely nailed it.
This product is rated 4.7 of 5.0 stars.
It has received 23 reviews.
Summary
This is my 2nd purchase of a trick by Justin Miller. And he has blown my mind again. So simple but so SO awesome! This really is a out of the box trick. Amazing job JM!
Summary
A very unique piece of work! Easy to do and hard hitting!
Summary
After practicing a little and getting the routine down, I performed this completely surrounded by a bunch of friends. They were all amazed and could not believe what happened before their eyes! This trick is outstanding. It does require some setup, but the results are astonishing. Awesome stuff from one of my favorite magicians, Justin Miller. You won't be disappointed.
Summary
Tandem is a great effect I am a card magician and you can bet that I will be doing this trick as much as possible I love when the signatures change place it's so simple but so effective
Summary
Outstanding! Justin Miller is a great performer and gives you the detail right then in a short time. The set up is easy, the reaction you get from people is astonishing! If one thing you need to get that will blow peoples minds at a affordable price, is Justin Miller's "Tandem"!
Summary
I love this product! Not only is the trick cool, but the gimmick used to make the trick work can be used for so many other tricks! Highly Recommend!
Summary
The practicality of Tandem cannot be described. From Smile, to Legend, now Tandem. There's a reason why he is one of the most creative guys in the business today. This is by far my most performed effect and I'm a card guy. So super visual, easy to do, and is affordable, what else could you ask for in magic. So if you haven't added this awesome download to your cart, then your not performing hard hitting magic...Yet.
Summary
Great easy trick. you will be performing it within half hour. it may require one item that u might have to purchase or have around the house! a killer easy effect must have from JM
Summary
This trick is absolutely the best coin transpo I've ever used to date. It is stunningly visual and I haven't gotten a dull reaction yet, and never will. This is the perfect trick for what you get, how EASY it is, and the reputation you will gain from it. I HIGHLY suggest purchasing this!
Summary
Such a great effect. So very easy and gets great reactions. You will not be disappointed.