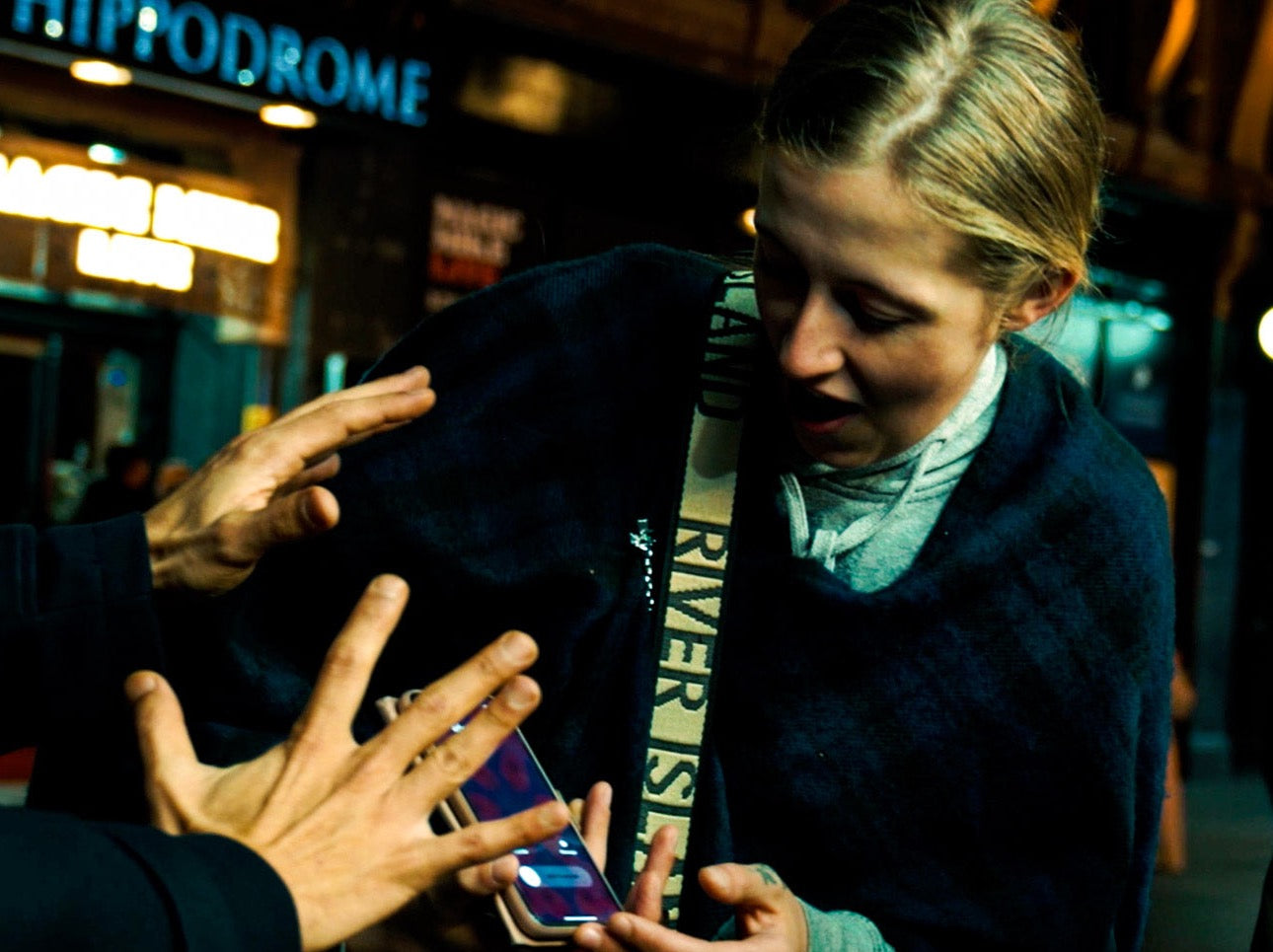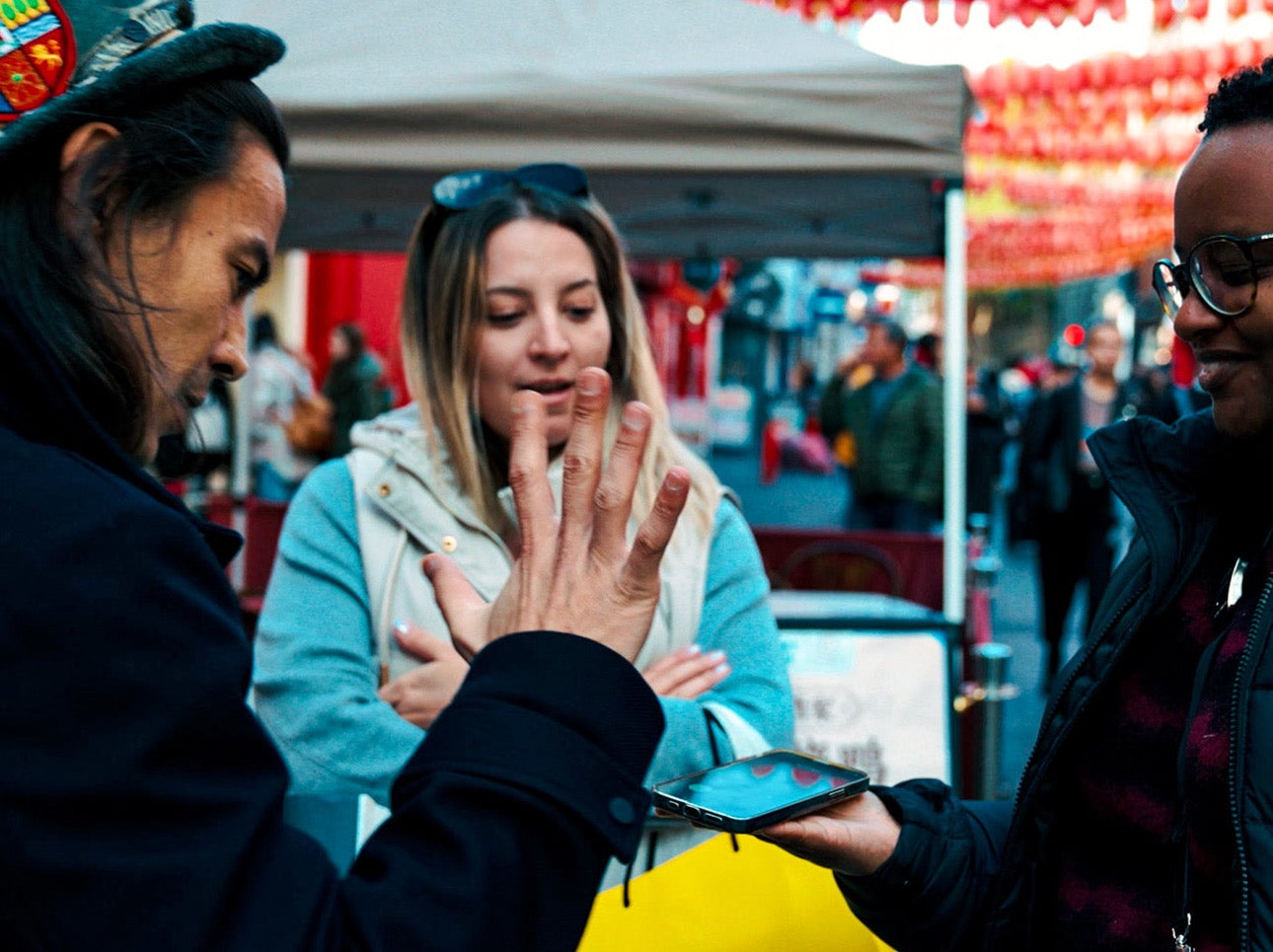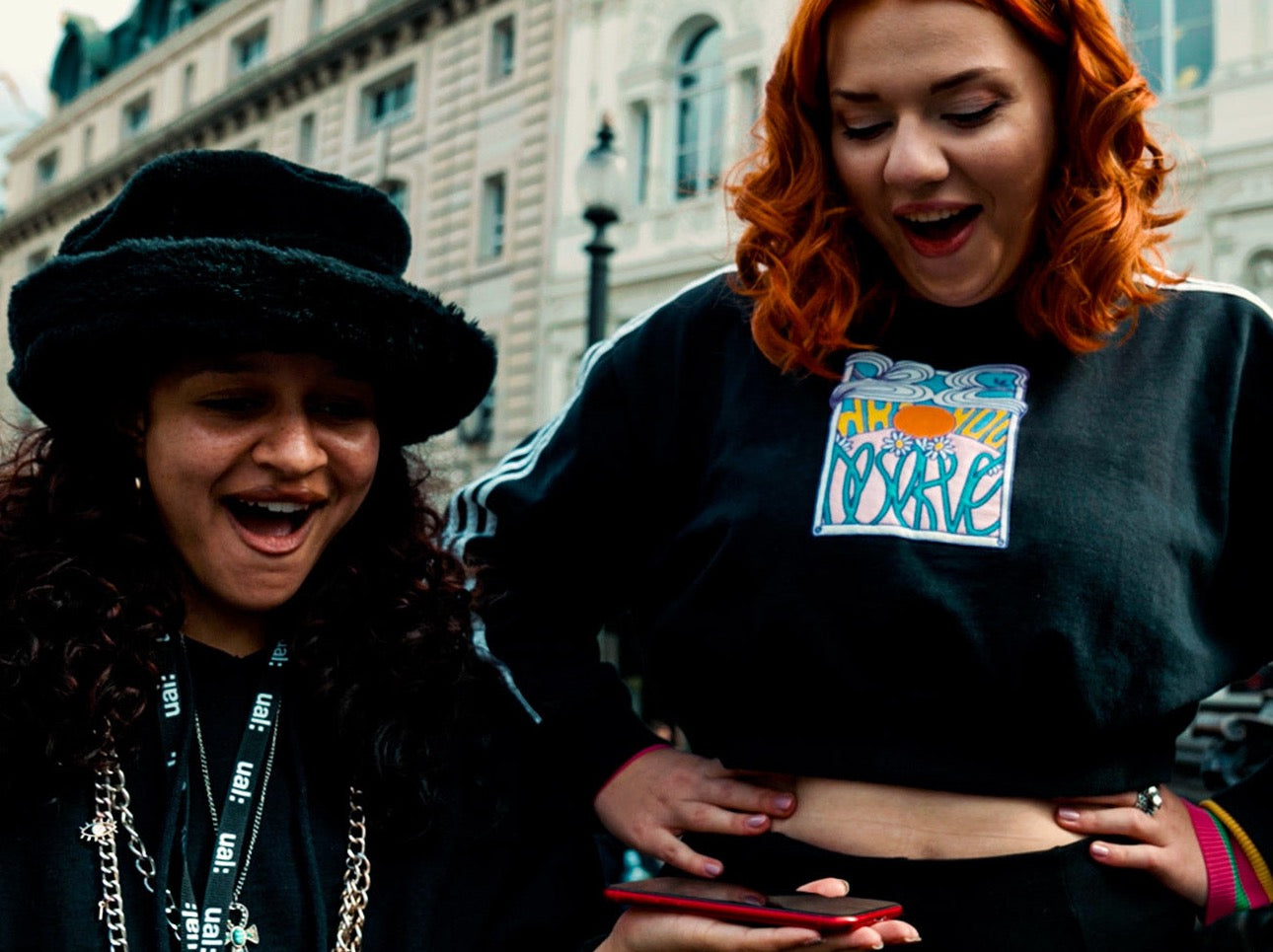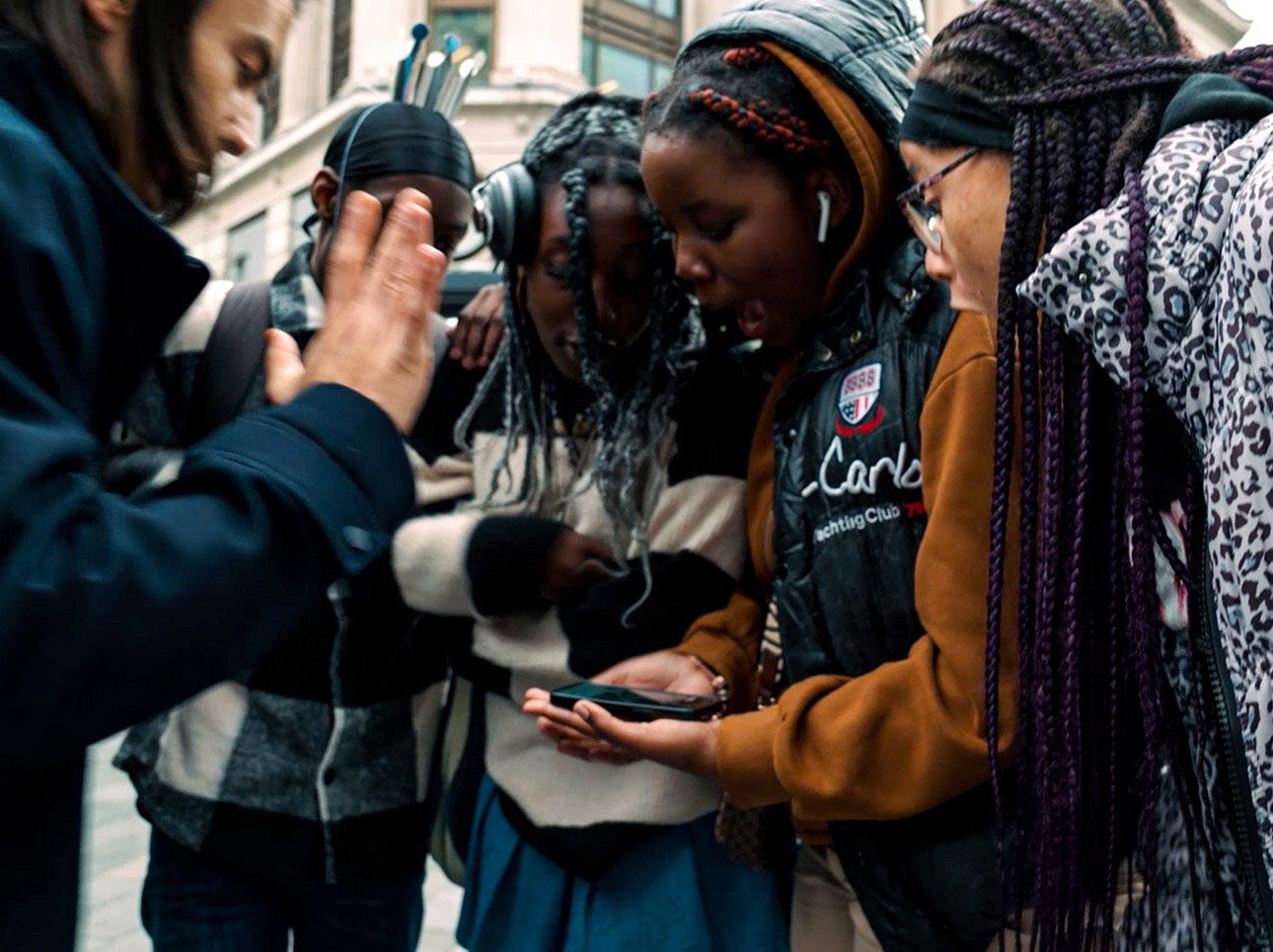 The Call
Anyone they name, calls their phone.
- Completely free choice.
- No apps.
Works on iPhones only. Sorry Android :(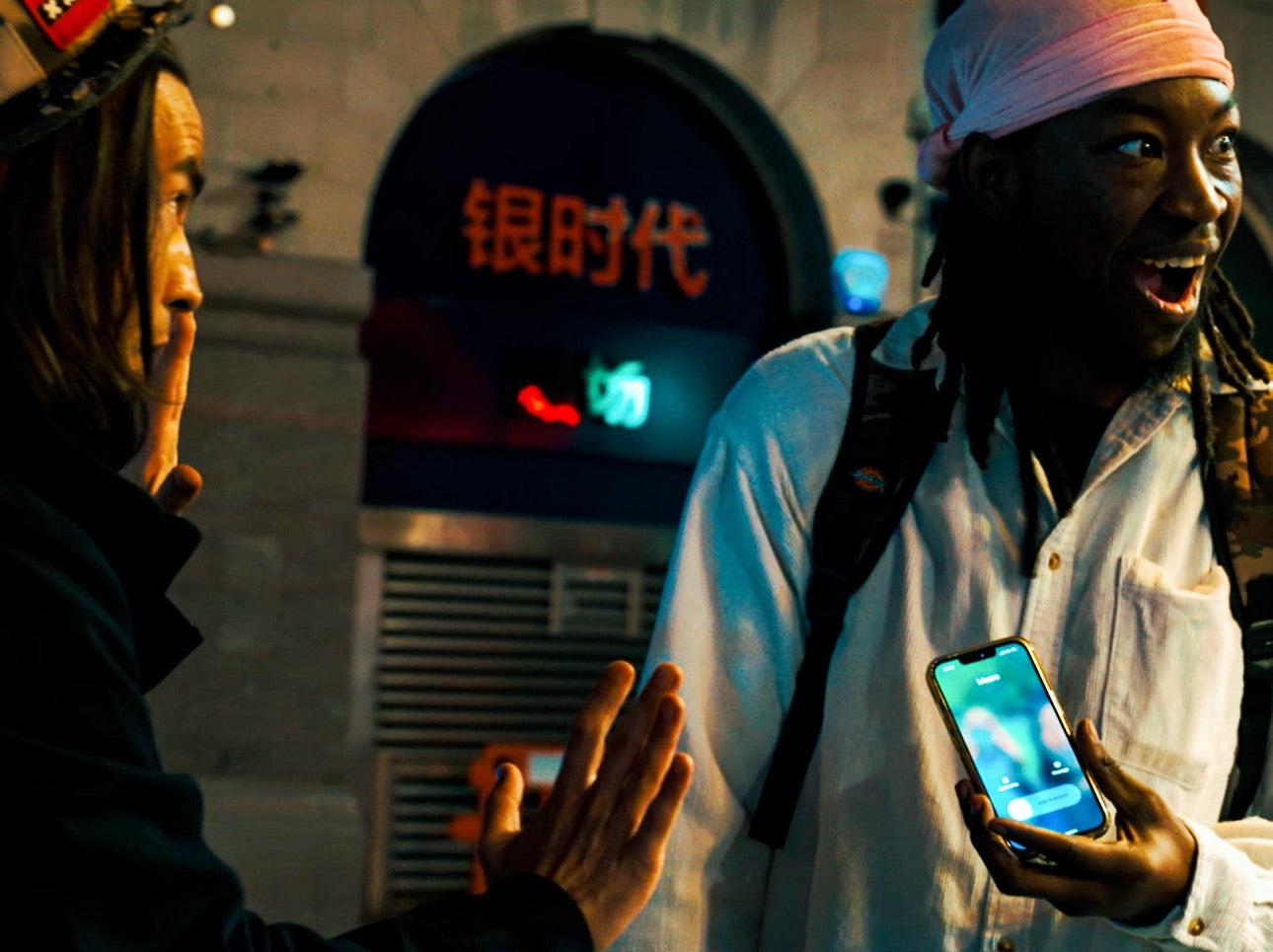 The Call
Sale price

$19.95
Regular price
(/)
100% Mind-blowing... 0% Apps 

A "magician fooler" is a trick so devious, that experienced magicians have no explanation for how it was possible. 
It's used as a mark of quality. Because if it fools pro-magicians, it will DESTROY complete laymen.
That is 'The Call'. 
No apps
No NFC 
Uses their phone 
Even under these incredible conditions, they can choose any contact in their phone - and you can make that person call them.
 + BONUS: Invisible Picture 
We sometimes have a narrow worldview of magic. There are so many creators with so much talent, we underestimate what is really possible. 
Hiroshi proved that with us. Performing effects that look like they need to be apps, but with a spectator's phone. 
Miracles are waiting. Will you answer the call?
---
NOTE: To perform this in a more 'hands-off' manner, you can purchase an additional item to enhance these effects. You may already own this, but if you don't, it's easily accessible and should cost you less than $10. 
---
This product is rated 4.6 of 5.0 stars.
It has received 52 reviews.
Better then Expected!!!
I've been performing for over 30 years and I have a massive collection of tricks, gadgets, gizmos, apps, effects, etc…by far THE CALL has stepped up my game and people are blown away by what just happened!! Amazing technique and simple to understand. I totally recommend !!
Awesome effect
I bought this and am in love with invisible picture.
I was expecting a lot of work to pull off the call but it's streamlined and routined so well I'm actually going to try it.
Hiroshi teaches a very good peek that works with any iOS phone and slays!
Hiroshi is very active and will help you if you reach out. He taught me some neat ideas outside of what was shown in the tutorials to help me use this effect in a different way than I've seen so far.
I am so happy with this purchase!
The call
Amazing
Such a great routine!
Love the other routines included
Such a great product
Well worth the buy!
This is just incredible!!
The Call
Awesome trick. Crazy reactions. Easy to use. Super happy with my purchase. Thanks Ellusionist.
Amazing
I love this magic trick, it is perfect for my routine.
I recommend it
The Call is Just Incredible
I bought The Call and so glad I did. It blew my mind. I use it all the time and people are amazed. Also, I love the fact that it's just on my phone, I don't have to carry anything extra.
Very practical!!
It's a pretty good download for $20. Invisible picture is the best!!