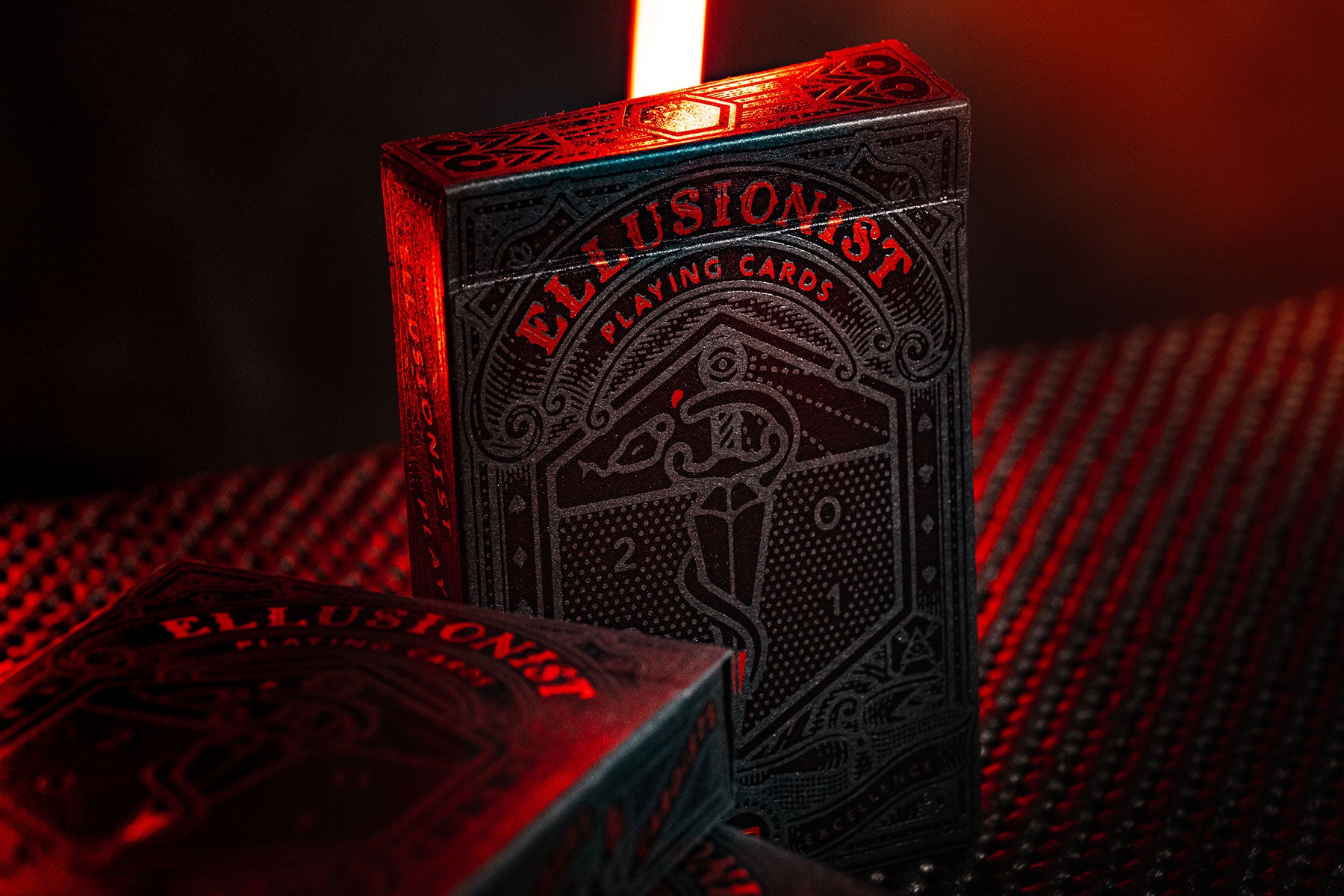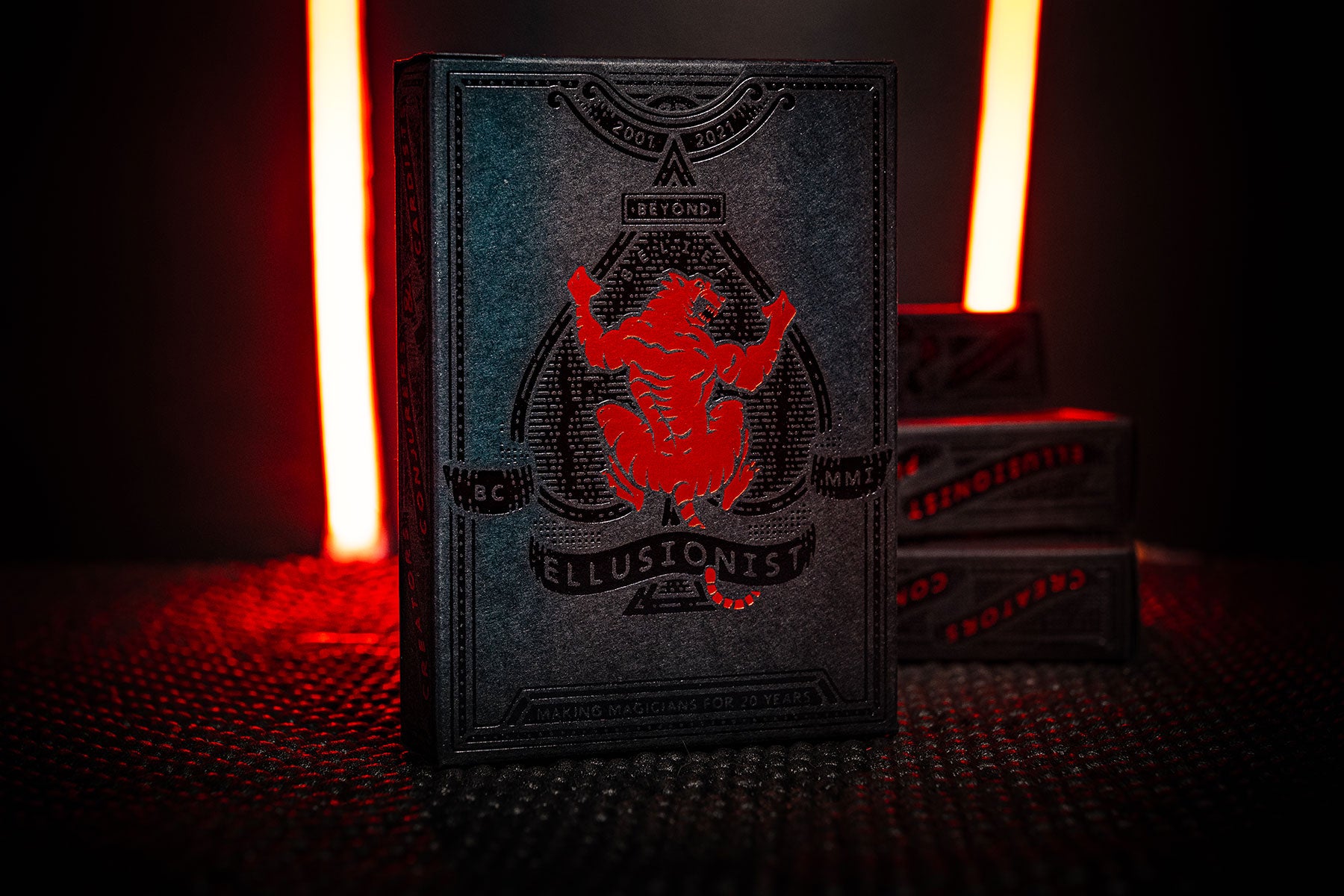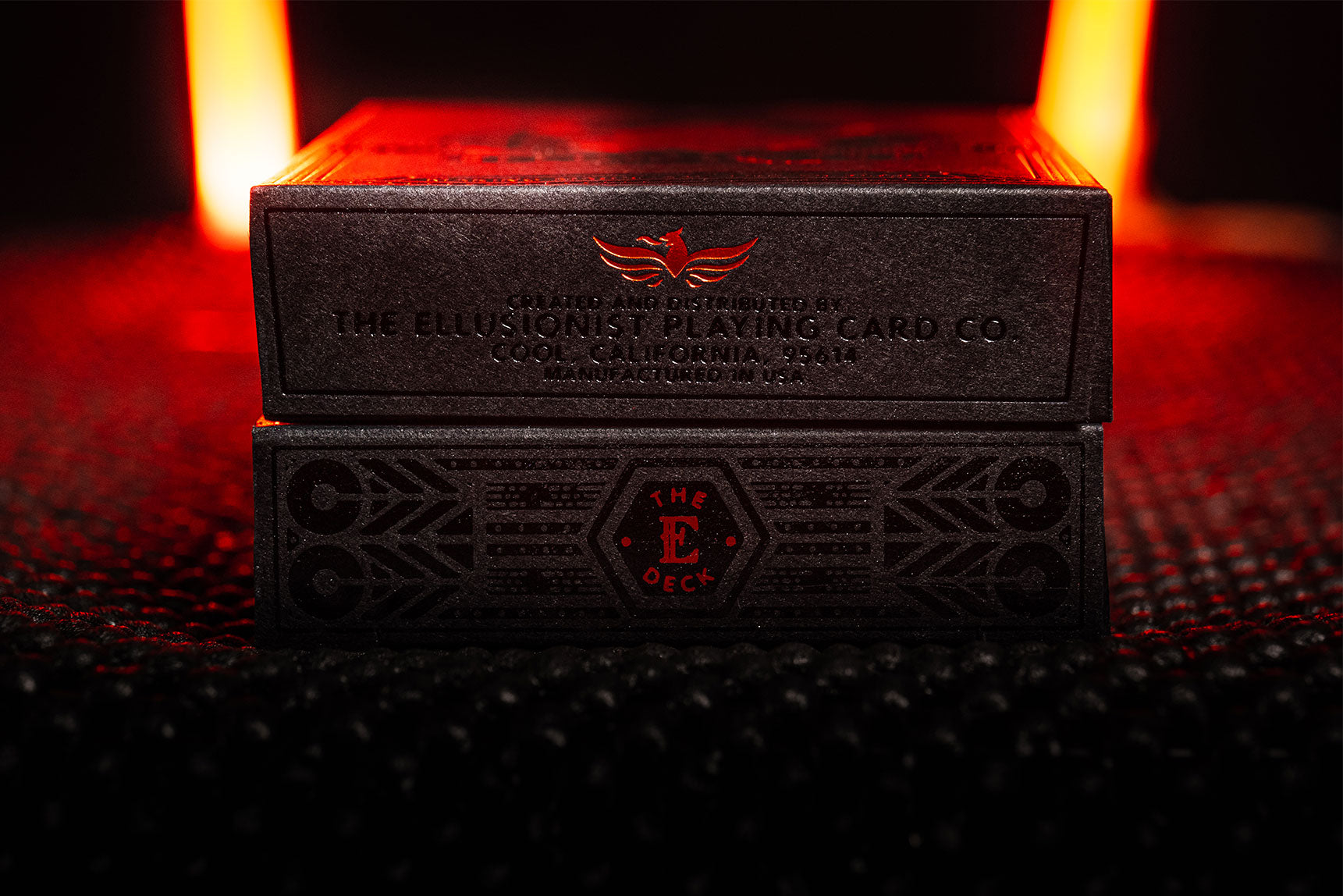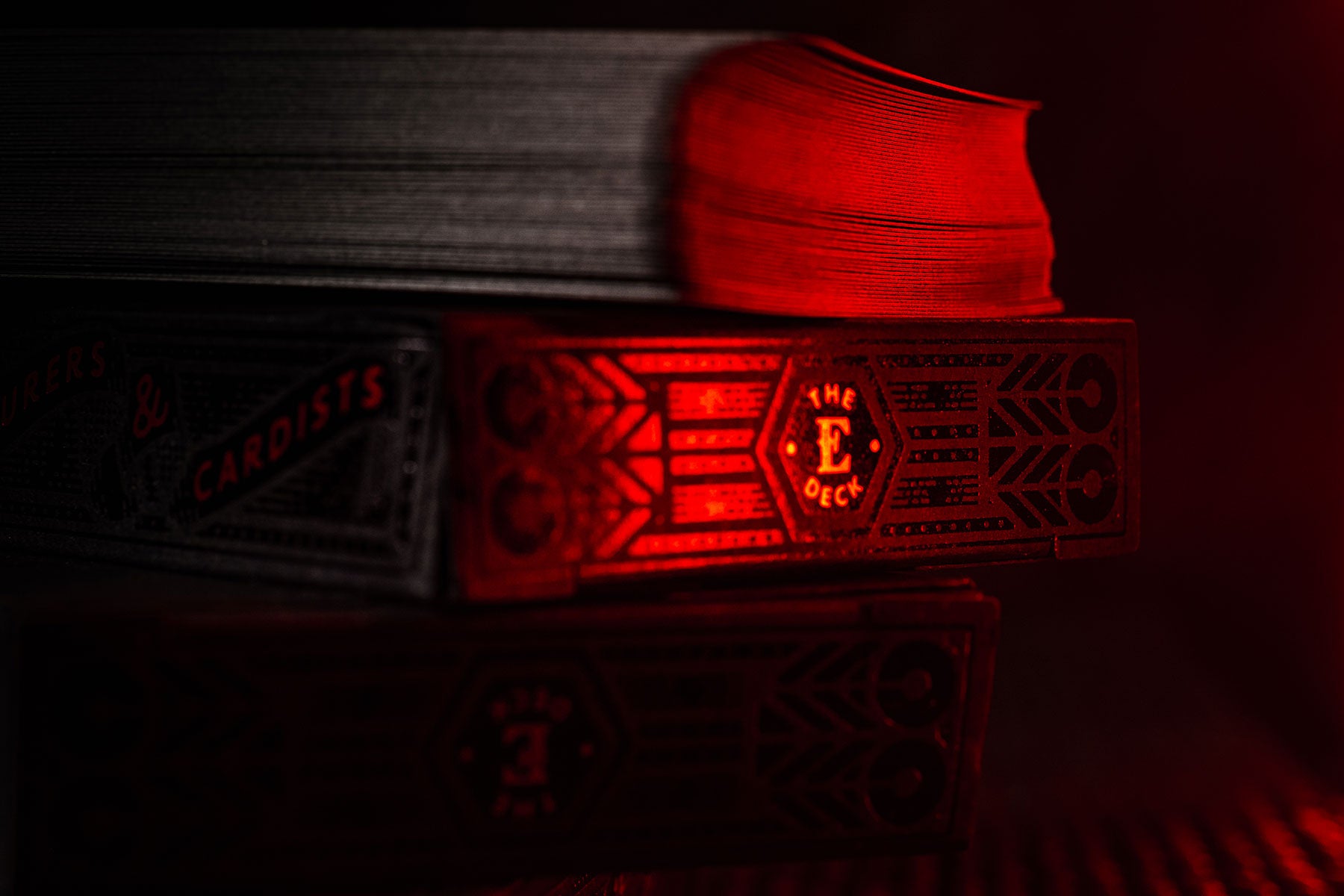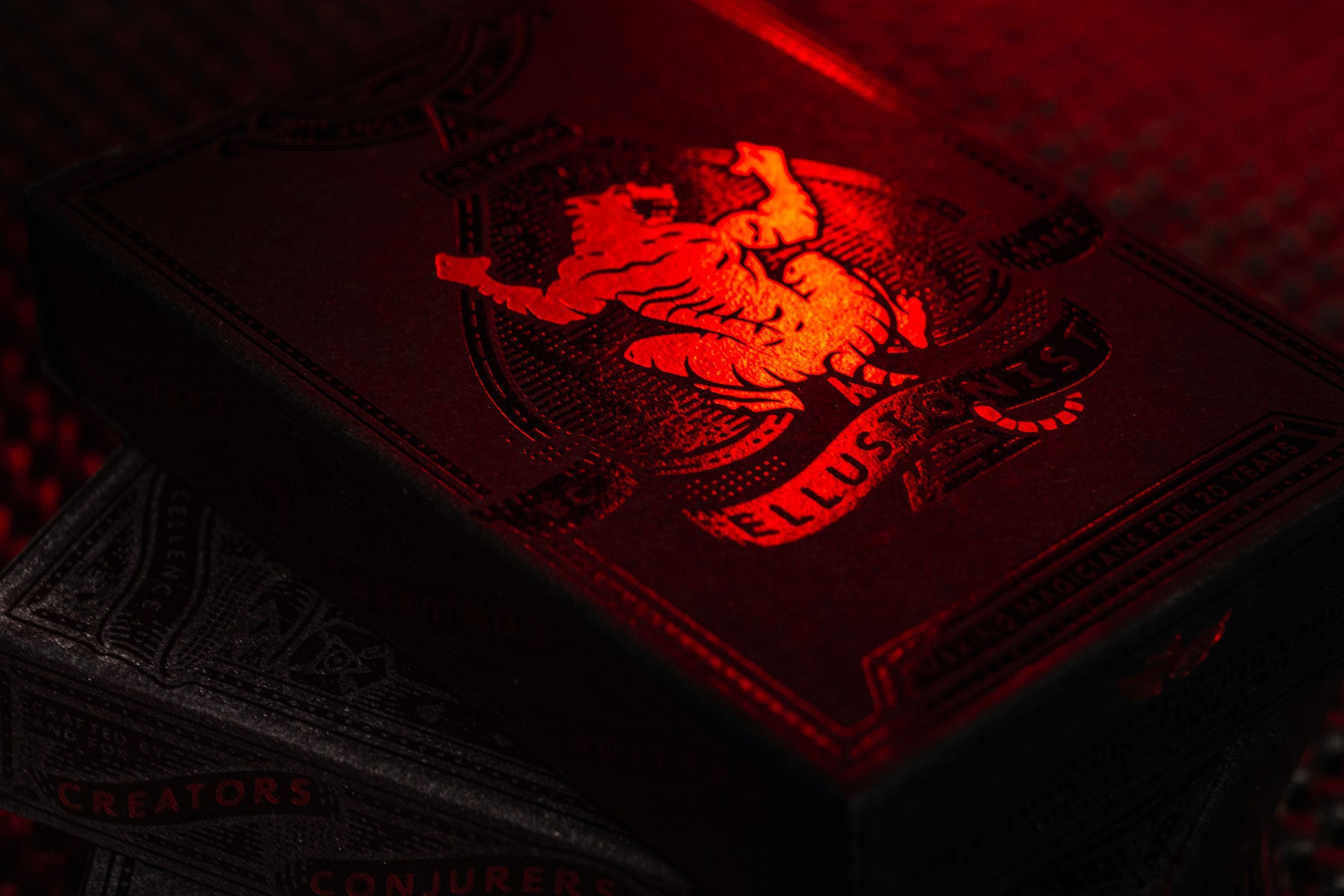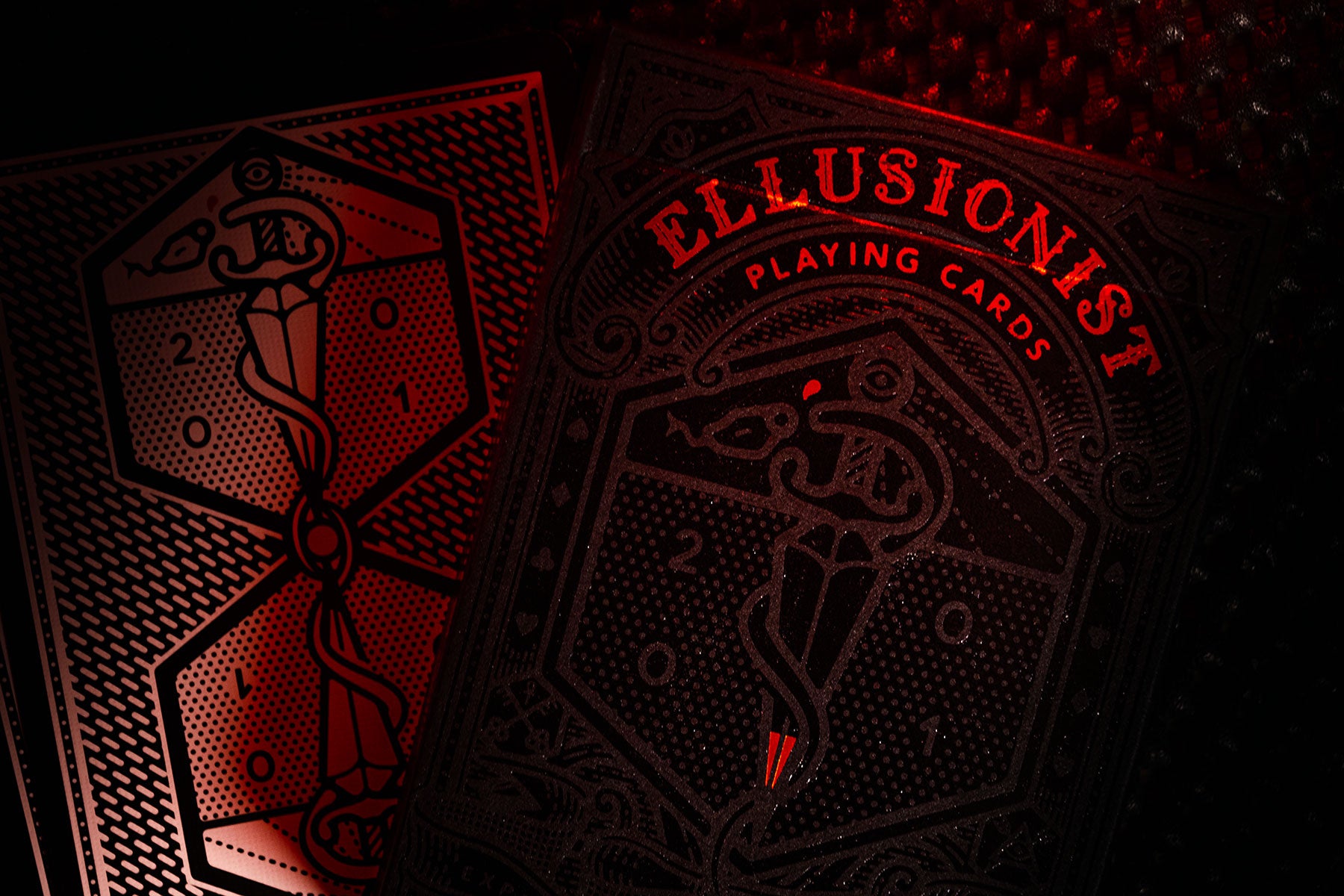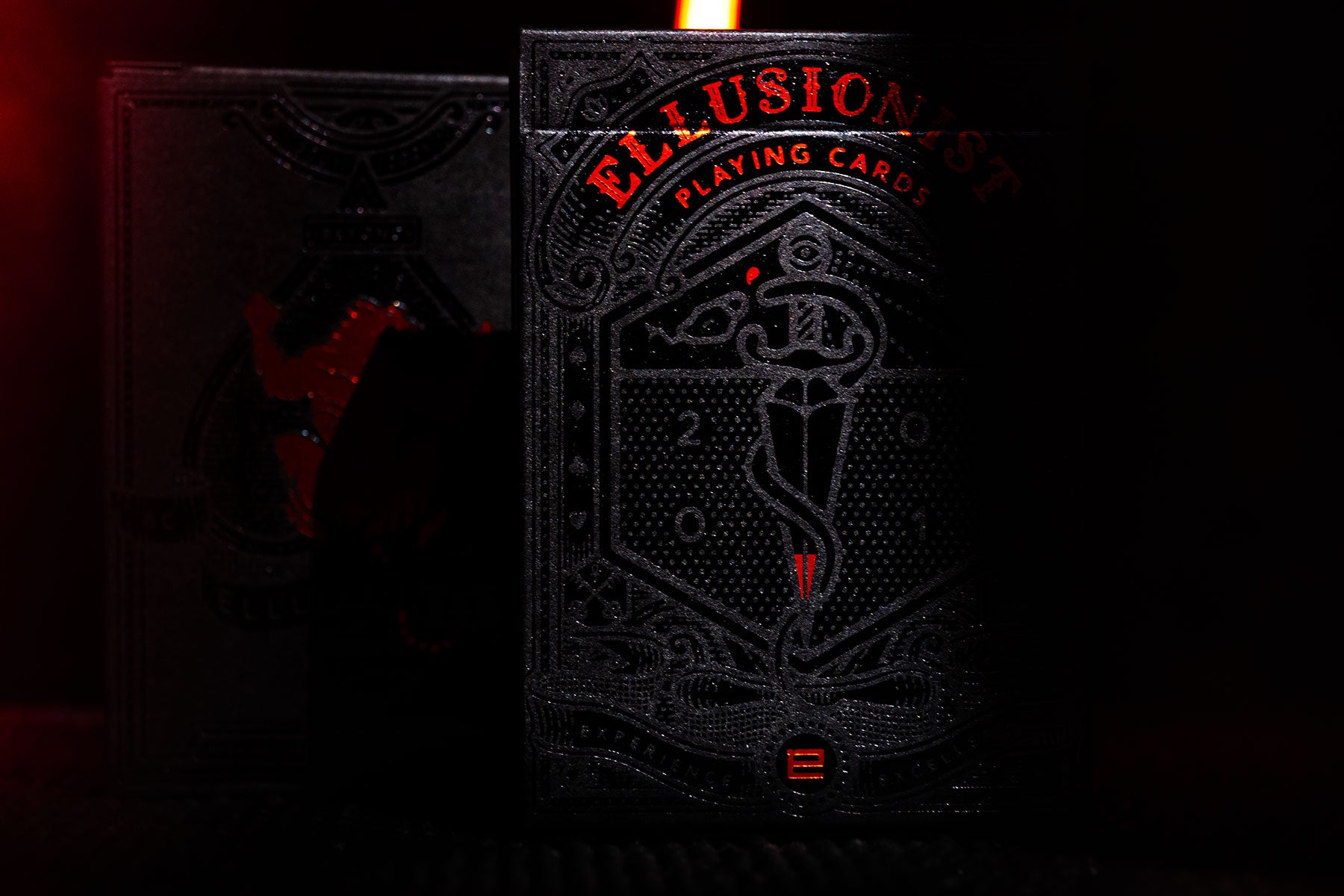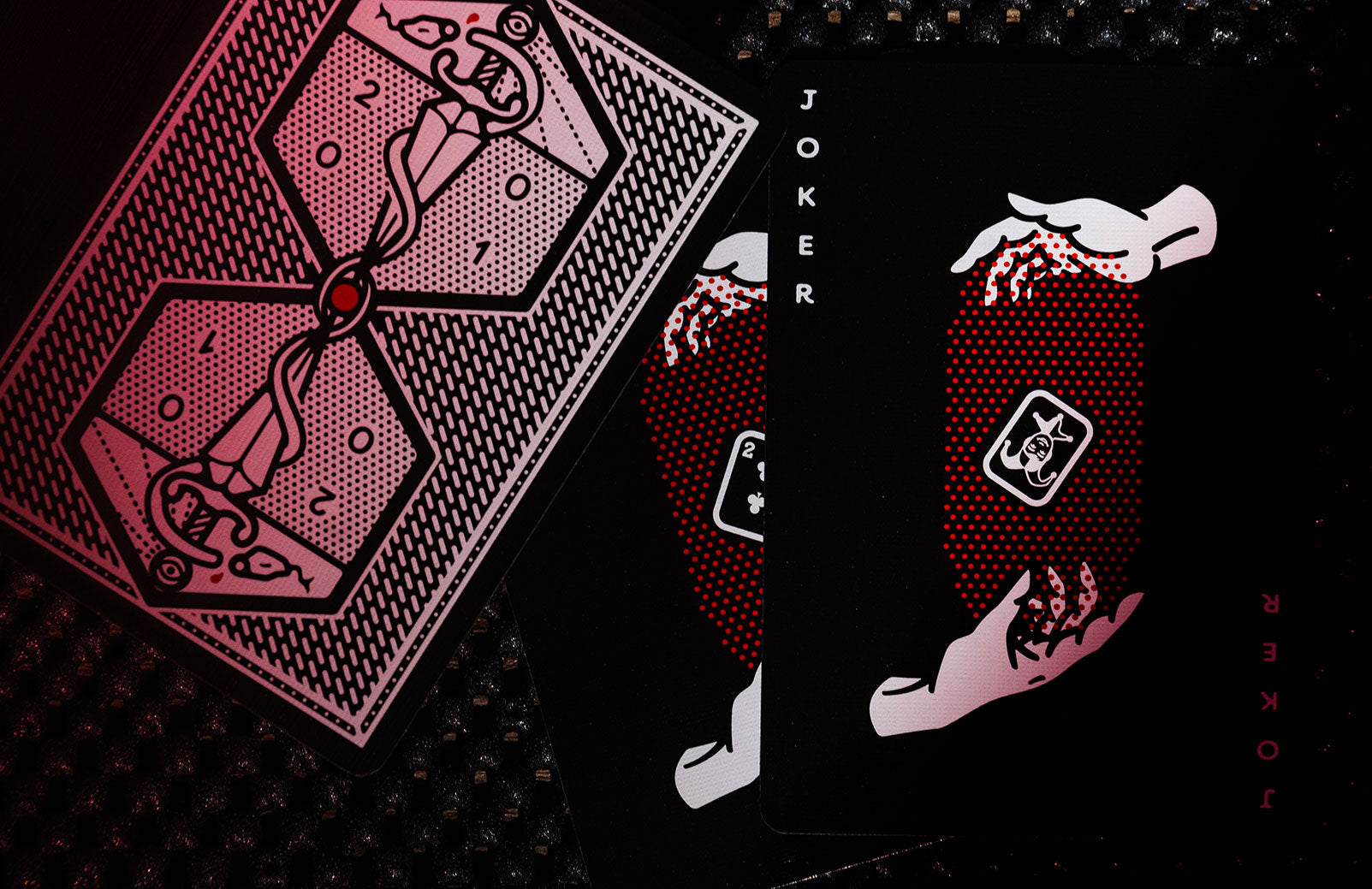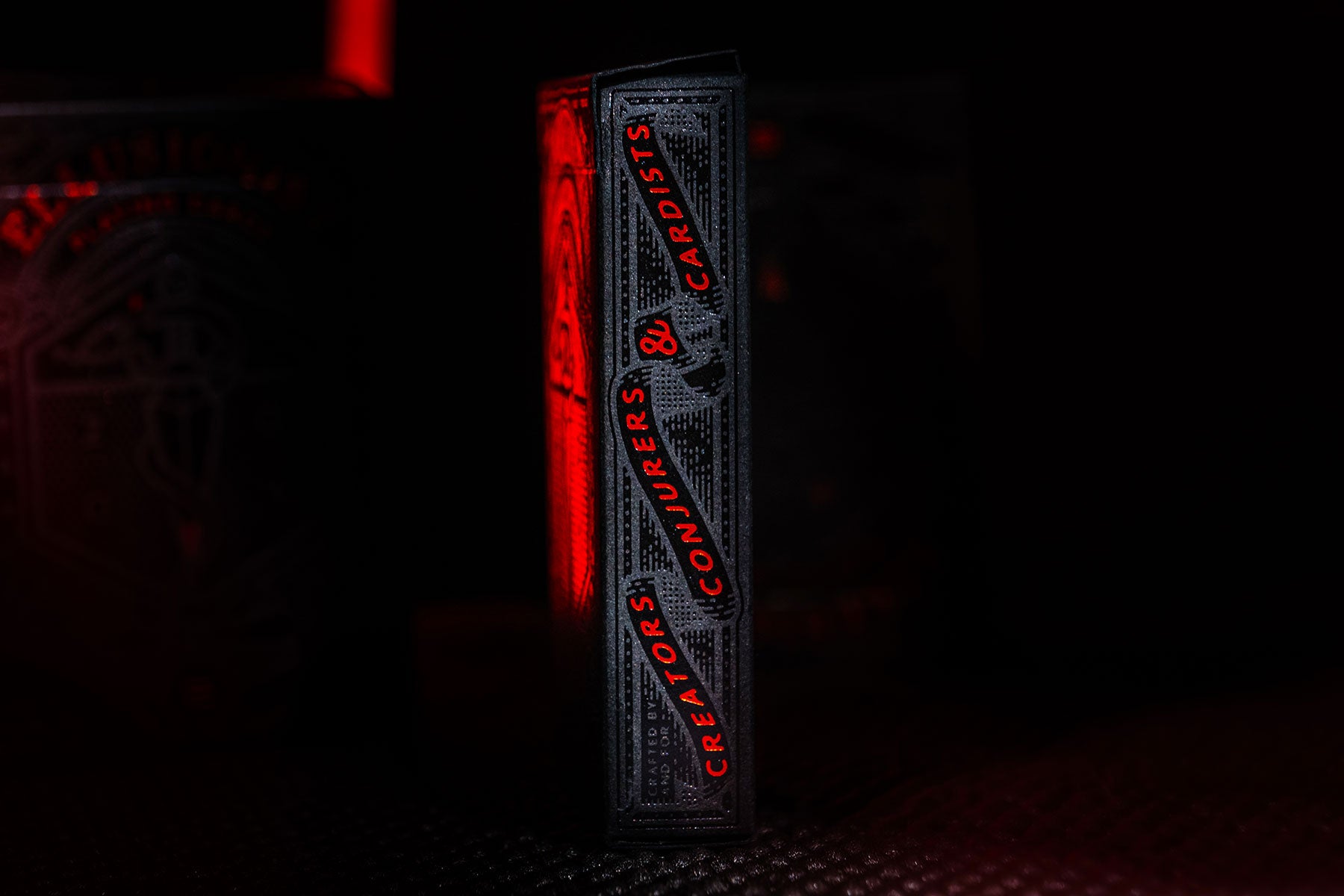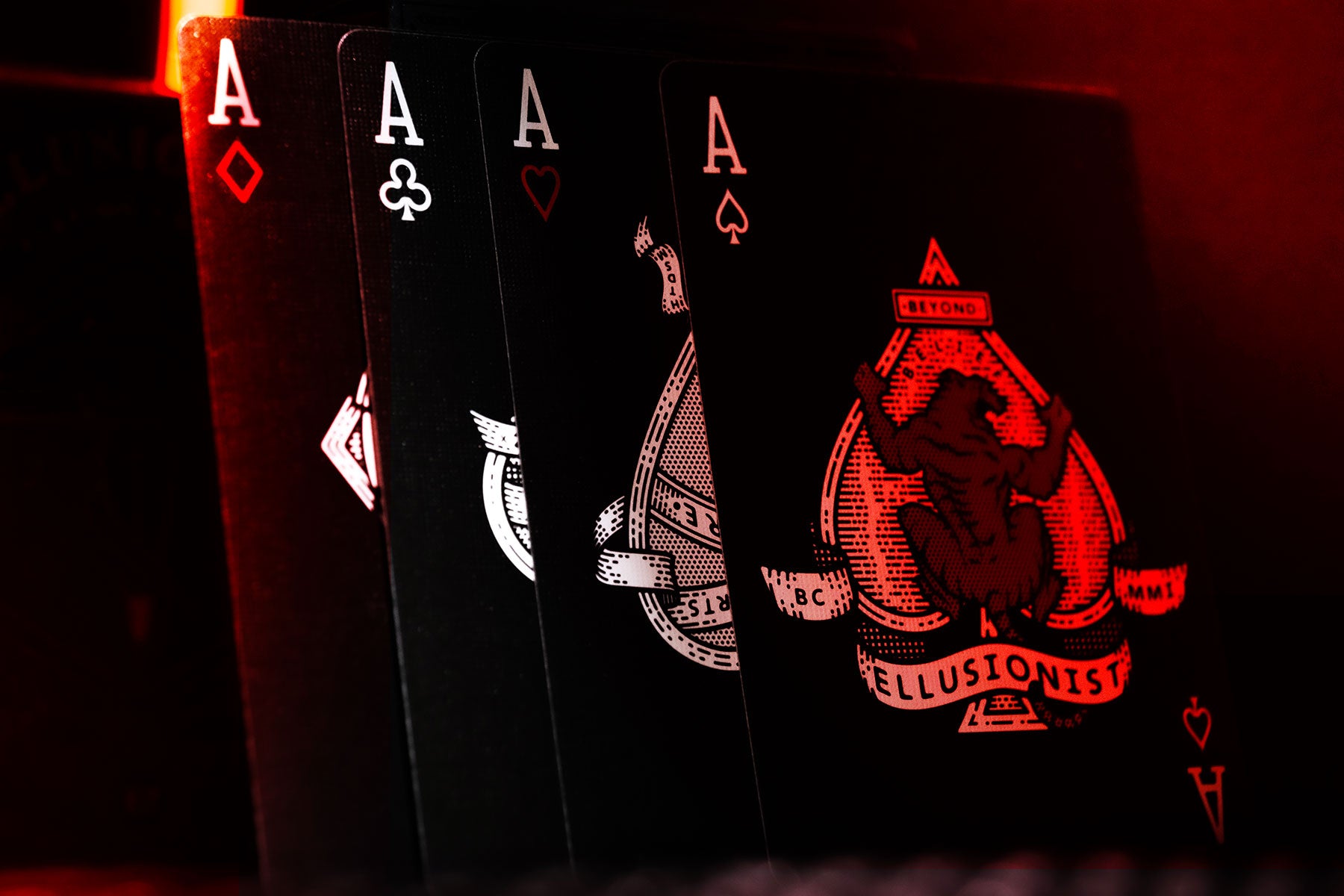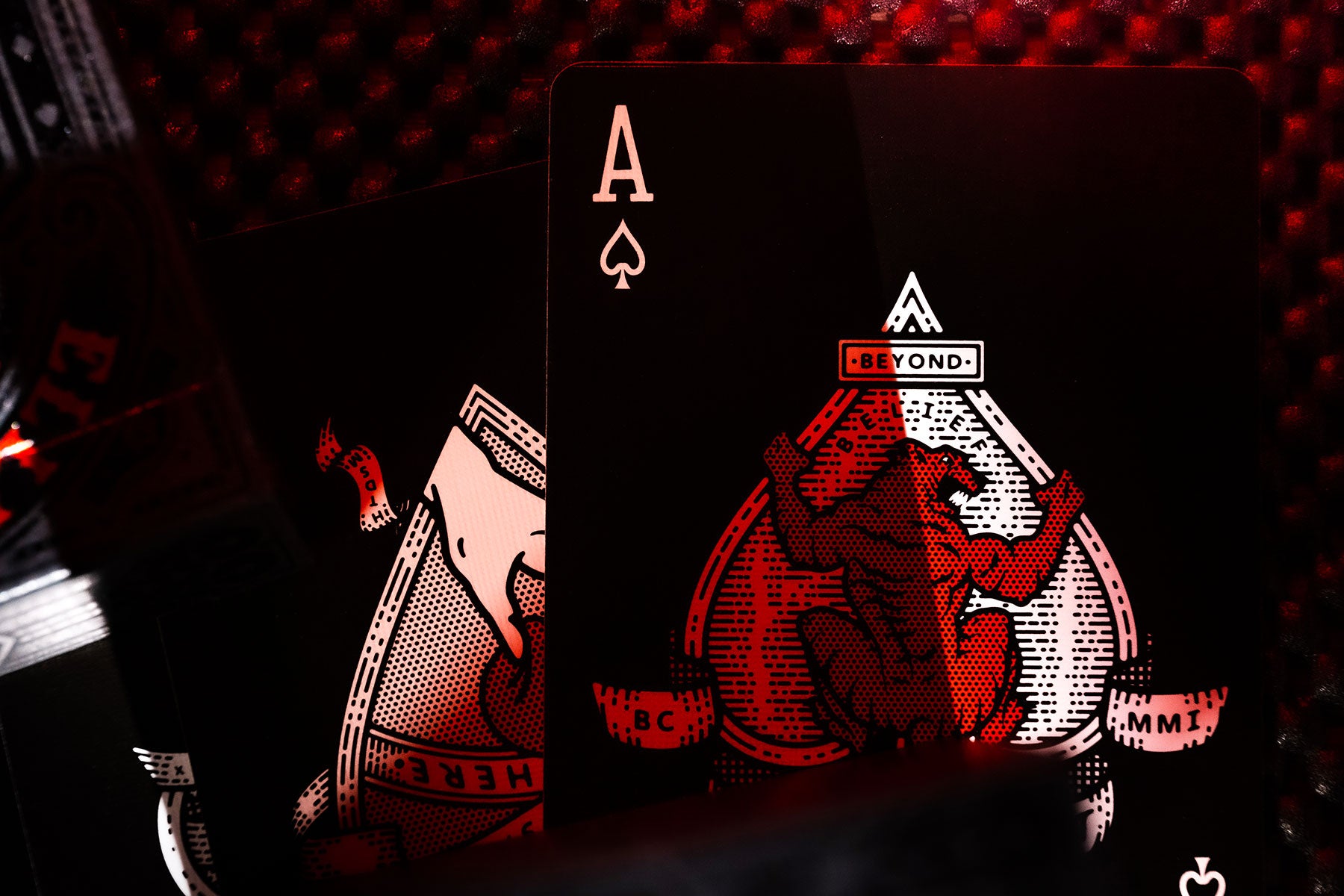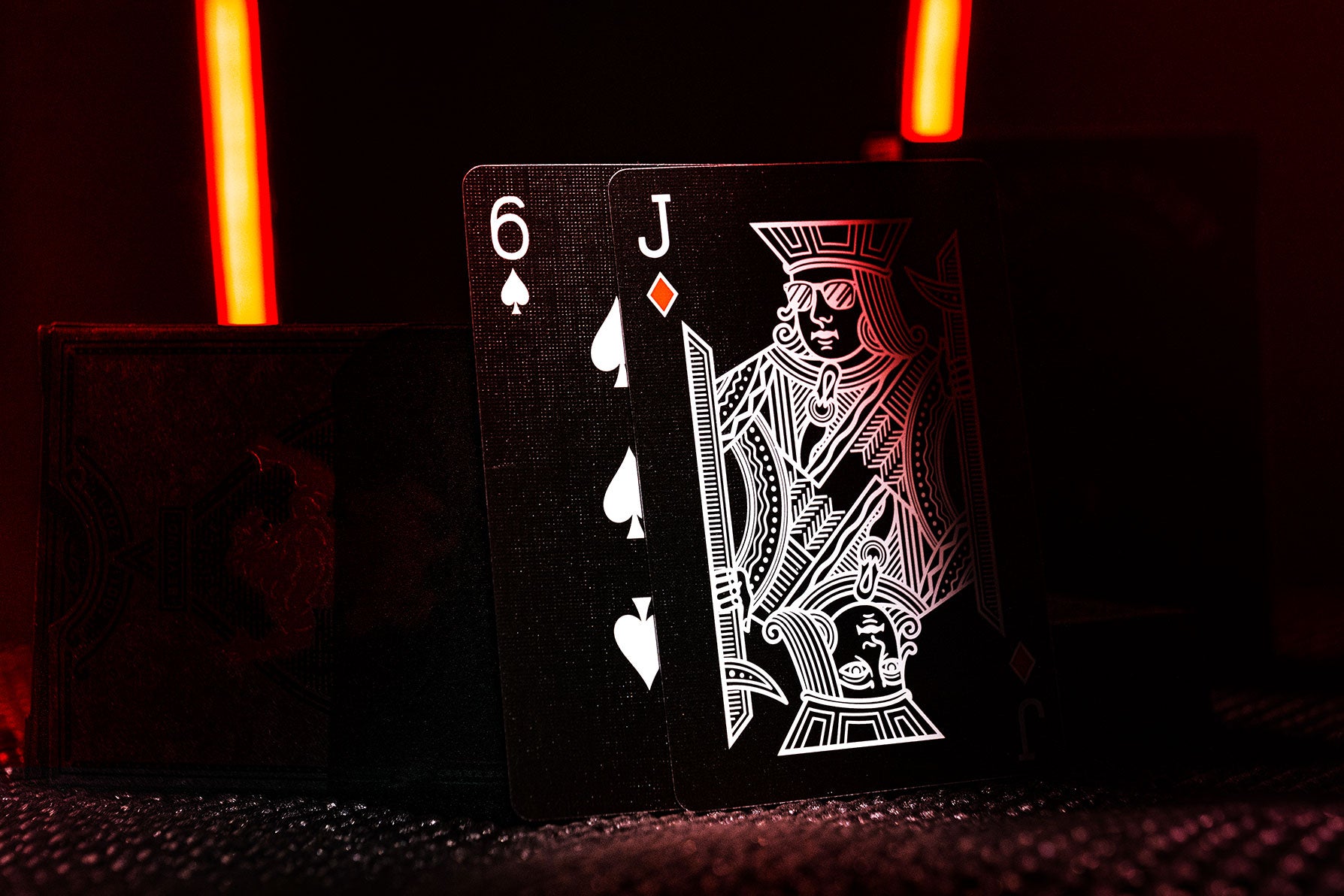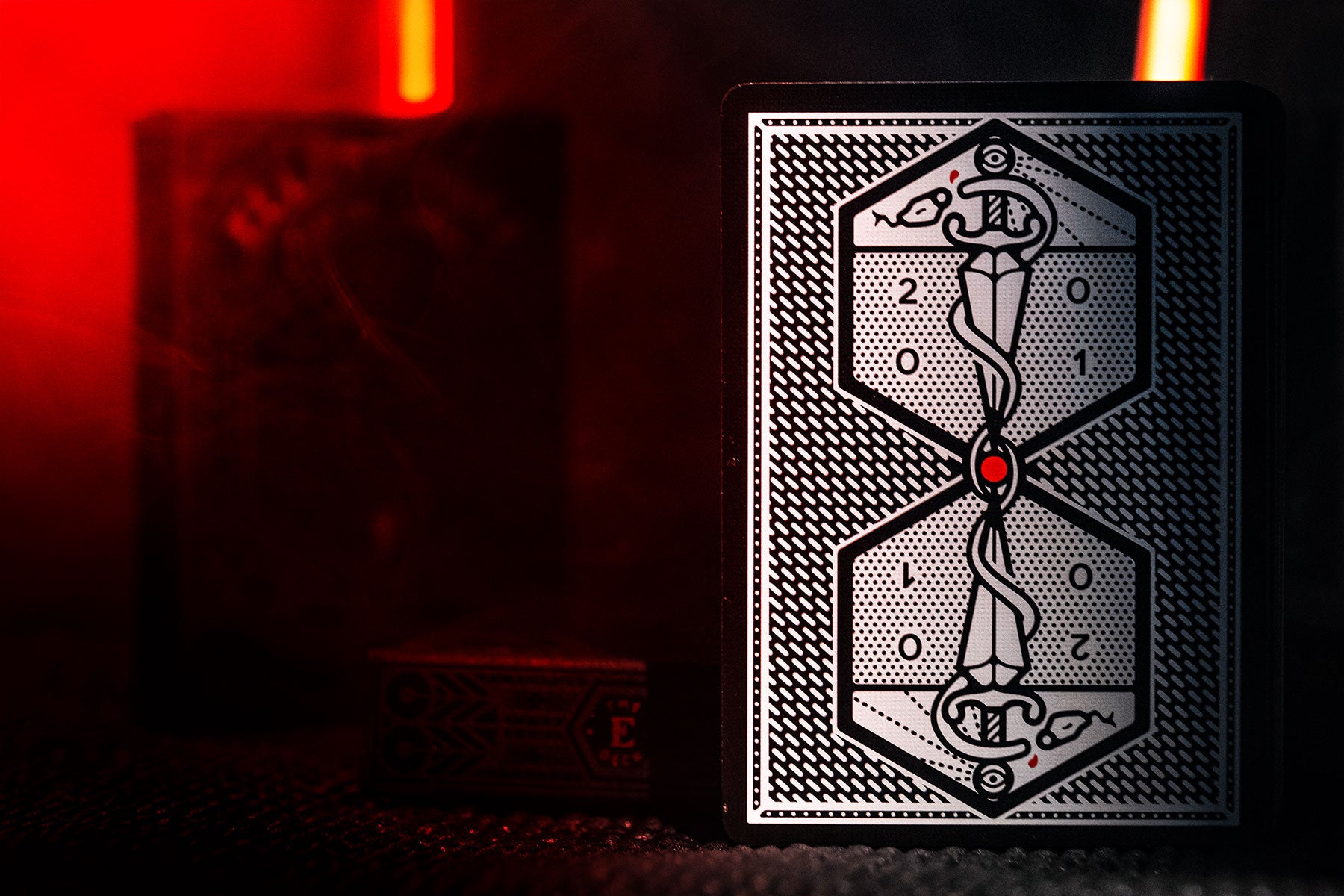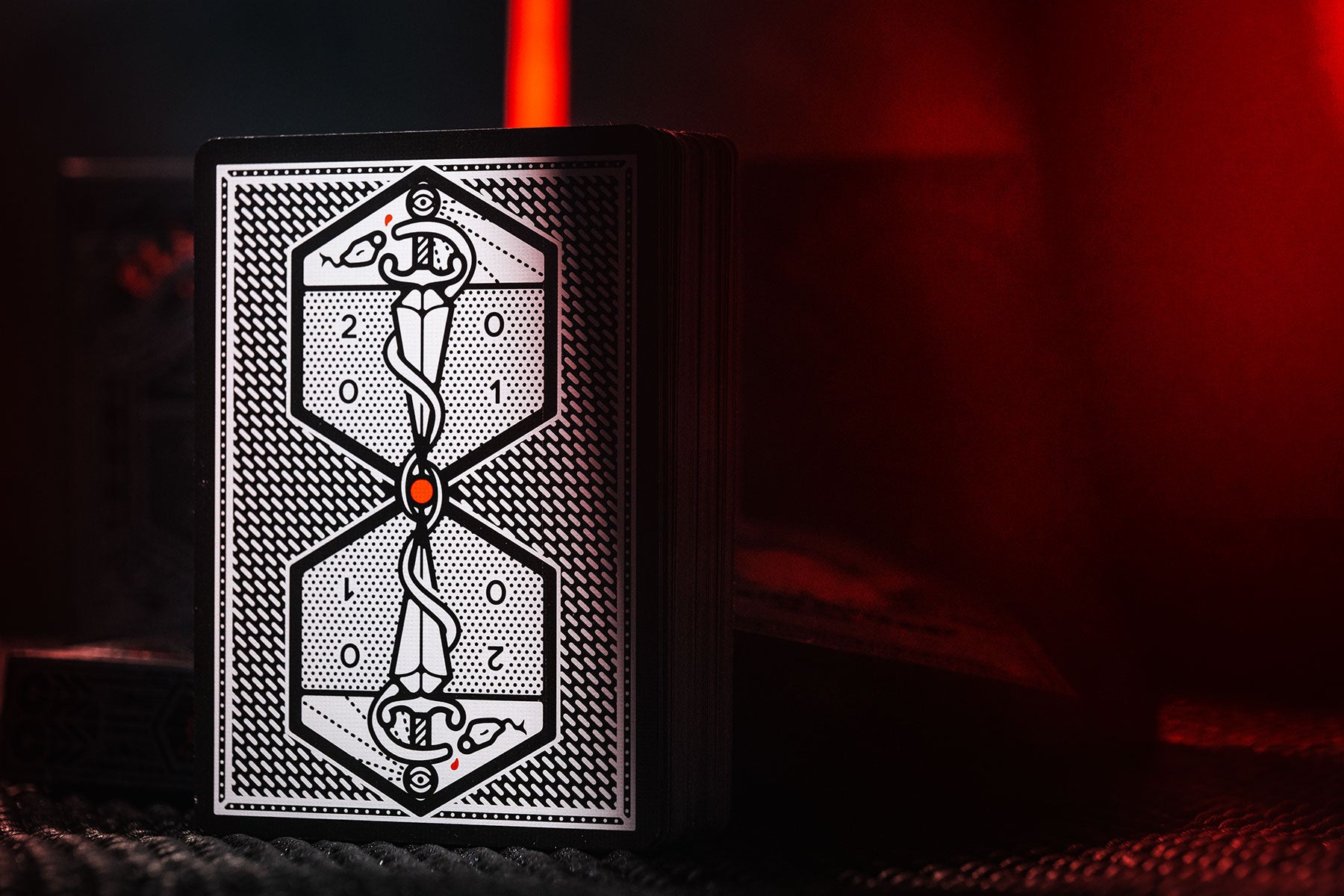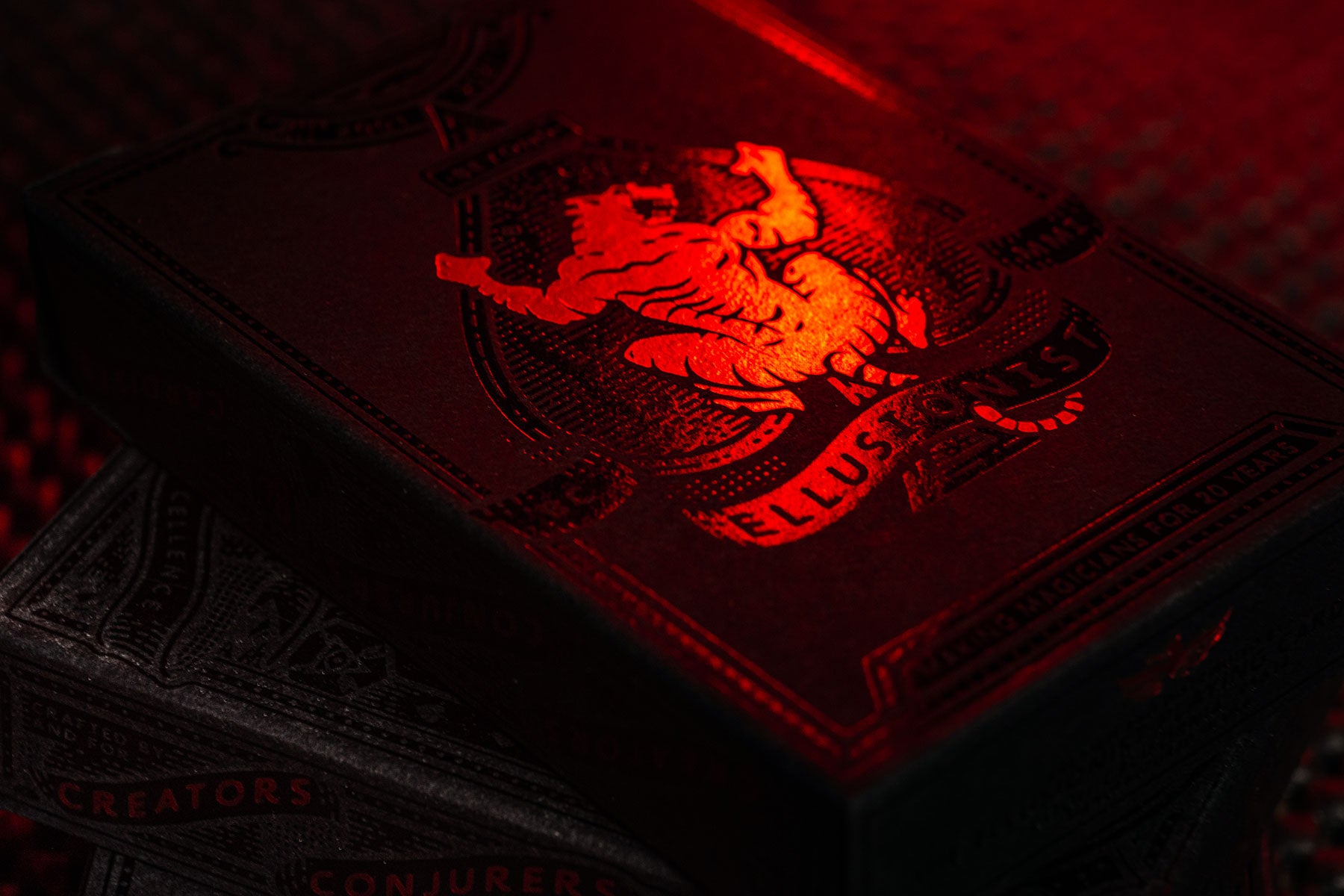 Ellusionist Deck: Black Anniversary Edition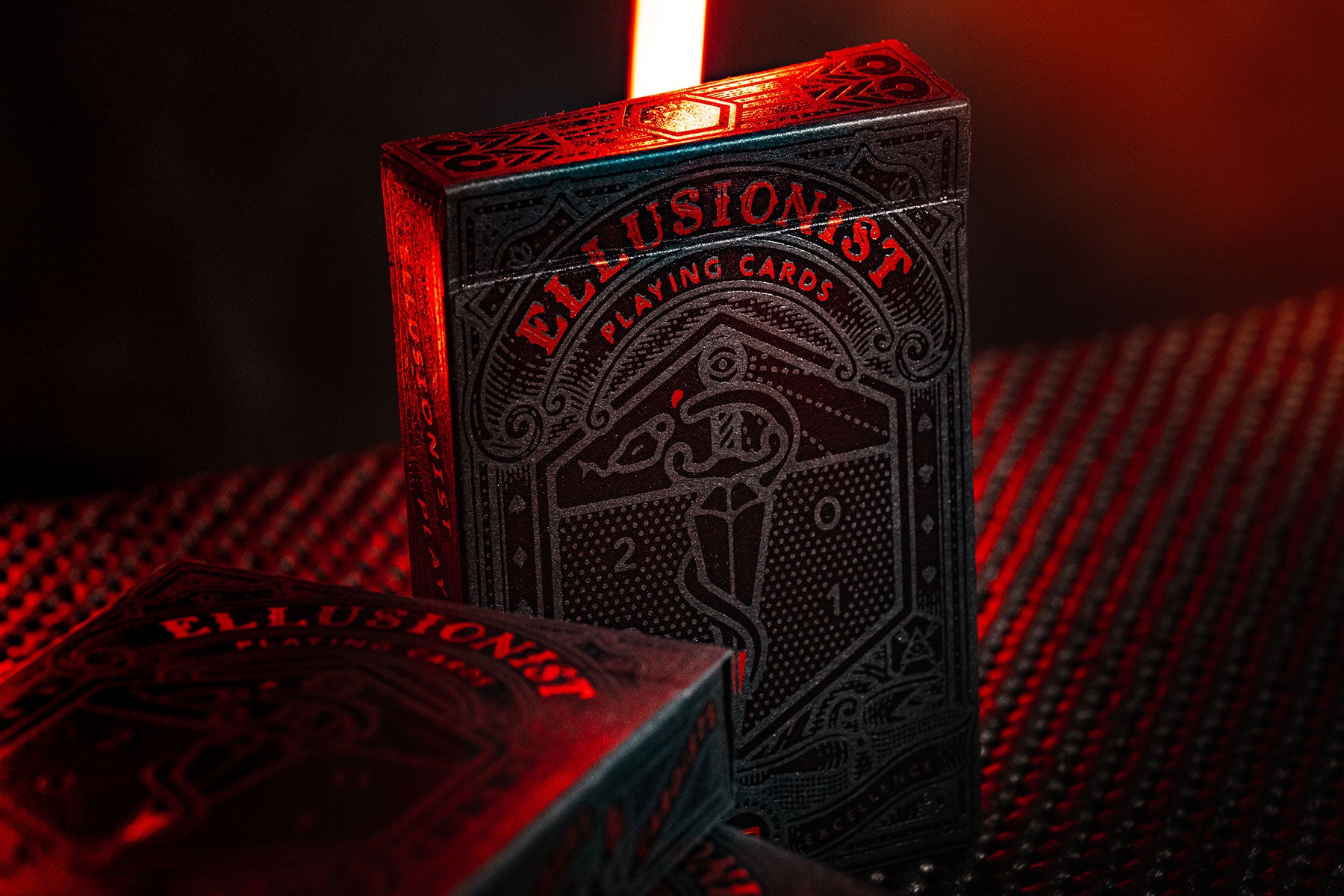 20 years. Let that sink in.
This year marks 20 years of elite magic training and incredible playing cards at Ellusionist. To do something special we've created a fully-tricked-out, double-foiled masterpiece in the Black Anniversary Edition Ellusionist Deck.
Last time we did this with the original white Ellusionist Team Deck, we sold 7,000 decks. That iconic deck is currently fetching around $35 per deck on eBay.
This time around we've printed a limited quantity of 7,500, so there is a chance you could be going without one... and who knows how much this one will be worth when we sell out.
After this event, the Black Ellusionist deck will NEVER be on general sale again. If any are left, they'll be reserved solely for promotions and giveaways
This product is rated 5.0 of 5.0 stars.
It has received 163 reviews.
Just what I wanted
Fast shipping and the product is more than what I was hoping.
Awesome cards
Love the cards good quality thanks !
Nice Cards
Beautiful designs on cards and well made
Beautiful design, slick finish, & a lot of nostalgia
For all card lovers & aficionado: Just buy this deck. You will love it. Seriously.
There's not much else to say. These cards have a nice feel, very beautiful face card design and will bring you a lot of joy.
One of the most beautiful cards
Very beautiful Ellusionist standard quality
Beautiful deck
I would keep this deck sealed in my box!
Insane Deck!
The quality and feel of this deck is insane! Very unique and a must have!
Unique Gifts
I wanted to buy some some awesome cards to give as gifts, and when I saw the different choices I had to jump on the chance. My friends loved all the sleek designs, especially the Ghost, and Discord deck