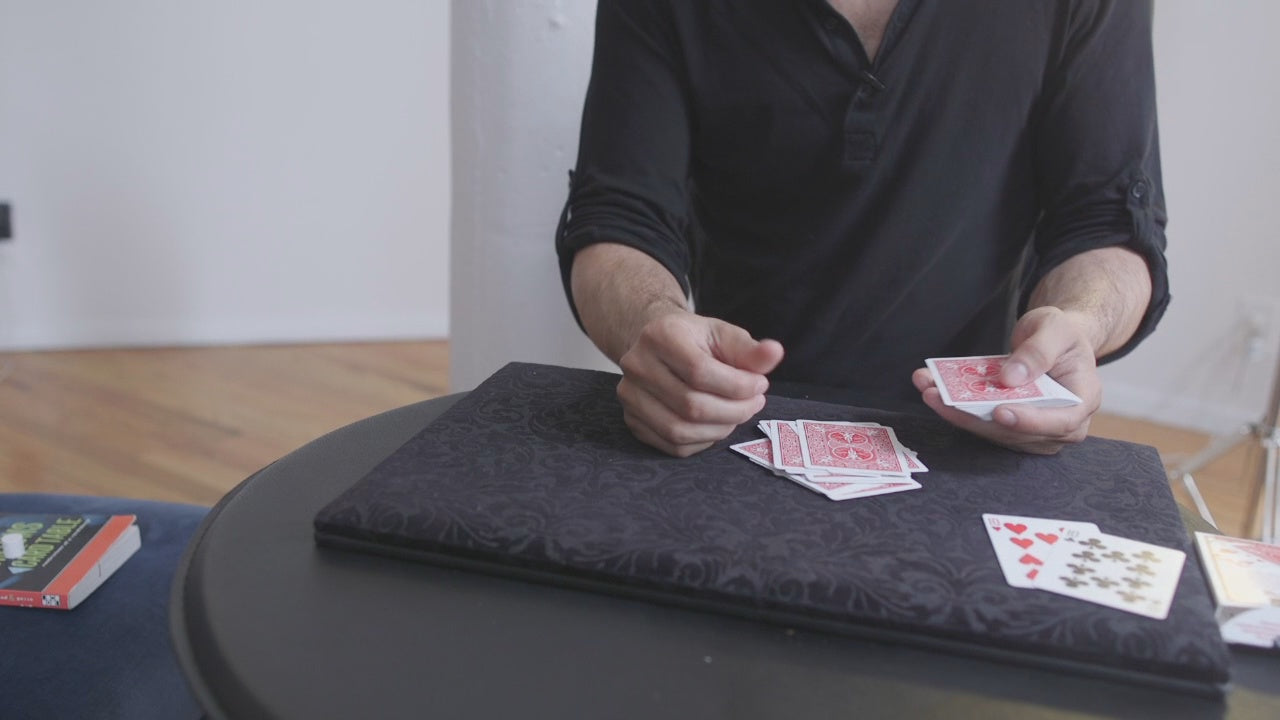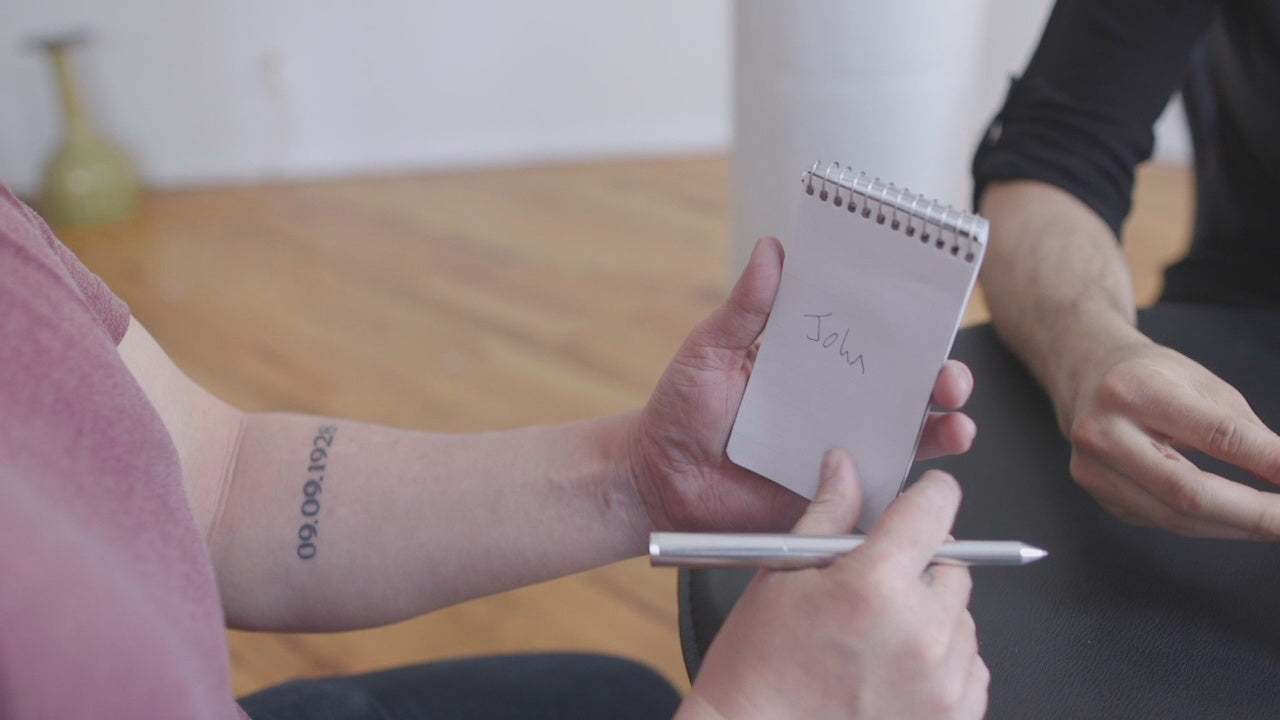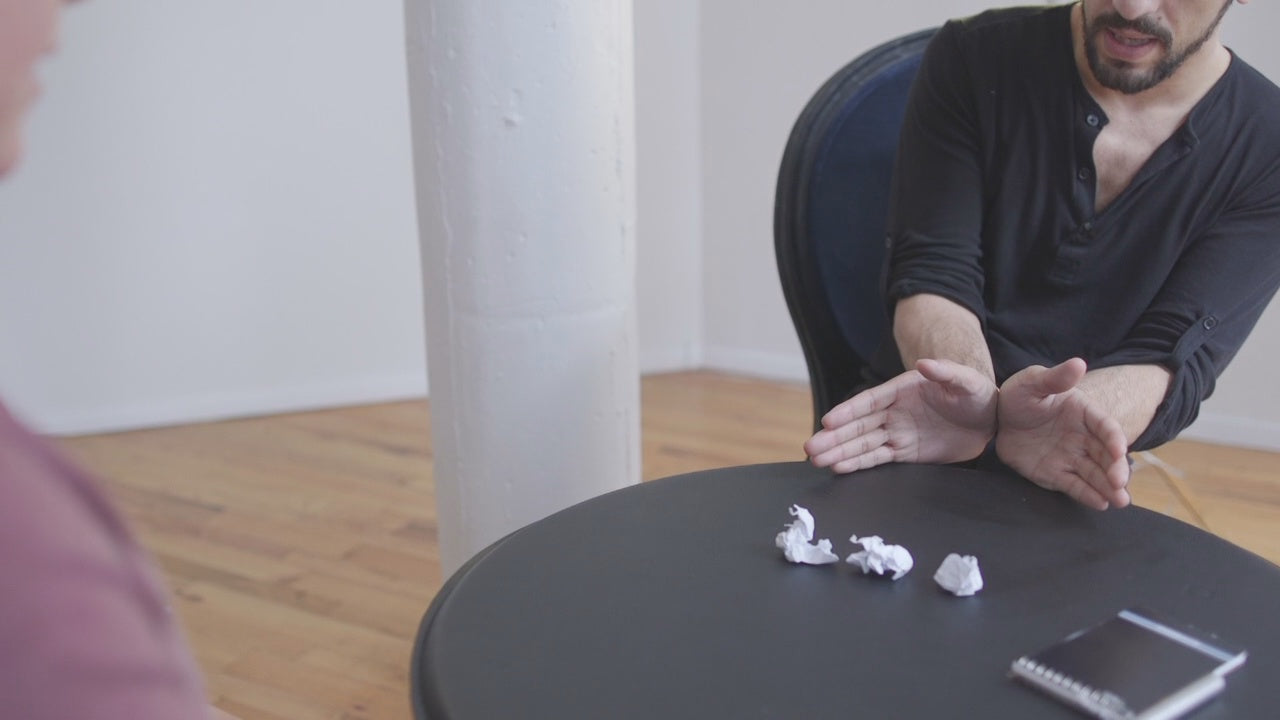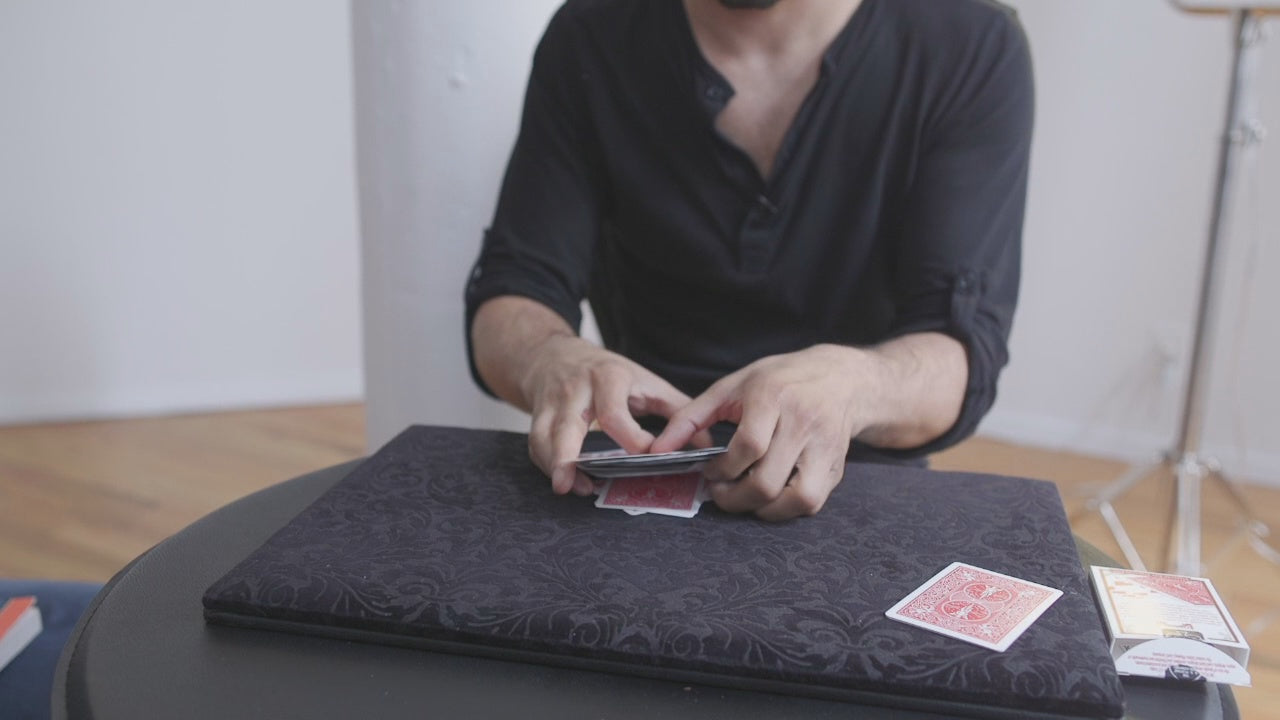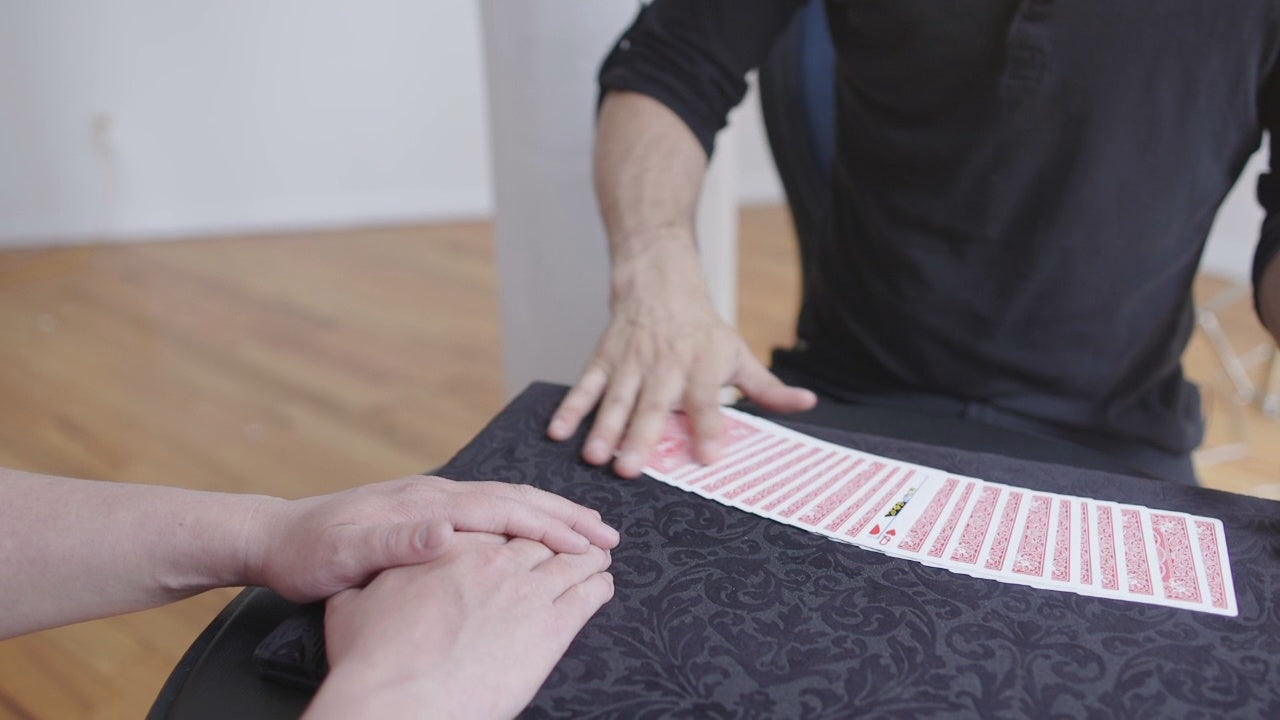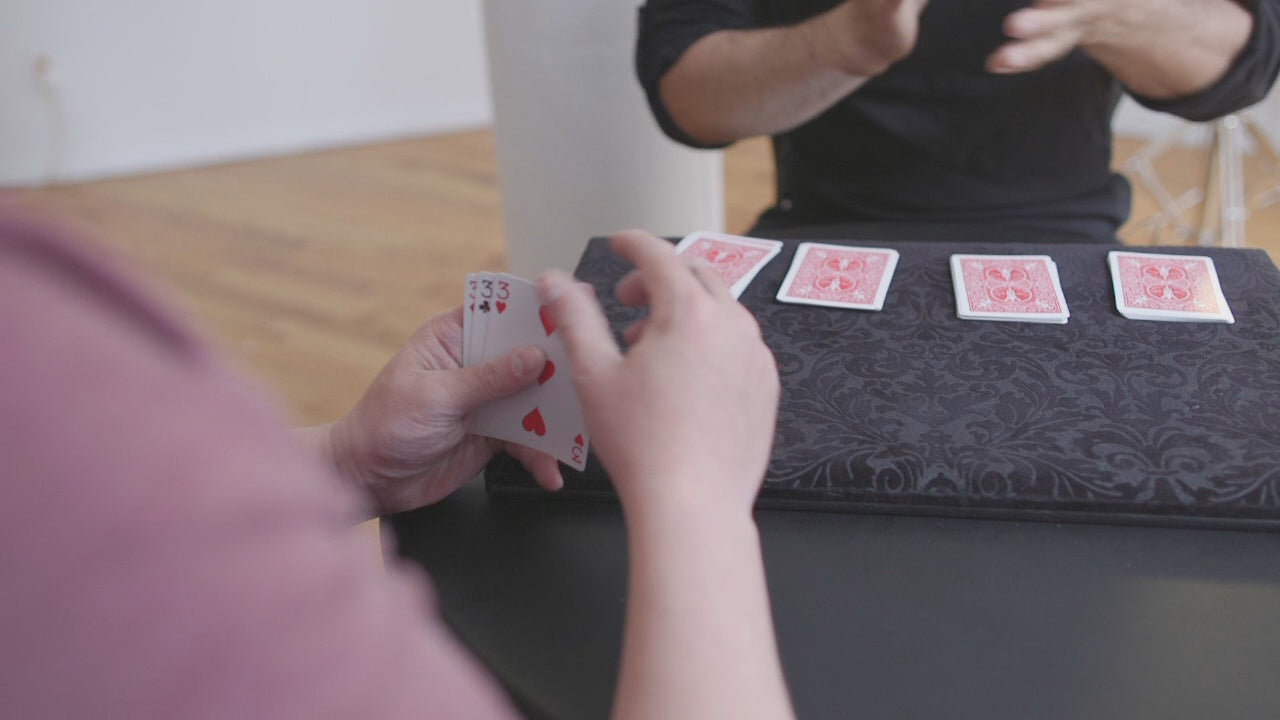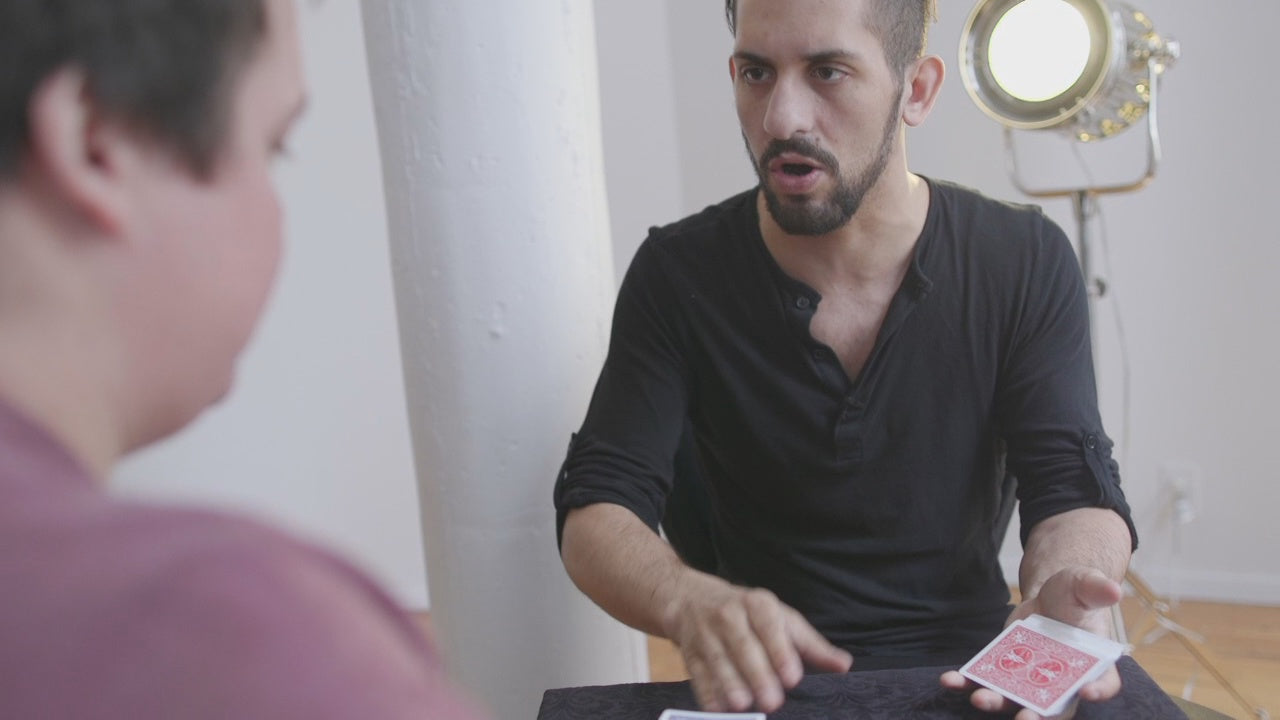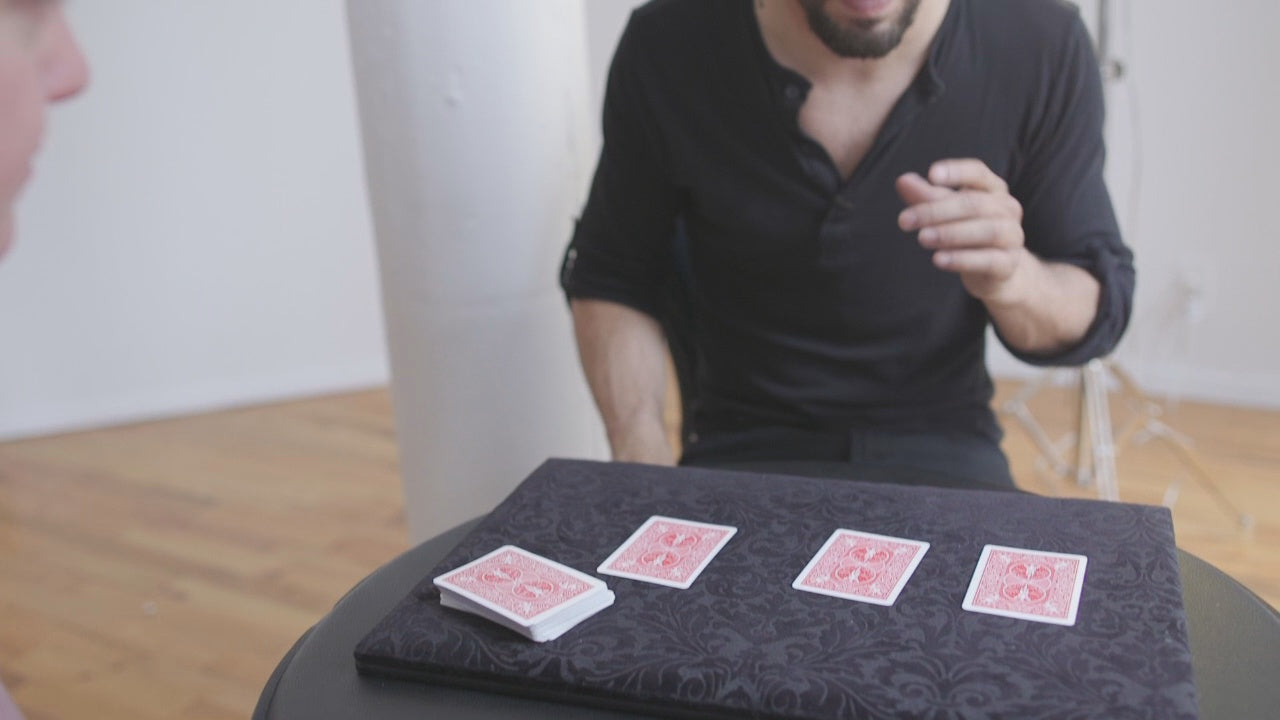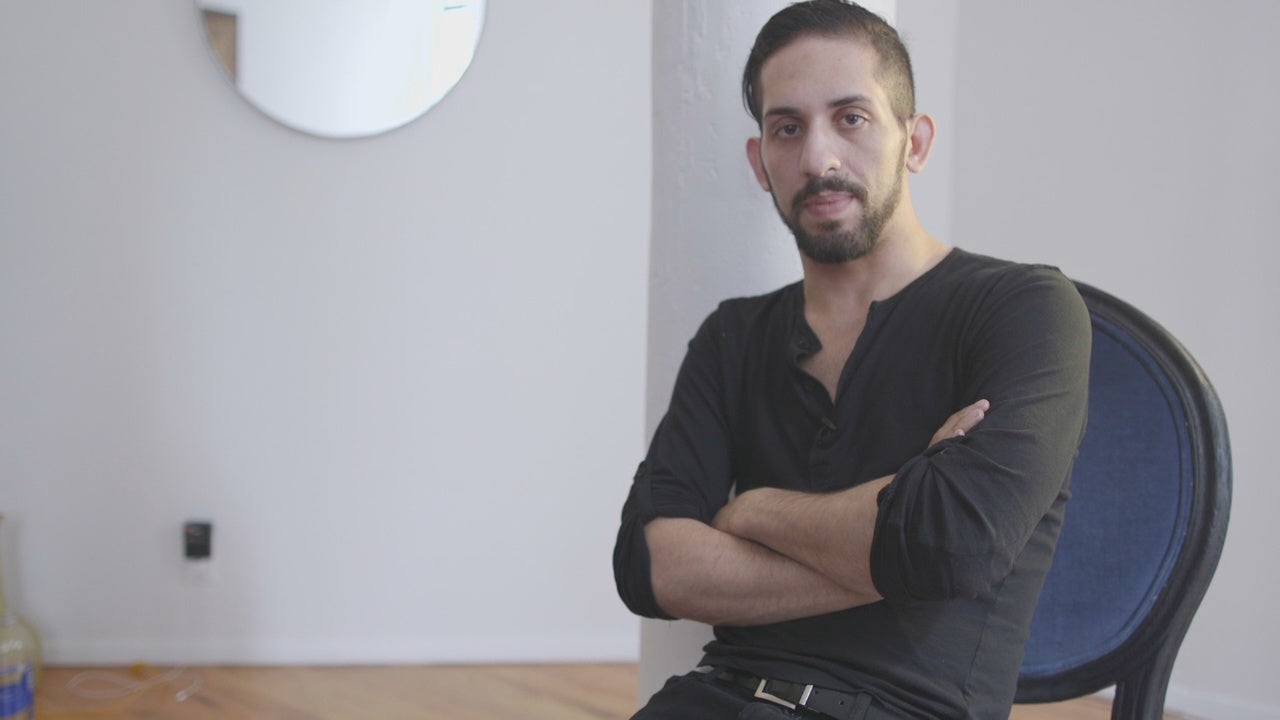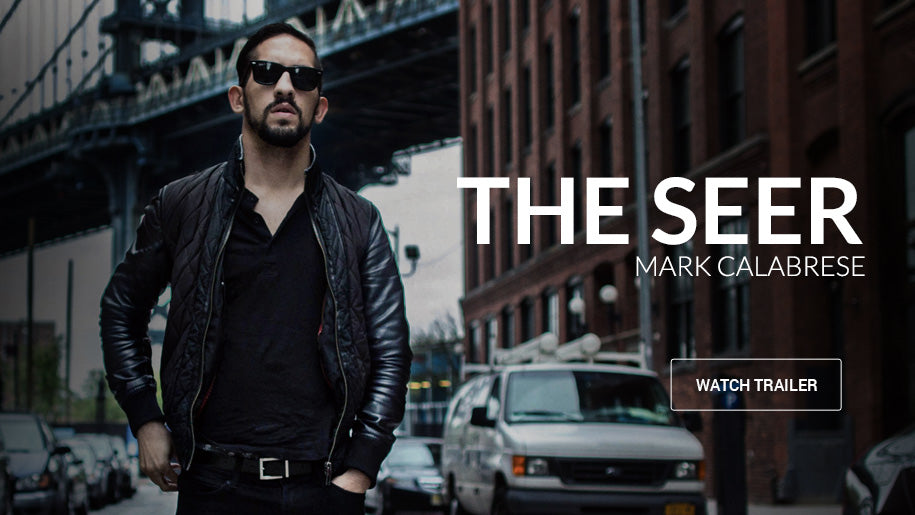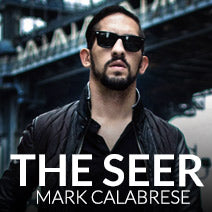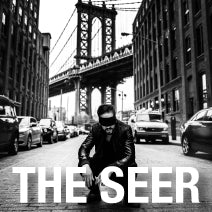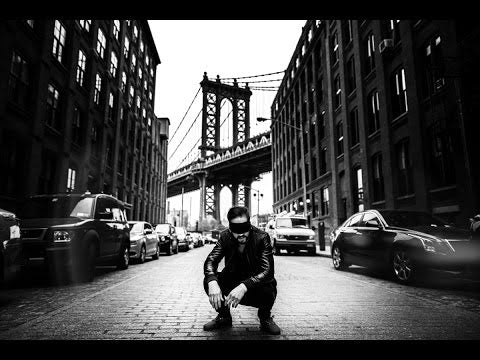 The Seer
A tool that helps you transcend sleight of hand and perform utterly impossible card magic. It's ridiculously easy to learn, regardless of skill level, and the best part... EVERY effect can be performed with a borrowed deck!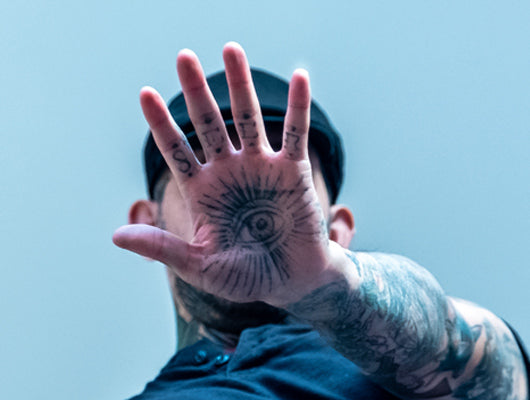 The Seer
Sale price

$29.95
Regular price
(/)
They say the only way to keep a secret
between 2 people is if one of them is dead.
This is Mark's.
The SEER opens the door
to 10+ years experience, harboring the best-kept secret in magic. It's the one gimmick Daniel Madison NEVER leaves home without.
A tool that helps you transcend sleight of hand and perform
utterly impossible card magic.
With THE SEER, you can:
• Locate a freely chosen card from a BORROWED, SHUFFLED deck...BLINDFOLDED!
• Predict what card a spectator will choose from a BORROWED, SHUFFLED deck...OPENLY!
• Cause someone to stop dealing, at their card...From a BORROWED, SHUFFLED deck!
But this only scratches the surface.
You are limited only by your imagination!
- 7 Effects Taught
- Multiple Unseen Variations
- Bonus Ideas
- Over 2 hours of detailed instruction.
Mark takes your hand
and walks you slowly through 7 of his favorite effects in stunning detail. Once learned,
you will be inspired
to come up with your own applications and effects too!
"The Seer is a project that I have held back putting out for my own selfish reasons. The effects on this project are my "bread and butter" effects that I use in my private work, both in casual and professional performances. These effects create the legend that I can do anything, and my audiences believe it. Enjoy."

- Mark Calabrese
It's ridiculously easy to learn
, regardless of skill level, and the best part... EVERY effect can be performed with a
borrowed deck!
I guess it's OUR dirty little secret now.
AS SEEN ON
"You could use marked cards and a blindfold peek, but you're better than that, what you do is the real stuff"
- Penn Jillette
---
"Never been fooled so bad. I haven't gone a day without it since I learned the secret."

- Daniel Madison
"Imagine watching a card trick and not having a f***ing clue how it was done. Now imagine doing it."

- Chris Ramsay
"I LOVE Mark's fantastic 'SEER' concept. It's been a secret weapon in my own casual performances for a long time and the reactions it produces are always outstanding. If you are new to "THE SEER" you are in for a rare treat! With THE SEER a new world of "impossible conditions" card magic awaits."

- Luke Jermay
"Mark Calabrese destroyed my face with this principle and I'm glad he did because I needed a new face anyways."

- Chris Mayhew
---
FAQ's
Is this the same as DVS?
This project is not the same as DVS. Although Mark's known for his use of a certain principle that applies to both SEER and DVS, the material taught on this is different. The SEER is the REAL underground work, and is a collection of material that Mark's built his reputation on.
Can I buy refills of the gimmick?
Yes of course. We'll be offering gimmick refills for The Seer on our store. So you'll never have to worry about using or losing this beauty!
How do I view the instructional download, it's not in my account?
Your secret link is printed on your package when you receive The SEER in the mail. Type the link into your web or mobile browser, and you can jump right into over 2 hours of delicious magic.
Format: Shippable Gimmick / Download
Difficulty: Beginner/Intermediate
Duration: 130 minutes
This product is rated 4.9 of 5.0 stars.
It has received 39 reviews.
Known but great teaching
Known secret but great presentation and teaching. Totally worth it
The seer
Very good I love it says to do and no skills required
such a great idea!
Super pumped for what can be achieved with this!
This is incredible! If you hadn't owned the seer before, make sure to buy the original, then add the seer pro download! The seer pro goes into much more advanced and incredible routines
MICHAEL
This is a Magician Fooler there?s 7 tricks something for everyone you won?t be disappointed
Vouthynar
Ok...at first I was like, I can do this with sleight of hand...then he performed Scott and Scarne...then it really dawned on me how hard hitting this can be. I knew the secret but once he did it for another magician, BOOM...ideas. This, ladies and gentlemen...is some real underground work. You are either going to be in the loop or out the loop. I am glad I purchased...because now I have a magi fooler ready to go at all times. And to the review above about the deck being ruined...I will have to see so. I work in a performing environment where my decks gets ruined week to week, so it wouldn?t hurt me, but for a hobbies I can see this could be an issue if it?s true. That tip about face cards would be something to ponder maybe? Just a thought. Worth every penny if you are a pro, and if you are not a pro, if you take this seriously you can look like one at least.
Summary
Worked as advertised. Very easy to use.
Summary
This is definitely one of the strongest effects I own. Guaranteed to blow your audiences' minds while being blindfolded!!
Summary
To the best of my knowledge there is not better way to shut up any hecklers or just show who's in control other than the Seer. I was absolutely amazed at the performance and also amazed how this effect transcends that of sleight of hand. Absolutely amazing.
Summary
I wish it was download only. But, still, no regrets. Love the effect and explanation. Very well explained, I like the humour and extra bits and pieces that were added, much appreciated (where other DVDs will lack)
I believe it's a "must have." Performing this definitely takes me to another level. I'm so nervous performing this, and yet, people are amazed, it ends very well.
By the way, there are a few tricks on the DVD not just one. :-)