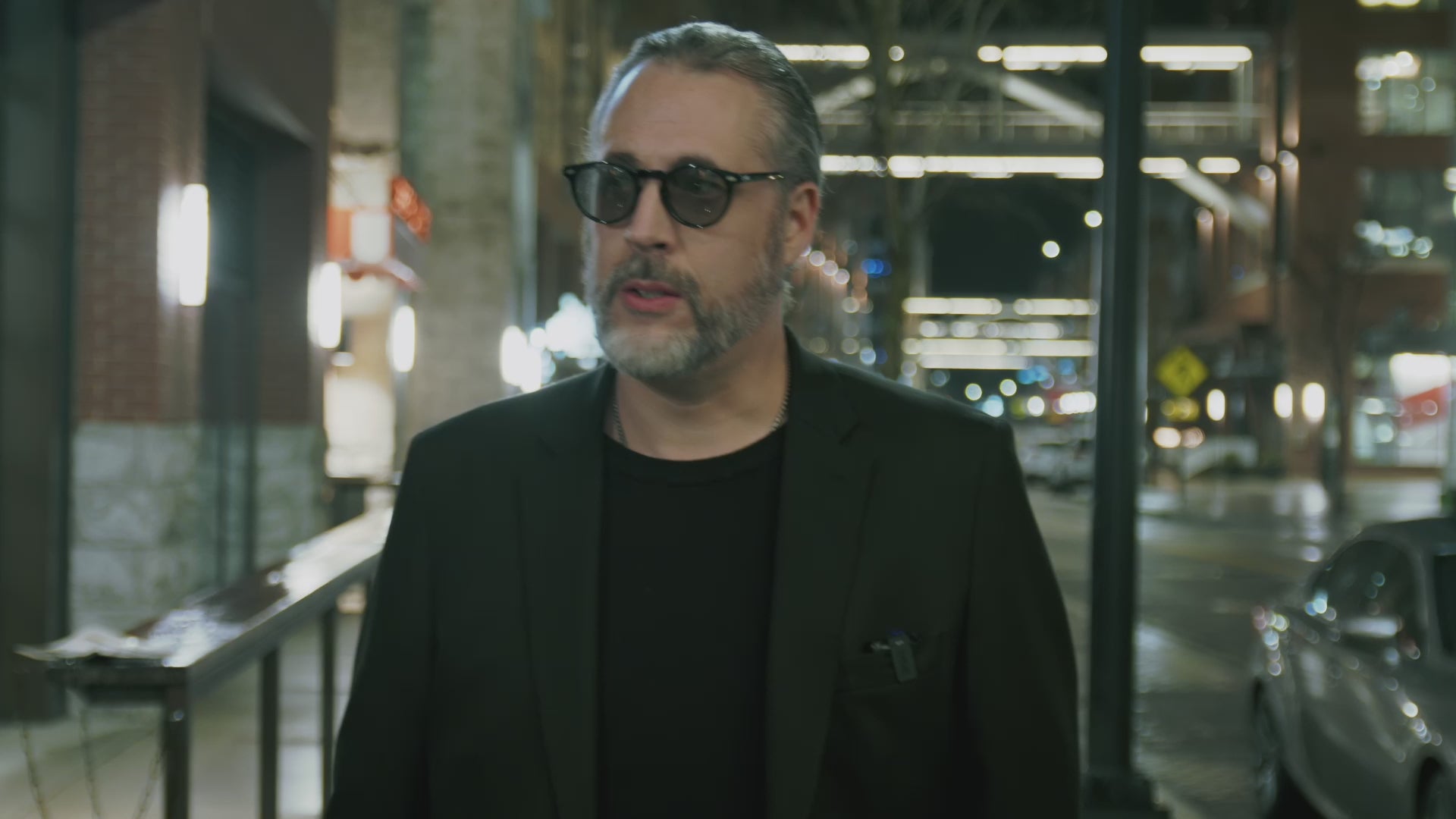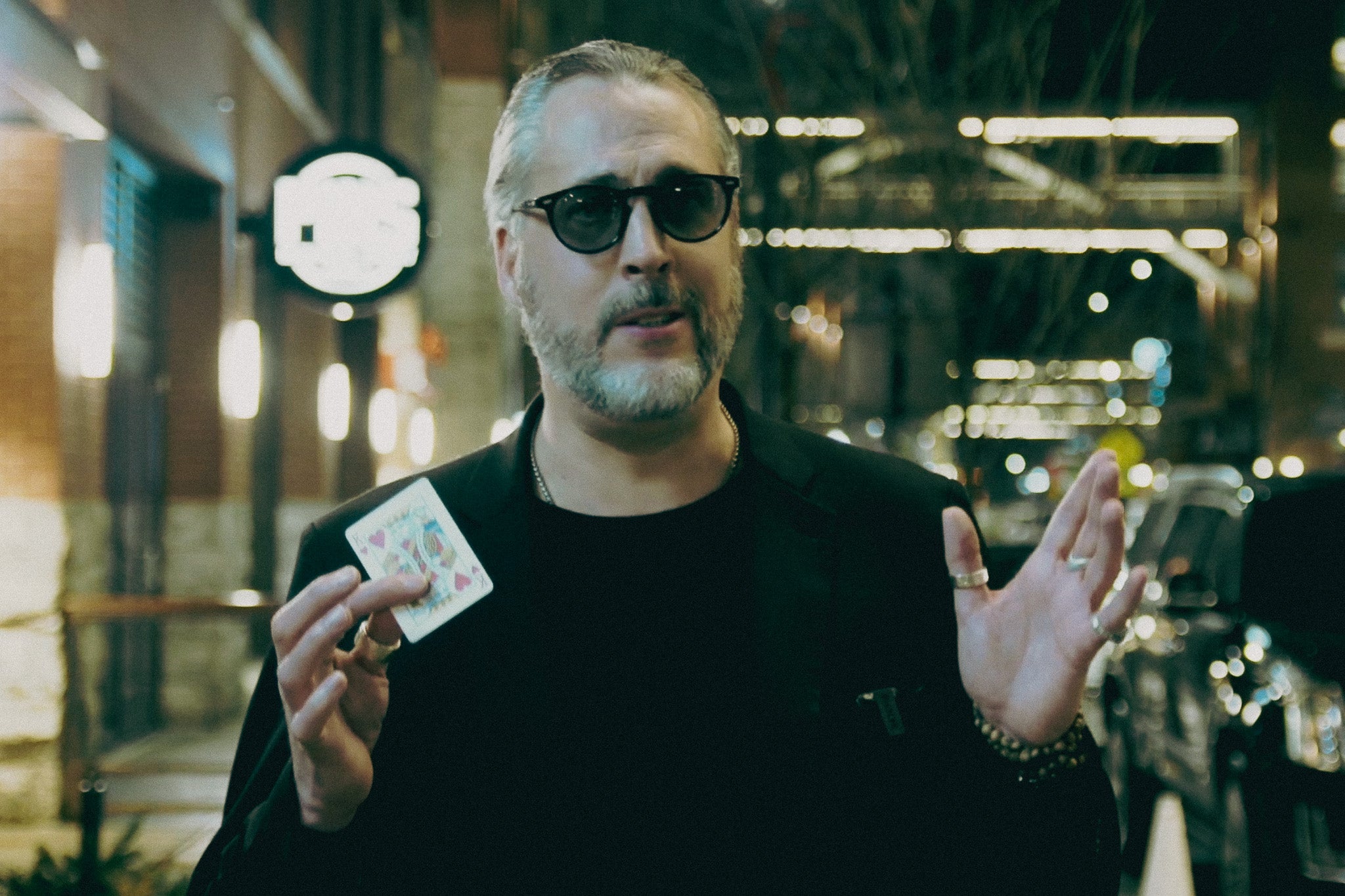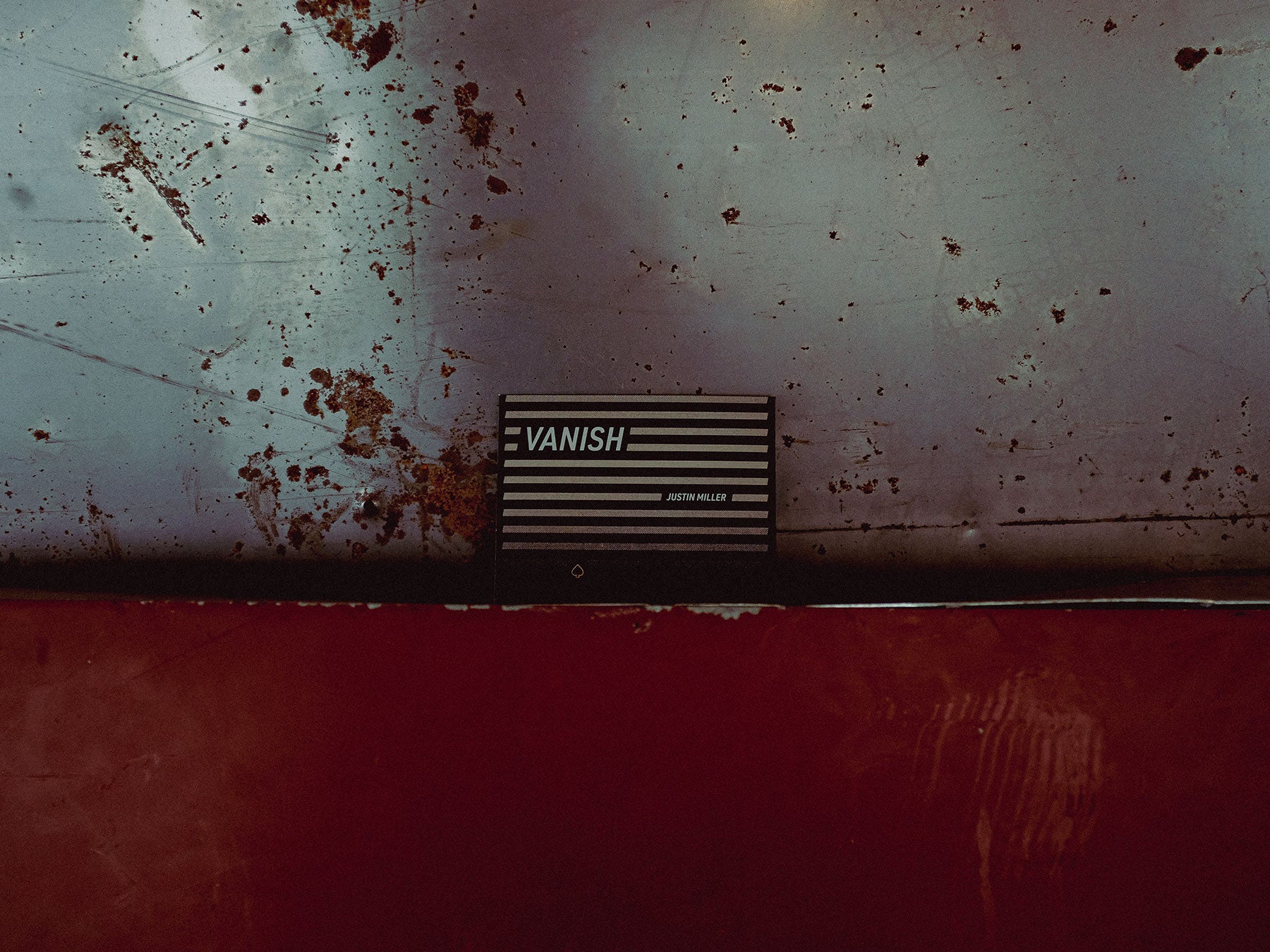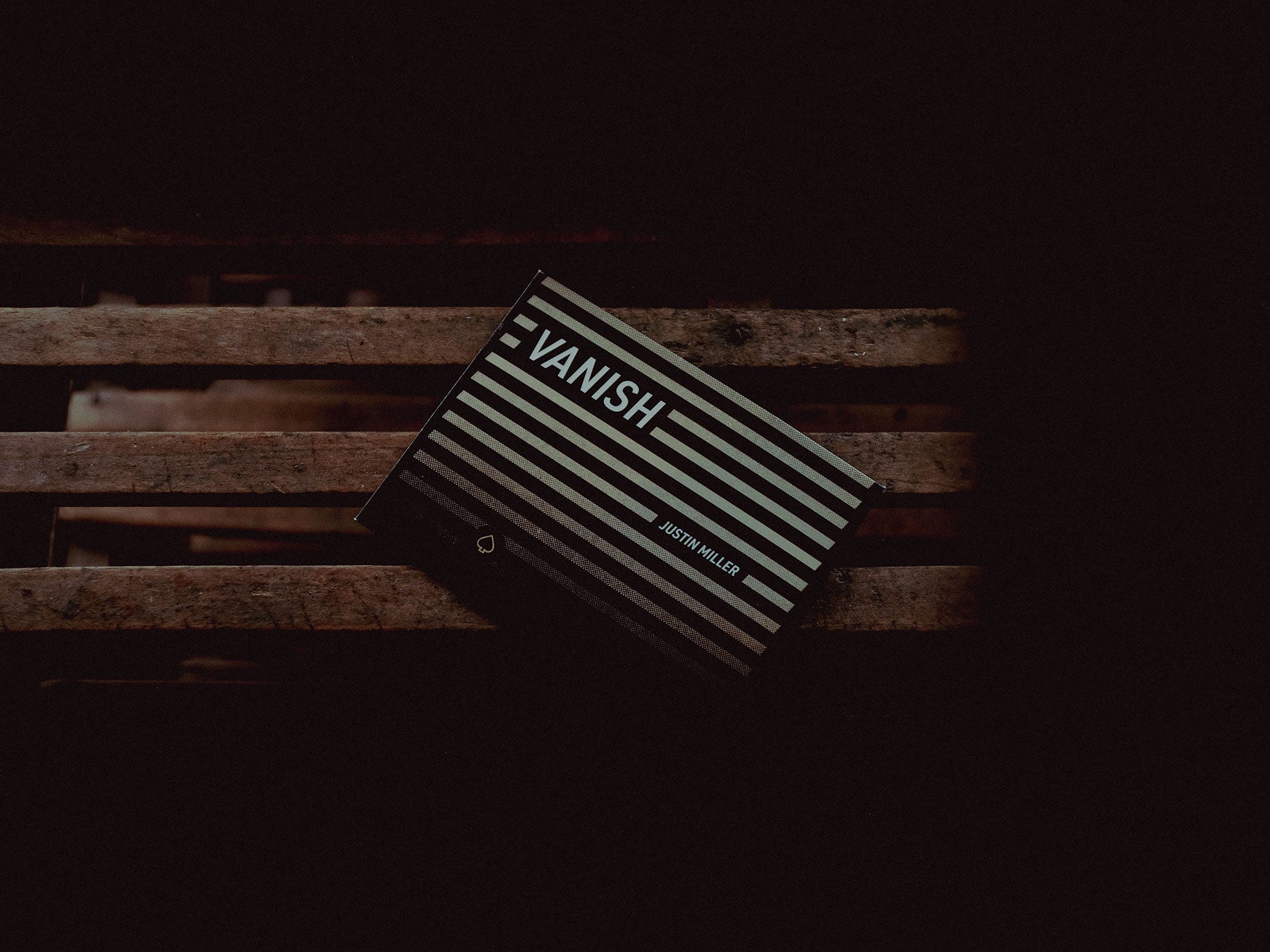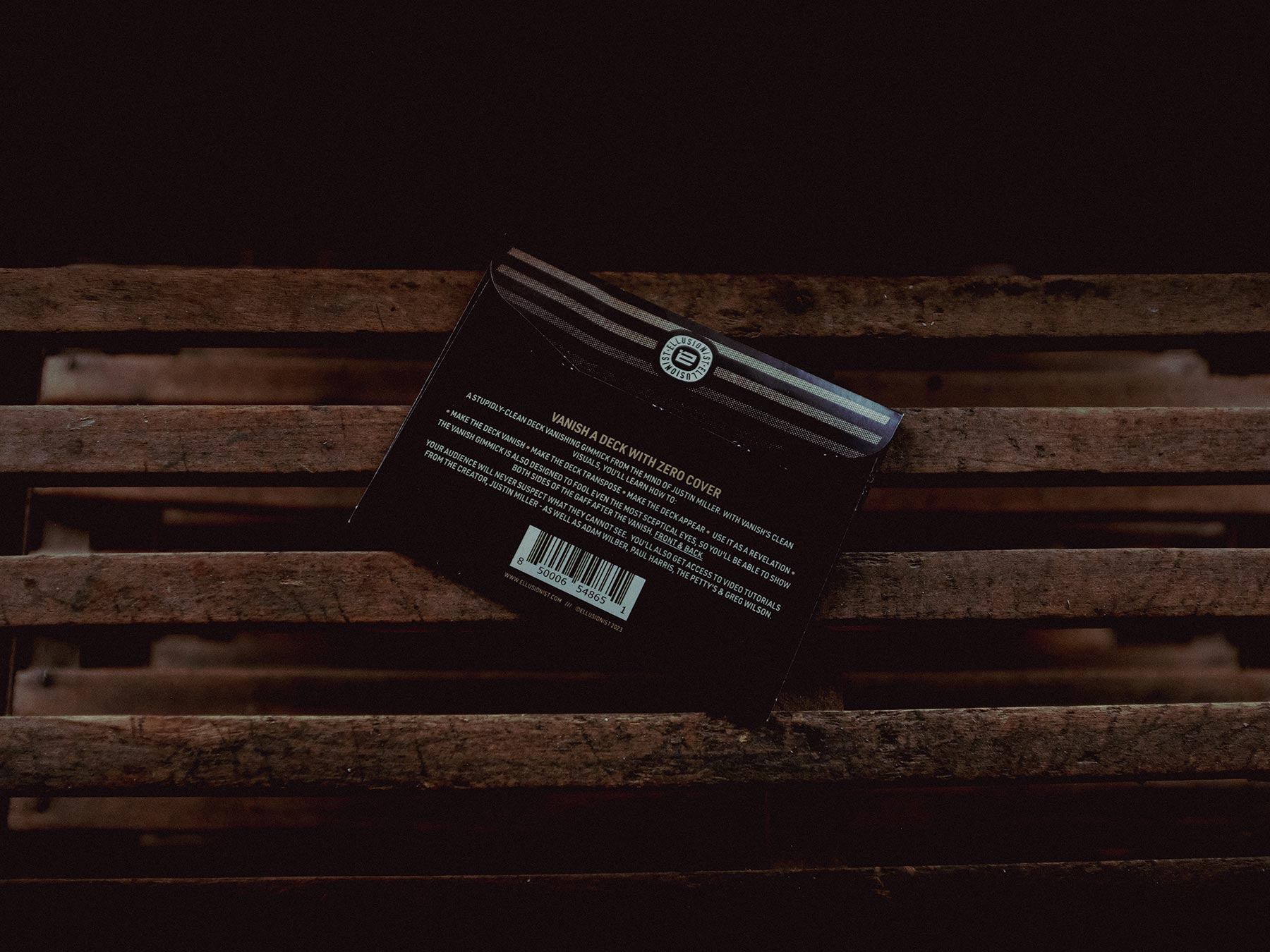 Vanish
NOTE: These are handmade in small batches. So stock doesn't hang around for long - but we do restock often when you miss out.
Now Available in either Red or Blue Bicycle Rider Back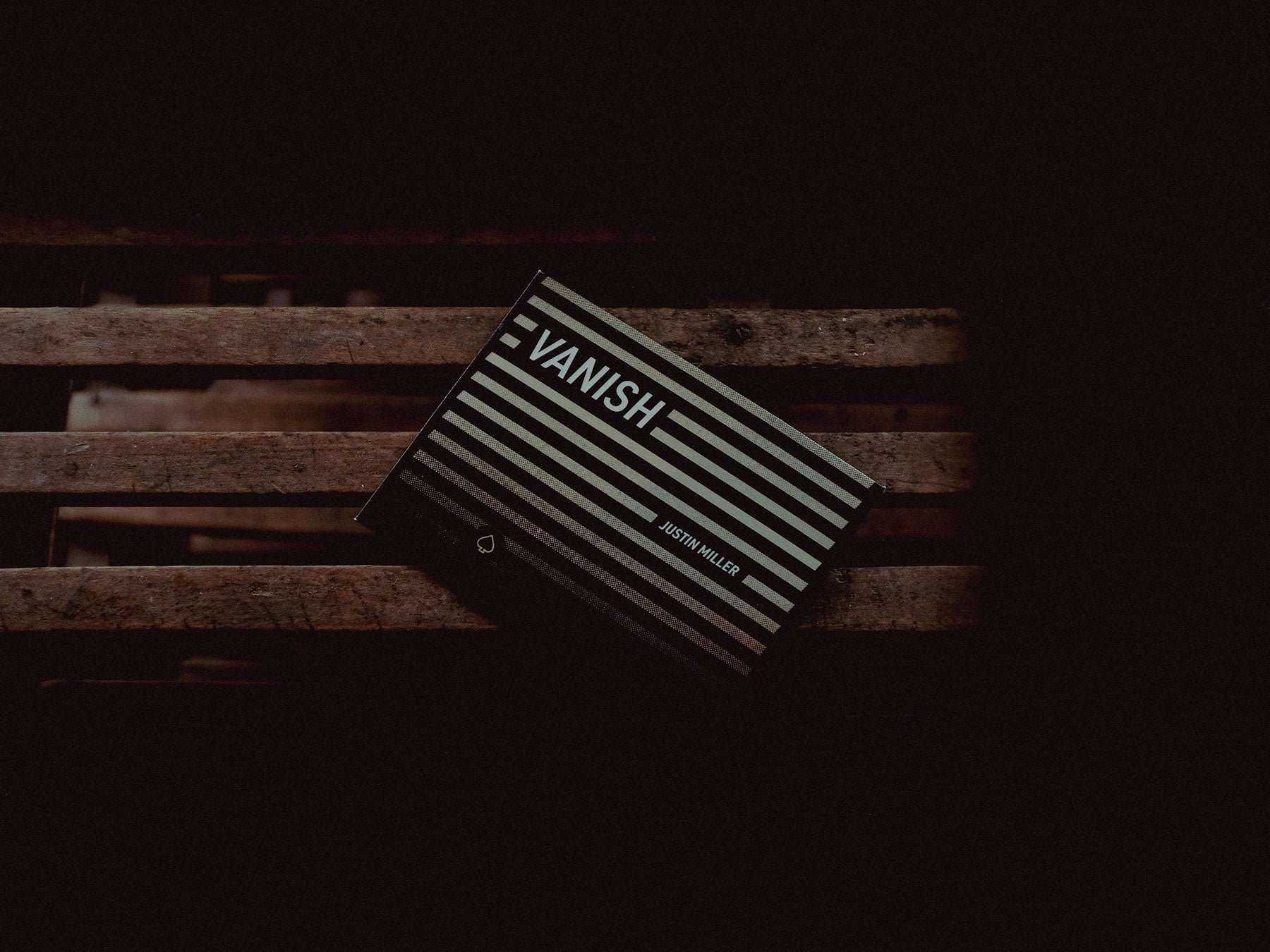 Vanish
Sale price

$49.95
Regular price
(/)
NOTE: LIMITED SUPPLY
Because these gimmicks are expertly handmade, we only have a small supply.
These will sell out fast.
---
Vanish a deck with zero cover
Almost 50 years ago, the nomadic magic creator; Paul Harris, created the PH vanishing deck. 

Since then it's been ripped off & recycled into infinity. But it's rare for anyone to improve upon the original itself... Until now. 
---
"Justin, Simply Beautiful!
THE BEST VERSION OF MY EFFECT I HAVE EVER SEEN!"
- Paul Harris
---
Justin Miller's contribution to magic is undeniable. His brain is like an oyster, taking in pretty good ideas - but over time, turning them into pearls. 
What he can do with even the simplest plot will astound you. Because he doesn't create magic for the sake of it. Everything he puts out has purpose. 
It's either pushing the envelope within magic, or you'll never see it. 
Vanish IS one of those cutting-edge creations. Something you'll own and wonder how you ever lived without.
With Vanish's clean visuals, you'll learn how to: 
Make the deck vanish. 
Make the deck transpose.
Make the deck appear. 
Use it as a revelation. 
& so much more. 
Also, you now have the ability to prime and trigger the gimmick, with just one hand. 
The Vanish gimmick is also designed to fool even the most sceptical eyes, so you'll be able to show both sides of the gaff after the vanish. Front & back. 
Your audience will never suspect what they cannot see. 
You'll also get access to video tutorials from the creator, Justin Miller - as well as Adam Wilber, Paul Harris, the Petty's & Greg 'freaking' Wilson. 
Get yours before they VANISH.
This product is rated 4.9 of 5.0 stars.
It has received 52 reviews.
Dope trick
Love it. Thinking of ways to try and use this with Envylope 2.0 to doubly blow minds. Can't wait!
Vanish card trick
This is a fun very exiting card trick, and the tutorials that came with it where very helpful easy to follow along with and informational about the trick and other tricks. And I got to talk with the trick maker and he is just a really cool guy, very nice and honest
Outstanding
Ama a bit fan of Justin Miller's work. Whatever he touches becomes a Gold. I love this gimmick so much. I use it with Card to Pocket and this is the cliimax where they see deck vanishes and goes in their pocket and me holding their signed card.
JM kills it again
I held off on getting this release for a while as I thought I did not need another deck vanish in my life. After a year or so of all my magician friends and the internet loving it, I caved in and picked it up. Now I use it as my main opener. It is extremely versatile and to lay people it is a minor miracle. Pretty much a flawless bit of visual magic to add to your repertoire that costs you the space of a single card. I could not be happier with Vanish.
Mind blowing
This trick is absolutely mind blowing what more can you want 51 cards vanish right before the spectators very eyes leaving just 1 behind. Stunning.
Don't Think about it Get It Now!
I was hesitant to purchase this but I'm so happy that I did. The gimmicks are well made. You get 2 of them which allow for different presentations. They have real world application and look amazing in real life and on video. The tutorials by Justin Miller are in depth and filled with detailed explanations and a variety of routines. Exceptional product
Vanishing Boring School Days with Vanish
As a substitute teacher, rewarding students with Vanish for their good behavior has created priceless reactions, including jaw drops. I highly recommend getting Vanish. The only thing I'd say is be careful in handling and transportation. Yes, the gimmick is strong, but is not invincible. Taking that into consideration, you'll enjoy hundreds of priceless reactions from people of all ages.
Amazing!!
Super simple gimmick that provides a POWER PUNCH of an effect that leaves the spectator stunned with mouth wide open until they finally find the words to convey confusion and amazement!
Vanish by justin miller
Its quite good. It seems like a magic real and so Professional as well. Thanks!
Good good
Haven't opened it yet but it has 2 packets which is rly nice