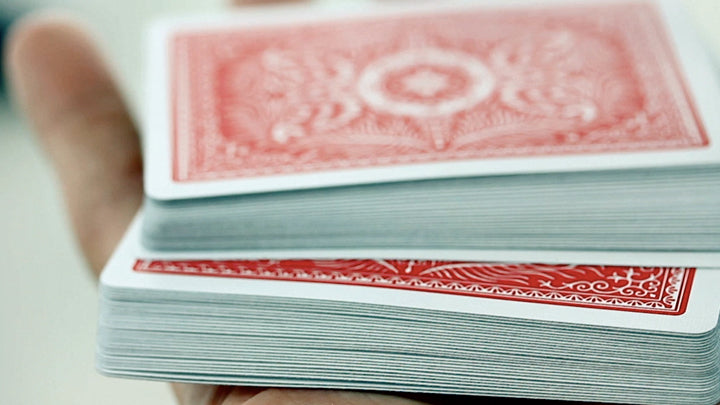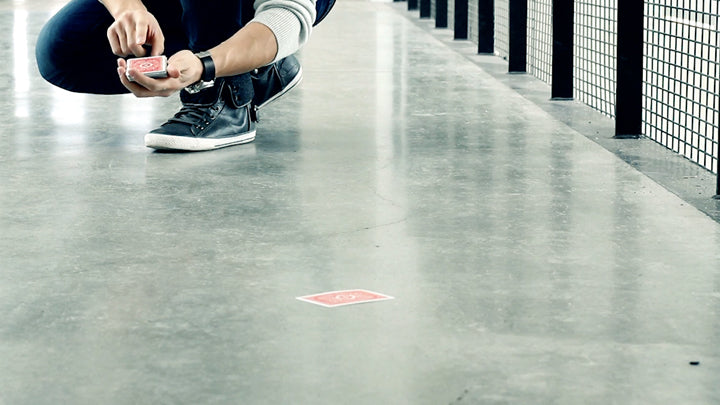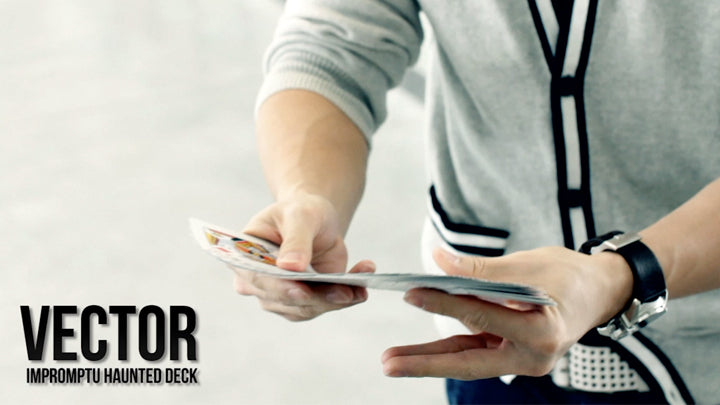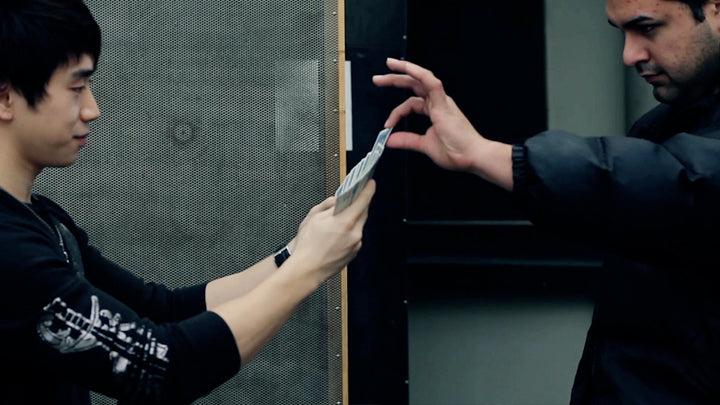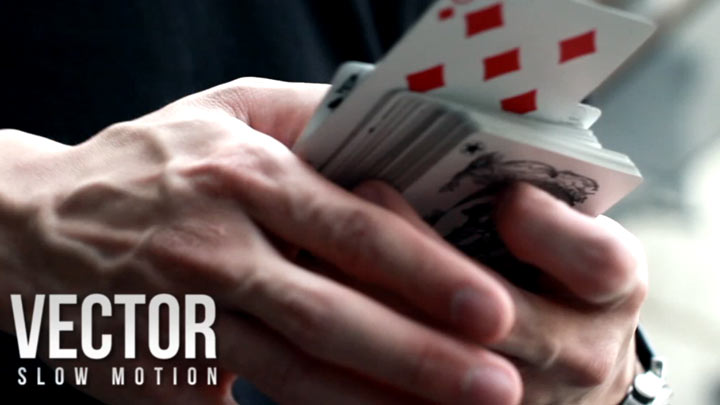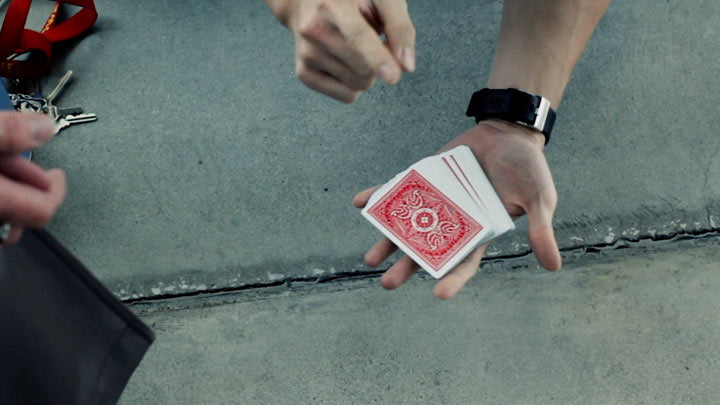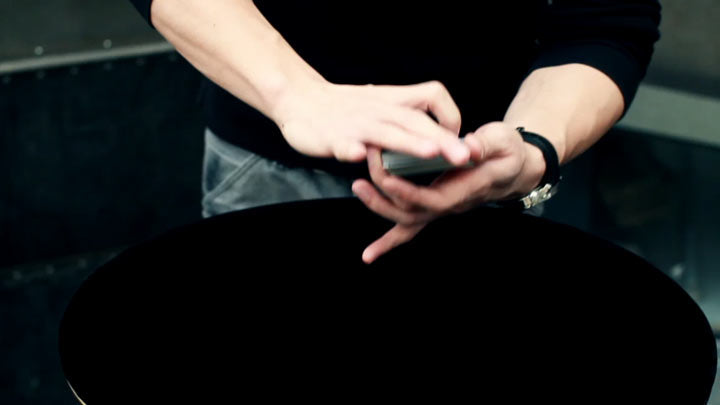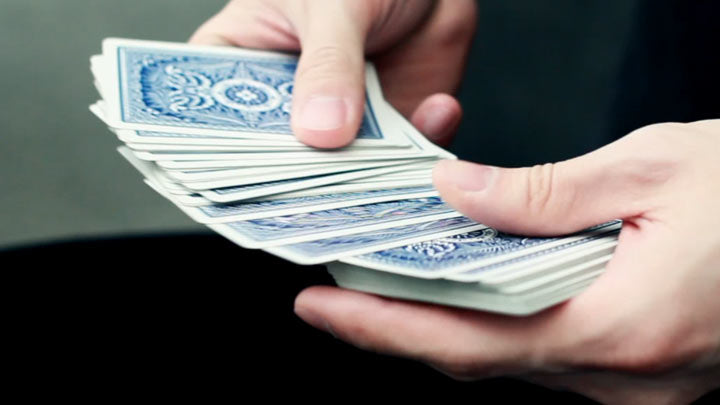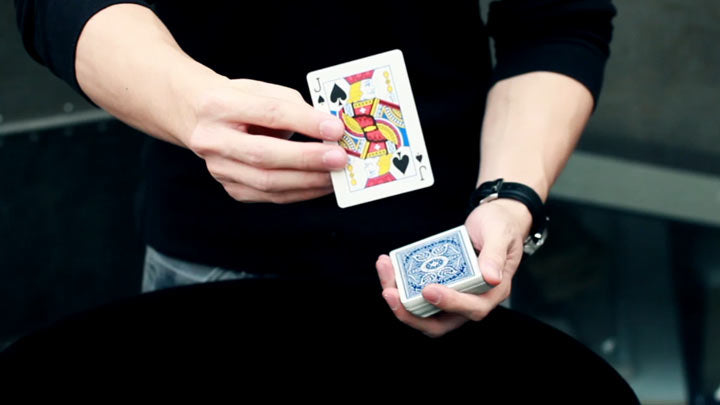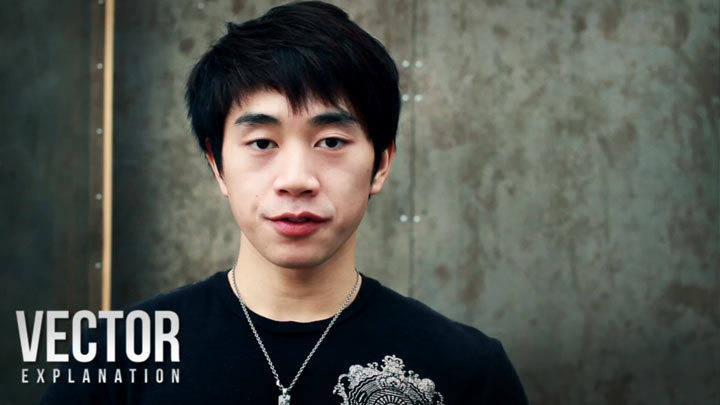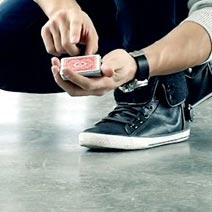 Vector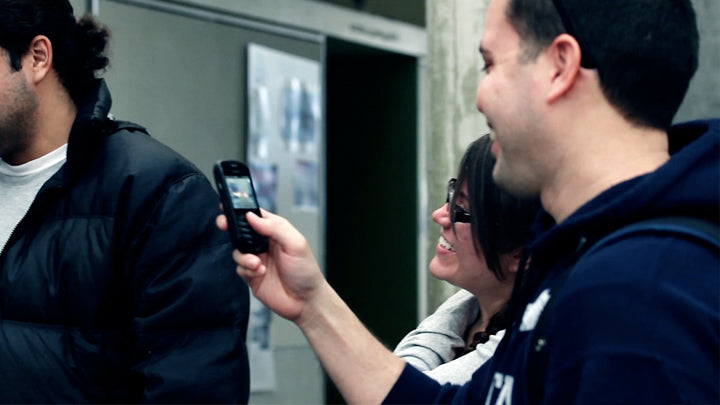 Vector
Sale price

$5.00
Regular price
(/)
Vector is a visual Haunted Deck effect that is as impromptu as it gets. Staying true to the Haunted Deck style, your spectator selects a card, then actually sees the deck split on its own through sheer force of mental will. In a surprising climax, the spectator's card ejects itself from the pack.
Many Haunted Decks must be performed with gimmicks. Vector can be performed anytime, anywhere with any deck. Borrowed, old or new. No magnets, no threads, no reels, no gaffs, no hook-ups. No nothing. Just your hands and a borrowed deck of cards.
Learn it now.


This product is rated 4.6 of 5.0 stars.
It has received 49 reviews.
Excited to learn!!
It's not often I come across magic anymore that gets me excited to learn. Vector by Patrick Kun is the answer to a problem I had with the Haunted deck. I was looking for something that was completely impromptu but, was also open and fair. Took a chance on this and was pleasantly surprised. Angle issues seem to be minimal and I don't anticipate any problems with the handling. It is explained well and Patrick provides multiple camera angles as well as slow motion. Definitely add to cart, you won't be disappointed.
Summary
I genuinely love this trick! Definitely worth the $10. At first I thought I would never get it, but low and behold, now I use it EVERY. SINGLE. DAY. People love it!
Summary
This trick is THE BOMB get it. Just like any trick it takes practice but when you get it down you'll be amazed by the reactions of your spectators.........GET IT
Summary
Can't beat the price for this amazing move. It will take some practice, but if you believe in your craft, it's no different than what you're already doing anyway. BUY IT BUY IT BUY IT.
Does it take practice?- YES
Is it impossible?-NO
Is it worth the money?- NO DOUBT
WOW factor- Absolutely! BUY IT.
Summary
Completely impromptu, can be done with any deck, can be borrowed, could even be an old sticky deck. You have to be a bit careful with the angles though. Overall a great effect, very much worth $10.
Summary
This is a complete impromptu effect. If you are in magic for some years then this move will be at your finger tips. And even for a beginner performing the effect is not that difficult with some days practise.
Summary
Take a classic move and make a whole new effect with it, I found the trick very easy to preform and had no problem with a little practice. Get it you wont regret this purchase!
Summary
This is a great effect, the method is a little difficult but like any difficult effect, it is not impossible and simply needs practice.
Summary
great impromptu trick extremely visual haunted deck