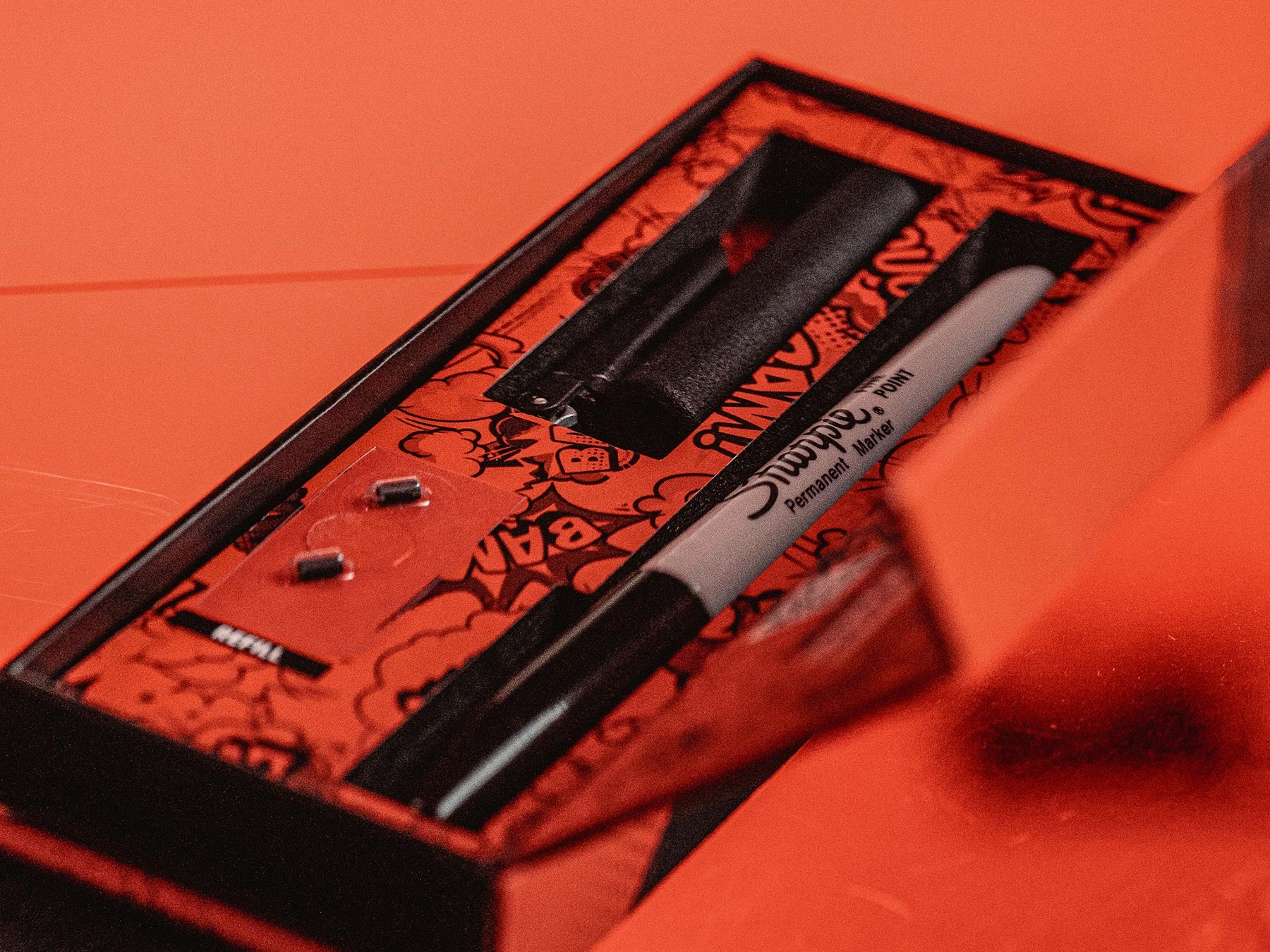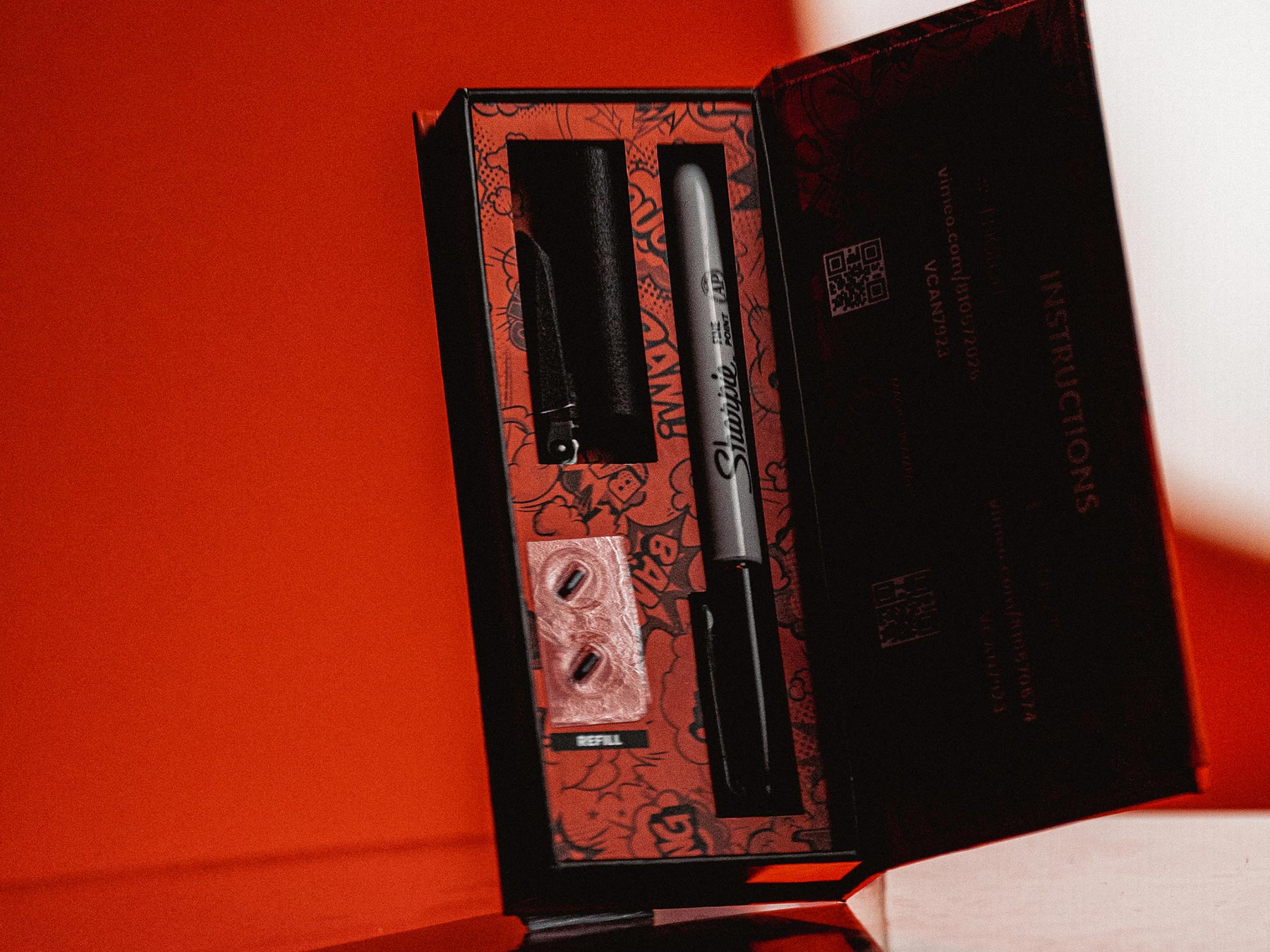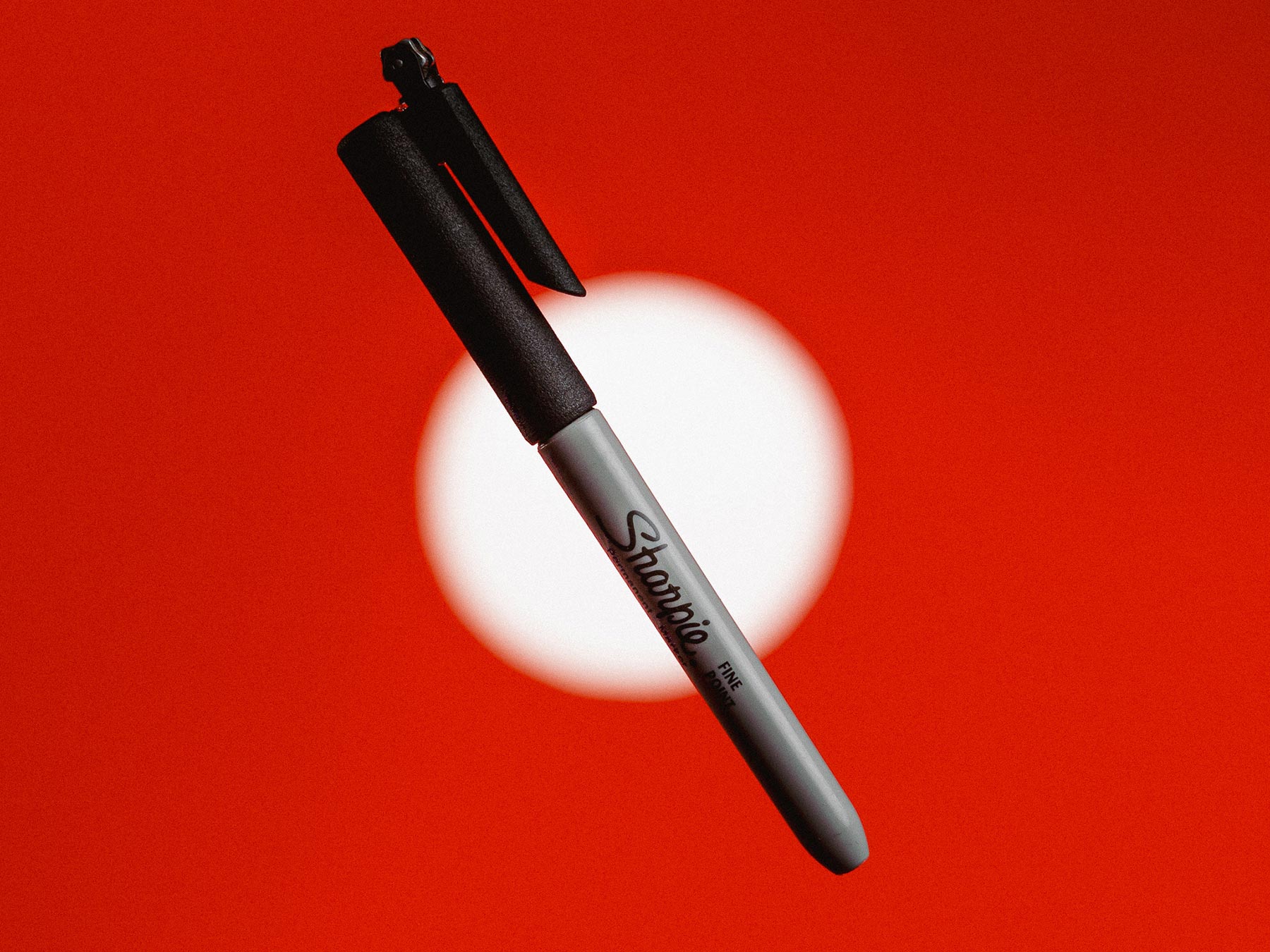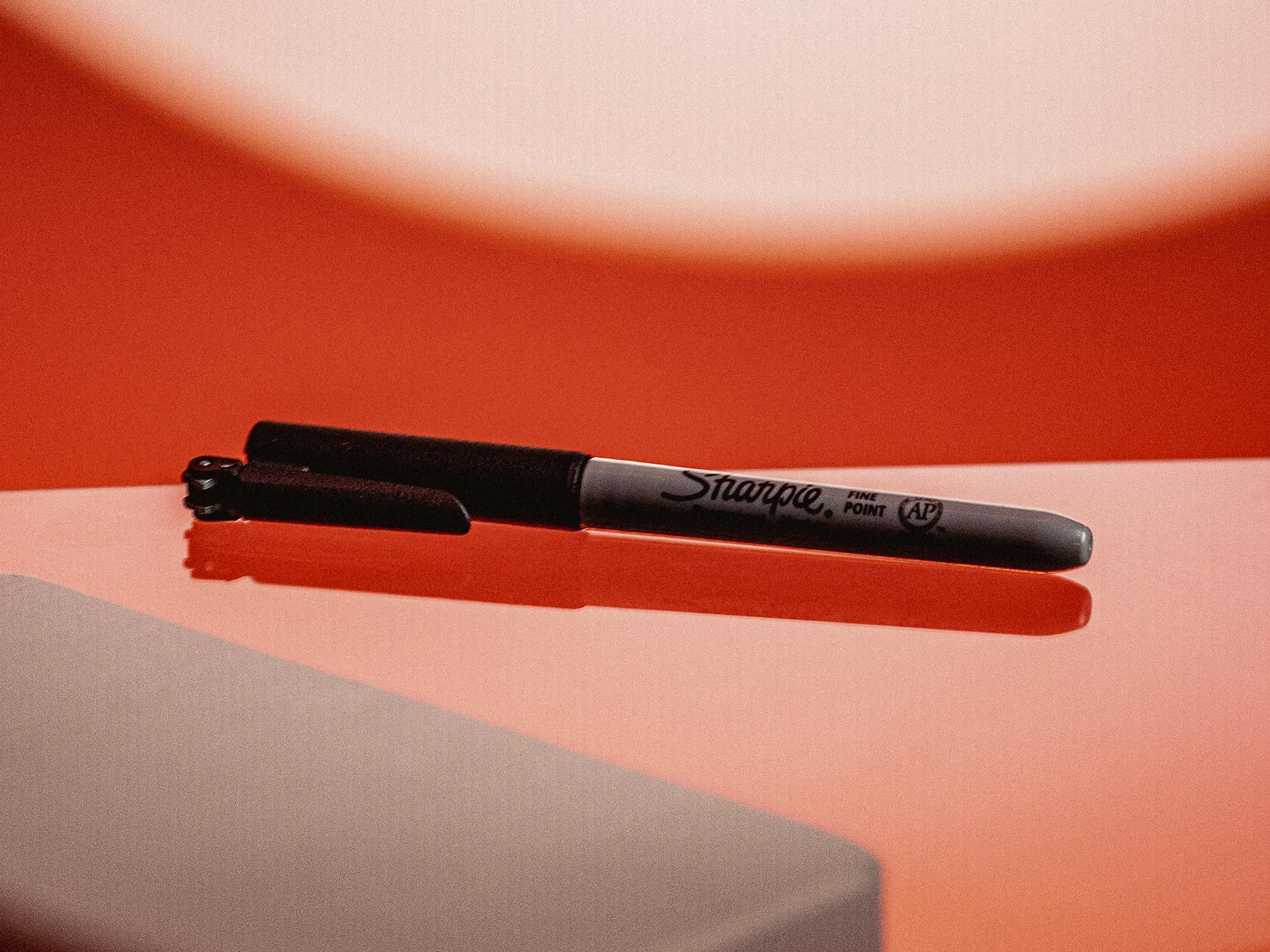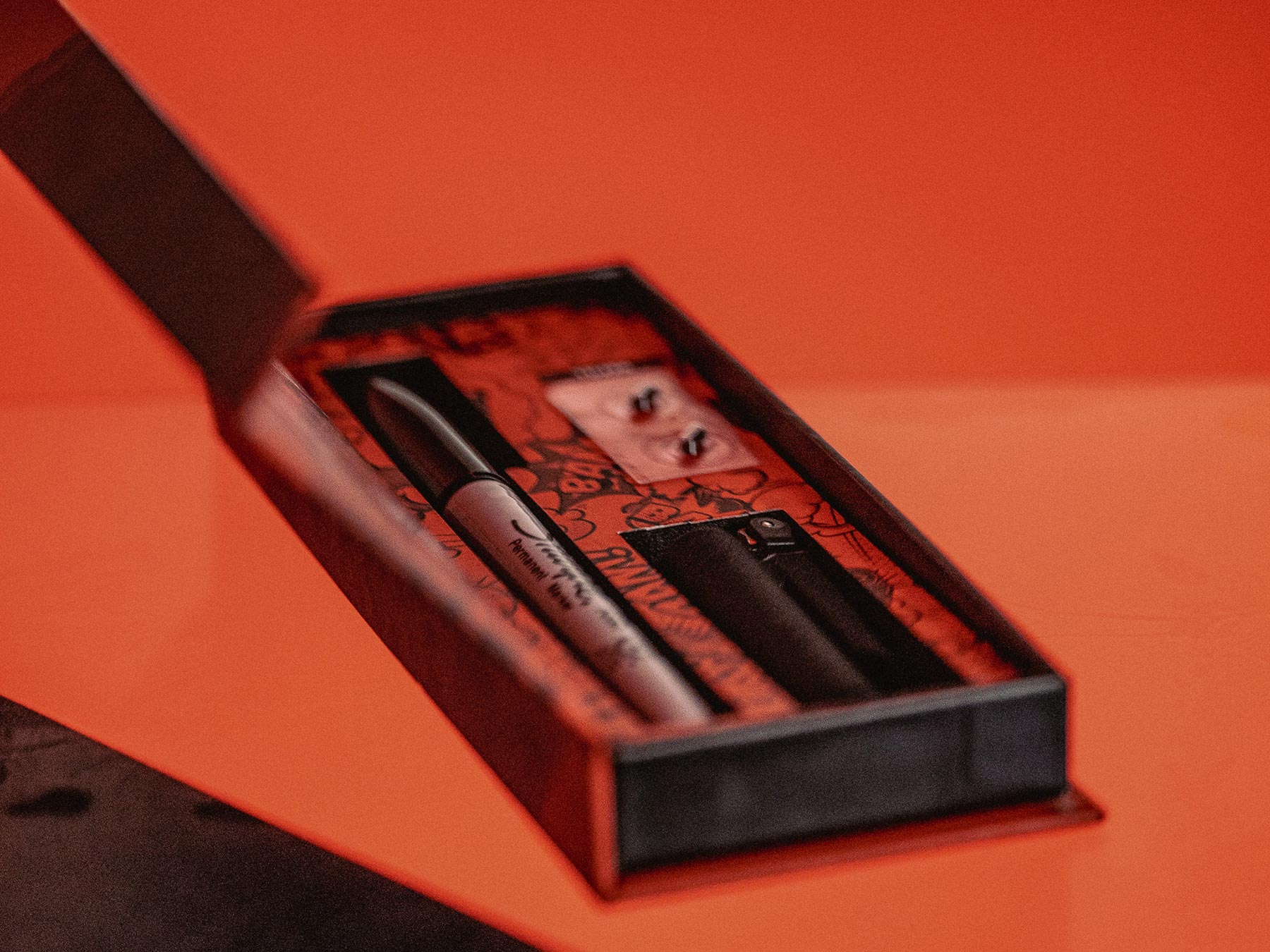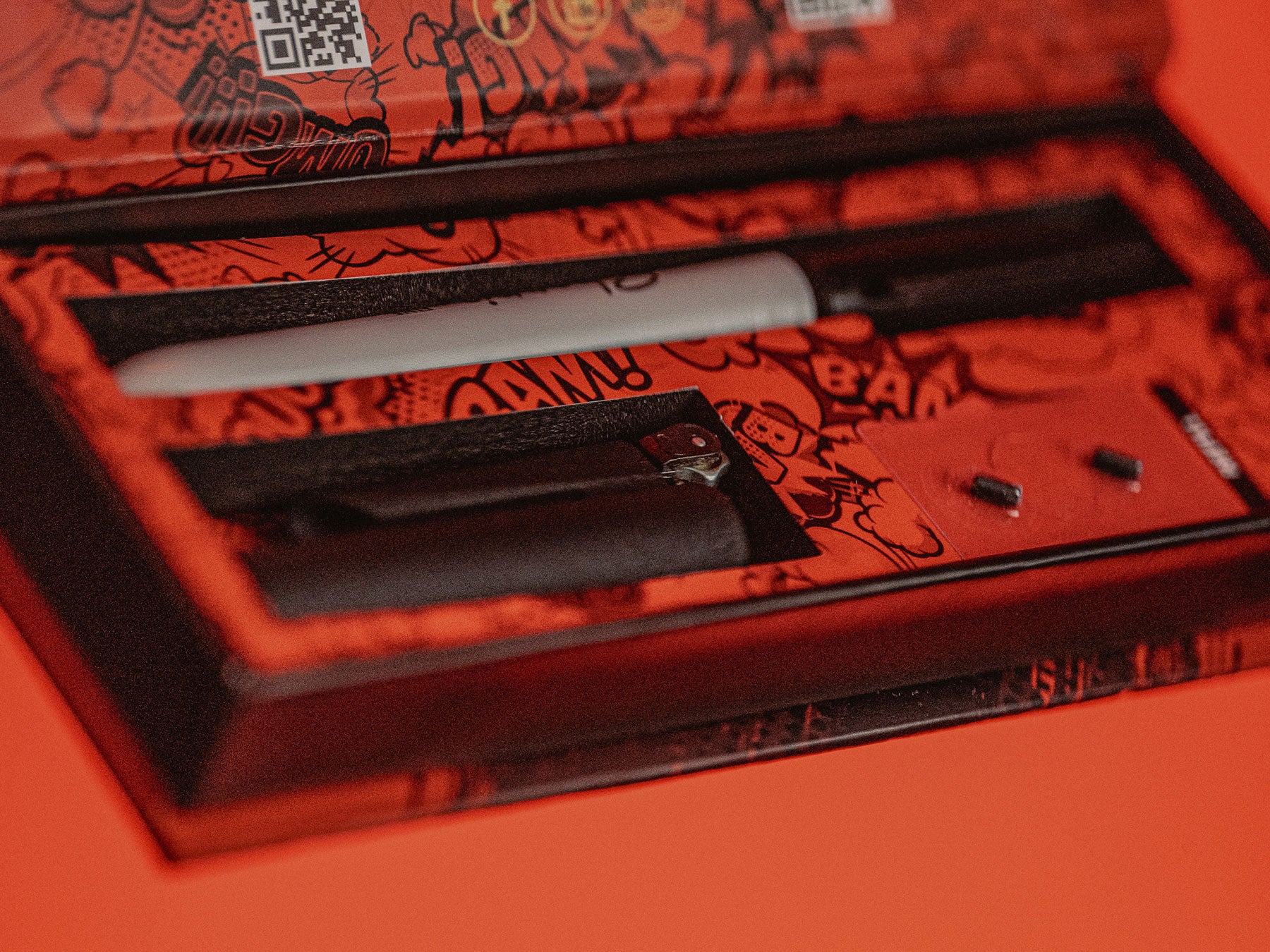 Volcano: Fireball Pen
Produce a fireball from the top of your regular Sharpie marker for productions, vanishes & transformations.
NOTE: This product may only be purchased by those aged 18 or older. Flash wool/cotton not included.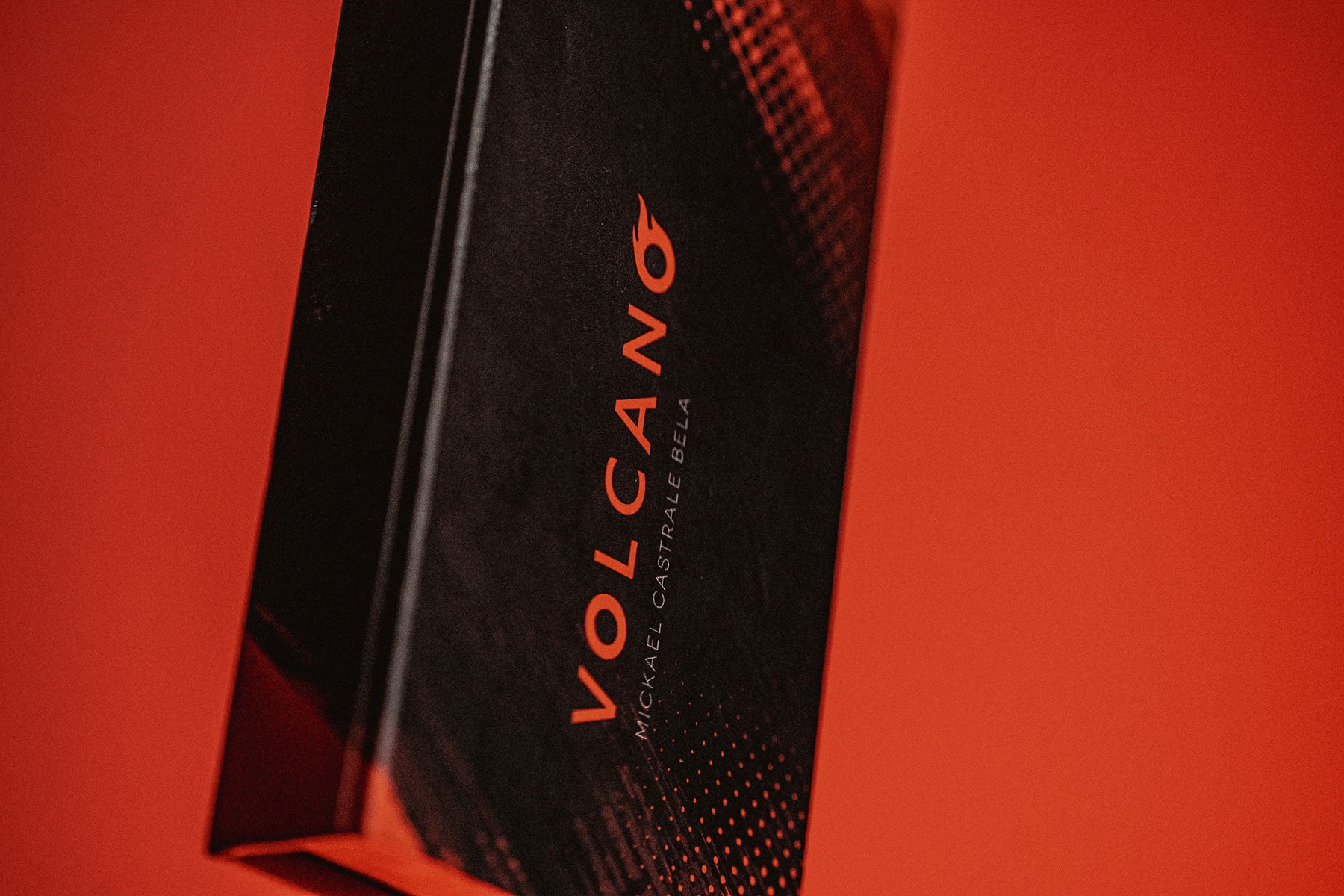 Visuals matter - now more than ever.

That's where VOLCANO comes in. The flash of a fireball gets attention like nothing else. We've seen it with our hit products like Pyro Mini and Pyro Wallet.
Flames just make magic more shocking, more mysterious.
VOLCANO is a flash utility device for an endless array of productions, vanishes & transformations. 
It allows you to produce a fireball from the top of your regular Sharpie marker.
We know that pocket space comes at a premium, so this gimmick was designed to covertly fit on top of any regular Sharpie and can be filled with flash cotton & optional sparkle powder. 
Like a Volcano, it produces a burst of fire from the top, with the tiniest flick of your thumb. 
Reloading takes seconds. Perfect for walkaround or table-hopping.
Manufactured in France, in collaboration with Magic Dream in Paris... This is Volcano. 
Get yours today. 
---
NOTE: As with all of our fire-related products, you must be 18 years or older to purchase VOLCANO. Flash Paper not included. 
---
This product is rated 4.9 of 5.0 stars.
It has received 8 reviews.
Flamin Fun!!
I'm in a band and we sign a lot of autographs, the volcano is AWESOME. It's just enough flash to surprise and delight people. It's also fun to use when I pull business cards from my hat band (or sleeve).
I also use the pyro mini in my saxophone for fun starts and ends to the "epic" solos.
Everything this company does with fire is super amazing, easy to use, and *very* effective. The audience loves it. The band loves it (and they're super jelly of my autograph fun- I'm sure they'll be buying volcanos for themselves too)!
Excellent
Very easy and visual. I love it
Can't go wrong.
It just works, and the price is unbeatable. What is there to decide on?
You get what you paid for
Best Pyro in magic
I've had many different kinds of Pyro products in magic, and I have to say that volcano takes my number one spot. Very easy to do, practical, and very affordable. Highly recommend!
Simple yet effective
Who doesn't own a sharpie? The design of this device is so simple in design, no one will expect the sudden flash of fire or have a clue as to where it originated.
The price point is very good and the construction of the device is excellent. The video explanation is okay but too the point. Although the primary effect is the flash production of a small fireball, the inventor shows a couple of extra things you can do with this device.
Highly recommended.
Does what it says..
Initiated with one hand and displays a fantastic distraction while dirty work is done. :) I give it four stars because the explanation video is in French and translated to English by someone sitting in the same room. It's very hard to follow. But the gimmick itself is not hard to use! Fun little toy for anyone into pyro magic!