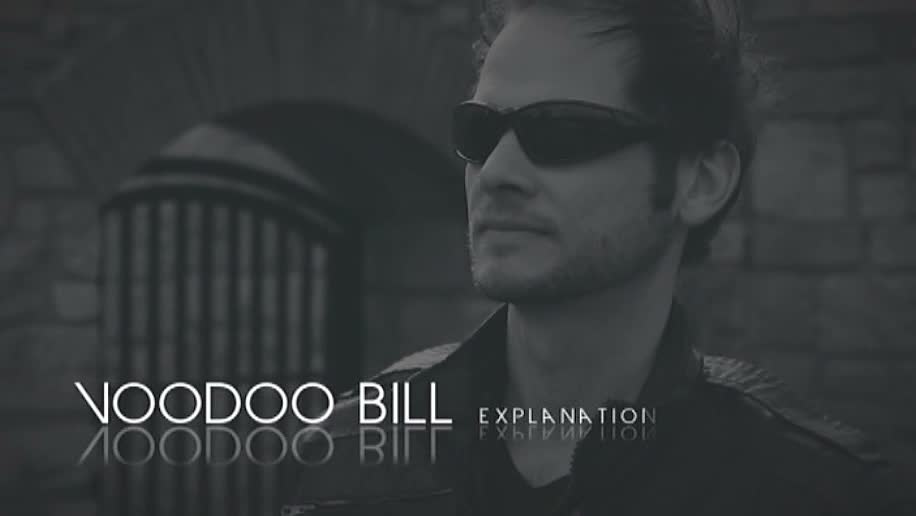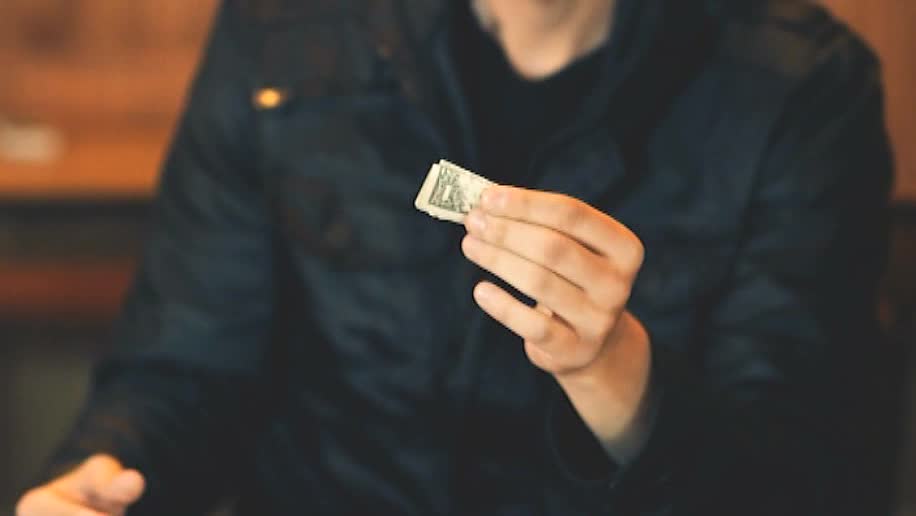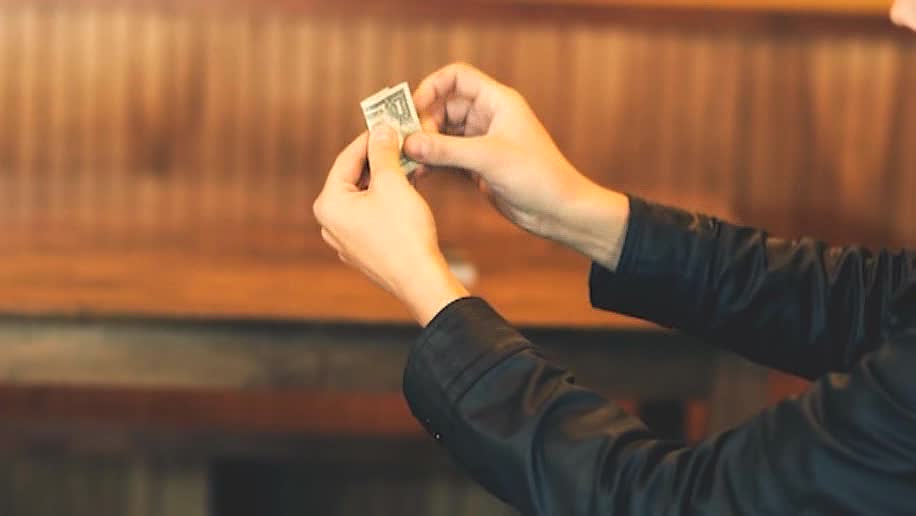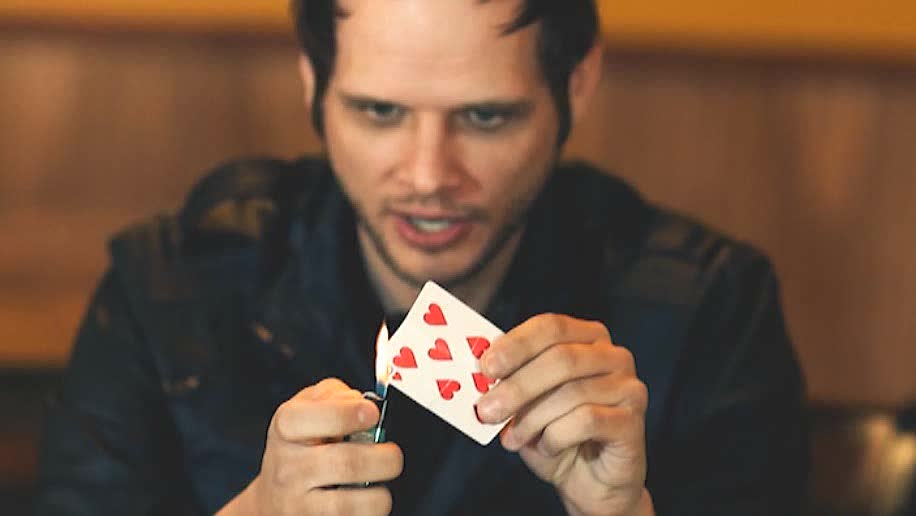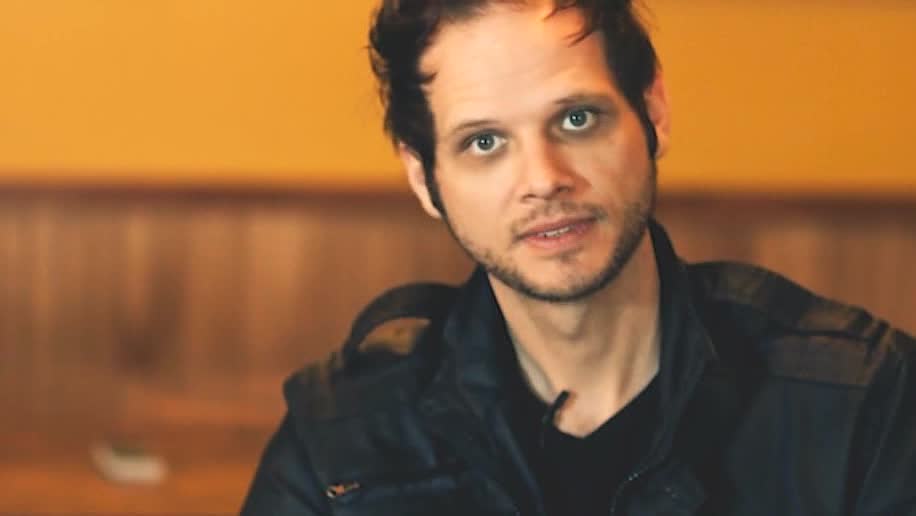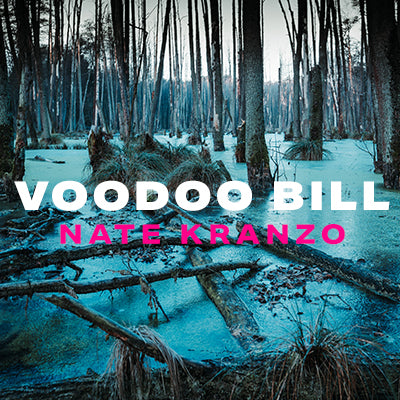 Voodoo Bill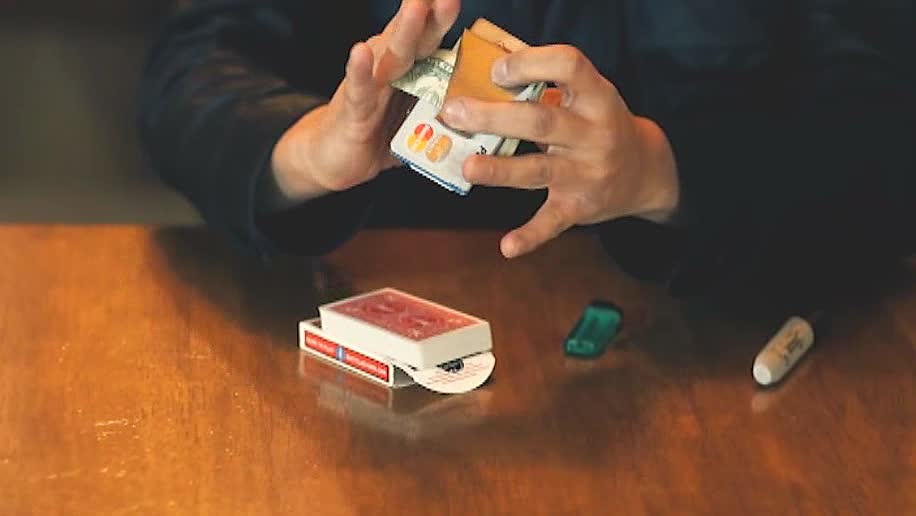 The ultimate card finding and mentalism routine, that combines card magic and mind-bending mentalism to create the ultimate illusion. 
After a spectator selects a card, loses it in the deck, and puts it back in the box, you take a bill and fold it only to find the card has done the same. 
Taking it one step further, you have the spectator hold the folded bill in their hands, and you burn the edge of the card. Once revealed, the spectator's card and bill have matching burns. 
Learn it now.
This product has no reviews yet.