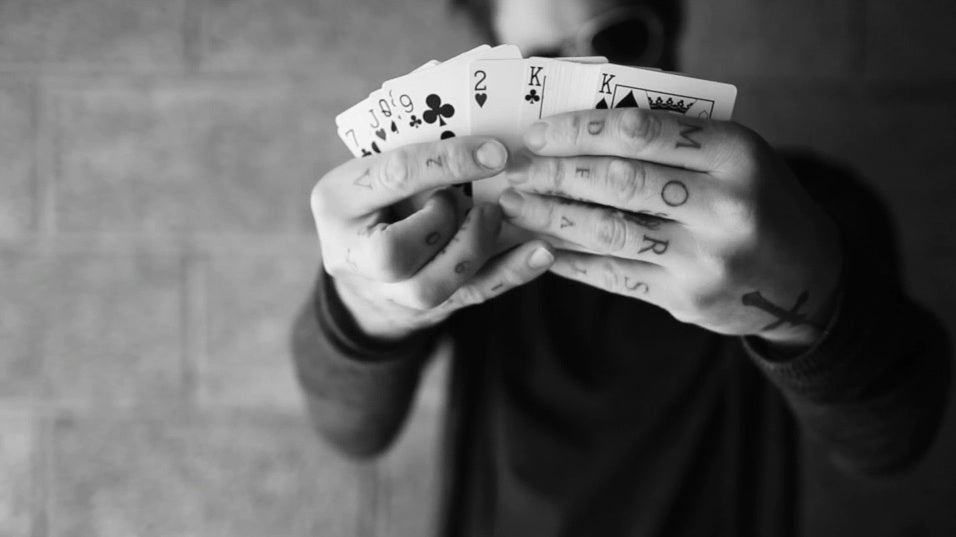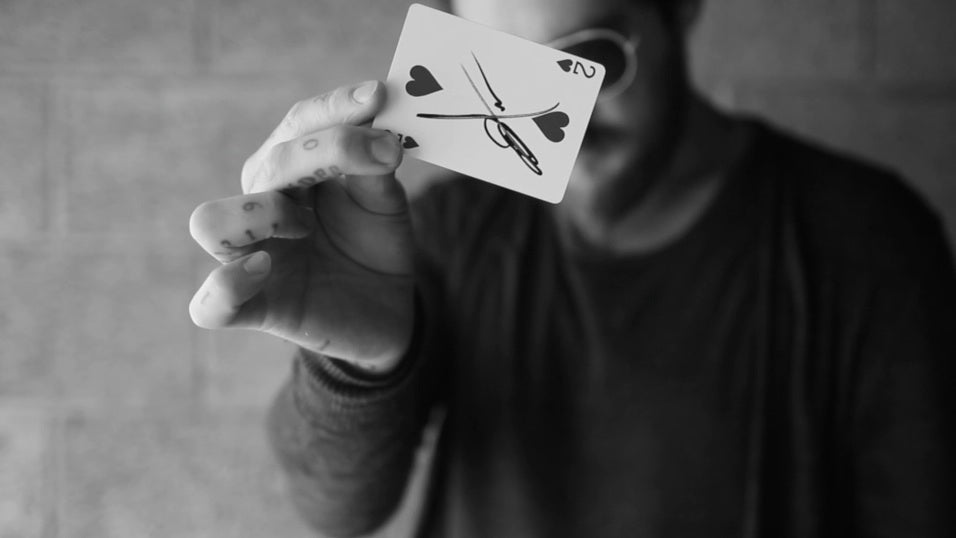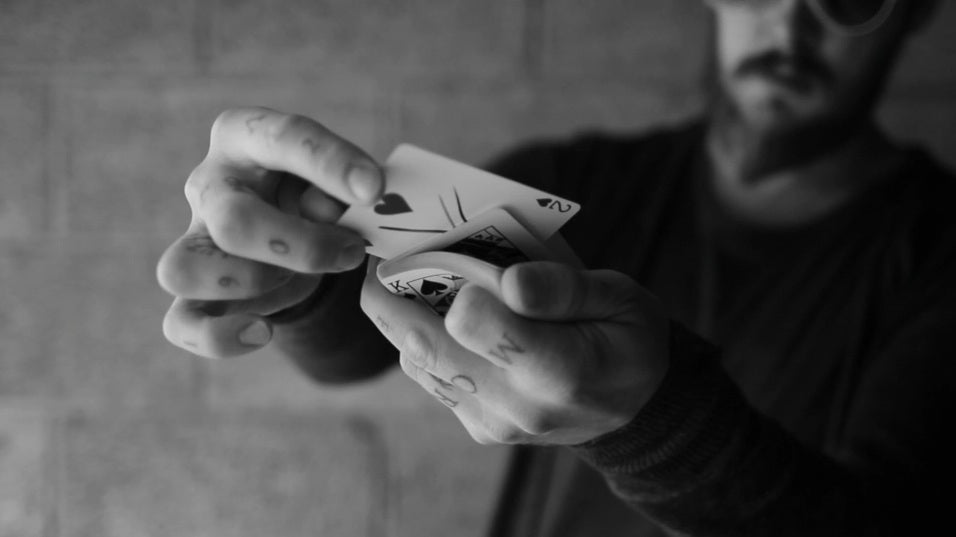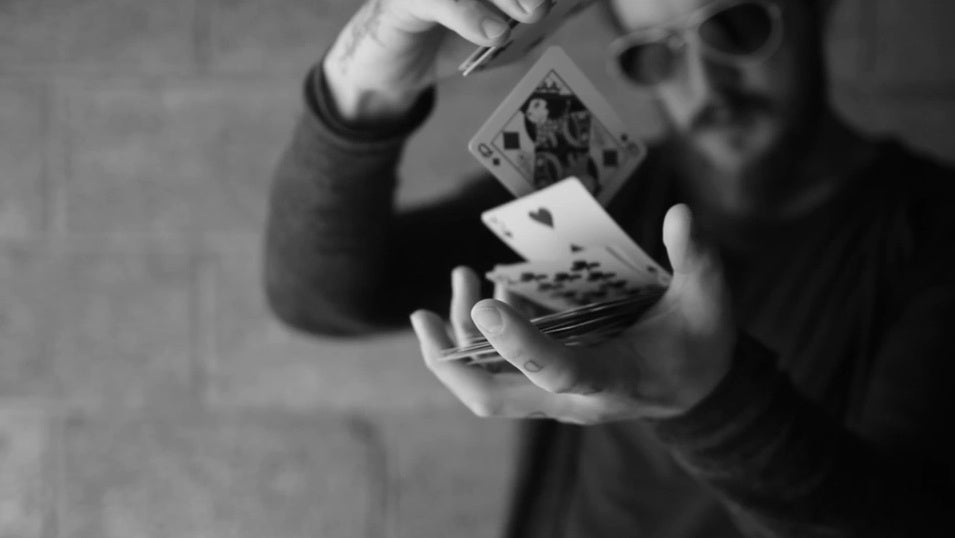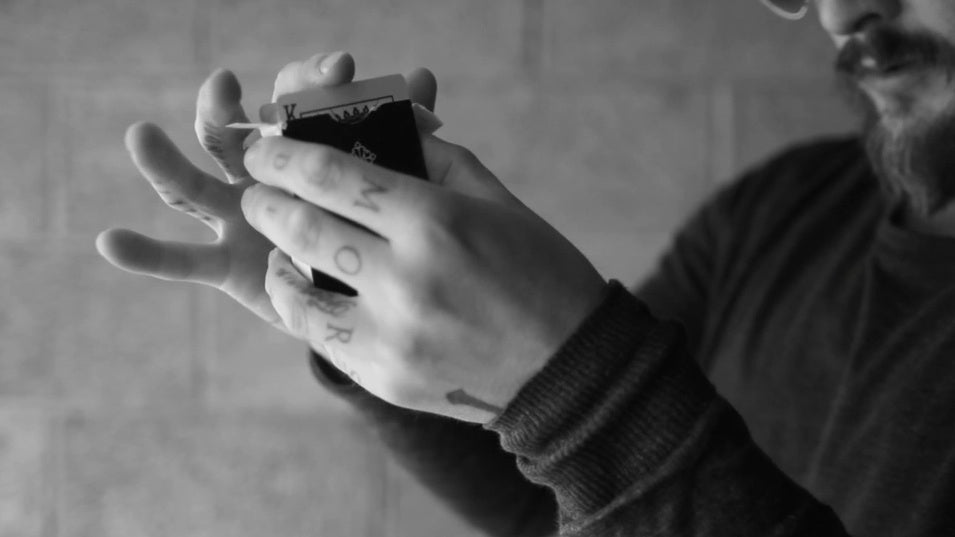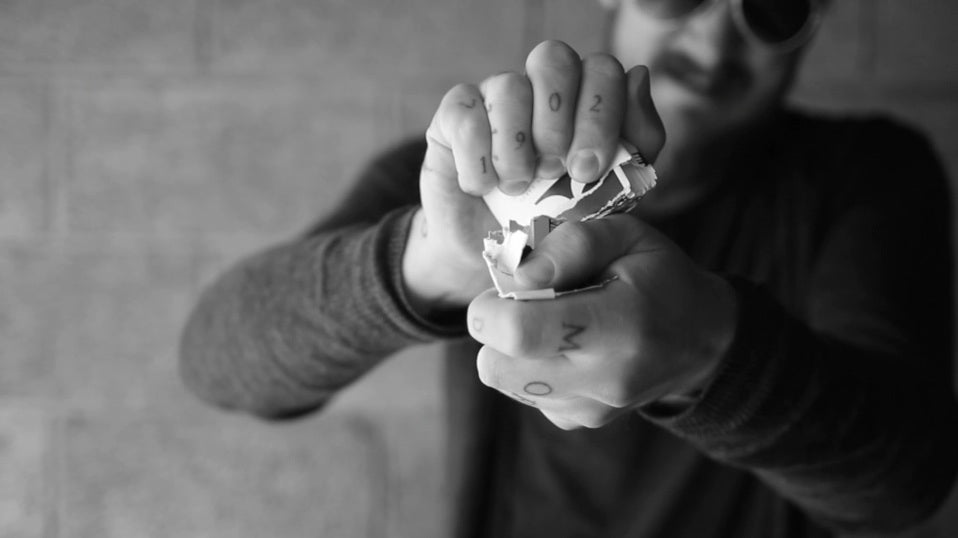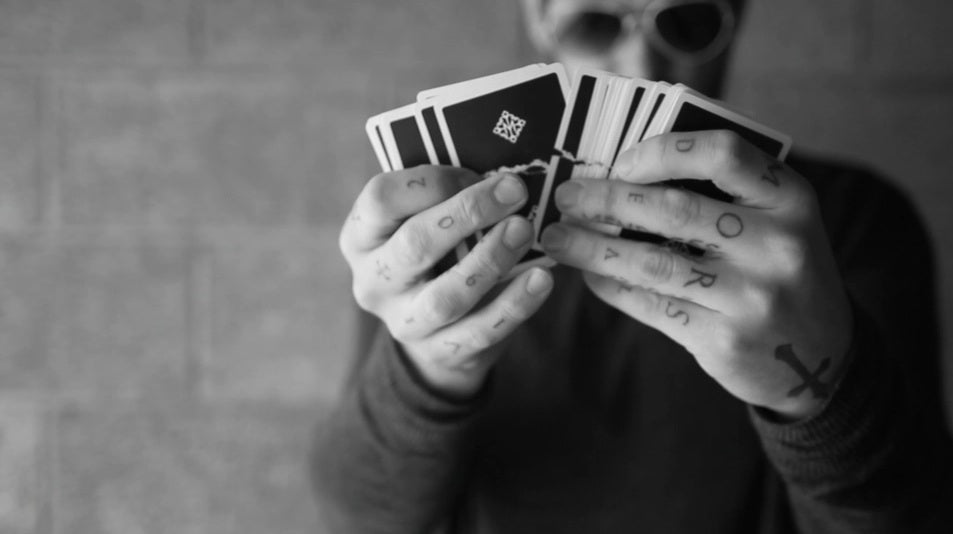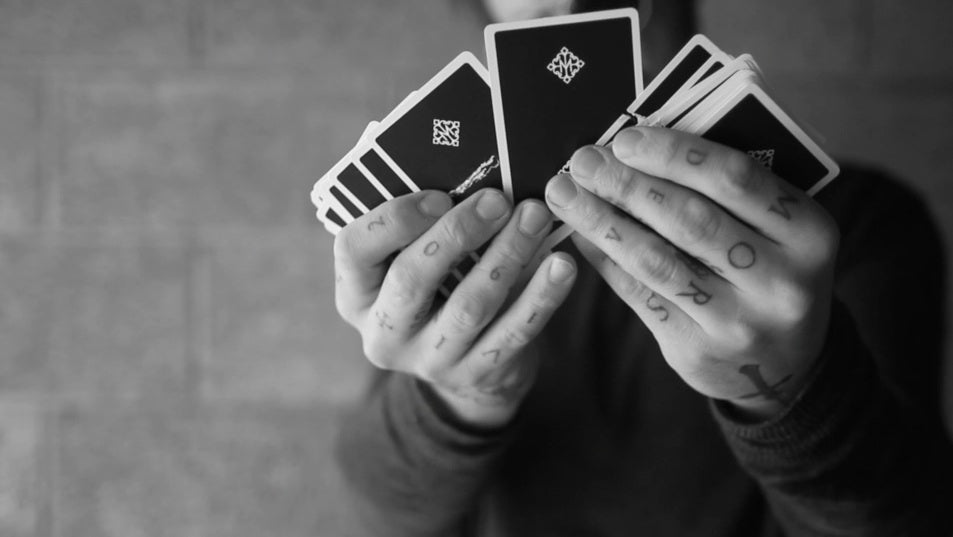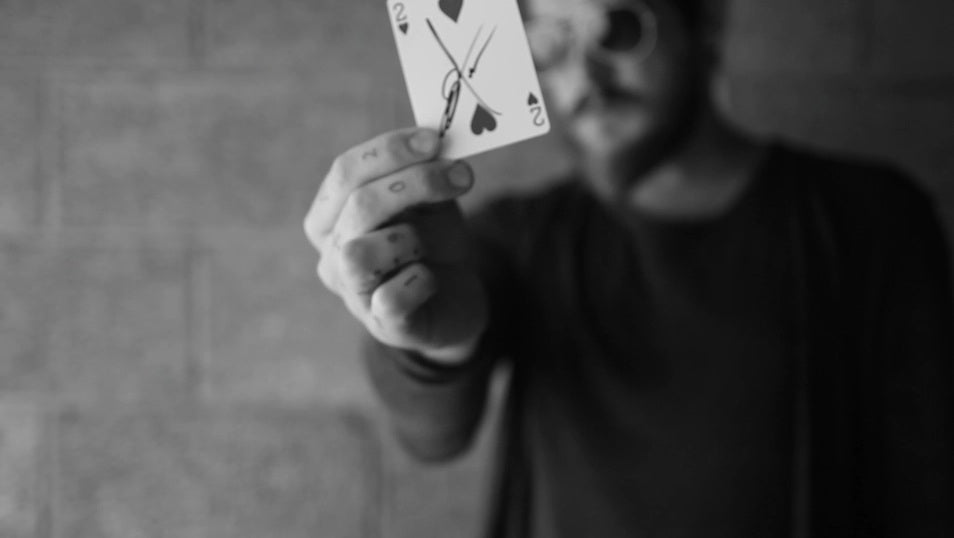 Wreck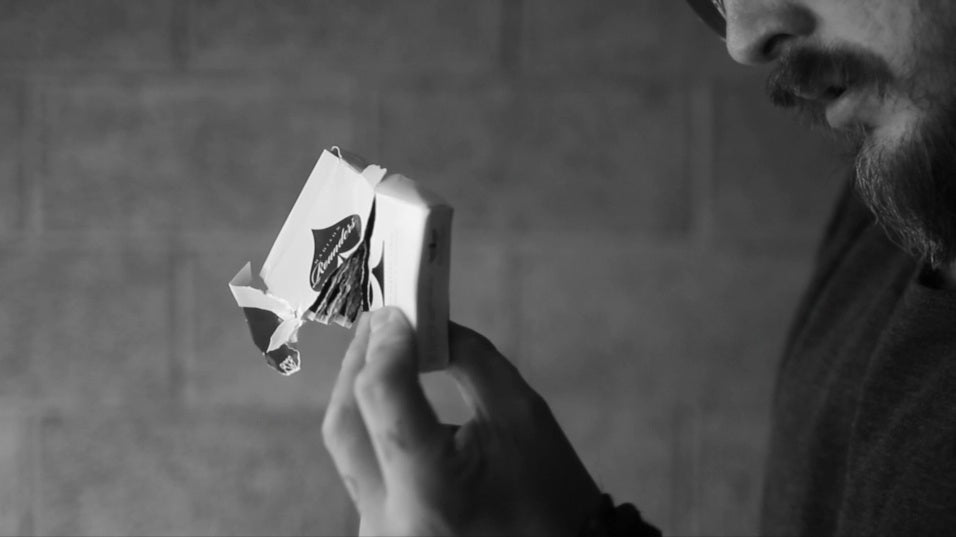 Wreck
Sale price

$5.00
Regular price
(/)
Wreck is and always has been
my ultimate closing effect. I always love to leave the participant with something that they can take away to show people and talk about and this is as perfect as a souvenir can be.
I spend my time showing the participant and spectators card tricks from my repertoire, then to close, I take the deck that has been in use the whole time and
rip it clean in half

,
or only half way, and if that's not enough madness, I then allow the participant to discover their freely selected and signed card completely in tact amongst the wreck.
I have developed this effect over
the past 7 years and discovered a few powerful variations and alternative handling techniques which allow you to appear to rip a deck of cards with almost no effort at all.
This half-hour video covers everything, from the construction and sleights to the performance and psychology of the effect, by the end of the video, you'll be able to create a perfect moment of magic.
I am Daniel Madison. This is Wreck.
This product is rated 4.4 of 5.0 stars.
It has received 23 reviews.
Wreck
I love this affect so much it's now literally a huge part of my performance and it's just absolutely amazing
Summary
This is a great closer. The method is a lot more simple than I thought, which is a good thing. This is not for beginners, (*Edited to remove exposure*). Absolutely loved this, but I won't perform it that often, because you need to ruin a deck every time to get the best out of it.
Summary
After you read this please put WRECK on your car. Now i tell this is my favorite effect to close my routines, is fantastic and so strong. Thanks ellusionist and daniel madison Great work!
Summary
This idea is genious. Daniel is putting out some incredible content right now, and this is one of the best so far. It's fairly easy to do and although you do have to destroy a deck and a box-I won't say any more- it is well worth it. Very visual and baffles your audience. Show this as a trick or as a feat of strength. Either way it's great. Buy it, it's worth the price if not more!
Summary
Just click "Add to cart" its worth every penny... The response i got today at the birthday party (Yes, todays my birthday lol) was priceless... i did the second version DM showed on the video.... it leaves you clean and free...
Summary
the best way to close a card routine hands down
Summary
Great way to end a set of card magic.
Summary
this is a perfect effect to end a routine. Its extremely visual and simply stunning! plus i never have annoying spectators hounding me to see more tricks once im done so i like it for that too.
Summary
I have used this a total of three times to end a magic card performance and the response I get from the group is more than worth the price I paid for the destroyed deck of cards. A true show stopper. I'm always impressed by daniel's stuff.
Summary
Great trick, It looks fantastic, and is very easy to preform.