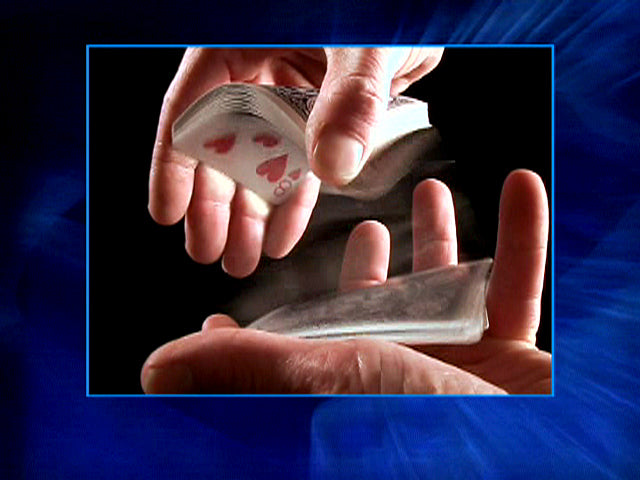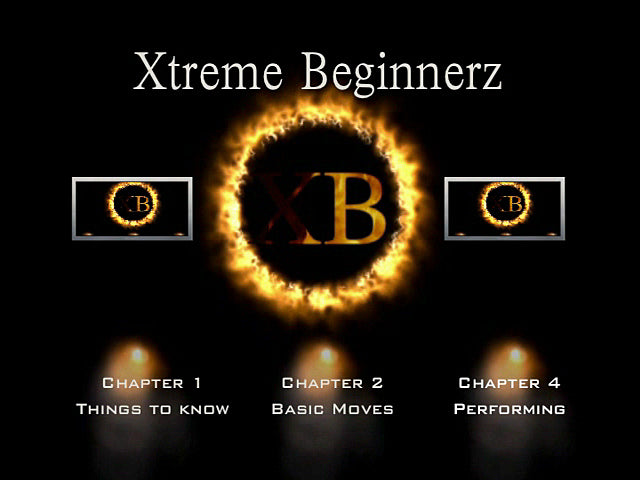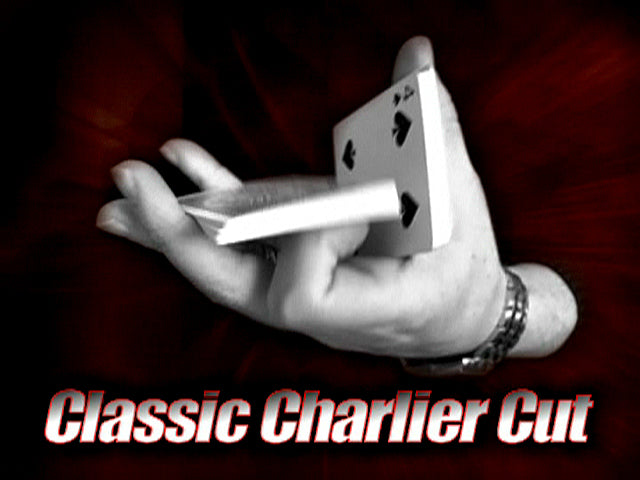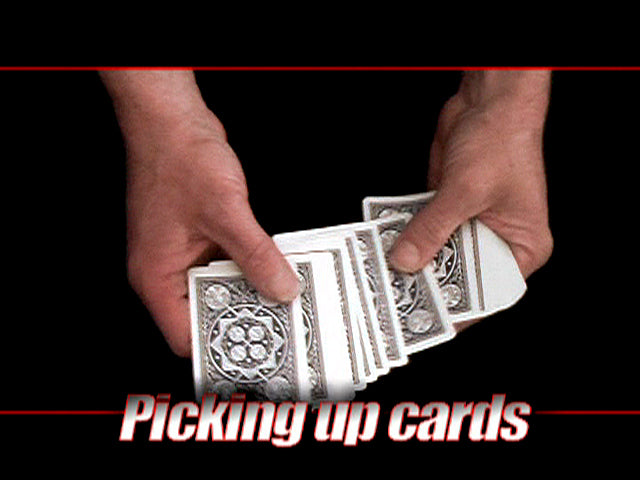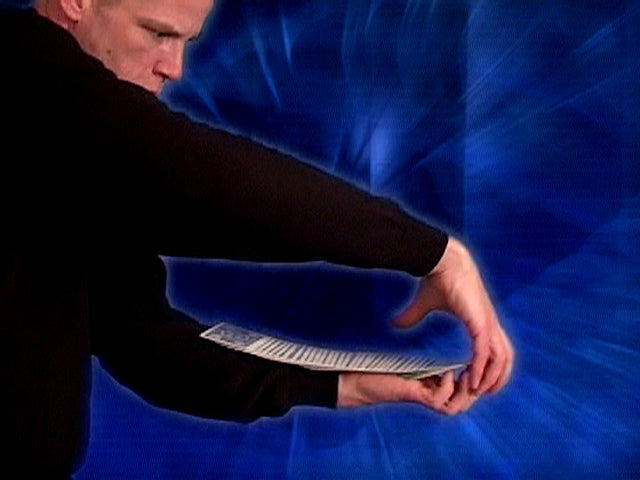 Xtreme Beginnerz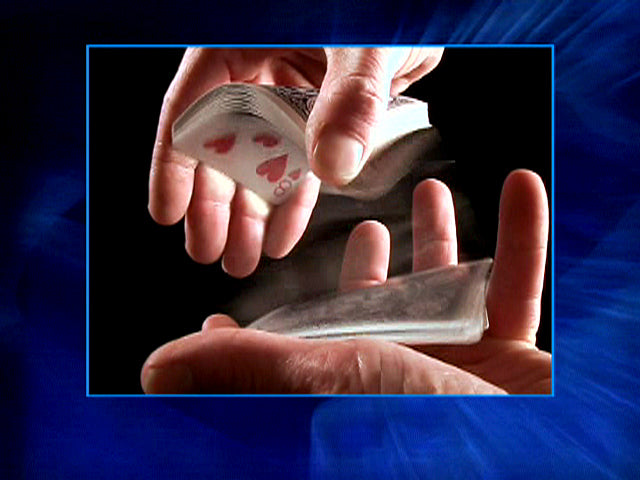 WHAT THIS VIDEO WILL DO FOR YOU
With a normal amount of practice this download will make you look like a complete pro with cards.
The enormous, Power-packed Xtreme Beginnerz receives Ellusionist's ultimate approval for fast learning. You will learn like NEVER before.
The crucifyingly effective teaching takes the beginner from 0-60 in lightning speed. Want to learn things with cards you thought you'd never be able to do? This is how, period.
TAUGHT BY TOP OF THE FIELD MASTERS OF THE ART, FOR BEGINNER AND INTERMEDIATE LEARNERS
Featuring a host of world renowned masters of the art of xtreme card manipulation (XCM), the package contains an inferno of content, wrapped in broadcast quality footage and produced by Ulmen Master De'vo vom Schattenreich. The super-packed video set also features superstars Greg Irwin, Daryl, and Jeff McBride and stars De'vo himself, and Jerry Cestkowski (author of Encyclopedia of Playing Card Flourishes).
This product is rated 3.0 of 5.0 stars.
It has received 1 review.
Summary
The content is fine. However, with the instant download version of this DVD set there is NO menu or chapter divisions. That's right, almost three hours of instruction on one long video file with many, many sections. So.......if you're looking to review a given move, you'll have to keep hunting and hunting (and hunting and hunting) until you find that move's starting point on the video. VERY ANNOYING. Ellusionist should let purchasers know in advance that there is no menu option with this purchase. : (