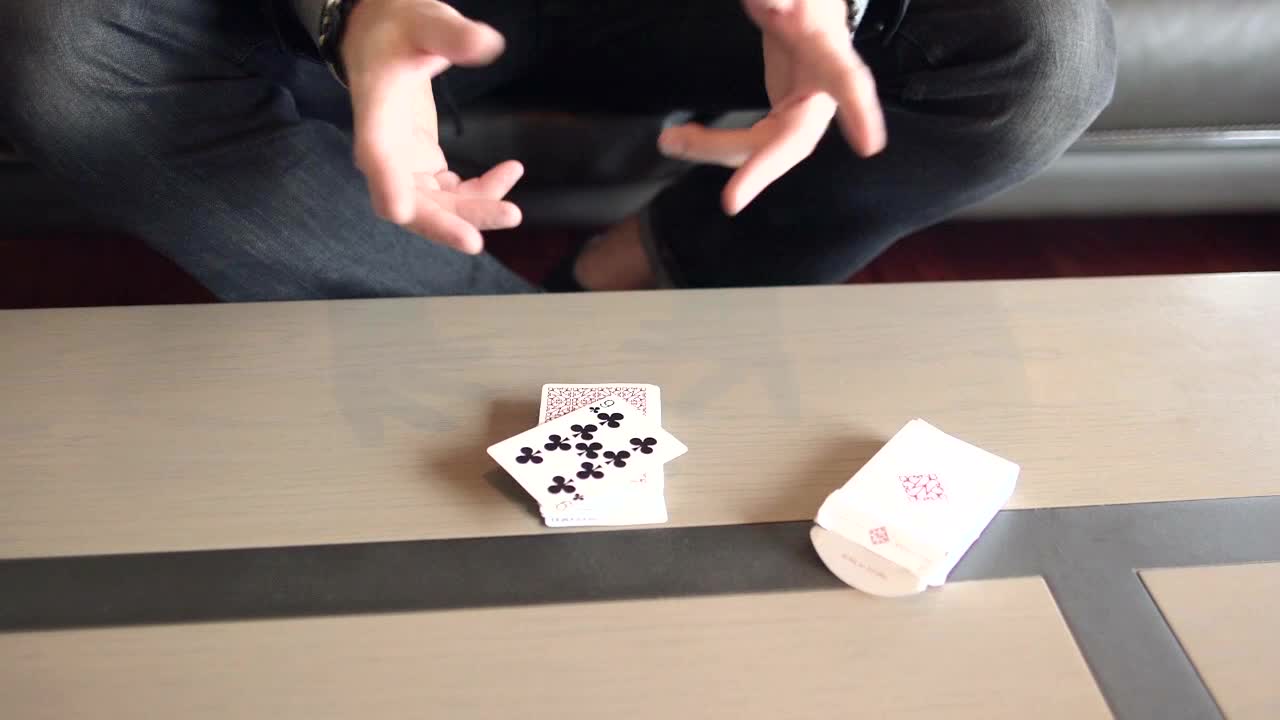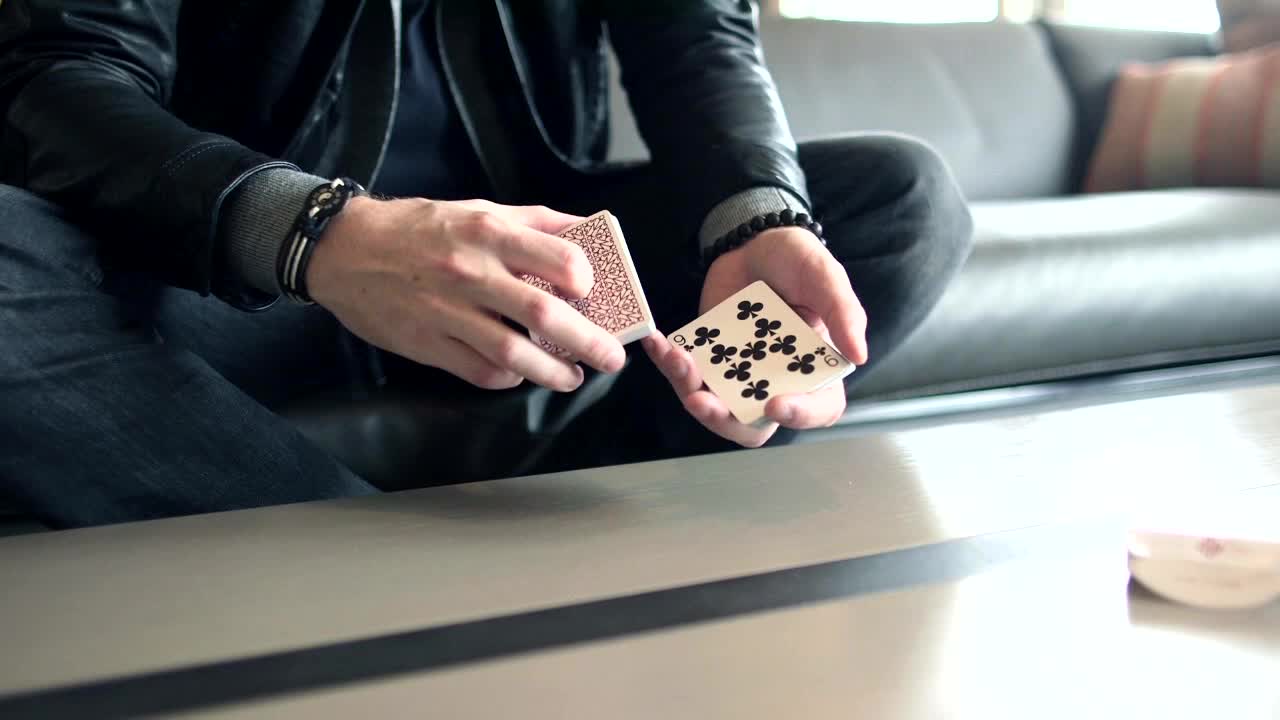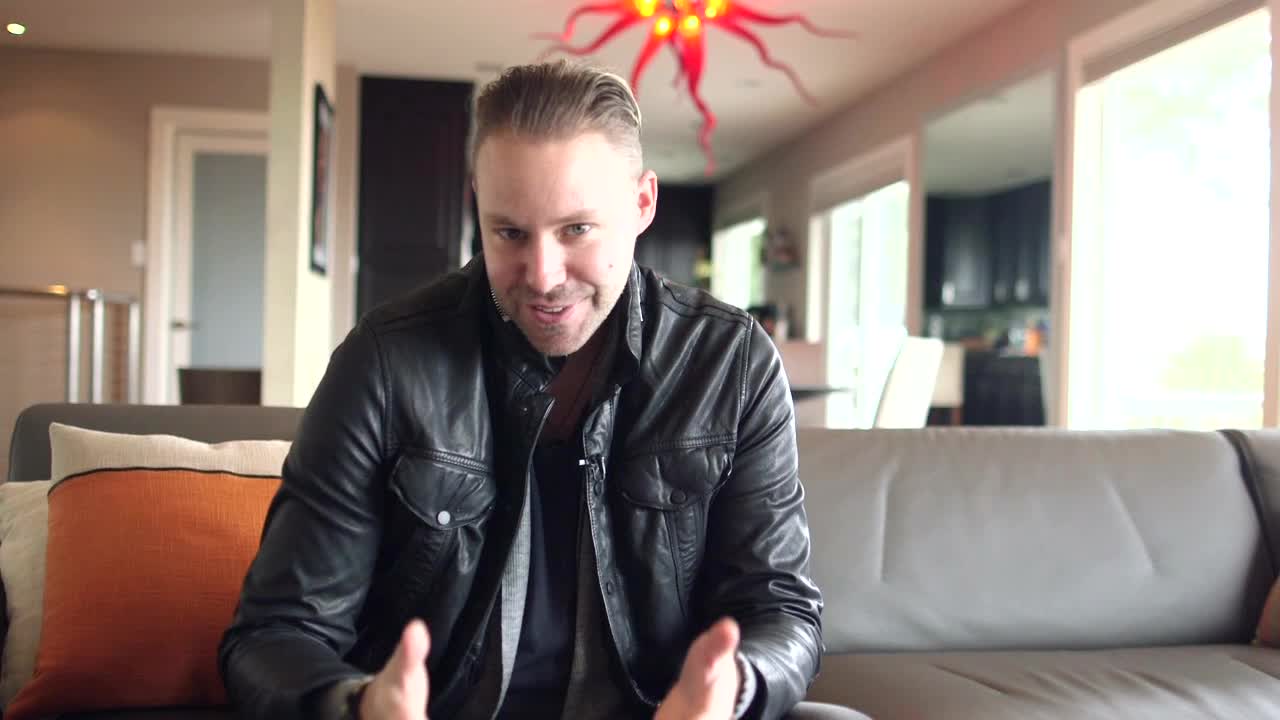 Zen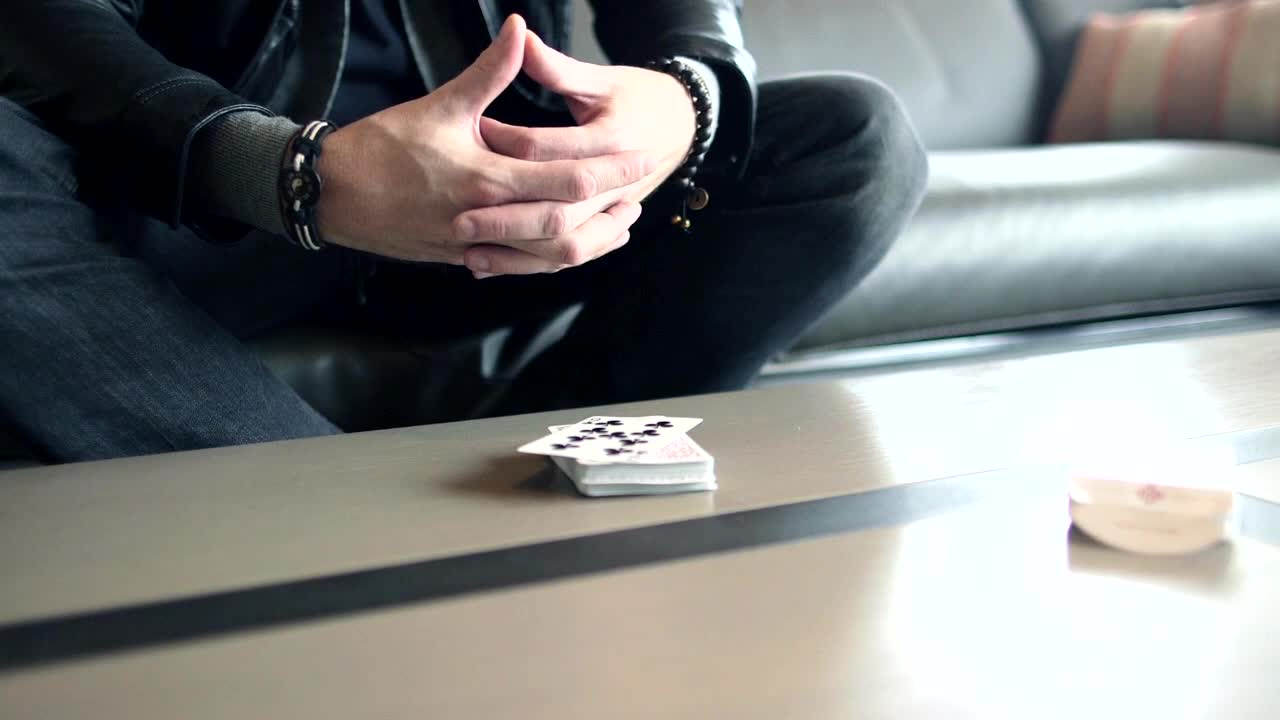 Zen
Sale price

$5.00
Regular price
(/)
There are tricks and then there are
the moves that make them happen. In Zen Luke Dancy breaks down 2 new utility moves that can be used together or stand on their own as part of your other routines.
In this demonstration of Zen Luke has a card selected which then incredibly finds its way back to the top of the deck and is seen to correctly match a prediction that's been sitting out in the open all along.
In this download Luke goes with the flow and shares the inner workings on these 2 utility moves that are based around being natural and in the moment.
With a focus on
catching people off guard
with the things they already know Zen will help you to experience a new way of looking at the routines and moves that you already use.
Kick back, relax and get Zen with Luke...
This product is rated 2.7 of 5.0 stars.
It has received 3 reviews.
Summary
This effect is so much more then what I thought it was. The force is completely fair and absolutely genius, they really can say stop when ever they want. The control however for me was the best part of this download. It is super easy to do, flows naturally, and is completely invisible. 5 out of 5.
Summary
One of the 2 moves is INCREDIBLY obvious to anyone paying even slight attention, and is CLEARLY visible in the trailer. Not really happy with this one. I saw the 'move', and I was thinking it didn't matter because he says 'It doesn't really matter where you stop' and he was just doing a sloppy demo, but no, that was the actual move, clear as day.
Summary
Emmm, are you serious? It's like 2 the most obvious thinks you could've shown! They are very obvious, I guess you are just trying to raise money, you know.