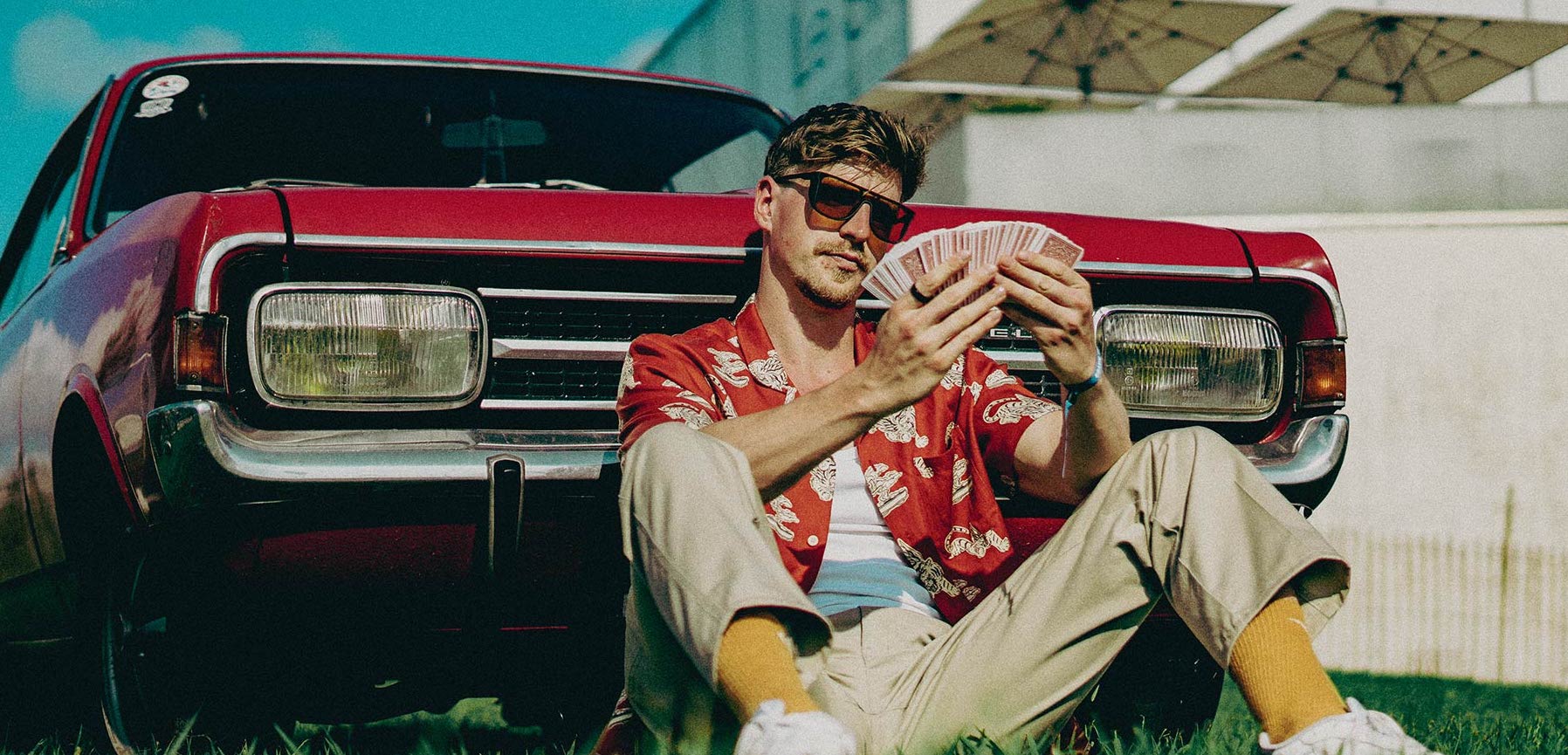 Ellusionist can teach you to be amazing in minutes.
GET YOUR FIRST TRICK FREE RIGHT NOW
This trick was performed by David Blaine on TV. It's one of the best tricks on earth. Taught by YouTube sensation Peter McKinnon...
It'll take some practice but the screaming reactions and free drinks you'll get from this are more than worth it.
READY FOR MORE?
GET 30% OFF YOUR FIRST MAGIC KIT
To help you get started with magic, the right way, we're giving new starters 30% OFF their first premium magic kit.
These aren't the kind of magic kits you'd see in a toy store. They are not for kids.
What we sell is premium kits to teach adults and teens how to do incredible magic & mind reading effects.
TV-grade stuff that YOU can do... Any time, anywhere for anyone.
CLICK HERE TO AUTO-APPLY DISCOUNT & PICK YOUR FIRST KIT
USE COUPON CODE 'STARTMAGIC' AT CHECKOUT
EACH COMES WITH A 90 DAY IRON-CLAD MONEY BACK GUARANTEE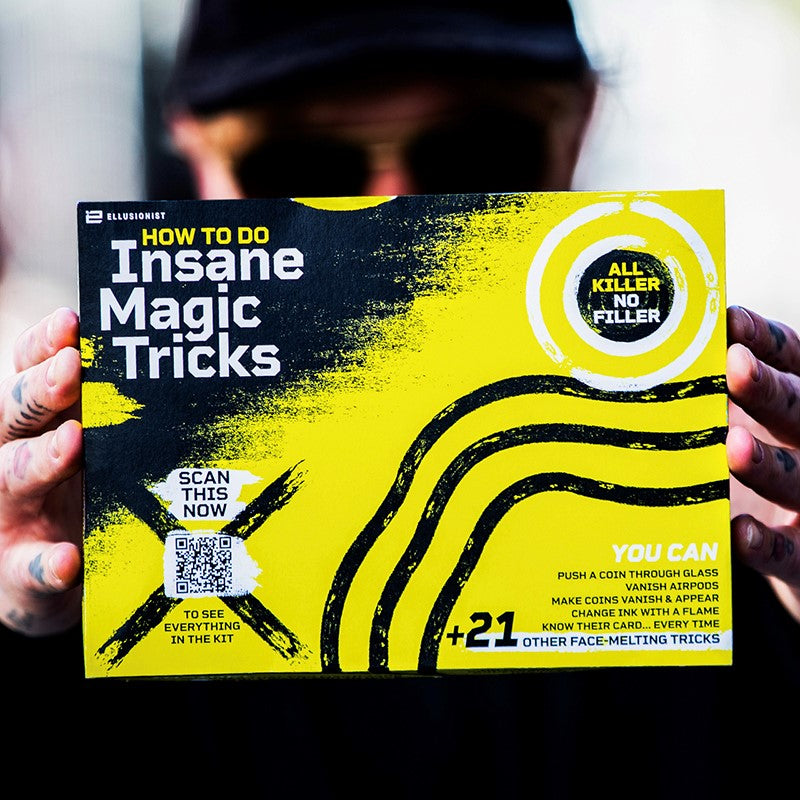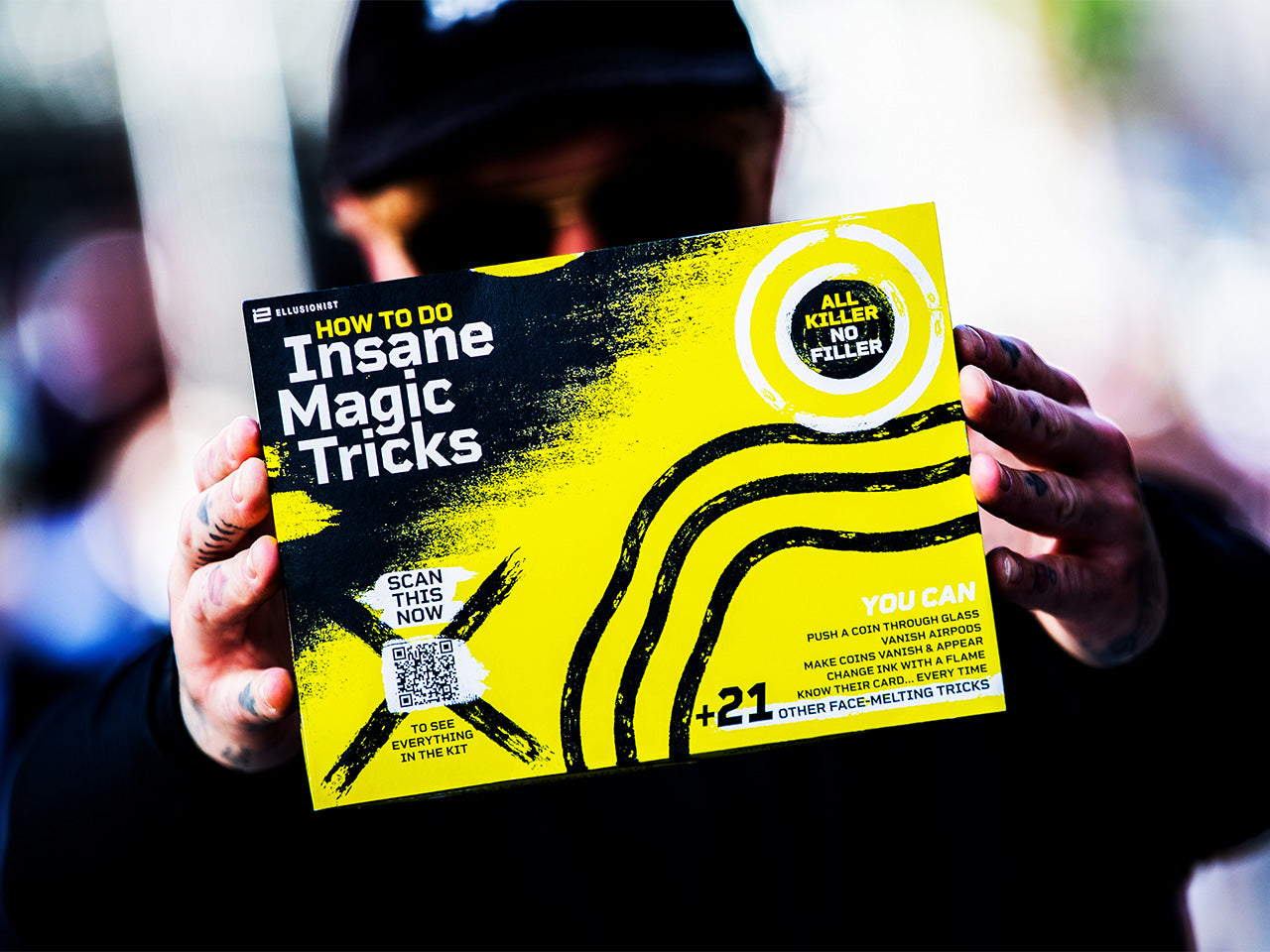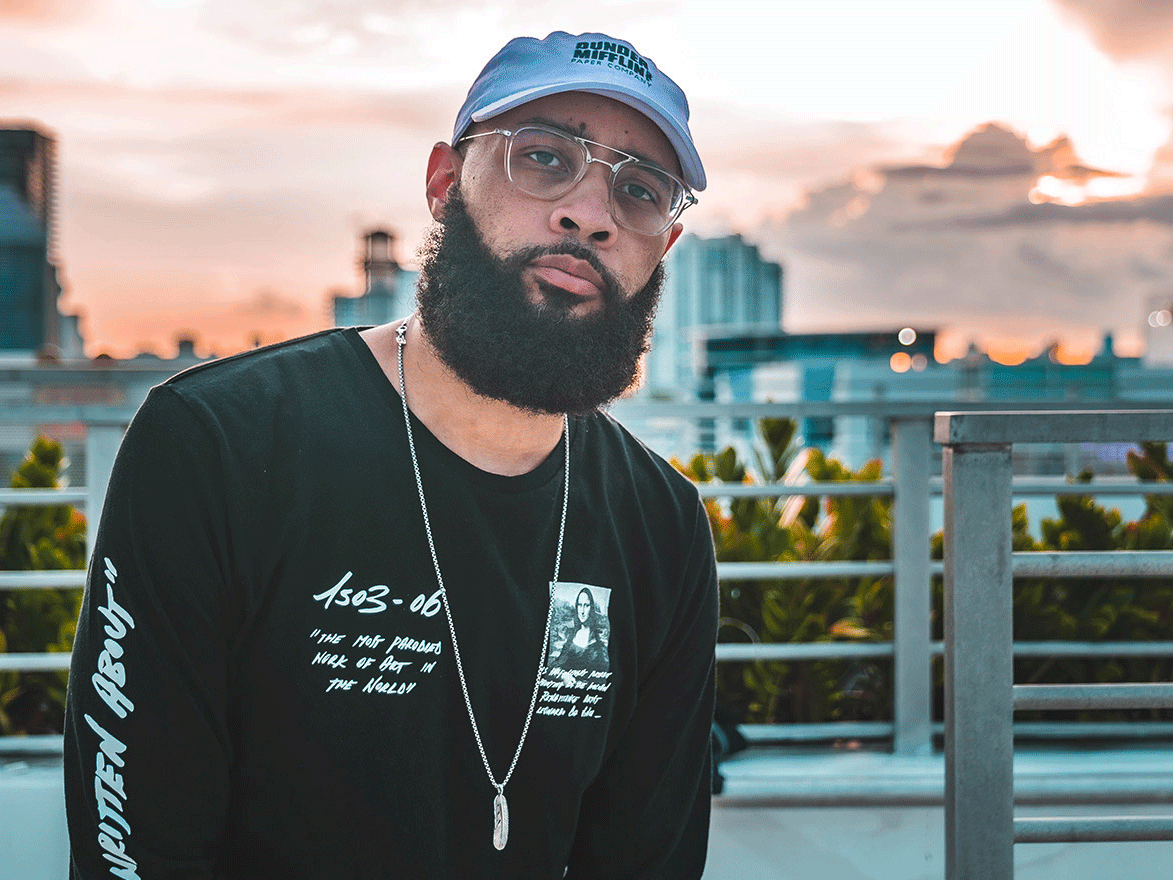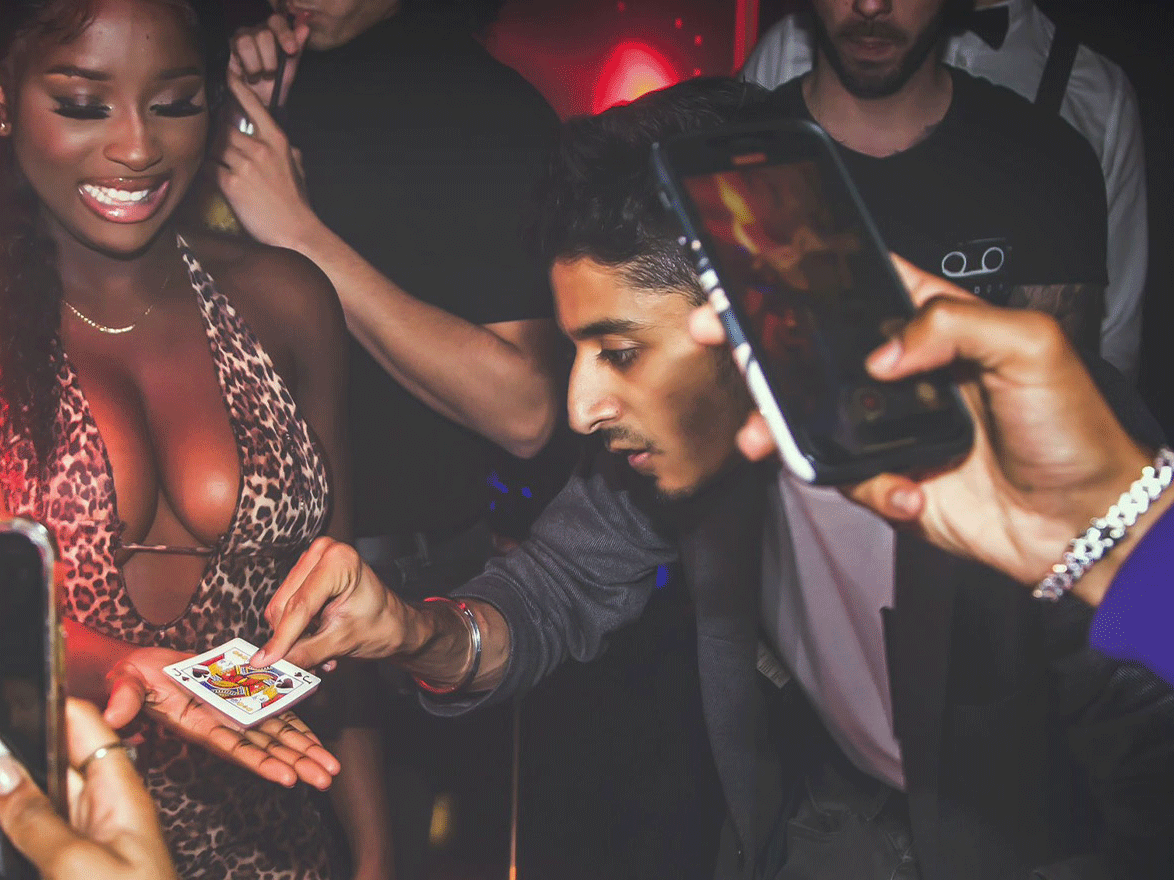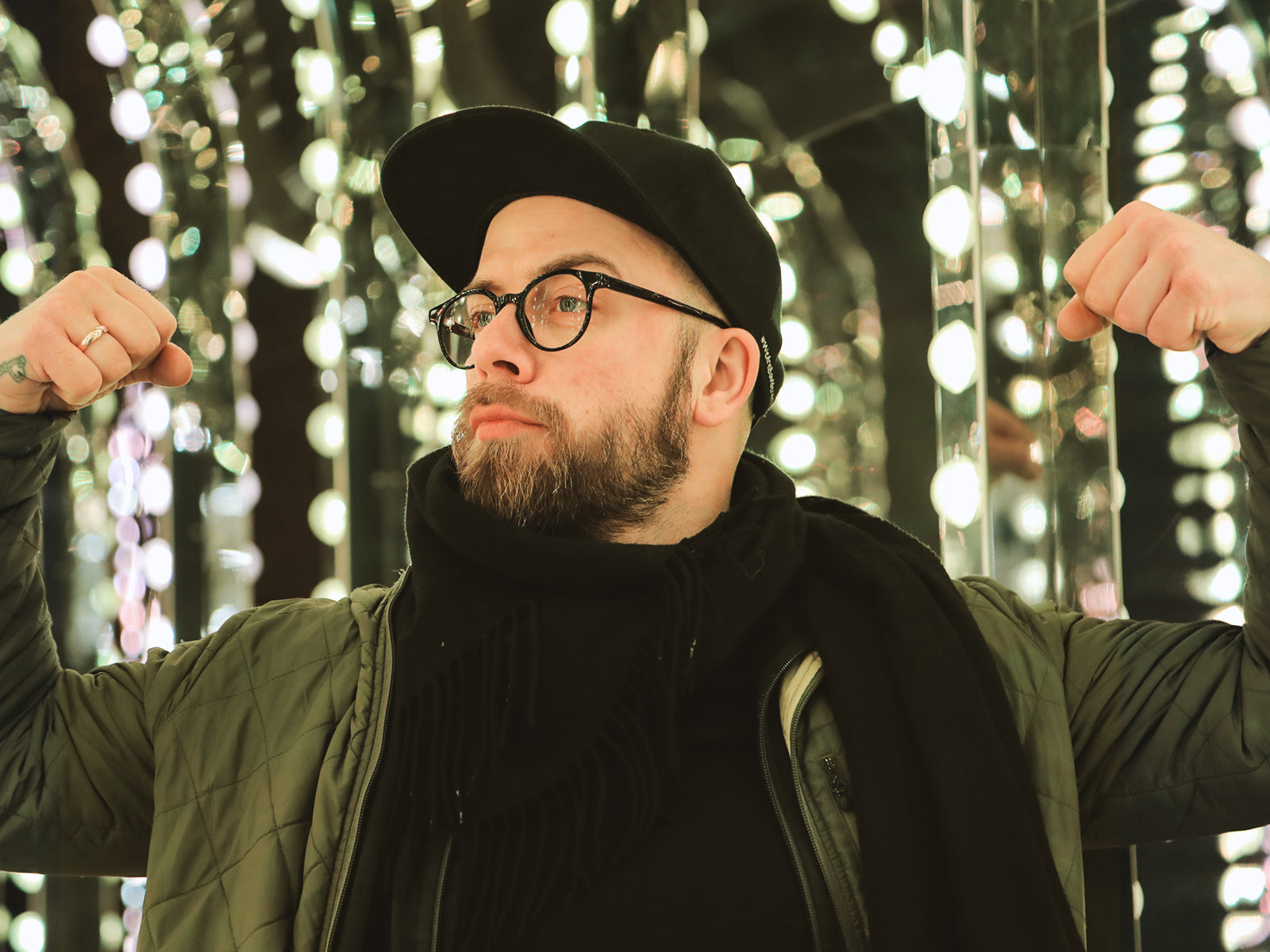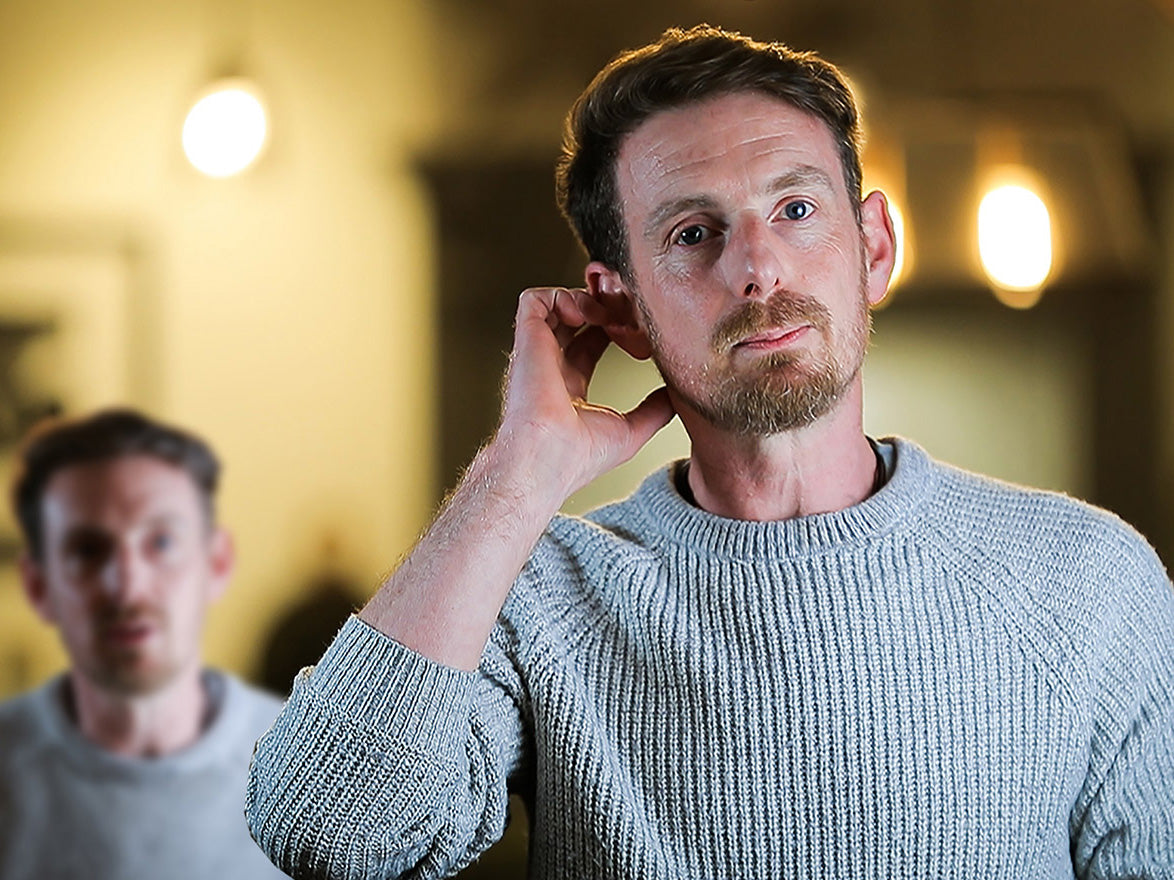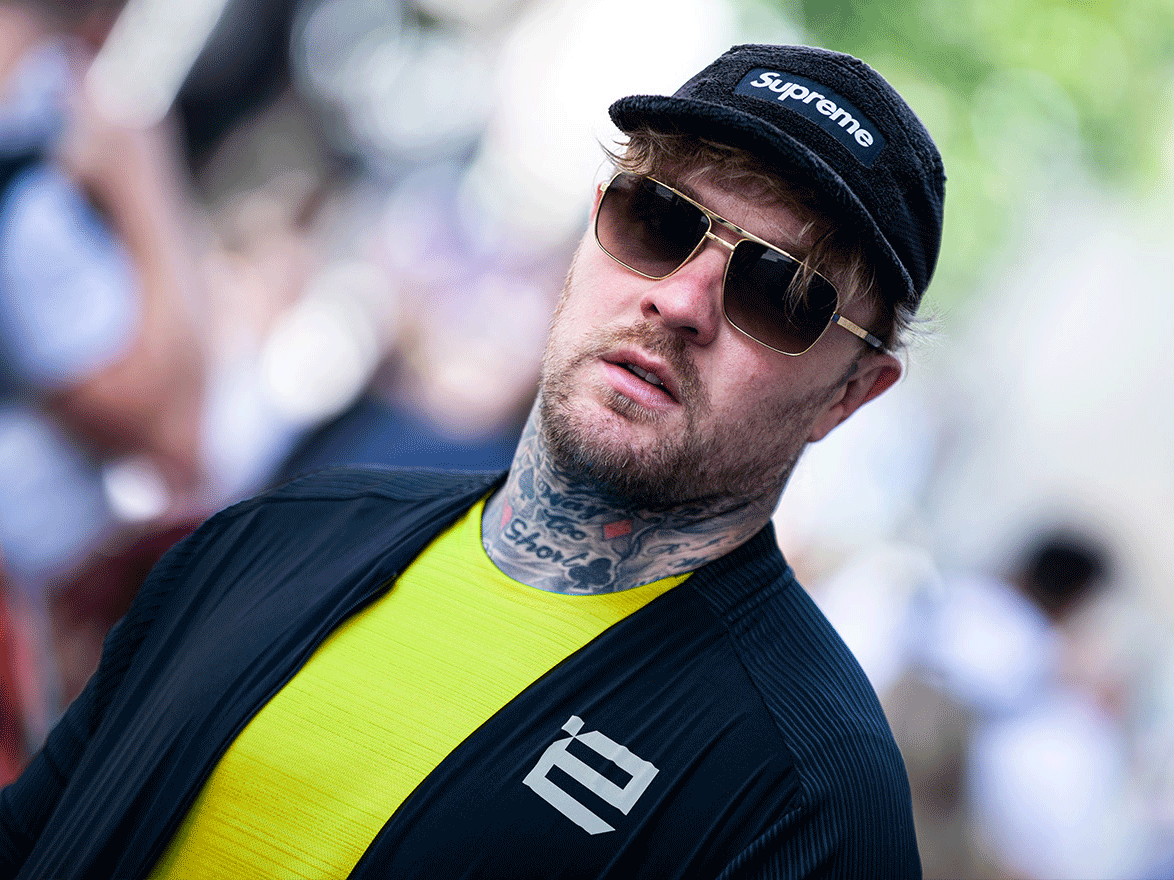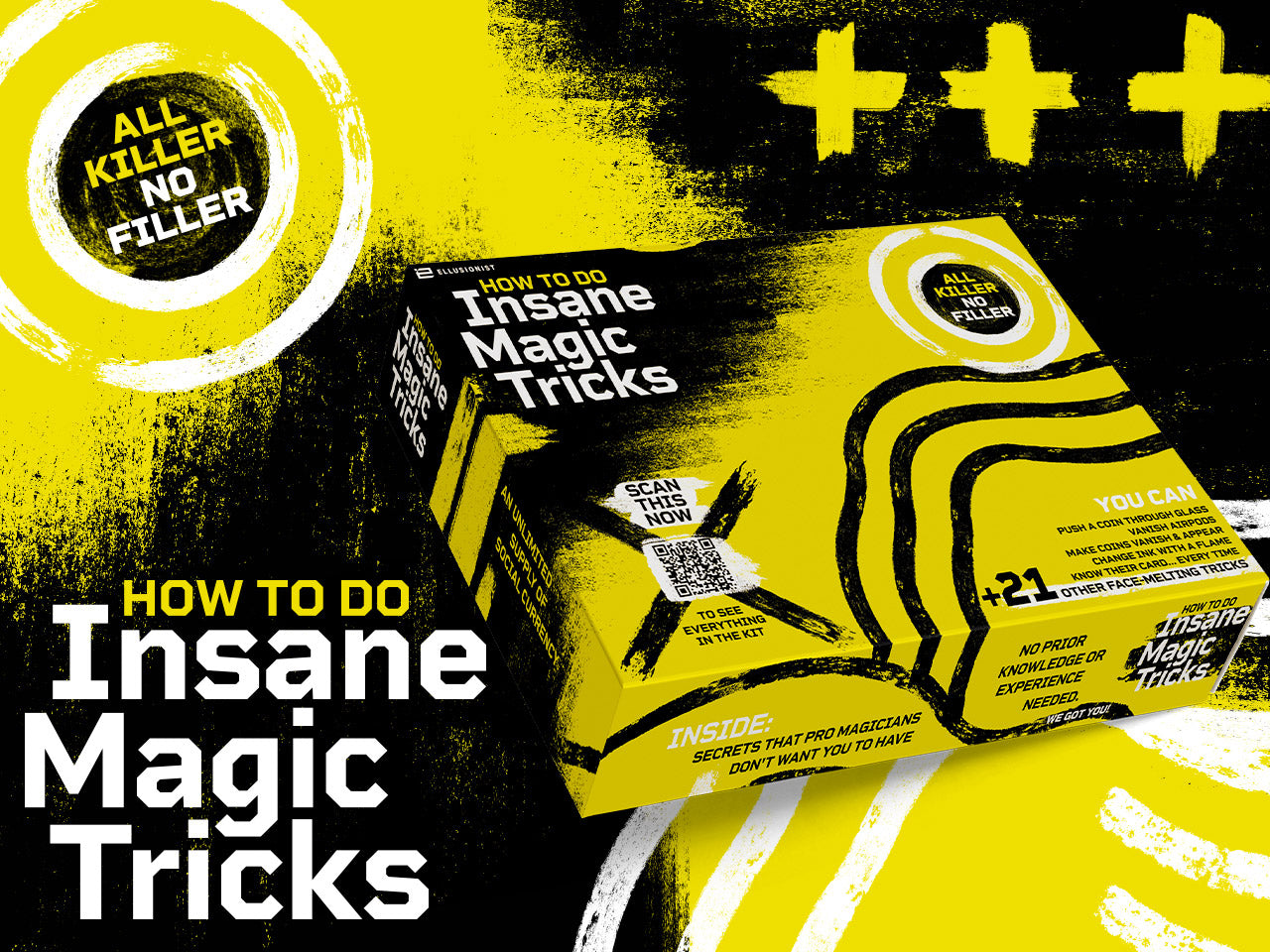 Use coupon code 'STARTMAGIC' at checkout to save 50% OFF this kit.
---
You'll learn how to...

Vanish Headphones (no sleight-of-hand)
Push a coin through a real glass bottle.
Use fire to instantly morph ink.
Predict cards someone just 'thought of'.
Make a coin appear under someone's watch.
Influence strangers to think of the exact cards you want them to.
Reattach a torn corner to someone's signed card…
+ 21 OTHER FACE-MELTING TRICKS
But Can yOu Really Do Magic?
Yes. We guarantee it.
In the last 2 decades we've trained over 1 million people (like you) how to perform magic.
We will teach you EVERYTHING you need to know, to absolutely blow people away.
Our beginner magic & mind reading kits are taught by real, professional magicians who can take you from beginner to winner.
No skill or prior knowledge required.
Our MAGIC Kits Are NEXT LEVEL
Inside each one are pro-level tricks that ANYONE can do. It's easier than you think.