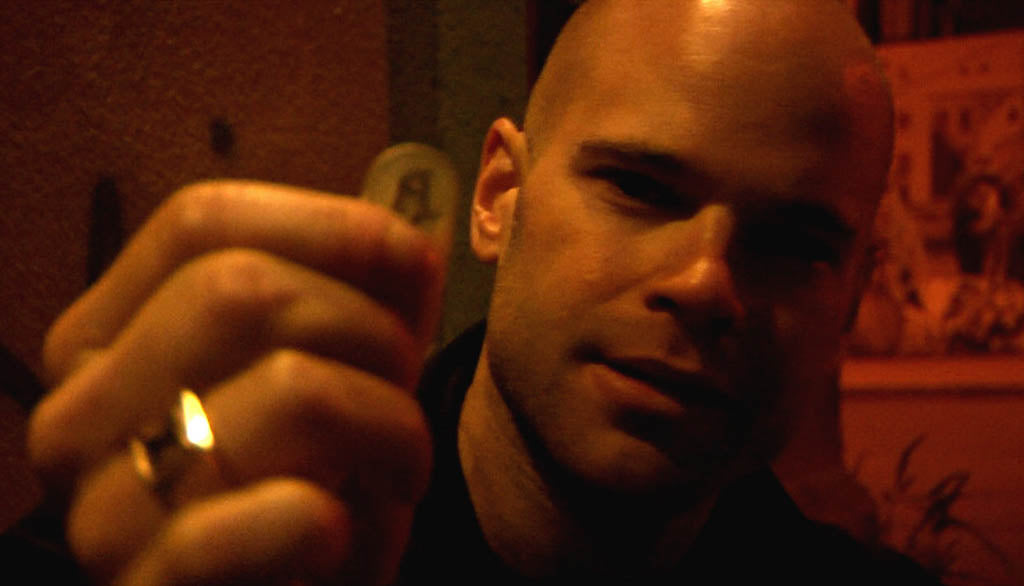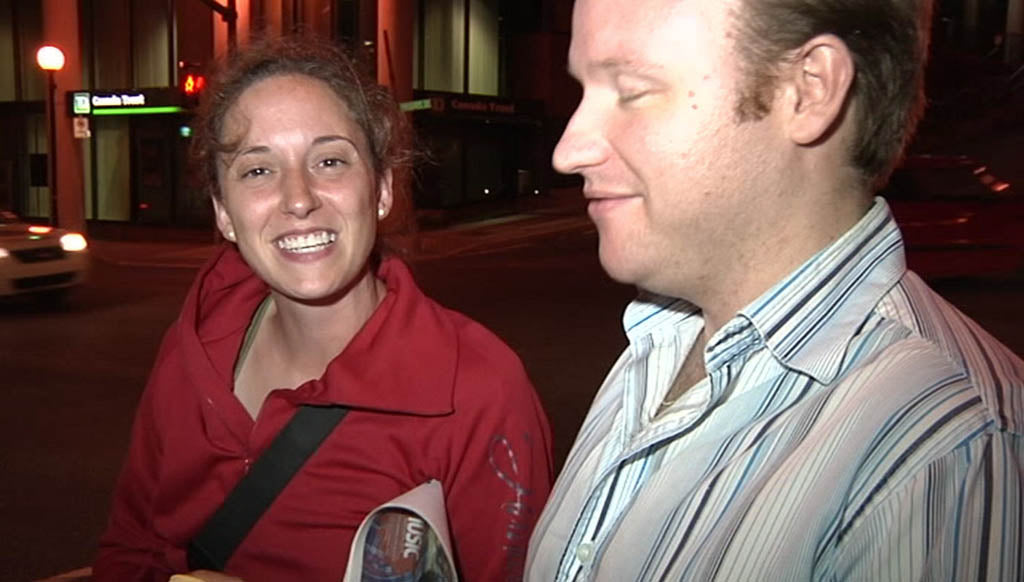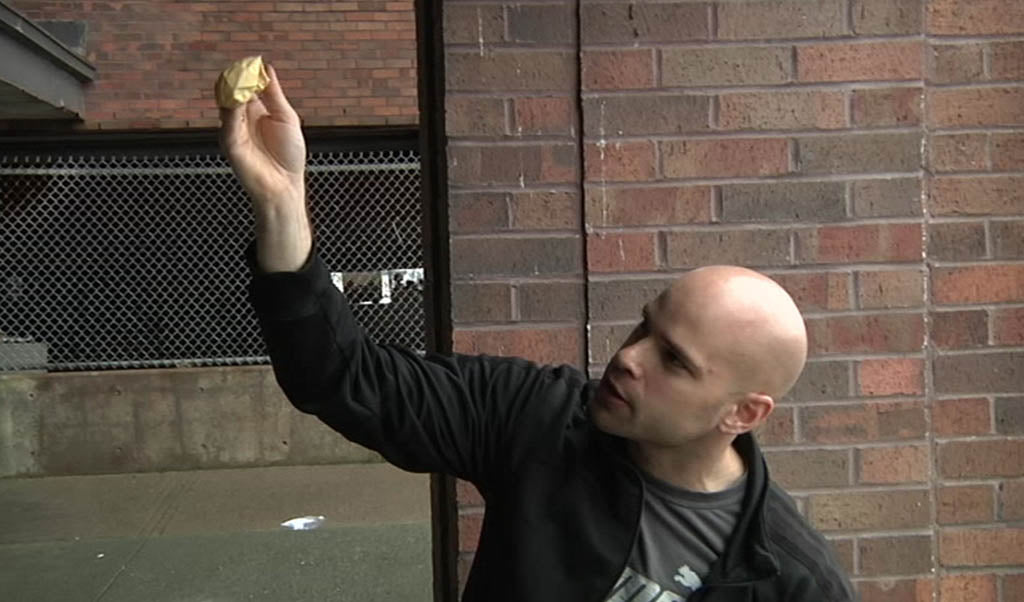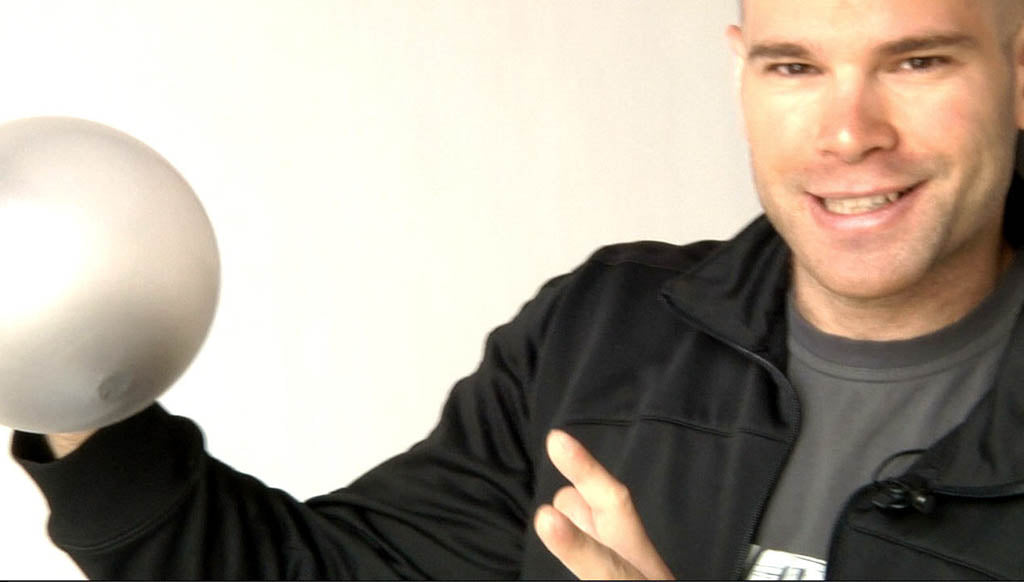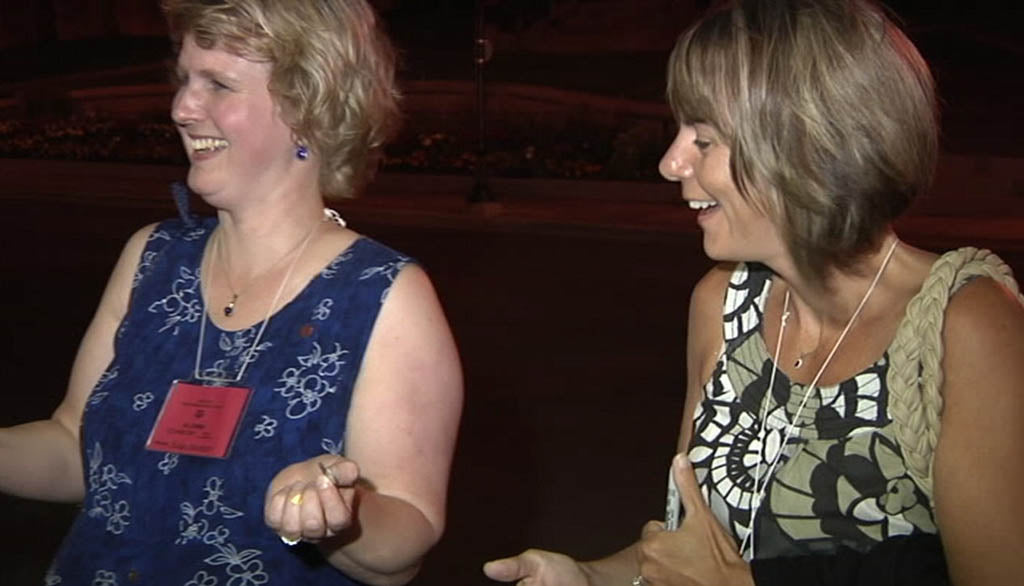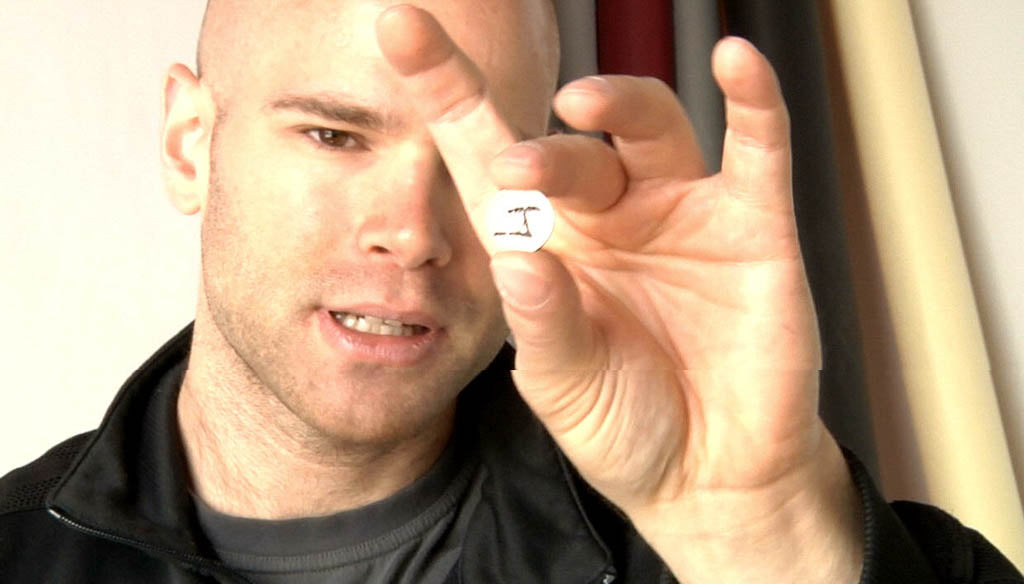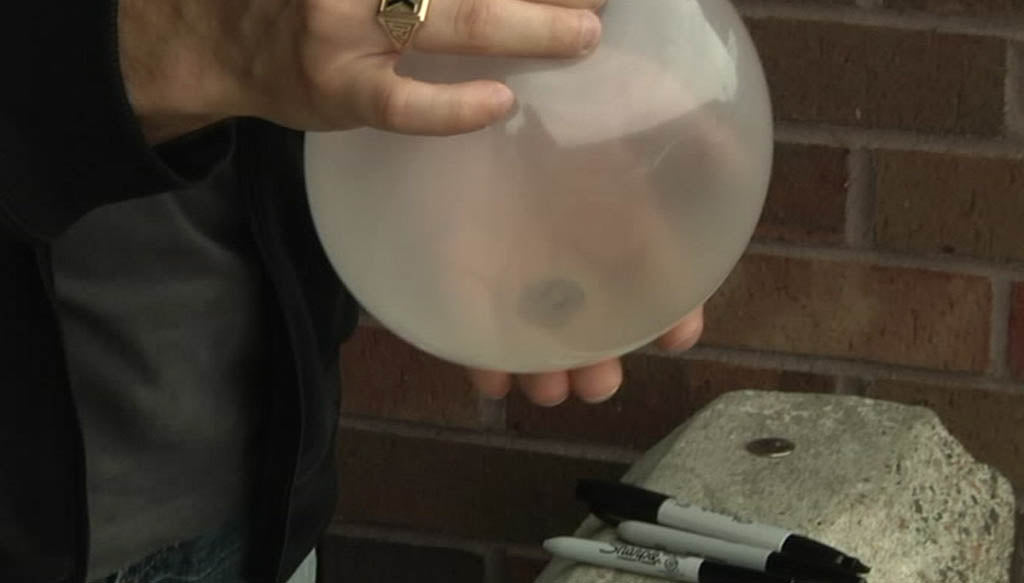 Breach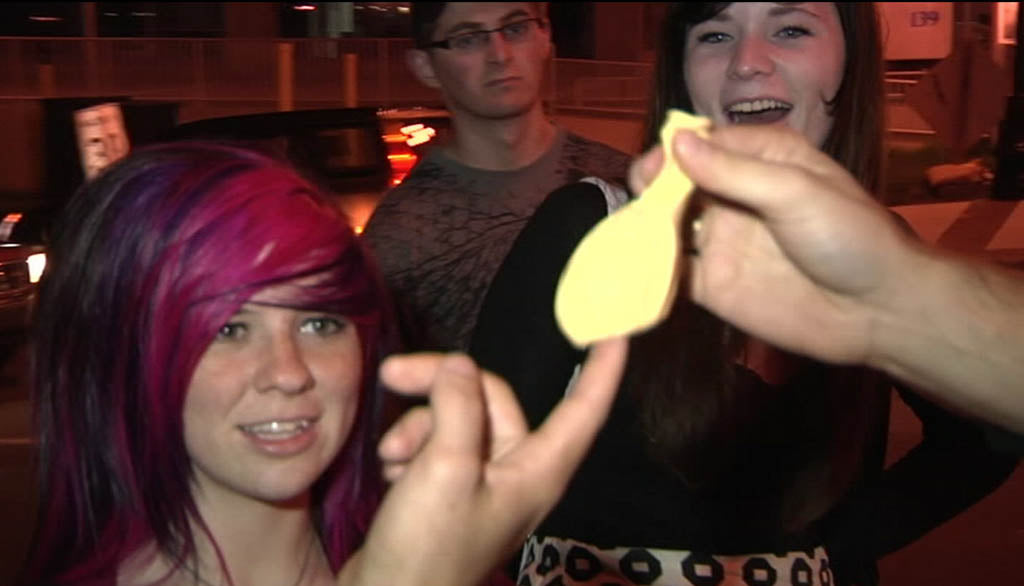 Breach
Sale price

$5.00
Regular price
(/)
When Jeremy showed this to us live on webcam, we literally said, "Wait, what?" We saw no switches, no gimmickry, no duplicates and no funny stuff as in other coin in balloon effects. To top it off, it had a spectators signature on it.
A
signed coin in balloon penetration
this clean and fair
should just be illegal in the laws of magic.
The first ever signed coin in balloon effect which does not require ruse, duplication or gimmickry.
Why put something through a balloon? By nature balloons are very fragile. The slightest puncture destroys them. So, when your spectators see a borrowed signed coin pass through the inflated wall of the balloon, well what do you think will happen?
The rules are simple:
Get a borrowed dime.
Get a spectators signature on it.
Pass it through the wall of an inflated balloon.
Hand it all out for inspection.
Amaze and enjoy.
No switches, no duplicates

Freely borrowed dime

Signed on both sides by spectator

Real coin, real balloon

Perform Surrounded

Coin in balloon is handed out as souvenir

No sleight of hand required

End perfectly clean

Bonus handling included

Running time: 52 min
"Jeremy has something special here, I've never seen or heard of anything like it"

- Lee Asher, Top Pro
This product is rated 3.9 of 5.0 stars.
It has received 16 reviews.
Summary
Awesome effect! This is so simple to perform yet so powerful to the audience. this is an effect that I will be performing quite often
Summary
I performed this last night. It had great reactions. The crowd went wild and you end clean no matter what variation you use. Anytime and Anywhere type of effect. Highly recommend it
Breach is awesome!
Breach is a very clever effect. I love the both handlings. The original method you can use a larger coin (not just a dime). I've done it with a quarter!
Really good trick for birthdays or celebrations. Very visual and creates a souvenir (the second version). My wife's eyes fell out of her face when I performed it for her!
Jeremy teaches like a zen buddhist monk. Great teacher and great tips. Low price too. Instant download, no shipping fees.
Brilliant method
Breach is a very cool trick, I love the principal behind this...I'm totally blown away?
Something Special
Jeremy has something special here, I've never heard or seen anything like it.
Summary
Although I haven't performed it yet, I have a good feeling about it. I watched the video and he teaches a few different handlings of the effect. The way this works is actually surprising and there are no switches and really no sleight of hand and they're signed coin actually does end up in the balloon where its seen and heard bouncing around. A great effect for the money.
Summary
Clever method that no one will even dare to think that it's done that way, the alternate handling is not as cool to me and I feel that it takes something away from the effect..the video go into great detail and covers everything and more.
BREACH is a mind blowing illusion
breach is one amazing trick.
Jeremy is a brilliant teacher and explains both methods VERY well and in much detail.
he teaches 2 methods to breach the first method is very good but is a bit hard to do but once mastered is a very good illusion.
the second method to breach is also a very good illusion and for me worked better, again Jeremy explains this very very well and puts lots of explanation into this. He does stress practice though which i agree it is not a trick where once looked at you can go perform it well you need to practice but over all Jeremy was a great teacher and this is a great trick. well done Ellusionist and Jeremy!!
Great twist on the coin in balloon trick
Love the trick have a few problems with the first method being it doesn't work that great but the second is nearly fail proof but if you already have a older version of coin in balloon its the same basic thing
Go on and get Breach.
I was watching this before I went to bed last night.
It's very neat, there are two versions he teaches. The original and alternate.
Both are great and you get great value for, what is it? 15 bucks?
Jeremy is a good teacher and I applaud his efforts. His process of teachings makes it so anyone who watches it can practice without question.
The original is great and convincing. There is literally a 5 second setup to the balloon and he goes over the subtleties on how to make everything look convincing.
I'm gonna go out and get some balloons today to practice for a grad party that is coming up.
It's quick and everything is natural, he stresses practice though because things could go wrong if you don't.
If you practice, obviously you won't have the problems that he points out. Kind of a no-brainer.
THE ALTERNATE HANDLING-
It's not bad, not bad at all.
The alternate handling doesn't fit the main description for the effect, that's plainly for the original, but the effect keeps the same and you can use a quarter instead of a dime, it can still be signed as well with the age old technique he uses. I do wish I could have seen a live performance of the alternate ending to see his timing, it's not that hard to work it out yourself.
A reasonable price for the effect and the attention to detail provided when teaching the effect.
- I do wish there were full live performances for timing purposes, mainly with the alternate handling, that's why I'm in love with RSVP magic
+ Great thorough teaching
+ Reasonable price
+ Great quality, as with most E downloads
+ The effect itself is a good one, even though there are already ways of getting a coin into a balloon
I must say that this isn't the ONLY coin in balloon you should be doing. There are other great ones, as I said, that get the job done maybe even better like Coin Balloon-acy. Breach is a cool alternative I think you may like.
If you are looking for a neat balloon trick that takes a very small setup and is straightforward and simple, go on and get Breach.
4/5 Stars.