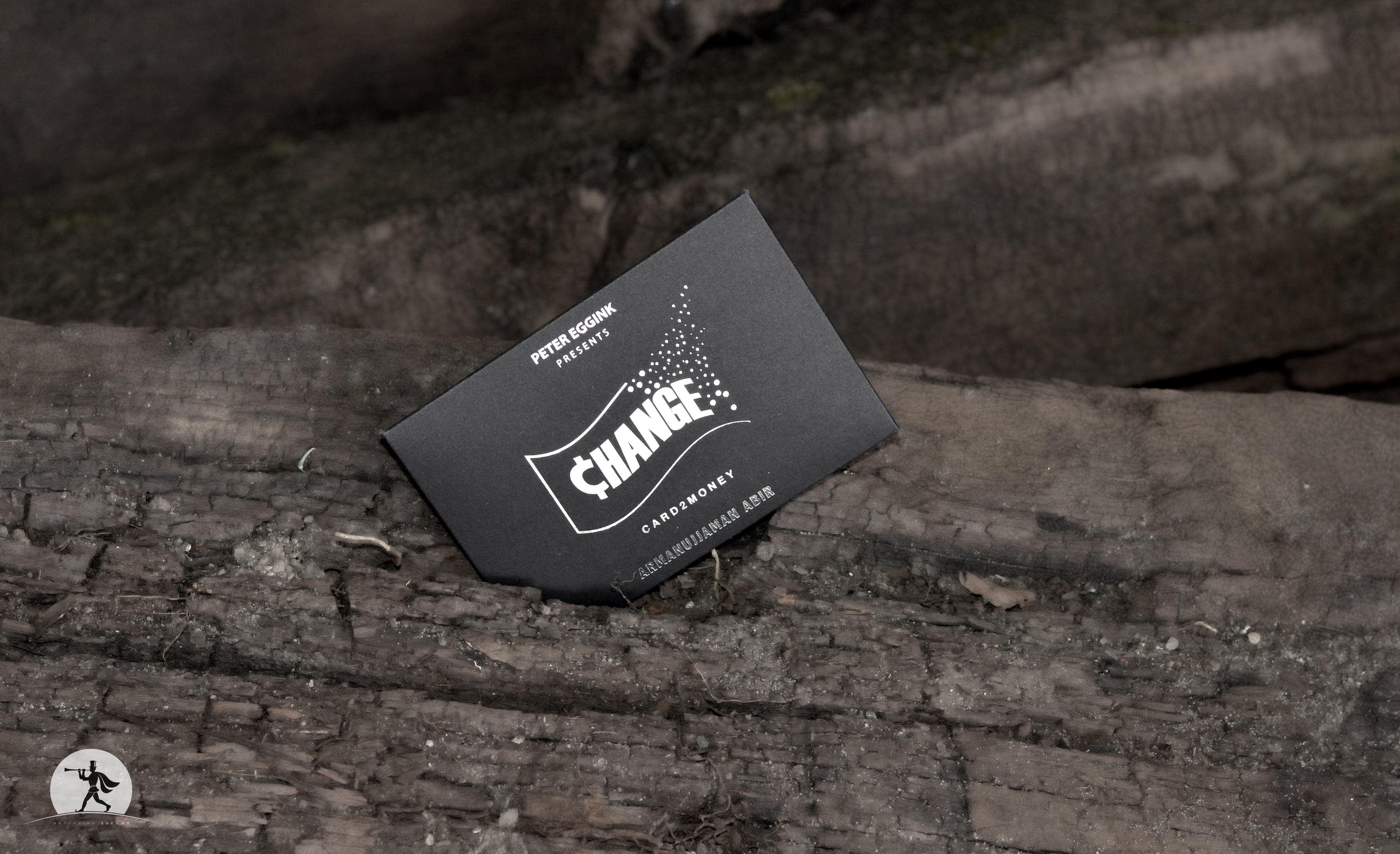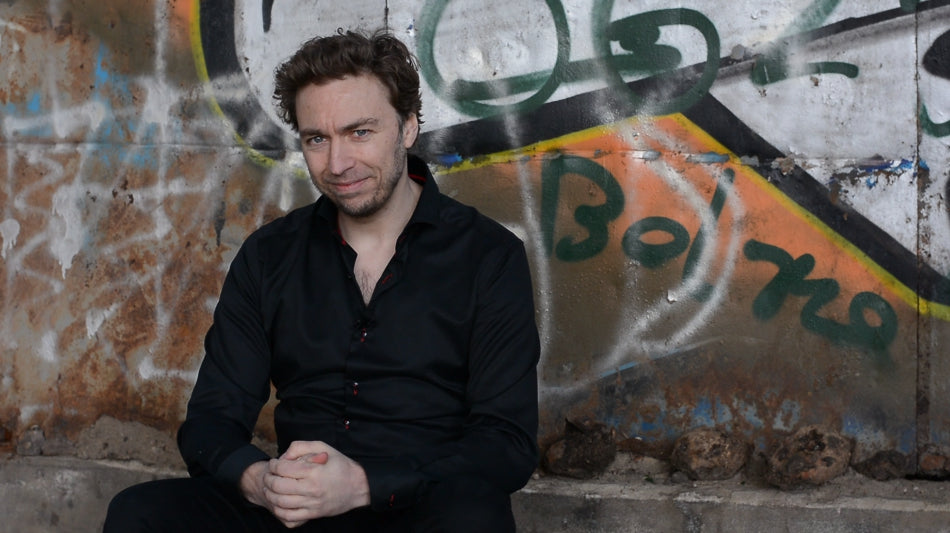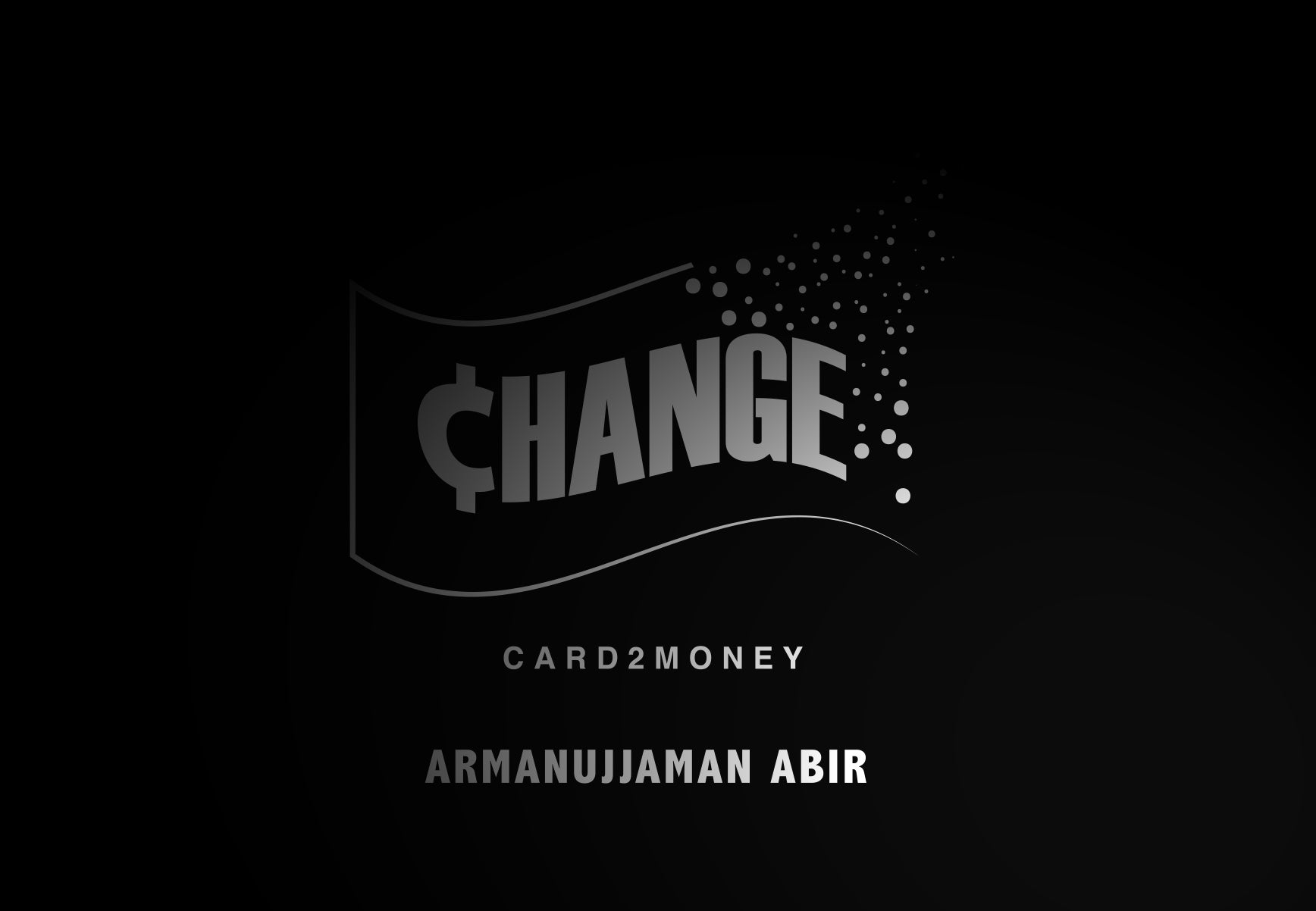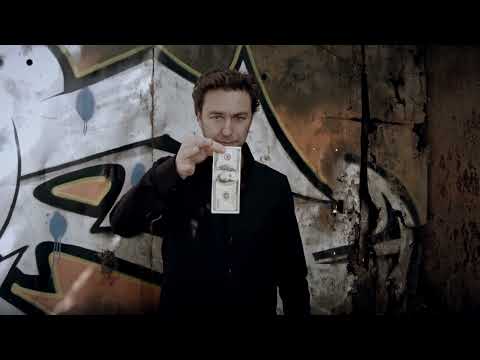 Change: Card 2 Money
At your fingertips, instantly change a card to any currency.
+ *BONUS* Lottery tickets & scratch card gimmicks also included.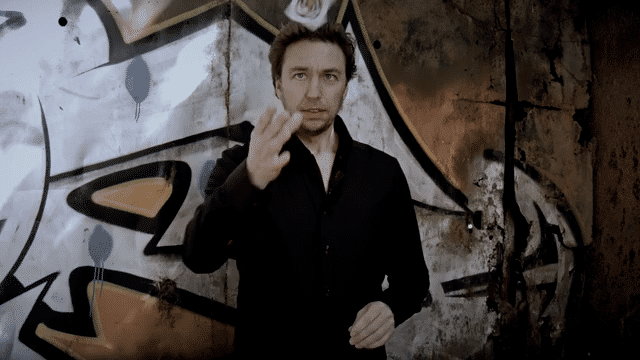 Visual AF... & Examinable
When Peter Eggink showed us this change, we liked it. But when he told us it can be handed out for examination, we knew we had to have it. 
Why? Usually, there's a sliding scale for magic. The more visual something is, the less practical it is in the real world. 
Change: Card 2 Money destroys this scale like Godzilla destroys NYC. 
You show a card on both sides, at pure fingertips and it instantly changes into a bill. 
It's visual a.f. - but it's also examinable. 🤯
Presented by the world-renowned creator, Peter Eggink...
Ellusionist takes pride in self-producing 99% of the magic we sell.
But 1% of the time, something is so good, so visual, so practical - that we absolutely must stock it. We kick ourselves that it wasn't us that created it. 
Change: Card 2 Money is in that 1% of effects. 
Presented by Peter Eggink, you'll get an extensive & well-produced tutorial and a gaff-pack that's filled to the brim with: 
1 x Ready-made Change Gimmick 
1 x Practice $20 Bill 
2 x Scratch Card Gimmicks (you aren't limited to a bill) 
2 x Lottery Ticket Gimmicks 

Once you have the gimmick, you'll be able to tailor it to your own currencies and even values. So you can choose to hand out a real dollar, or 100 smackeroos. 

Get your Card 2 Money gimmick today. 
This product is rated 4.4 of 5.0 stars.
It has received 12 reviews.
Best gimmick on the market
I bought this item and set it up in 2 min out of box super easy and then preformed it with ease.
An awesome Change
Was intimidating at first, but as they say practice makes perfect. And with all the great videos, tips & tricks as well as an awesome community of like minded individuals. There's always someone to assist if you get stuck or have any issues.
Well made!
Easy to put together- a little practice in front of the mirror and another one added to my pocket of carry around for quick attention getters.
Change card
I am a professional magician from New Jersey and this is a great piece of magic very visual easy to perform very easy cleanup at the end just practice it and also practice in front of a mirror I can't read in my wallet very well-made I also use the real $20 bill to perform this piece of magic brings it into the reality station in Damien The Illusionist thank you
Excellent card change
I love the versatility of the gimmic. The clean up is great too. I would suggest that you customize the gimmick with a real bill, so you can hand it out to your spectator.
Been waiting on this for a while.
Ever since Watch This hit the Tiktokograms, Ive been waiting for a visual card transformation that ended clean. I wait no longer. This looks awesome.
Great Effect!
Card 2 Money is a great trick and very visual. I think overall it's a keeper. The teaching is straight to the point and you'll be able to do this within a day. If you're new to magic it may take a little practice to do the necessary clean up. I really like the gimmick that comes with it but I wish they showed you how to make it as it may wear overtime. If they did that on the tutorial it would have been given 5 stars!
Love the effect!
Great effect, looks almost CGI! Don't love having to out together gimmicks but at least this is light in the arts and crafts.
Great effect gimmick needs work
The effect is great the idea is good. The gimmick needs work. Some time my gimmick only opens half way or not at all and when trying to reset the adhesive is starting to letgo I'm gonna have to re glue it. But out side of that great trick happy i got it. Would recommend
Works great with real money .
You can swap out the fake money for real money it's way better with real money . Real awesome transformation .