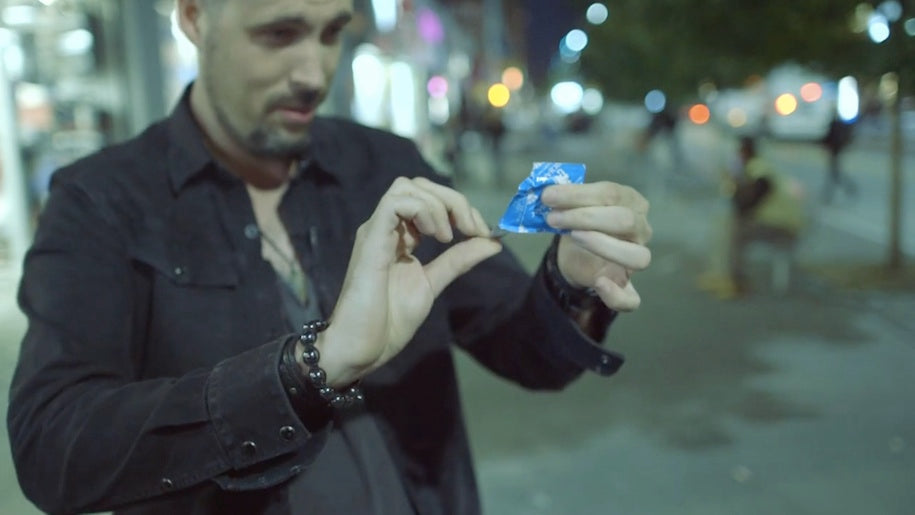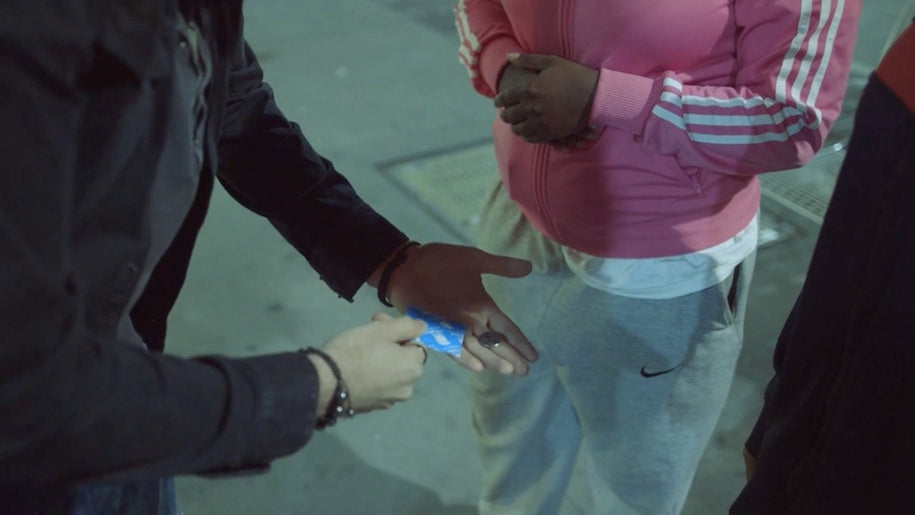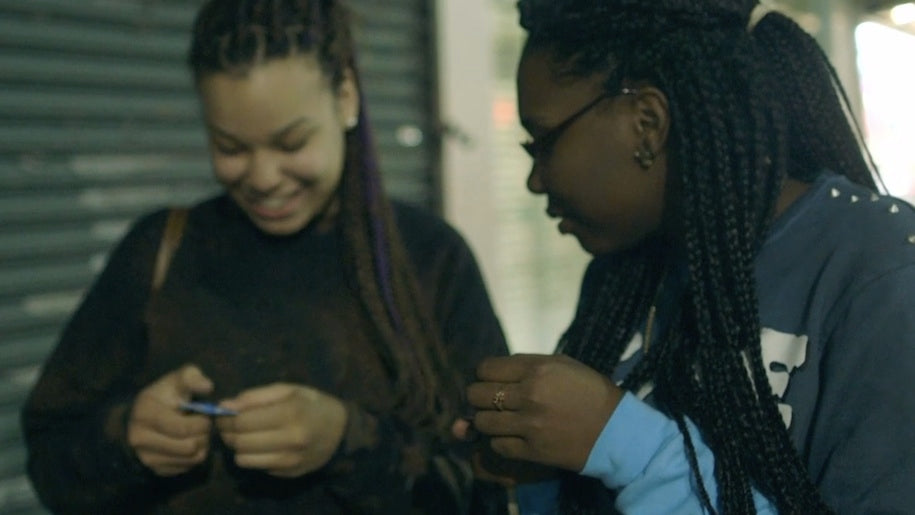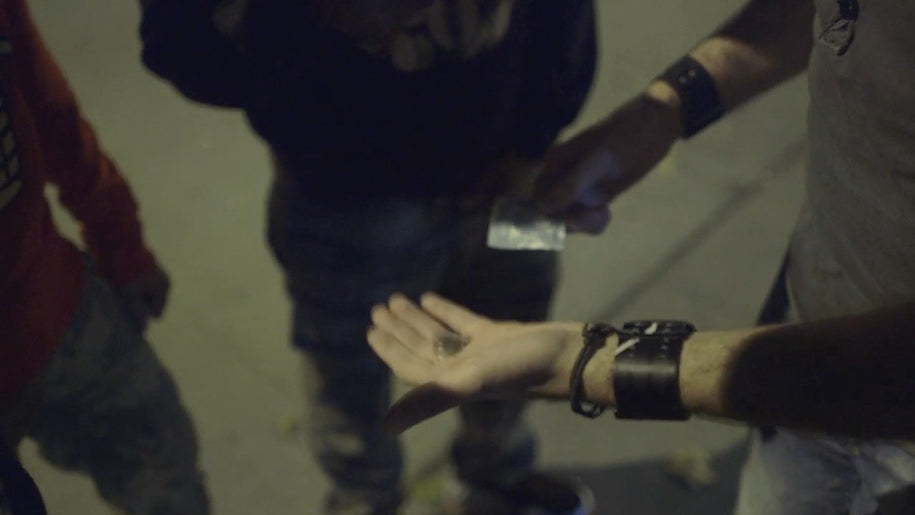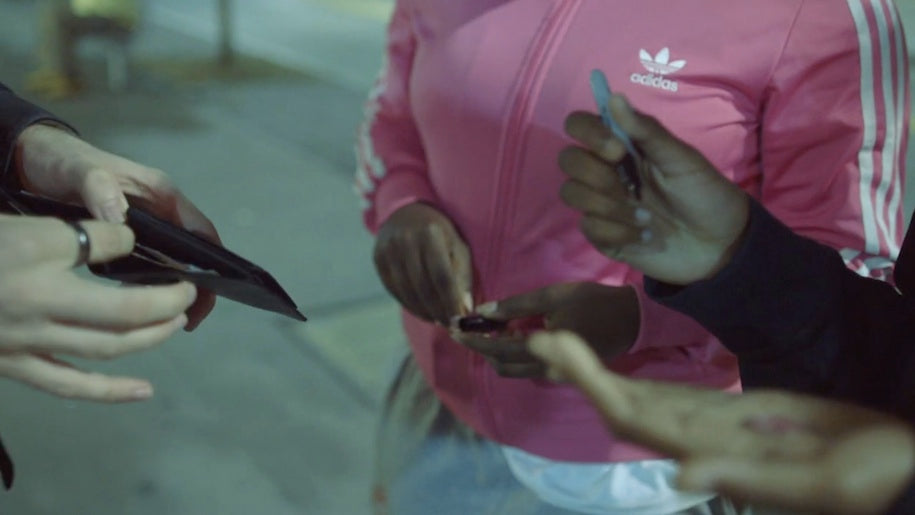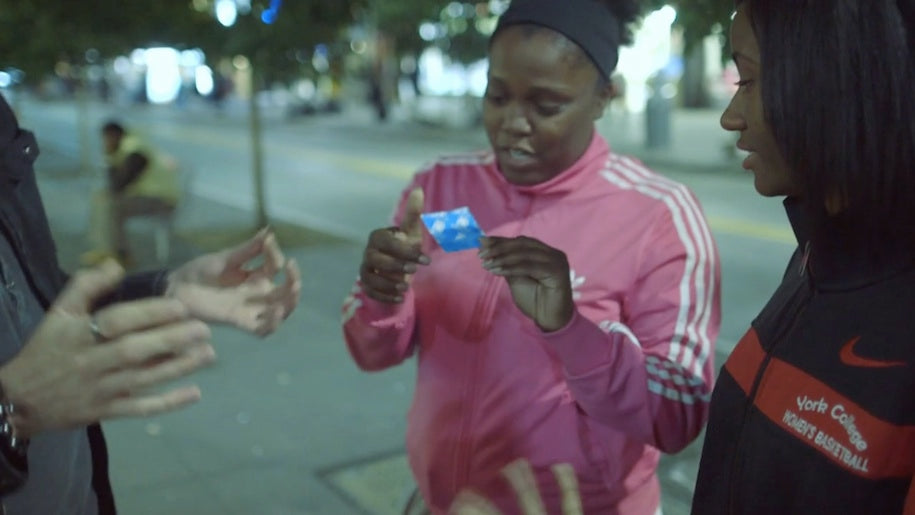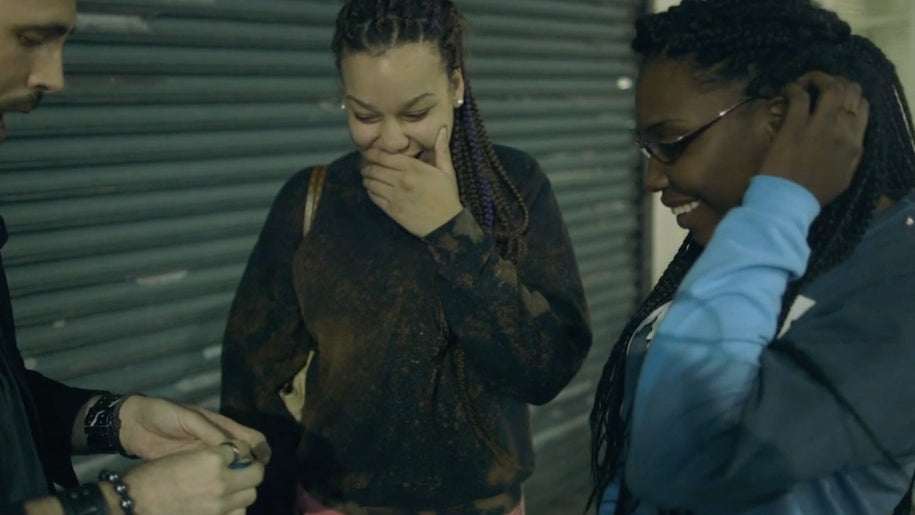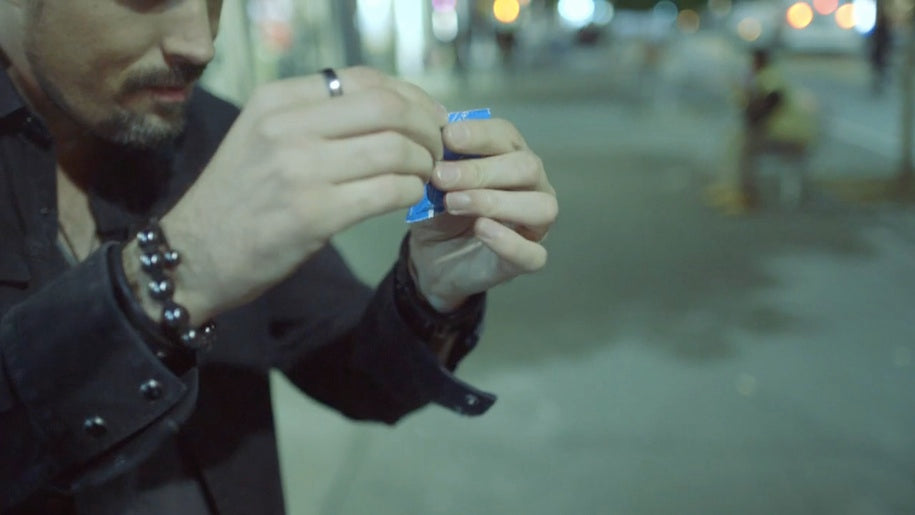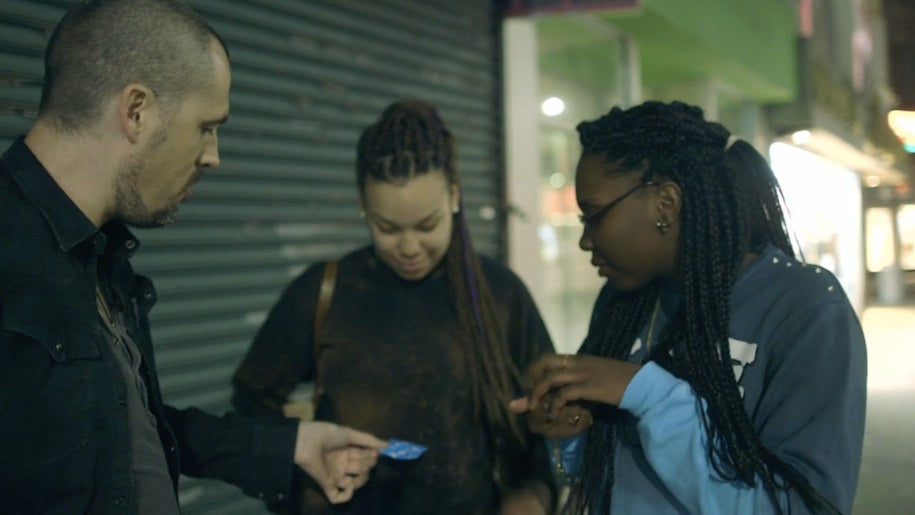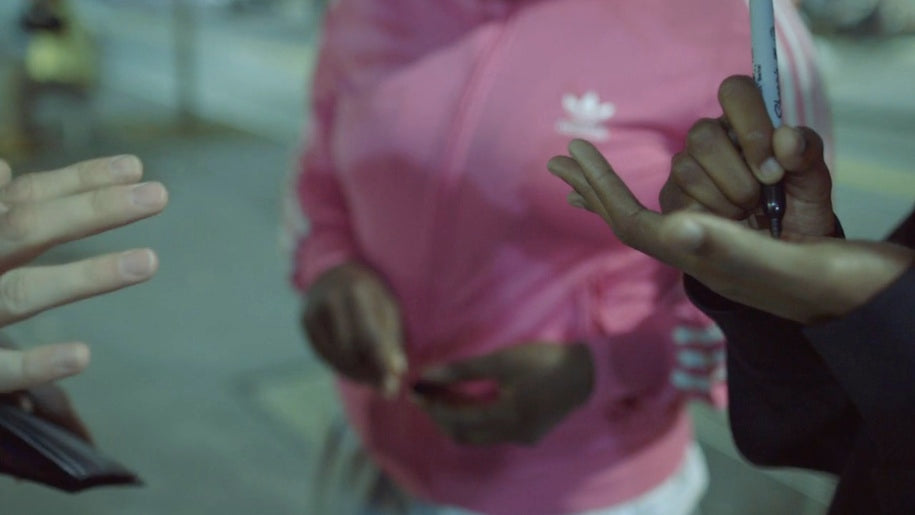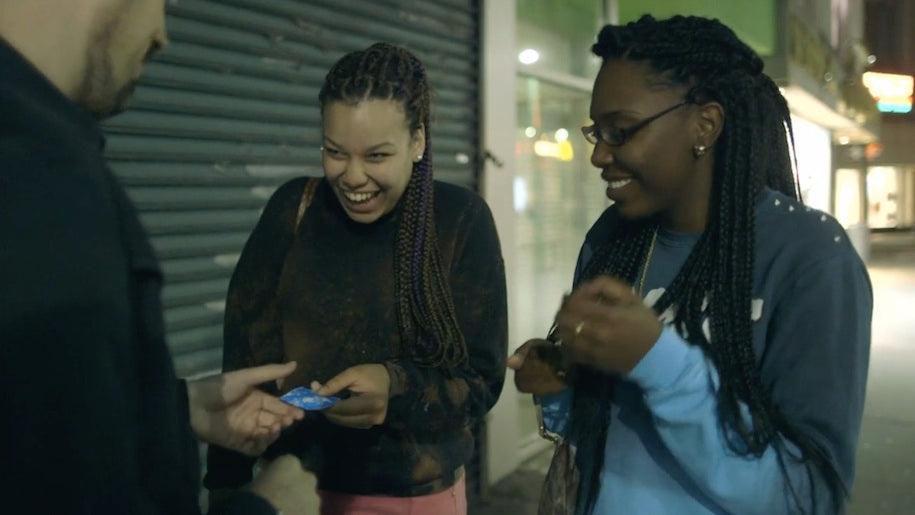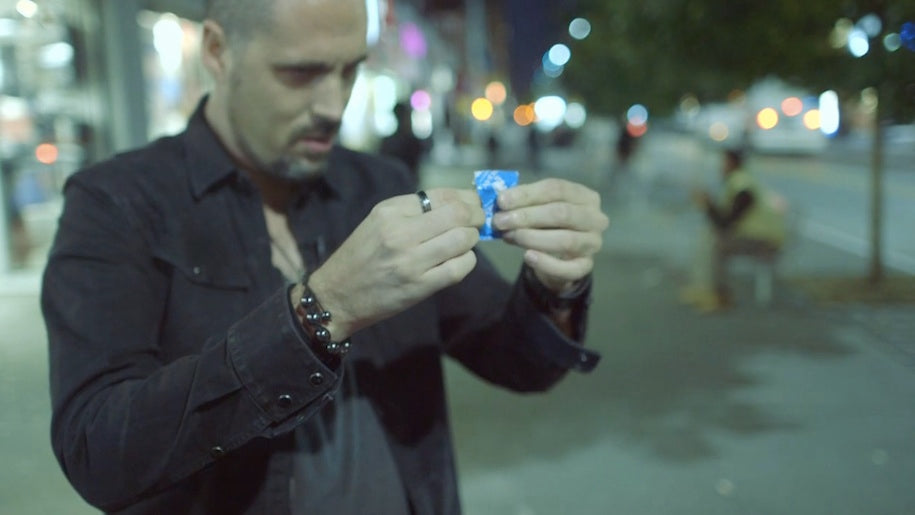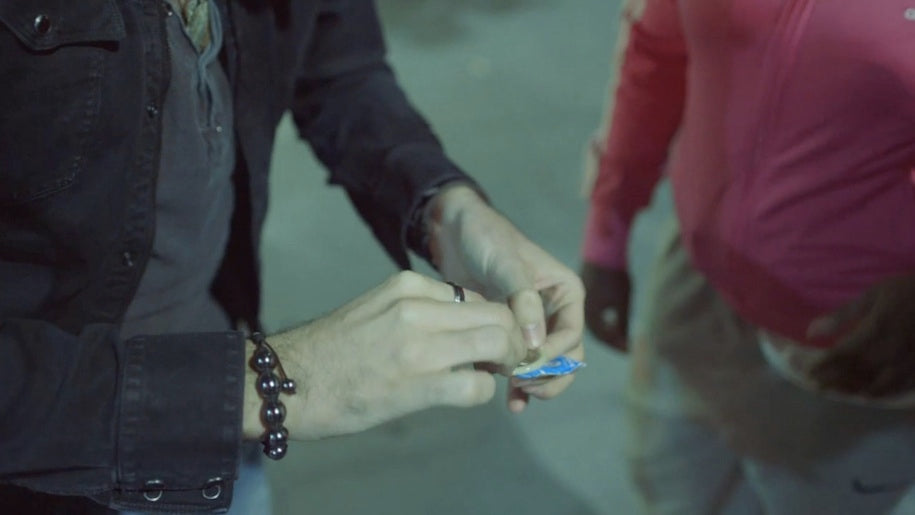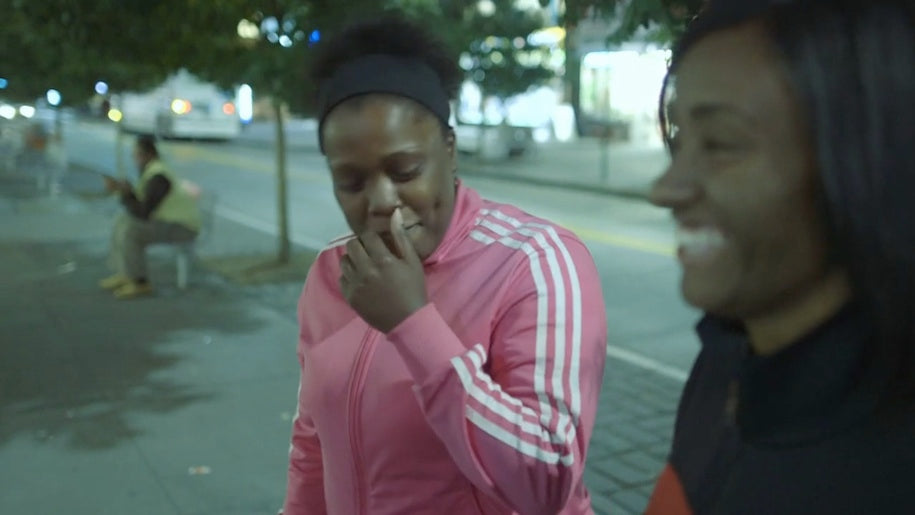 Circle of Life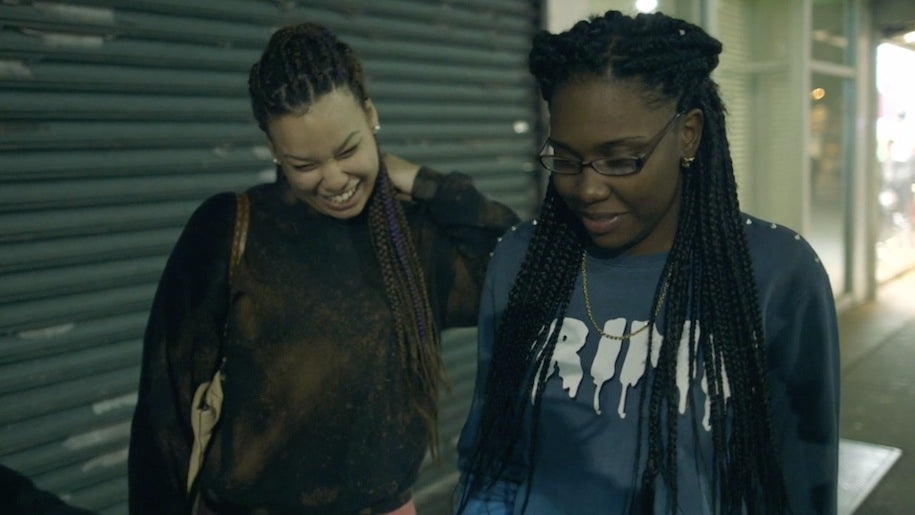 The power of close up magic is in the presenting of extraordinary behaviours of ordinary objects - things people know and use everyday. Playing cards, coins, pens, a dollar bill etc. The more common the object and the more bizarre the behaviour - the more magical the effect.
Which is where the power of Circle of Life lies. Because what's more common then pocket change… and a magician with an unused condom? The potential for humor in this unexpected effect is clear, and the magic catches people off-guard, creating a perfect moment of wonder.
A quarter is borrowed and both sides signed by a spectator. The performer removes a sealed condom package out of his wallet, and with a tap of the 'condom wand' - the quarter disappears. Unfazed, the performer s-l-o-w-l-y opens the condom wrapper - to reveal the signed quarter, trapped inside the condom.
Taken from the stellar 'Bold Volume 3', Justin Miller's 'Circle of Life' is as impromptu and organic an effect as it's possible to create - no setup, no gimmicks - if you've got a sharpie and a condom - you're ready to go.

Practice safe magic. Pick it up now.

This product is rated 4.8 of 5.0 stars.
It has received 4 reviews.
Funny
A great, nice and impromptu trick
Summary
I have this on the Bold Project and it is awesome. Way better then using a sugar packet. I use to use the sugar and once I practice the move with the condom packet it just blows peoples minds. Justin is the man he makes magic fun by using everyday objects to really capture peoples minds. Everyone expects a card trick but this takes magic to another level. Justin you need another Bold project, I have the other 3.
Summary
Justin Miller, love your stuff my man. This is one those effects that I do a lot especially when I get the people who want to see a quick trick and I don't have cards on me. Very clever!
Usually when people say "show me a trick!" I follow up by pulling the condom out and saying "yeah let's have a quickie" which always gets a laugh, they don't think I'm serious until I start the trick. I like to perform this with a quarter and at the end when I show the quarter inside I say "let's be real here, we only use these a quarter of the time anyway."
Teaching was great. Nothing too serious to get down. If you have done magic for at least a small amount of time and have the presentation skills and basic handling of coins (and condoms) this is a great effect.
Thanks JM.
-Tyler.
Jennifer
Very nice, I am not getting enough words to describe it. Justin Miller, one of the most respected magicians and magic creators in the US, has a legendary reputation for performing sleight of hand with impressive fluidity and sense of artistry. Everything becomes magical in his hands: Playing cards, coins, drink bottles; even toothpicks and matchsticks. Anything Justin Miller touches turns into stunning magic tricks.