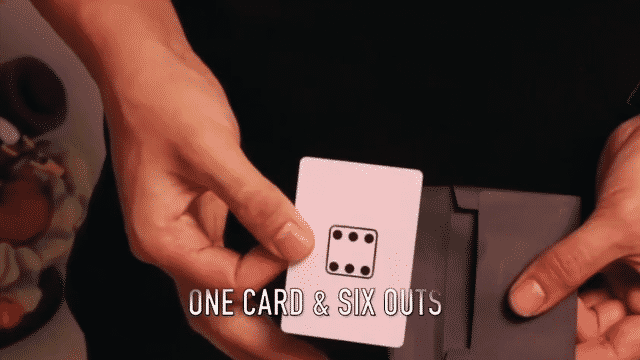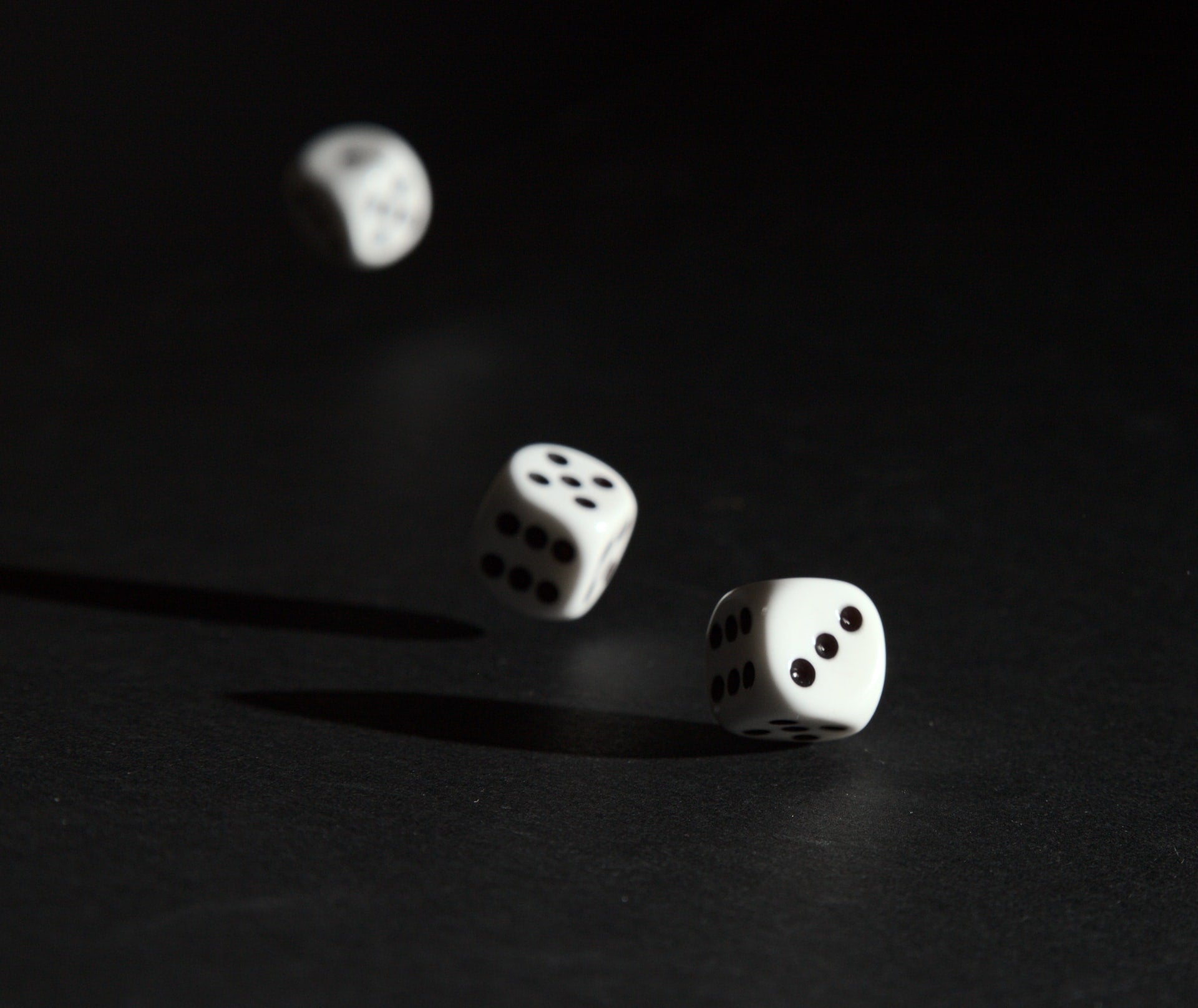 Dice Roller
PLEASE BE AWARE THE DICE ROLLER CONTEST IS NOW CLOSED. THE WINNER WAS MARK BRUNER & HIS HAPPY JACK ROUTINE.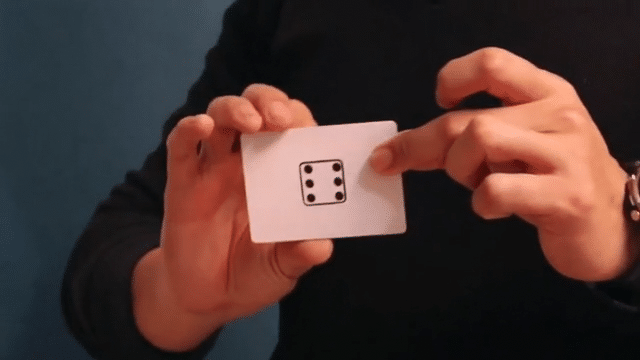 PLEASE BE AWARE THE DICE ROLLER CONTEST IS NOW CLOSED. THE WINNER WAS MARK BRUNER & HIS HAPPY JACK ROUTINE.
We have this really cool gimmick. It's genius. It's a printed card with a dice drawn on it.

That gimmick can do all 6 outs. It can instantly show any number (1,2,3,4,5 & 6).


It means you can have a spot-on prediction, every single time.
It does not use a flap and you can also perform it visually, with no envelope. 
It's instantly repeatable, with zero resetting required. 

Here's the honesty though, the gimmick itself is far greater than the routine that's currently taught with it. The gimmick is 'WOW', but the current explanations don't currently show its full potential.

At Ellusionist, we don't ever want to release anything, if we think it can be better - so this does create a huge opportunity to put YOU in the spotlight. 
We've never done this before.

For the next 60 days, we'll give you the opportunity to buy the dice roller gimmick early, to play with and create your own killer routine.

You can put your performance on social media and tag us (@Ellusionist), or email it in to us on support@ellusionist.com.

The winner will get $1,000 cash, or $1,500 store credit (whichever you choose).

Your routine can be anything, we just want to see what creativity this contest can inspire...

- Maybe it's an imaginary dice they roll - and you correctly predicted the outcome.
- Maybe you use a real die.
- Maybe it's involved in a bank night routine and you correctly predict the number of the last dice roll + it's the only envelope with the money.

The routine can be whatever you want. Make it powerful and put that gimmick through its paces.

There are so many talented magicians out there, like YOU, that we're sure whatever you come up with will be INSANE.  
Simply purchase a Dice Roller gimmick today. Wait for it to arrive and let those creative juices flow.

The winning routine will receive the prize and also get credited in the new explanations that are shot by Ellusionist. This means that when it finally goes out on general sale, people will be learning from YOU.

We'll also add those new explanations and routines to all existing buyers' accounts, automatically.

That's it! Bet on yourself and roll the dice.


This product is rated 4.8 of 5.0 stars.
It has received 8 reviews.
Dice roller
Clever gimmick,not a piece on its own but should be used as part of a larger routine,prediction effect or magician in trouble.comes with a die should you need one.
Better than I expected!
Dice roller is a very cool concept and good execution. It is small enough for me to carry as EDC, and it can also be used for stage. 10/10 would buy again
Great trick to use
Easy and visual, can be used in all performing settings.
Dice Roller
This thing is great mentalism tool because it's easy to handle and possibilities are endless.
You can do predictions, mind influence, mind reading and so much more...
Surprising
It was a lot better than I thought well made looks great. Only complaint is that the ungimmicked version doesn't quite match the gimmicked one in the thickness of the border. But worth the money and gets really great reactions
Good but..
Great effect but the gimmick got stuck during performance… still good but Becareful.