Ditto Refill Balls
Ever misplaced something for it to be never seen again? That's the last thing you want to happen when you're about to perform Ditto by Ellusionist.
The refills will serve as your backup to the backup that already ships with Ditto because we all know accidents happen.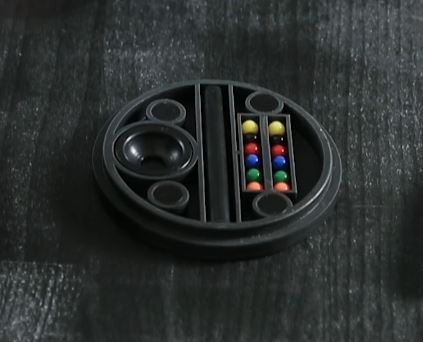 This is one set (6 total) of the balls required to perform Ditto. You will need the original Ditto effect in order to use these which you can purchase by clicking here.
This product has no reviews yet.