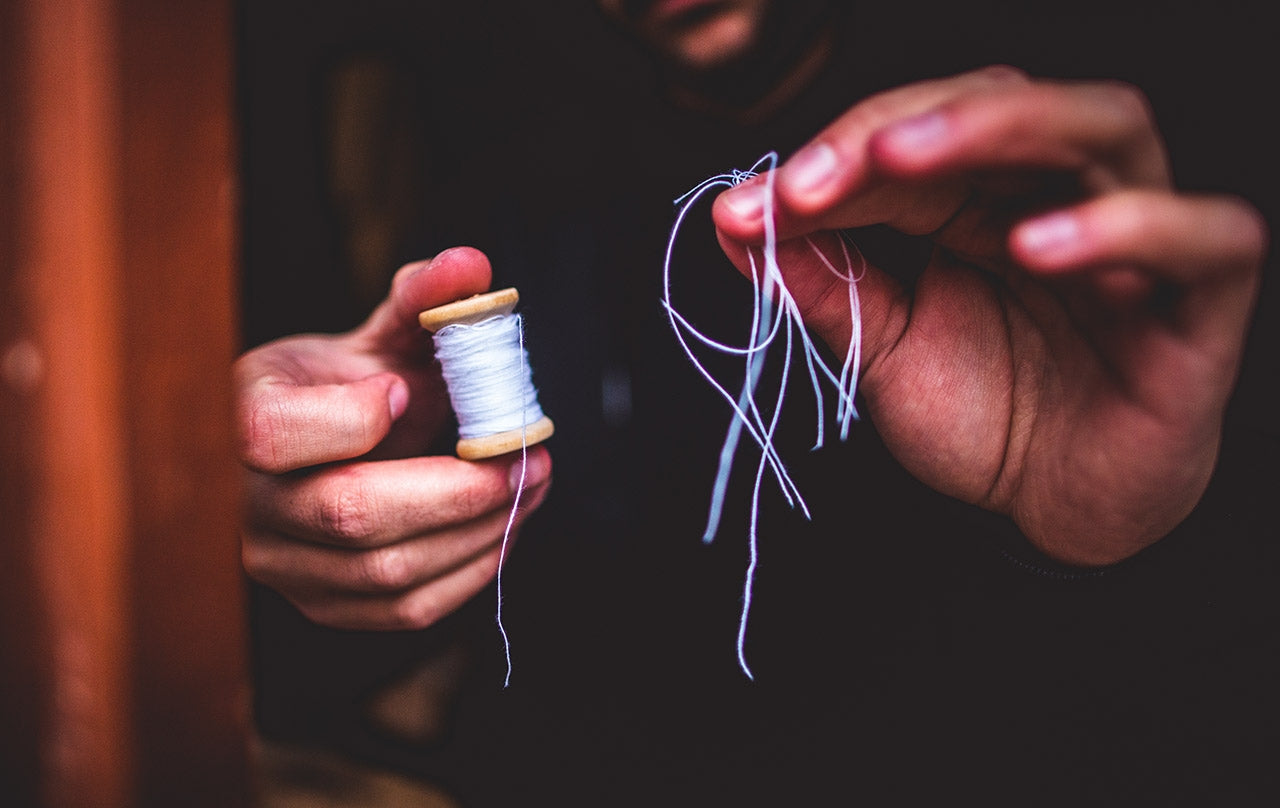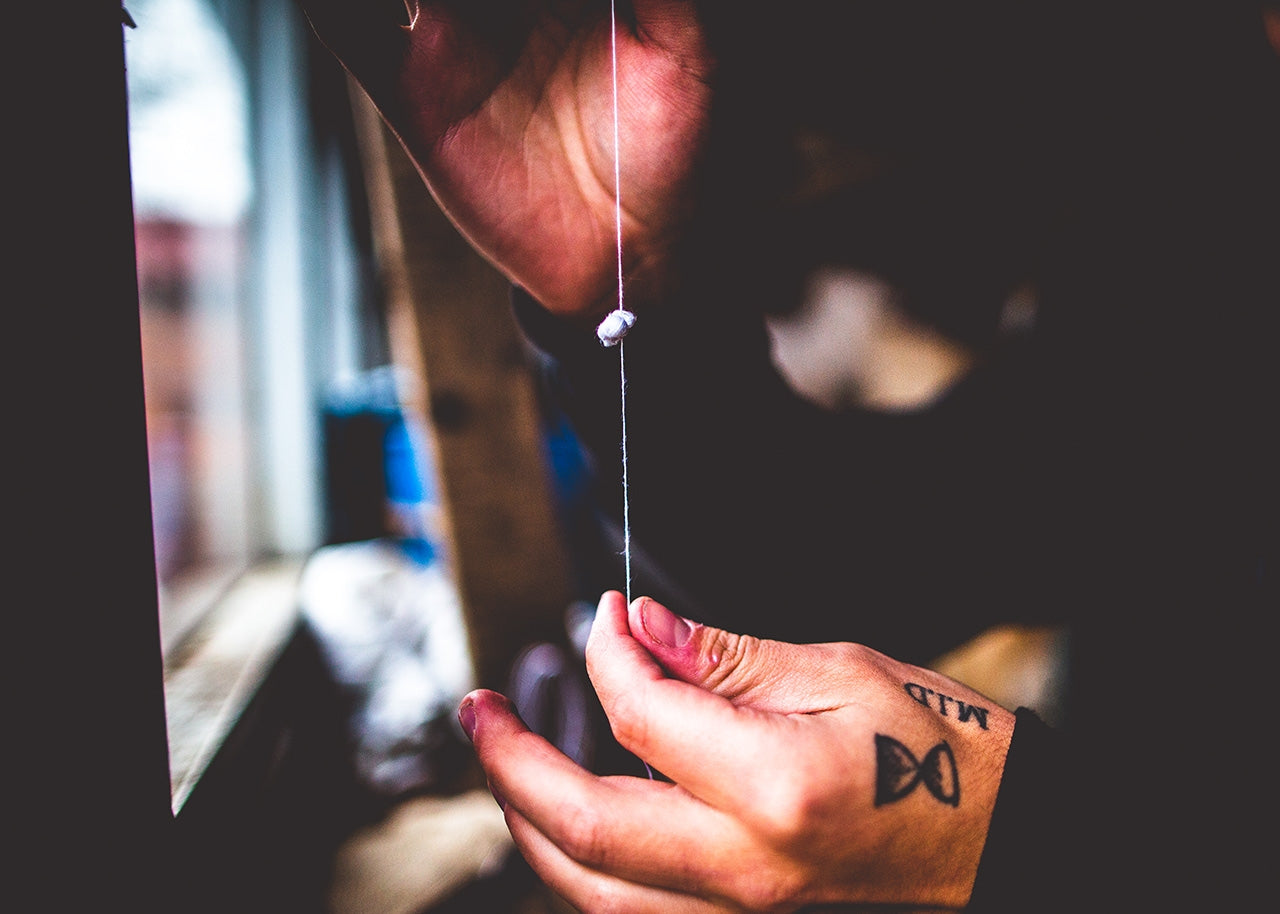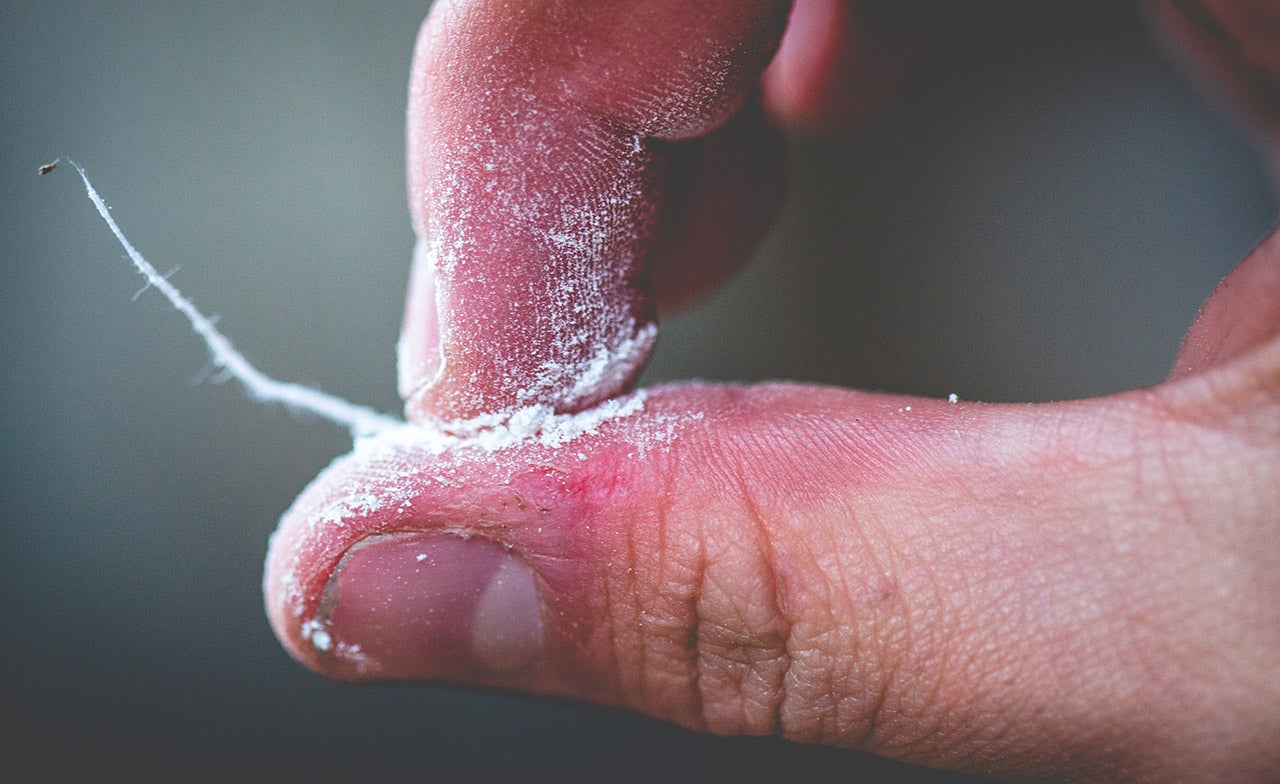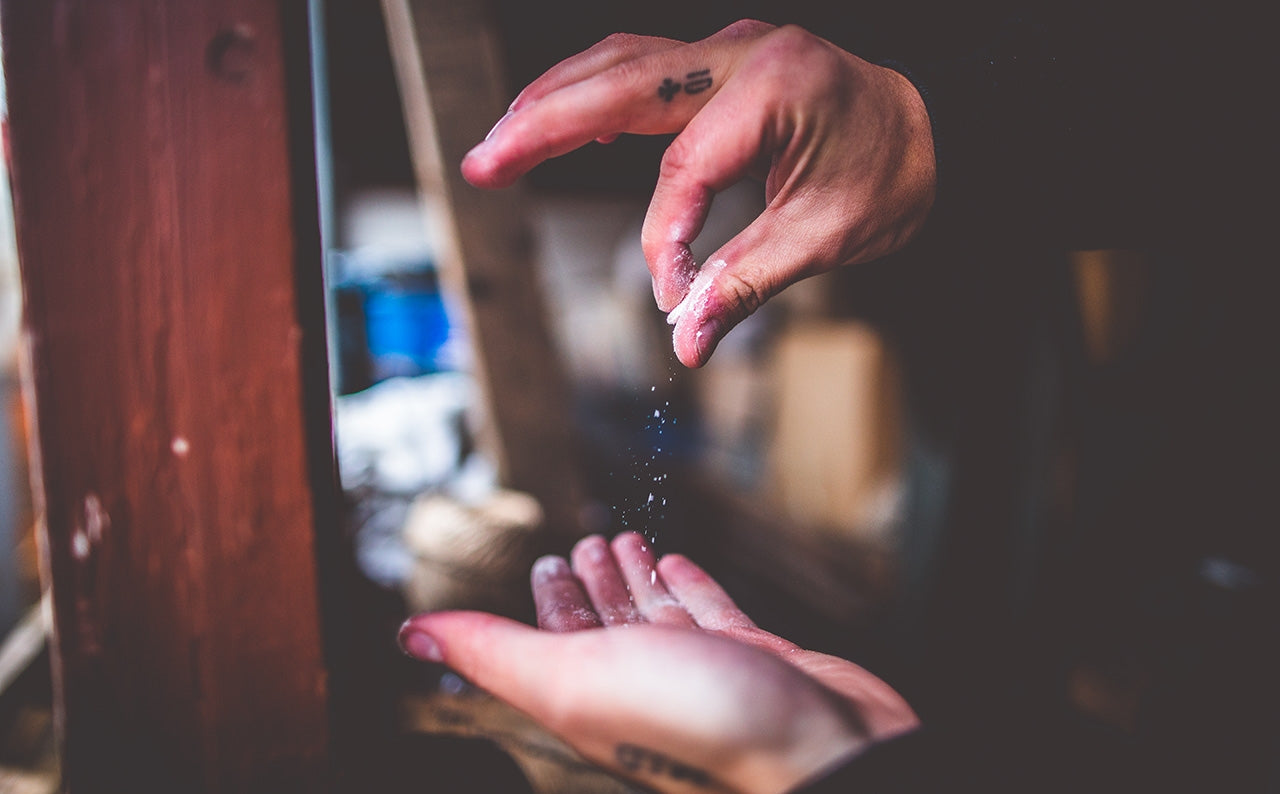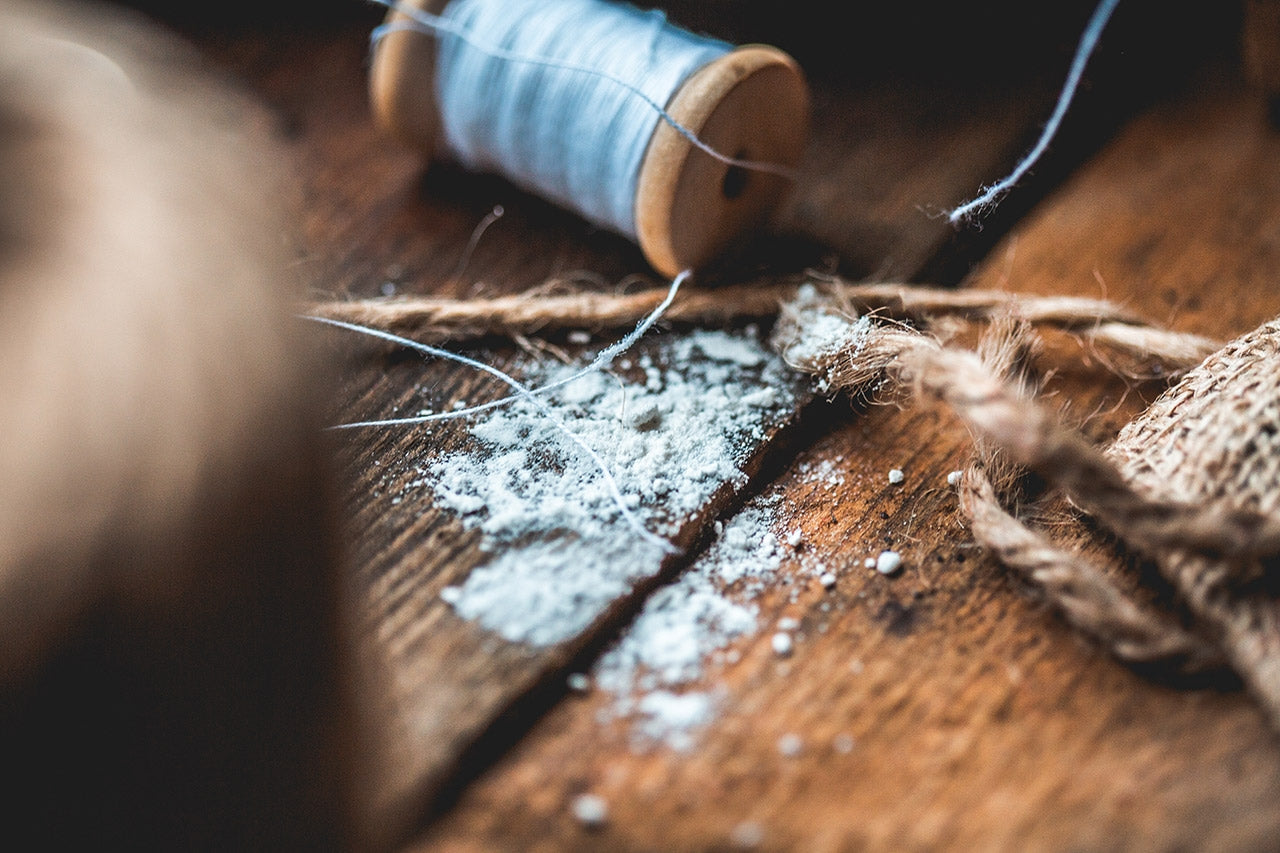 El Hilo
PLEASE NOTE: This does not come with the candy used for the kicker ending, but does come with the thread needed for the effect. If you'd like to perform the kicker ending you can buy this similar candy separately from your local candy store/supermarket.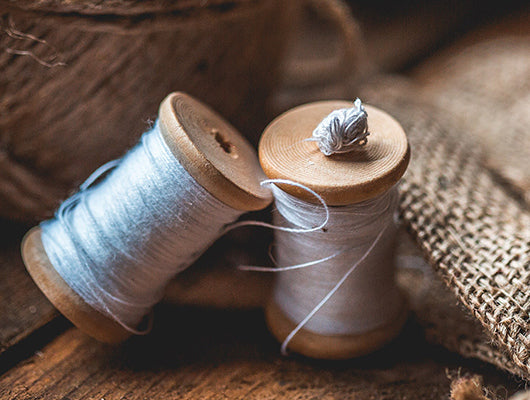 El Hilo
Sale price

$49.95
Regular price
(/)
A GYPSY THREAD SO CLEAN… IT MUST BE CURSED. 
El Hilo (Spanish for 'The Thread') is the best take on the classic gypsy thread we've ever seen. Taking the age old effect and adding a handling so clean, it fooled us 6 times in a row. 
Everything happens in the spectators hands, they tear the thread, roll it into a ball, and then slowly they restore the thread back to its original form. 
Magic this clean should be criminal. 
But here's the kicker… Once again the thread is rolled into a ball, only to disintegrate into nothing but dust. 
El Hilo comes with everything you need to get started, with 2 hand spun spools of specialty thread, crucial to a smooth, mind blowing performance + magic dust refills for a kicker ending that nobody can see coming. 
FISM Winner and Penn & Teller fooler Javi Benitez, will take you through an in-depth tutorial in his signature Spanish style, ensuring you have the guidance needed to pull off the smoothest gypsy thread routine the world has ever seen.
Learn El Hilo TODAY.
This product is rated 4.8 of 5.0 stars.
It has received 21 reviews.
El Hilo.
El Hilo is one of the most deceptive thread magic I've ever seen. I will recommend it to all my friends.
Amazing
Been waiting for this to come back into stock. As soon as I received the email notification of its stock availability, I had to place my order. I haven't received my item yet as I had only ordered it recently, but I have watched the instructional video and Javi is awesome. His positivity and character is very likeable. He explained his trick very well and it looks easy to perform. I cannot wait and very excited for my order to arrive.
Pure magic
Whenever I buy a trick, I hope the method doesn't disappoint me. I hope it's smart. And that it's not just a good trailer cut. This satisfied me after a long time. Excellent combination of methods, excellent reactions. Pure magic! Love it.
True magic
This is a true piece of magic, a classic with a real kicker ending. Fully recommended.
Just buy this
There is something to be said about how beautiful the simplicity is with this effect, super easy to carry, packs small plays big, I can't really say there's any "moves" in this effect that's how easy it is.
This should be your gypsy thread effect
A fabulous process
A fabulous and ingenious method which makes it possible to make a moment magical and incomprehensible to the spectators.
Everything is well explained, if you like the effect, you won't be disappointed !
Tobias
Hey Scott and Taco, come on, to expensive? You not only get the String and the candy, but a very good tutorial online. Are you aware of the work Javi but into this? Thanks Javi, super Illusion and super tutorial. Keep the magic up!
Summary
Hey guys!Scott and Taco.
its not the material you by for this price, its the whole idea and routine. Do you know how much work is involved to create this routine and the lecture video, online.
Thanks Javi, I'm looking fowrd to perform this.
cheers Buccini.ch
Eric
This is a great routine. Very simple and direct. We must appreciate peoples time and effort in creating illusions. We buy from great people because they spent time to develop their craft. Great job Javi.