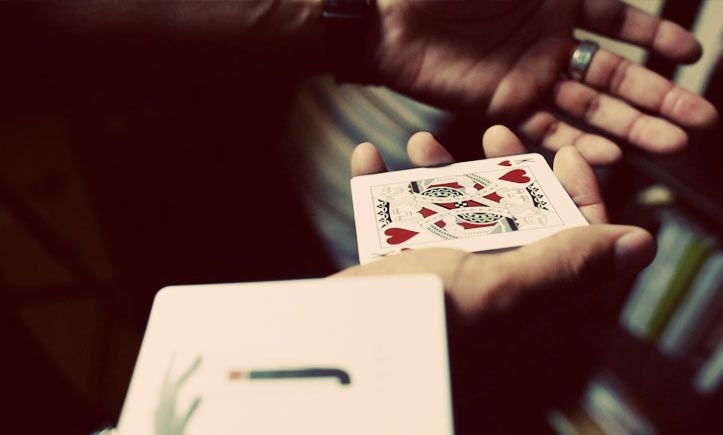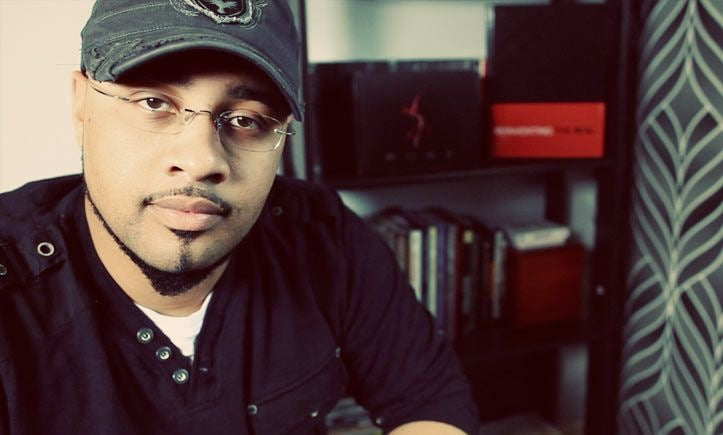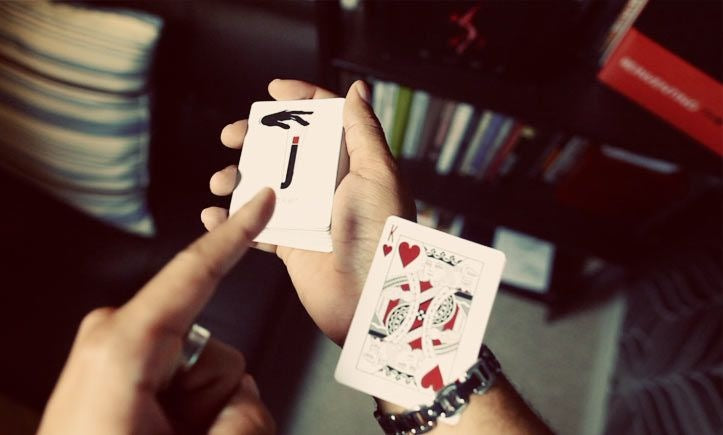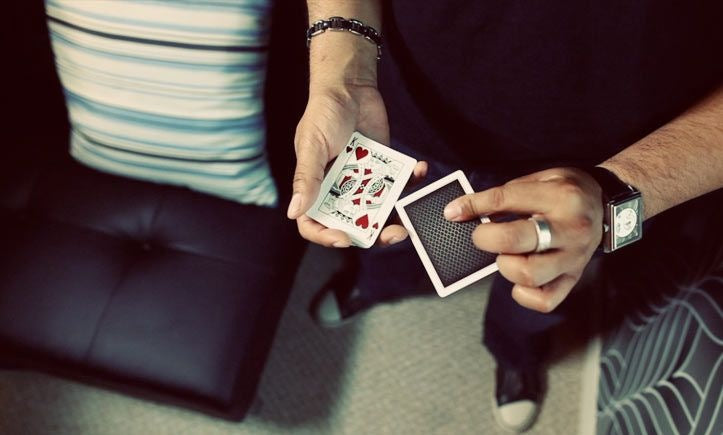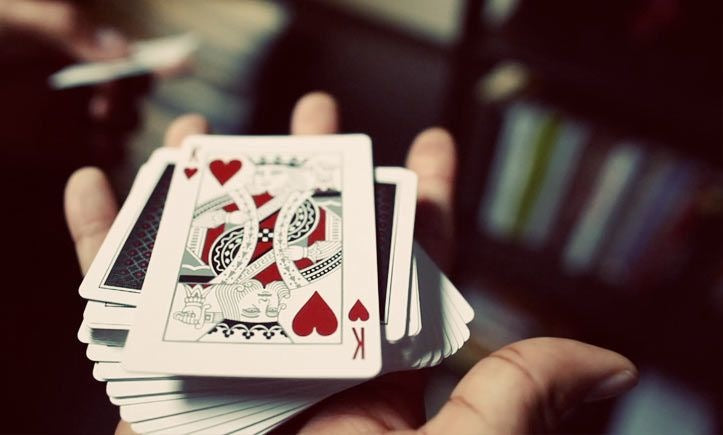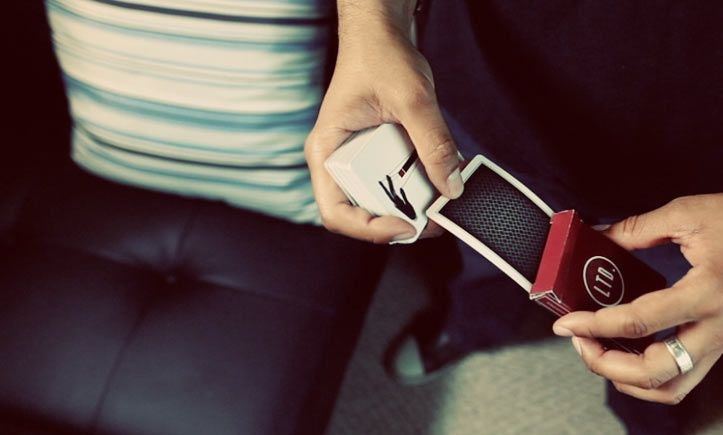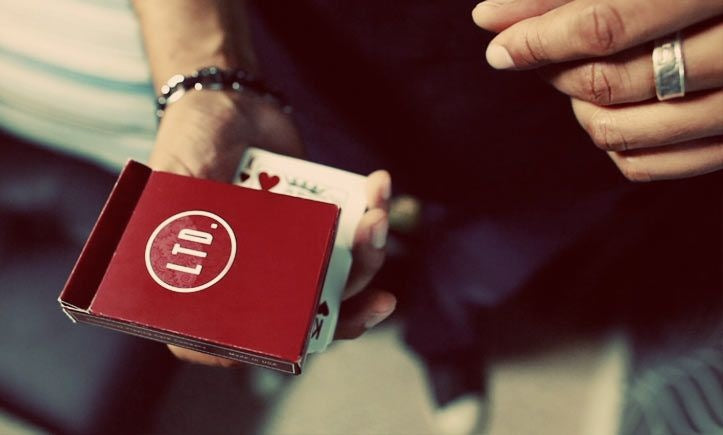 Entrapment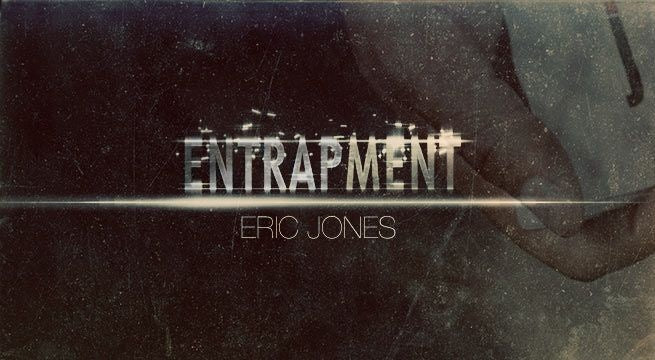 Eric Jones proves he's a master of more than coins with this pair of transpositions, accomplished with nothing more than sleight of hand... and style.

In Entrapment, a card is chosen by a spectator and placed in a card box. A second card is selected and displayed at the top of the deck. With a just a flick of the wrist the cards instantly change places - right in front of their eyes.

Add some finesse to your magic, from the Master of the Refined himself.

This product is rated 4.8 of 5.0 stars.
It has received 21 reviews.
Awesome effect
Purchased this illusion a few months ago and performed it at my job to guests checking in and the results were nothing short of priceless, they loved seeing it performed and would return every weekend to see more magic. Definitely a must have for close up performers.
Summary
I love transpositions because to me they are more magical. Being a spectator and watching someone switch positions of two different things is pretty amazing if you think about it. Eric teaches them both wonderfully and are pretty simple to do, except for that color change but any other change can be substituted. Because I've had experience with cards, I was able to perform this almost immediately and it is now my go to effect and it gets pretty good reactions. I highly recommend this if you want powerful magic.
Summary
this is a great download and worth the money. Eric teaches every move clearly and slowly. one move is a bit tricky but with practice most people should be able to master it.
Summary
Along with Brad I believe that Eric Jones is the best teacher of magic on this site. He doesn't just teach the trick he teaches other things to help you along in case you're new, and don't know the basics(example: forcing a card). There's even a bonus trick that he teaches that's easy to do, but always amazes people when I do it.
Summary
The reactions you get are priceless, and it's pretty easy to do in general; there's just one difficult move that you need to practise. Definitely worth it.
Summary
Just fantastic! Buy this now! This is a card trick your spectators won't forget.
Summary
this was the first ever trick i bought off ellusionist and honestly still to this day it is one of my favourites to perform. the card box transposition always amazes spectators and feels awesome to do. eric jones is also a great teacher and gives great tips in the video
Summary
Eric Jones is a masterful craftsman...but he is also a great teacher. This trick series is fun, moderately challenging with basic moves and great reactions. Buy this one.
Summary
Great trick, its kind of difficult, need to practice a lot, but as usual Mr. Eric Jones teaches it very very well, highly recommended 10/10
Summary
Well taught, nice effect. For me, it's one of those effects that are cool, but one I wouldn't personally use. Maybe it's due to the requirements of being able to perform this, not really sure. Maybe it's due to the fact that I'm working on more stunning illusions. After I learn those, will come back to this and see what I think. Time will tell.......