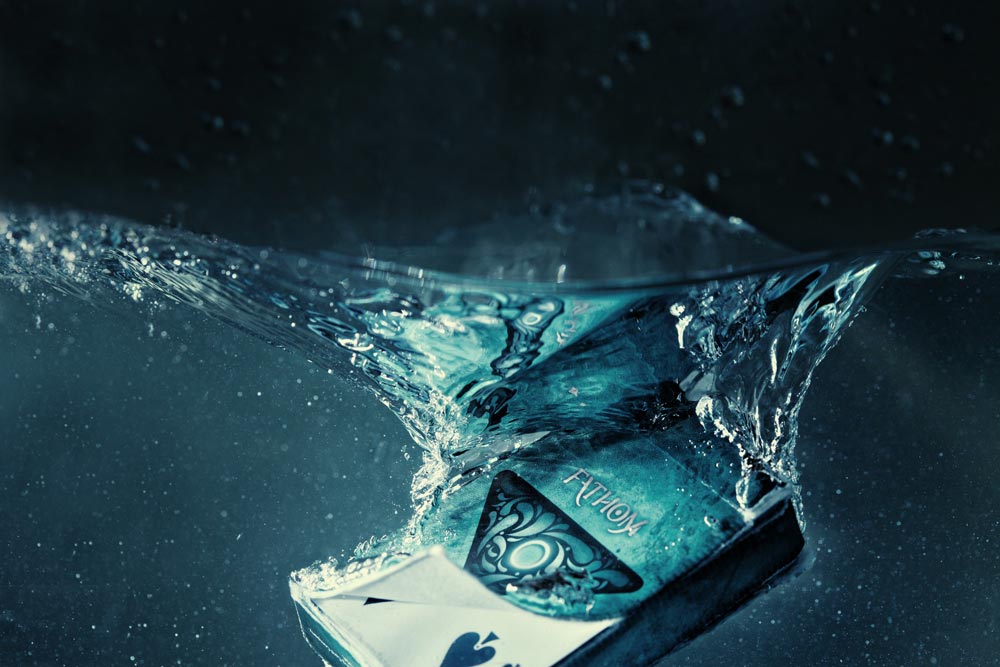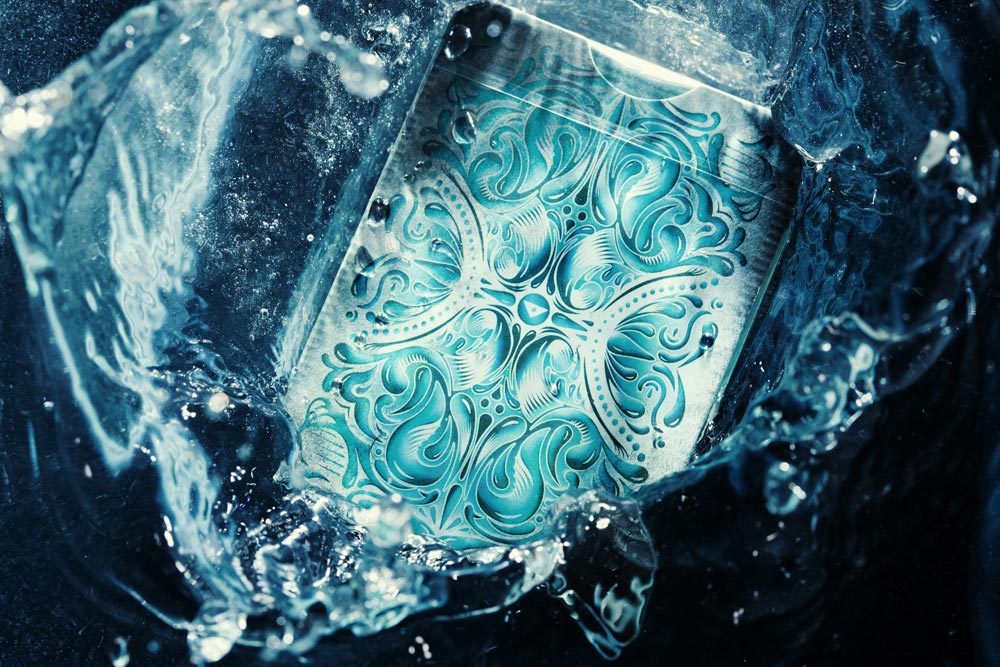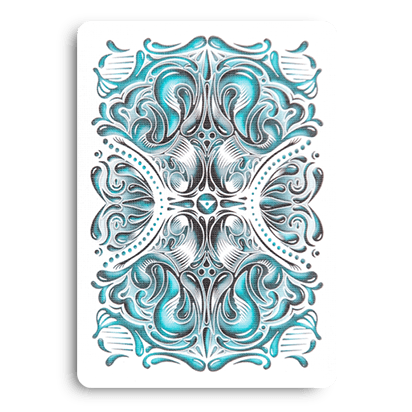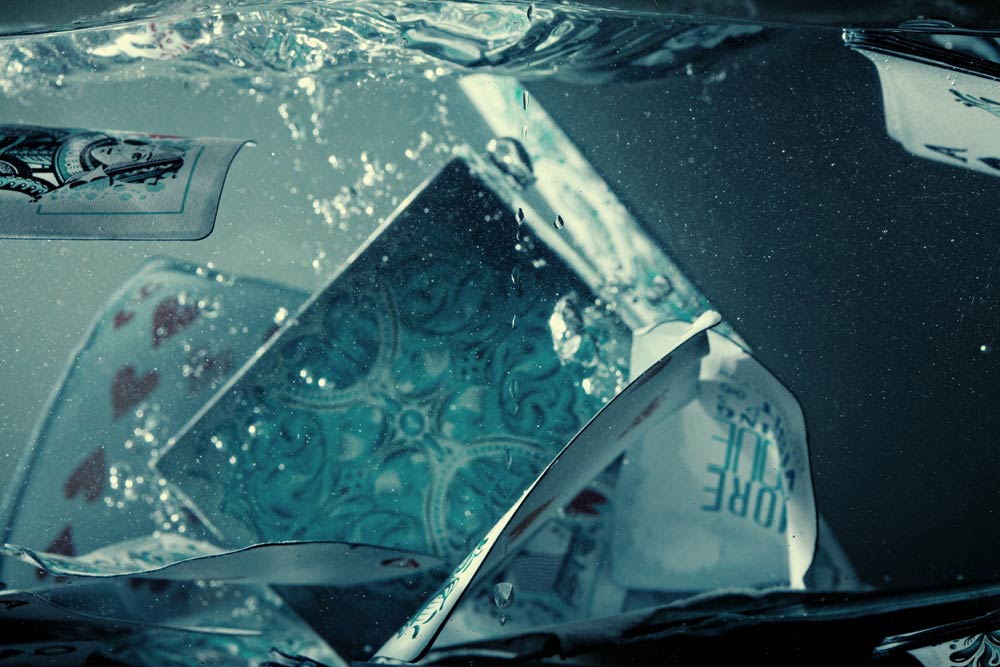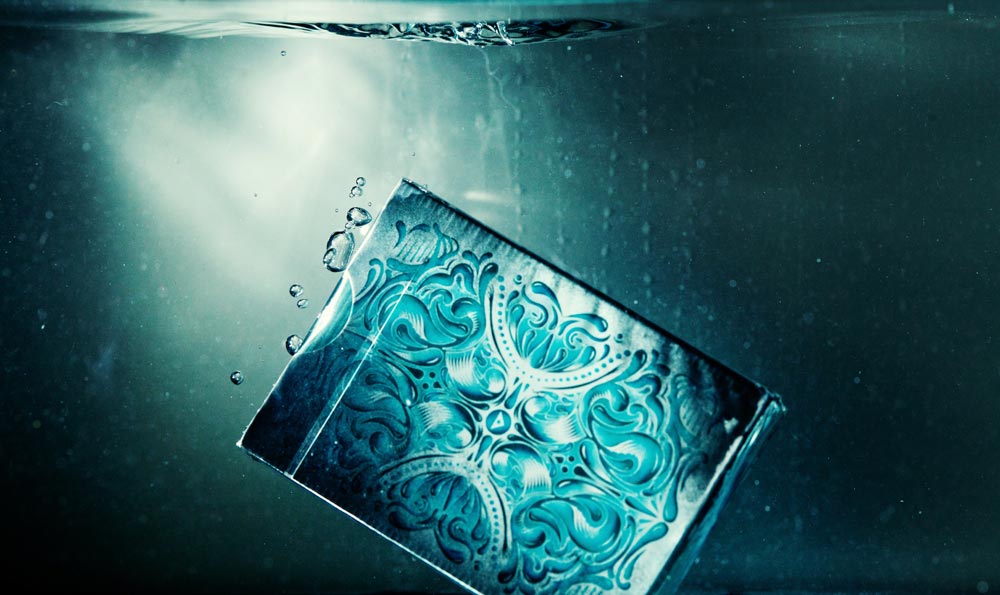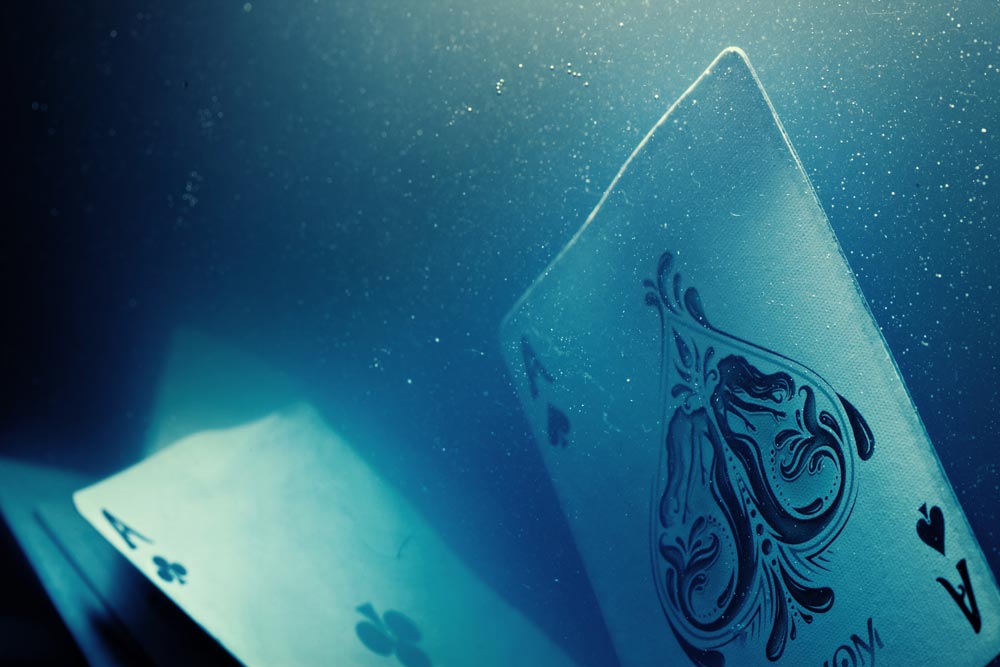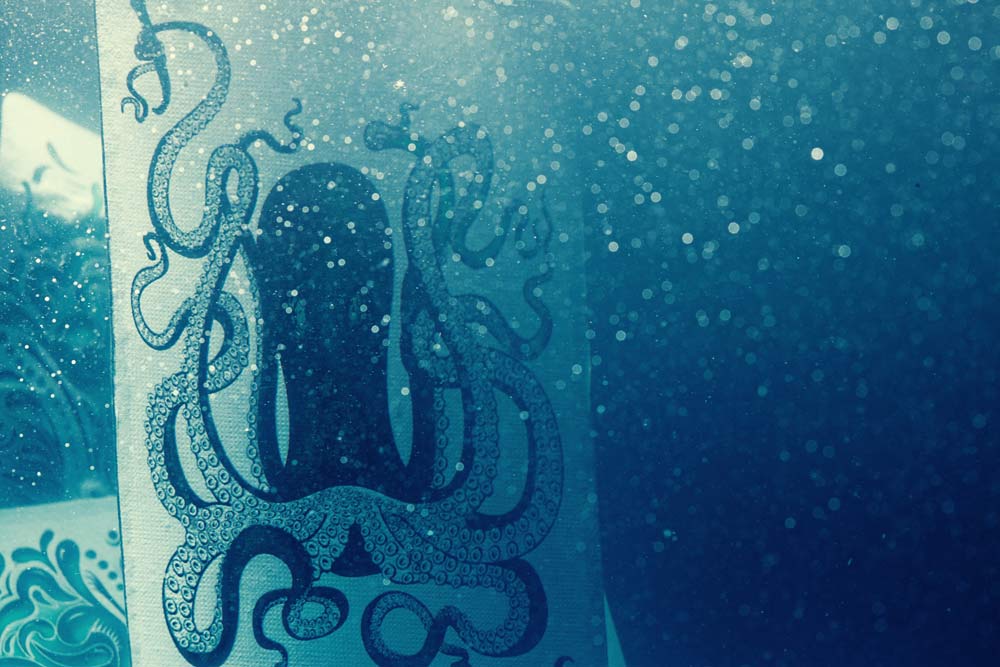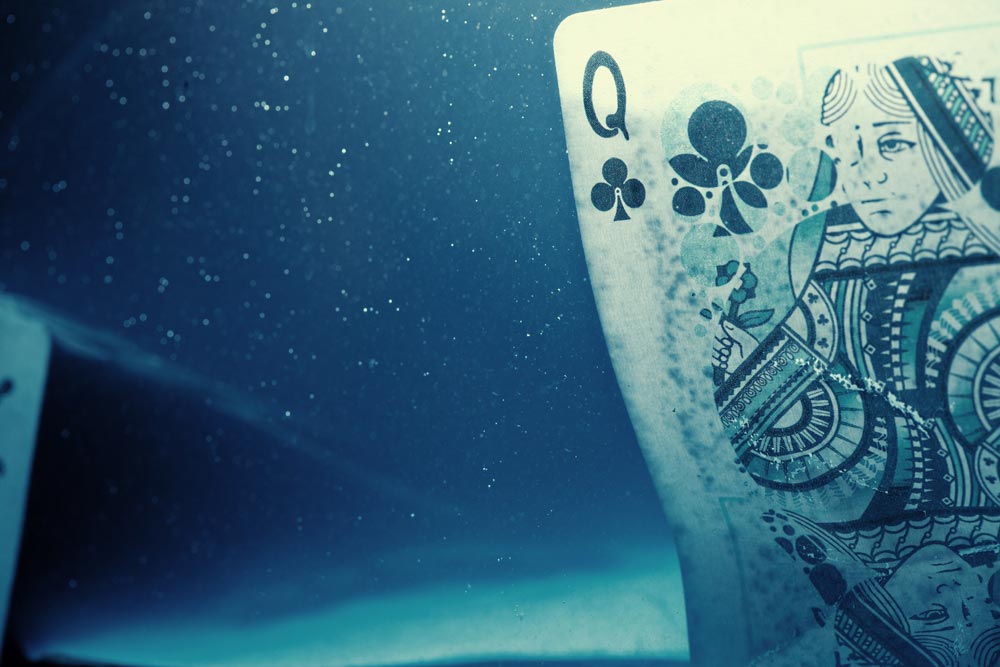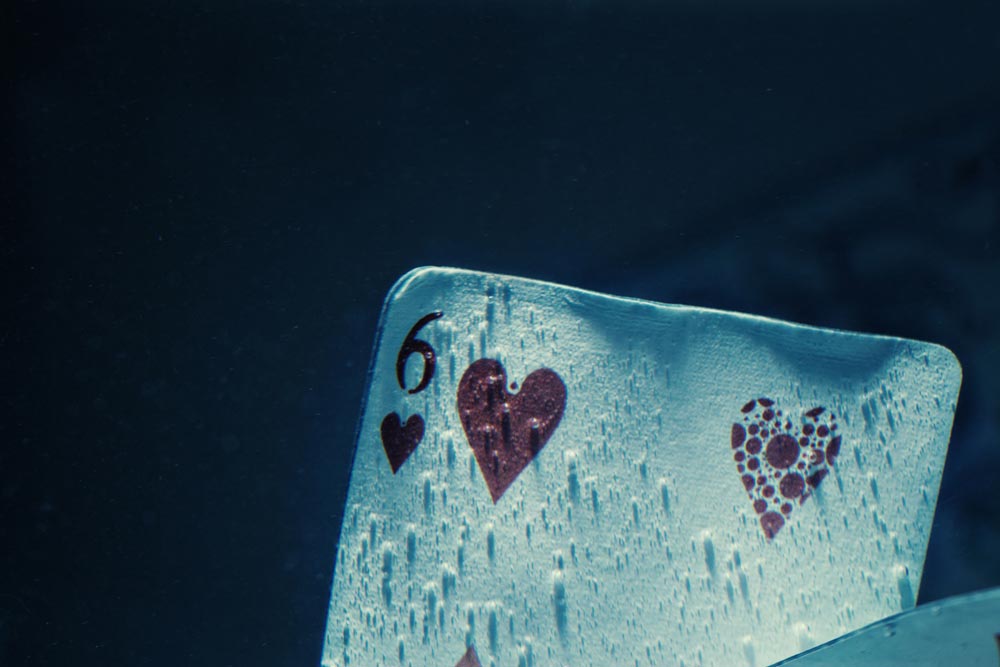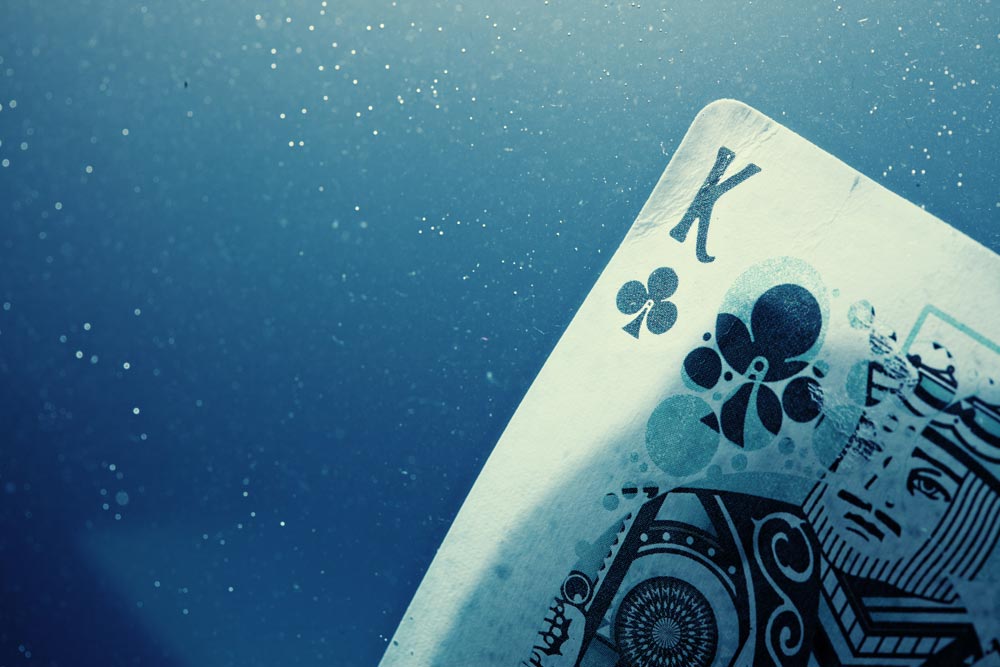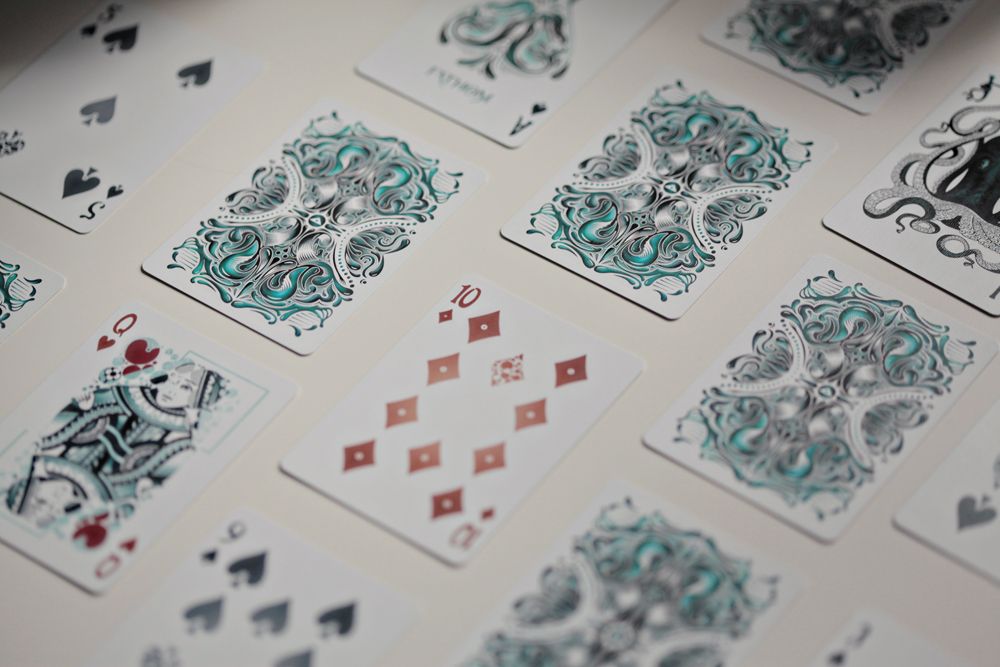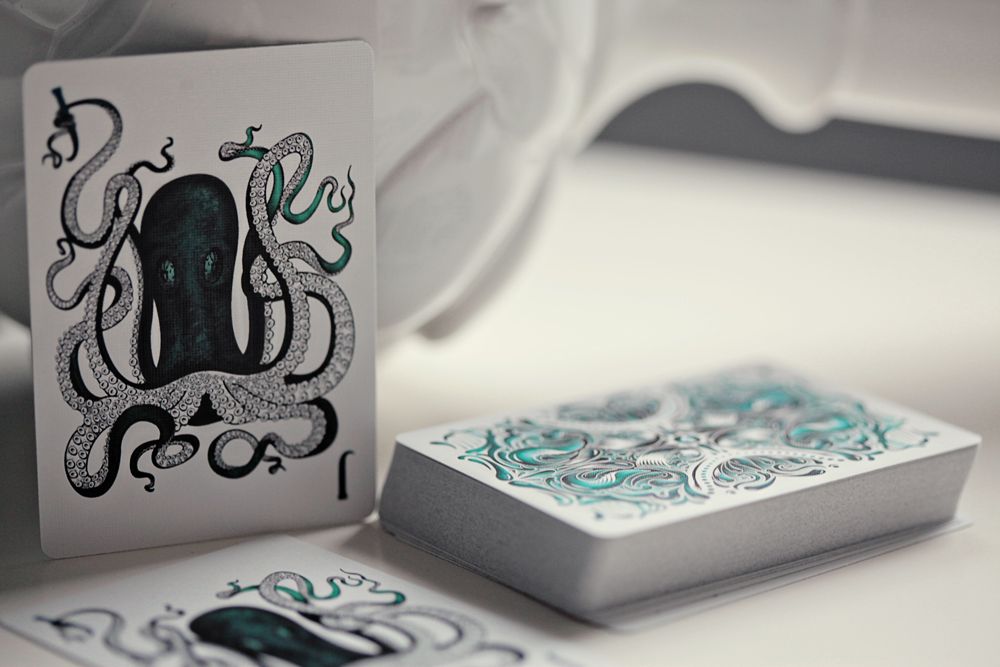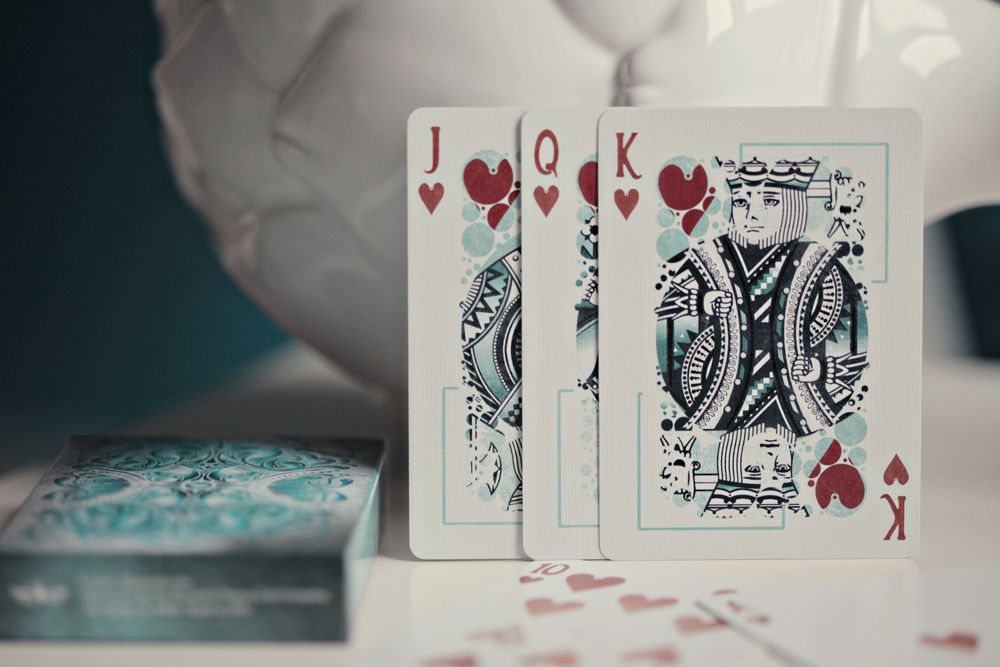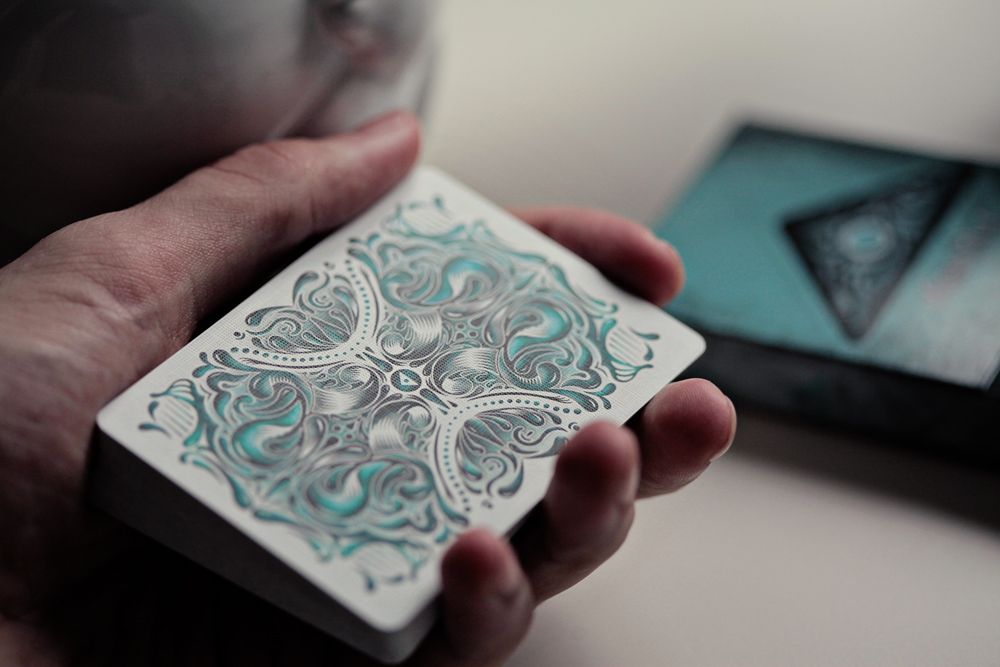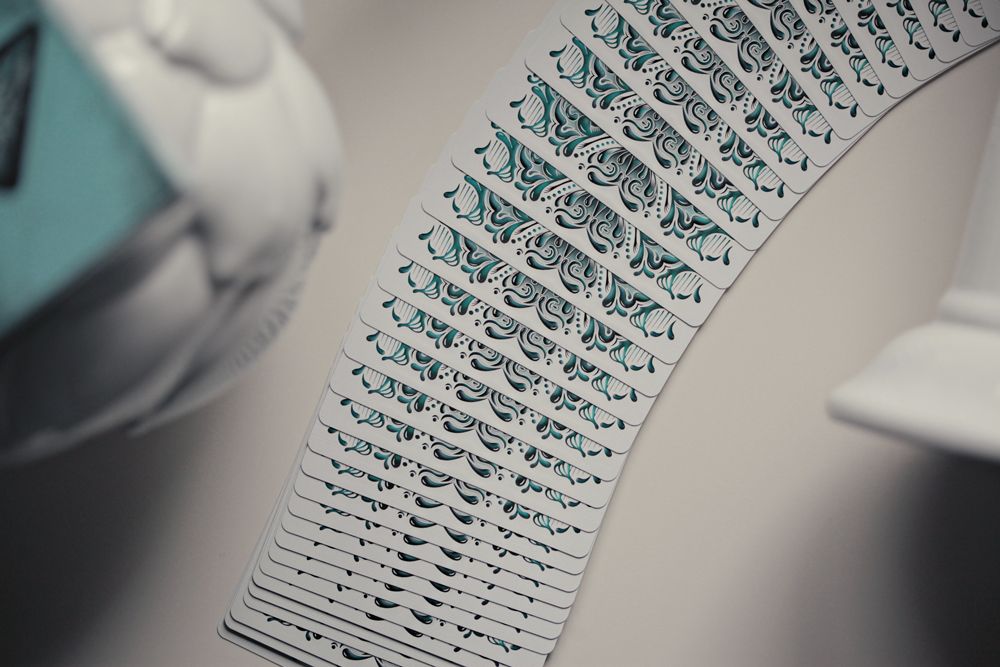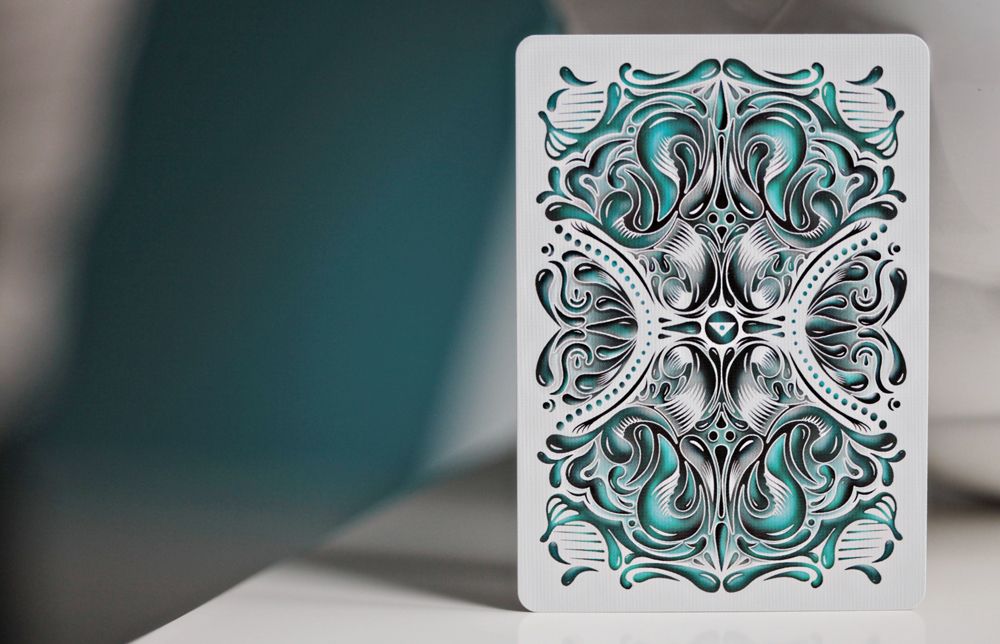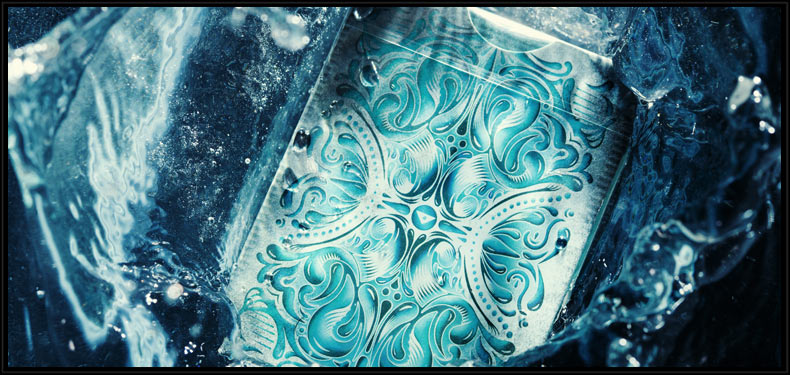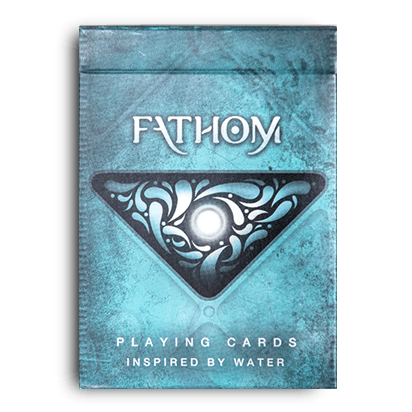 Fathom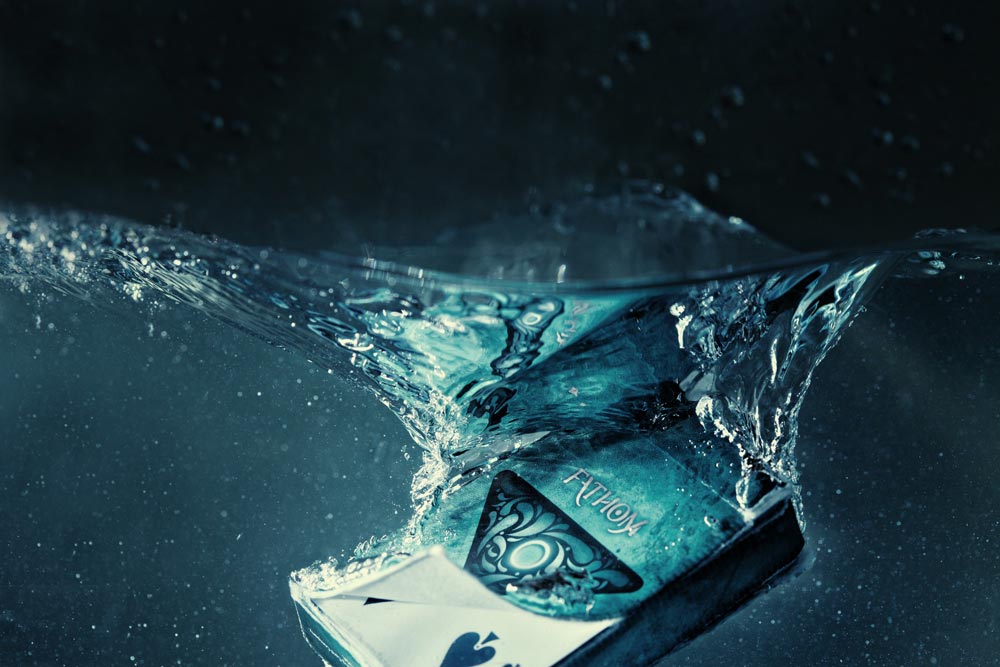 Fathom
Sale price

$7.49
Regular price
(/)
"A strange twilight world opened up before me, and I felt as the first man to set foot on another planet, an intruder in this mystic garden of the deep." - Jules Verne, 20000 Leagues Under The Sea

The voyage of discovery consists not in seeking new landscapes, but in having new eyes. When we took our world apart and examined its make up, we were left with four simple elements. Earth. Air. Fire… and Water. This is the first of those discoveries, born from the graceful flow of water.
This product is rated 4.8 of 5.0 stars.
It has received 122 reviews.
Just the right element .
I'm a longtime fan of the Ellusionist brand and my favorite deck was the OG Ghost. That deck has since left me, but in its spirit (ha) emerges the element of life in its place. The concept of water has always fascinated me with its elegant, mysterious and cleansing nature. This deck represents it beautifully, with its attractive background and accompanying allure of the face cards. I treasure this deck, and want to thank Ellusionist for releasing this fine piece of art.
Fathom
Beautiful artwork on the tuck and card backs. Love the look of the court cards! A nice addition to my collection!
Fantastic
Gorgeous cards and super high-quality.
Fathom
Fathom is a fun little deck with a water theme and motif throughout. The pips, indices, amd courts are all customized to give that watery feel. The deck handles well right out of the box and looks great with fans.
They are better than nice!
I wouldn't be lying if I said fanning these was comparable to sliding across the freshly waxed floor in my super socks.
Fantastic! I'll be buying more in the future. I can't stop.
Wicked deck
Love these water cards... wasn't sure what to expect but I have to tell ya - I am not disappointed. Beautiful and fun to play with.
Great deck
Handles great and looks dope when springing and flourishing
Cards are lit
Expert art work and craftsmanship.
Gorgeous
I love the water theme. The bubbled icons, the water creatures, and the soothing blue color scheme. It's just simply a wonderfully unique deck unlike anything I've ever found and I had a Bicycle Mermaid deck. This one trumps it by far. Sorry, I'm not an expert on cards. My husband collects them but I wanted him to have a deck that made him think of me when he's messing with his cards. I just loved the design so much I thought it would be a perfect gift to add to his collection.
David
For the price of these cards, I was Extremely surprised to realize that Every Single card was custom! Even the number cards look completely different and they all have a special pip! Also, upon closer examination, all of the cards also have a One-way back design which is Awesome for card tricks! The triangle right in the middle of the back the each card show the one way design. I think it?s supposed to represent the Fathom symbol on the front of the tuck case, but it?s cool nonetheless! Feel great, look awesome, would definitely recommend!!