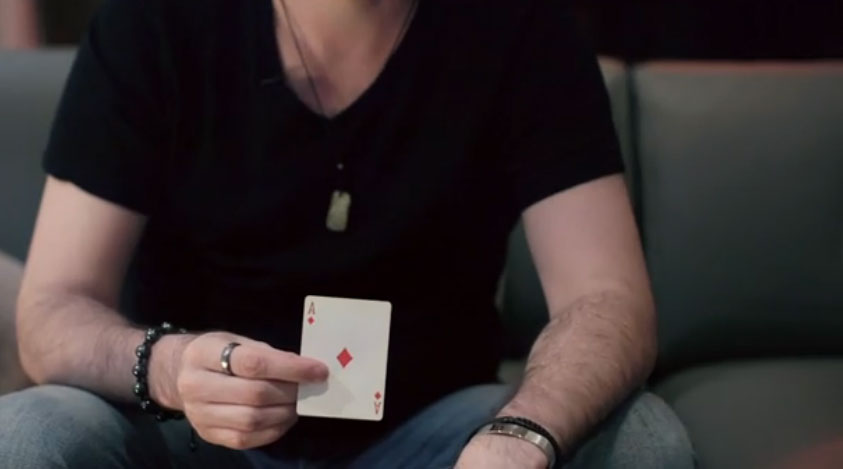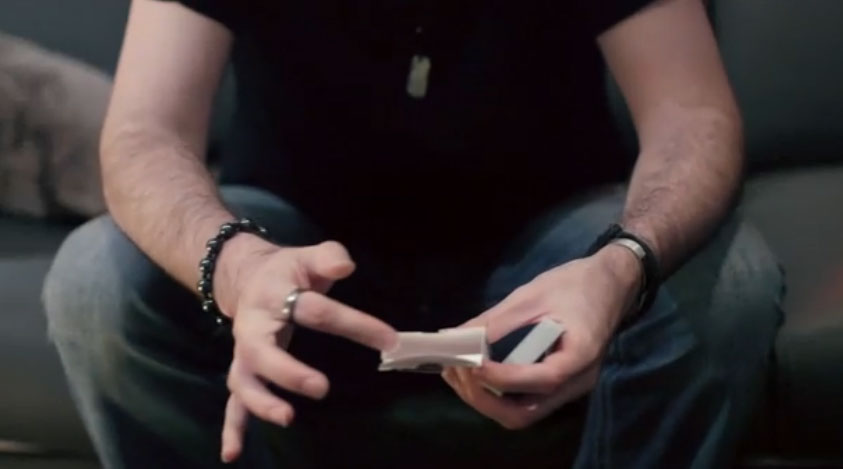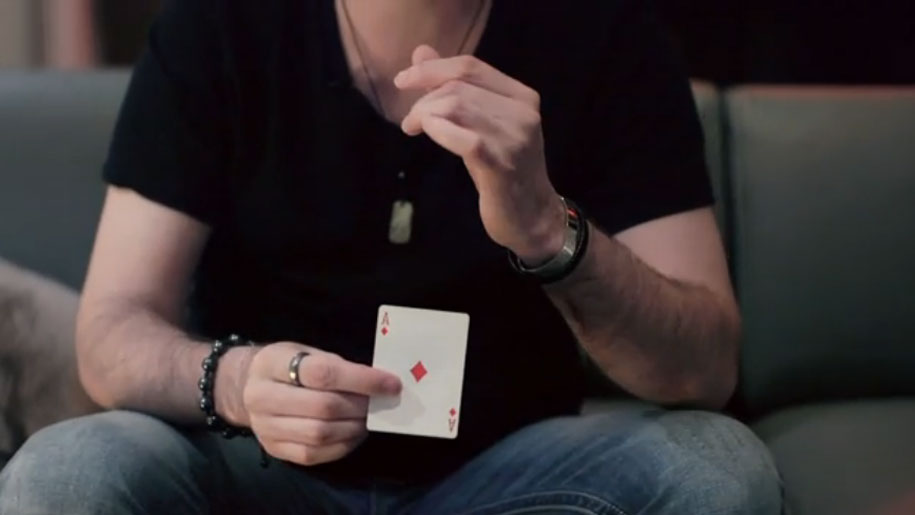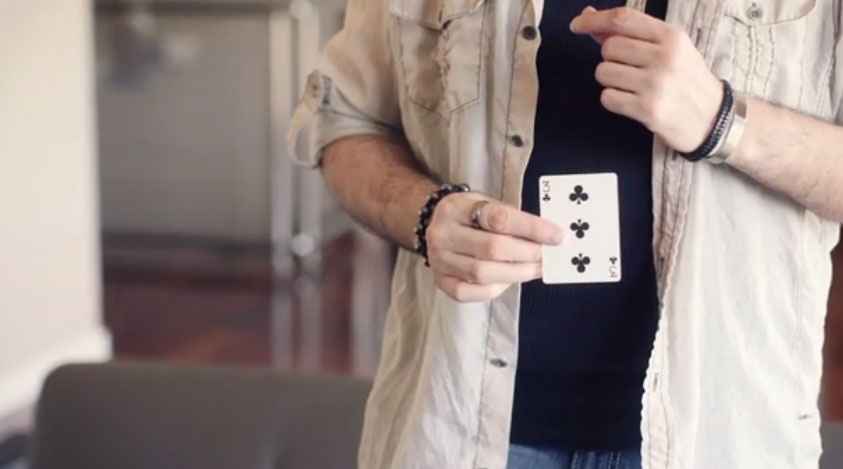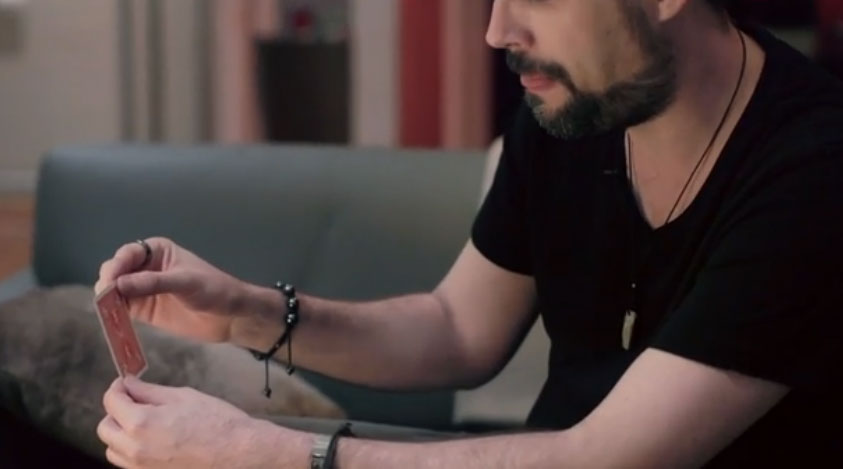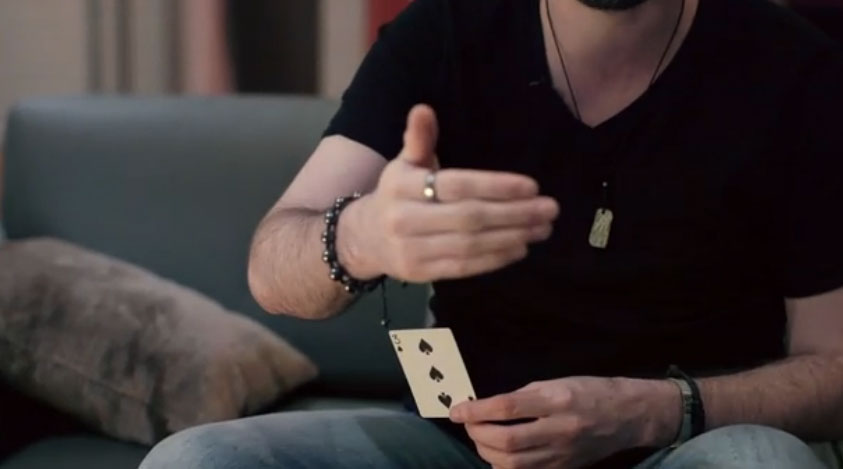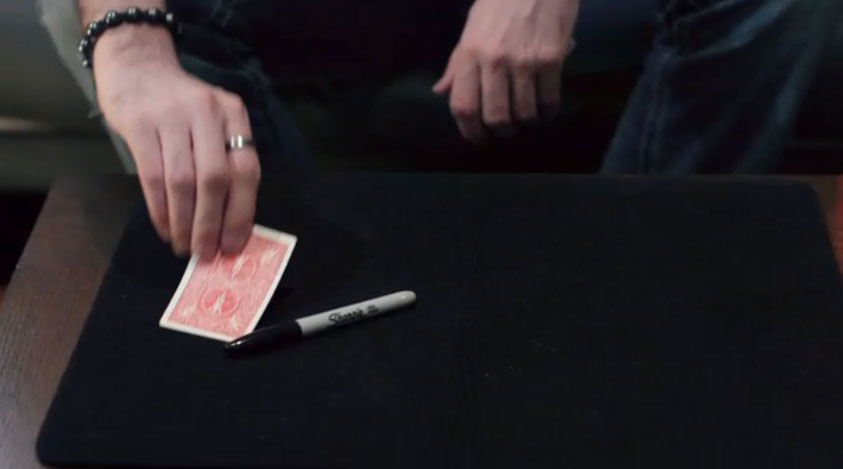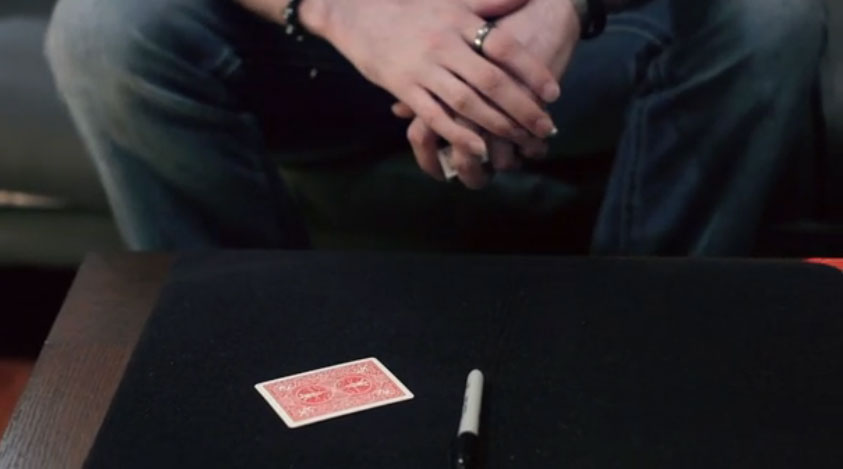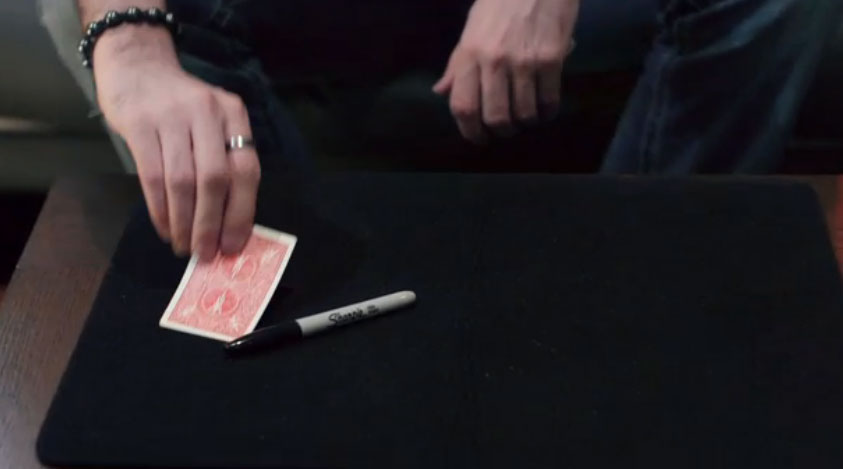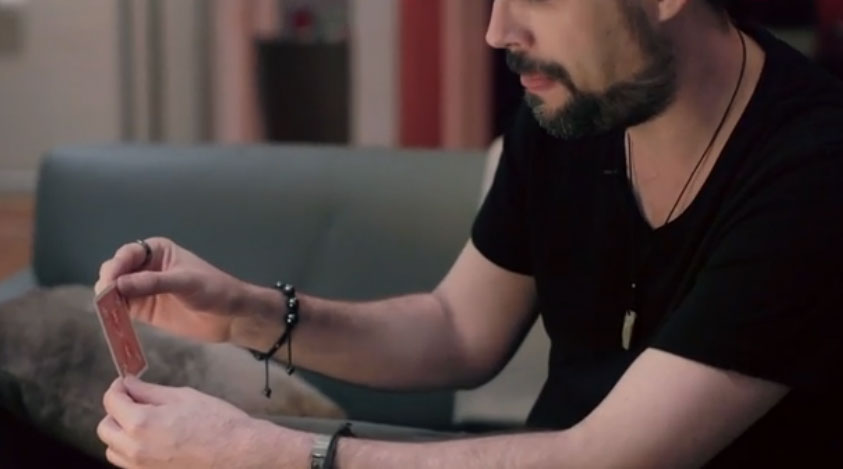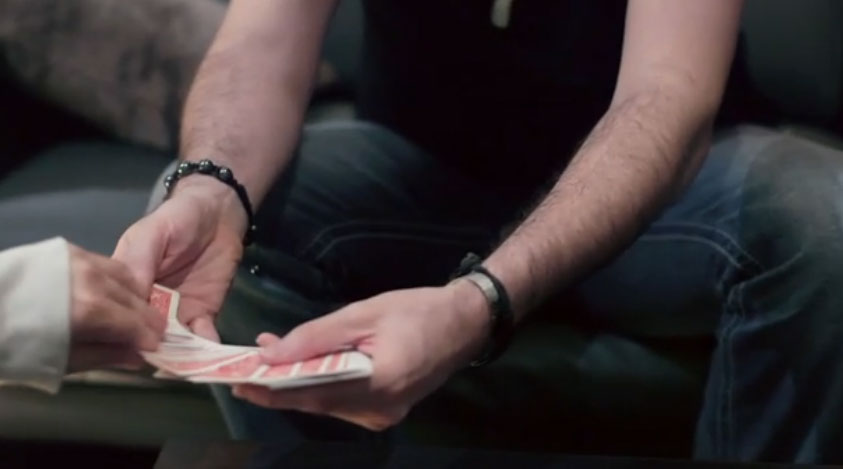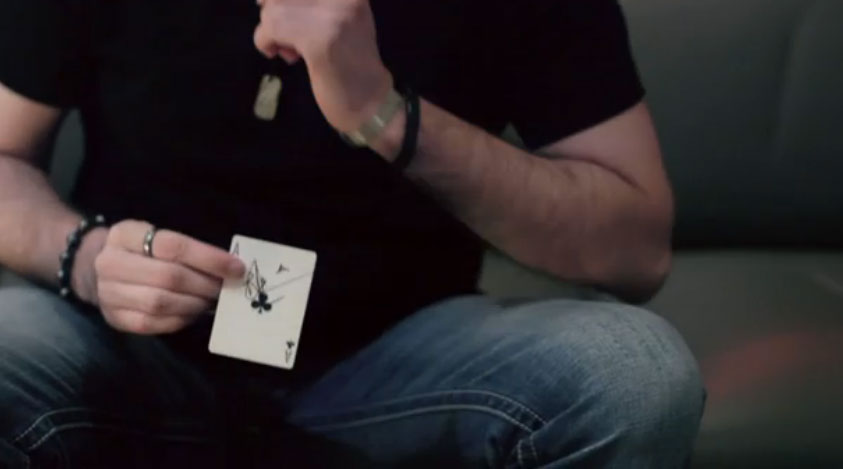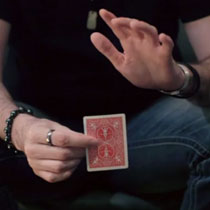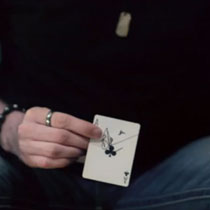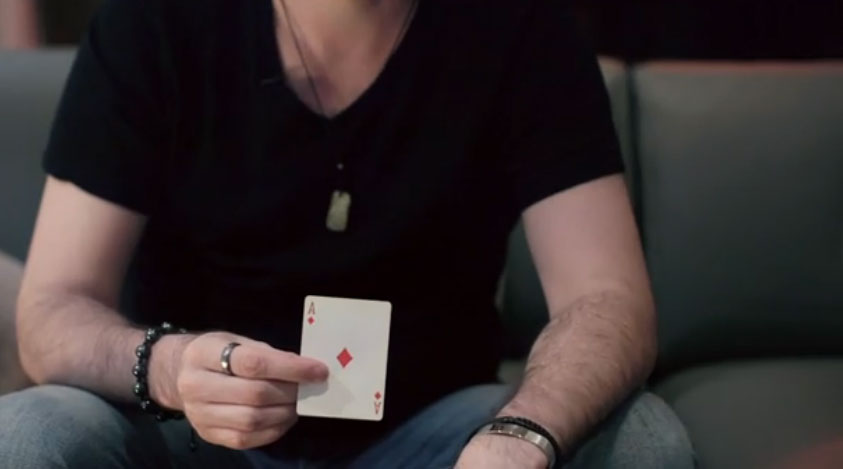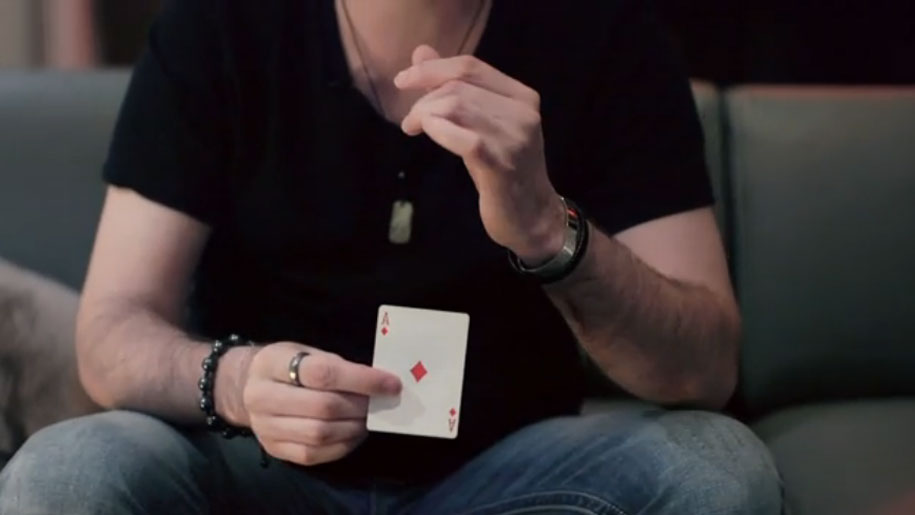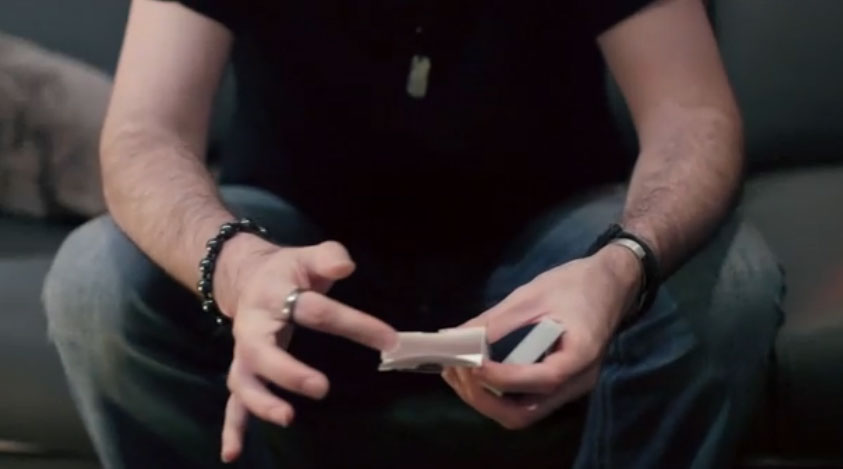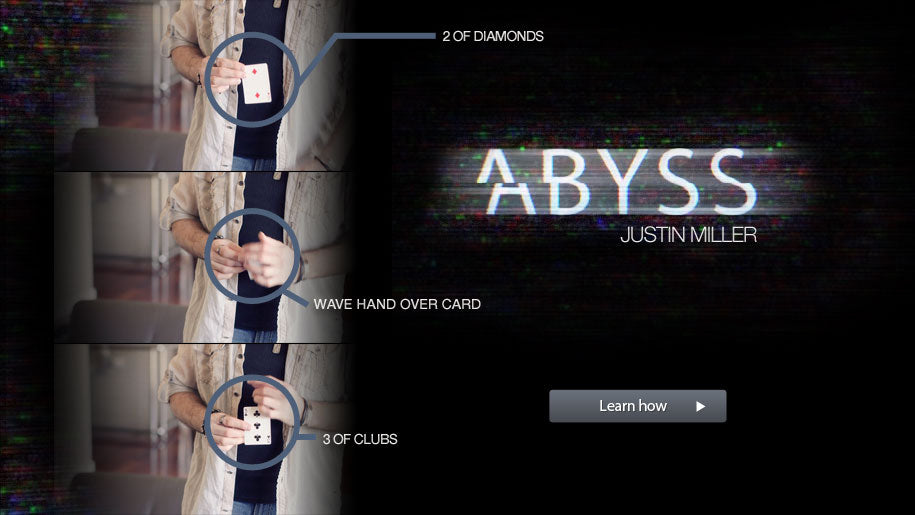 Abyss Change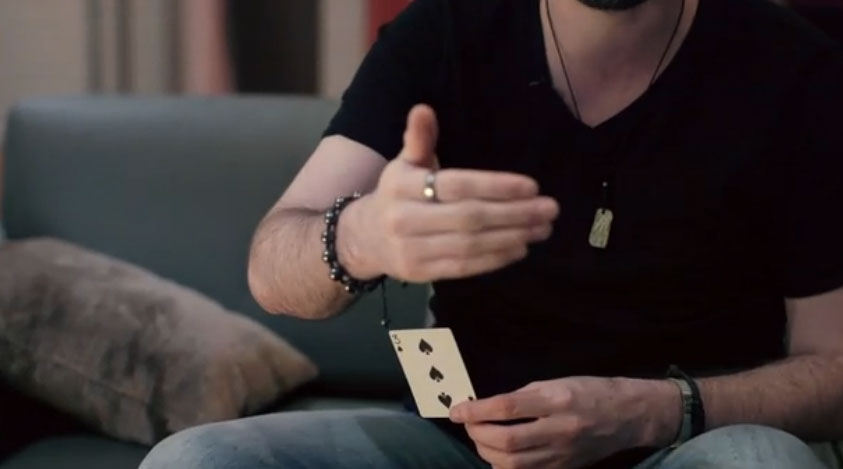 An invisible switch or visual change.
Justin's personal way to switch a card in full view or cause it to visually change.
Justin is going to share a utility move that you can use to visually change or switch a card
in full view without anyone knowing.
You will learn how this move was created and the ways Justin uses it to floor his audiences today. You will even learn how Justin causes a signature to appear on an unsigned card visually.
Any deck of cards, no setup
Multiple applications, including visual changes, predictions, switches, etc.
In depth detail on how to get in and out of the move
This product is rated 4.4 of 5.0 stars.
It has received 35 reviews.
Summary
I've used this to visually; age cards, cause them to become blank, switch playing card for credit card, playing card for business card, reshape ink on the back of a signed playing card and even that classic transpo - playing card to cookie.
In the hands of a novice; it's a very dicey colour change. In the hands of the adept; it's a Jedi mind trick.
Summary
Great change I just bought it and I love it, its perfect
Summary
Great to perform for a camera or a single spectator as it's very angle sensitive. For $3, its really not ever a question. Just get it!
Summary
Great looking change, though very angle sensitive. With enough practice, this will be a permanent addition to your magic toolbox.
Summary
I give the abyss change 3-4 stars cuz of how angle sensitive it is, but for the price and the bonus content it shoots this video up to 5 stars. You'll learn some really cool things, and it'll only cost ya $3.
Summary
At first I thought this would be useless and to knacky, then after using this for a while I saw how cool this actually is. It is very visual, a little hard to learn (Great for move monkeys). This change is perfect for promo videos, as well it works well to draw people in. For instance say you are doing street as soon as they look at you execute this and I guarantee they will come check out what you can do. As well the price makes this instantly worth it!!! Get this download!
Summary
All I can say is that this is the cleanest and best color change and card switch that you'll ever come across...I use it all the time when performing for small groups of people. This move is extremely angle sensitive (not unlike the snap change) but as long as you take care and practice in front of a mirror this should not be such a problem. For three bucks, what are you waiting for?
Summary
This is, hands down, one of the best changes out there. The effect itself is amazing, let alone the countless ways it can be used. The angles can be a problem, but when you see the reactions of your spectators, you won't regret the practicing you did. THUMBS UP
Summary
Perfect.Just perfect.It isn't angleproof but tell me a change that is!Doesn't need much practice even if you are a beginner.
Summary
really really cool trick and i get tons of comments
all of u out there should buy this