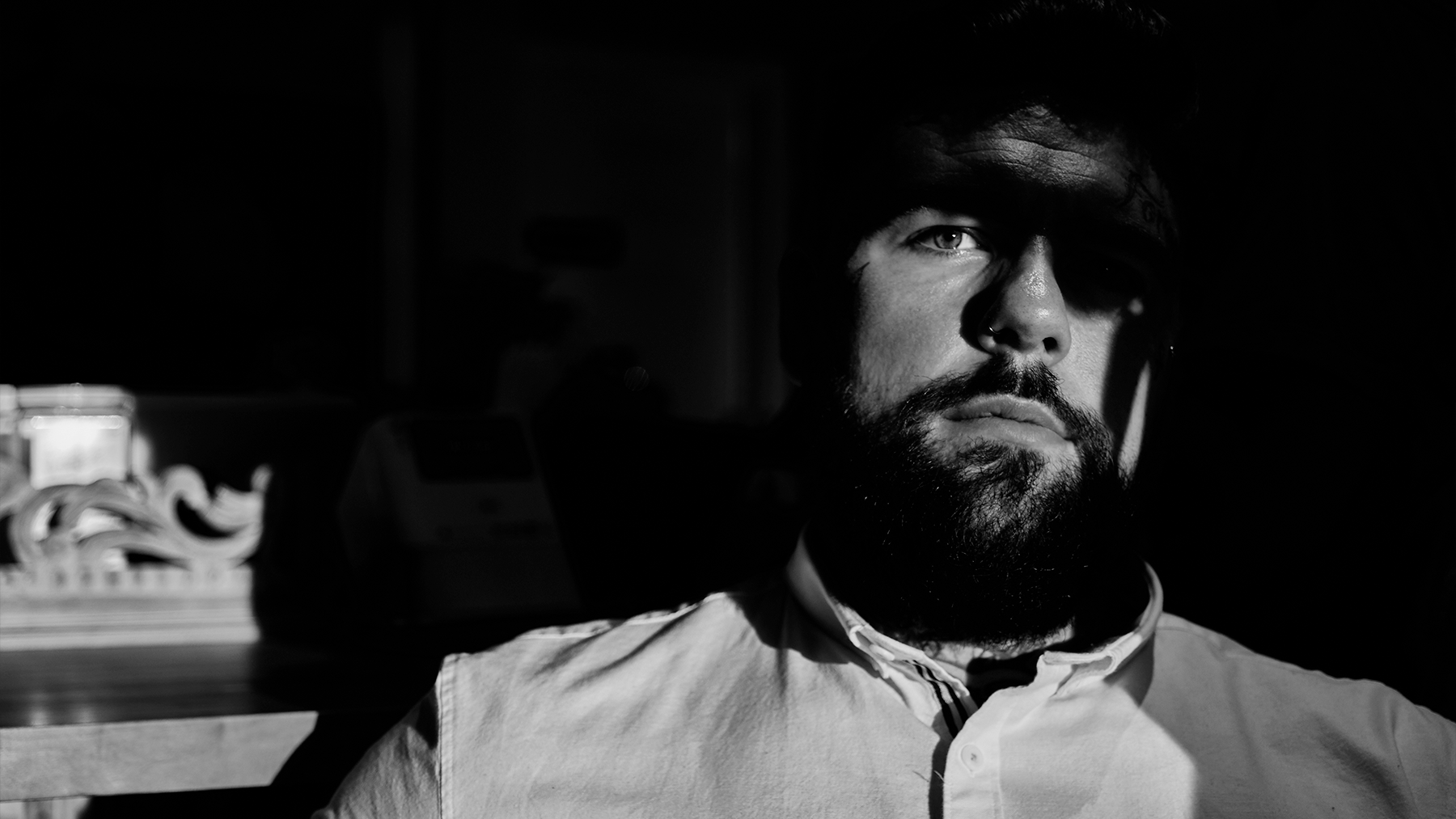 Life Equation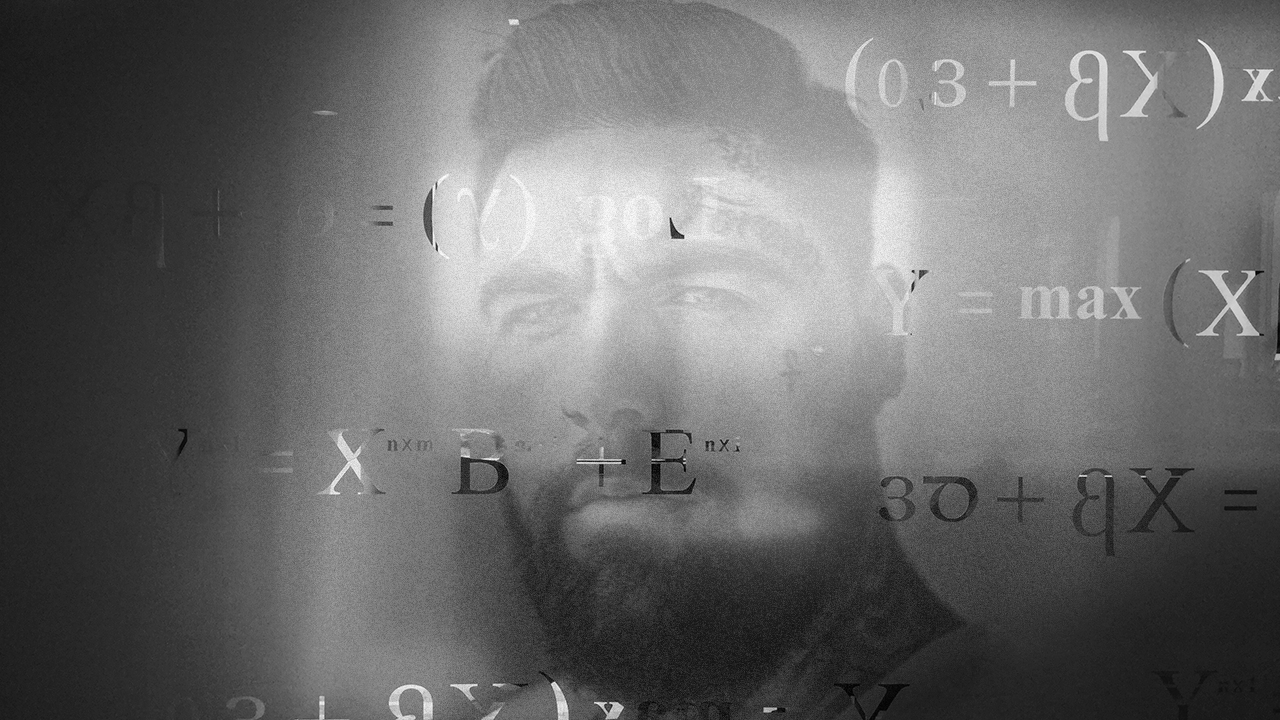 NOTE: This original effect was taught in the 'How to Read Minds Kit' - but in this new download Pete teaches you how to reveal it as your actual pin code... As well as throwing in a convincer using a second spectator to fool your audience into believing it was a 1 in a million chance. 
This product is rated 4.8 of 5.0 stars.
It has received 56 reviews.
Good job
a sensational and complete project. Congratulations, I would regain it.
Very clever
This trick is so good! I get great reactions from this. And this is so smart. Awesome!!
Life Equation
I've used Life Equation several times over the last few weeks and I think the key is to play up the fact that they could have chosen any significant year and even if you knew their age, you could not have known the year they'd pick at random. The line in the script is "This is a number relevant only to you and based on probability this number will be completely different from everyone else's here."
Now that it's 2022 things get slightly tricky. For a month or so, you can assume people have not had their birthday yet, just like at the end of the year, you can presume they've already had their birthday. But, it's pretty simple to ask... :) Love the effect - Thank you Peter Turner and thank you Ellusionist.
Super cool
Great gift! Works like a charm. Super cool for tricks
So Easy And Fair!!
This is a really cool trick that is so easy to remember and perform. It is also quite powerful because it seems to be so fair to the viewer. Plus you don't have to carry anything around for yourself to perform it. As long as they have a phone you are god to go.
Exceeds Expectations
Products were fairly priced, shipping was fast, and free "gifts" added to the order for higher purchase amounts was a nice bonus.
I control YOU!
This is really good material and well presented. You could become a faith healer with this stuff!!!
Simple yet Stunning
Very simple to understand yet very alluring!