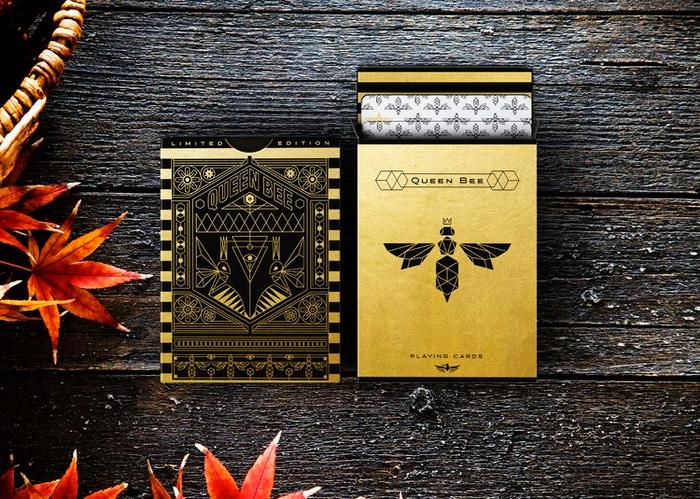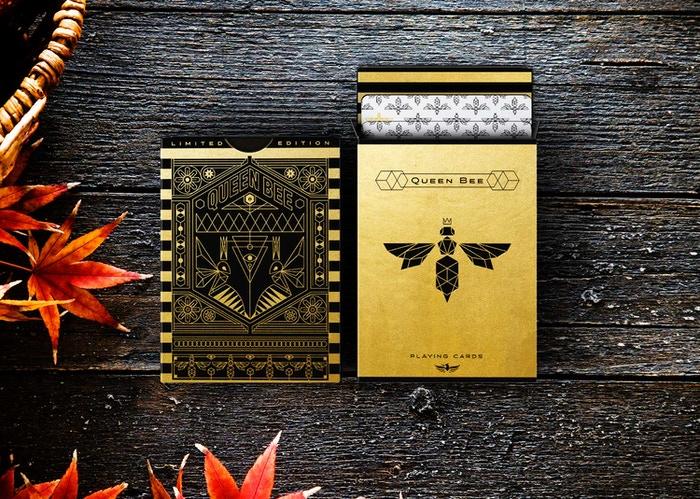 Limited Edition Gold Queen Bee Deck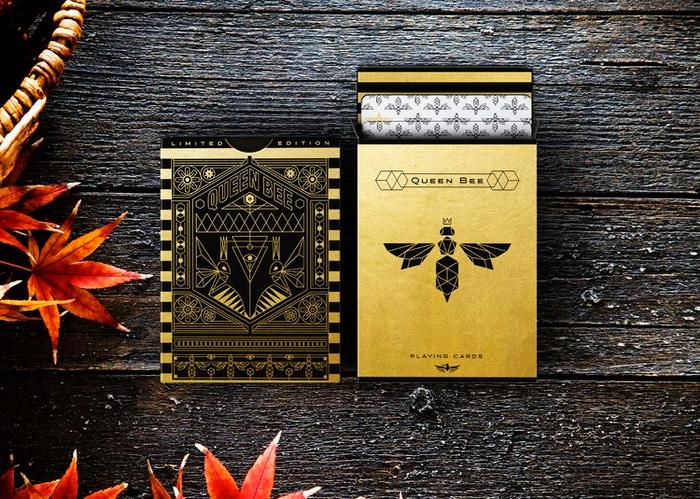 Limited Edition Gold Queen Bee Deck
This product is rated 5.0 of 5.0 stars.
It has received 5 reviews.
Consistent as the north star
Every time I order I get what i ordered in a timely fashion. I get alerted to the status of the order nad MOST importantly I do not get overwhelmed with emails from you and it does not appear that you sold my personal information to other parties. While this may not be a review of the great products you sell it is a review of your companies culture which you have shown to be diligent and honest. KEEP IT UP
Beautiful design
OK, second of all: I like the different placement of the pips on the number cards. There's even a different orientation from one suit to another. A lot of thought clearly went into the design of these cards. Now, 1st: I love the borderless back design. Fans and spreads look amazing, it's like the cards stretch and blur into each other. I'll definitely be wanting more of these.
Queen bee gold limited edition
I love this deck, locks great in my collection
Limited Edition Gold Queen Bee Deck
I love it so much I don't want to open the deck…lol