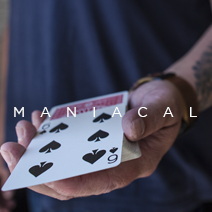 Maniacal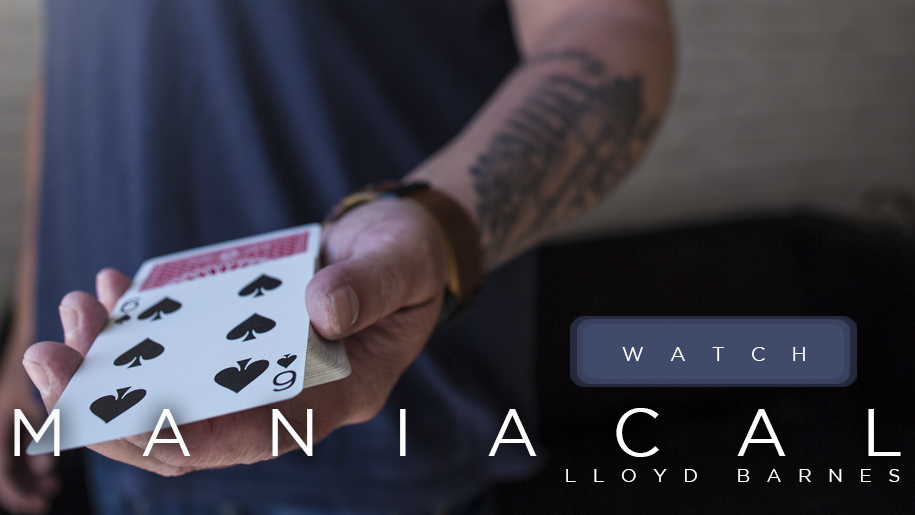 Maniacal
Sale price

$5.00
Regular price
(/)
Sleight of hand fights back
As always with Lloyd's signature style it could not look anything less than pure, real magic. Almost 2,000 days worth of work, refinement and practice later, you have Maniacal.
As visual as it is baffling. "Where did the… How is there… what the f@!k did I just see?!"
Seeing how Maniacal works from the exposed view is even more captivating than the color change itself. It's been said that it's like taking a look under the hood of a Ferrari whilst it's cruising down the freeway at 100mph.
You're not just learning a color change that you'll forget next week. You're getting an in depth tuition one of the most visual color changes of recent times, giving you a practice & performance piece that you'll carry with you for the rest of your life. As well as an insight into how Lloyd creates his signature & unique visual style of magic.
Why are you even reading this? You could have discovered the secret by now.
Download Maniacal TODAY.
Difficulty: Advanced
Duration: 15 Minutes
Best Angle: Side View

This product is rated 4.0 of 5.0 stars.
It has received 1 review.
Summary
Visually fantastic color change as the video shows. Your card handling skills will determine how long it will take to get this sleight down, as the difficulty is fairly advanced. The effect is very much angle sensitive and may not always be practical to perform live. The price keeps me away from a five star rating.