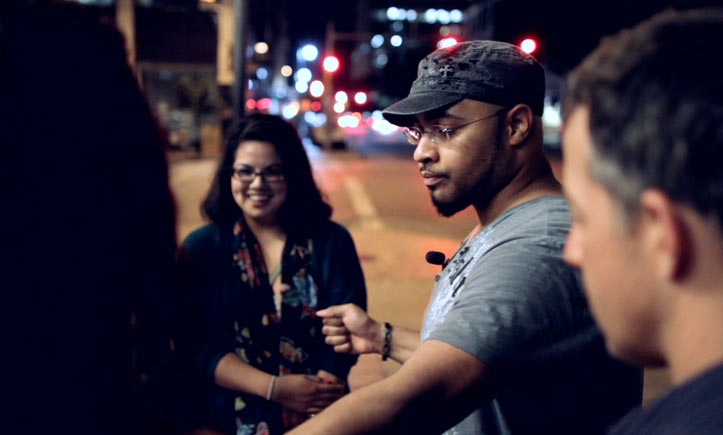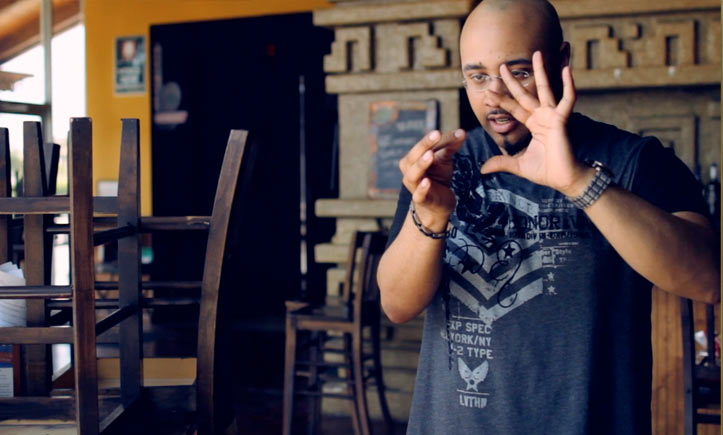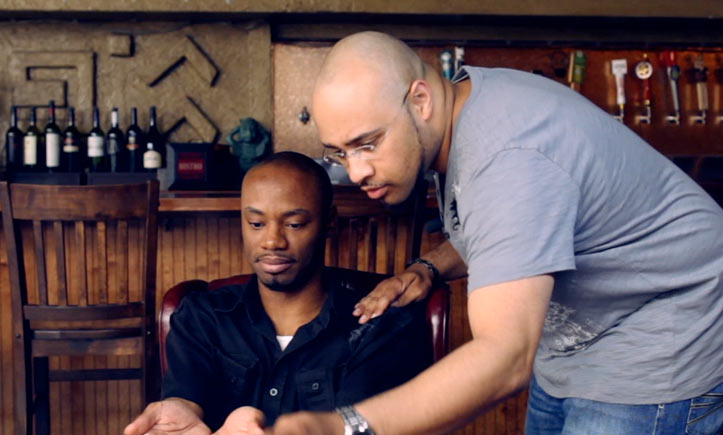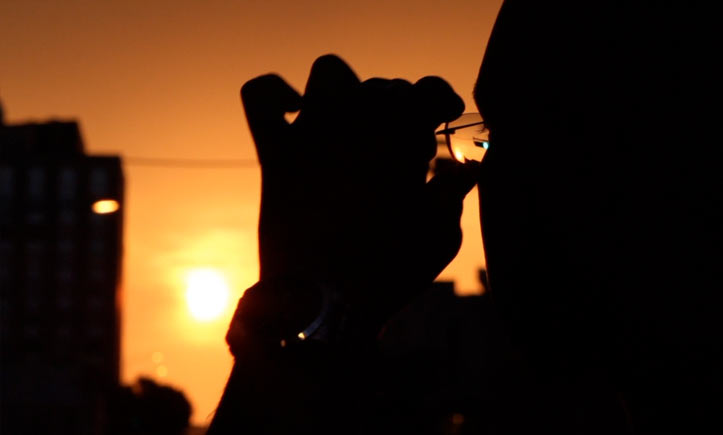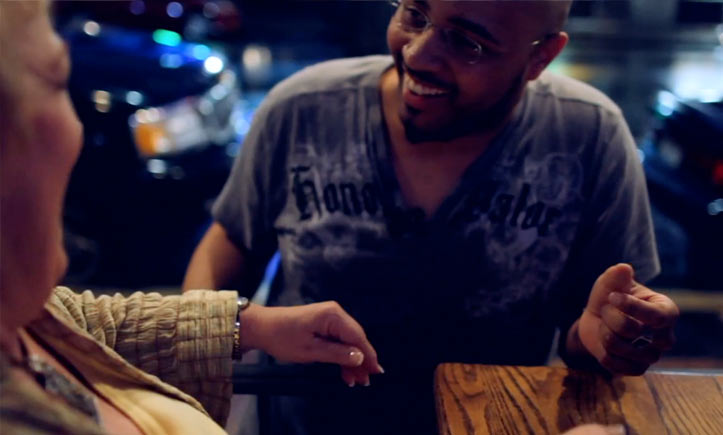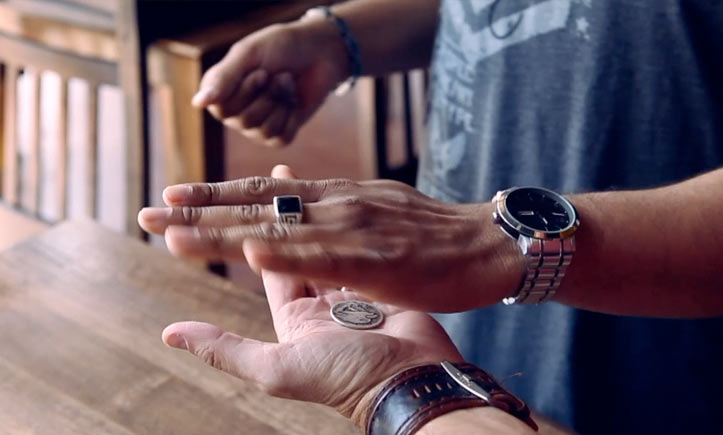 Metal 2: Commanding Coin Magic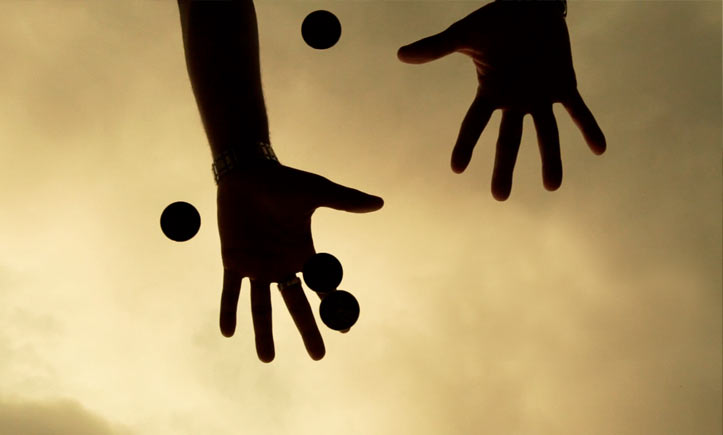 This is a master class in sleight of hand coin routines at their finest. If you have a foundation in coin magic, your next step on the journey is Metal 2.
What's on the Download
// ROUTINES
• Imagination - Produce and vanish a coin from thin air while showing your hands completely open the whole time. (Multi handlings)

• Impossible Production - No coins to perform with? Easy. Just grab 4 regular coins out of thin air and get to work. Incredible way to start a routine.

• Dean Dill's No Extras - A beautiful coin matrix that shows coins teleporting from one location to another with just your hands, easy to learn and perform.

• Jones C/S - Make a regular silver and copper coin trade locations in your hands while your spectator is holding your wrists.

• Pocket Miser - Learn to extract a ridiculous amount of coins from the air with just your hands and regular coins.

• Coin on Shoulder - A easy and fun routine to perform for a sitting spectator where a coin repeatedly appears on their shoulder.

• G.O.D.H.A.N.D. - An impossible coin vanish and production for a sitting spectator. They see both side of hands, fingers open, and nowhere to hide.

• Body Loading Sequence - Taking GODHAND even further, Eric shows a full rotuine where the coin jumps all over the spectators body, in and out of pockets.

// PROFESSIONAL ADVICE ON

Pacing
Blocking
Redirection
Becoming Creative
The Real World
Looking Natural
Comfort Zone
Getting Caught

Including over an hour of detailed instruction and over the shoulder explanations as well as bonus sit-down performance tips going over every detail to help make YOU a better performer, from start-to finish.
---
Are you ready to propel your coin magic into the next stage?
Then, it's time to get gaffed up in
Metal 3
.
---
This product is rated 4.8 of 5.0 stars.
It has received 24 reviews.
Awesome follow up!
This is an amazing sequel! Simply love the handling and pure presentation. Learned so much. Definitely need to get for your coin magic!
Great Routines!
I purchased Metal 2 hoping for some new and innovative coin routines and slights I had never seen before. This absolutely met those criteria! Eric is an amazing teacher who will walk you through each move step by step and in detail. He also gives great tips on preforming and doing magic in general. This has my highest recommendation.
Raza
I really liked Eric's teaching of coin magic and found his general performing advice (e.g. on how to improve plus manage angles better) really helpful! Thank you! =)
Summary
I'm still working through metal one, but had to go ahead and get this one too. These routines are awesome. Just getting to watch Eric Jones perform the routine and getting to see his presentation is so helpful. This is a great product.
Summary
Wanna be a coin magician? What u waiting for and buy this
Summary
I picked this up off of Eric Jones himself at a convention in May. He is one of the best educators around. These videos are really high quality, and he is so detailed that you never feel lost in the magic. I recommend them all.
Summary
Great ideas as always. Love Dean Dills No Extras and Pocket Miser. Everything is taught well and explained in great detail
Summary
I think that Eric Jones is a great magician and a great teacher, the moves are not hard, that depend of you... if you practice you can do it. The other thing is that what you learn in metal is very practical... i didn't have a coin routine in my show, now i got one, and that is thanks to Eric and Ellusionist. i really enjoy METAL 1 2 and 3
Summary
love this video i watch a little everyday to help me learn more and more
Summary
So I am brand new to coin magic and not very good at all. I purchased the three pack and I am so glad I did. This set of DVDs will take you from beginner to Magician! Highly recommend.