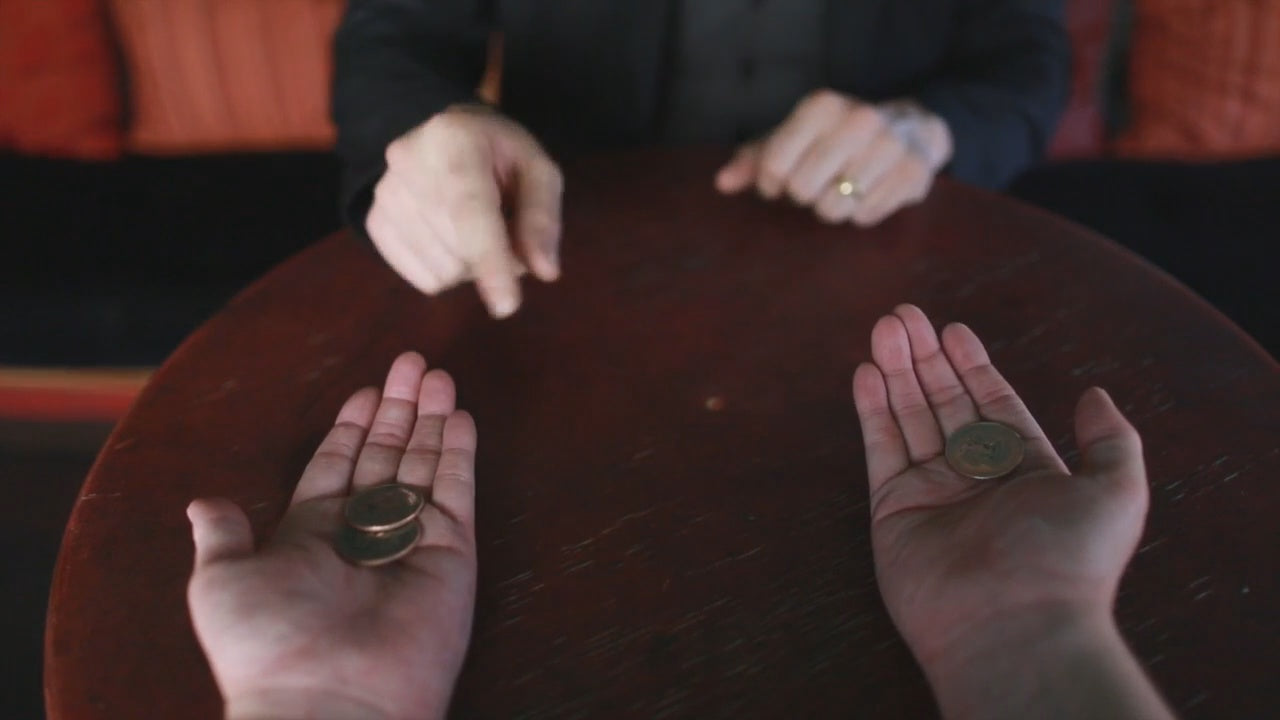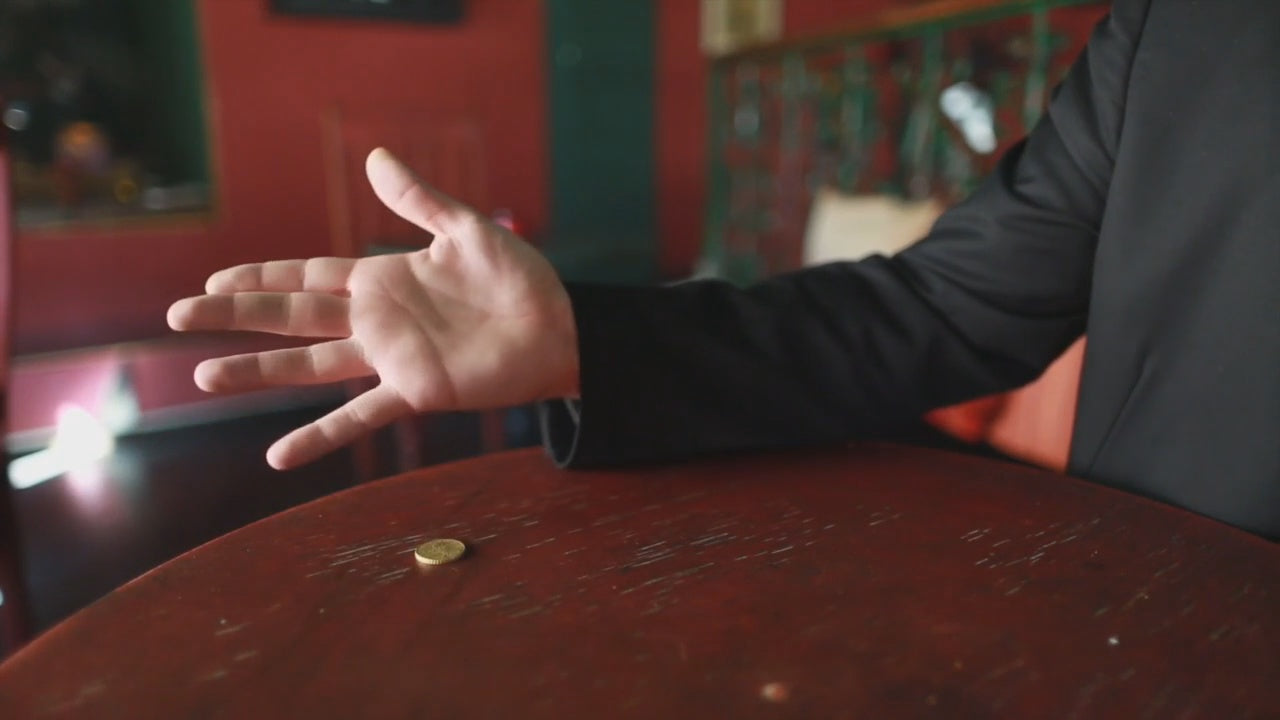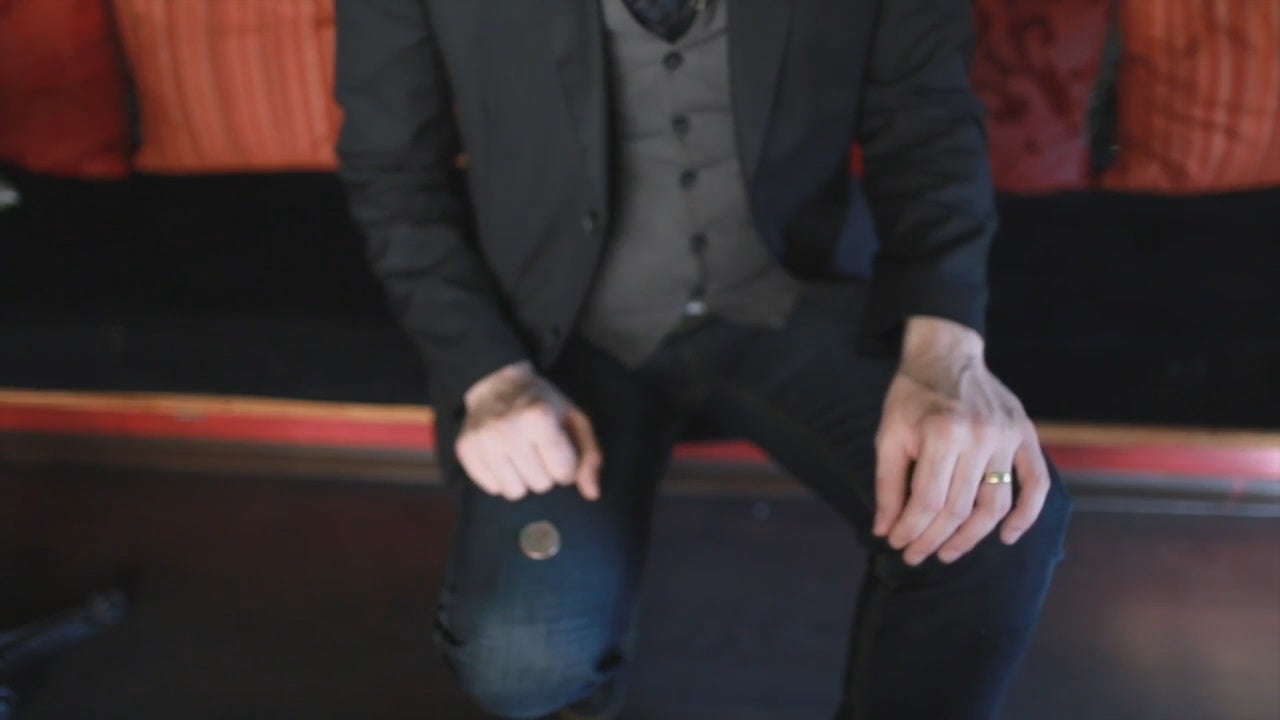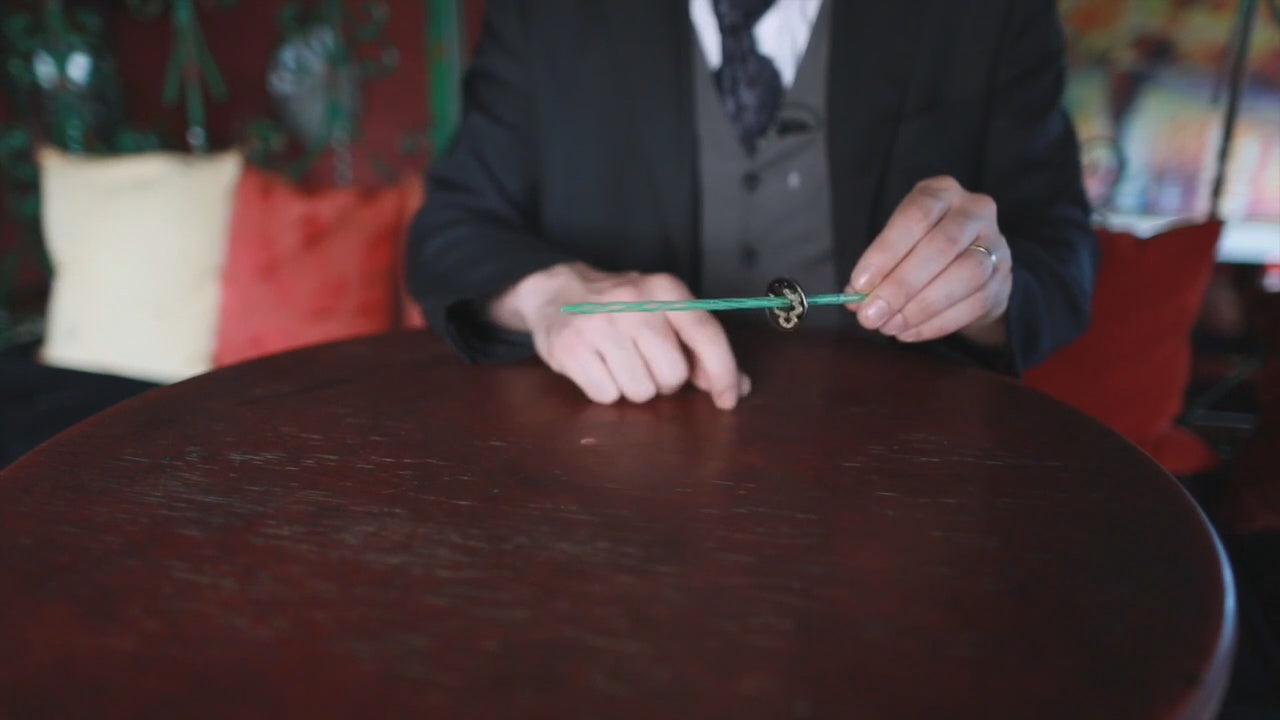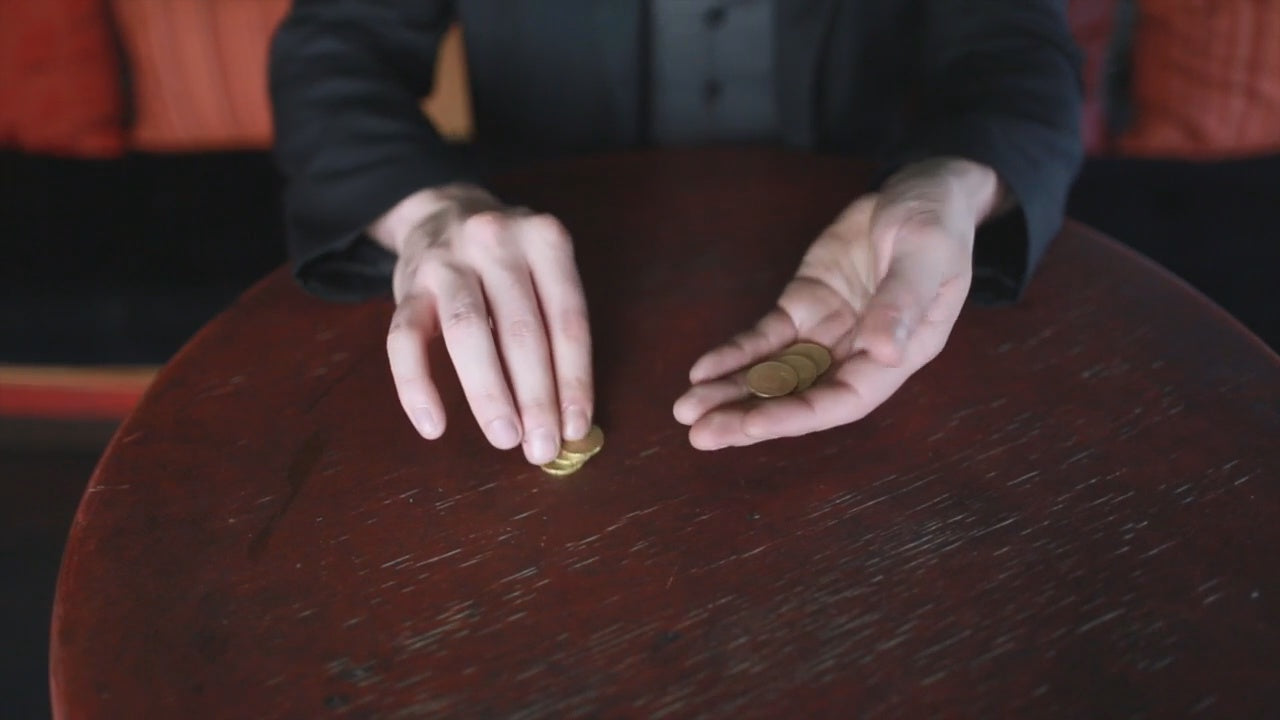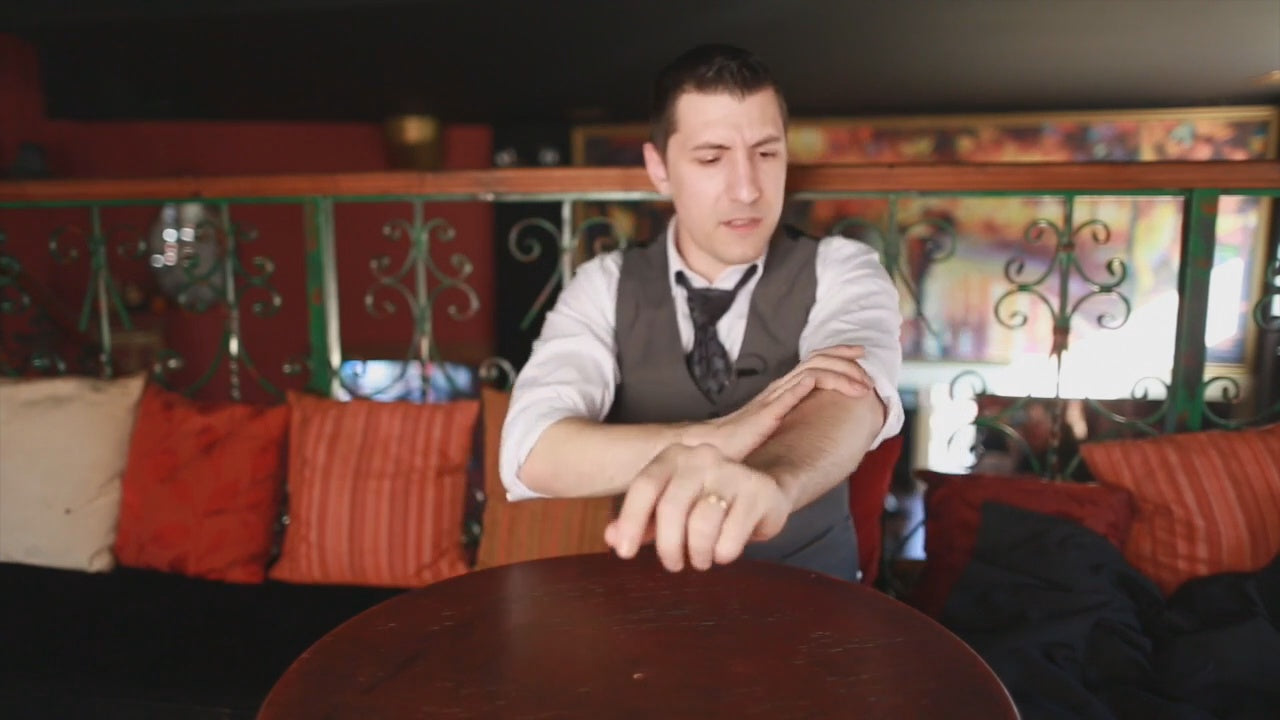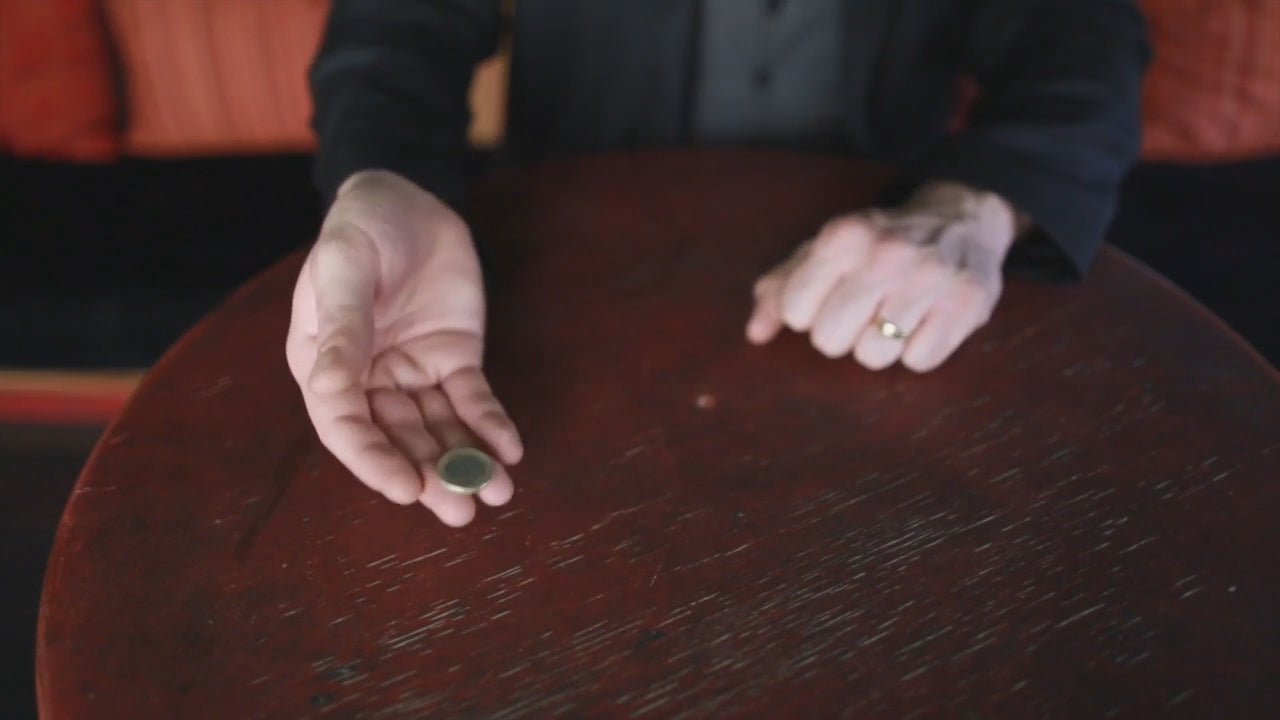 Pegasus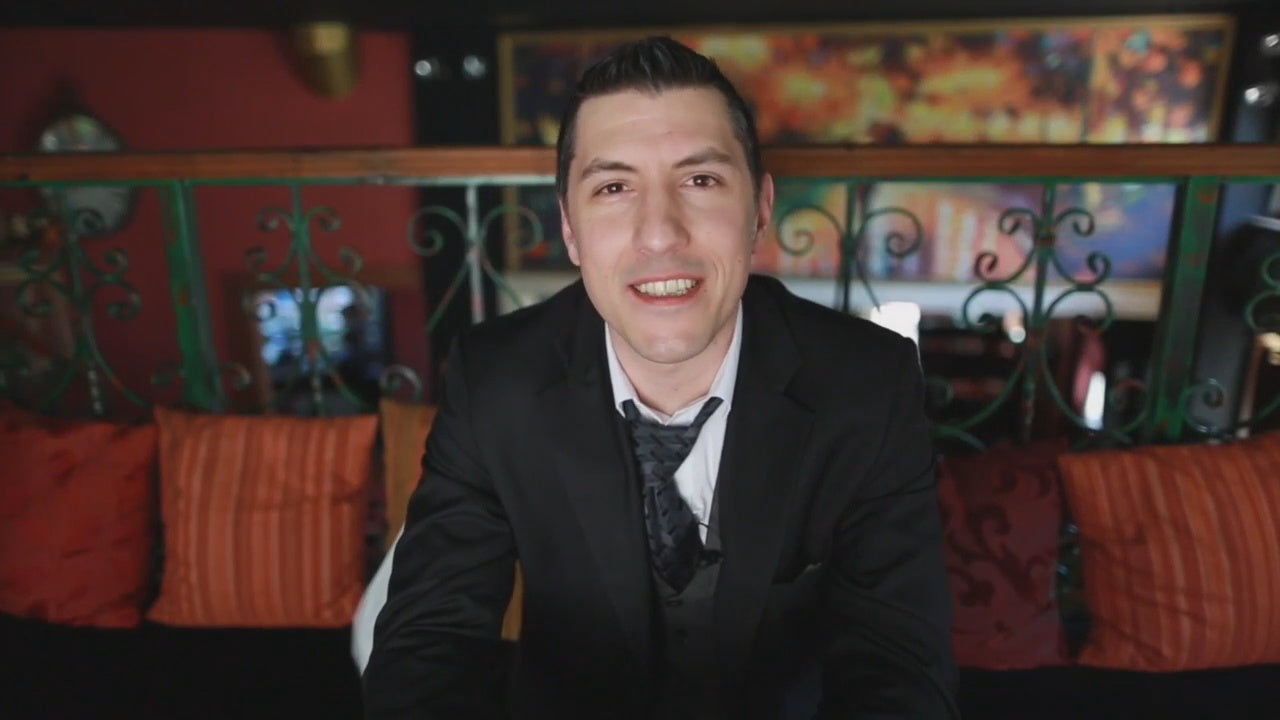 Pegasus
Sale price

$24.99
Regular price
(/)
The Greek God; Perseus Arkomanis is back.
Creator of some of 2015's best-selling effects (Weak & Greek Switch), Perseus introduces his methods for some myths of modern coin magic.
Based on a classic technique of coin magic, Pegasus teaches you full routines, applications and bonus ideas to help you construct metallic miracles.
Over-flowing with 10 audience tested routines:
VANISH
The essential staple in any coin workers set.
SIMPLEX VANISH
A simple vanish for beginners to tackle, and pros to absorb instantly. Perseus' covers his precision timing on this to elevate it to a near perfect vanish.
TRINITY
Take a single coin on a journey around the world as it changes from a US Dollar, to a Chinese coin and finally to a Euro. Each change is motivated and the routine flows like water, with the hands being shown empty the entire time.
DUSK
Perseus' take on the classic shadow coins routine, but with your hands able to be shown empty the entire way through. Designed for strolling magicians and uses no close up pad. The power of this routine is maximised by the audible clink as each coin travels invisibly through the air.
PATHWAY
Three coins across. Greek Style... Pathway is a 3-fly inspired routine, that happens
in the spectators hands.
BLITZ
Squash a solid metal coin in the spectators hands. Then, restore it right back to it's original condition and show your hands empty.
WISH
A variation on the wild coin routine. One by one, three coins change into Chinese coins. Each time you change a coin the spectator takes it into their closed fist. When they open their hand. Their coins have transformed back to their original state.
PIERCE
Punch a hole in a coin with your finger, show your hands empty and as it drops into the spectators hands It immediately restores.
TRIAD
3 solid coins are held at the fingertips. As they fall to the table they immediately change into chinese coins. This doesn't even seem possible when you see happen!
DARK HOLE
A borrowed straw travels straight through the center of a silver coin, transforming into a Chinese coin as it happens. When the coin is stripped off the straw, it immediately reverts back to a solid silver coin.
+ Bonus Ideas (Coin through glass | Coin through window | Coin to lighter).
Give your magic wings. Download Today.
This product is rated 5.0 of 5.0 stars.
It has received 5 reviews.
Summary
This is a quality production about sleeving that was mindblowing to me. True, I am new to that subject, but mr Arkomanis is a good teacher and his routines are amazing. He gave me several 'WOW' moments, so I safely say that I fully recommend this download.
Summary
This is an amazing collection! Must be sold for over 50$ at least! So good!
Summary
In a word, awesome!
The techniques and effects on this DVD are fantastic. Perseus explains things in detail and takes you through each part in an easy step-by-step process that makes this great for everyone.
I had avoided coin magic for a long time but I'm practicing away and learning the effects. I showed my wife a simple sleeve vanish and she was blown away! Highly recommended if you've ever been curious about adding coin magic to your repertoire .
Summary
This has been a project i've been waiting for sooo long. I will say this is an amazing coin magic project. Honestly i love all the material here, its fun, straight to the point, creative and above all entertaining for YOUR audience. This stuff is seriously those who want to impress 5/5 PEGASUS
Summary
Oh my goodness this is amazing! I haven't purchased any other download by Perseus so this is my first and I'm disappointed in myself for not getting his other releases. Within the first three minutes I was blown away by the technique. I'm still working on it and I'm sure I'll be using this in my routines. Thank you Perseus and E!