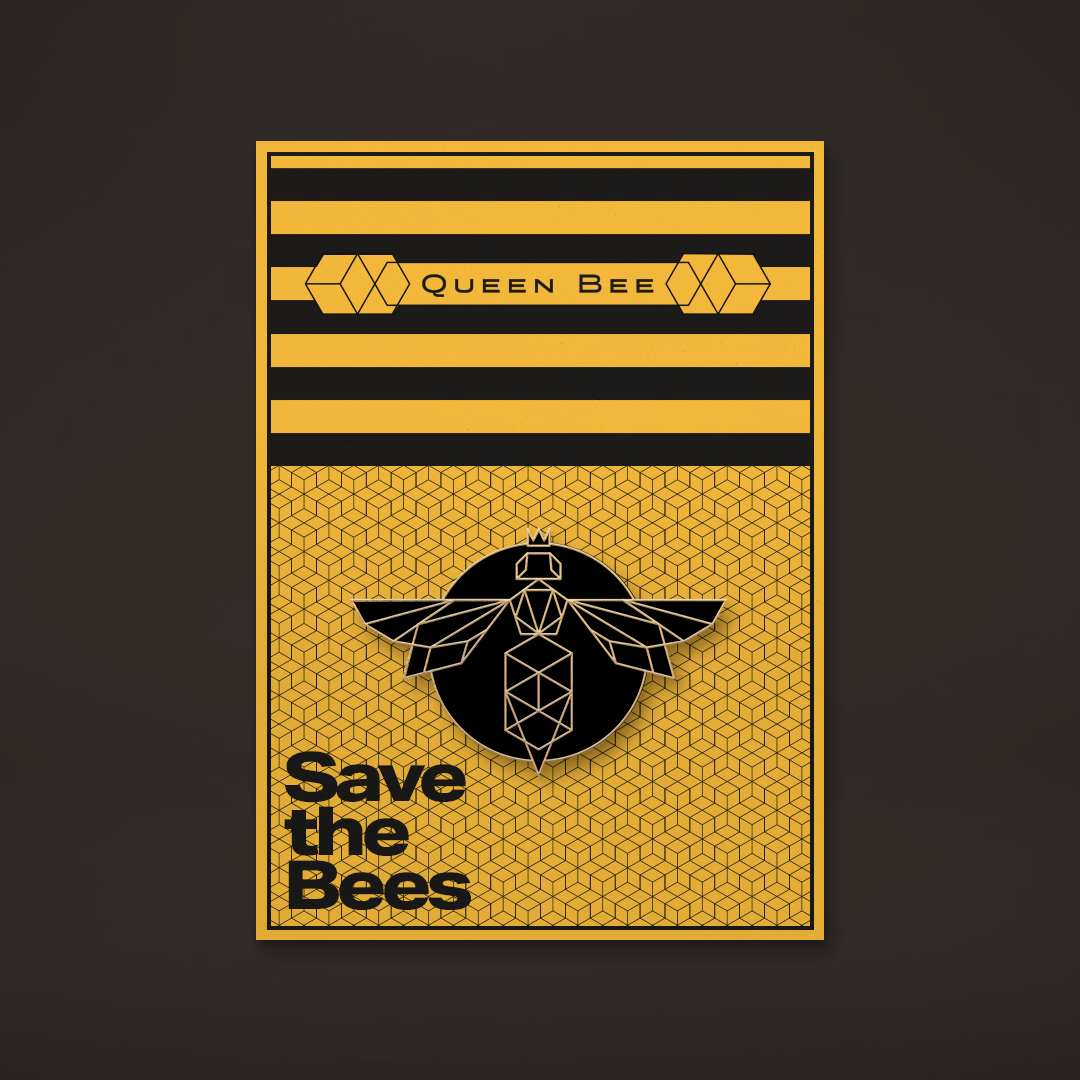 Queen Bee Enamel Pin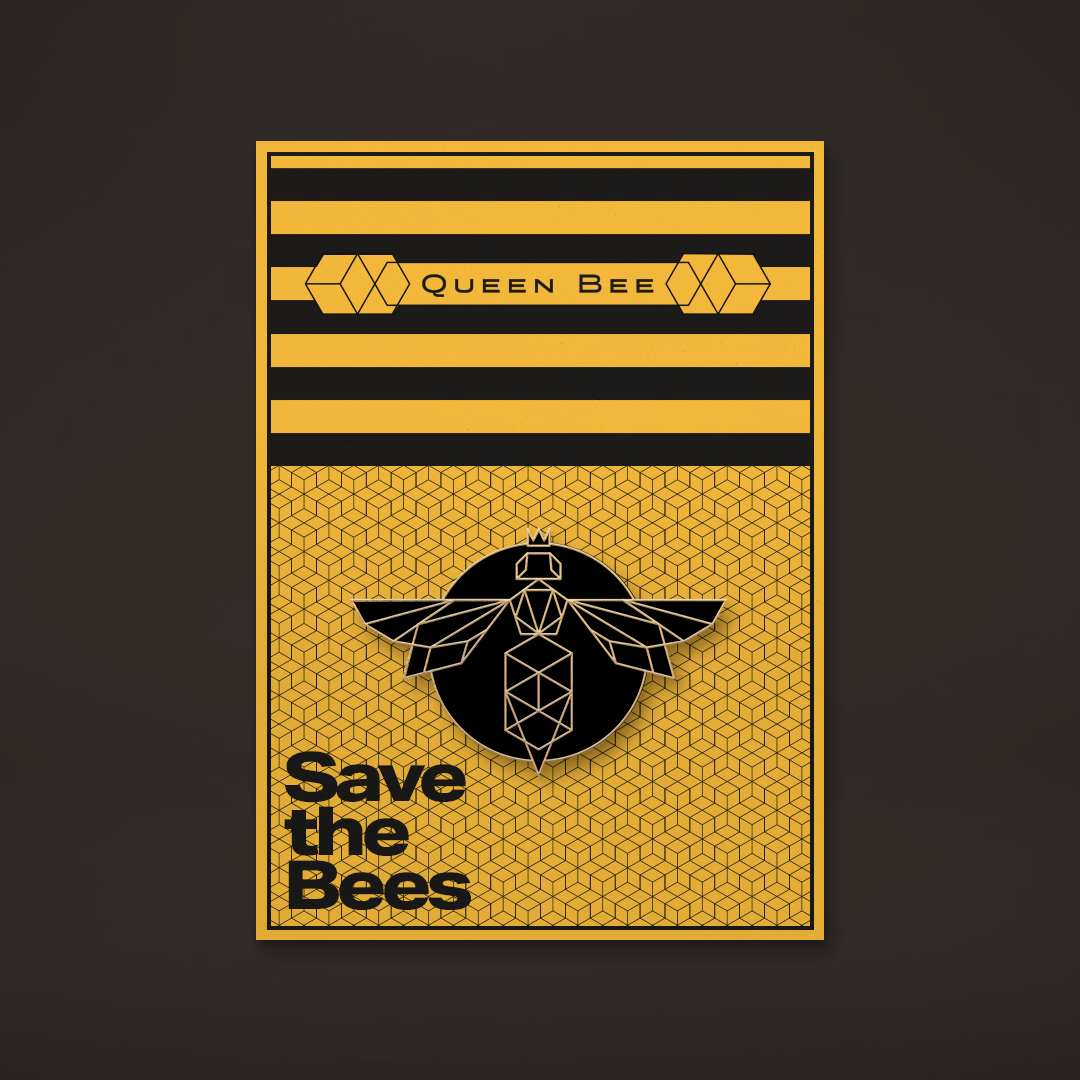 Custom pin for your backpack, bag, or jacket. Black and beautiful.
Save. The. Bees.

Measures 1.5 inches wide and 1inch tall.
This product is rated 4.7 of 5.0 stars.
It has received 6 reviews.
looks so good!
I wear jackets often and pins like these are really nice because you can put this pin onto a suit jacket/blazer and wear a white shirt. The look is clean and can "bee" a good conversation starter. I might buy another one to put on my bag.
Queen Bee Enamel Pin
Great collection item! Love it!
I wish EVERY Ellusionist deck design had a pin!
Amazing quality pin, I wish Ellusionist would drop more accessories like this, I would collect them ALL!
Great Little Pin
An attractive little pin. Well made, too. I really like it and will wear it often. Either that, or my daugther will steal it off me for her school bag!
Banging!
I really like pins, and this one is no exception. It's well made, has decent clasps to hold onto whatever you're clipping it on. Very high quality, and the Queen Bee logo is really nice. Can't wait to use it all the time!
Keeps Coming Loose
Design is amazing. But the backs on the pin are just plastic push on/pull off, so they pop off very easily.