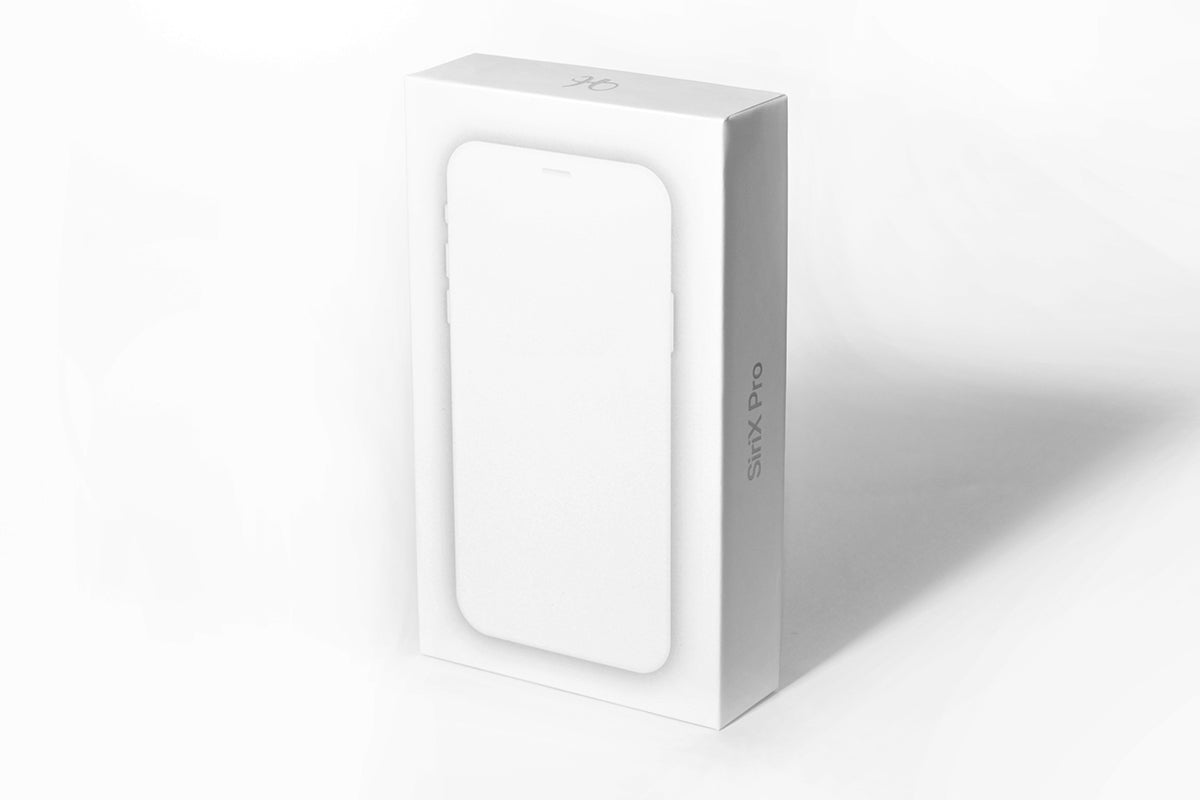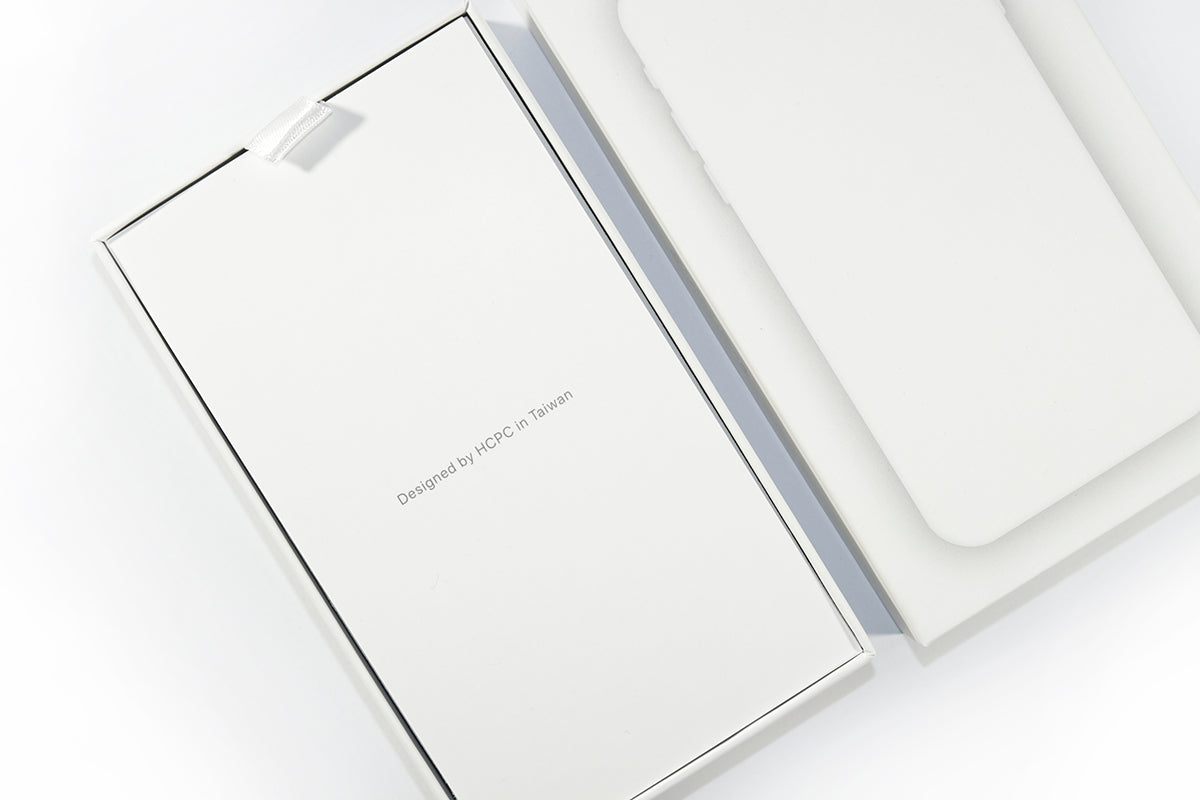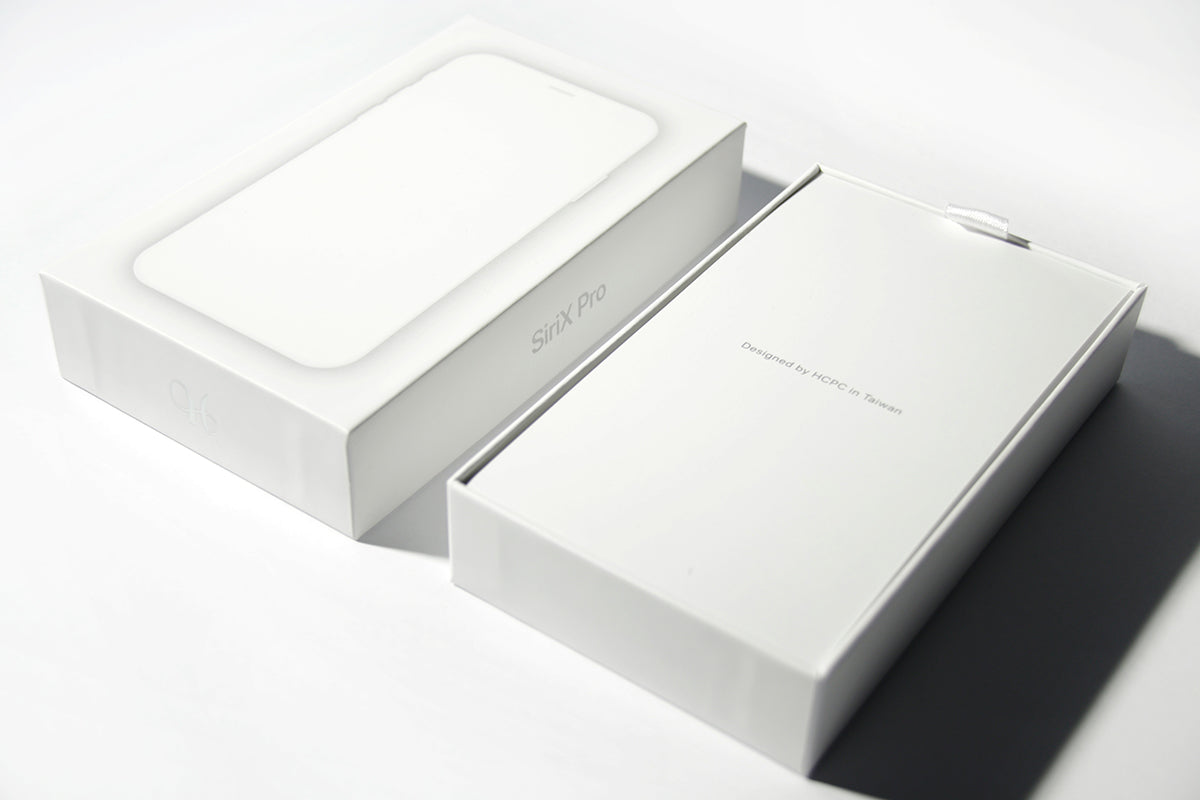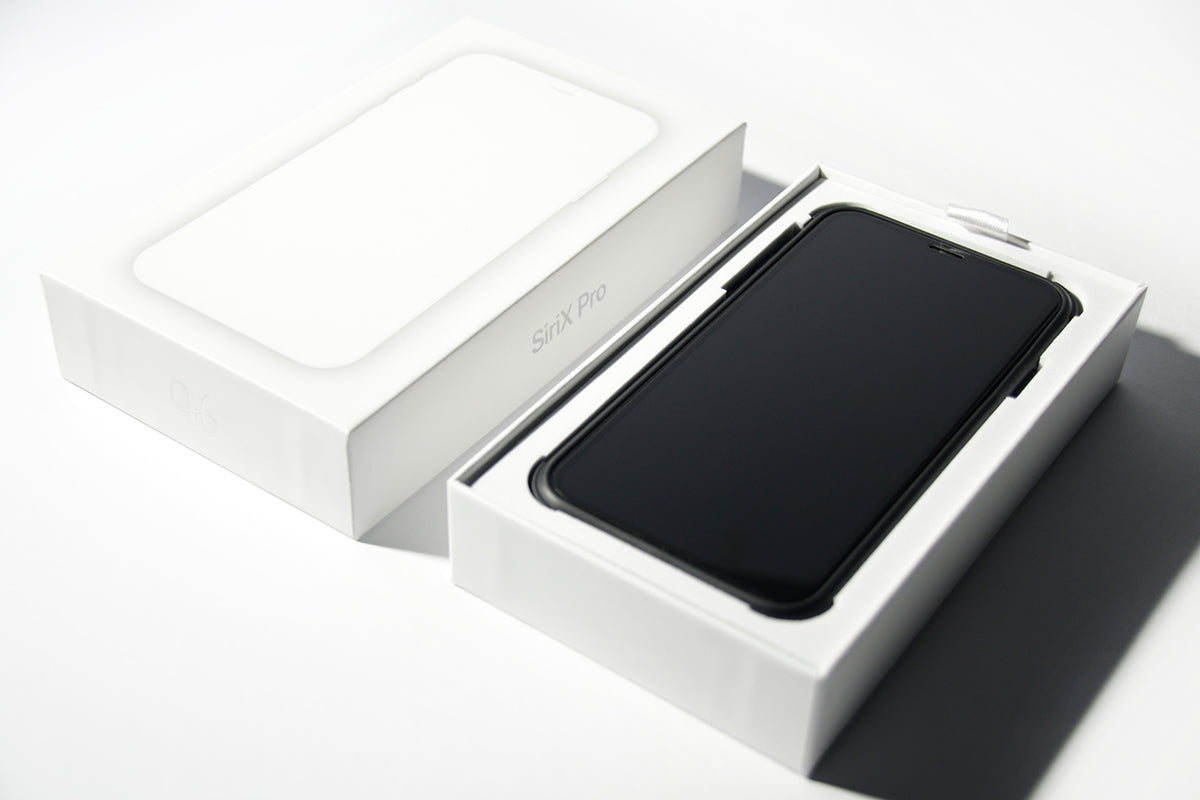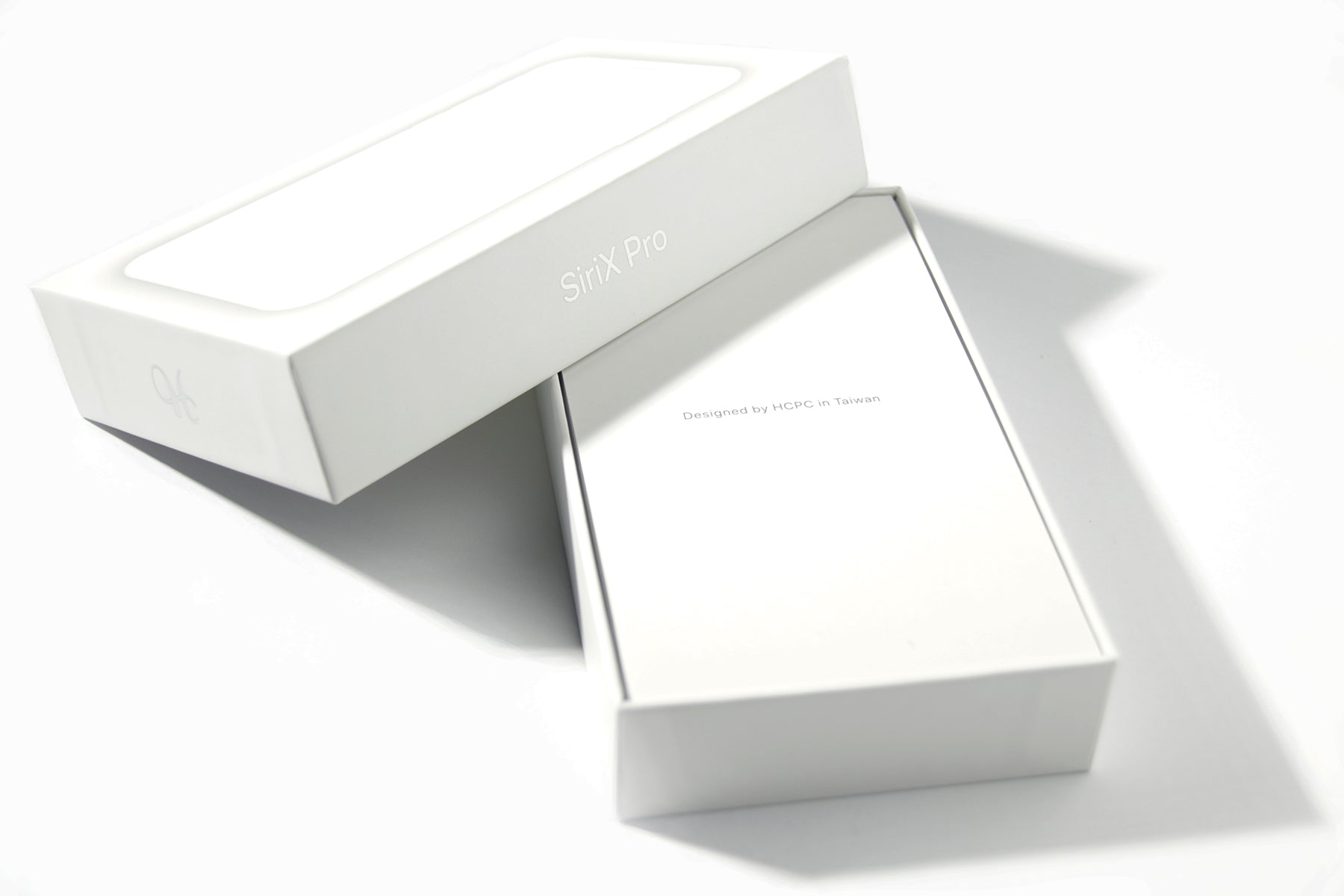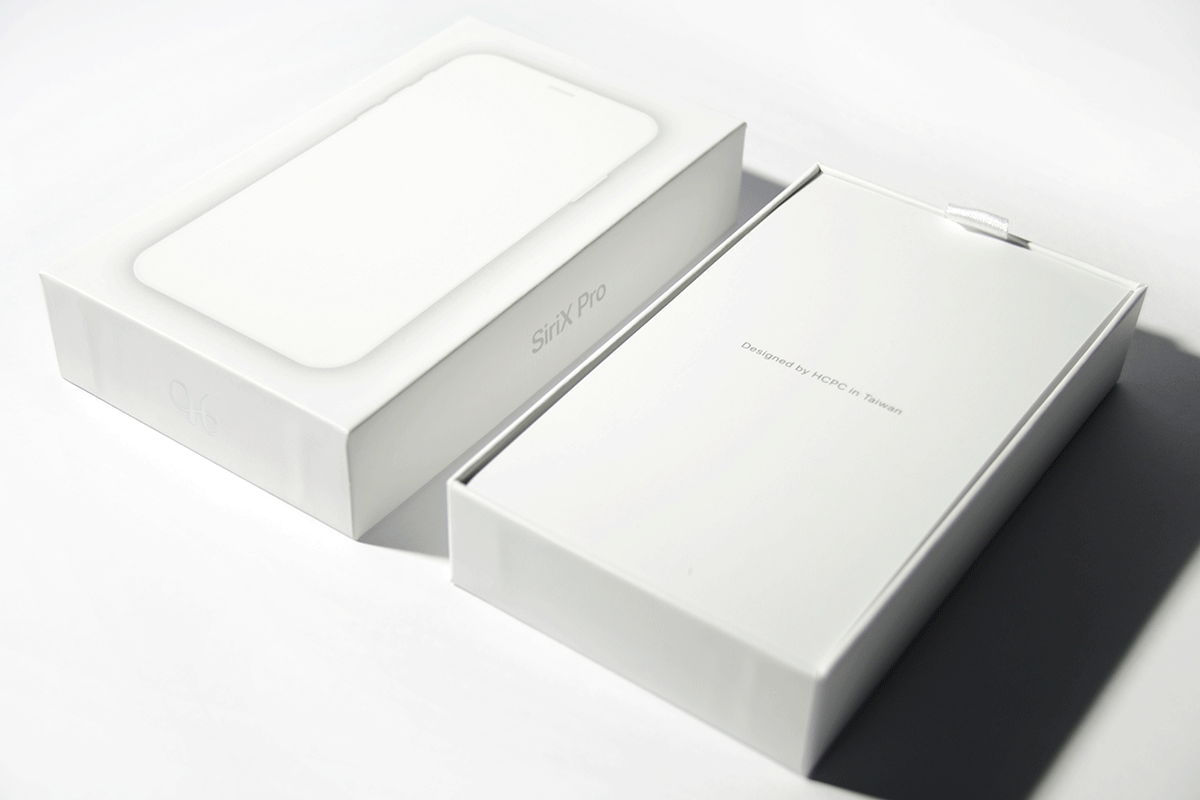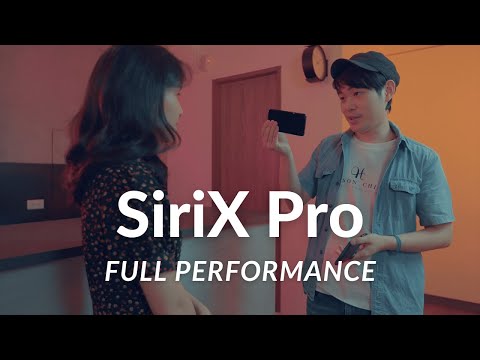 SiriX Pro
You Get Everything:
✅ SiriX Pro Gimmick (same size as iPhone 11 Pro, XS & X)
✅ Decoy Phone (for transpositions)
✅ Clear Phone (for Omni effects)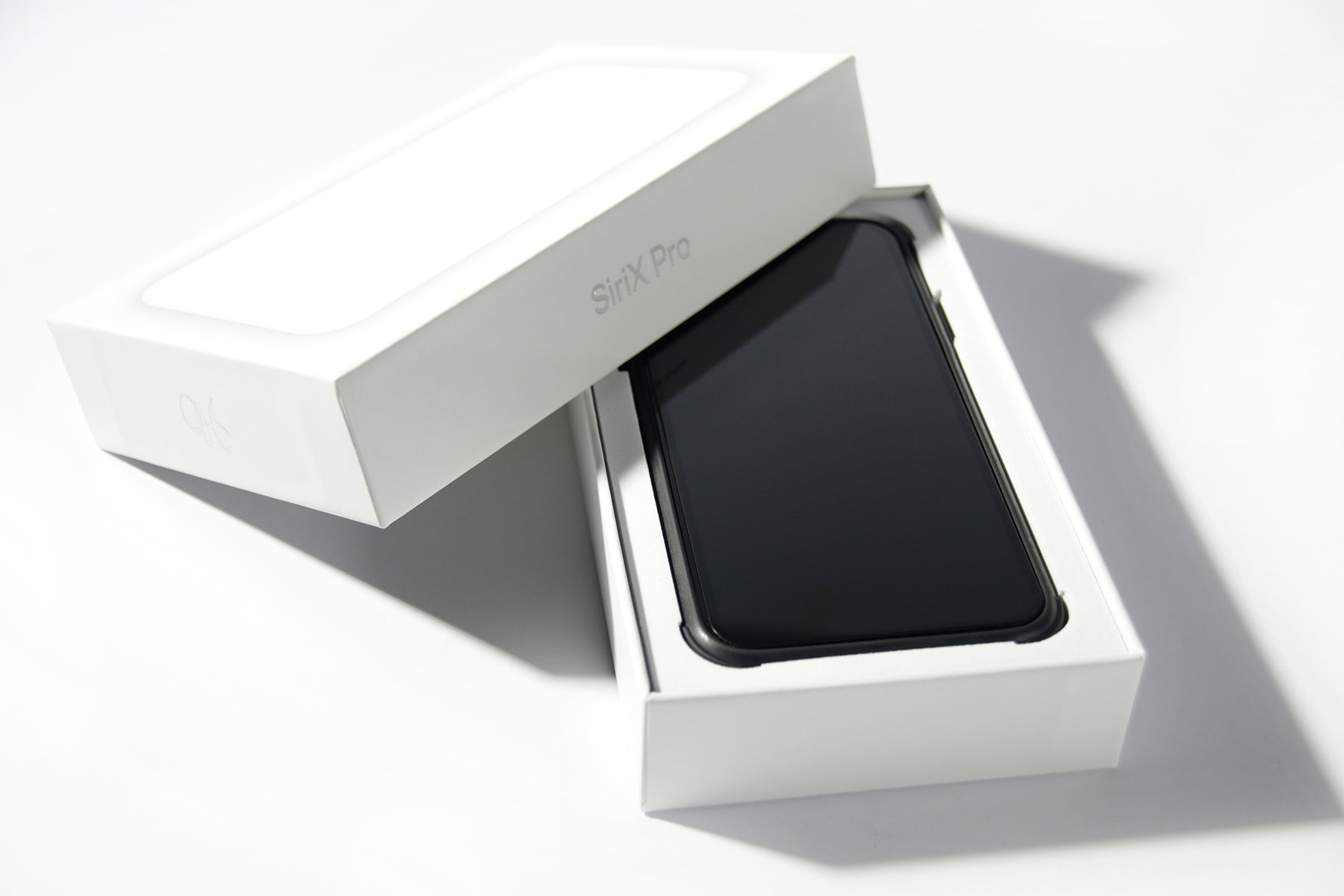 SiriX Pro
Sale price

$59.95
Regular price

$79.95
(/)
Make a phone vanish with no cover.
+ 
Nothing to palm or ditch.

At Ellusionist, we love effects that use 'organic items'.
If you vanish a card, that's cool - but if you vanish what they think is YOUR PHONE, right in front of their eyes, with no sleeves and nothing in your hands... All bets are off. 
It is insane to anyone who sees it. 

⭐⭐⭐⭐⭐
"This trick is already in my pickpocket show! It's a gem!"
- Hector Mancha


⭐⭐⭐⭐⭐
"It's simple, practical and ingenious! An effect you will perform every day and gets strong audience reactions!"
- Jorge Blass


⭐⭐⭐⭐⭐
"One of my favorite effects to carry around. I use it for street magic and in my professional show."
- Shado El Mago


⭐⭐⭐⭐⭐
"This is the definitive solution, look no further!"
- Julio Montoro
This new version of SiriX Pro includes some special features. First, you can show its camera before the phone vanishes.
Second, the empty case looks the same as the case after putting the SiriX gimmick inside.
Third, you can not only make the phone vanish but change it into a completely examinable, transparent phone.

What You Get: 

 A Gimmicked Phone Case.

 SiriX Gimmick - The same size as iPhone 11 Pro, XS & X.

 Decoy Camera (Black & White) - Now you can show the camera before the phone vanishes.

Decoy Phone (5.8 inches) - A simulation phone for performers who have a different size smartphone.

Clear Phone (5.8 inches)- You can not only make a phone vanish but make it change into a clear phone.
 
This trick is perfect for close-up performance and parlour shows. We also include Mariano Goni's pickpocket routine.

Learn multiple routines and applications taught step-by-step in 40 minutes of crystal-clear video instruction by Hanson Chien.
Get your SiriX Pro vanisher today!
---
NOTE: SiriX Pro is available in one size-5.8 Inches, but you don't need a matching phone to perform these effects, because we include everything you need.
This product is rated 4.9 of 5.0 stars.
It has received 13 reviews.
SiriX pro
I absolutely love this trick, I use a lot of tricks from ellusionist, but I've never seen, or used anything quite like this. It's got one of the best reactions of all the tricks I do in my routine!!
Worth it he price
Teens and young adults can be difficult to entertain. This gets them every time. For roving magic gigs / one on one I make the phone invisible in their hand. For parlour/ group I pose them for a picture then make the visible camera and entire phone disappear. I love having options and the more worn it gets the more believable it's my actual phone. This a permanent part of my act.
Fantastic effect
This is the best phone vanish effect.. It is very easy to perform... And they provide you with everything you need to perform... Also the teaaching is detail and very much understandable even though it is not in english...
Siri X Pro
I have all the phone tricks and this is the best phone trick ever beats them all very easy to do and it great reactions thanks for emailing me about this trick keep up the great work thanks
Awesome effect!
The reactions on this are killer! Super simple to do and a lot of fun!
Love SiriX Pro
Gotta admit, when I opened the shipping box it really felt like I was getting a new phone, with the size, shape, weight and overall look of the SiriX Pro box, it's amazing, I love it. Preforms exceptionally well and smooth once you have it locked down.
Magnificent
This is probably best phone trick
On market
With many's opportunity
Vlado Oberammergau
Siri x Pro
Top notch from the packaging to what's inside!! The gimmicks and tools are very well made.
My only concern was, I have an Android phone and was concerned family and friends would notice. Not one person has said a thing and the are my toughest audience.
You definitely don't want any "lurkers" behind you during performance.
Yes the instructions are subtitled, but it's not a distraction, at all. Very well shot.
Overall, very nice product, with ALOT of potential for a creative mind.
Sirix Pro, great quality and a Great effect.
Received the Sirix Pro in promised time frame. The product is very WELL made. Looks like a real phone which sure helps to sell the effect. They have gone all out with the Gimmicks. Multiple effects to do with plenty of extras to accomplish all the possible effects as advertised. When going thru the extras I had noticed the screen protectors were cracked. Got online with the originators thinking they may lead me to where I can find some extra screen protectors from a local supplier in my home town after finding out the type of screen protector. But what I got was a QUICK response from the originator (Hanson Chien) and they shipped me the extras at no cost. Even provided pics of the shipping container to assure a good delivery of the extras. Tracking also provided to help with the process. Talk about Service after the sale....!!! Fantastic. You will love this effect and its many possible performance extras !!! I am extremely satisfied. Chris Moss , Tropical Illusions
Awesome product
Beautiful package & nice props! From now on, if it comes from Hanson Chien, it means must buy!