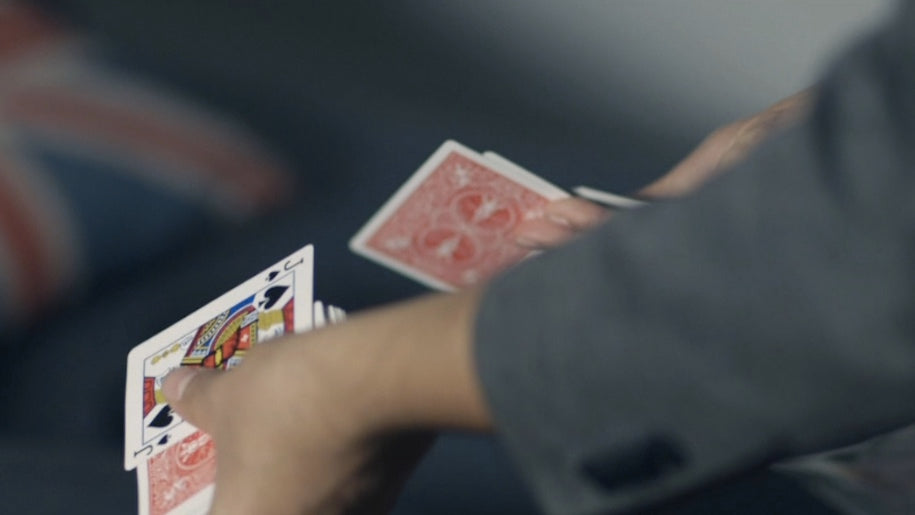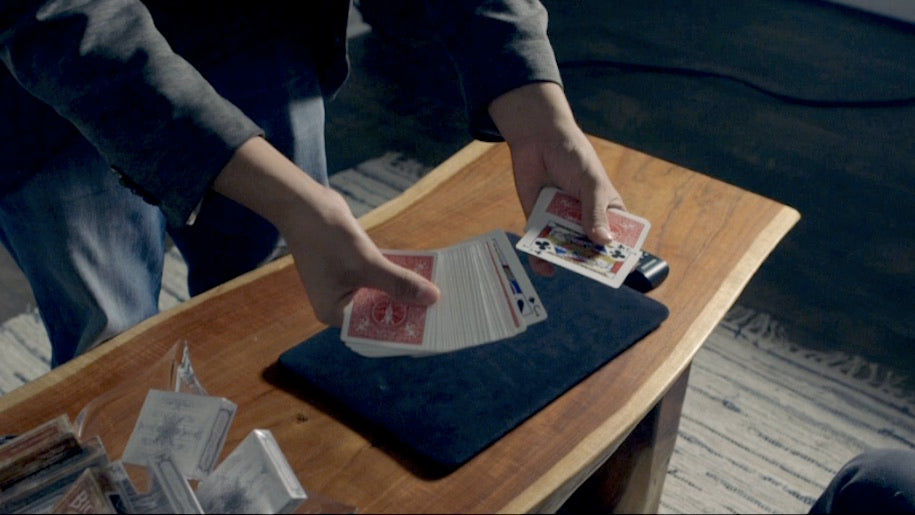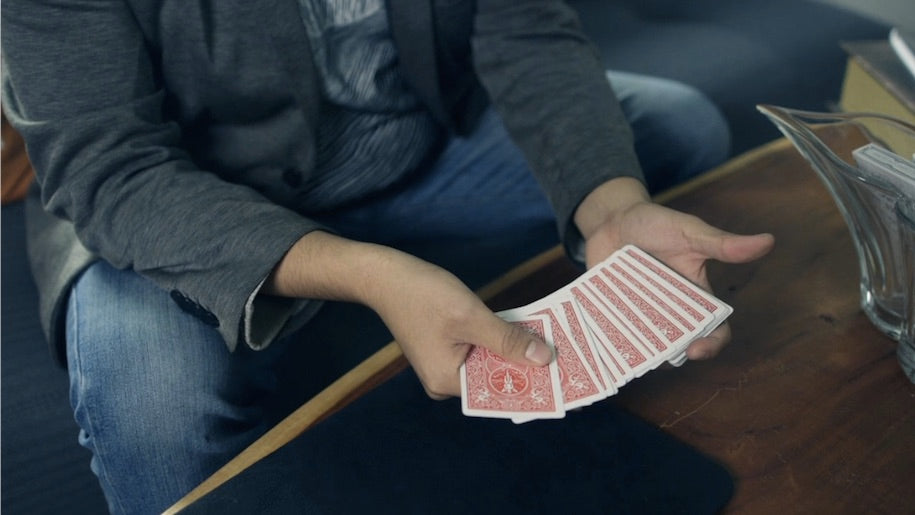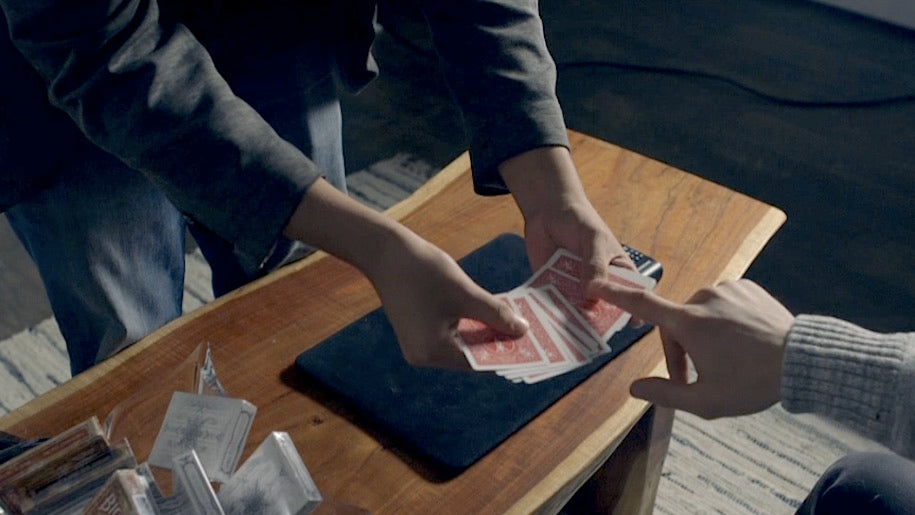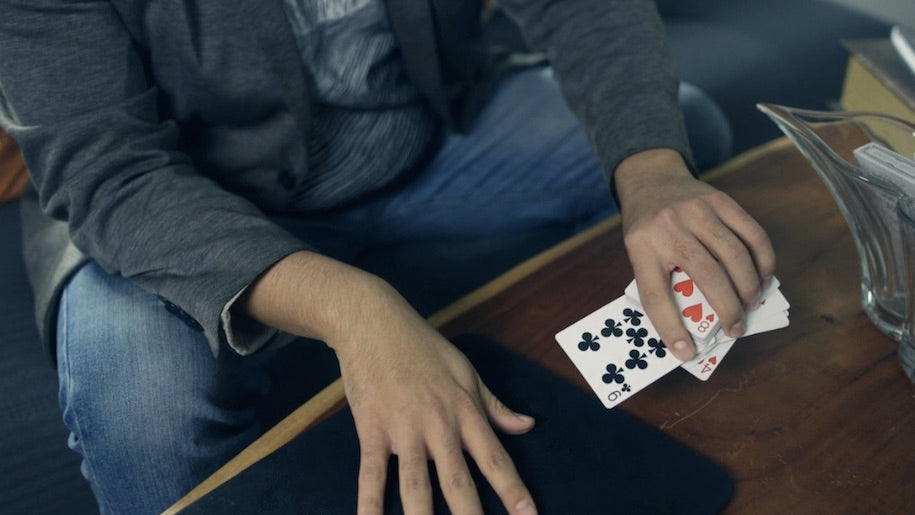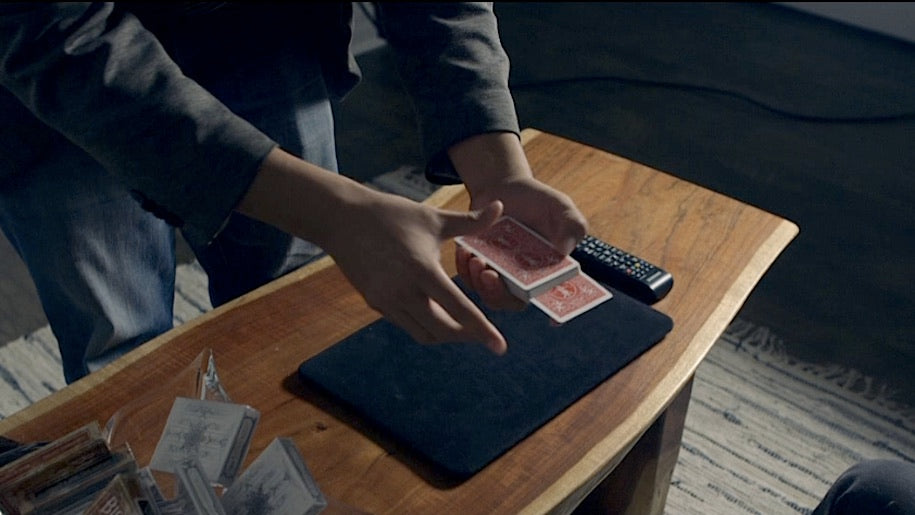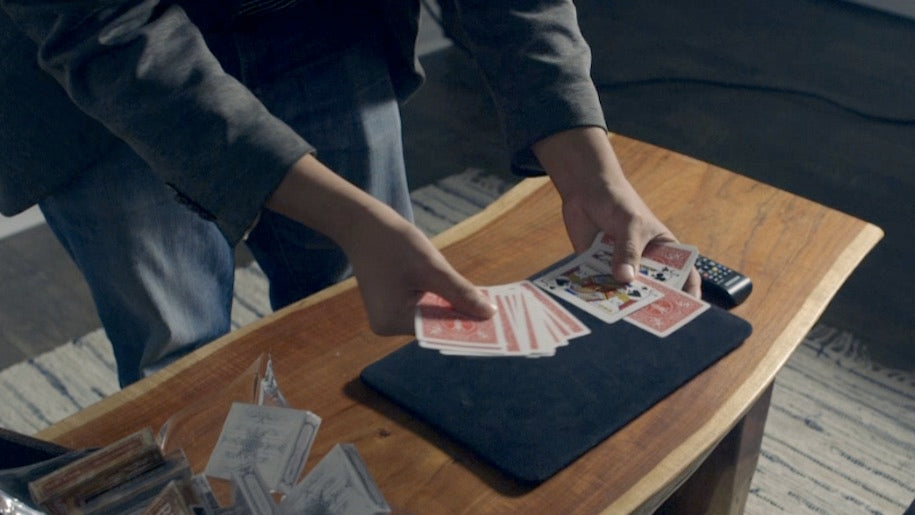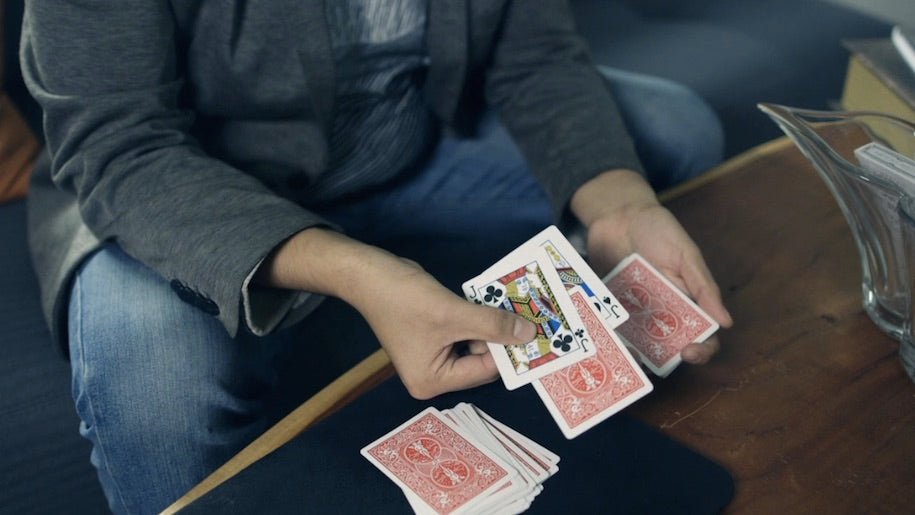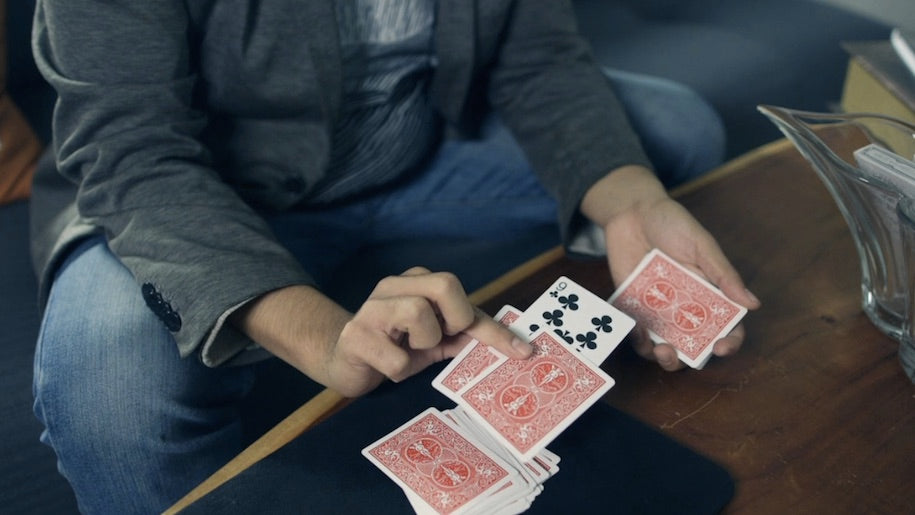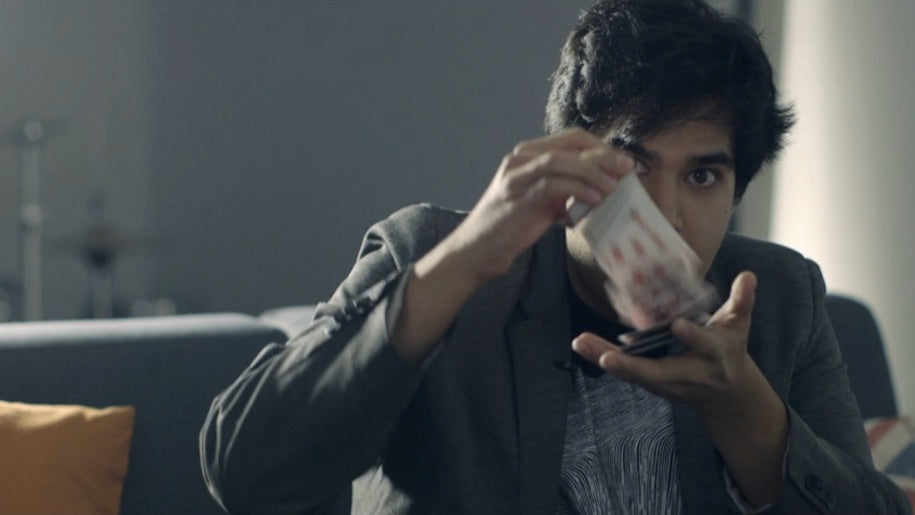 The Anti Control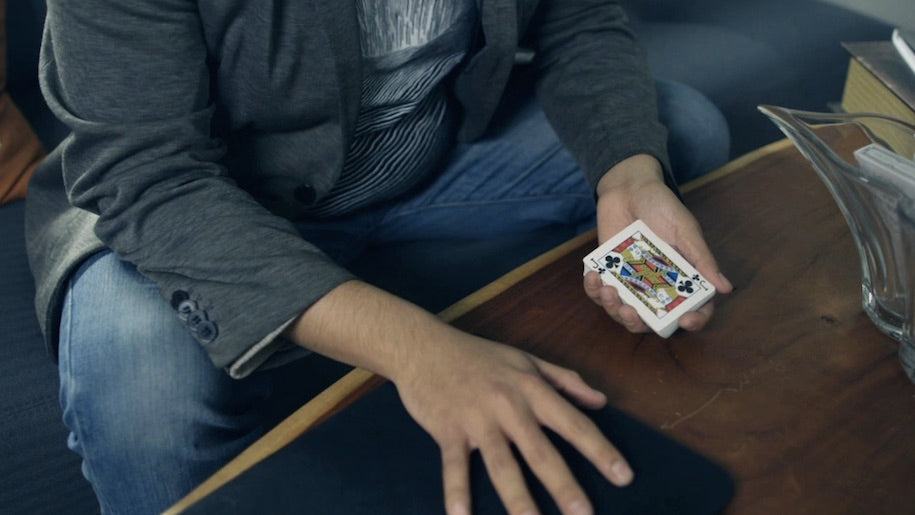 Chris Mayhew has created what at first inspection may seem to be 'the laziest control of all time' - controlling a card from the center of the deck… to the center of the deck.

But don't be fooled by this apparent simplicity. What Chris fails to mention, is that he can control this single card with absolute pin-point accuracy to any position he wants - the Master of his Domain.

One of the funniest, most deceptive magicians out there, Mayhew follows up his previous miracles 'Fade' and 'Safety' with one of the most versatile sleights we've come across. In this download he shows how the control of a single card to any position opens up a new world of routines with minimal handling. Taught in the download are methods for;

• Single Card Control.
• Simple Sandwich Routine.
• Multiple Selection Sandwich.
• Spelling to the Selection.
• Card at any Number.

Both entertaining and enlightening, Mayhew demonstrates and explains each step of the routines in an easy-to-follow manner, coupled with credits and notes for further study.

This product is rated 5.0 of 5.0 stars.
It has received 1 review.
Love it
I wanted a control that I actually used this function of getting card somewhere to relocate somewhere else in the middle for a sandwich effect. Here it is. Lol