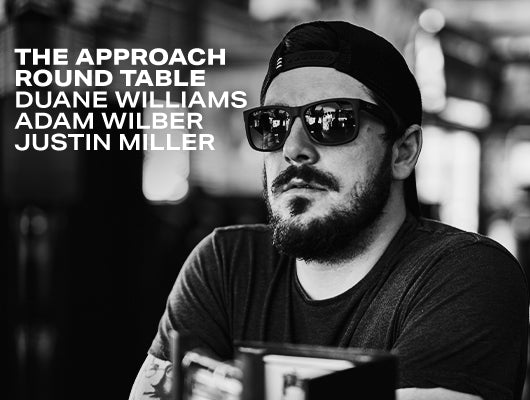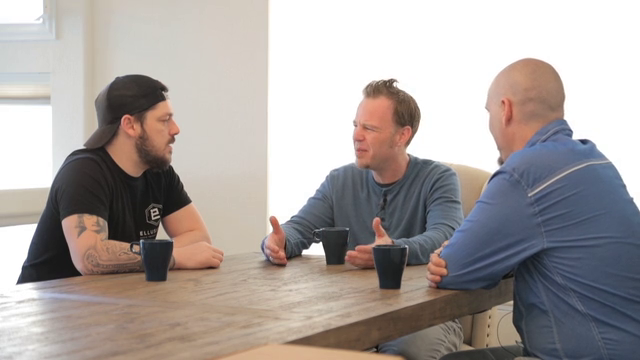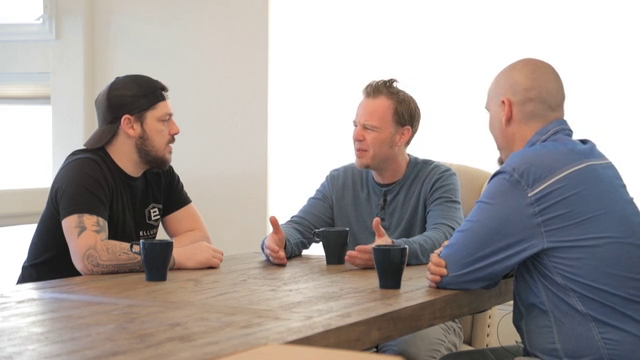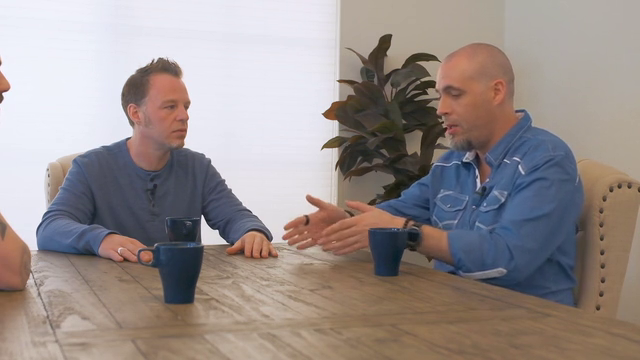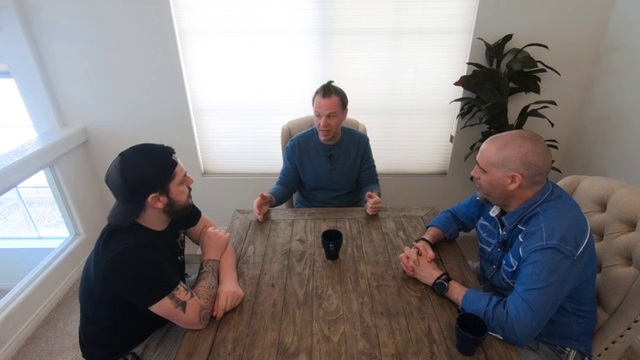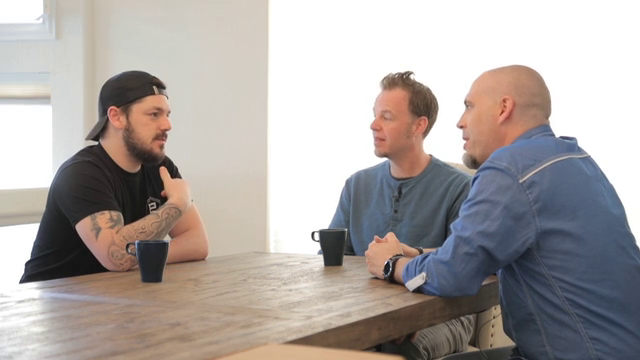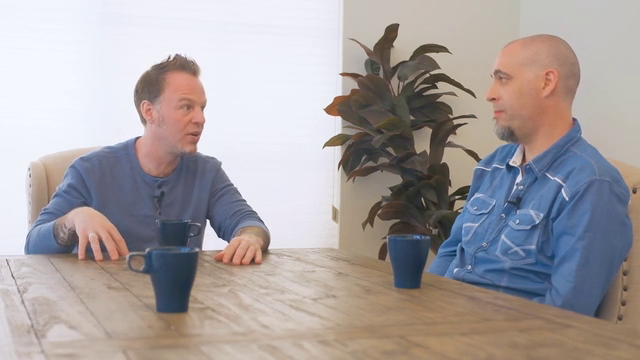 The Approach Round Table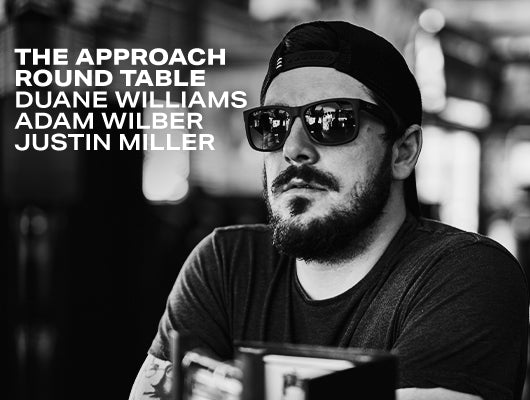 The Approach Round Table is a real-life guide to approaching spectators.
Combining the years of the real-life experience of Adam Wilber, Justin Miller, and Duane Williams. Between the three of them, they've approached thousands of people, and have been shot down by thousands of people, and in this round table they will give you real advice on how to handle rejection and how to ensure the next person you approach will say "yes". 
This one hour and forty-minute project is a non-stop round table discussion of how these three professional magicians have tackled stage fright, self-consciousness, and rejection. Wilber, Williams, and Miller will also talk about what it is to approach, the differences of approaching at events, bars, or on the street, and how to play to your demographic. 
Let these three magicians help you skip the rejection and watch the Round Table now.
This product is rated 5.0 of 5.0 stars.
It has received 2 reviews.
Approach Round Table
Some really good advice on how to deal with nerves and what ifs that we typically think before we approach. I love the extra tips and tricks that each of The magicians offer to make it much easier.
Beautiful lecture
There's a bunch of knowldge here. It's a steal.