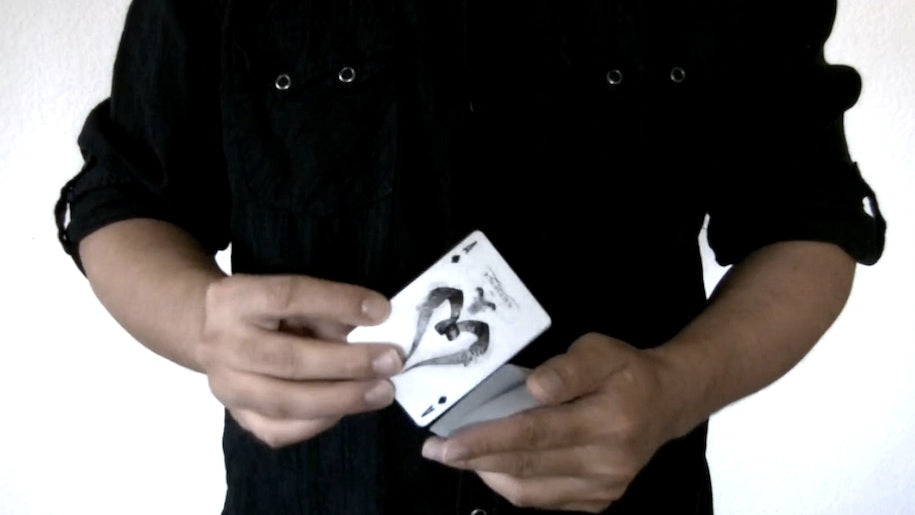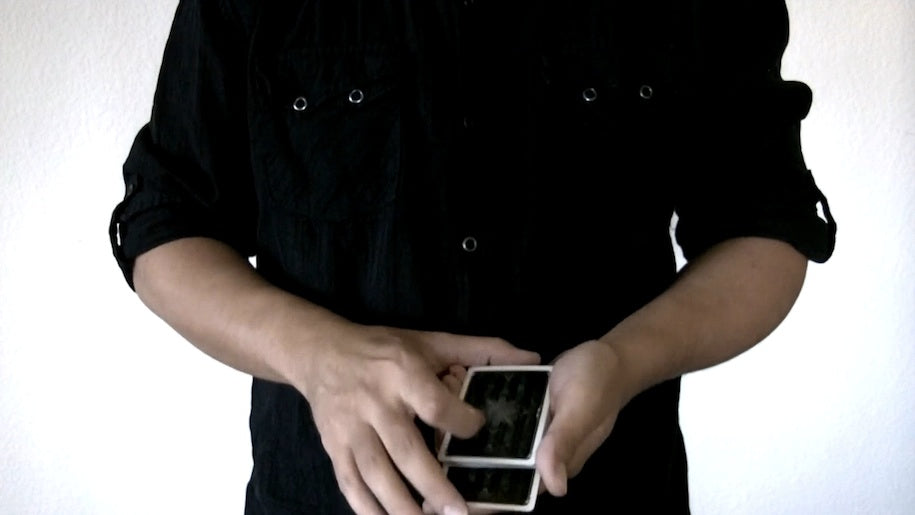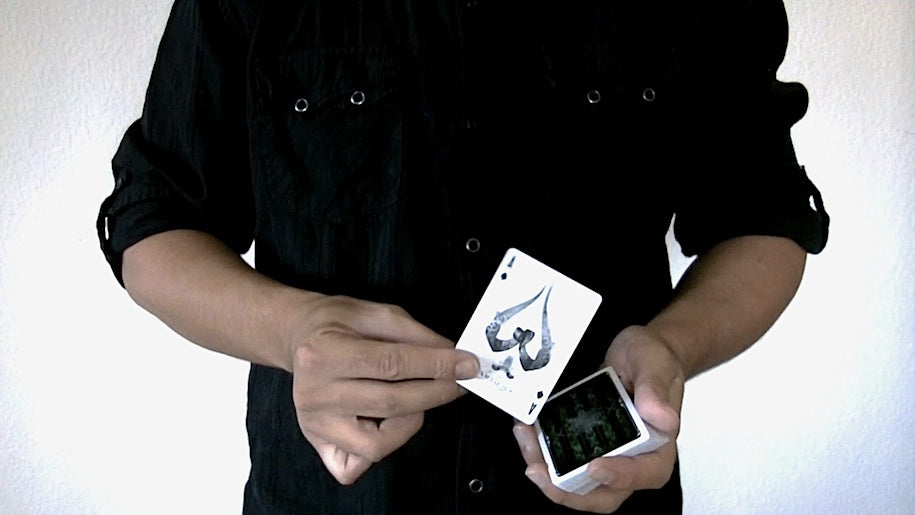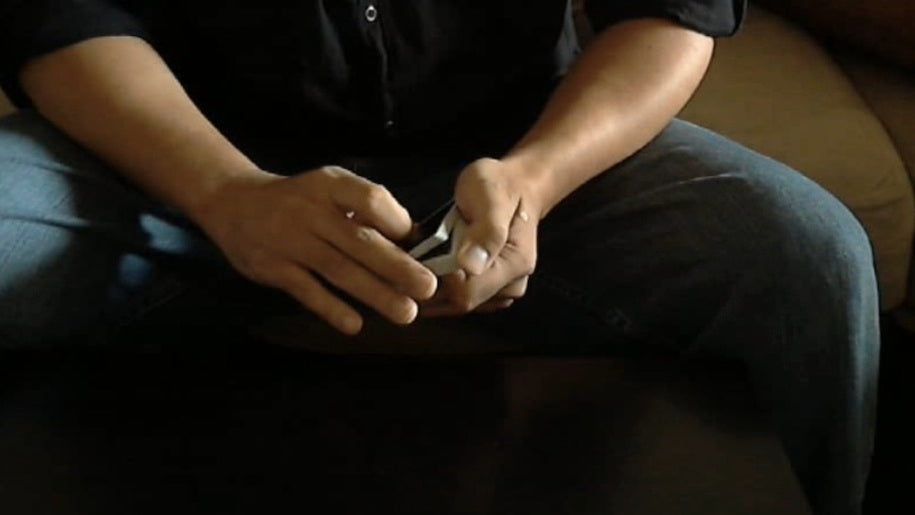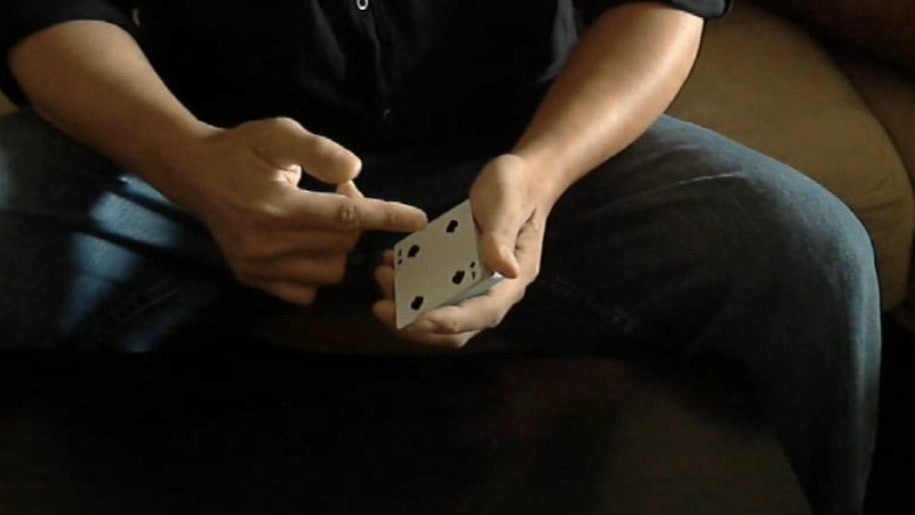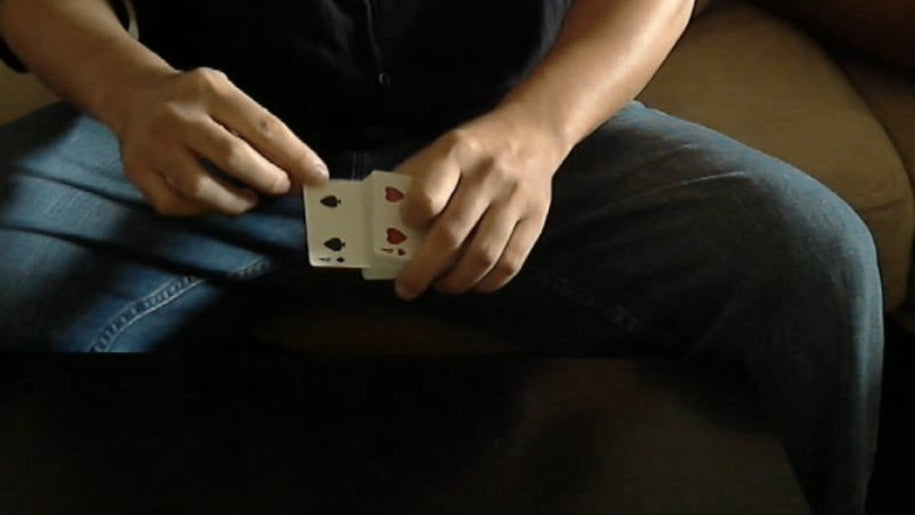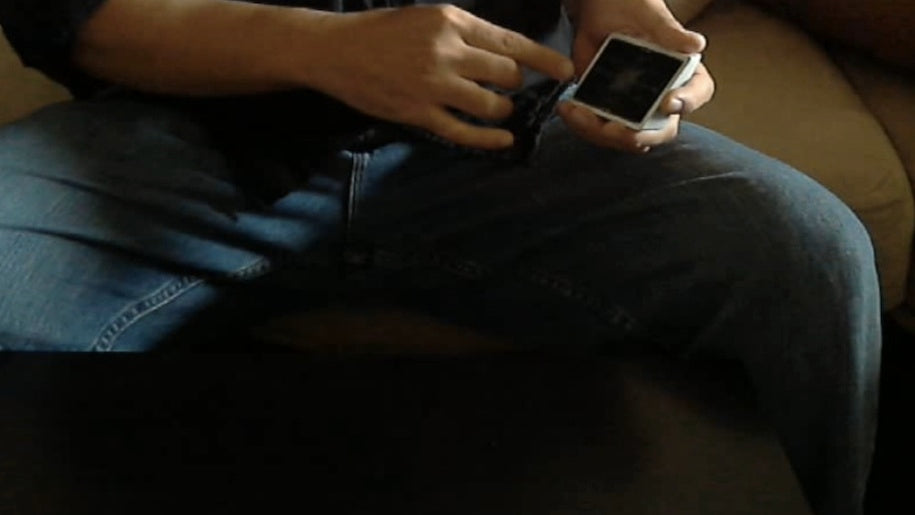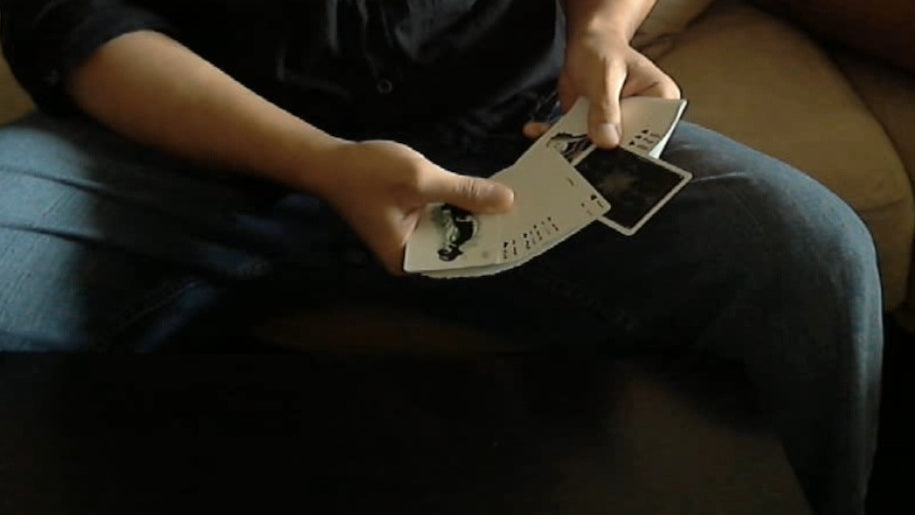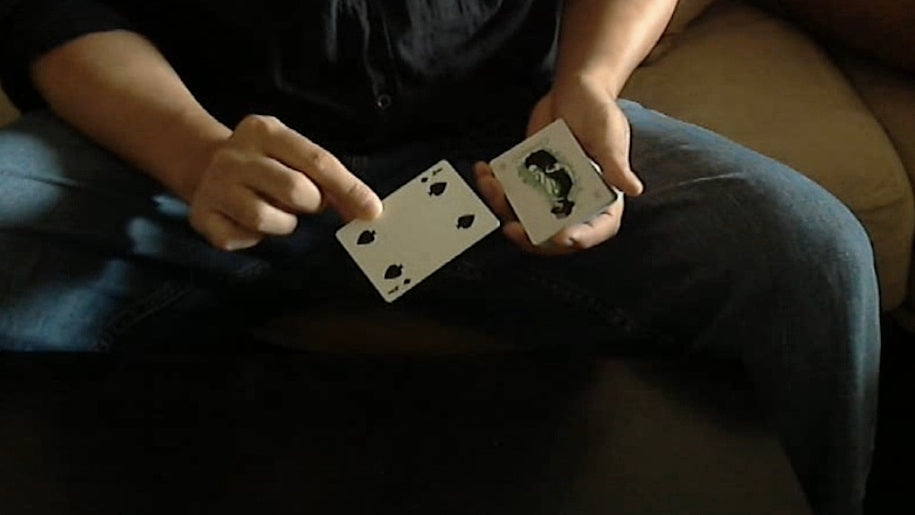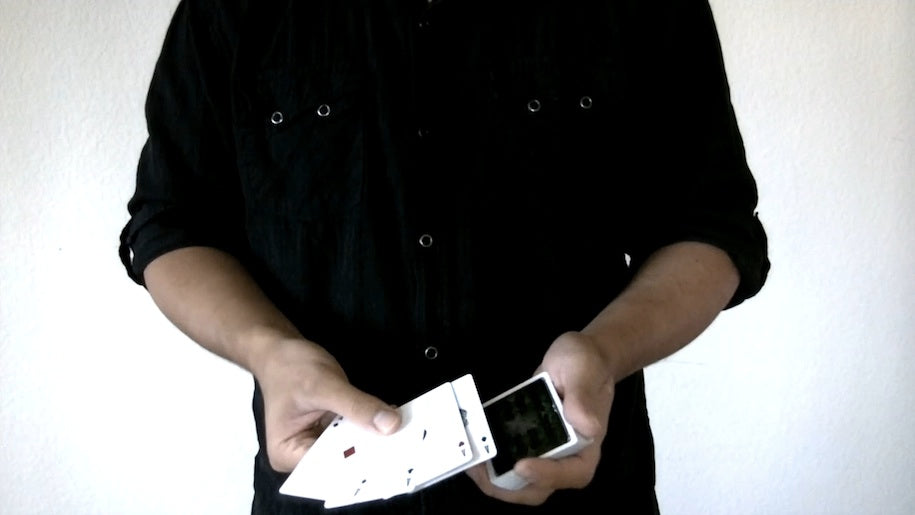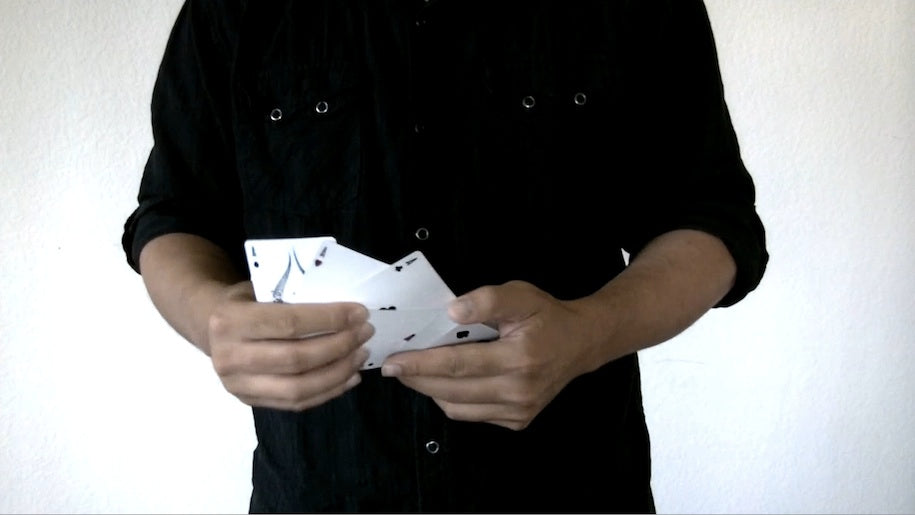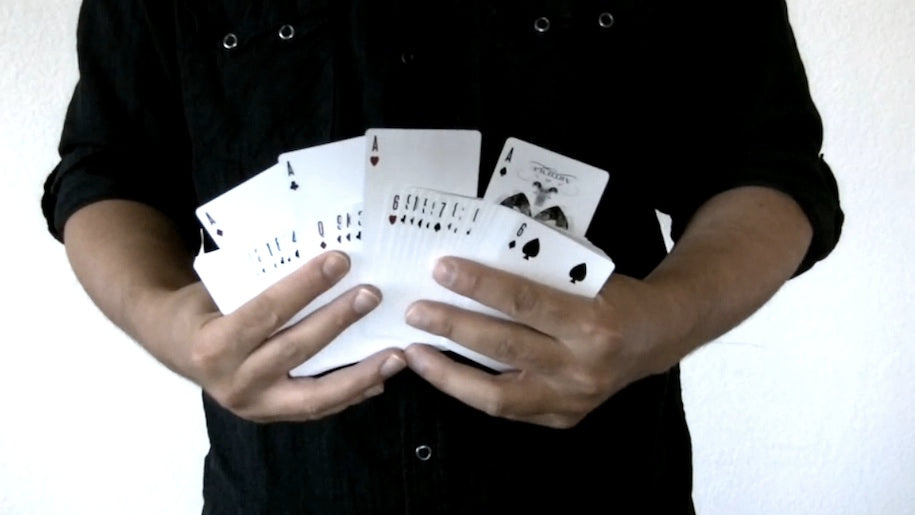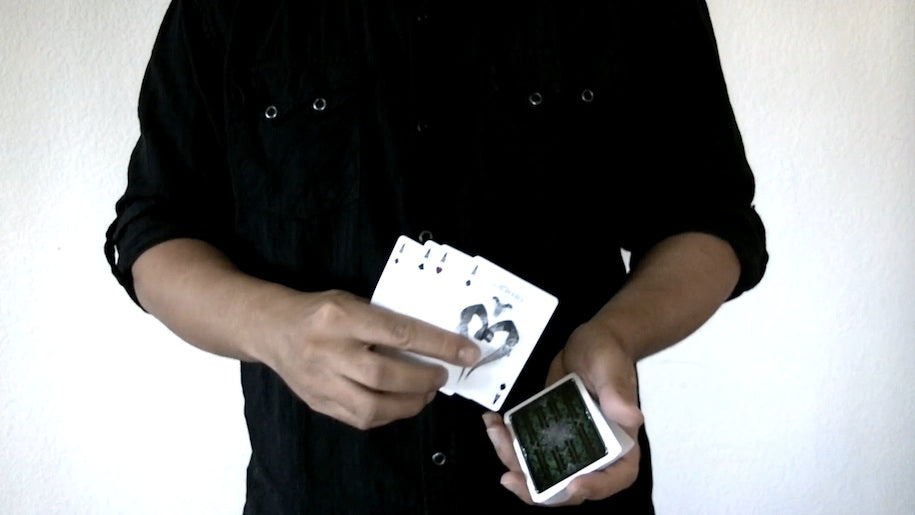 The RPM Control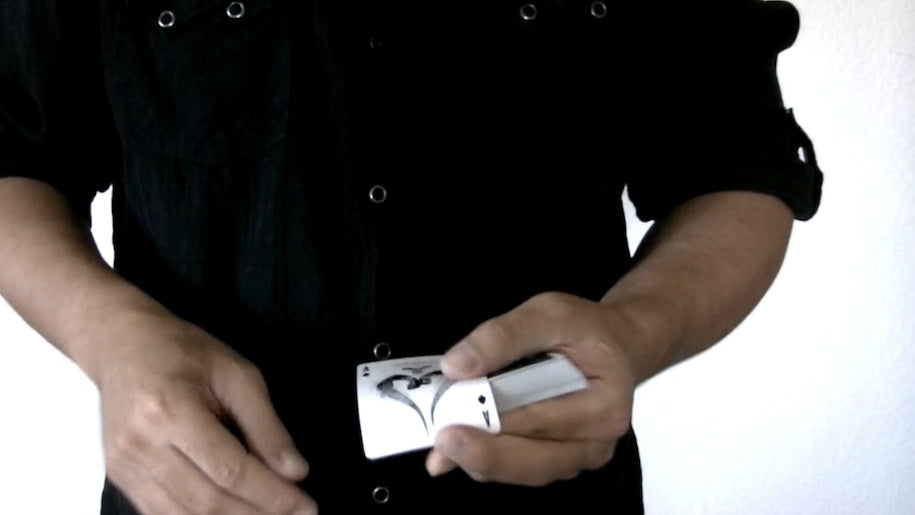 The RPM Control is the multitool every mechanic needs in his tool chest - able to be used in almost any situation. Its applications range from a single card control to top, bottom or tenkai palm, to a multiple card control, a color change or an inversion.

Bulla Lepen takes you through the full handling of the control in detail, including how to use this single move as almost every sleight in your repertoire. The RPM Control is perfect for performing in table-hopping situations where spectators are burning your hands close-up - however it can be used at the table or in a walk around setting just as easily.

To demonstrate the versatility of this sleight, Bulla takes you through the RPM Effect - a two-phase inversion plot with a indicator card kicker.

A card is chosen and cleanly inserted back into the deck. With merely a wave of the hand the entire deck visually inverts face up. The deck is spread and a single card is found face down in the middle… it's the selection.

The routine can be immediately repeated - the entire deck inverts and the single card is shown… to be incorrect. The magician explains that this card is an indicator, and after counting down the shown number - the selection has again been found.

Add some RPM Control to your next effect. Learn it now.


This product is rated 4.5 of 5.0 stars.
It has received 26 reviews.
Summary
I bought this because it amazed me when I saw it and I wanted to feel the awesomeness by performing it. Once you get used to the control its easy to do. You definitely need to be careful about the angle you do this control in. The tricks you can do with this control is also amazing. It is a great buy.
Summary
Absolutely worth the money! Very deceptive and easy to perfect, just be careful of the angles, other than that its a great control!
Summary
Very nice control and not so angle sensitive when performed, I love it and use it very often for some reveals :d
Summary
a very invisible control, simple to do, and a nice trick is taught at the end. i never find angles to be a serious problem when executing this sleight.
Summary
I wouldn't say that it's a that great trick as its own because it seems impossible for spectators eye but there isn't that much build up for the ending that it would make it amazing.
But gave this trick five stars because it's worth money and must buy, this TECHNIQUE IS AMAZING, it's almost invisible.
And the variations from this are pretty much endless, you could add this in to your trick and with little bit of misdirection it wouldn't even seem like a "move" after that it would leave you one a head.
Also easy to learn, with little practice you'll master it.
Summary
Best card control i've seen yet, at first i was a little scared of how angle sensitive i thought it was. But then, I just stood up in front of a mirror and practiced it. I was amazed of how natural this looks.
Great great control!
Summary
This card control is one of the harder ones to learn for me. I have been practicing this one since I downloaded it and have made small success with it. All of that being said, if done correctly it is a truly great control to work. I am excited to continue this practice until mastered. Worth the five stars I gave.
Summary
Beautiful control. Simple, out in the open and visually deceptive. I love this control and will use it repetitively.
Summary
this is the control I use the most when bringing a card to the bottom of the deck. Well worth $5.
Summary
Love this move. This is my new favouite method of controlling a card to the top. The final move can be abit tricky but that's what practice is for. Good stuff. Peace. LarryT