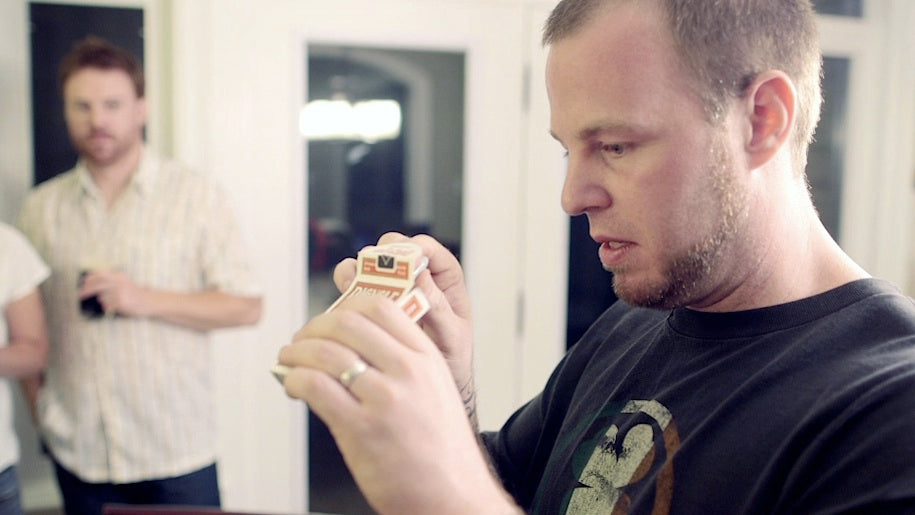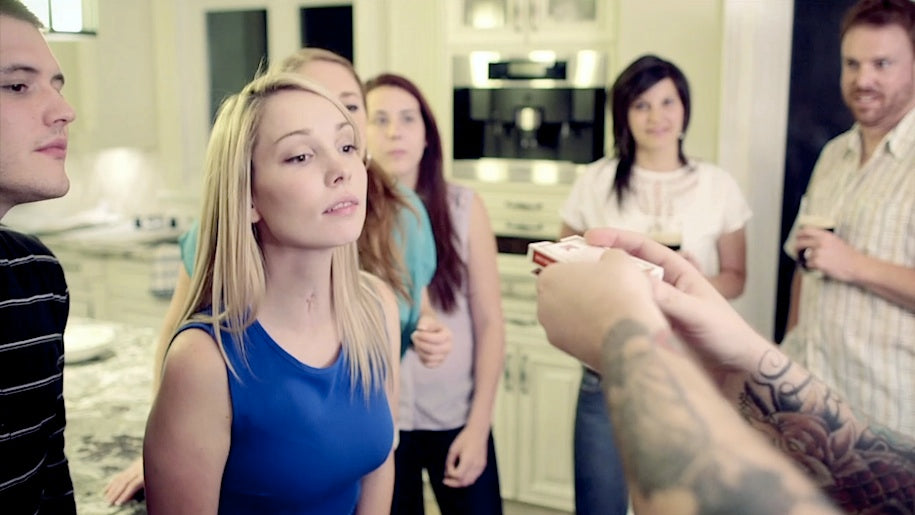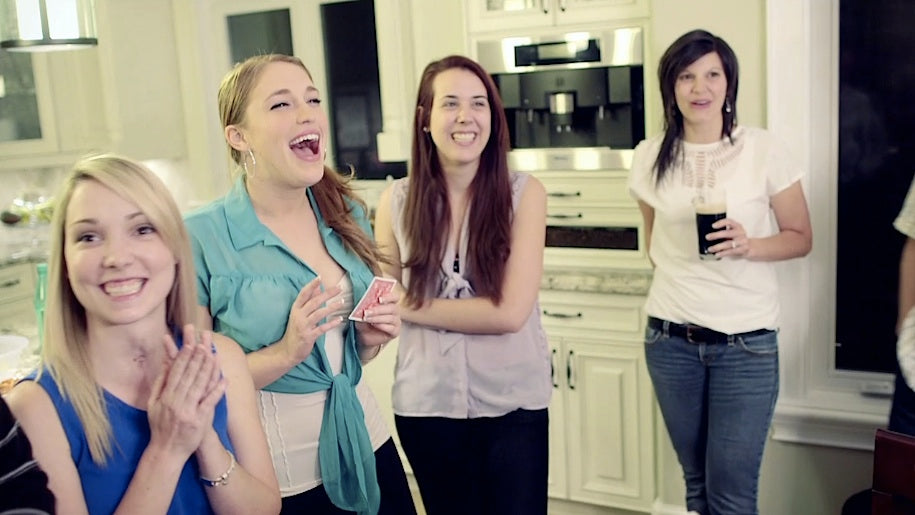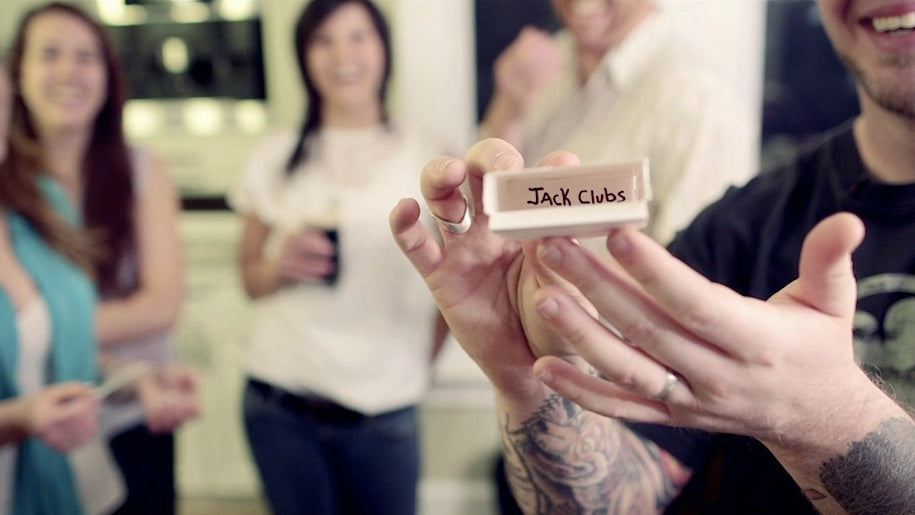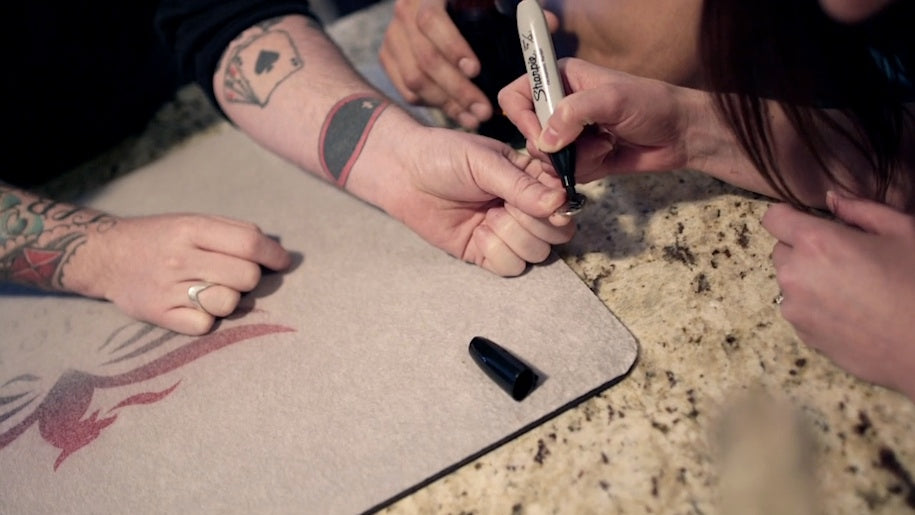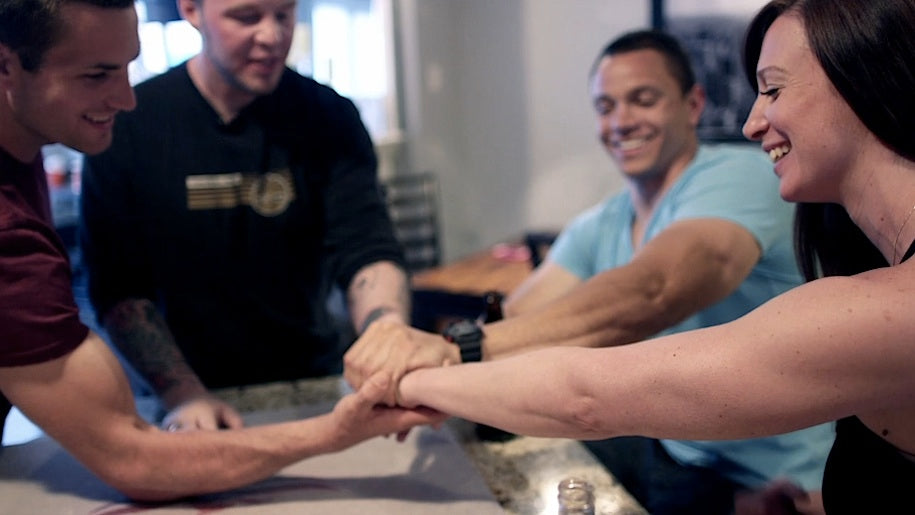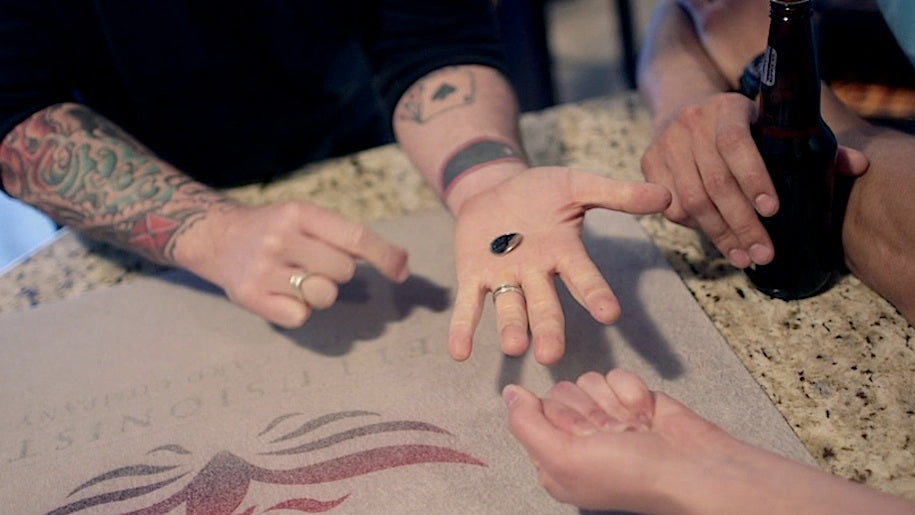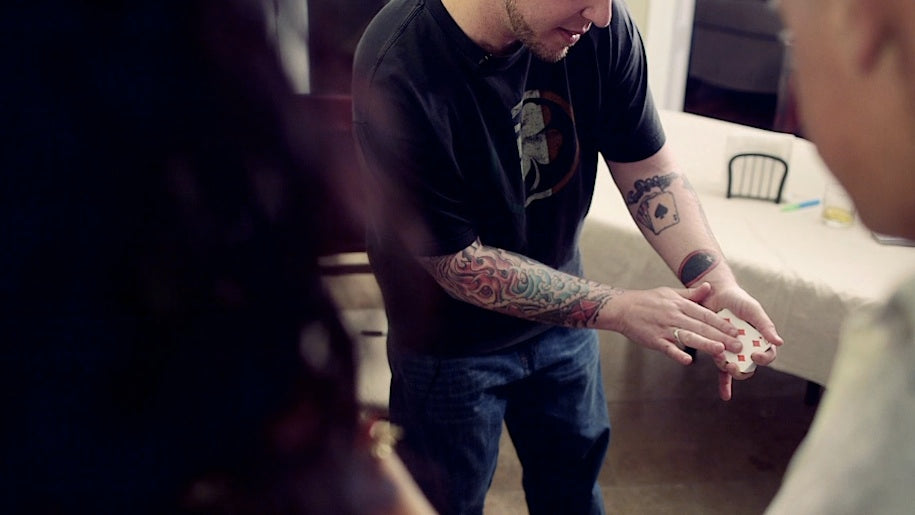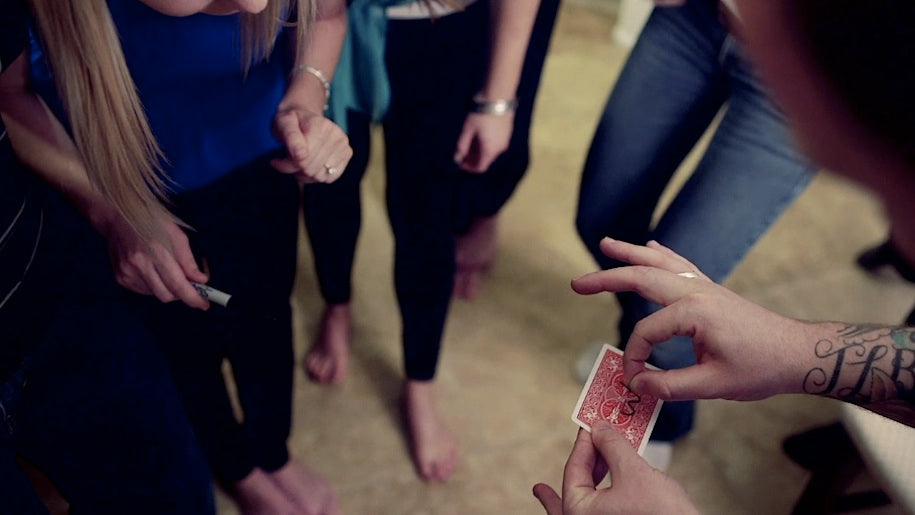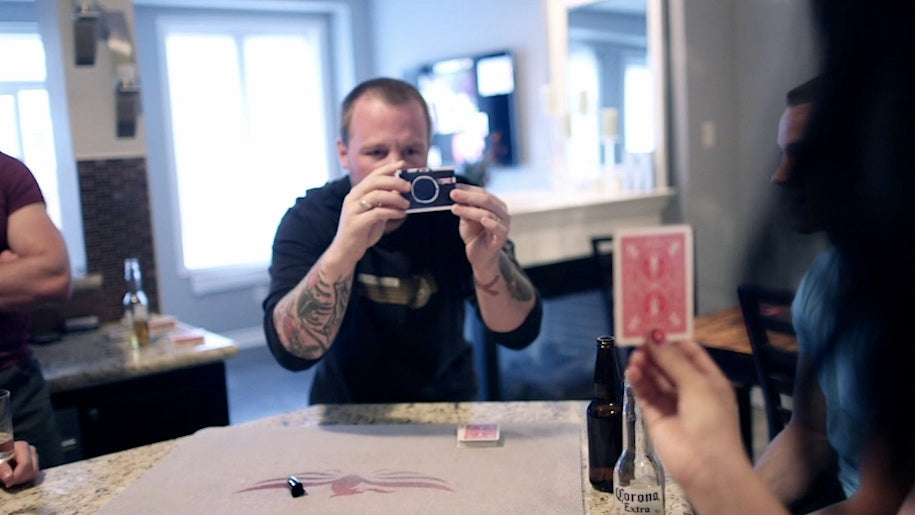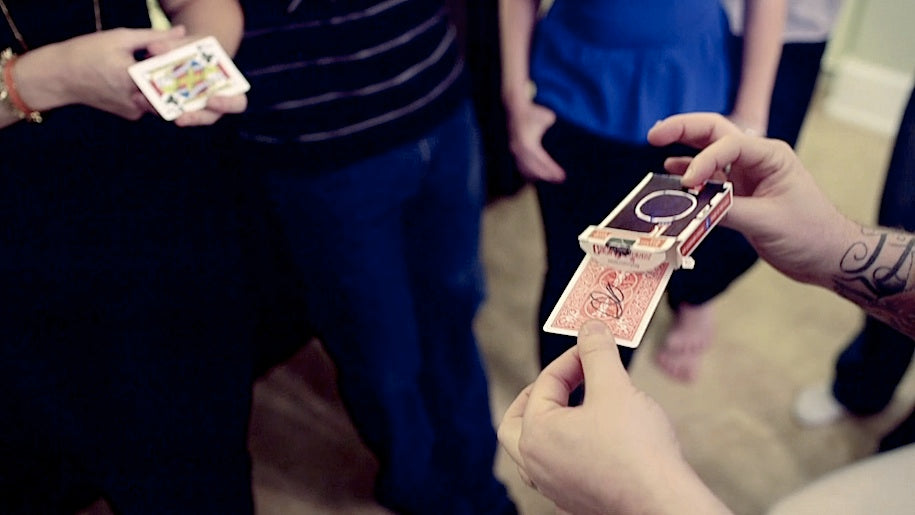 The Worker Part 2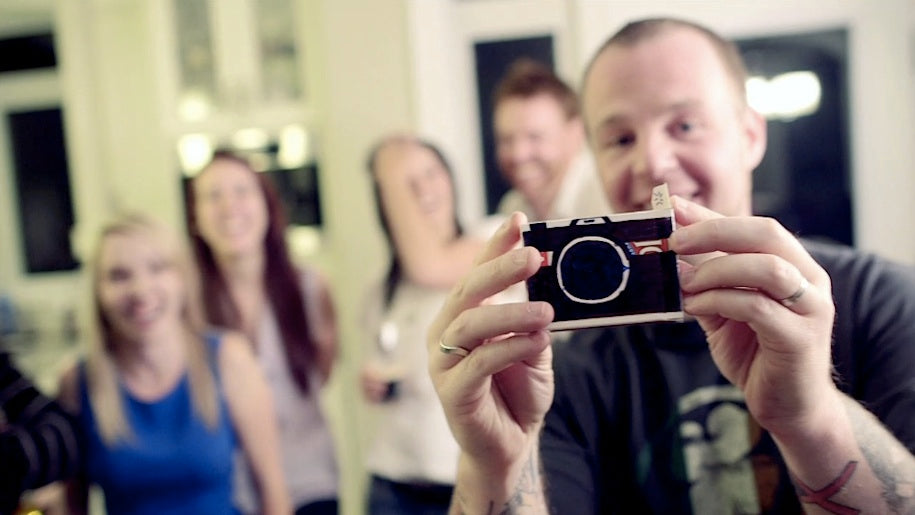 The Worker Part 2
picks up where
The Worker Pt 1
left off - with tried-and-true miracles lifted straight from the pages of Adam's 'Creative Magic'.
When Adam Wilber performs, he genuinely lights up the entire room.
His good-natured style coupled with
audience-tested, jaw-dropping effects
guarantees his calendar is
always
filled with corporate bookings.
The casual mastery of Adam's style comes only with years of professional performing experience,
however Adam's teaching ensures the effects he's created can be performed by anyone.
In over an hour of teaching

,
you will learn four first-class effects that PAY THE BILLS and BOOK SHOWS. p>Included in this download are;
• Shutterbug
A card box is turned into a "camera" that takes a
perfect picture of the spectator's selection
- which appears on a blank card, signed by the spectator and inserted in the box
only moments ago.
• Signature
A spectators signature is wiped clean off a card and then visually thrown back on. As an encore, you follow up by
literally peeling
your own signature off the same card. A multi-phase routine that -
like all the effects in this download
- leaves the spectator with an impossible souvenir.
• World's Easiest Coin Bend
A signed quarter and a signed nickel bend right in front of a spectator's eyes - even IN THEIR OWN HANDS. They get to take home both bent coins. A true reputation maker.
• Failbox
An incredible utility that allows a prediction written at the bottom of a card box to change to match the selection. Adam has developed multiple routines with this utility - and tips a number of extra ideas that this little device can bring to life.
Each routine in this download could easily have been a release by itself
- however Adam's been gracious enough to package them together at this great low price.
The Worker Part 2 is a true testament to the creativity of one of the hardest working magicians in the business.
Pick it up now.
This product is rated 4.7 of 5.0 stars.
It has received 42 reviews.
Incredible
Adam is so likeable and this is such a great series.
Anyone have the name of the girl in the turquoise shirt? I'm in love.
As it is with "the worker part 1" the part 2 is as good as the 1. Fixed price and if you are planning being a worker do not even think about it, buy both parts
Summary
Another great buy adam did great teaching he is still a evil genius but in a good way. Fail box and signature are great signature is my new ending the reactions are great
Summary
Fail box and coin bend went into my routine instantly! Filming was super clean, easy to follow, and captivating. A really great deal for all you receive in this download. Thanks Adam!
Summary
Adam has got me getting new Exacto blades and stocking up on glue sticks and I love it. Signature and Shutterbug are my two favorites, though all of the effects are strong and as the title says "Workers". I paired this with the Working Man project and suggest you do the same. It was an excellent purchase.
I am terrible at arts and crafts, and was never big on building gimmicks. Clear teaching and directions, combined with adding up the cost of replacements and returns has made a beliver out of me.
Imagine the satisfaction of not having that happen, easy replacement AND great effects? Phew! Thanks.
Summary
The ideas behind these four tricks are amazing. All four effects are taught great by Adam Wilber. The idea behind signature in-particular is great this is nearly worth the money on its own. These are incredible tricks and I really recommend this to anyone who wants to learn some phenomenal effects.
Summary
All of these effects are great. They also all require gimmicks, but the effects are worth it and the supplies are probably sitting on your desk. Shutterbug can be completely self contained if you combine it with D.Madison's PRIMER deck from ANTHOLOGY. Signature is probably the least practical, but I just carry the gimmicks in my pocket and load them when ready. As I don't use coin magic, I can't really say if it is practical or not, just that I wouldn't use it. FailBox is really simple, good, and can be reset very fast. Definitely get this if you are a Worker.
Summary
Yes i agree signature is an amazing effect as per the description but the thinking be\hind shutterbug makes it an effect worth the price of this download, its good fun doing these effects and your audience will love them
Summary
here you'll learn some great tricks that will have your audience open-mouthed. really worth more than its price
Summary
Love this download...I've tried just 2 tricks on some friends and they were all laughing on how good the trick was...they couldn't figure it out..Adam explains the tricks very well and shows how easy it is to set up each one....I've downloaded earbuds from him as well which is one of my favorites to randomly do on people...