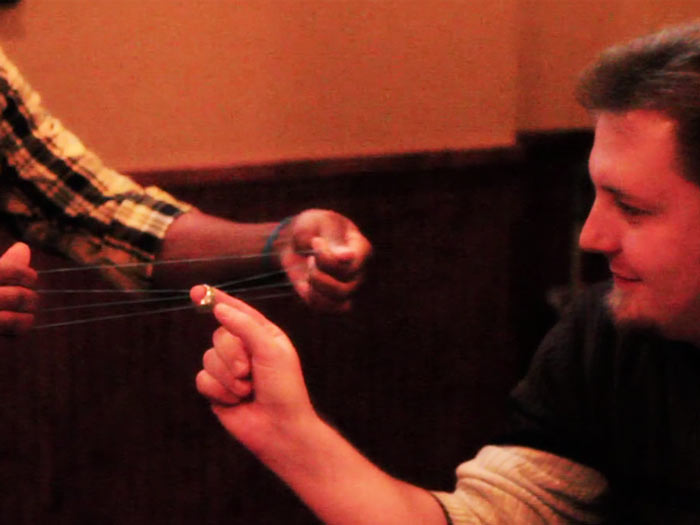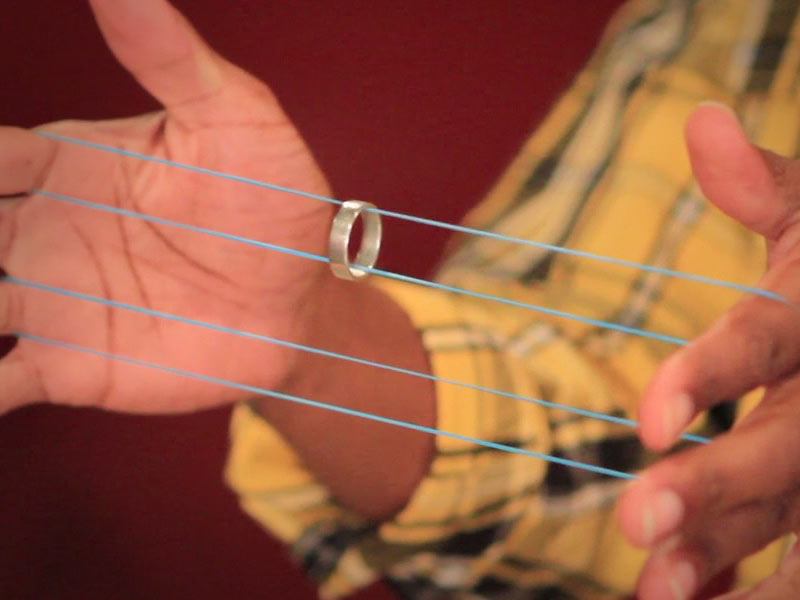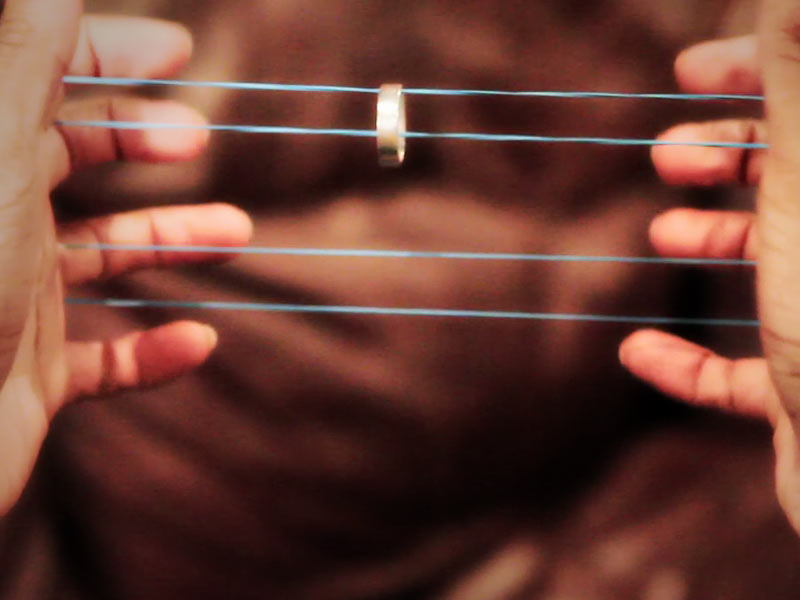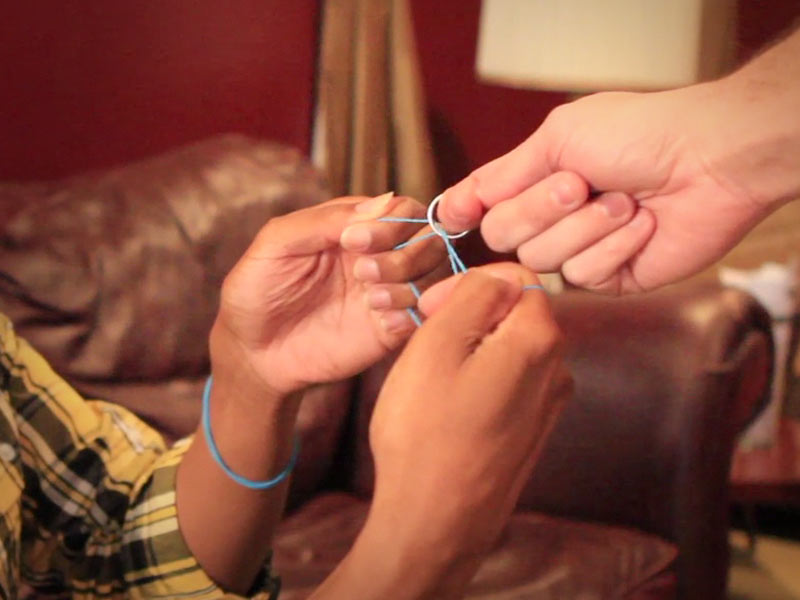 uTurn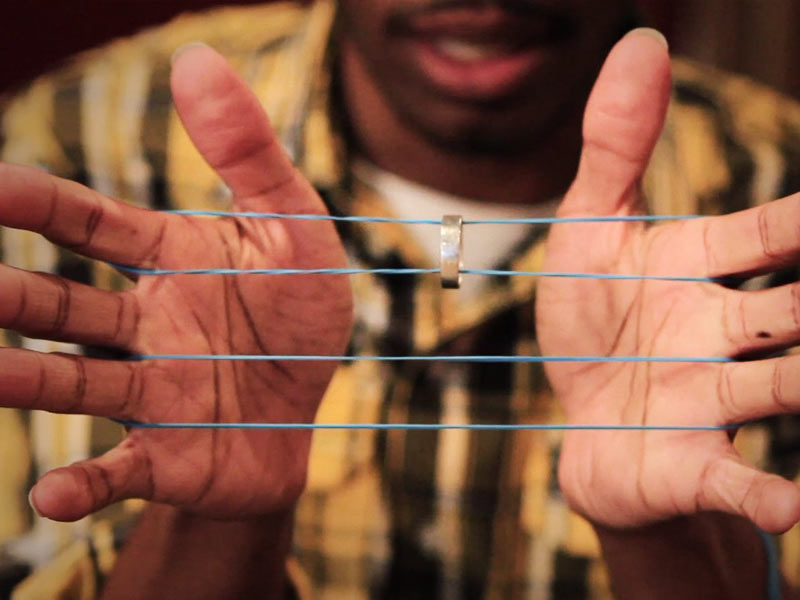 uTurn
Sale price

$5.00
Regular price

$11.95
(/)
uTurn is a very involved borrowed ring penetration through multiple layers of closed rubber bands. The beauty of it is that your spectator can hold their borrowed ring their entire time as the ring slowly shifts all the way up and down the ladder of bands.

In an unexpected twisted ending, the ring completely jumps off of the bands while the bands are still fully intact. All while your spectator is still holding their ring. No props, or gimmicks. Just their ring, your bands and a fantastic memory for your audience.

This product is rated 4.8 of 5.0 stars.
It has received 20 reviews.
Crowd work at its finest
This isn't the trick you do to end your night...but its certainly one you NEED to have in your bag of tricks. The visuals of this trick are really nice, and fool everyone. They know its impossible, and as hard as they stare at your fingers, they can't figure it out. And the ability to borrow someones ring is also a great way to interact with crowds. Even returning the ring to its owner has a little flare to it. Great trick. You WILL need to practice. Like...seriously. This isn't a trick you master in 5 minutes. You need this to be smoooooth. And that comes with practice.
U Turn
Really nice visual trick. It's a new twist on an old trick. Video quality is excellent. Instructions are easy to follow.
U turn the best
The most beautiful magical thing....placebo
AMAZING!!!
This is one of my favourite rubber band effects! It is similar to stairway but is slightly more difficult and will take some good practice. Once you get it down though, it is a great effect that uses a borrowed ring and is an absolute must for any rubber band performers!
Summary
Fantastic method, easy to perform and super practical. AWESOME!!!
Summary
One of my favorite effects to perform right now! buy it now!
Summary
I have been much impressed by the trailer, and for the price I didn't take a big risk.
And yet, I took a big slap in the face !
This effect is so clever, and so visual it would be a mistake not to get it if you're interested in rubber bands.
I'm the co-animator of "Le Magigazine", the French alter-ego of WMS "Wizard Product Review", and I can say that I see a lot of stuff.
i'm more than happy with this purchase !
Take care,
David
Summary
Wow Marcus! Just wow! This effect is very awesome! So glad I bought this! I love how impromptu this trick is and the reactions I get. Your right I will use this. Thanks!
Summary
Marcus Eddie is the Band Guru ... This is definitely one of those illusions that is worth your time and effort. You will need to practice ... but trust me ... the spectator responses will be more than worth it. The methods are explained beautifully from all angles .... great buy!!!
Summary
Awesome impromptu effect I will use alot!