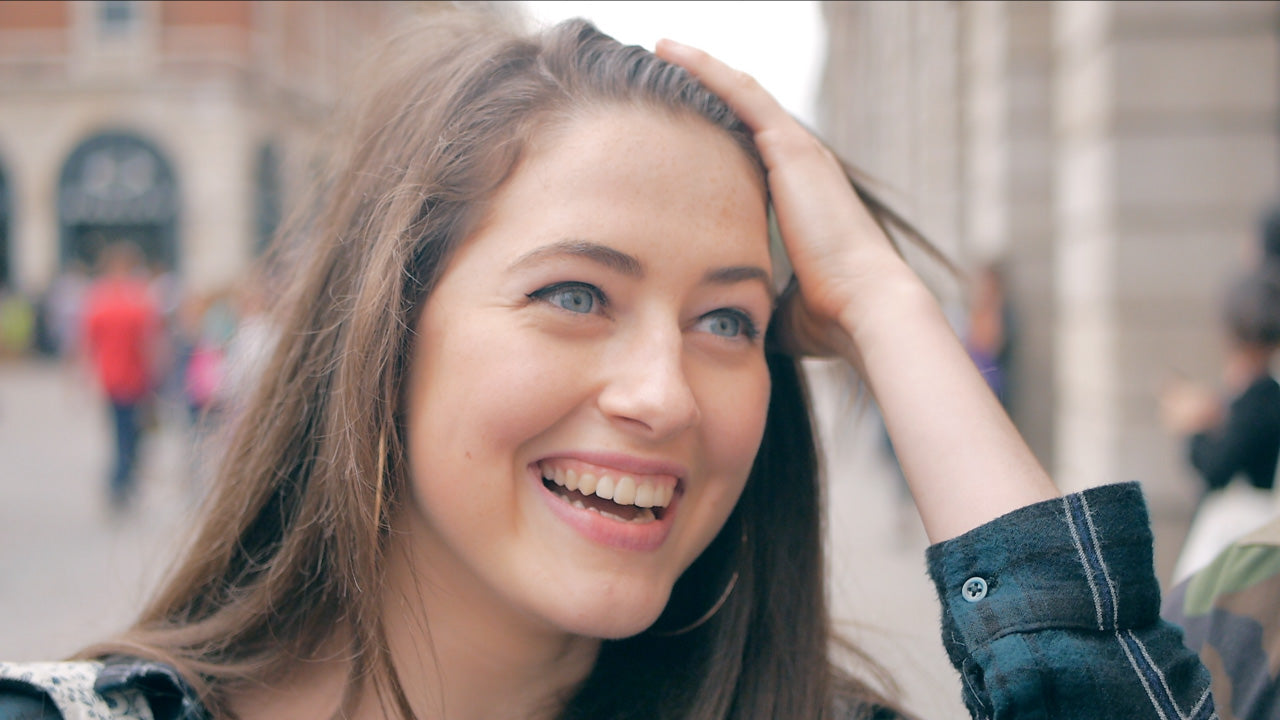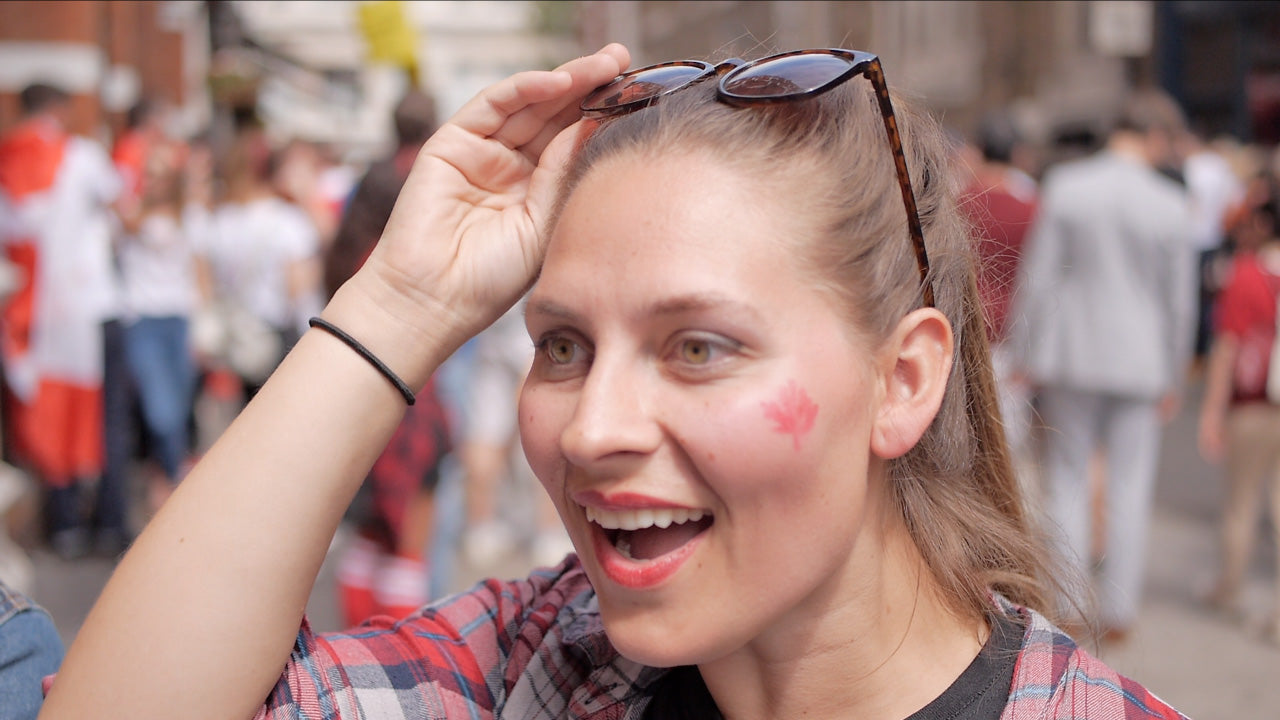 CIPHER
Cipher is now unavailable for purchase. (As of February 28th 2022)
However, we have launched 'Cipher Pro', with a lot more features added, so it doesn't make sense to sell both. You can buy Cipher Pro for Apple or Android here.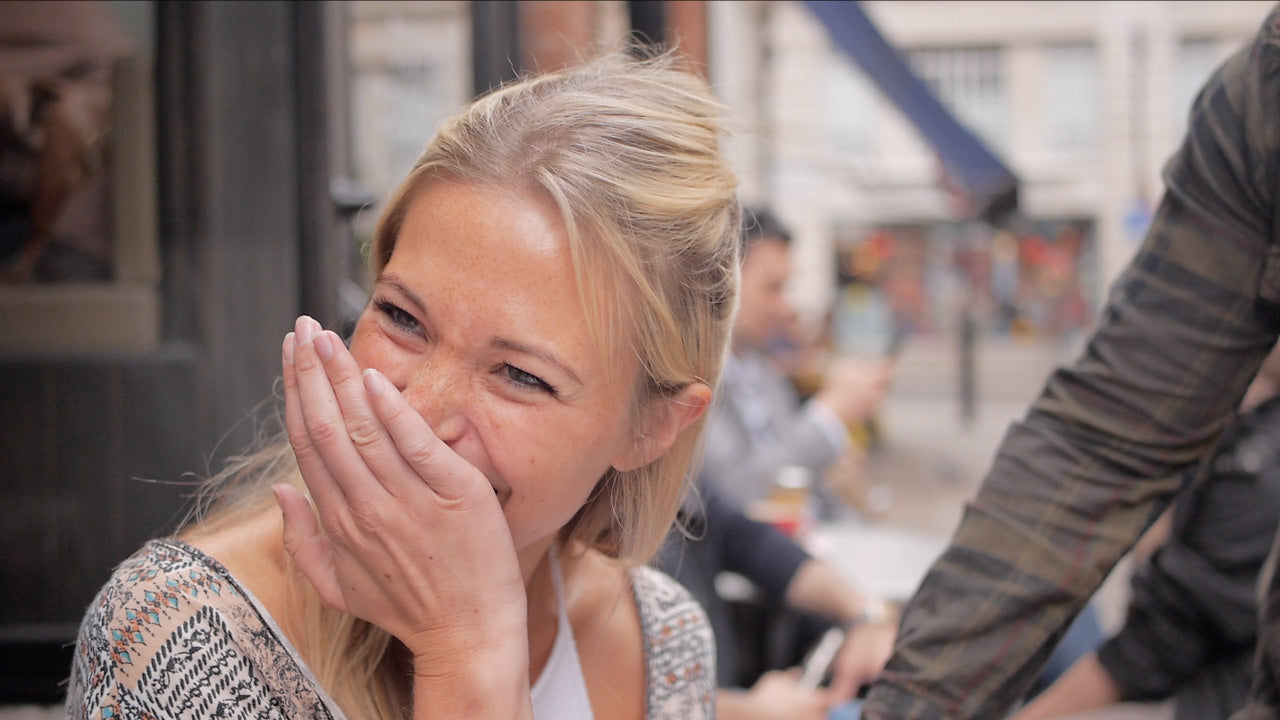 CIPHER
Sale price

$24.95
Regular price
(/)
"Absolutely phenomenal..." - Michael Murray
Cipher is a swiss-army app for mentalism, hidden on your phone.
It allows you to reveal:
Pin Codes
Star Signs
Birthdays
... Literally ANY Significant Numbers 
Undoubtedly the best mentalism effects you can perform are the classic Number Force, a pin reveal, and guessing a stranger's star sign.
This digital peek pad allows you to get all this information and more in one easy step. For the fairest performance imaginable.
No anagrams
No memory work
Instant Reset
---
"They said the day would come when machines would overtake people - That day is today. This is fast and hard-hitting."
- Peter Turner
---
Created by Geraint Clarke & Lloyd Barnes; this incredible tool will elevate your mentalism with an organic prop you have on you at all times... your phone.
Perform any time, anywhere as one jaw-dropping routine, or use this to get multiple steps ahead of your spectator.
The best-kept secret on Team E is now yours.
Download Cipher.
NOTE: Does not work on iPhone 4 models. These are unsupported by Apple now so we aren't able to make this work. 
LIVE PERFORMANCE OF CIPHER

"An excellent tool..." - Marc Kerstein
This product is rated 4.9 of 5.0 stars.
It has received 131 reviews.
Absolutely epic..
Love it, so versatile and powerful
Best app ever
Easy to use,and great reactions from the spectators. I use in different context close up or stage
Simple , versatile and powerful app.
Cipher is much simpler than I thought it would be. It's great that it isn't dependent on internet, and it's pretty customizable in settings, not in design though.
Cant wait to upgrade to the pro version when it's coming out!
The instructions video has some great ideas, but could isn't updated with a few new settings, however the group on Facebook had the info I needed.
Wow. So good!
This is such a powerful tool. With this by your side and with the right applications, spectators will be legitimately stunned. Some really good tips in the explanation so study hard and elevate your mentalism to the next level.
Danky spanky
Well worth the price tag considering how much content is included. For many magic props you can pay equivalent or higher prices for just one of such items included in the box, yet they haven't sacrificed the quality of its items. Go get 'em boyyyy
Great possibiliies.
I haven't used this app to it's fullest yet, but look forward to doing so.
Brilliant little app.
This app is brilliant in its design and very easy to learn and present.
A cool effect that will definitely make your spent money worthy
I bought this effect a while ago back at ellusionist, I first found out about it on the bestsellers filter but i haven't got the money to. I am a college student that could hardly make ends meet and a magician, I usually save my money to buy effects that i would use.After reading the reviews I thought this trick was brilliant ,the method was ingenious and the "peek" was well, this app is like a special app for ellusionist,the effect is worth it.
Things I recommend Ellusionist to do:
- Update the app the enable new feature like ACAANs or some effects that the buyer would like
Tips for buyers :
- Log into your account or create on because it will help in the process of installing the app
- Don't take my words for it, there are reviews for this app that will go in depth the effects that it brings
Anytime.. any day
My go to mentalism app...
Excellent product. So many possibilities and works great!!!