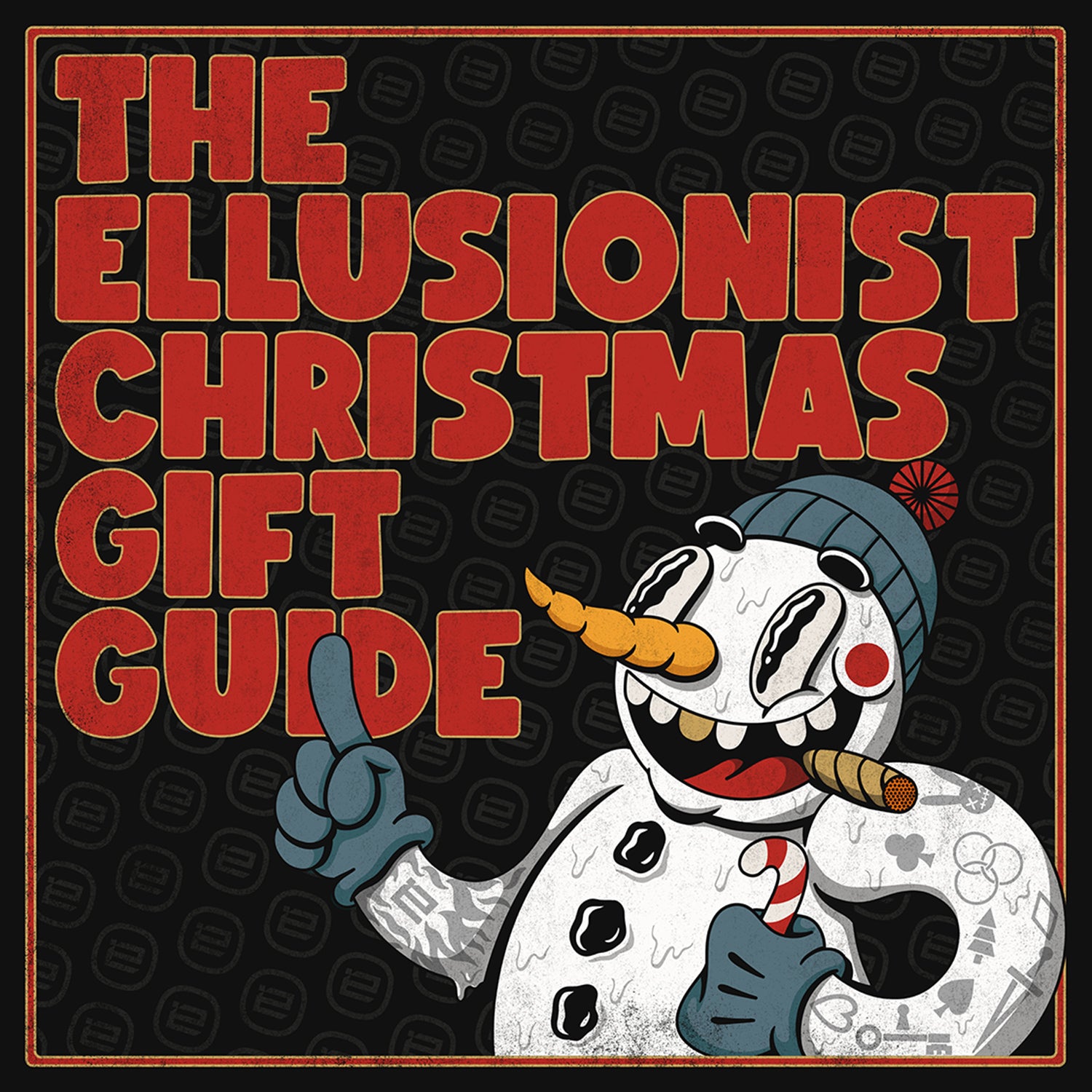 NOT SURE WHAT TO BUY?
We've curated the list of magic must-haves to suit any budget.
You can buy anthing from the collections below - and you'll NEVER be wrong.
+ UNLOCK FREE GIFTS WITH YOUR ORDER
We're giving away gifts with every order over $50 (USD).
The more you spend, the more awesome stuff you unlock.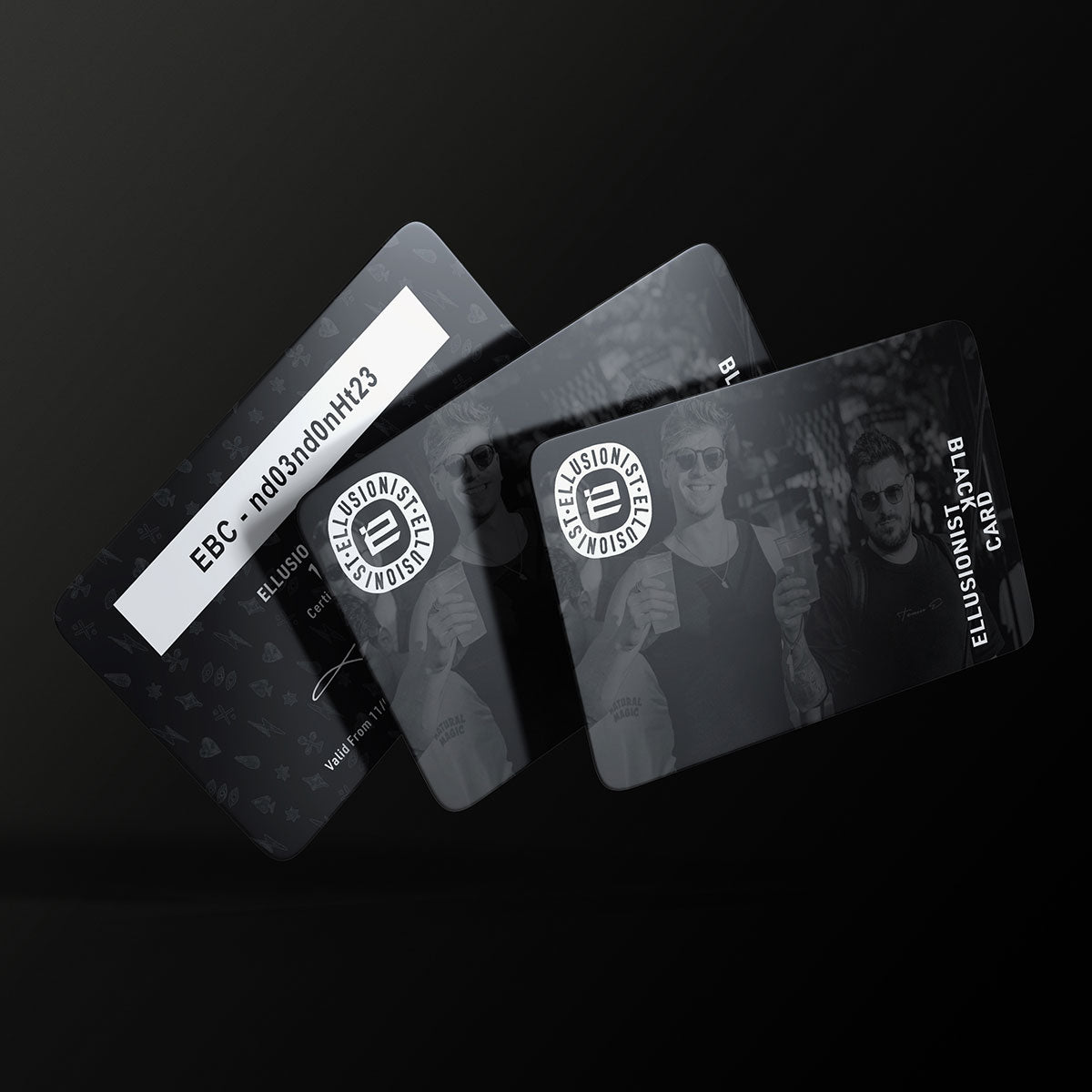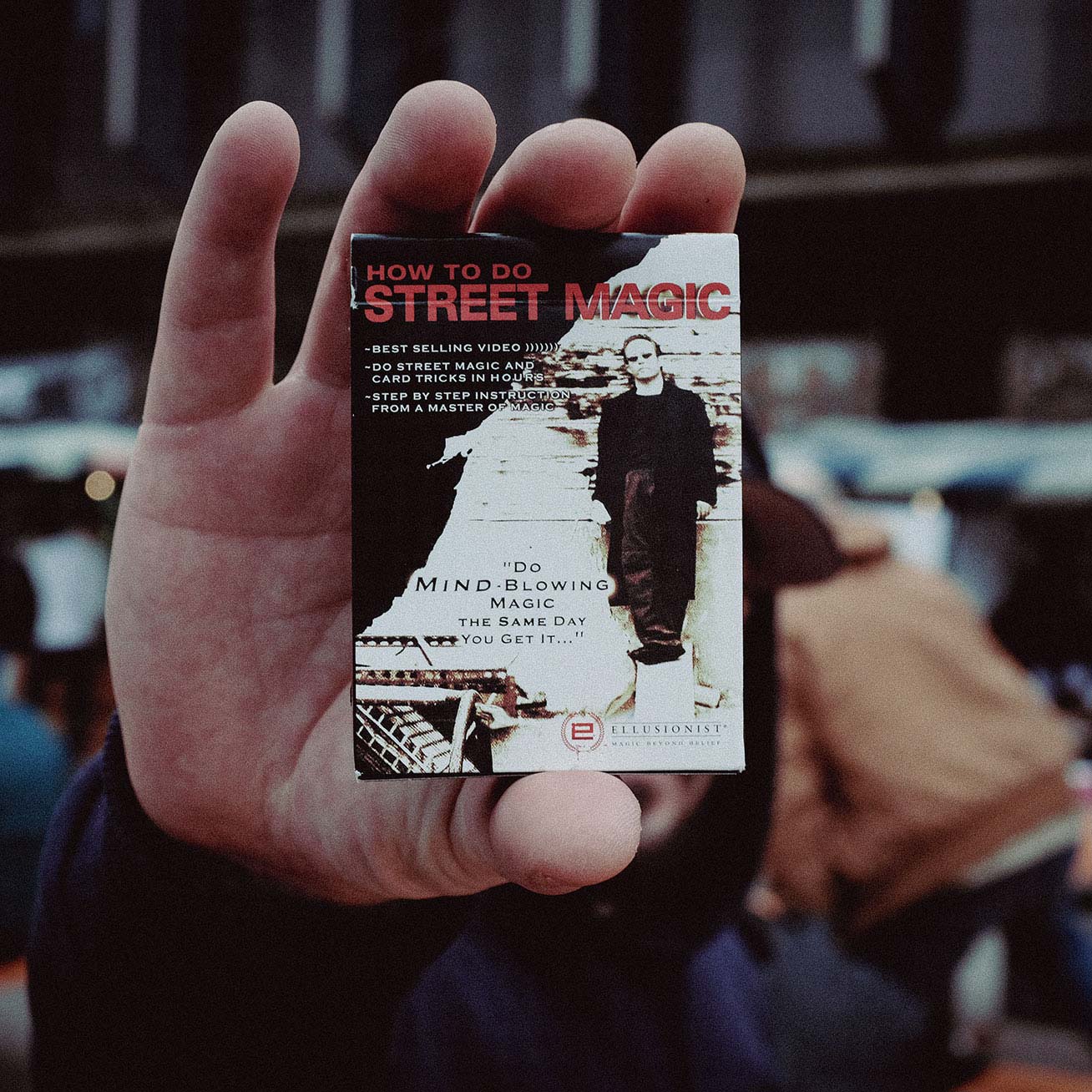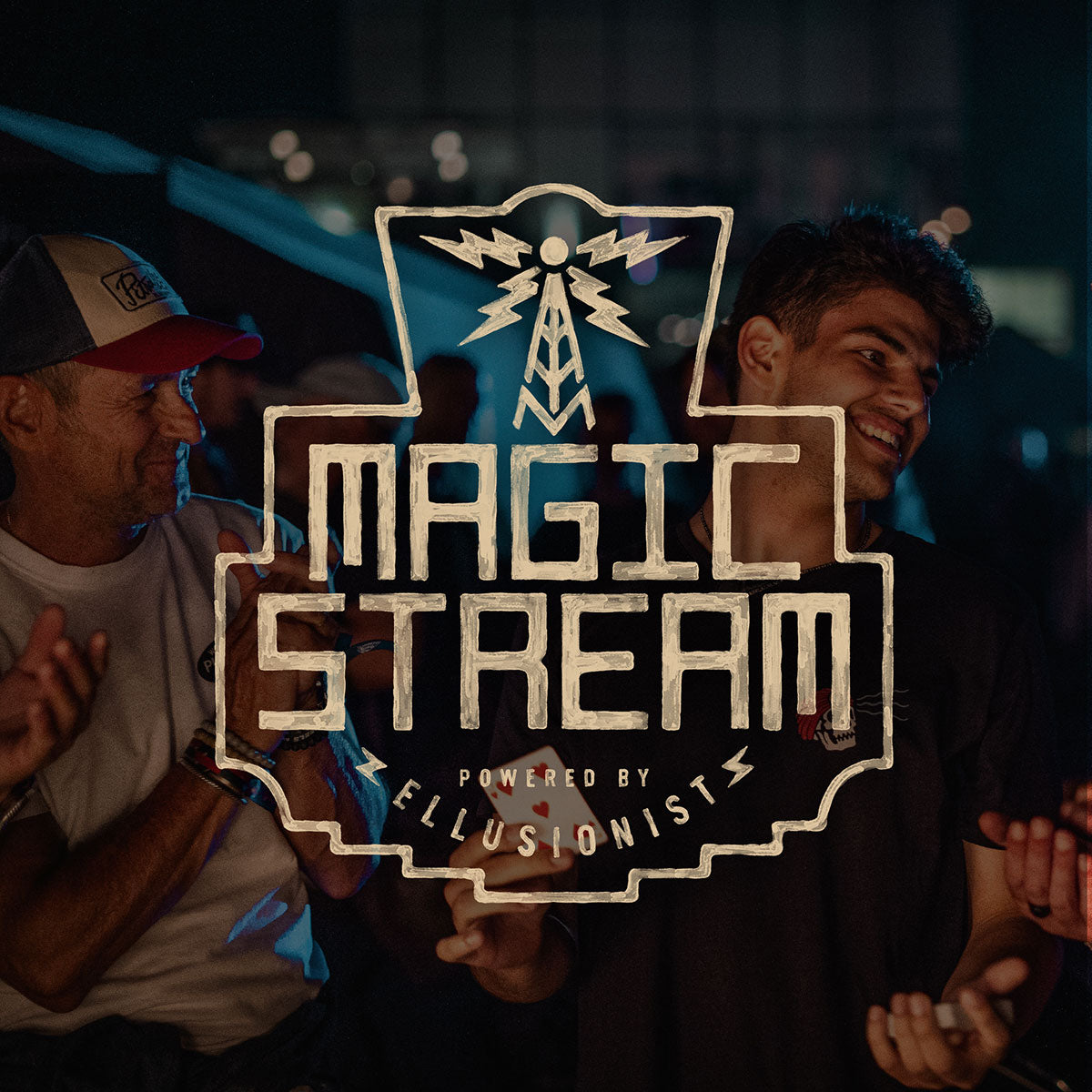 Tier 1 - Unlocked at $50
UNLIMITED MAGIC PASS
Get a free, 3 month trial pass to MagicStream.com
MagicStream is our unlimited streaming service where you can learn hundreds of tricks from the best magicians in the world.
Learn More
Tier 2 - Unlocked at $100
STREET MAGIC: Private Reserve Playing Cards
Get a FREE limited edition street magic deck of playing cards. Pulled straight from Brad Christian's private reserve.
Only 2,500 were ever made.
View It Here
Tier 3 - Unlocked at $250+
The Ellusionist Black Card
Only 1,000 available. Join an exclusive club. 
Ellusionist Black Card Holders will get 20% OFF all their present & future purchases until November 1st 2024. 
+ You'll get early access to some upcoming events TBA (to be announced). 
Get Your Black Card
Certified Bangers
Under $50
Close your eyes and point to any of these at random. No matter what you land on it will be EPIC.
TOP PICK BETWEEN $50 to $100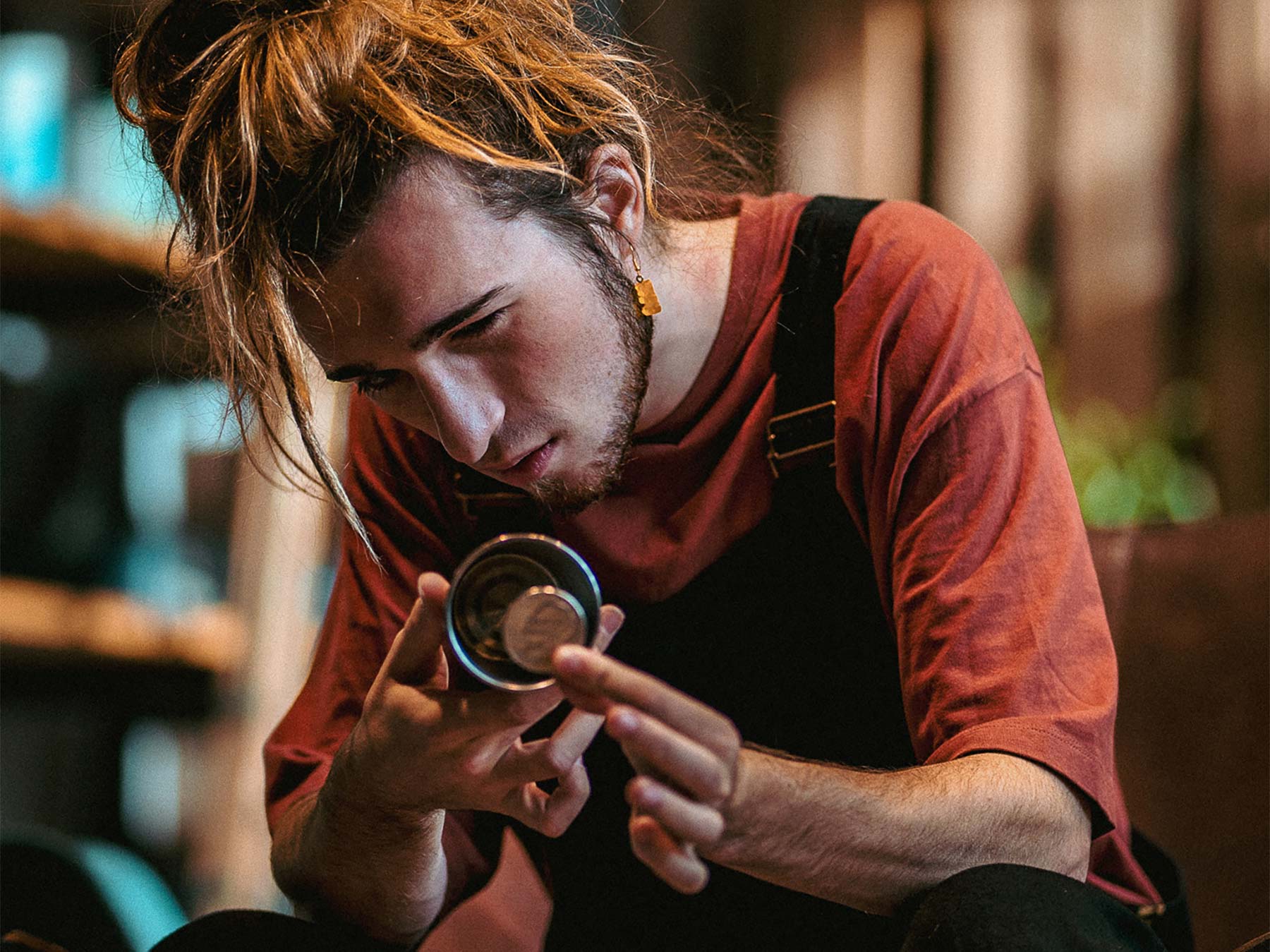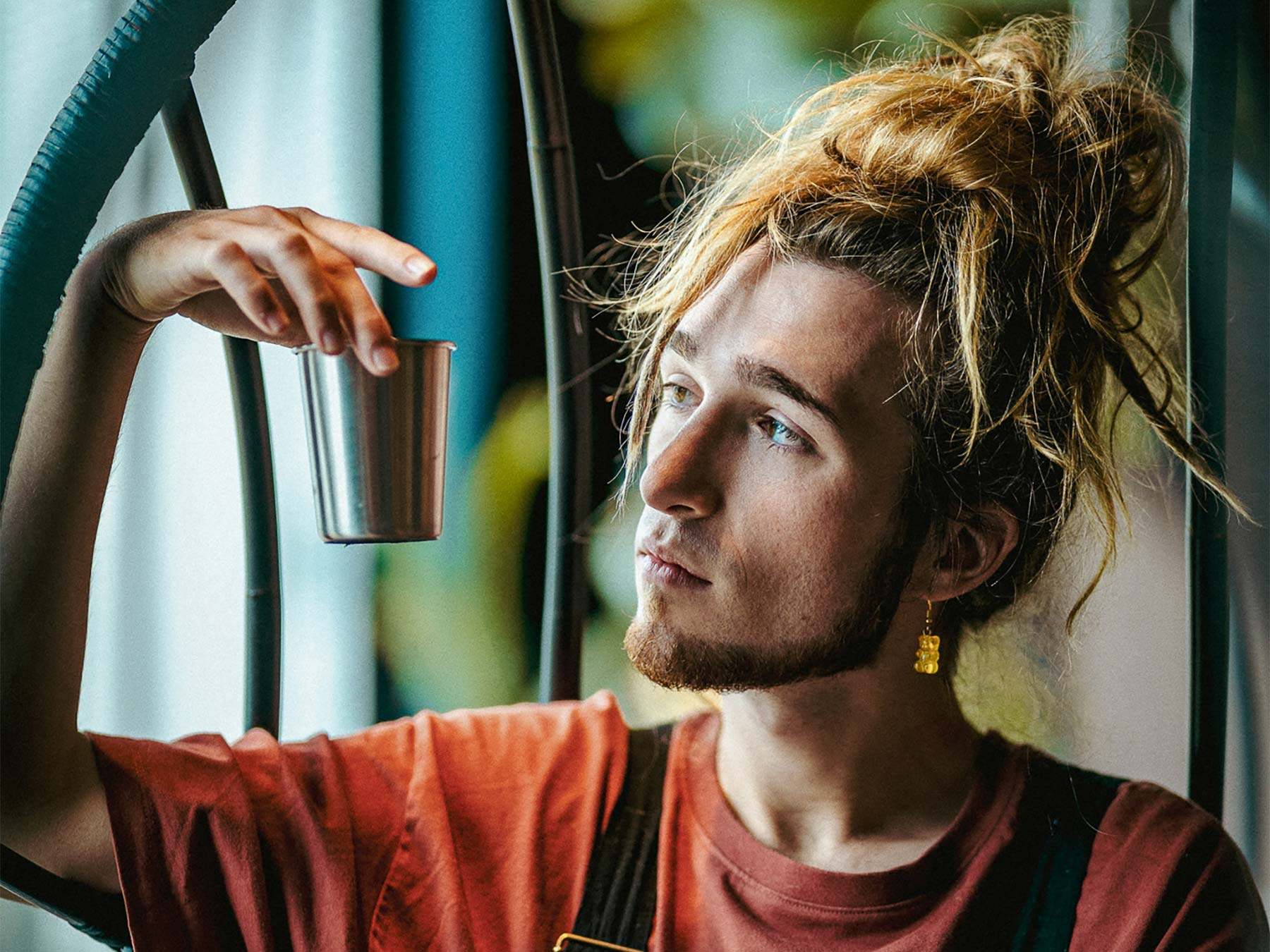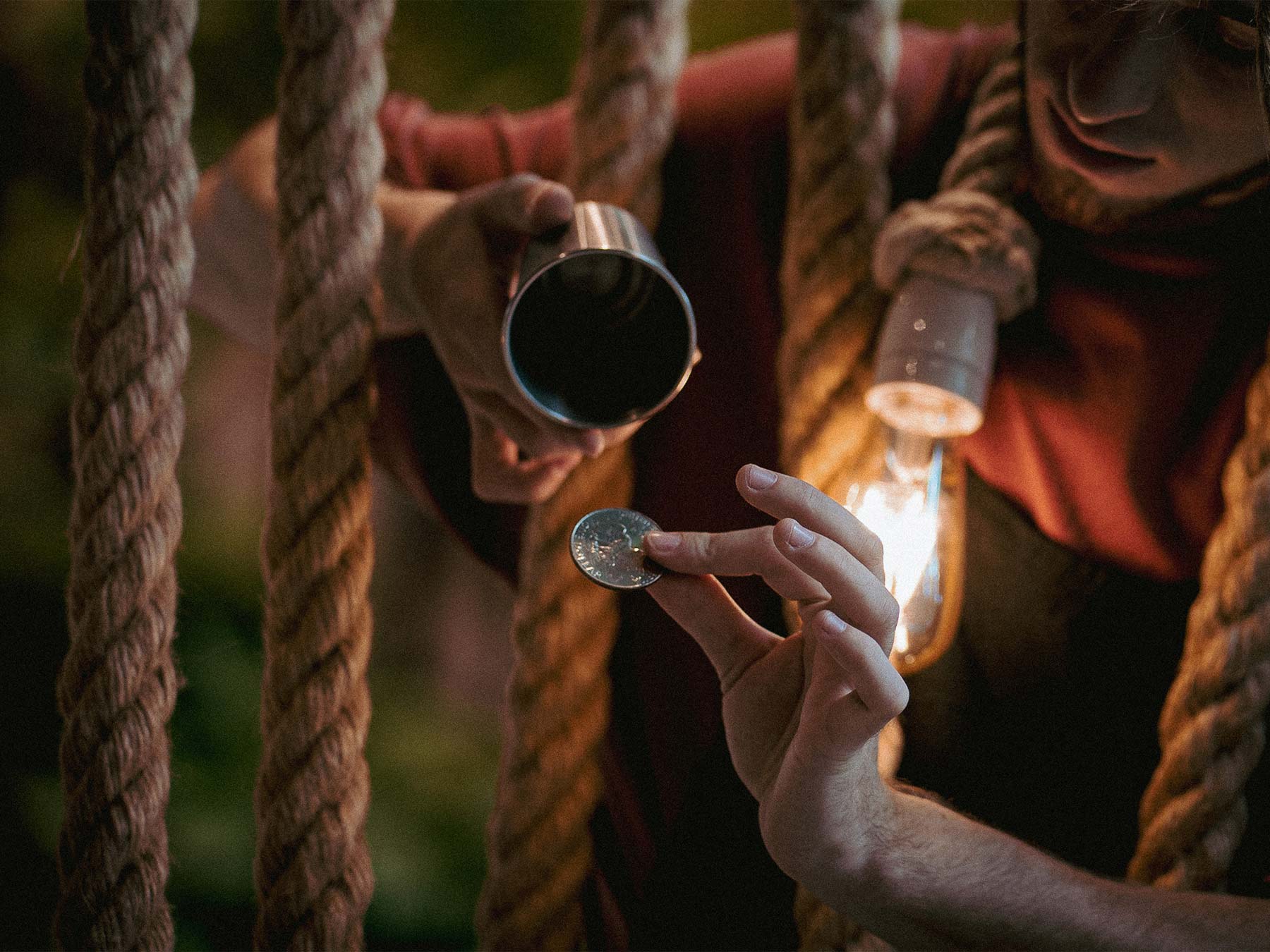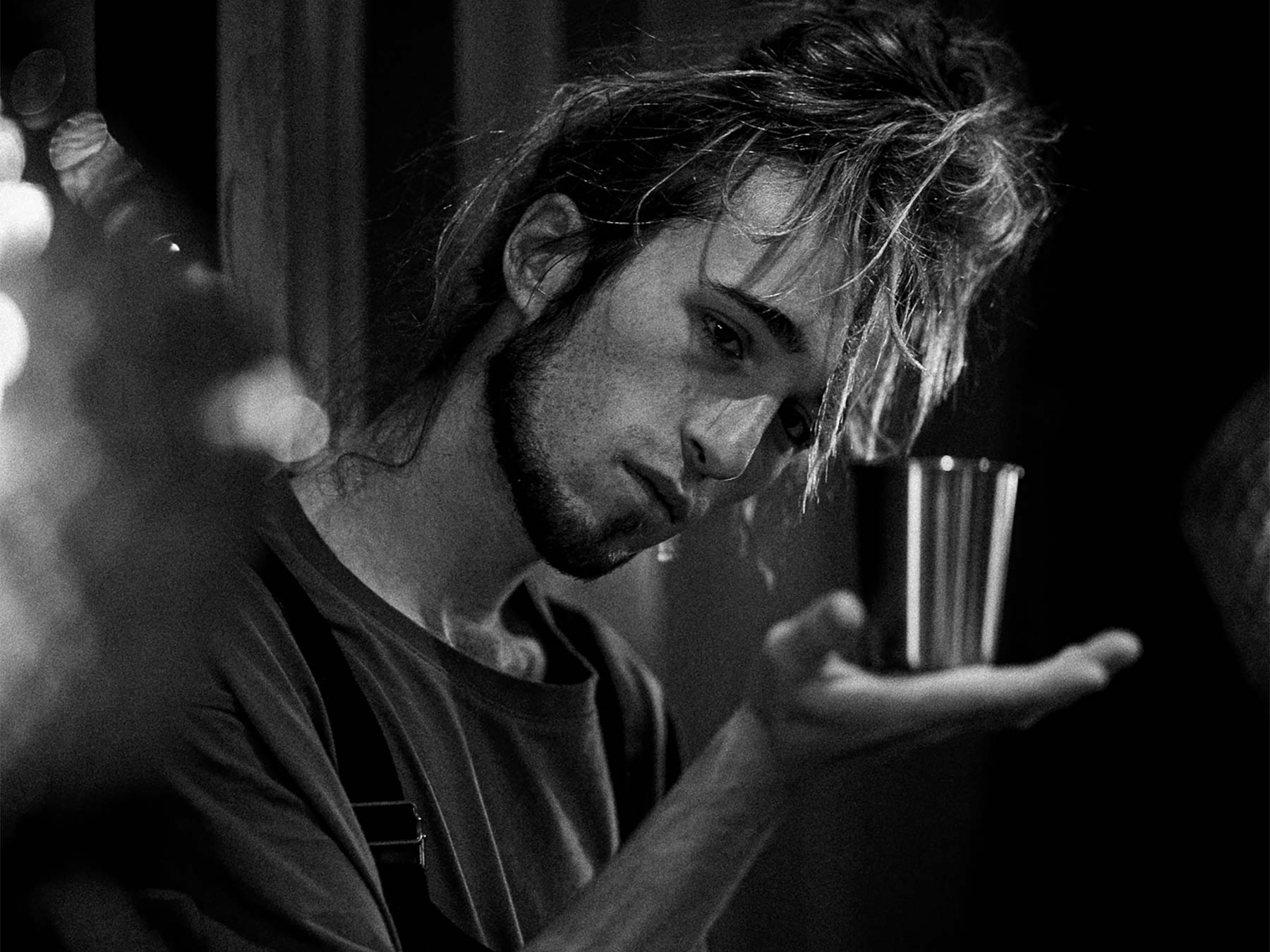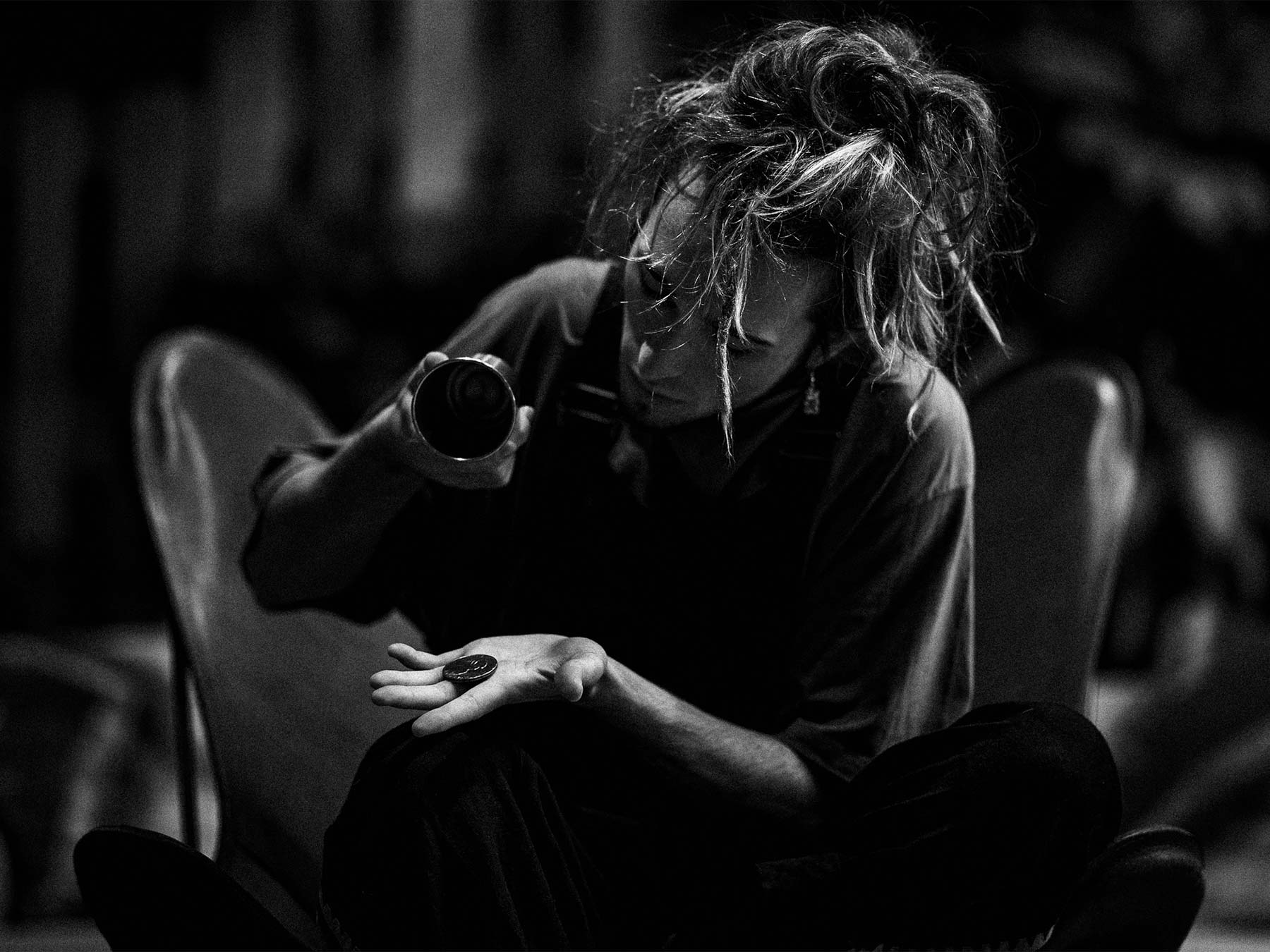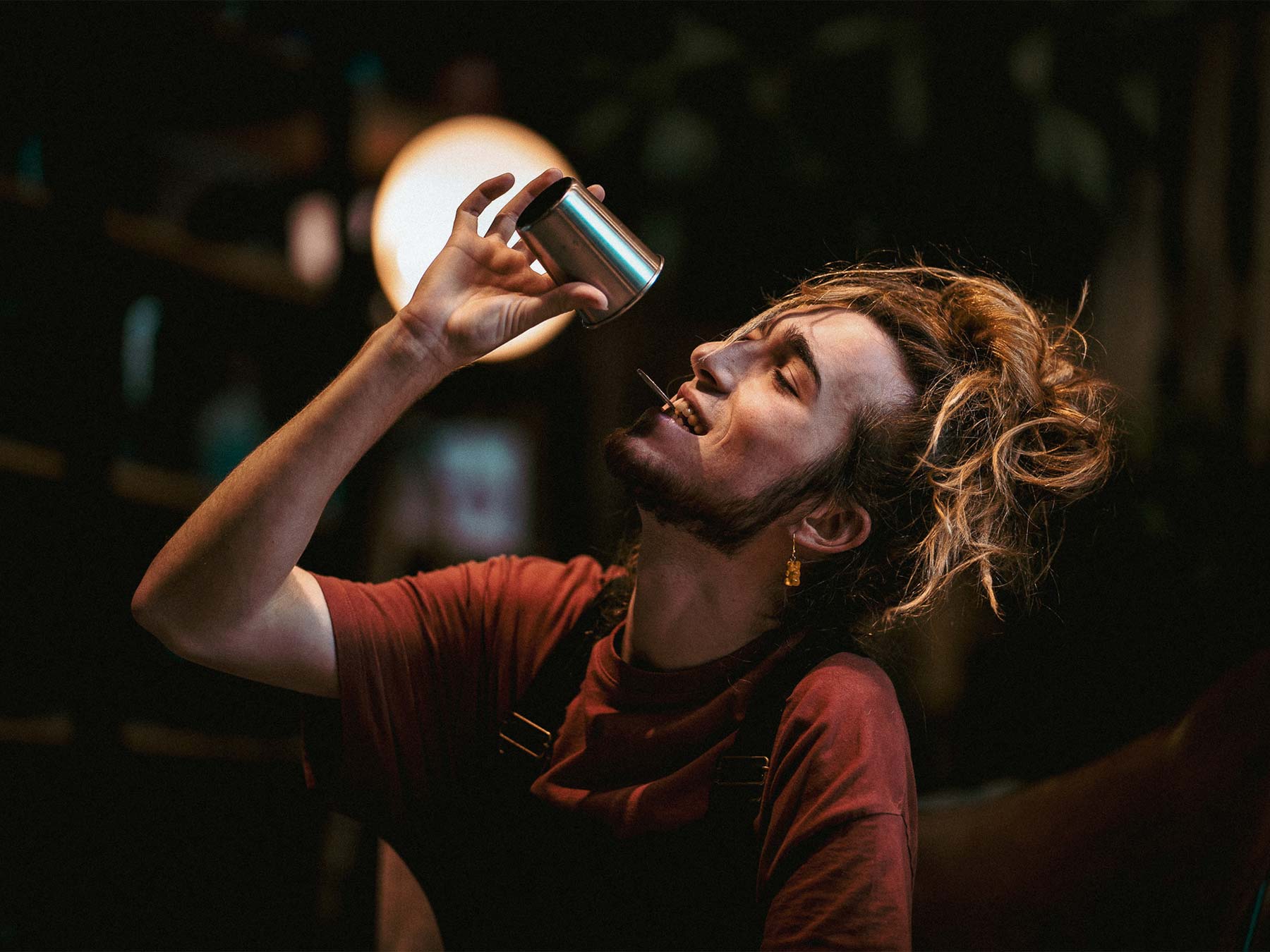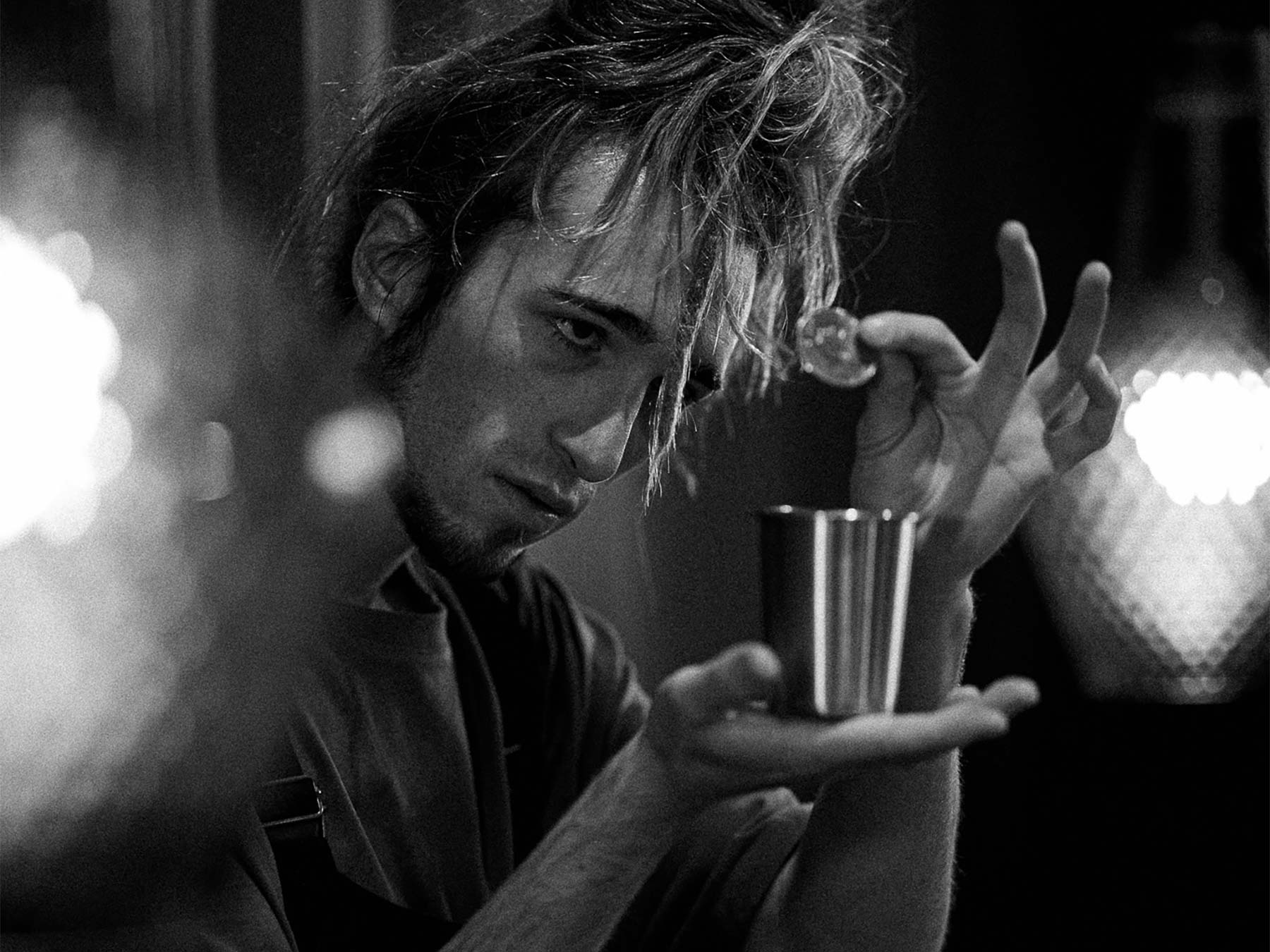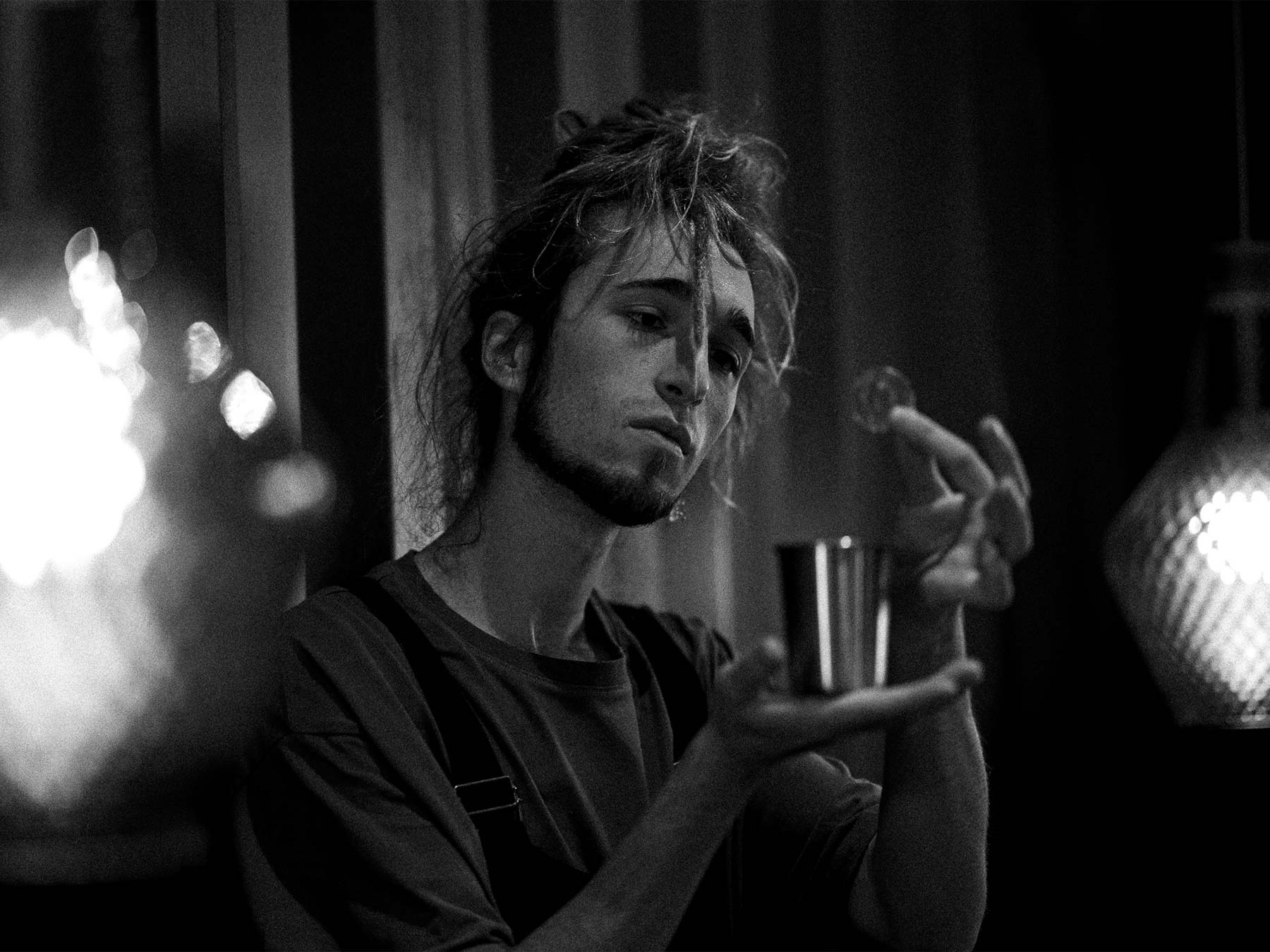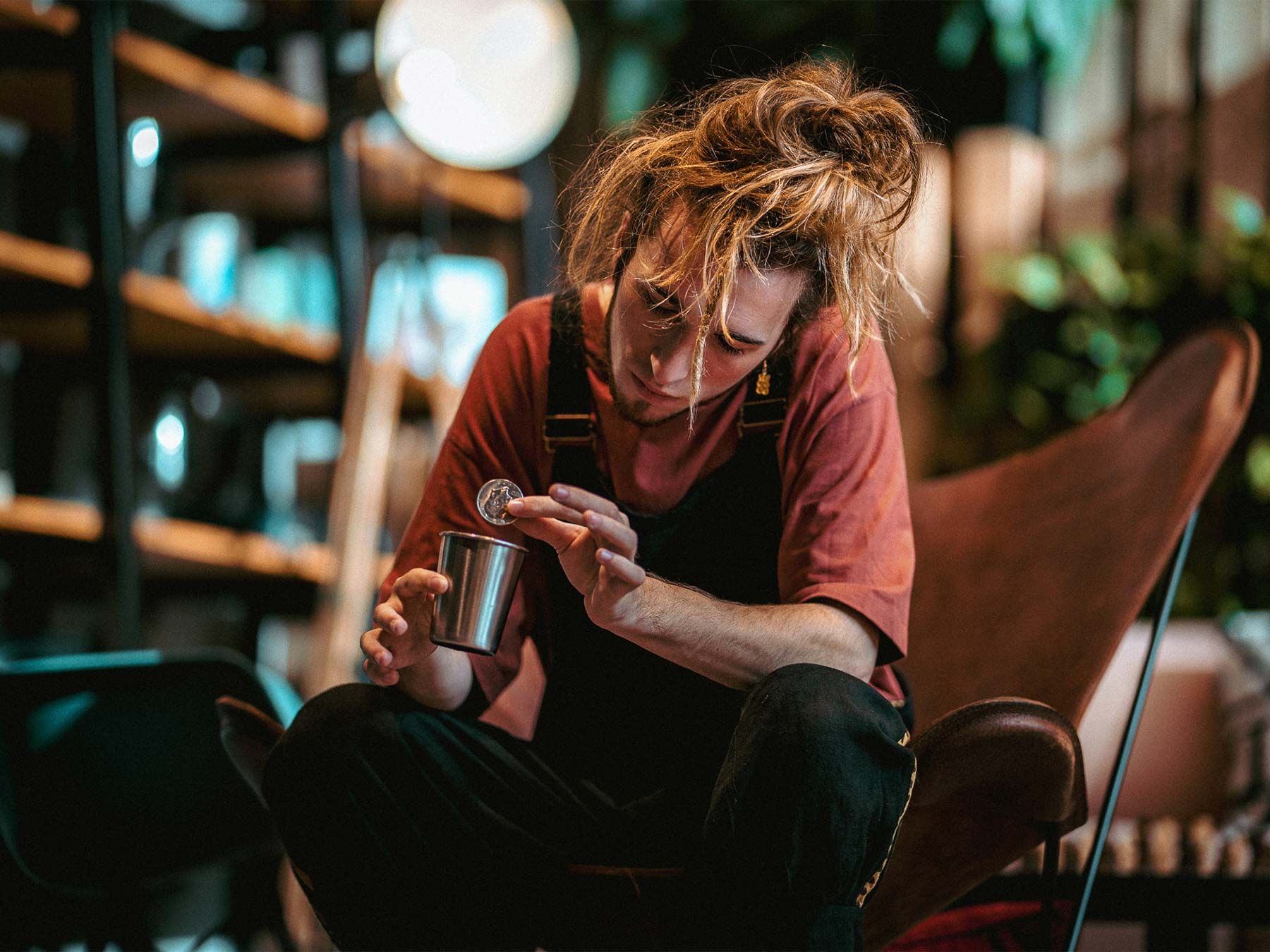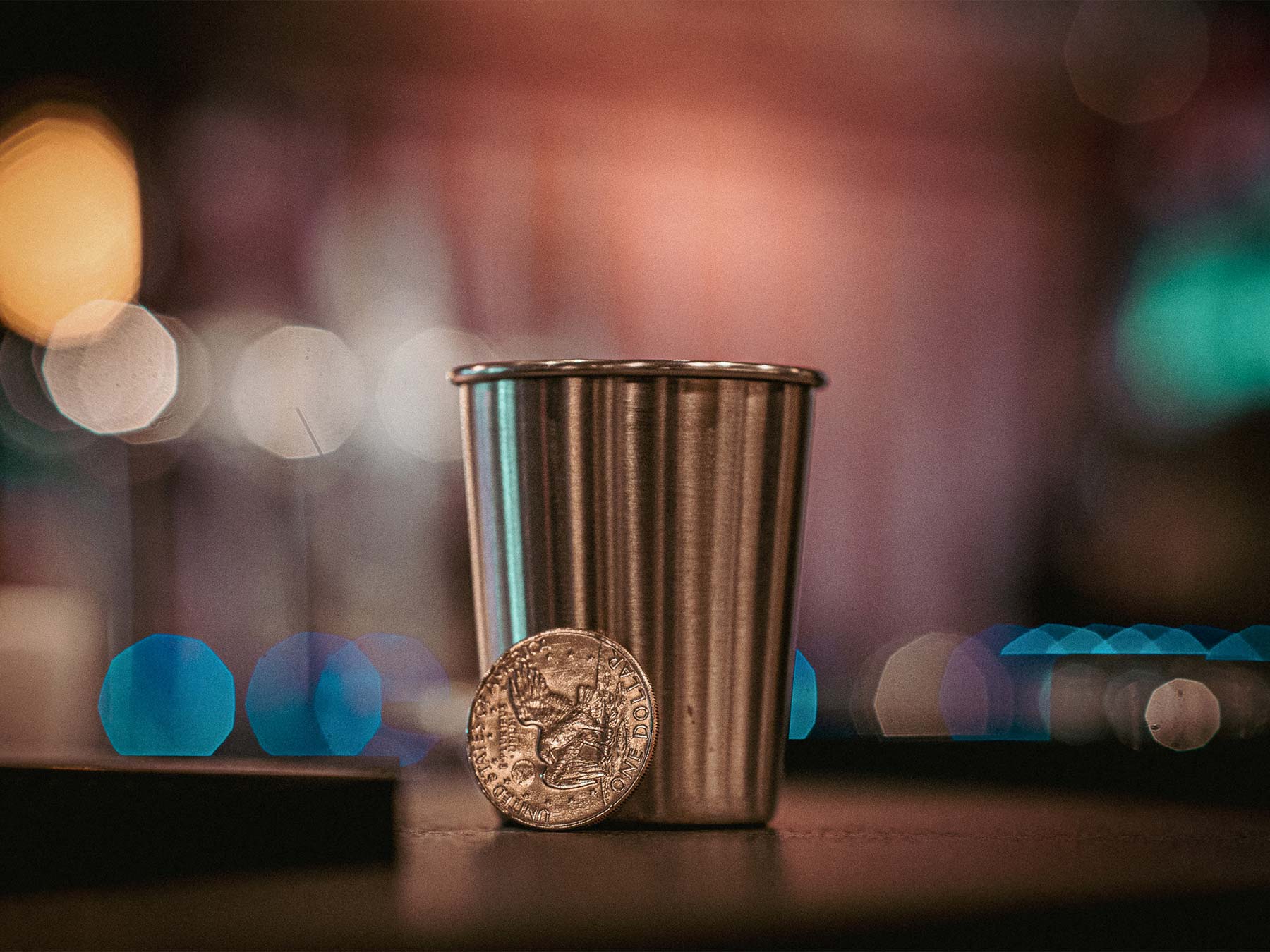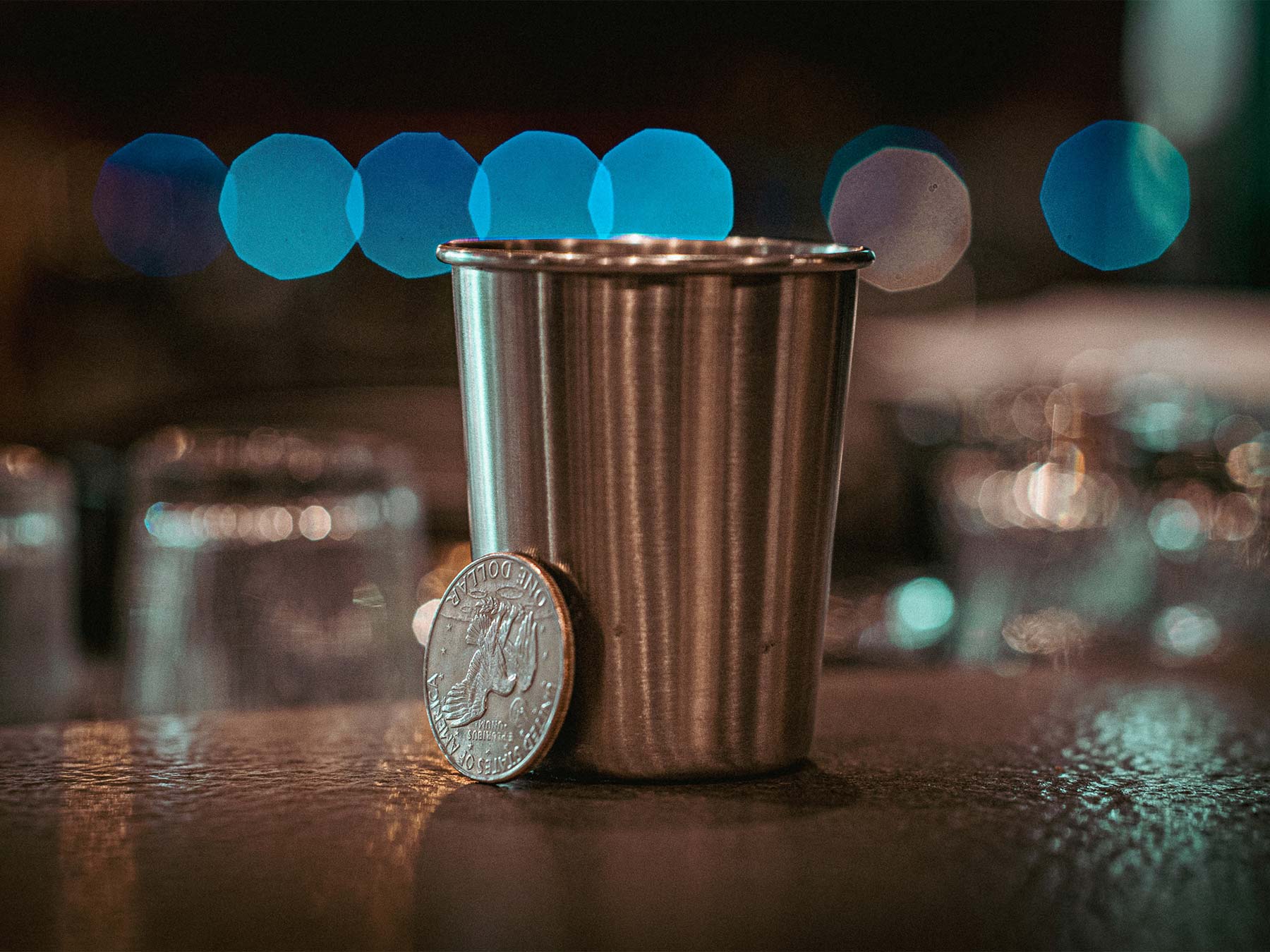 ---
Certified Bangers
Between $50 - $100
New releases & essential items. All of these are substantial gifts... Even if it's a gift from you, to you.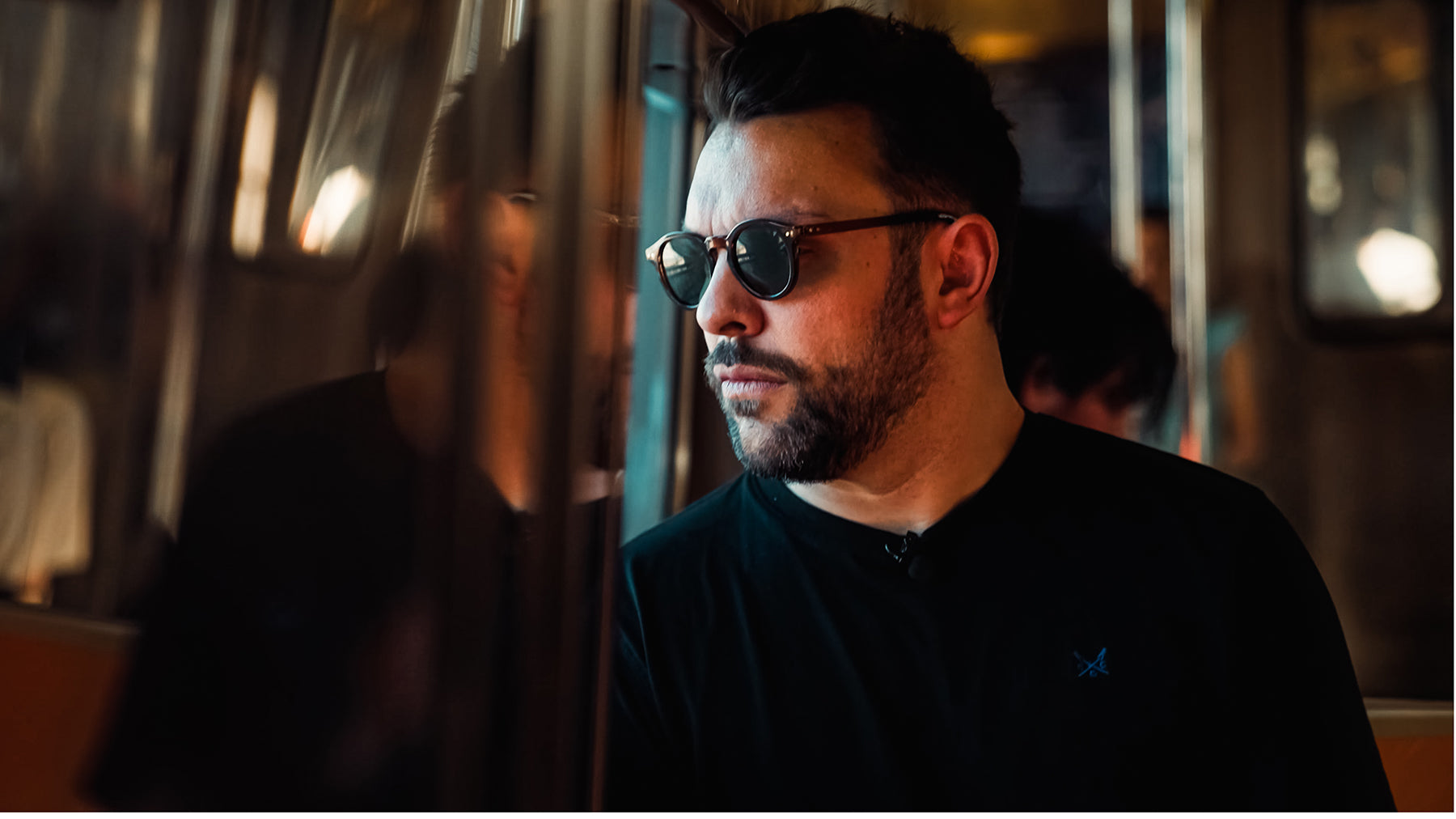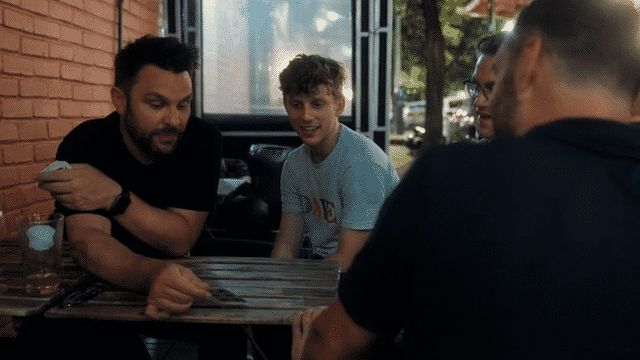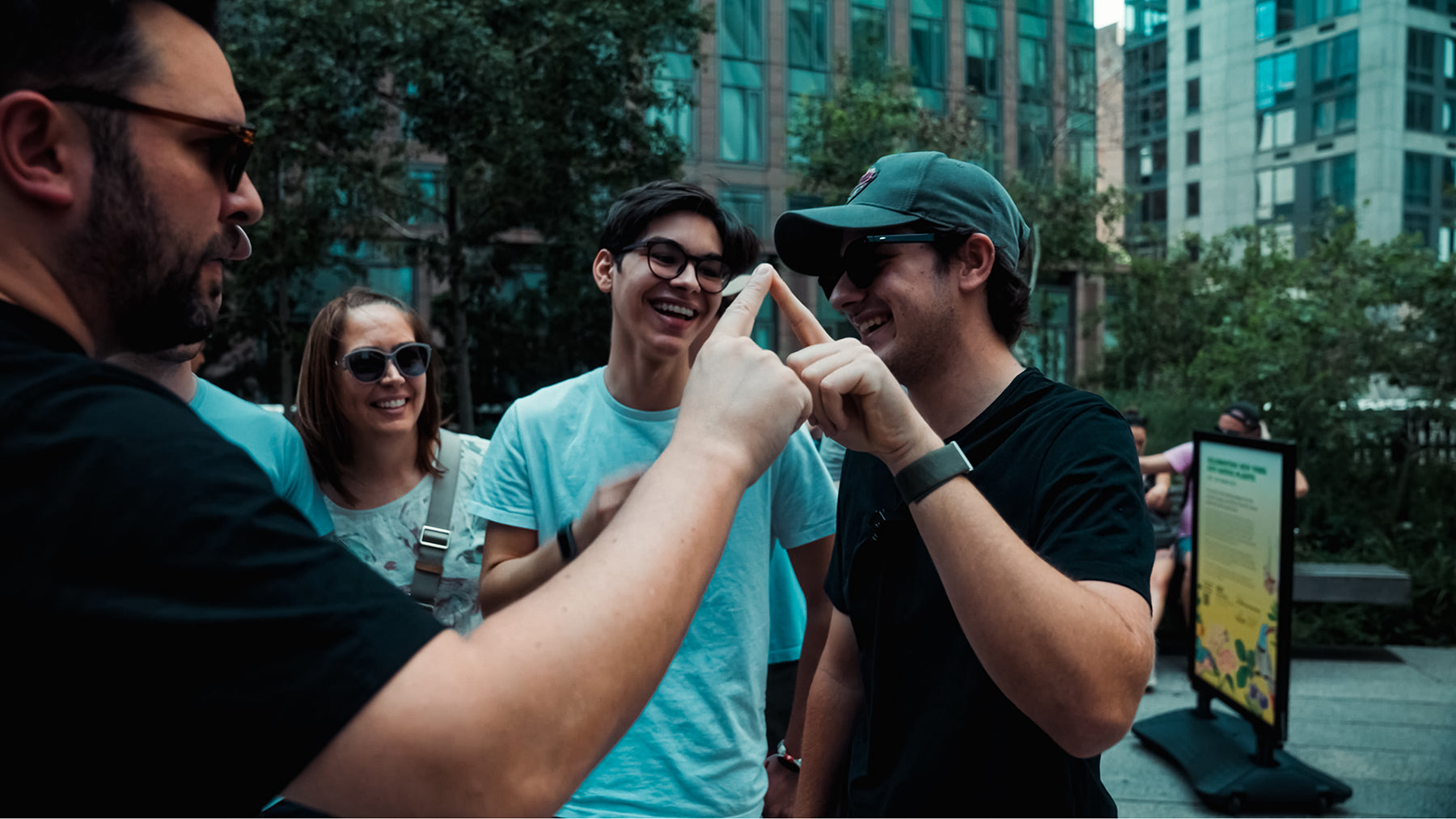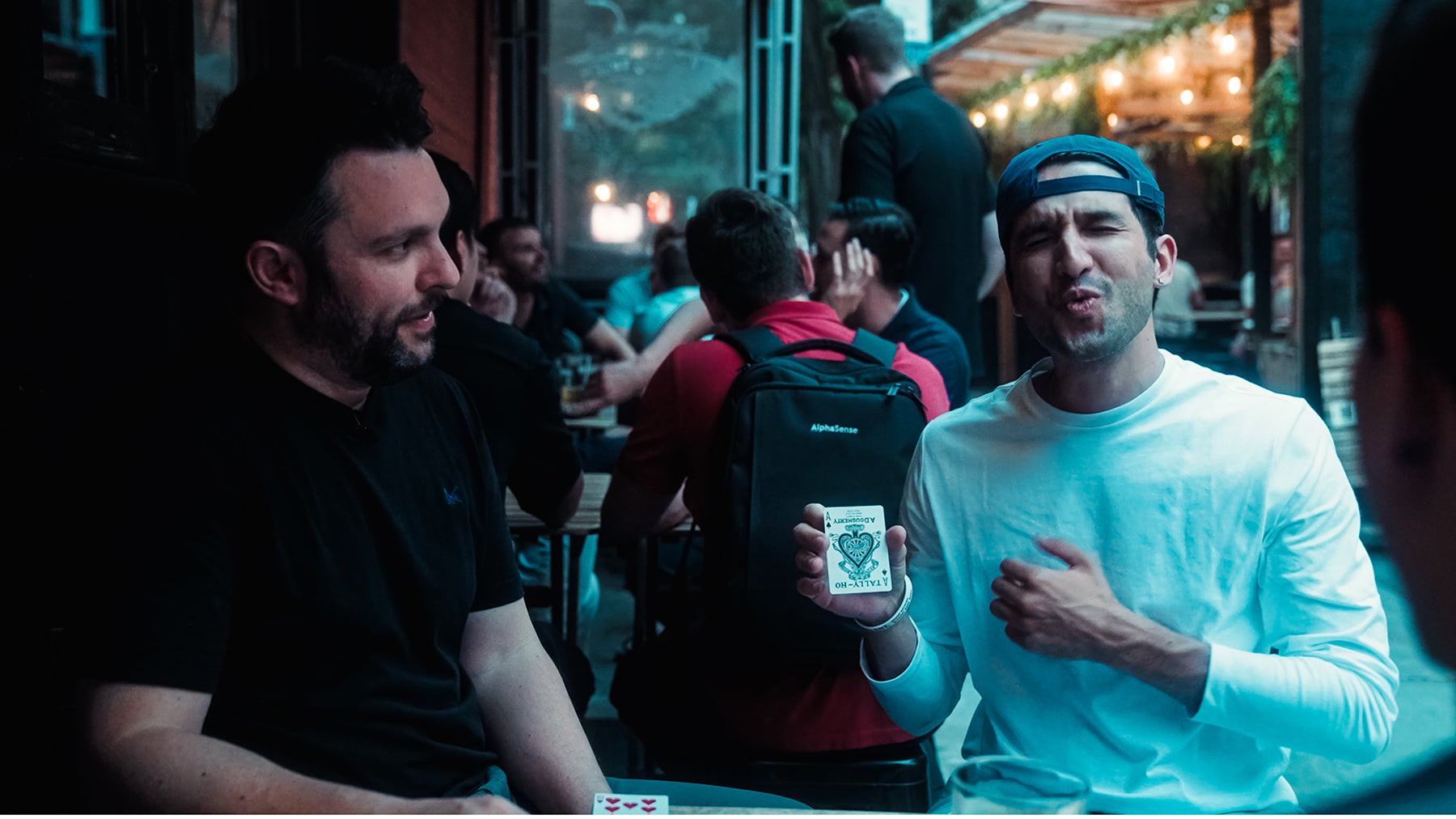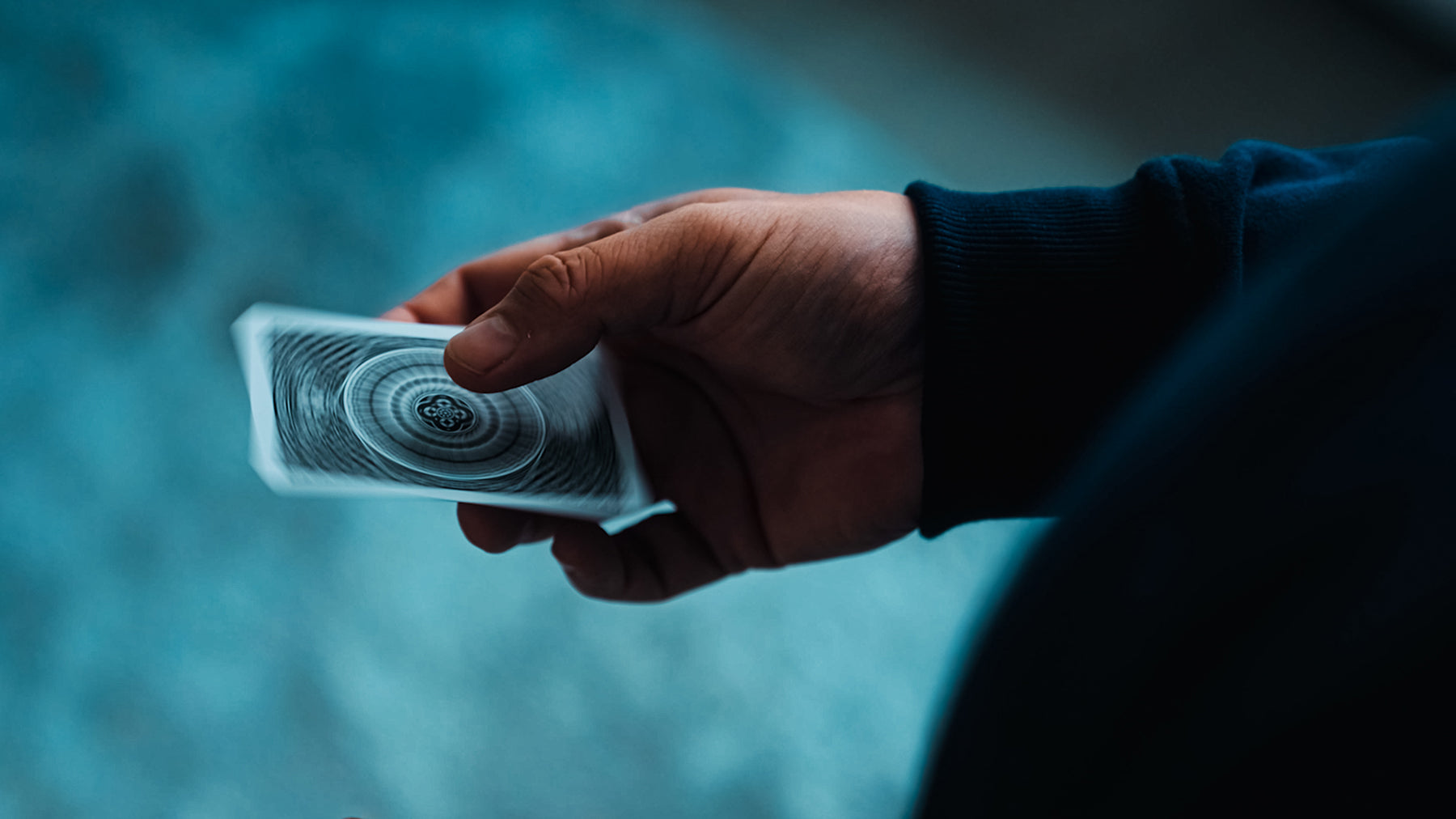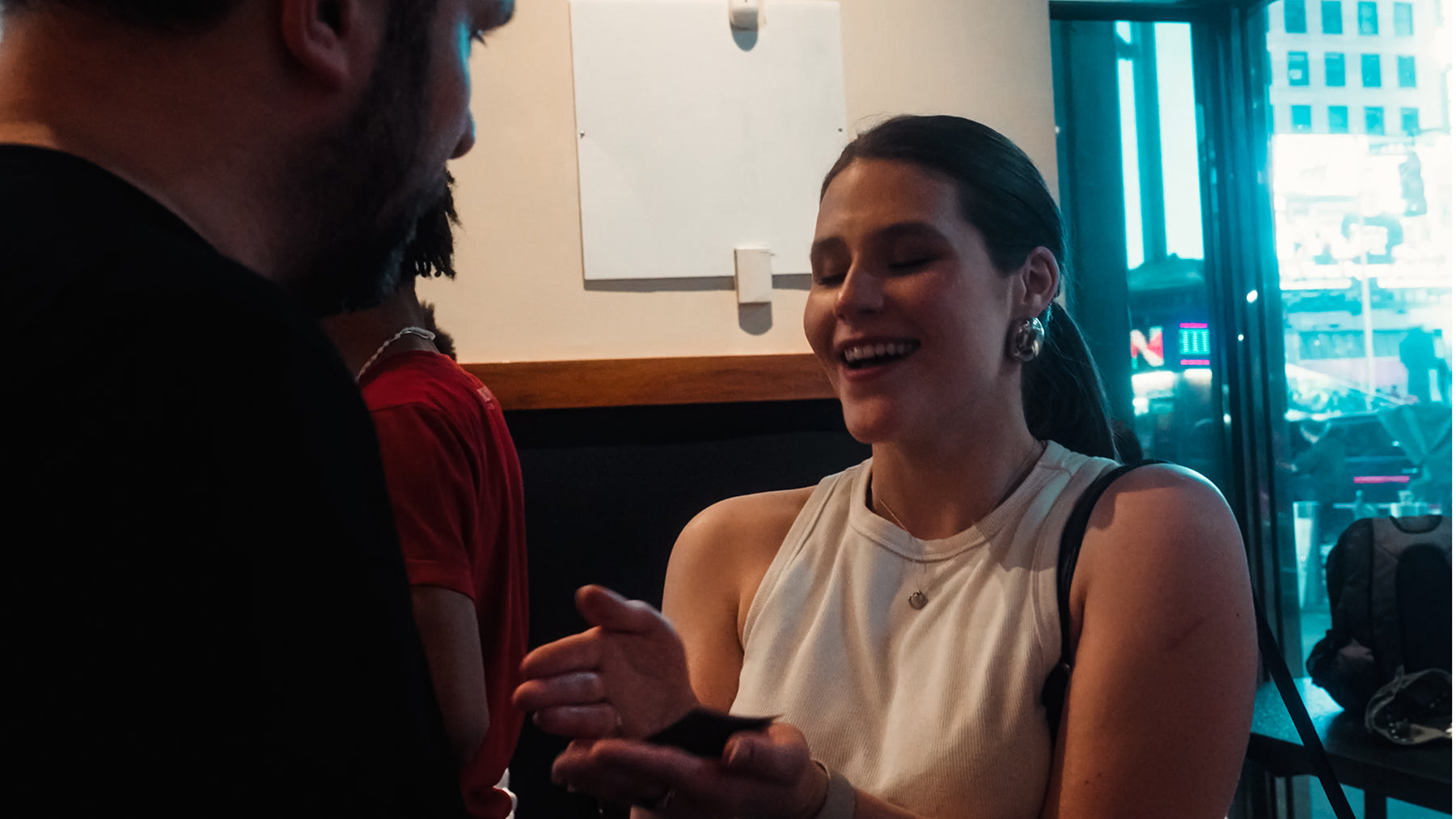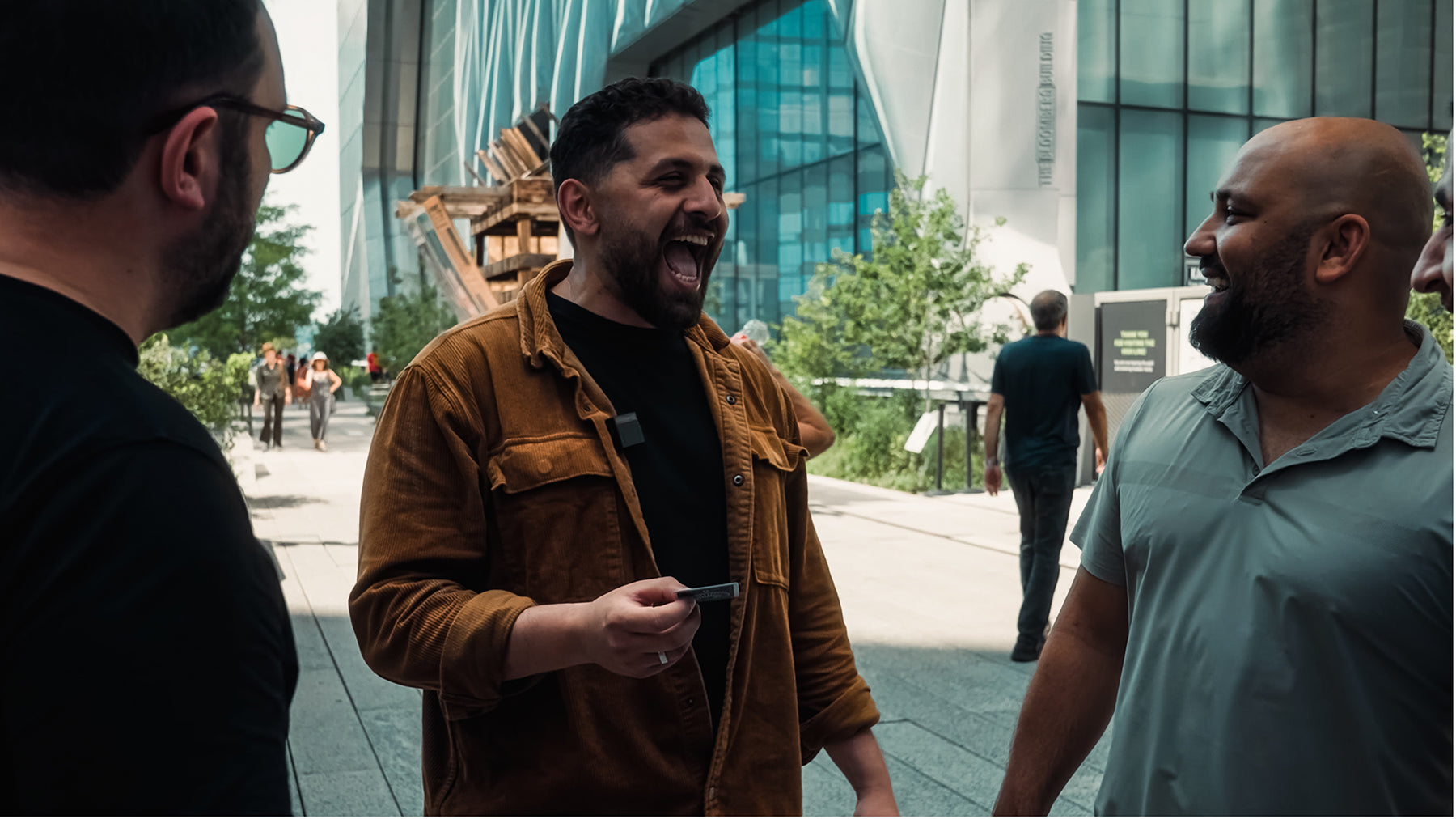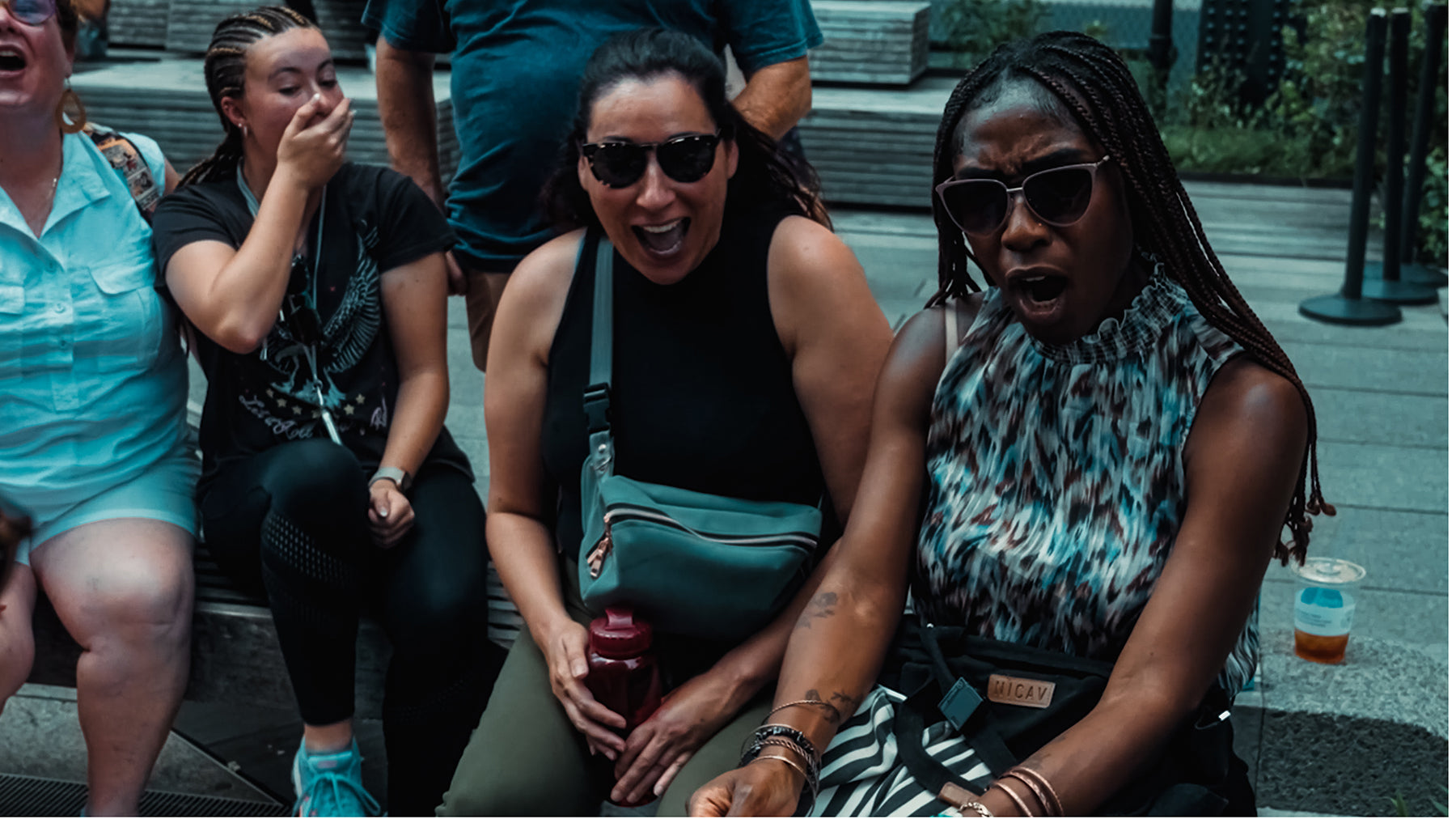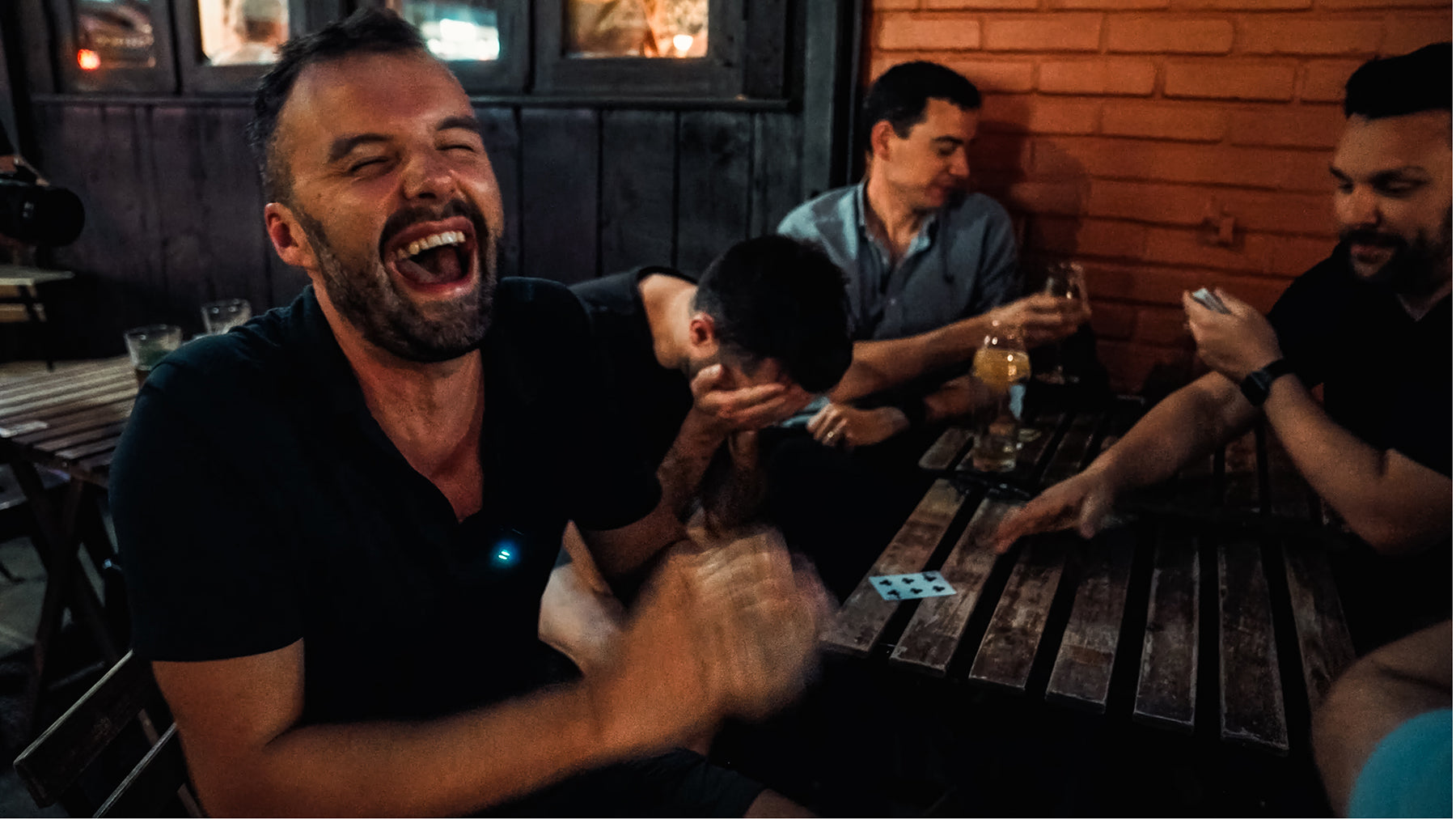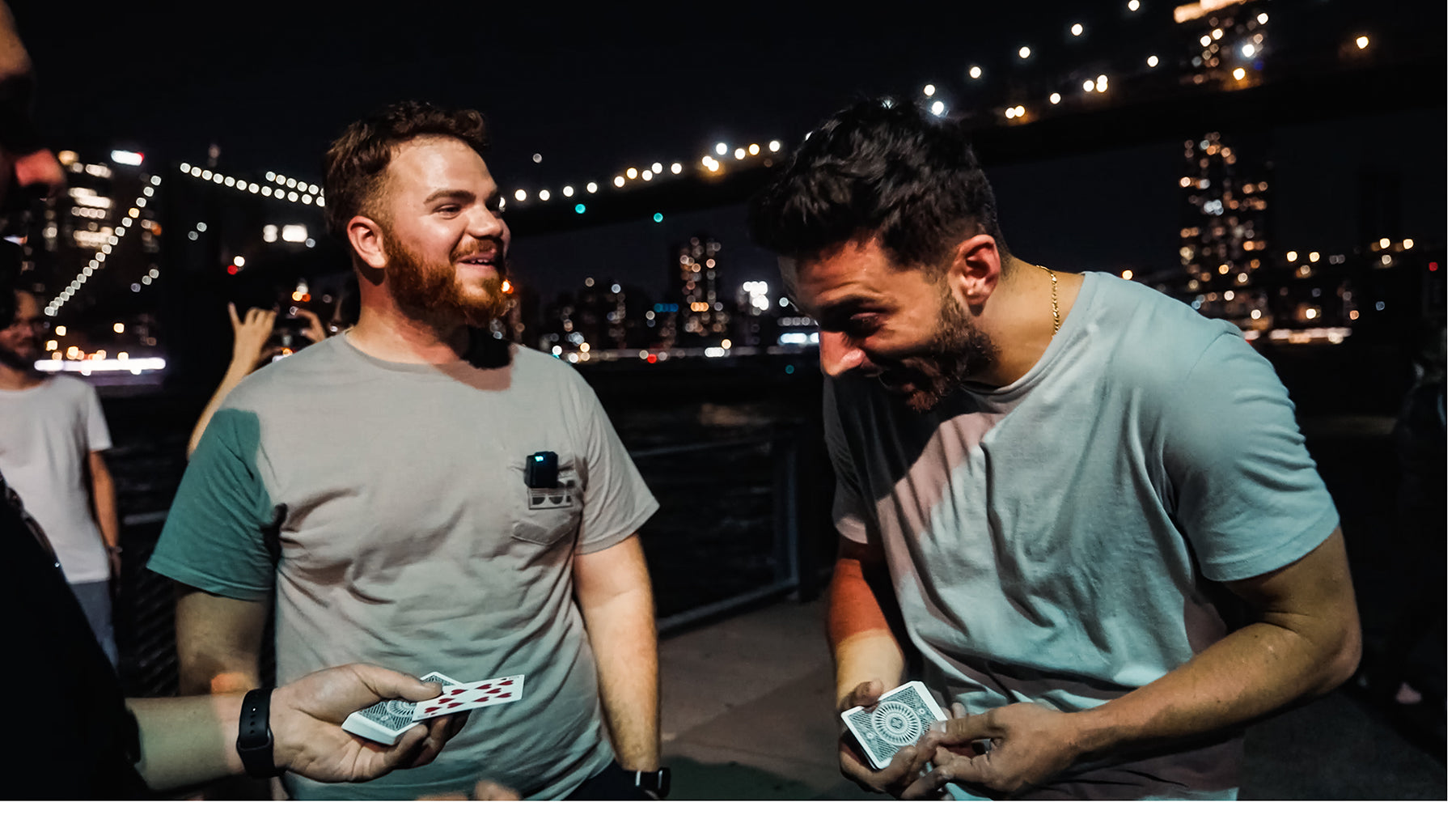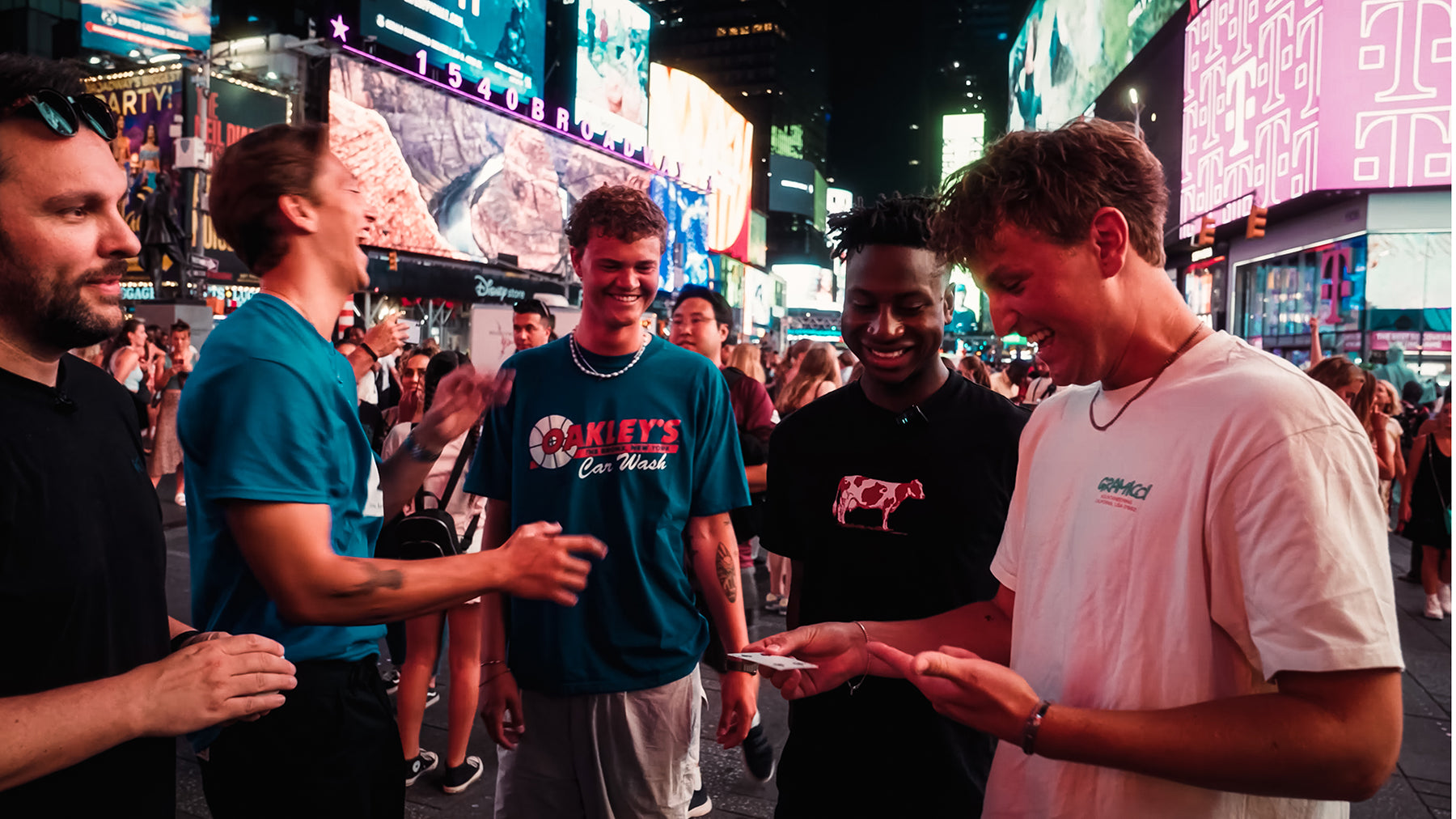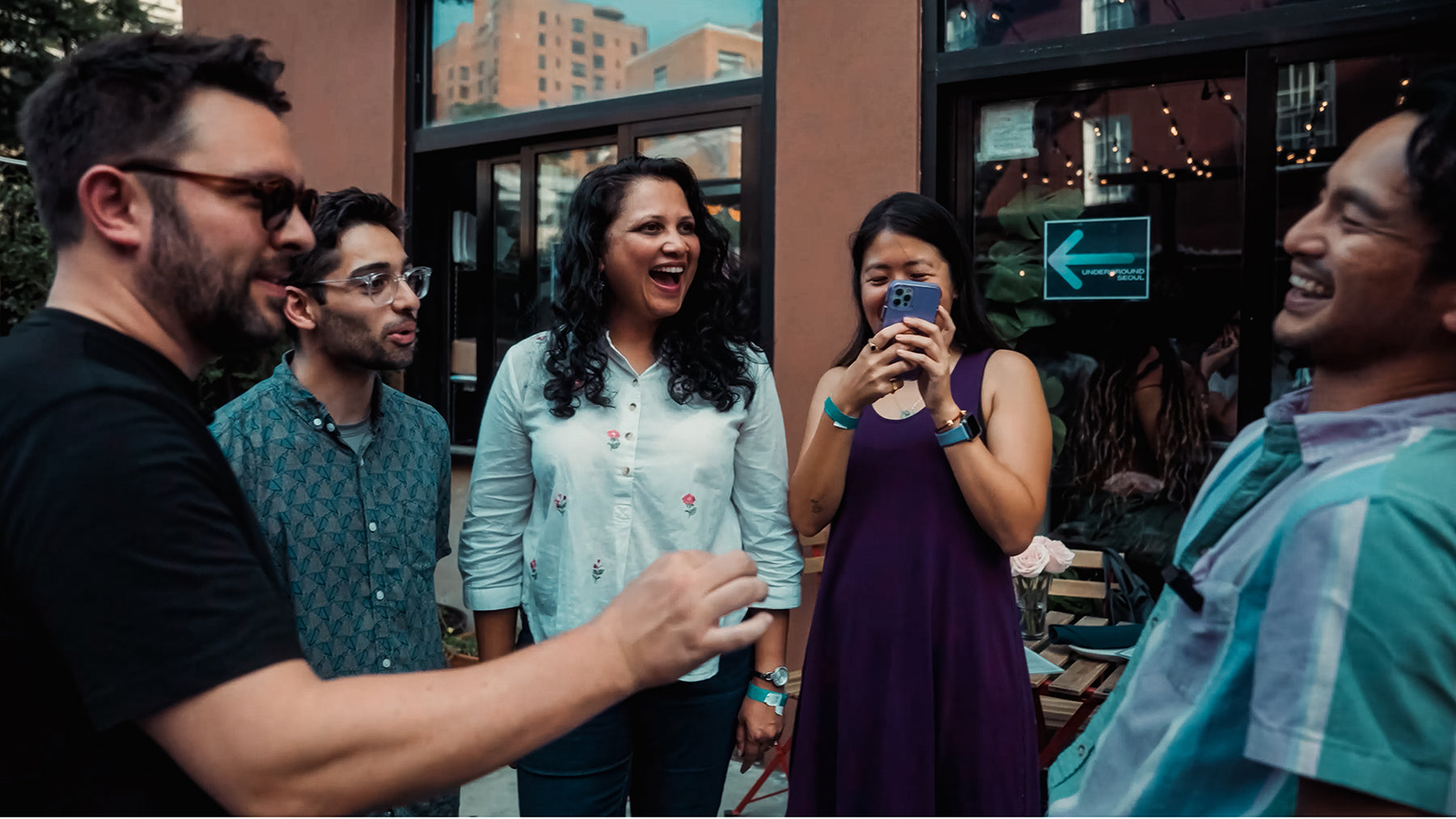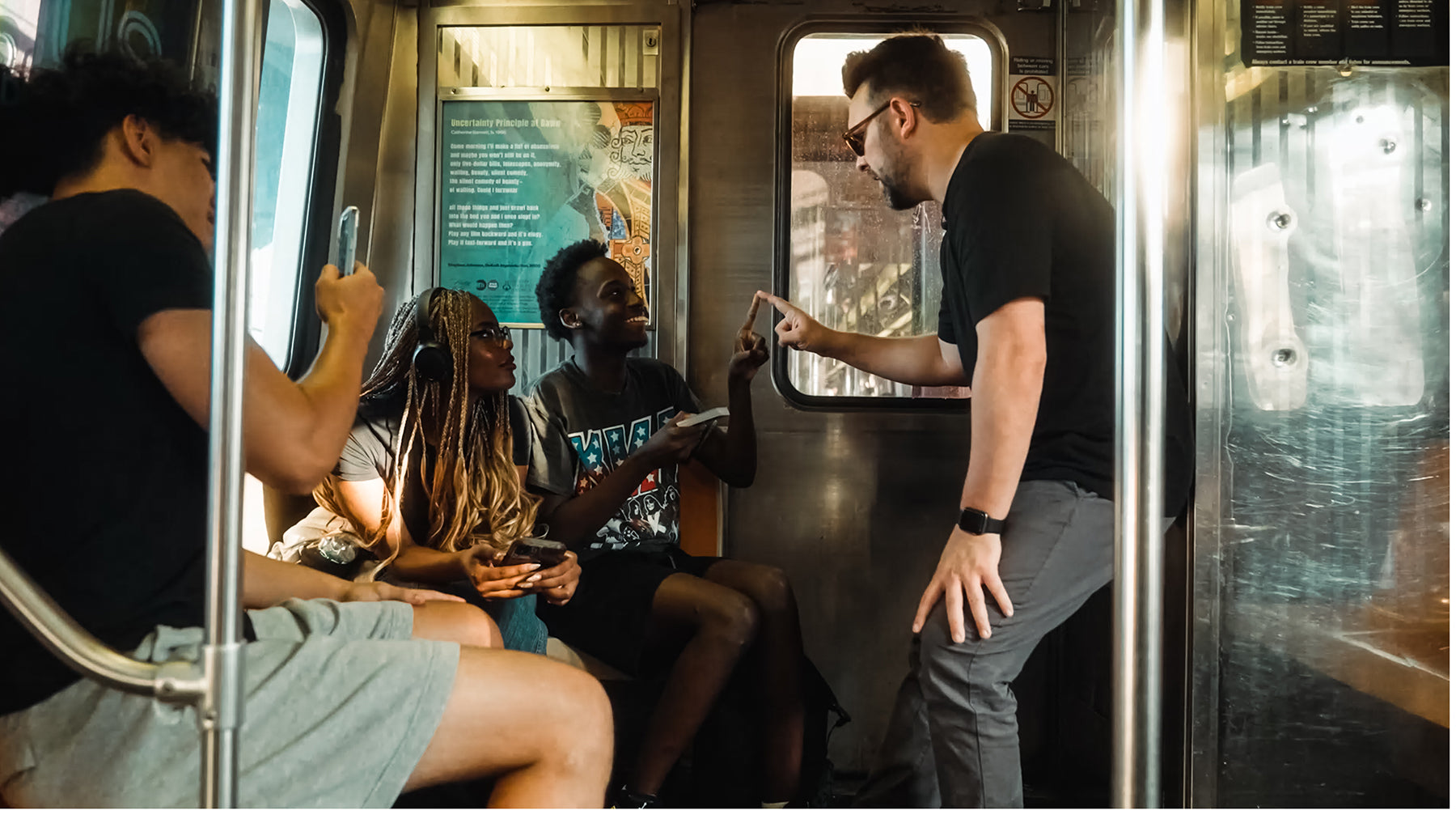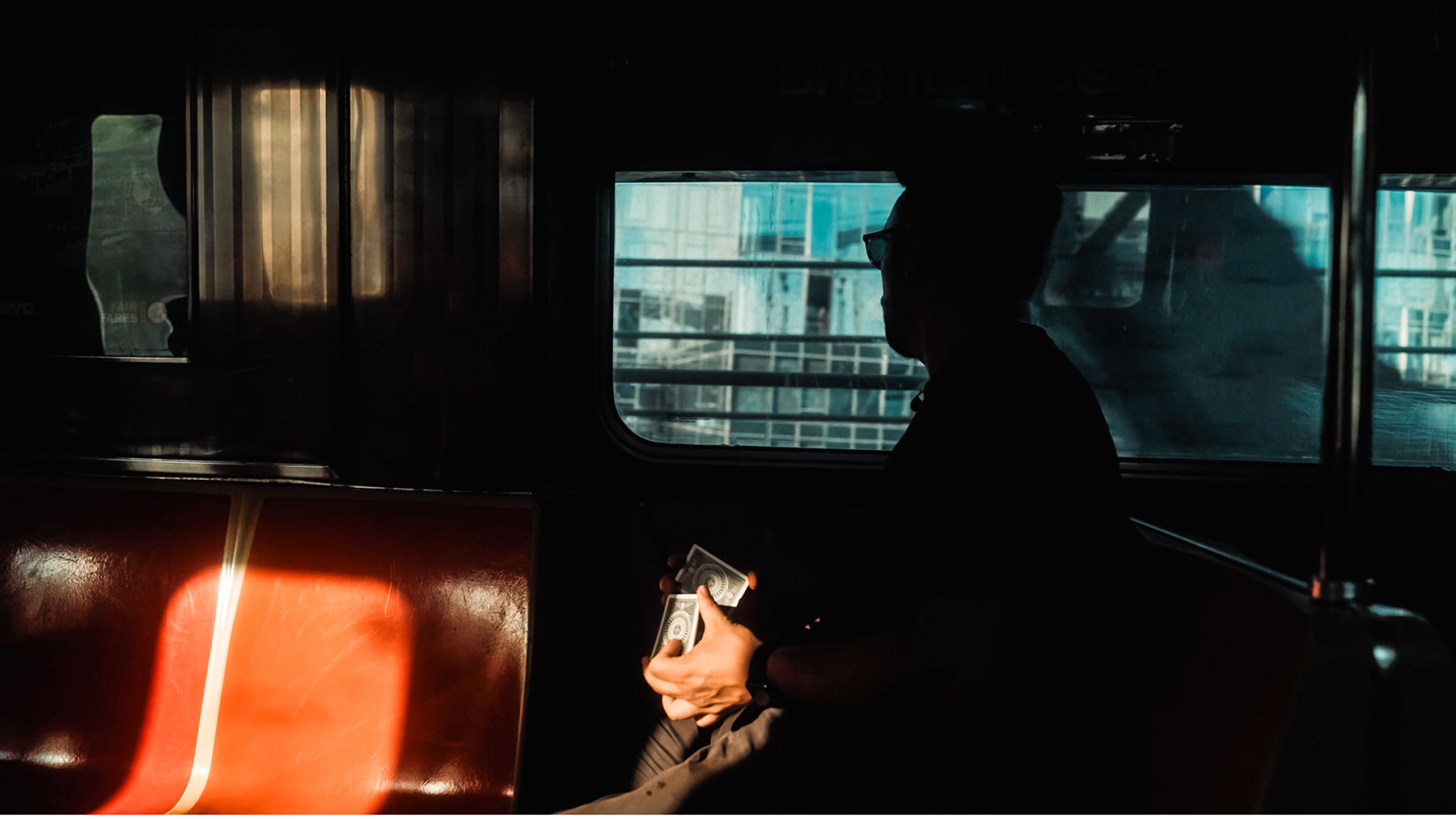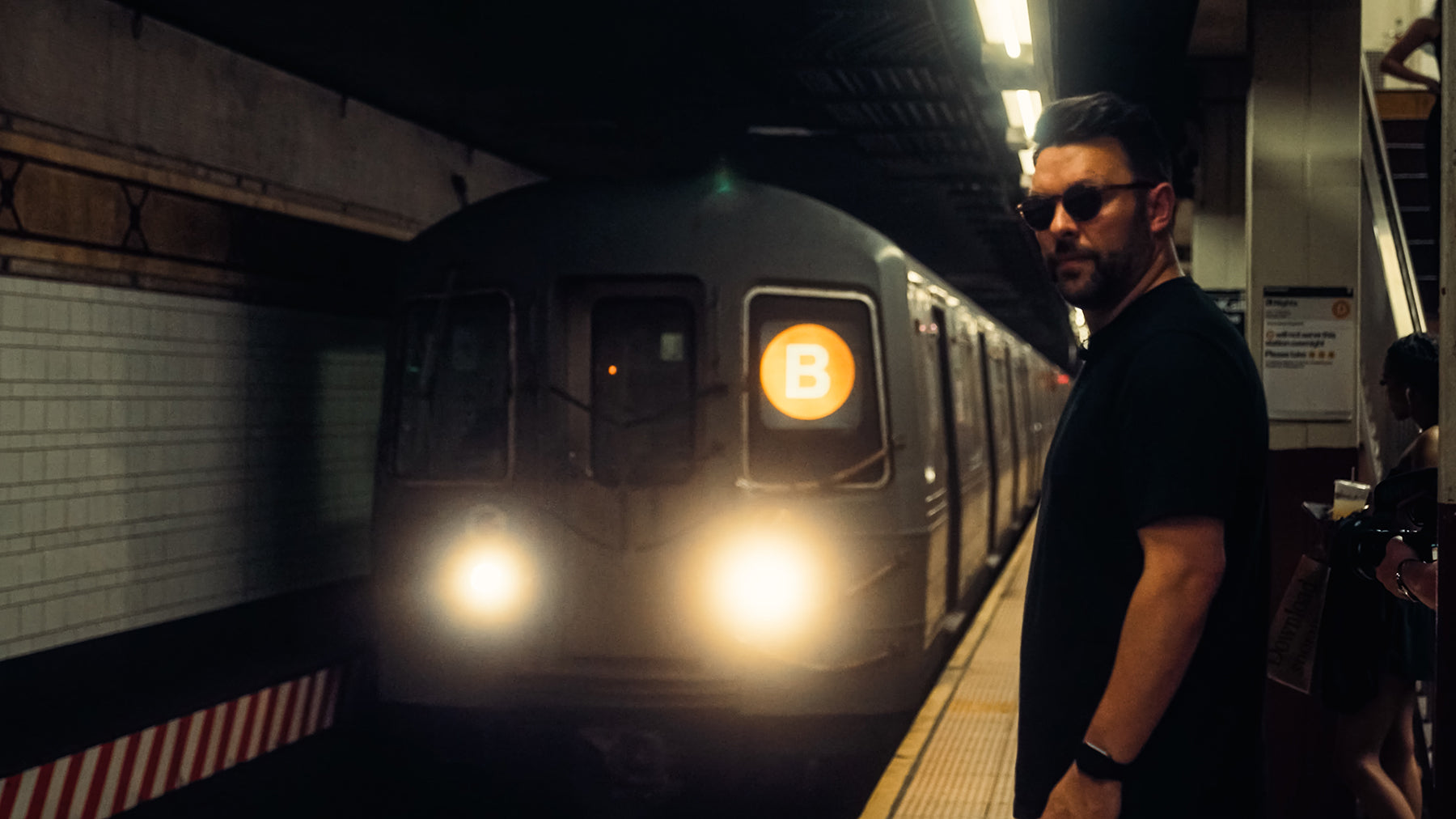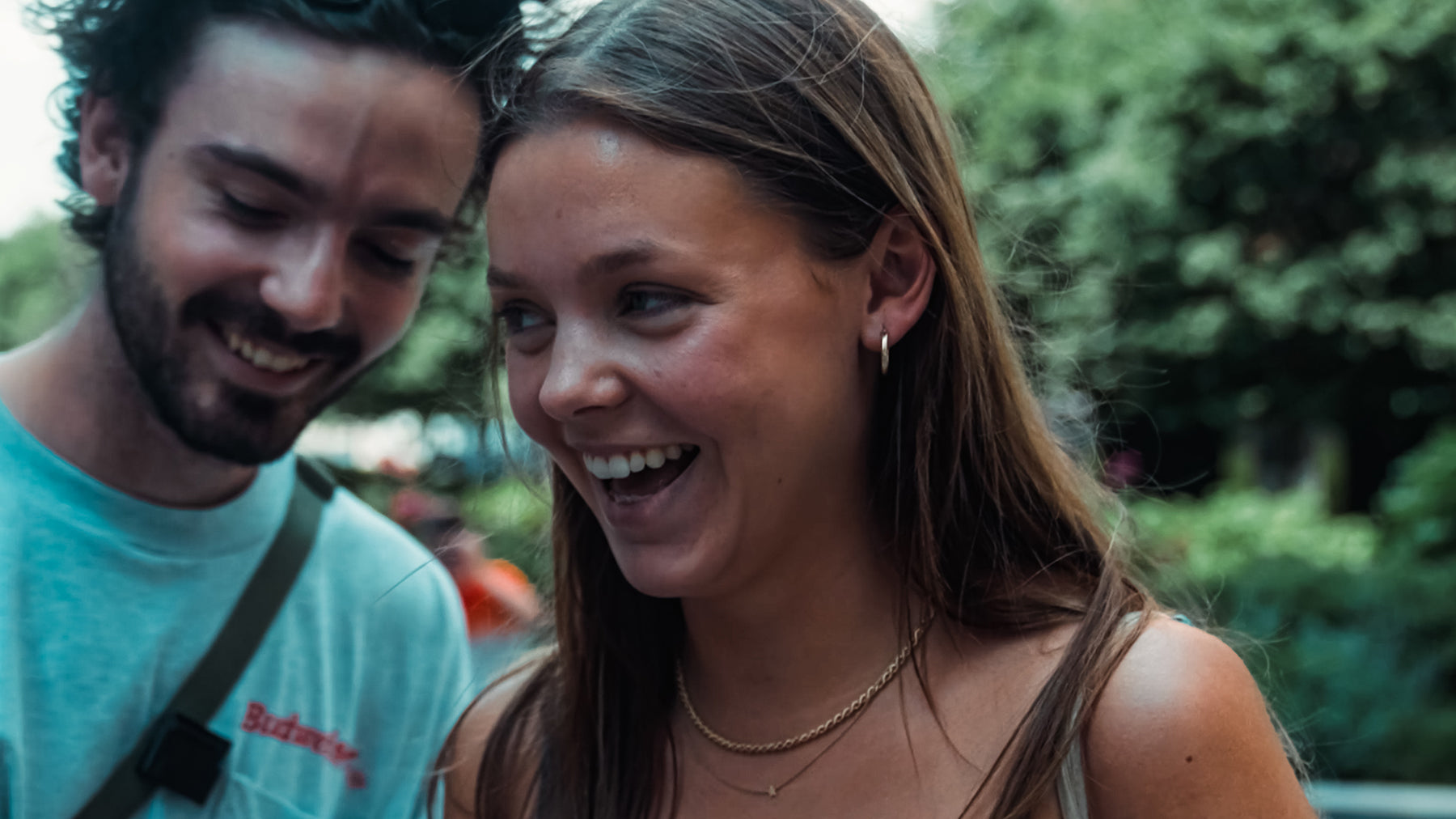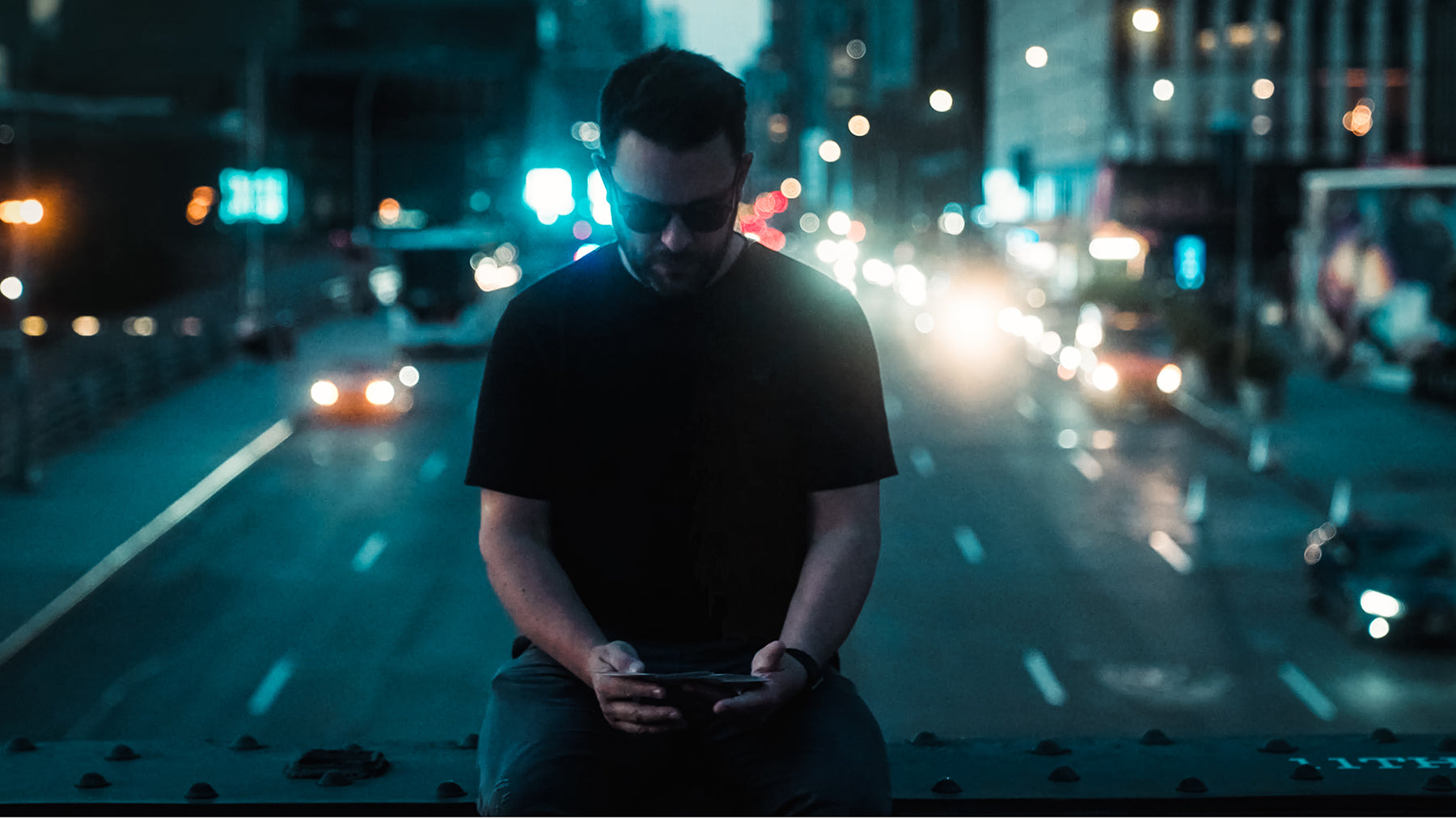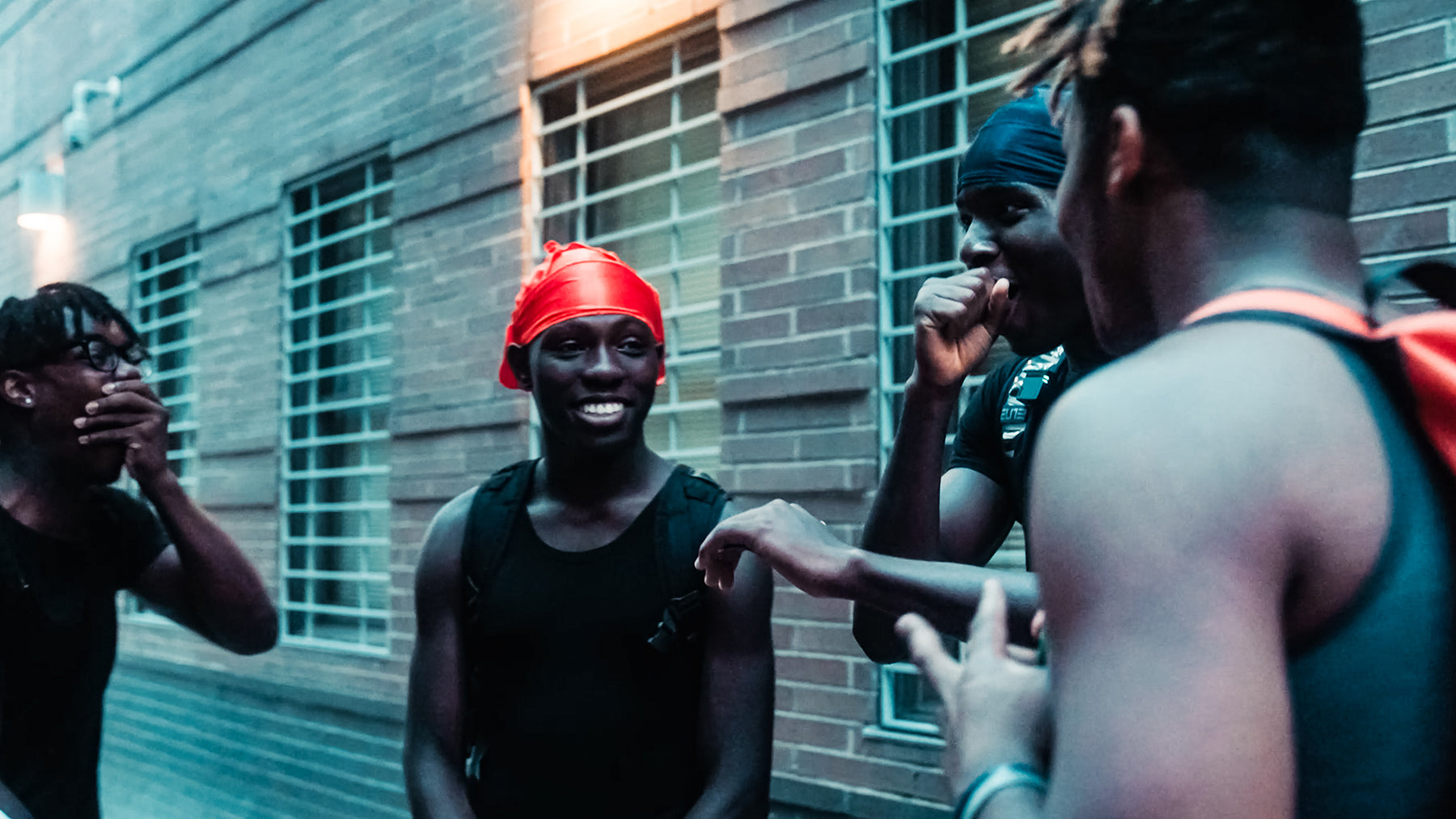 ---
Certified Bangers
Over $100
Somtimes you gotta spend a little more money to get A LOT more value.