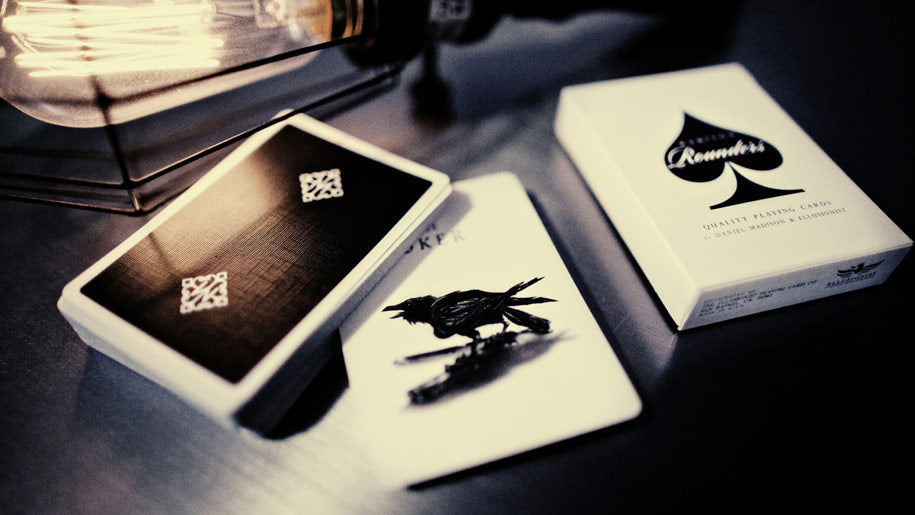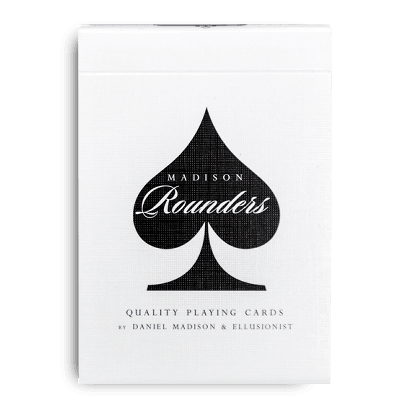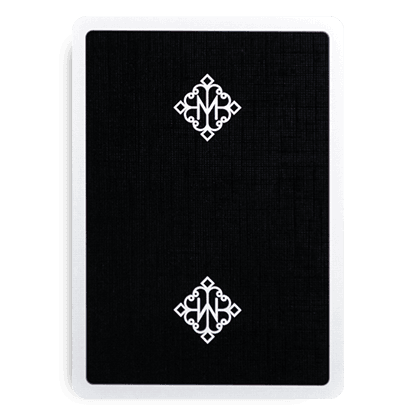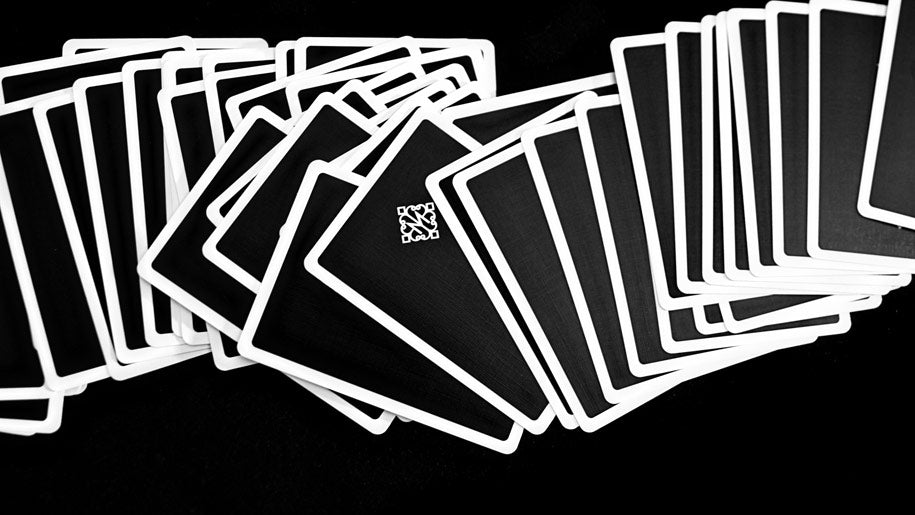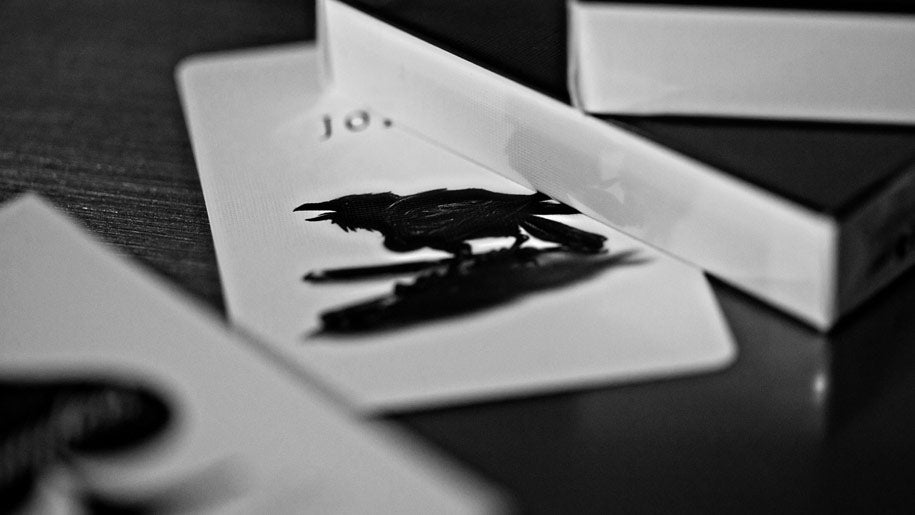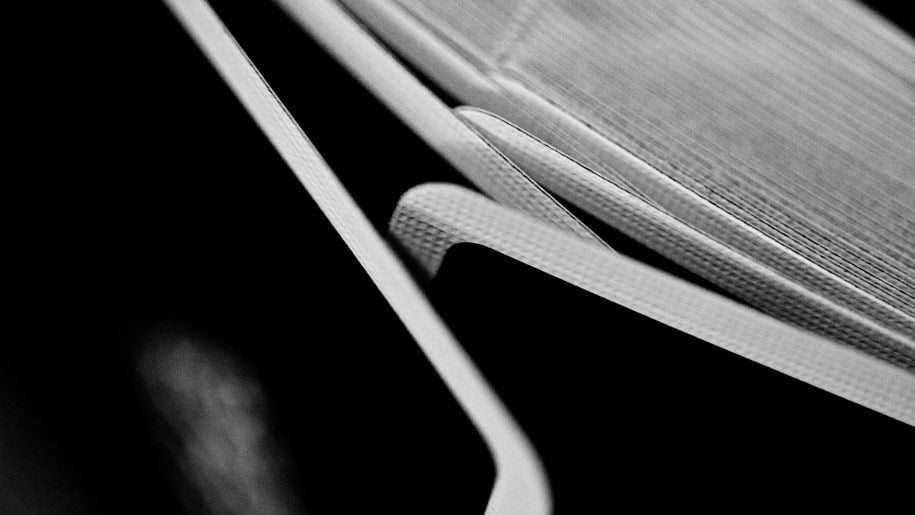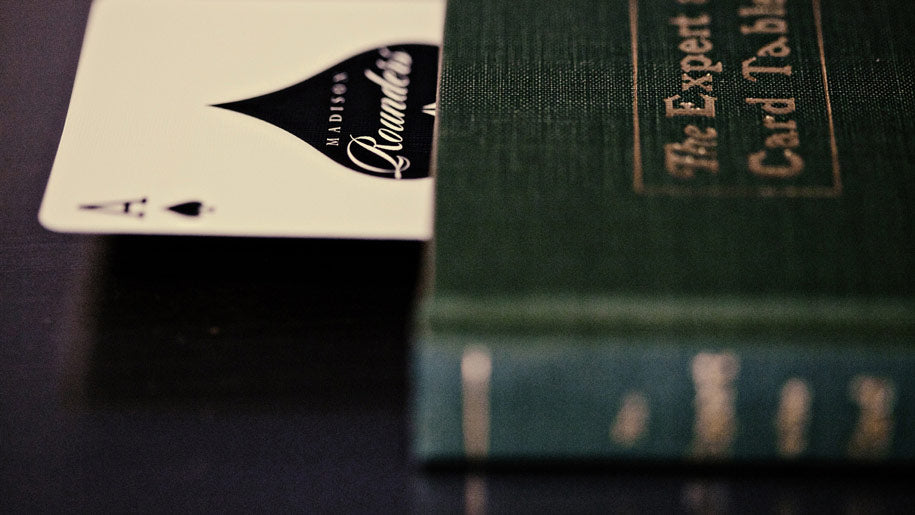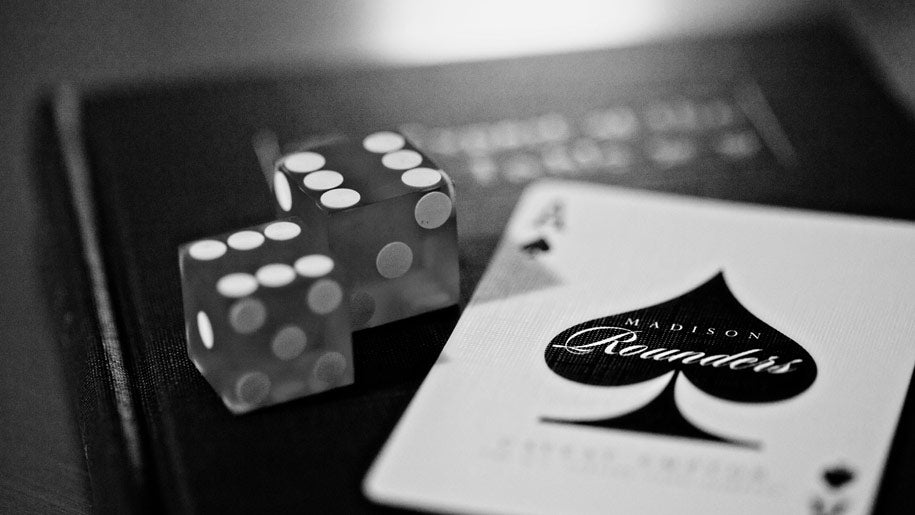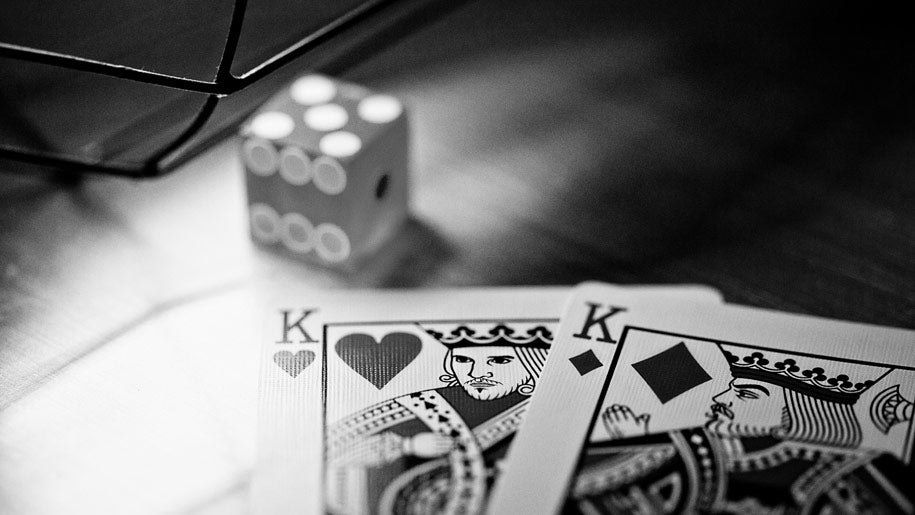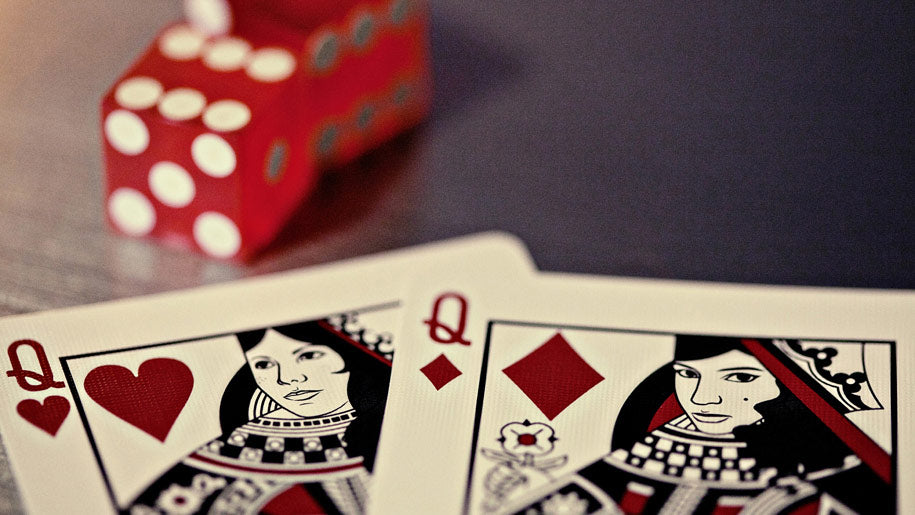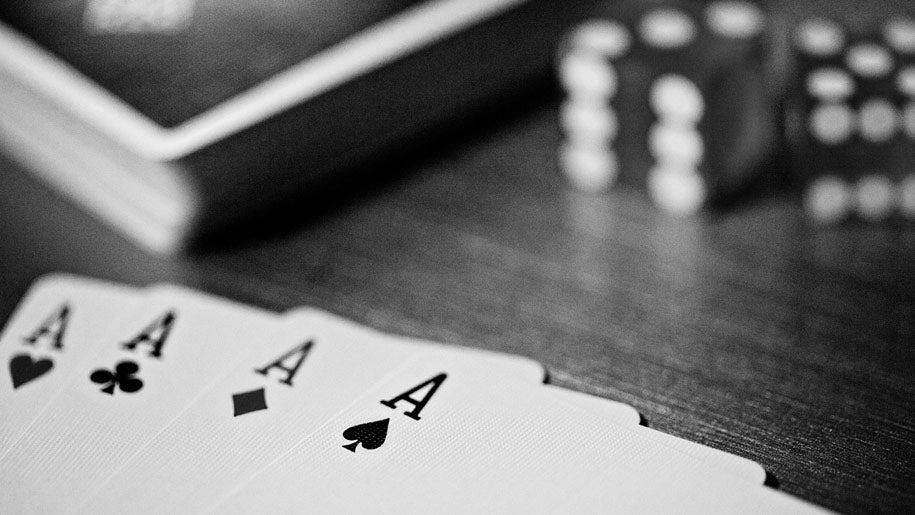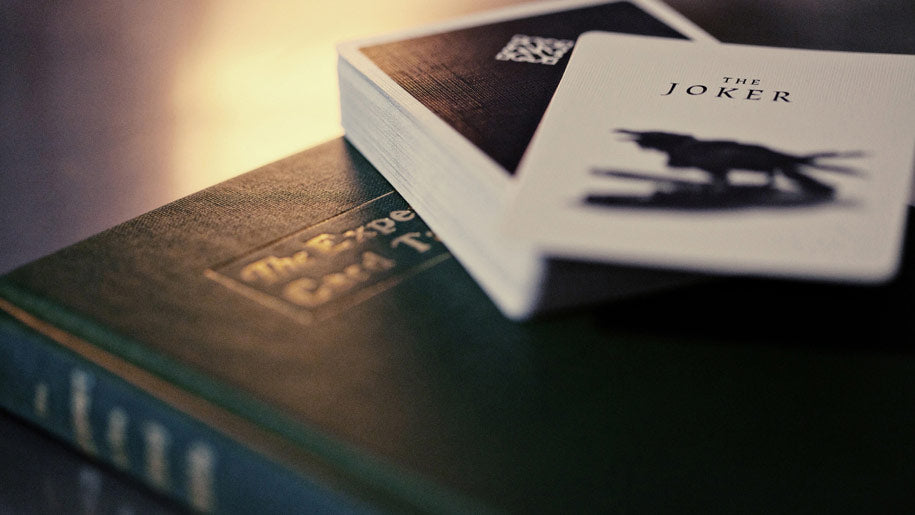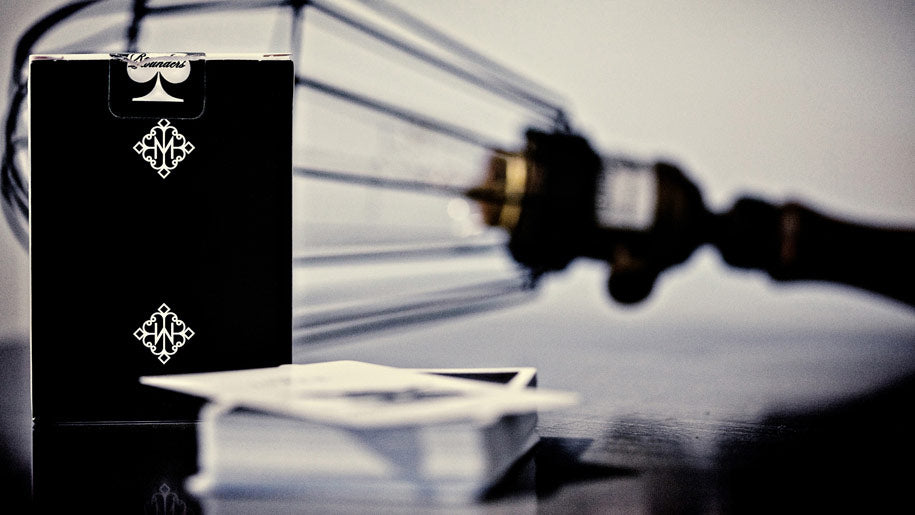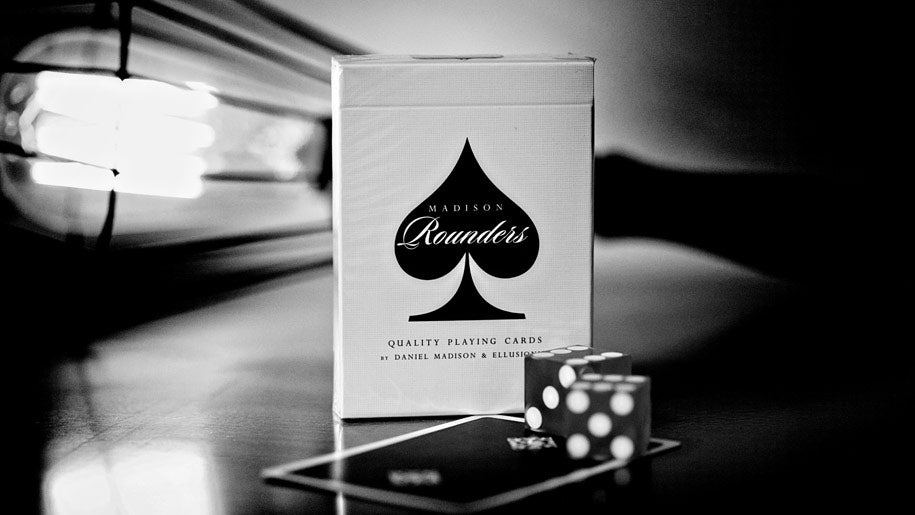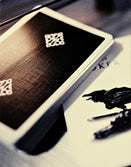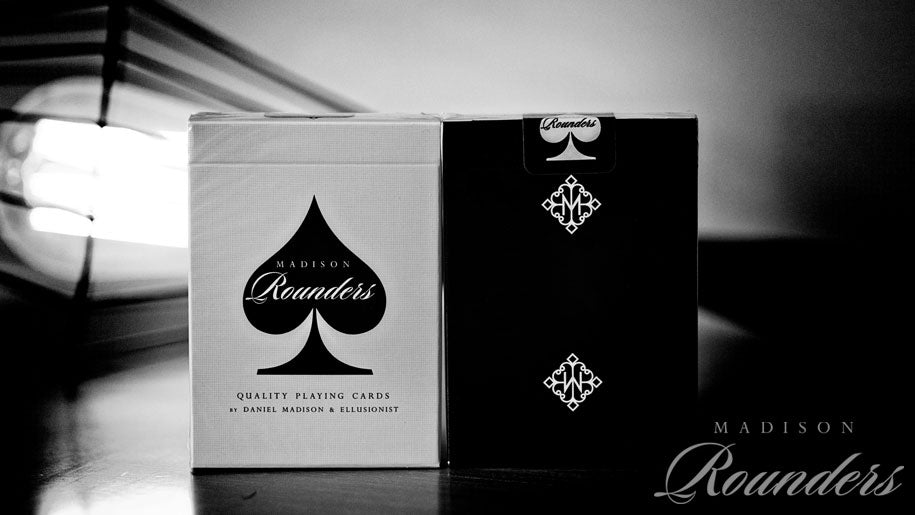 Original Rounders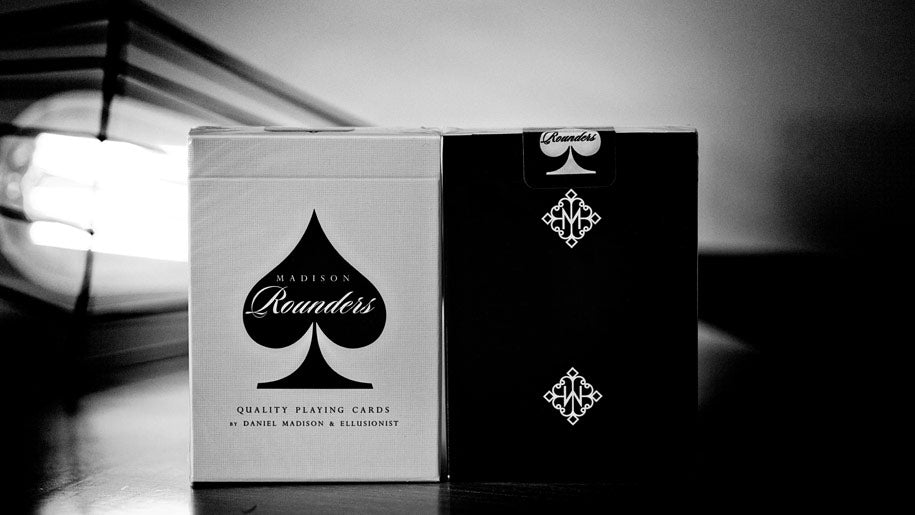 A Note from Daniel Madison
I have tested over 50 different stocks and finishes to find and create my perfect deck of playing cards.

With both conscious and subconscious influences from the casino industry as well as my own visceral world I believe that I found something in the Rounders that represents who I am and what I stand for.

I have always thought that everything beautiful is either intricate or simple, and I am drawn to the latter, especially in design.

I have stayed true to that idea through every stage of the design and production of the Madison Rounders.

I wanted to create a deck of cards that somehow reflected my style and ideals through simplicity. The Madison Rounders are beautifully minimal in design, they are bold and strong with only three colors used throughout. They host an Ace of Spades fit for any casino.

With help from Jeff Lianza, Peter Mckinnon, the Ellusionist team and my closest friends, I am proud to present the Madison Rounders.

This product is rated 4.9 of 5.0 stars.
It has received 295 reviews.
Best of the best
Daniel Madison's card are super awsome in general, but those rounders are just the best and my all favorite ever!
Original Rounders
These look good and feel good, all you want from a deck of cards.
Nice Feel
I'm a huge fan of Daniel Madison. His products never disappoint, and this was no different. Excellent quality and clean design.
Sound mechanics and excellent quality.
These cards are a dream to handle. Whether just shuffling or doing cardistry they make your life so easy. The best of the best
Amazing quality!
Quality playing cards with a simple yet elegant design. They handle well right out of the box.
CANNOT BE HAPPIER
SUPERBE QUALITY, FAST DELIVERY ,BEST SERVICE
Excellent worker deck!
These decks feel great! They're smooth and durable. I bought a bunch when they went on sale, and I'm so glad I did. They fan like butter, and cardistry is a breeze with these.